Tipper Gore Quotes
Top 8 wise famous quotes and sayings by Tipper Gore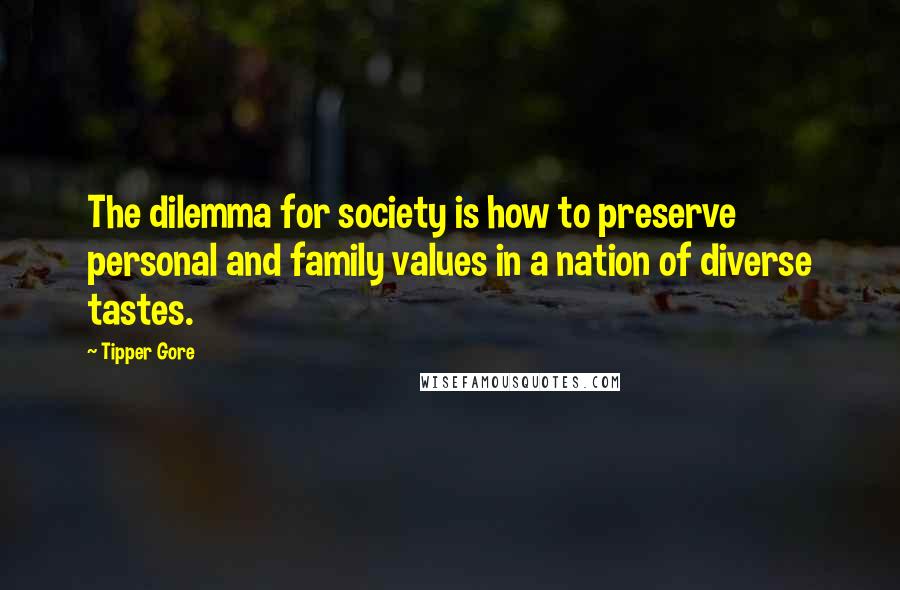 The dilemma for society is how to preserve personal and family values in a nation of diverse tastes.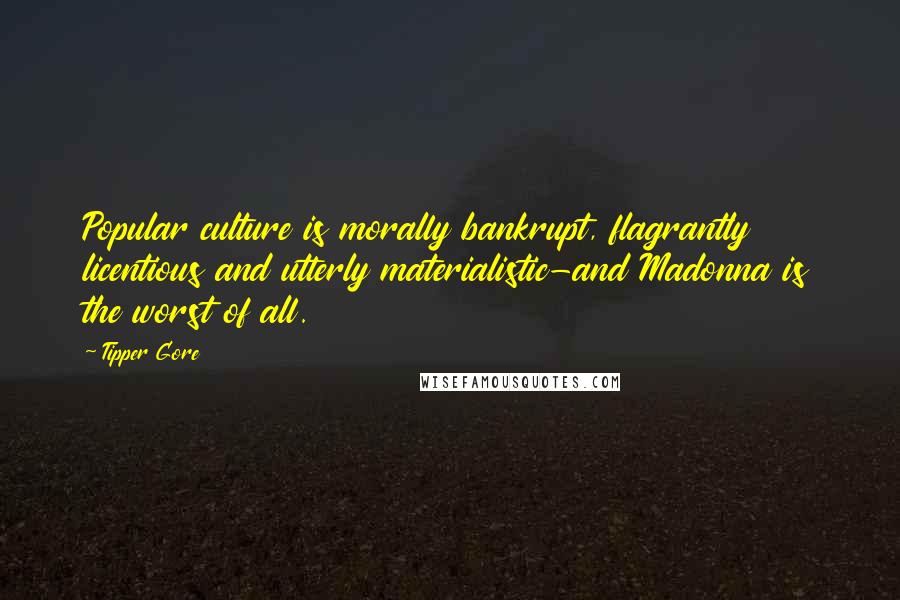 Popular culture is morally bankrupt, flagrantly licentious and utterly materialistic-and Madonna is the worst of all.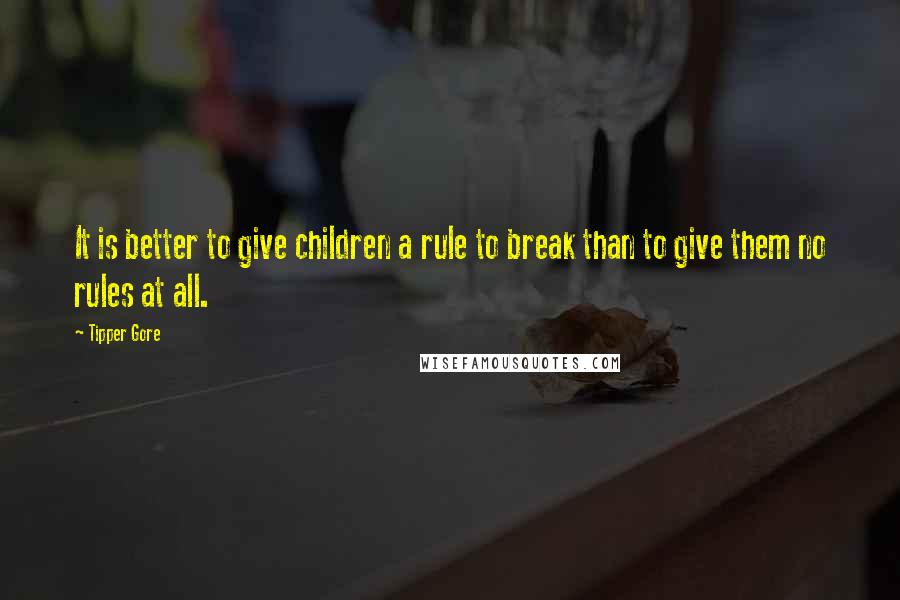 It is better to give children a rule to break than to give them no rules at all.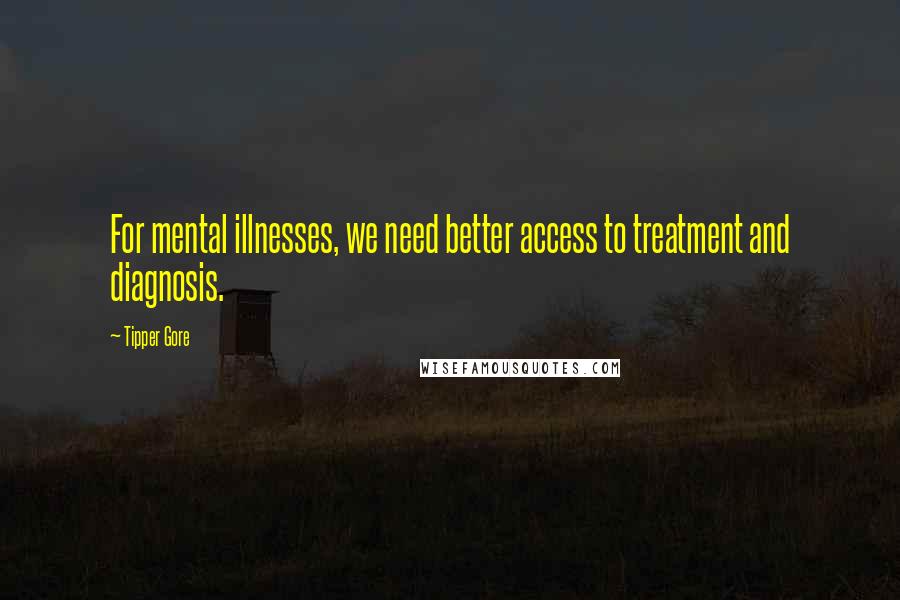 For mental illnesses, we need better access to treatment and diagnosis.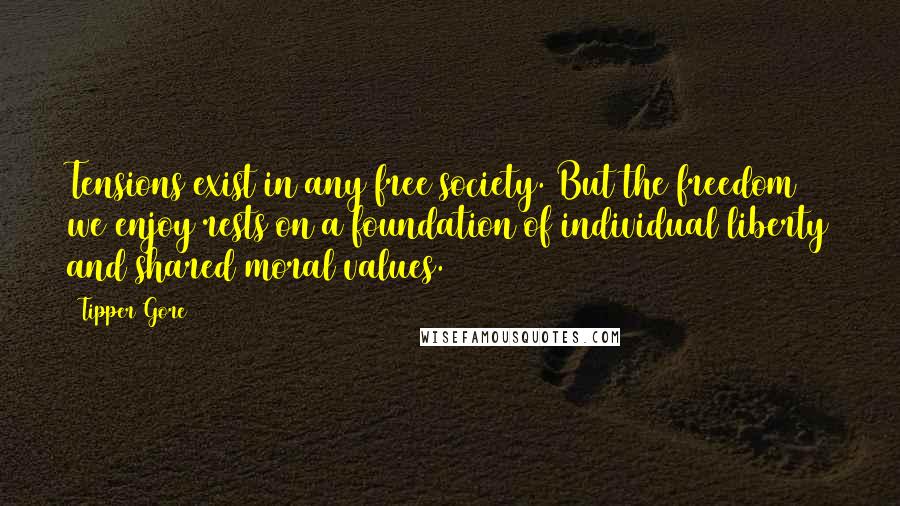 Tensions exist in any free society. But the freedom we enjoy rests on a foundation of individual liberty and shared moral values.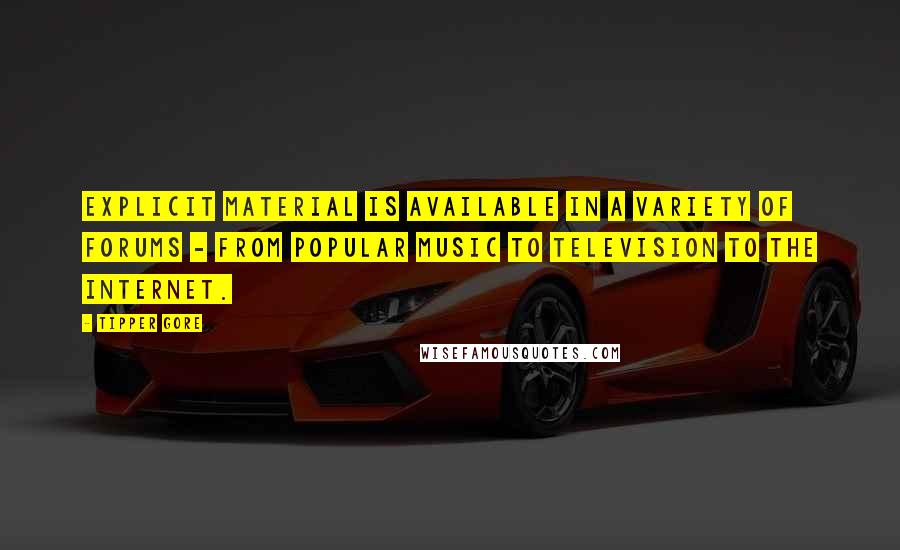 Explicit material is available in a variety of forums - from popular music to television to the Internet.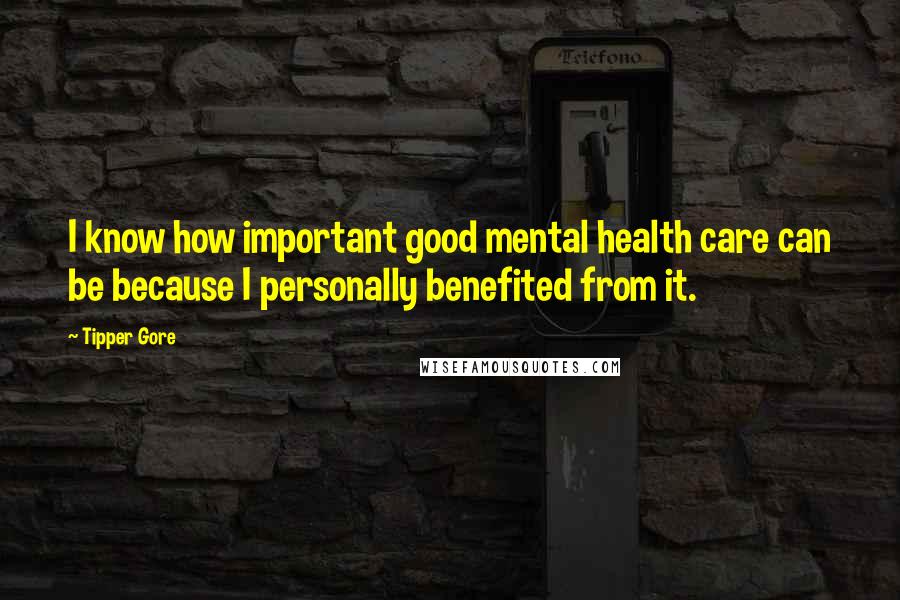 I know how important good mental health care can be because I personally benefited from it.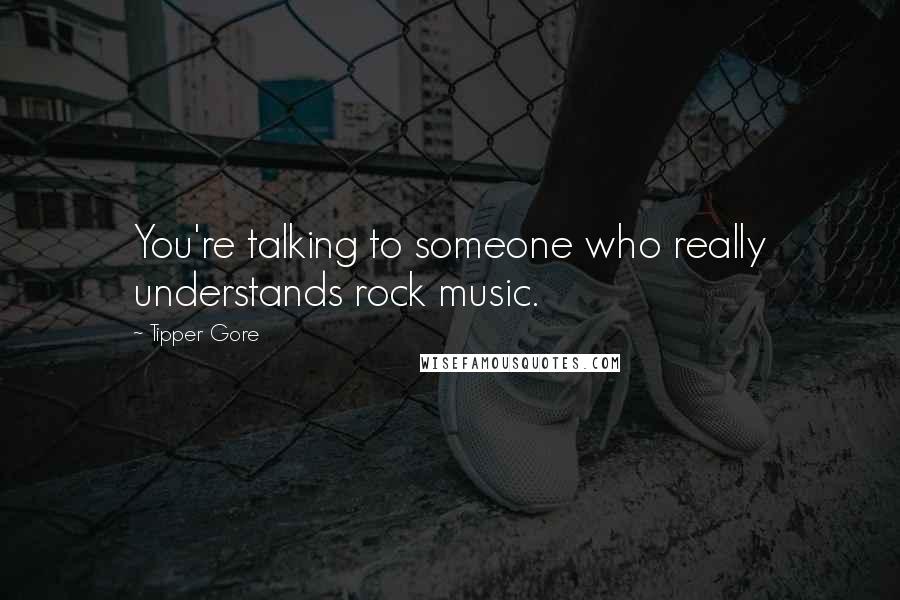 You're talking to someone who really understands rock music.