Laura Bickle Quotes
Top 15 wise famous quotes and sayings by Laura Bickle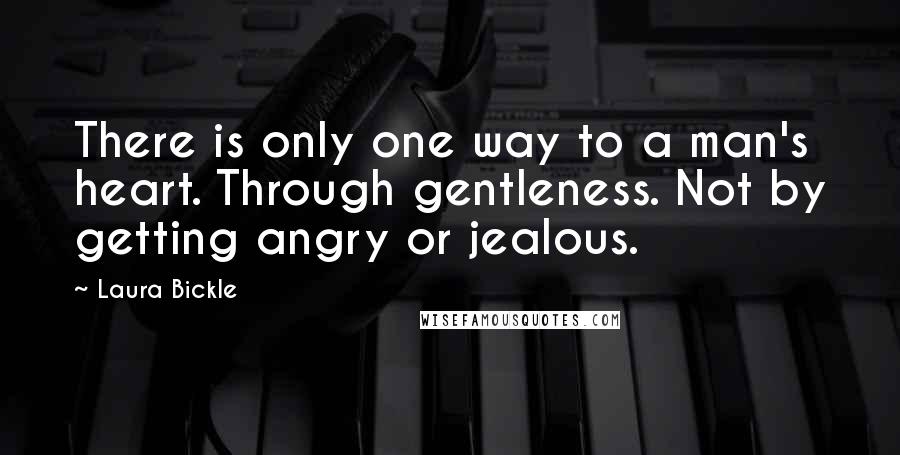 There is only one way to a man's heart. Through gentleness. Not by getting angry or jealous.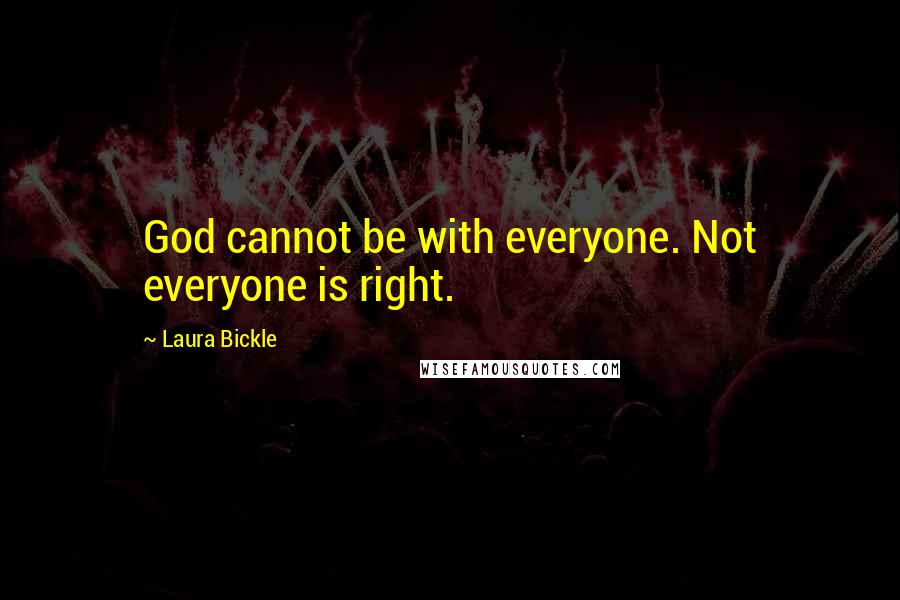 God cannot be with everyone. Not everyone is right.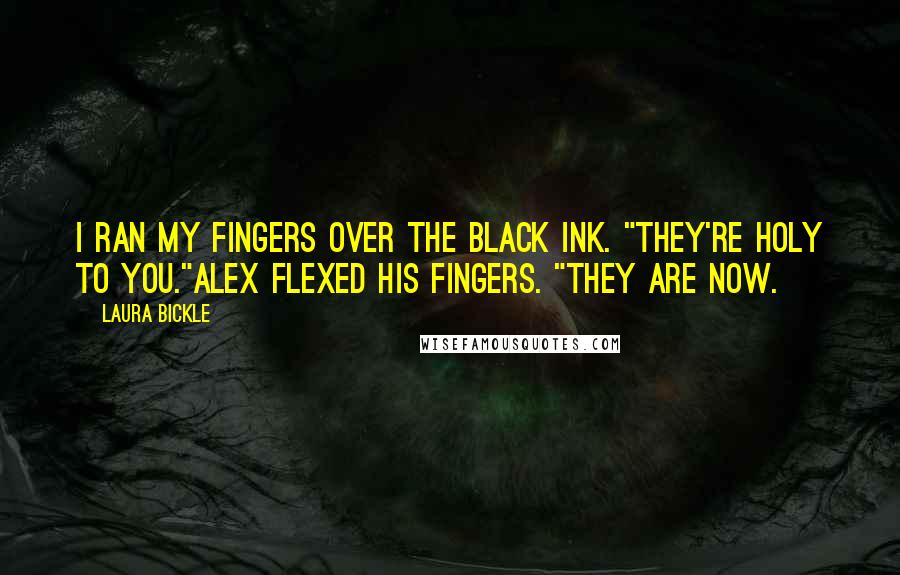 I ran my fingers over the black ink. "They're holy to you."
Alex flexed his fingers. "They are now.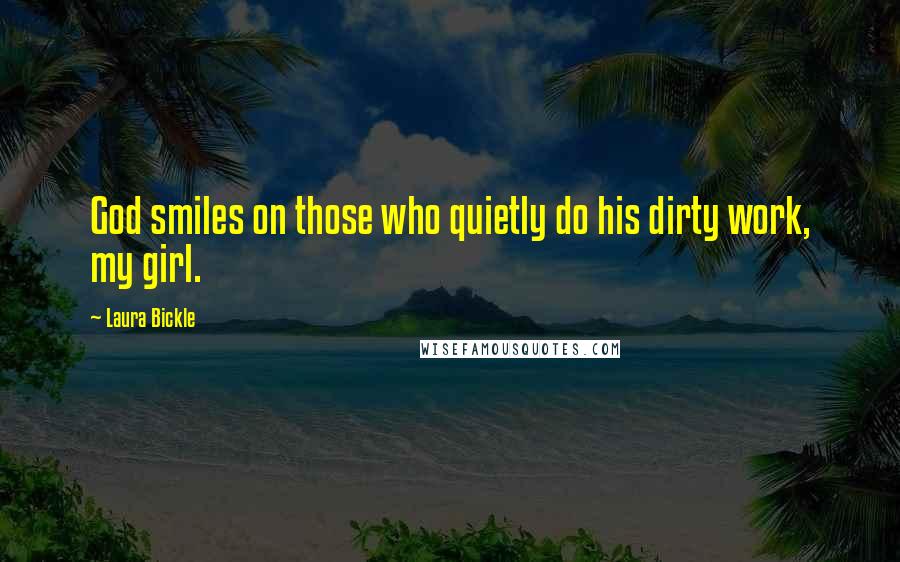 God smiles on those who quietly do his dirty work, my girl.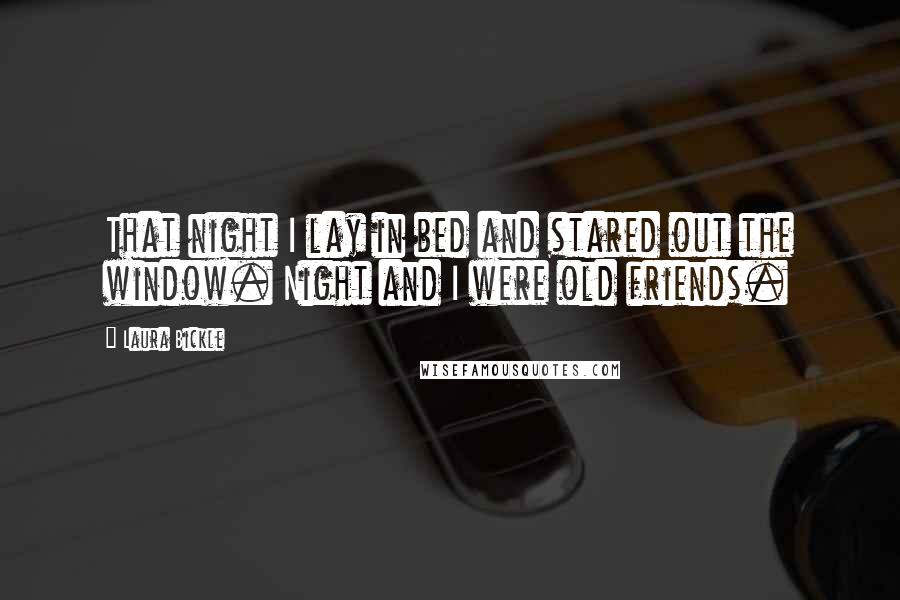 That night I lay in bed and stared out the window. Night and I were old friends.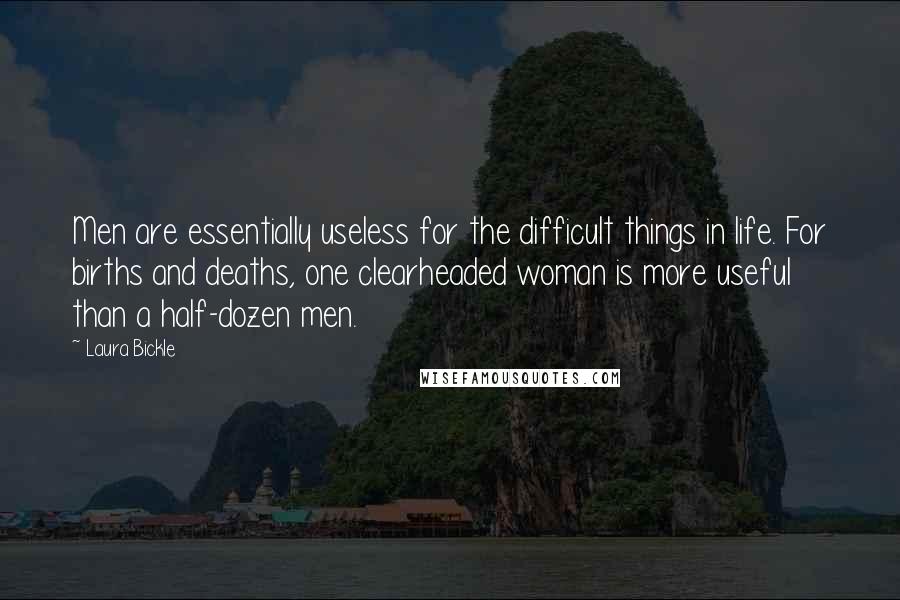 Men are essentially useless for the difficult things in life. For births and deaths, one clearheaded woman is more useful than a half-dozen men.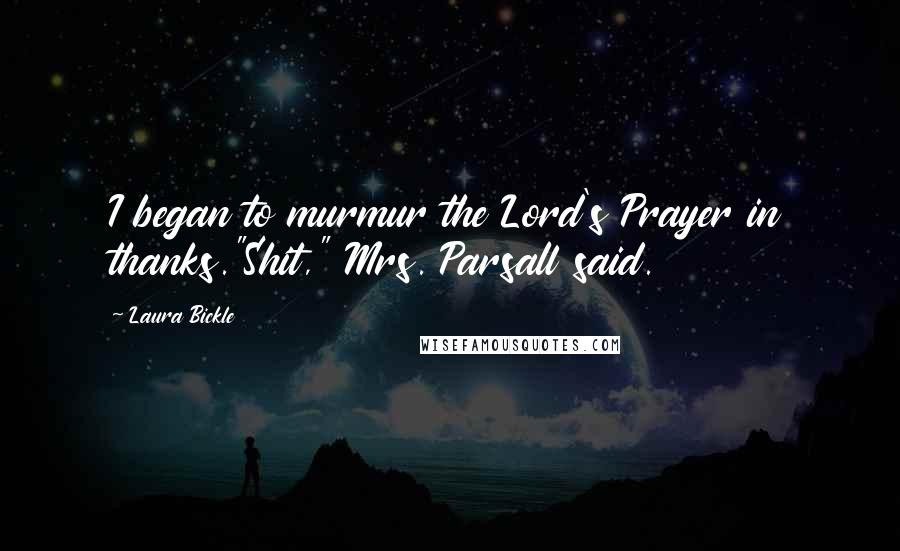 I began to murmur the Lord's Prayer in thanks.
"Shit," Mrs. Parsall said.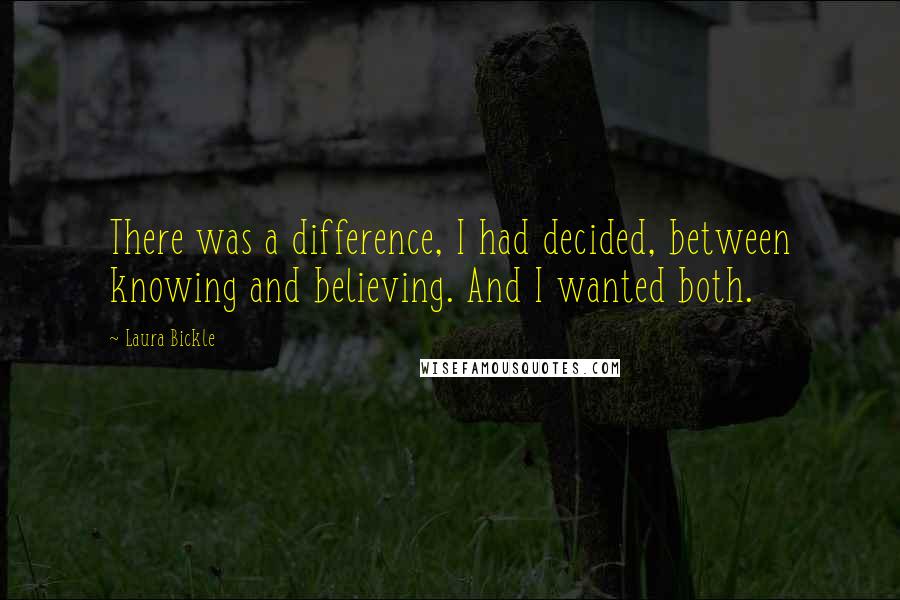 There was a difference, I had decided, between knowing and believing. And I wanted both.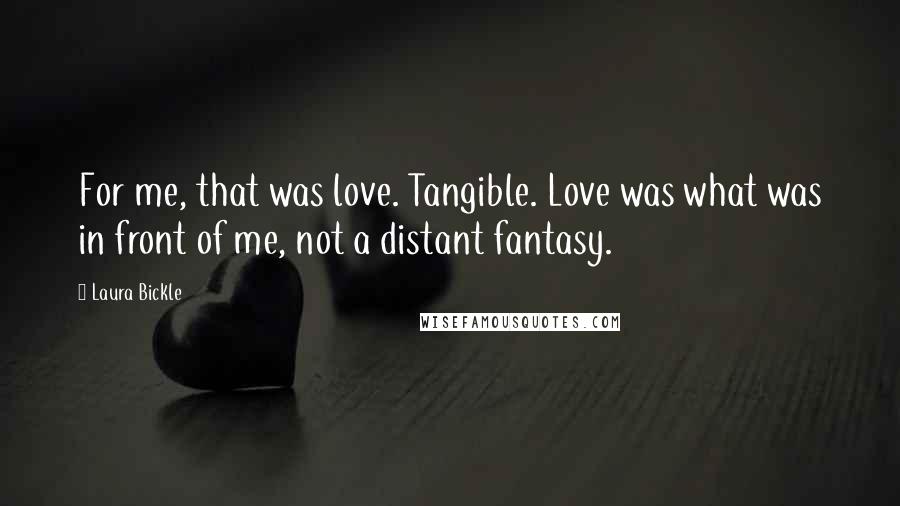 For me, that was love. Tangible. Love was what was in front of me, not a distant fantasy.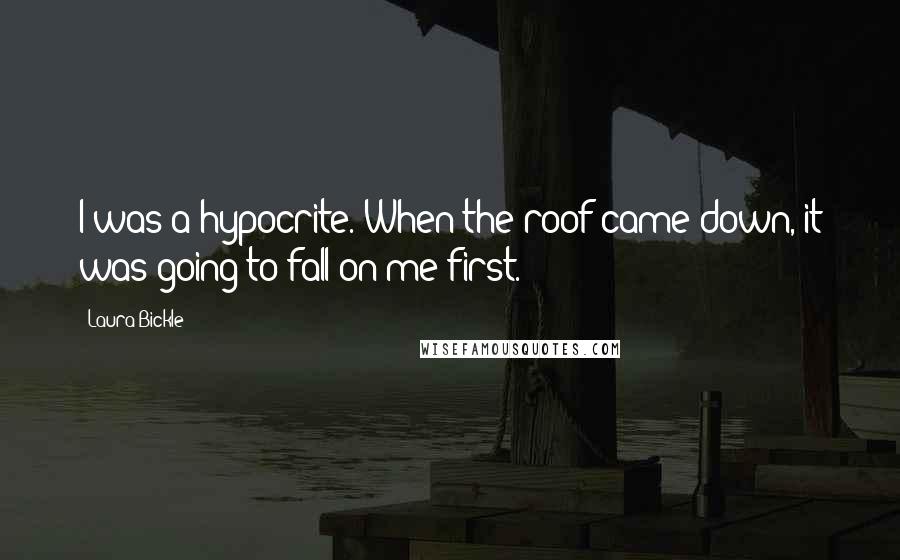 I was a hypocrite. When the roof came down, it was going to fall on me first.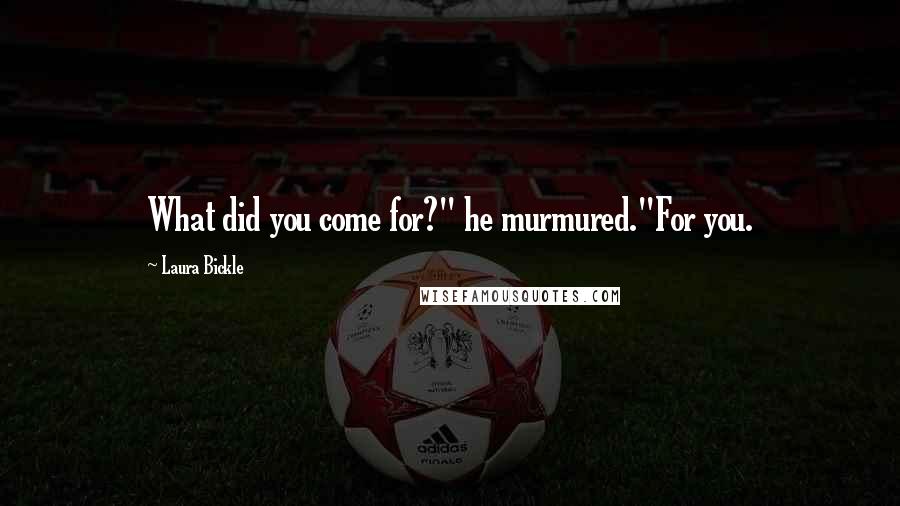 What did you come for?" he murmured.
"For you.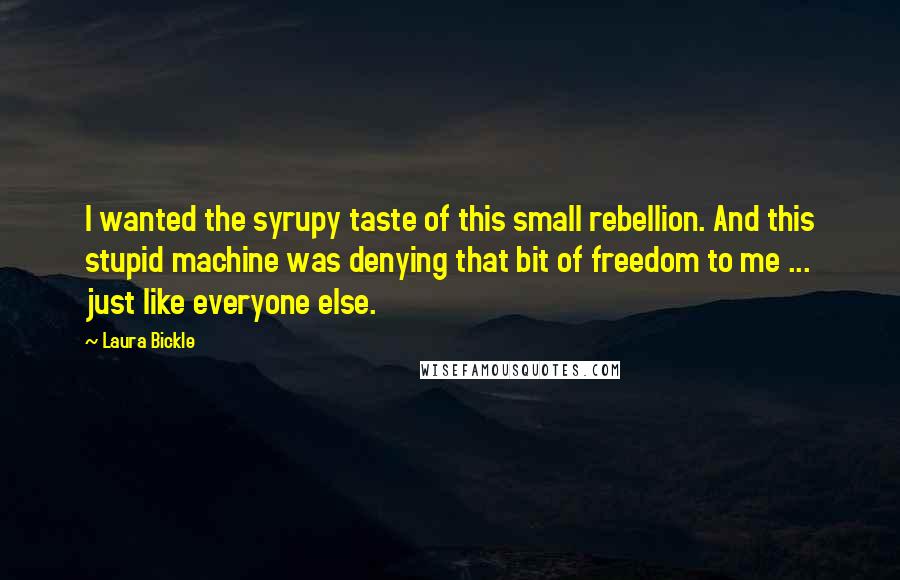 I wanted the syrupy taste of this small rebellion. And this stupid machine was denying that bit of freedom to me ... just like everyone else.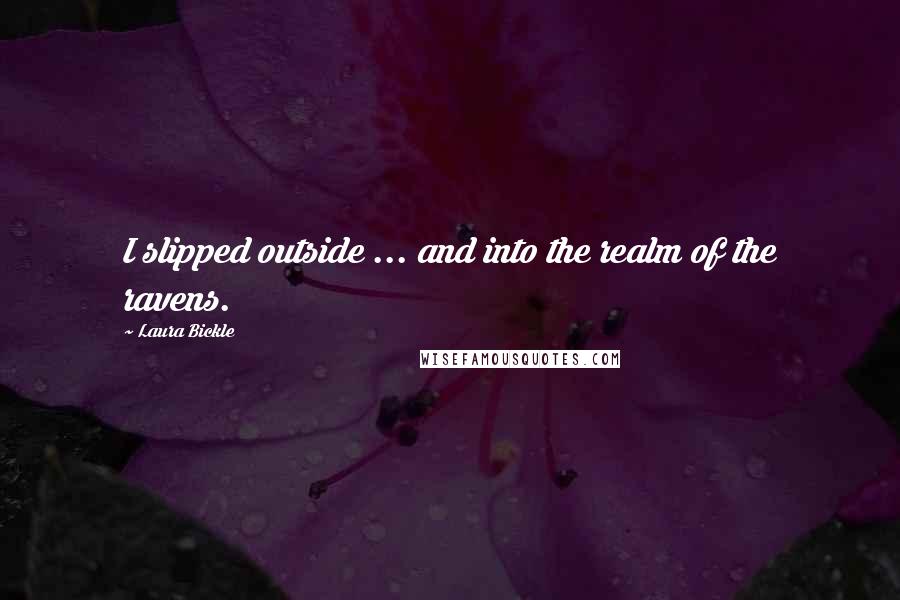 I slipped outside ... and into the realm of the ravens.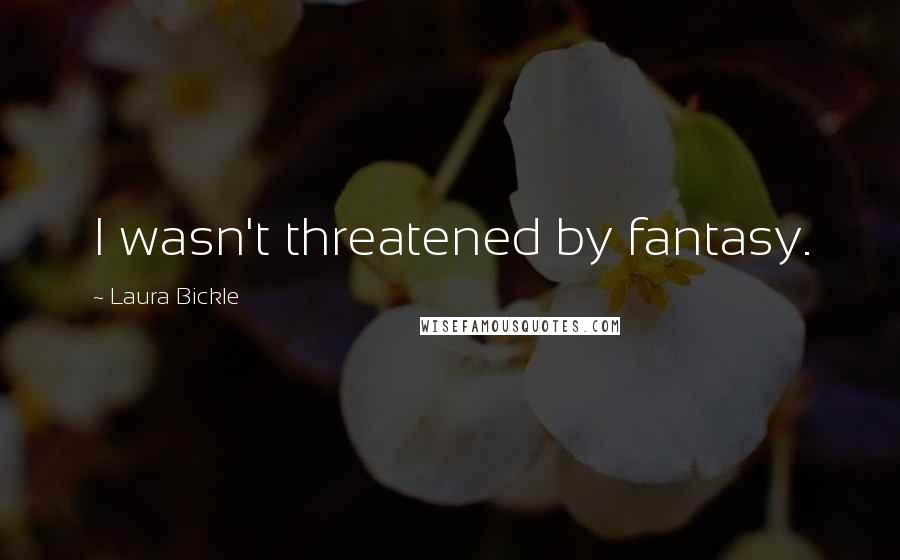 I wasn't threatened by fantasy.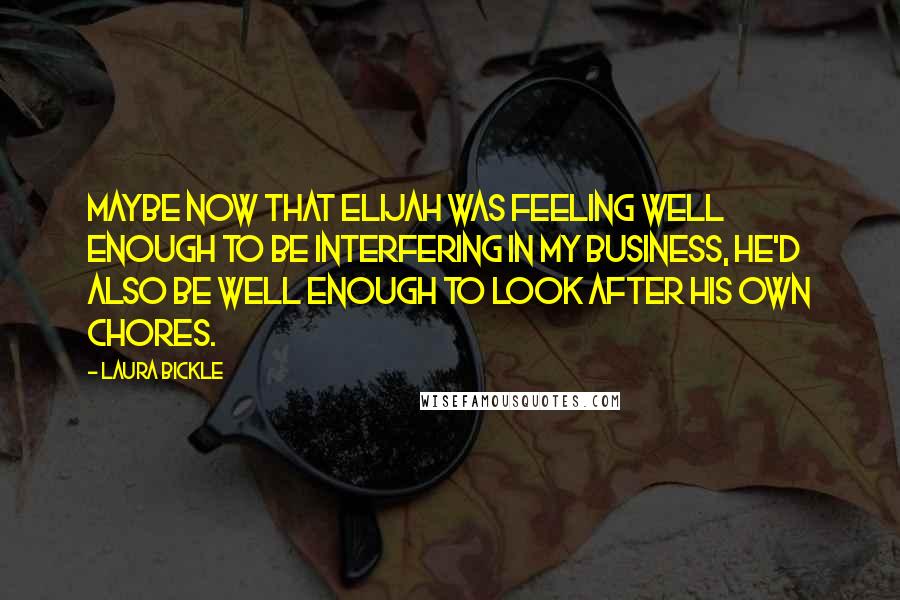 Maybe now that Elijah was feeling well enough to be interfering in my business, he'd also be well enough to look after his own chores.