Best Lefty Quotes
Collection of top 32 famous quotes about Best Lefty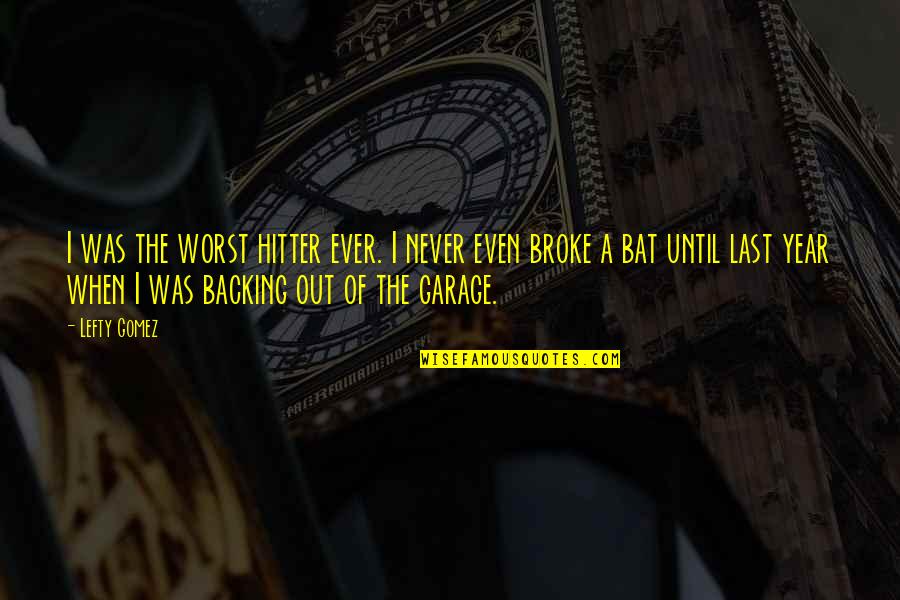 I was the worst hitter ever. I never even broke a bat until last year when I was backing out of the garage.
—
Lefty Gomez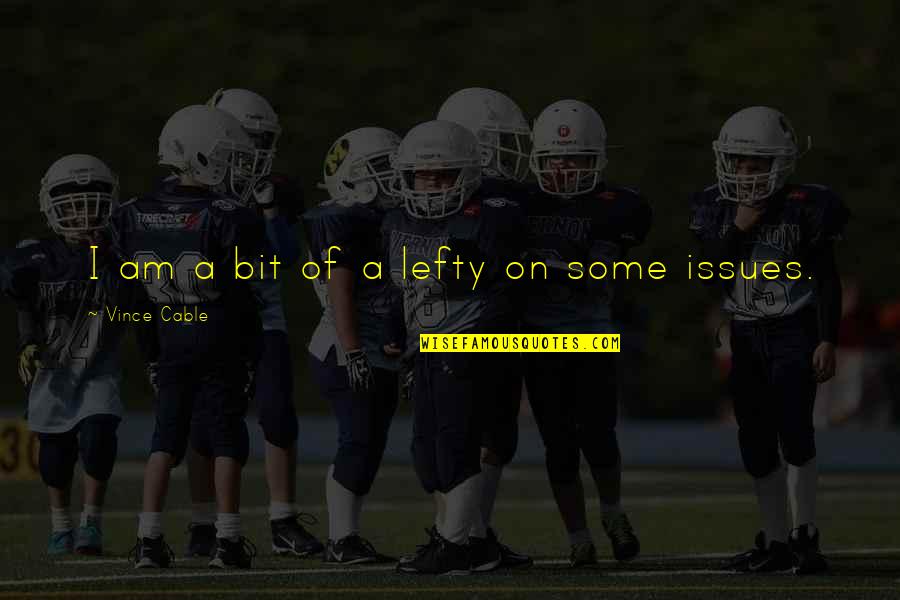 I am a bit of a lefty on some issues.
—
Vince Cable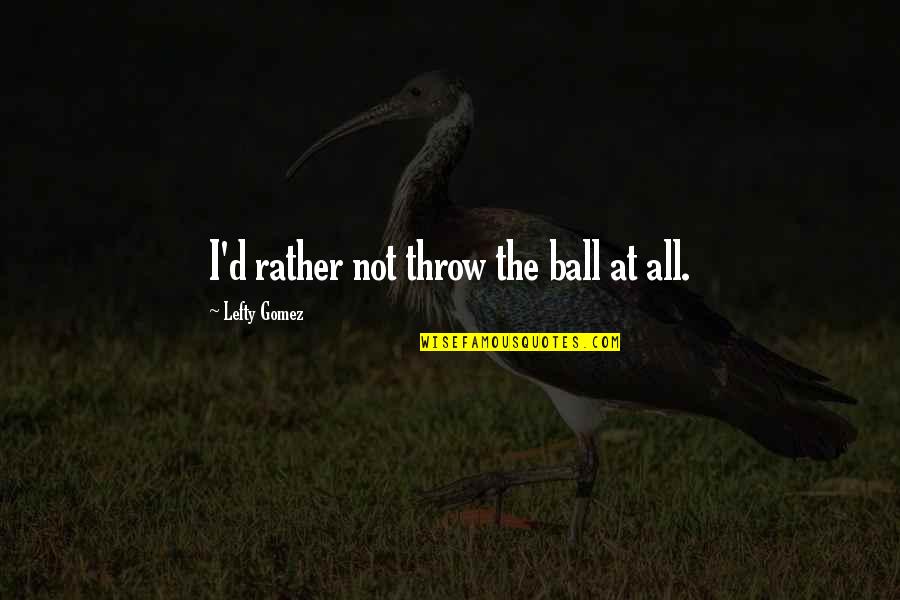 I'd rather not throw the ball at all.
—
Lefty Gomez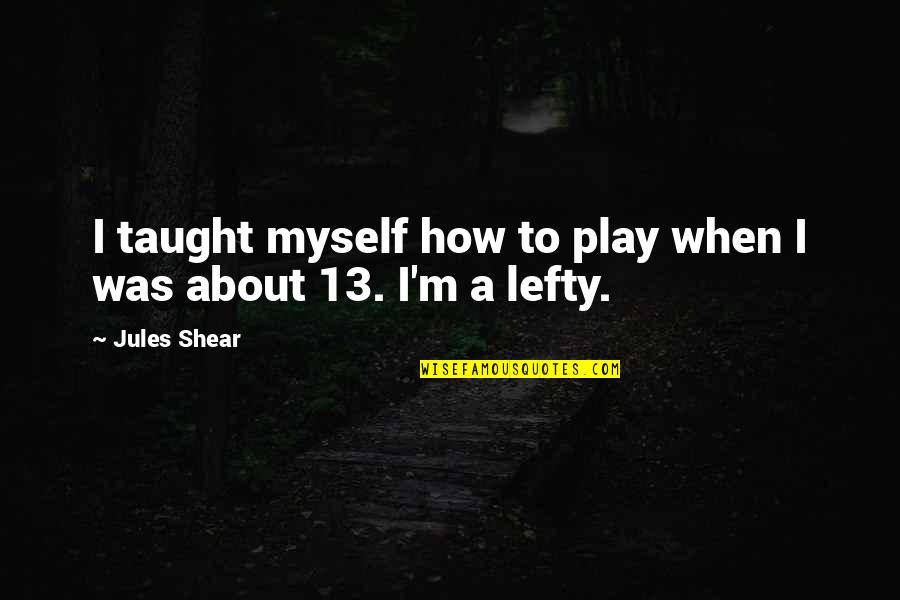 I taught myself how to play when I was about 13. I'm a lefty.
—
Jules Shear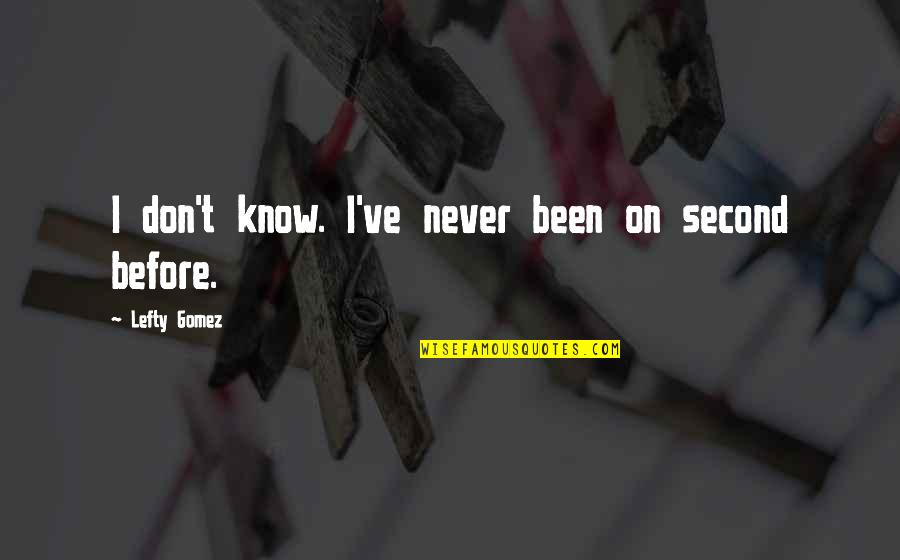 I don't know. I've never been on second before.
—
Lefty Gomez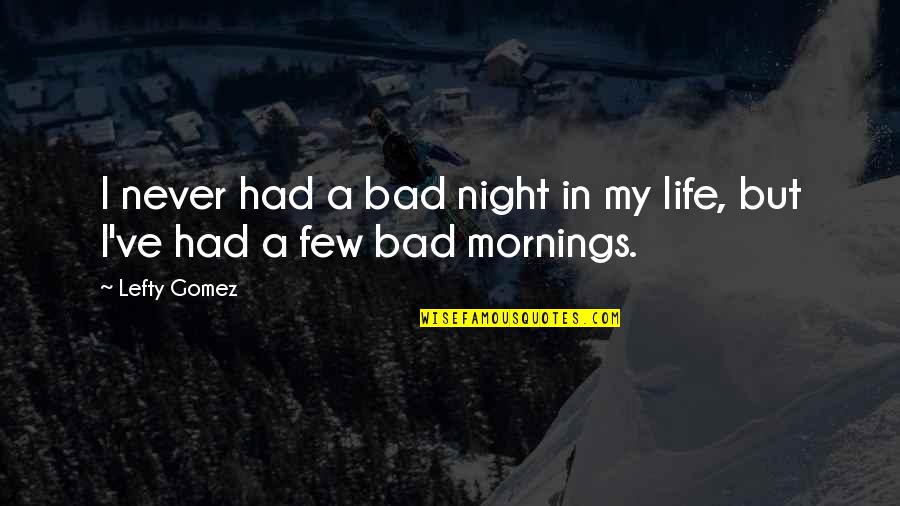 I never had a bad night in my life, but I've had a few bad mornings.
—
Lefty Gomez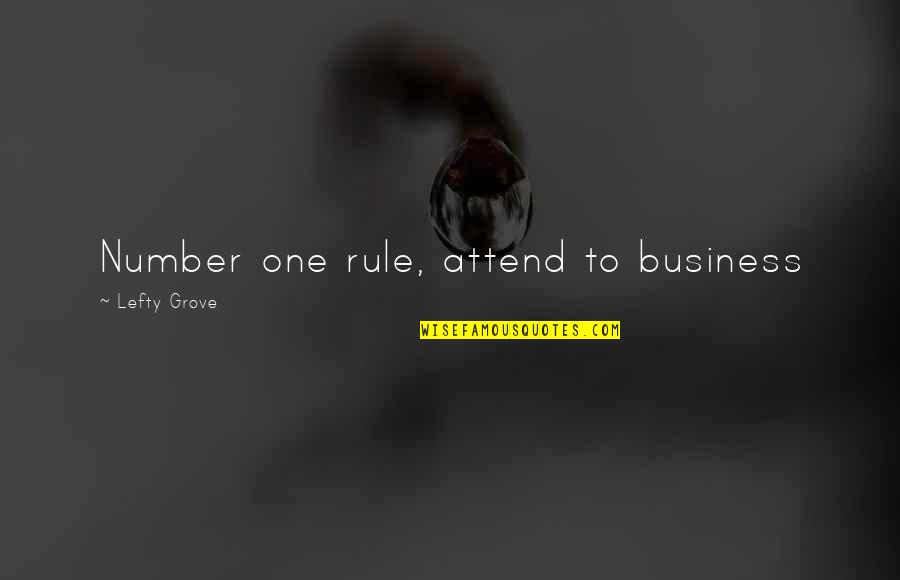 Number one rule, attend to business
—
Lefty Grove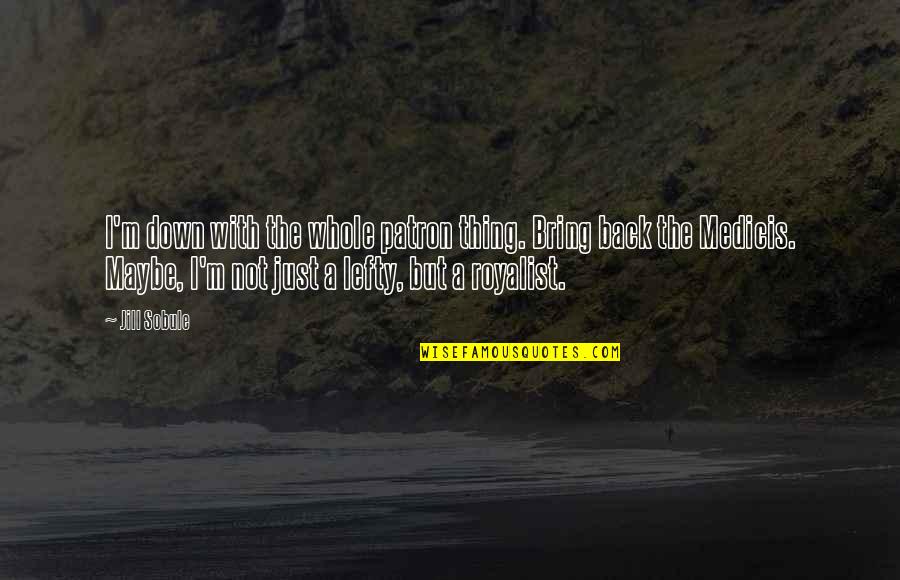 I'm down with the whole patron thing. Bring back the Medicis. Maybe, I'm not just a lefty, but a royalist.
—
Jill Sobule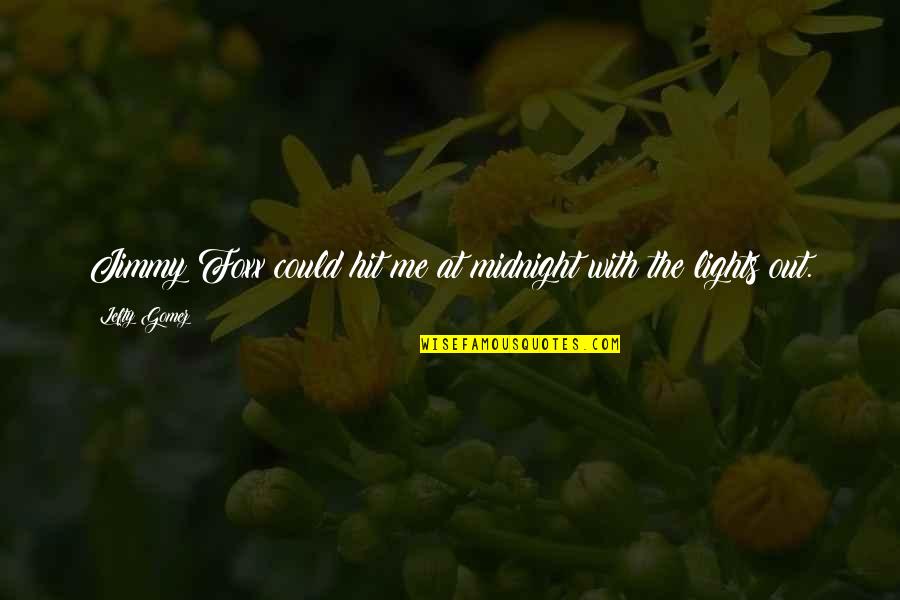 Jimmy Foxx could hit me at midnight with the lights out.
—
Lefty Gomez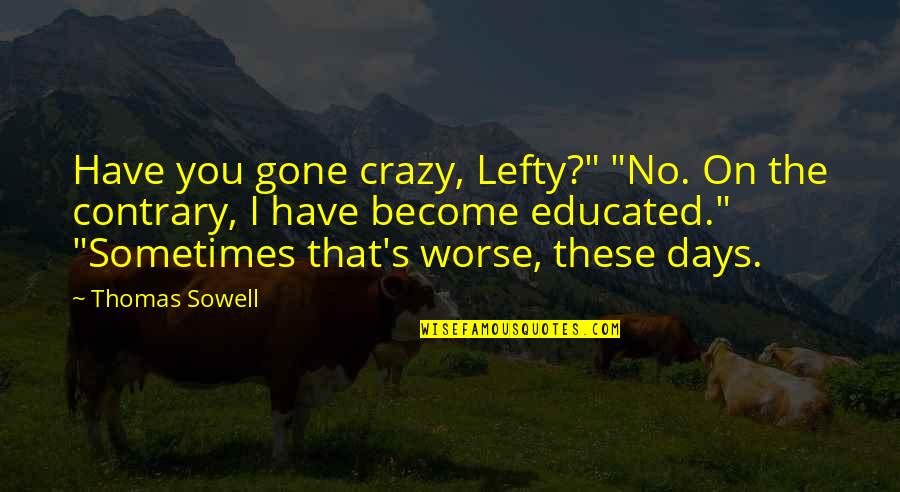 Have you gone crazy, Lefty?" "No. On the contrary, I have become educated." "Sometimes that's worse, these days.
—
Thomas Sowell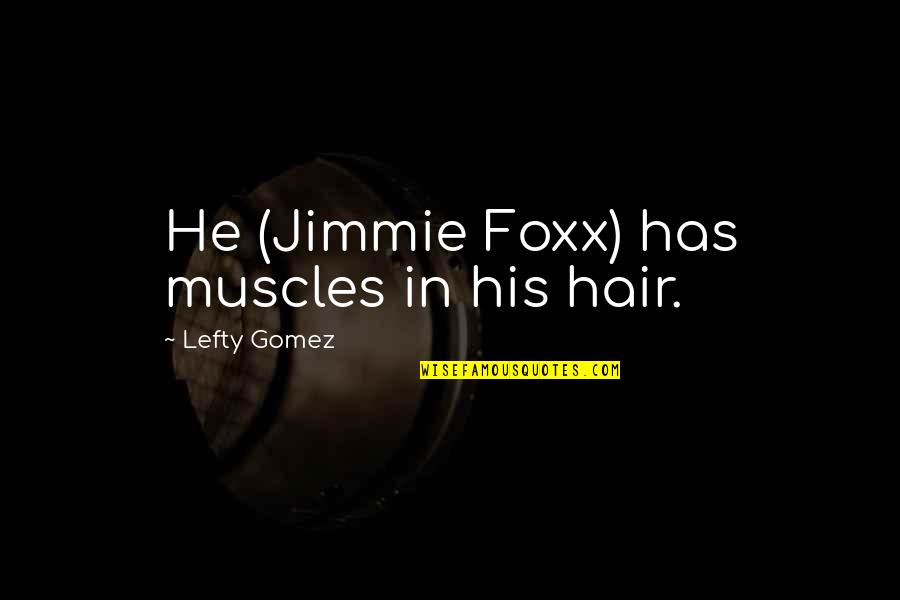 He (Jimmie Foxx) has muscles in his hair.
—
Lefty Gomez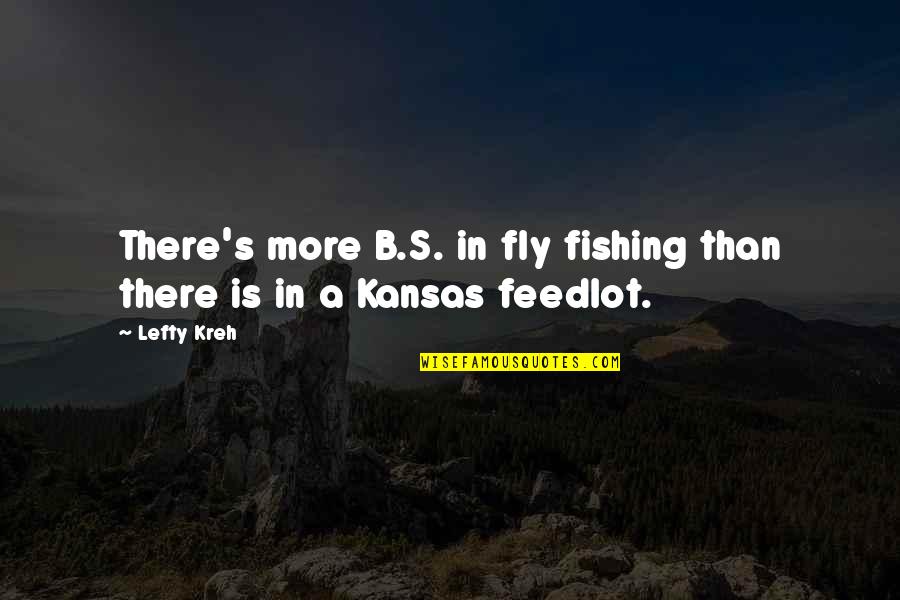 There's more B.S. in fly fishing than there is in a Kansas feedlot.
—
Lefty Kreh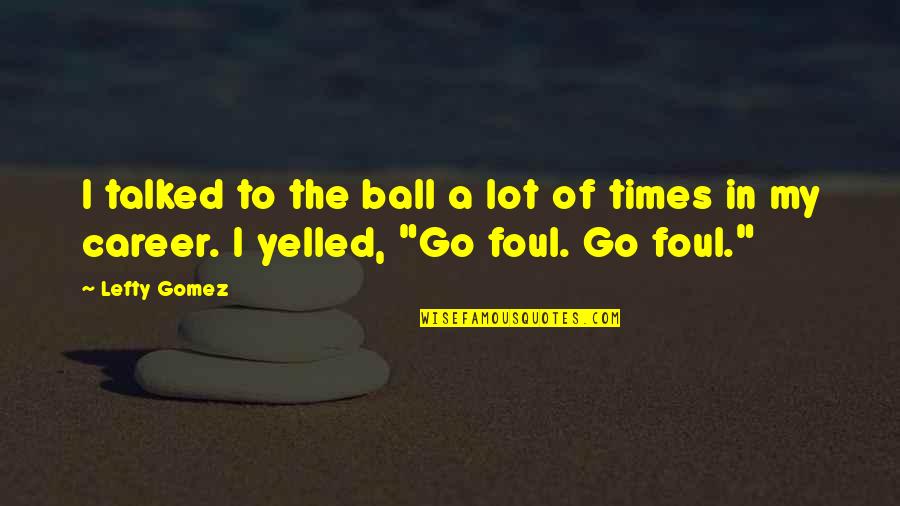 I talked to the ball a lot of times in my career. I yelled, "Go foul. Go foul."
—
Lefty Gomez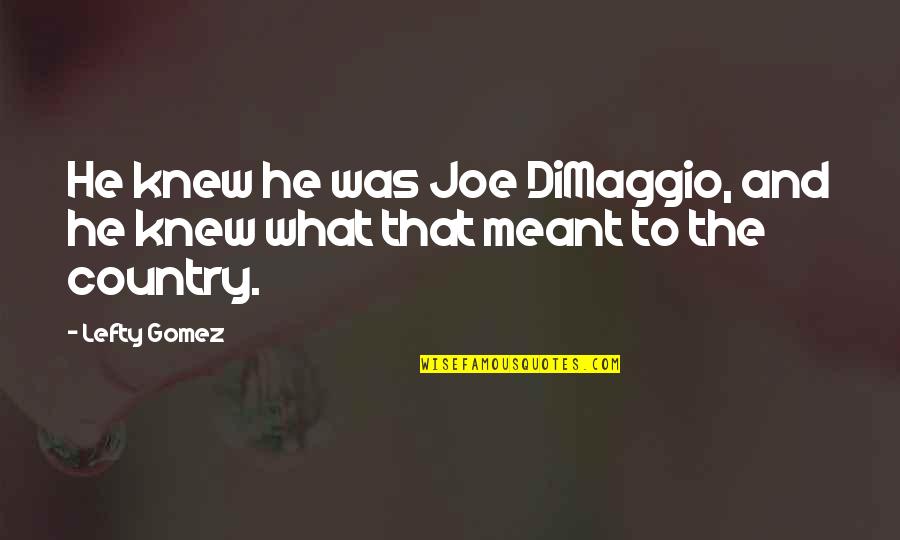 He knew he was Joe DiMaggio, and he knew what that meant to the country.
—
Lefty Gomez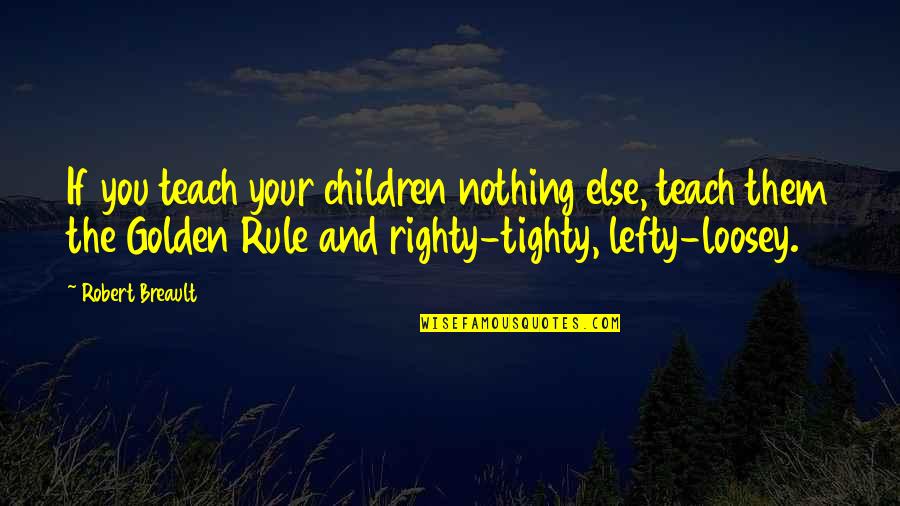 If you teach your children nothing else, teach them the Golden Rule and righty-tighty, lefty-loosey. —
Robert Breault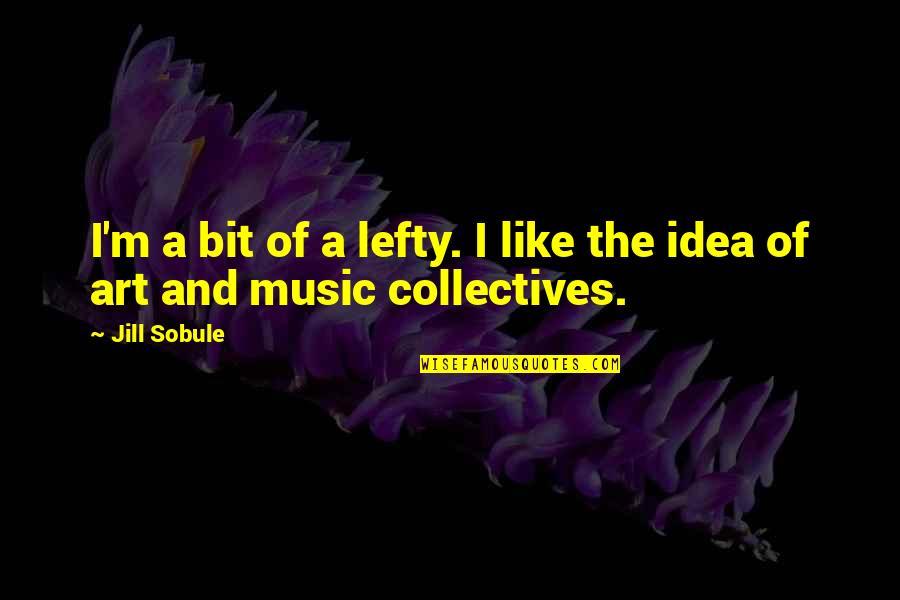 I'm a bit of a lefty. I like the idea of art and music collectives. —
Jill Sobule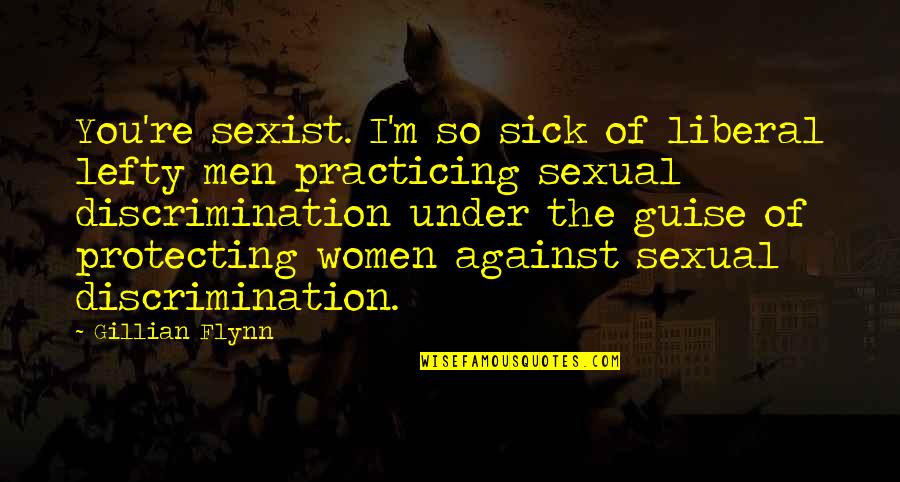 You're sexist. I'm so sick of liberal lefty men practicing sexual discrimination under the guise of protecting women against sexual discrimination. —
Gillian Flynn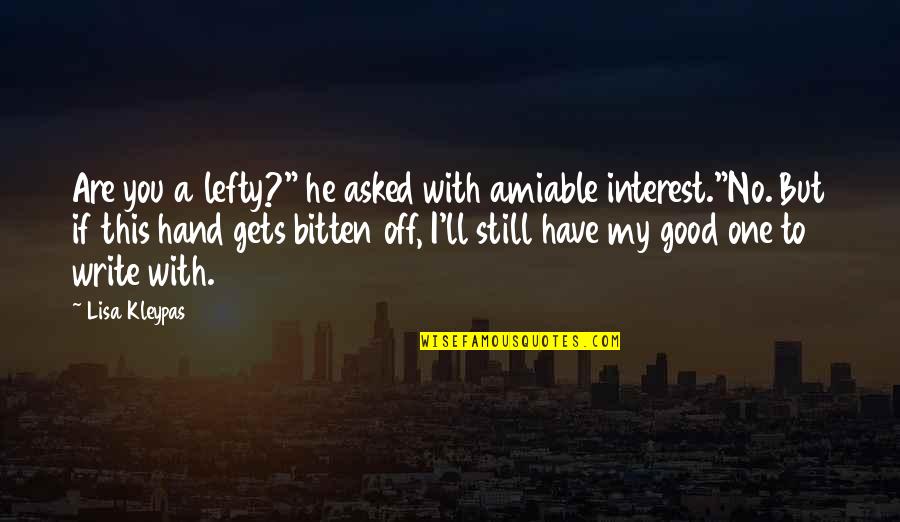 Are you a lefty?" he asked with amiable interest.
"No. But if this hand gets bitten off, I'll still have my good one to write with. —
Lisa Kleypas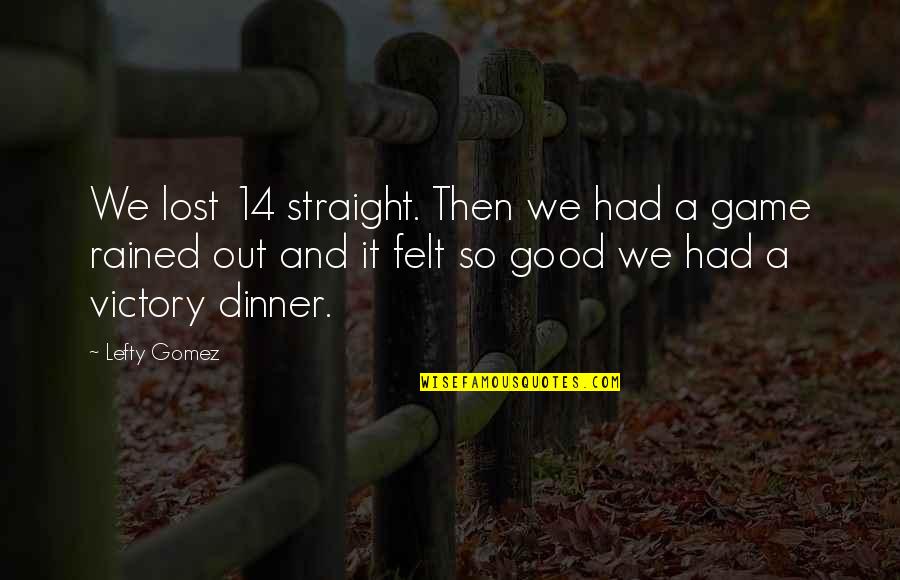 We lost 14 straight. Then we had a game rained out and it felt so good we had a victory dinner. —
Lefty Gomez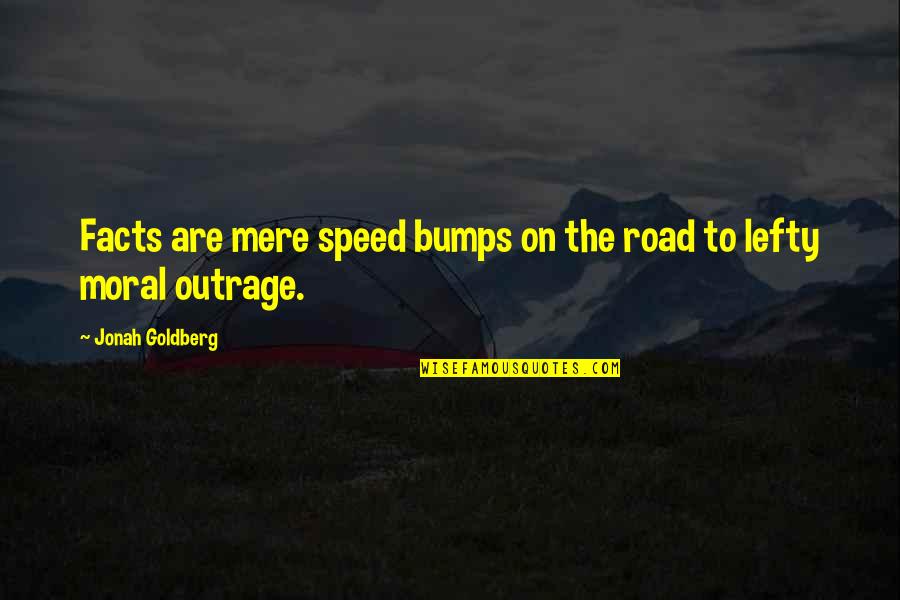 Facts are mere speed bumps on the road to lefty moral outrage. —
Jonah Goldberg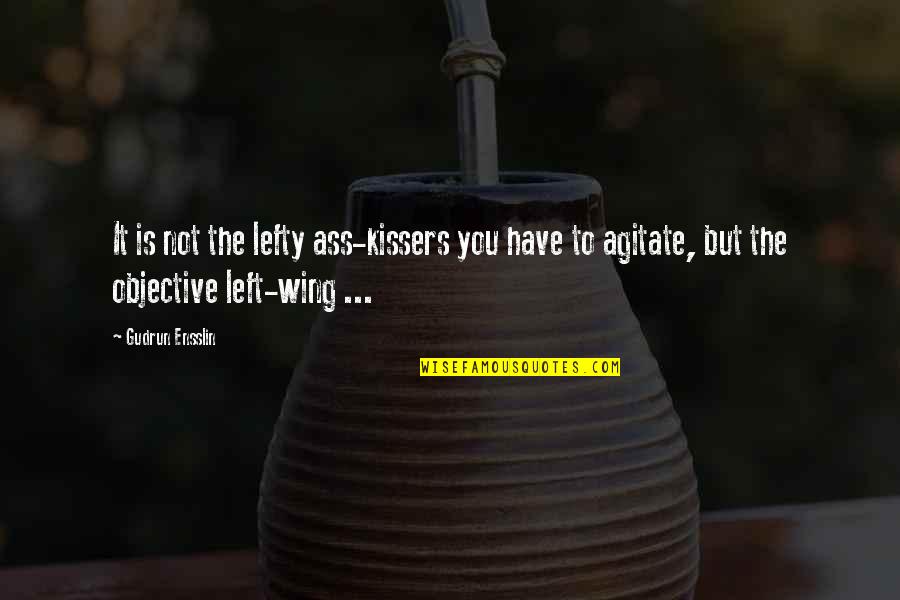 It is not the lefty ass-kissers you have to agitate, but the objective left-wing ... —
Gudrun Ensslin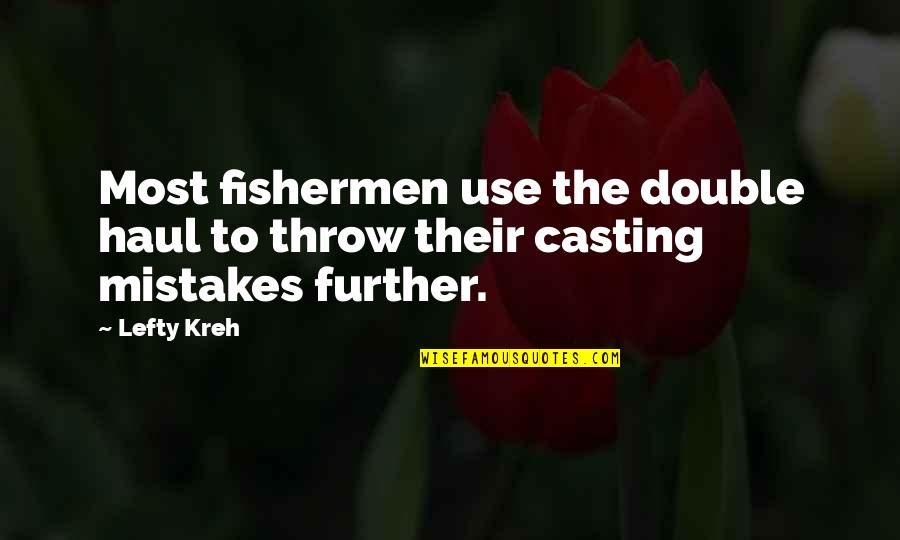 Most fishermen use the double haul to throw their casting mistakes further. —
Lefty Kreh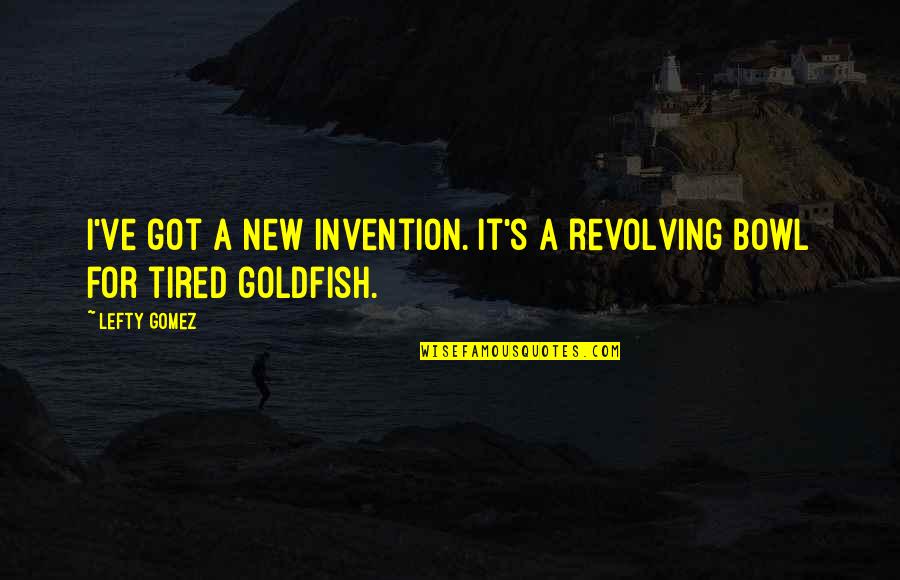 I've got a new invention. It's a revolving bowl for tired goldfish. —
Lefty Gomez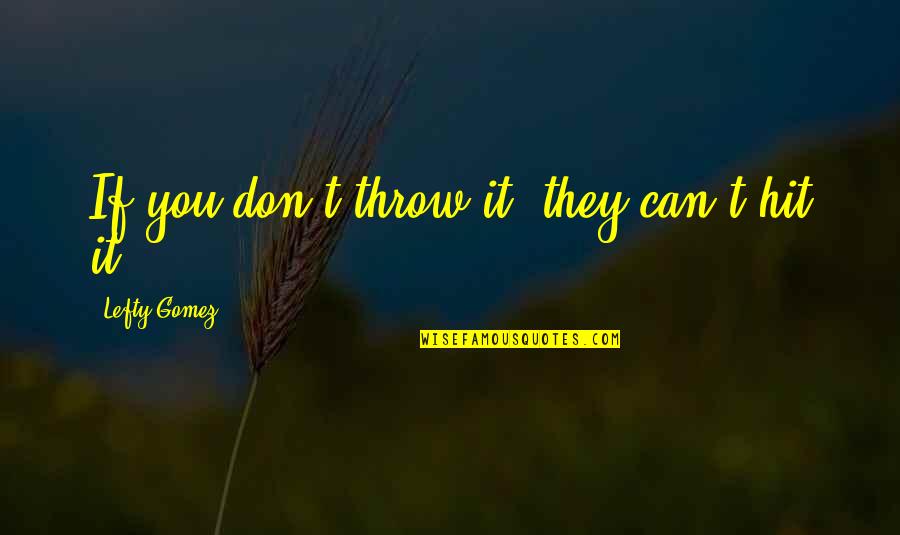 If you don't throw it, they can't hit it. —
Lefty Gomez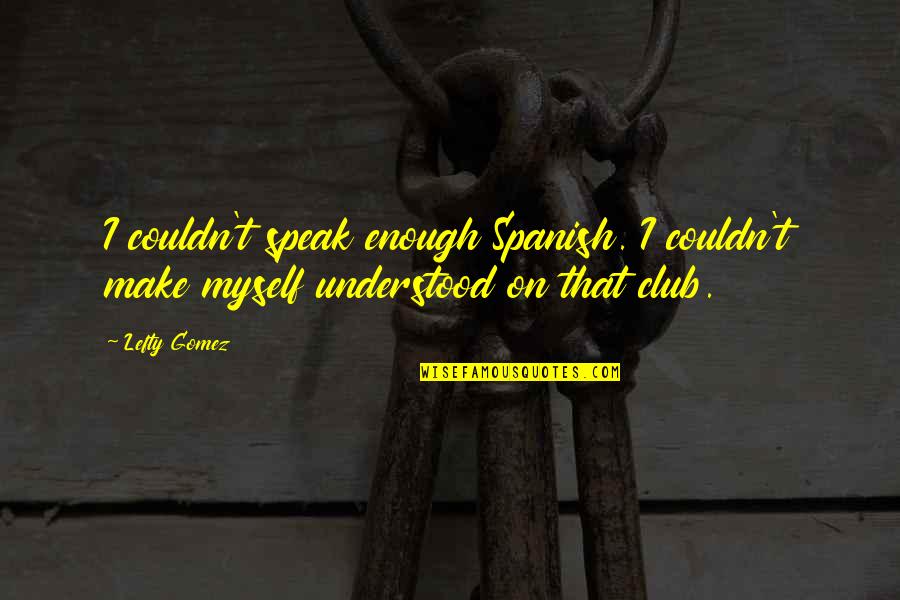 I couldn't speak enough Spanish. I couldn't make myself understood on that club. —
Lefty Gomez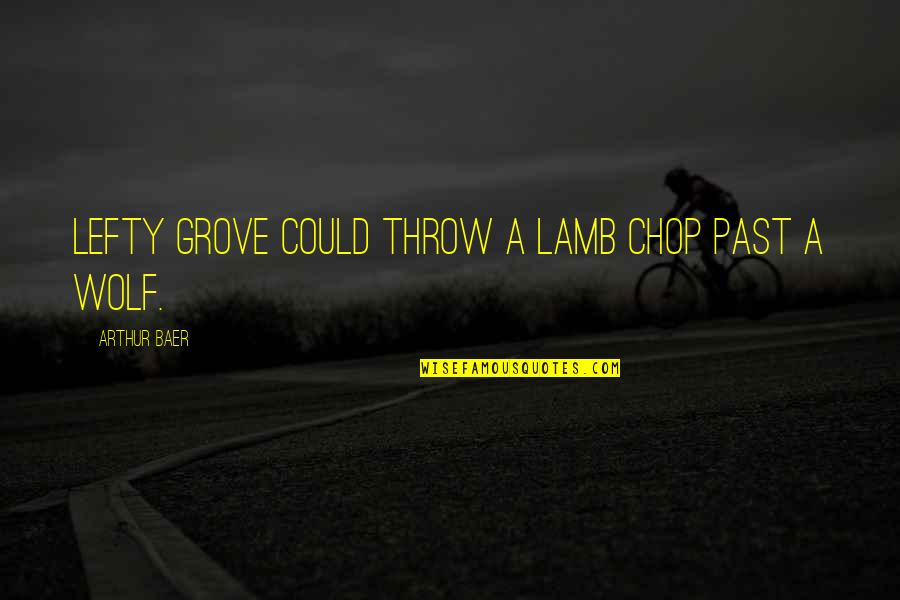 Lefty Grove could throw a lamb chop past a wolf. —
Arthur Baer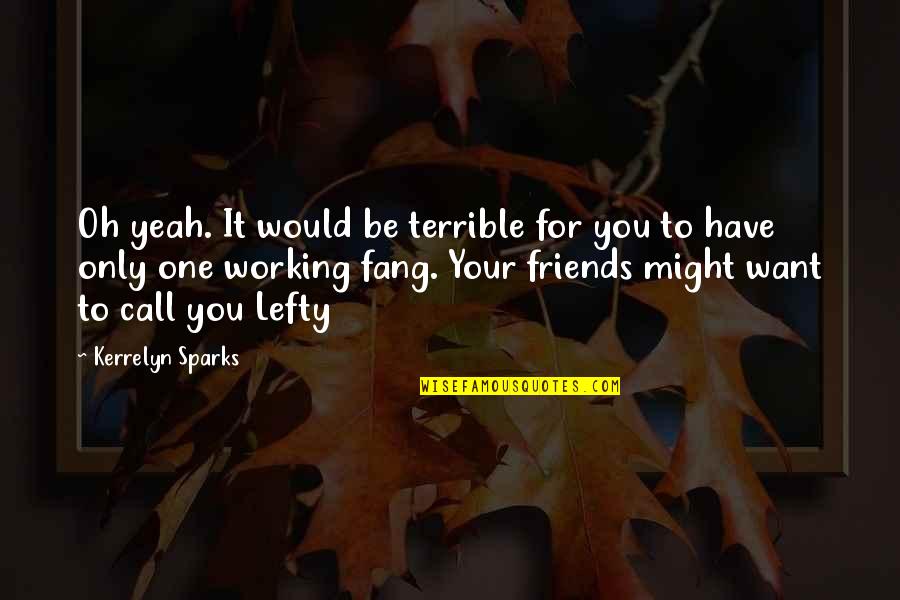 Oh yeah. It would be terrible for you to have only one working fang. Your friends might want to call you Lefty —
Kerrelyn Sparks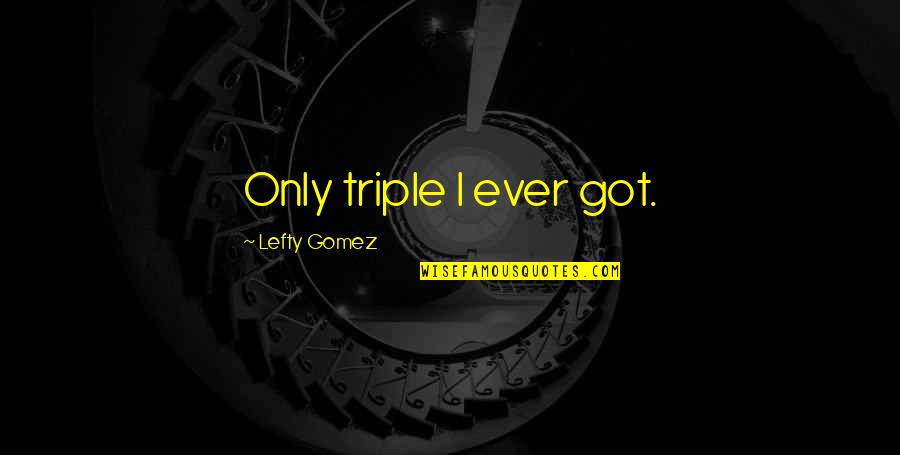 Only triple I ever got. —
Lefty Gomez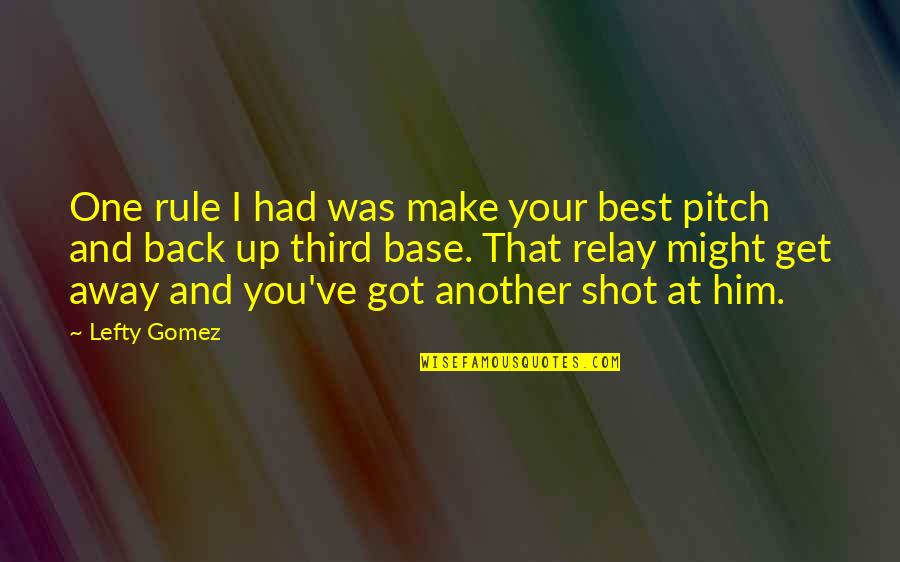 One rule I had was make your best pitch and back up third base. That relay might get away and you've got another shot at him. —
Lefty Gomez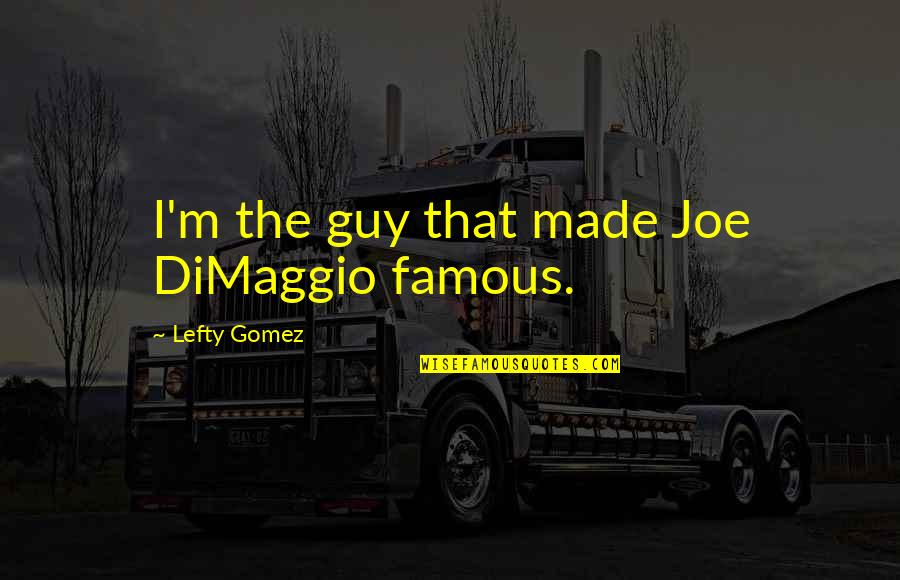 I'm the guy that made Joe DiMaggio famous. —
Lefty Gomez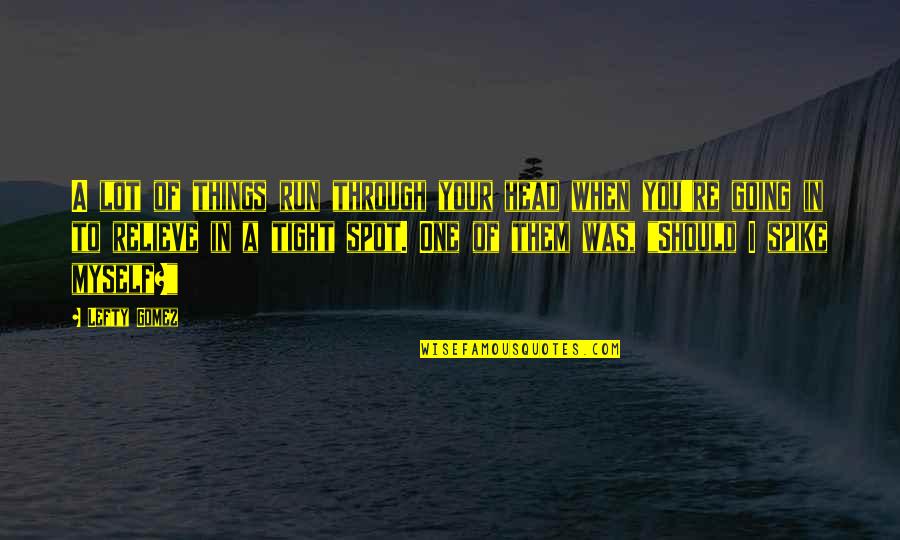 A lot of things run through your head when you're going in to relieve in a tight spot. One of them was, "Should I spike myself?" —
Lefty Gomez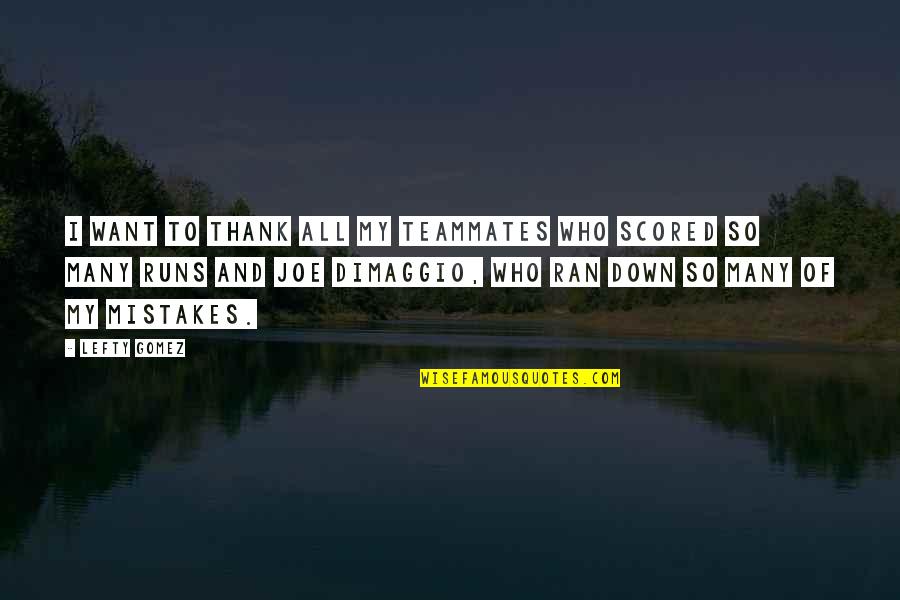 I want to thank all my teammates who scored so many runs and Joe DiMaggio, who ran down so many of my mistakes. —
Lefty Gomez