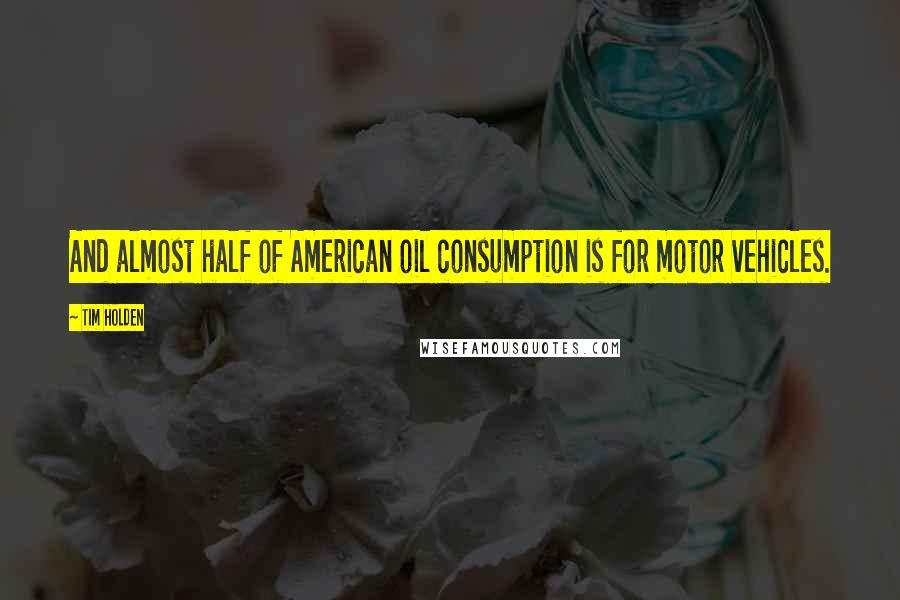 And almost half of American oil consumption is for motor vehicles.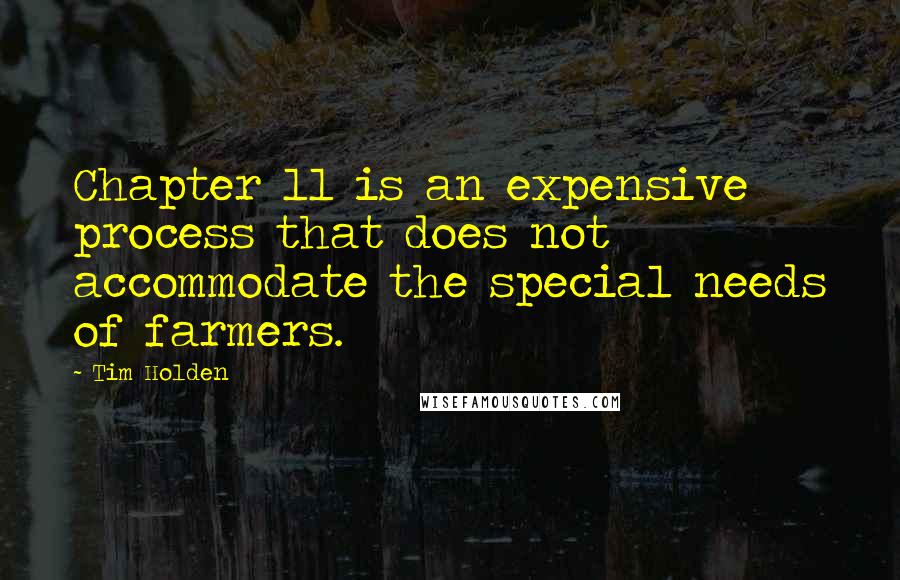 Chapter 11 is an expensive process that does not accommodate the special needs of farmers.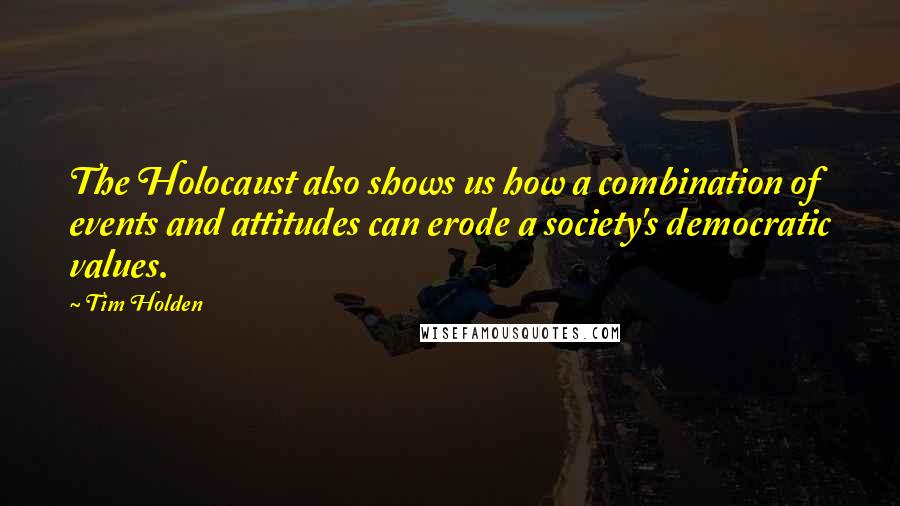 The Holocaust also shows us how a combination of events and attitudes can erode a society's democratic values.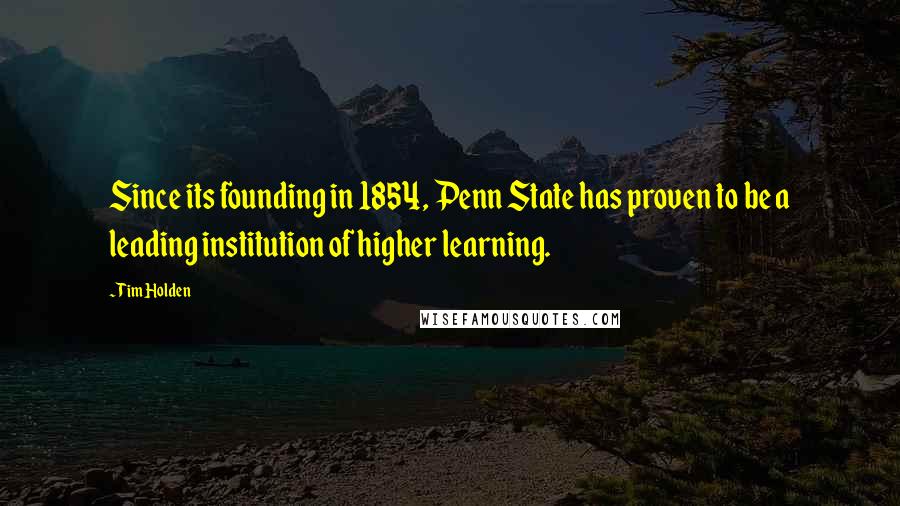 Since its founding in 1854, Penn State has proven to be a leading institution of higher learning.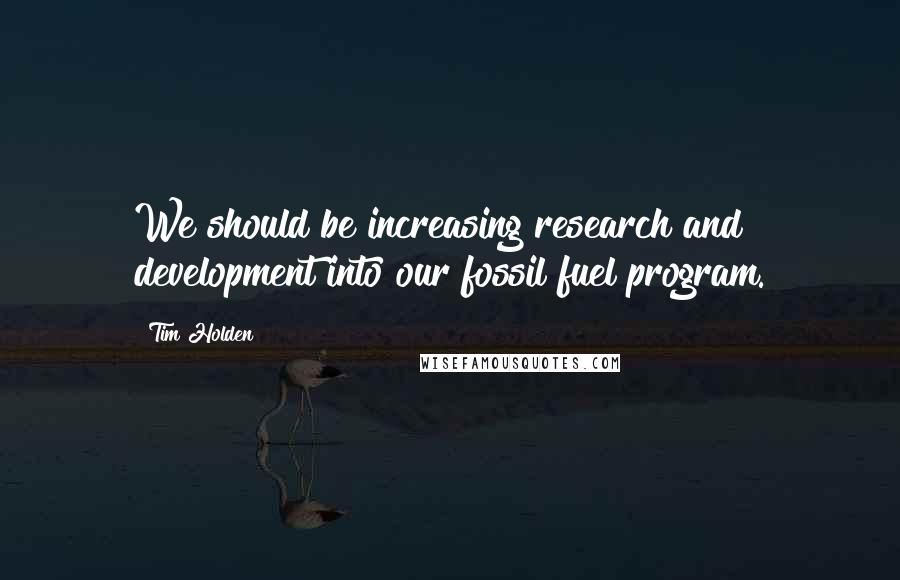 We should be increasing research and development into our fossil fuel program.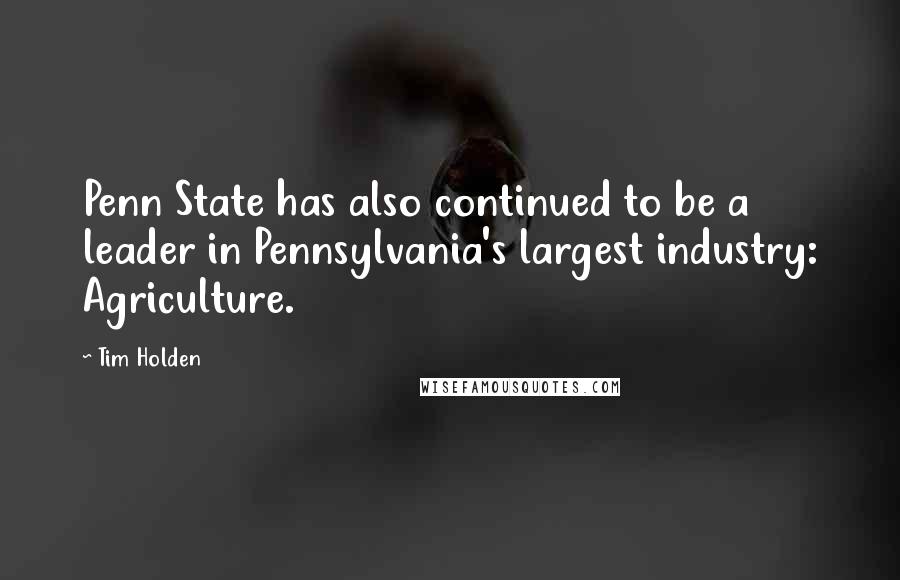 Penn State has also continued to be a leader in Pennsylvania's largest industry: Agriculture.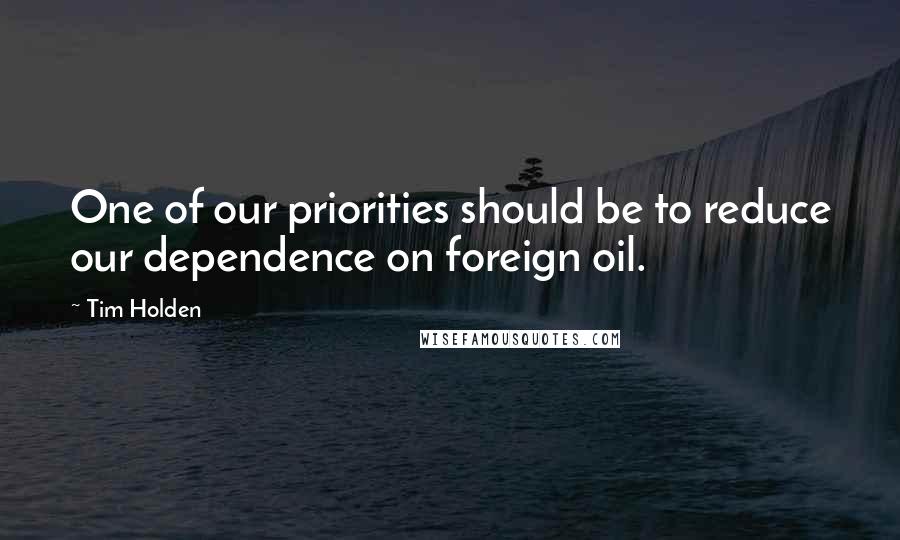 One of our priorities should be to reduce our dependence on foreign oil.