Tiffany Baker Quotes
Top 21 wise famous quotes and sayings by Tiffany Baker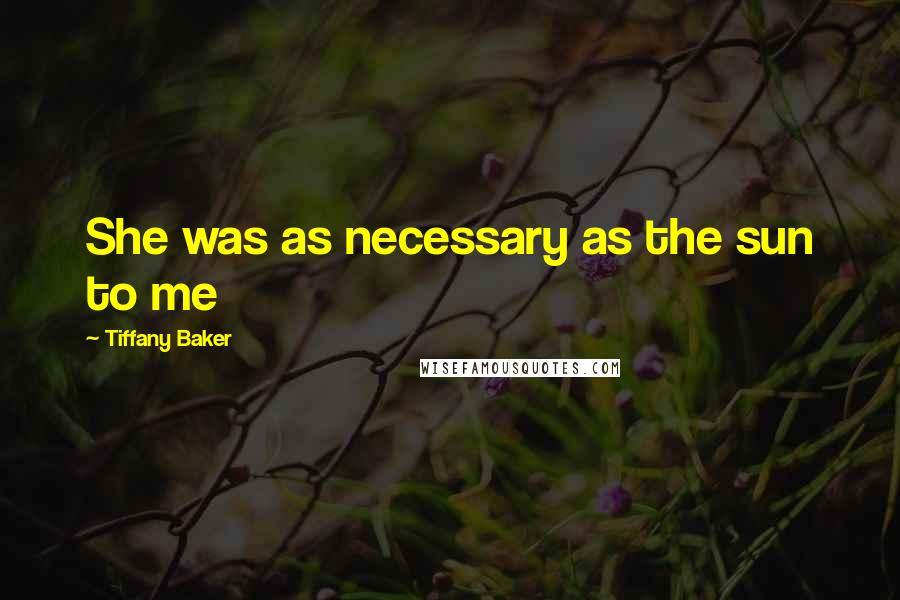 She was as necessary as the sun to me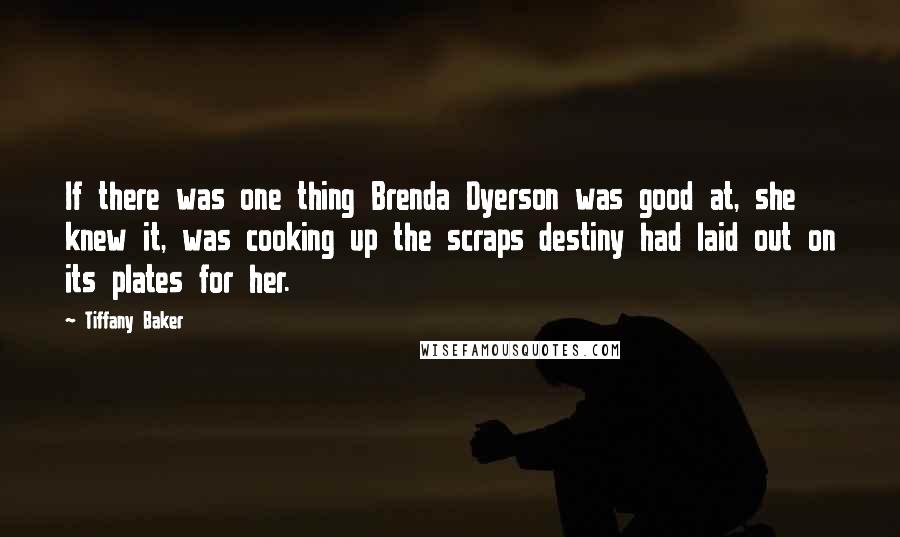 If there was one thing Brenda Dyerson was good at, she knew it, was cooking up the scraps destiny had laid out on its plates for her.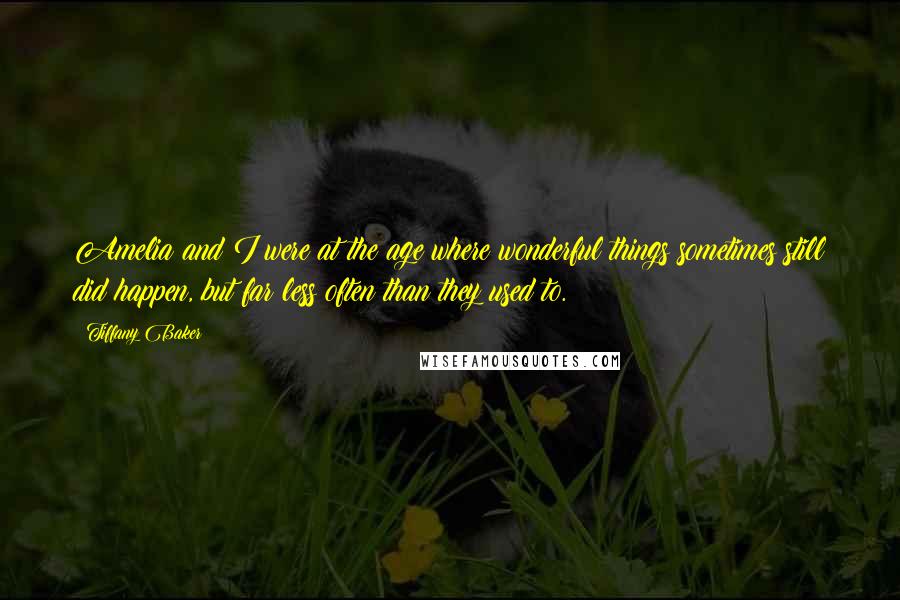 Amelia and I were at the age where wonderful things sometimes still did happen, but far less often than they used to.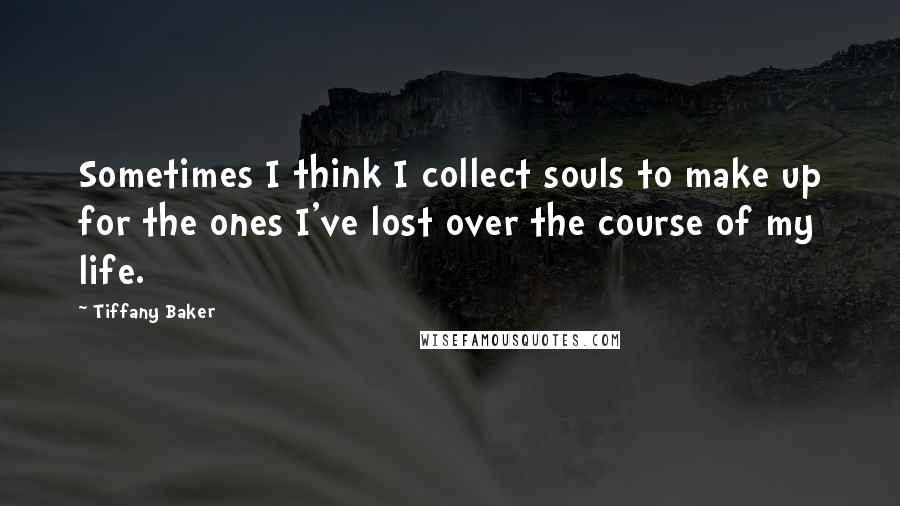 Sometimes I think I collect souls to make up for the ones I've lost over the course of my life.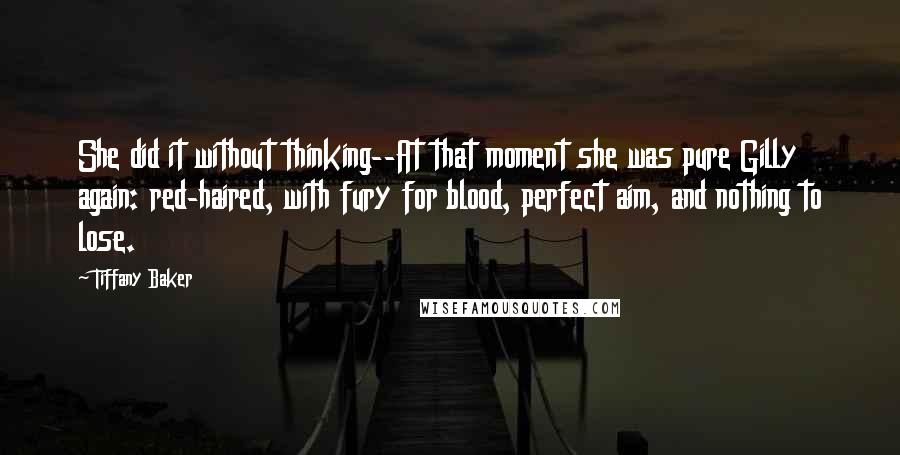 She did it without thinking--At that moment she was pure Gilly again: red-haired, with fury for blood, perfect aim, and nothing to lose.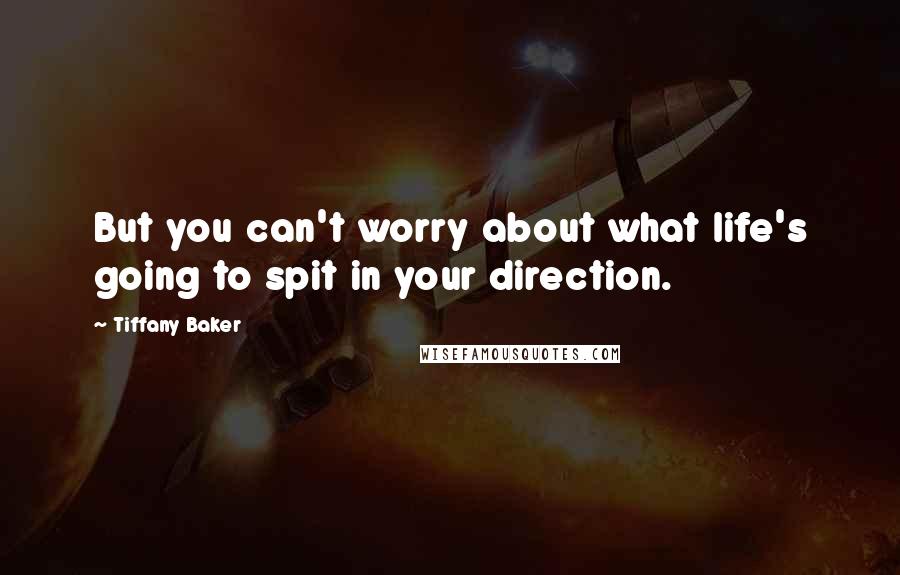 But you can't worry about what life's going to spit in your direction.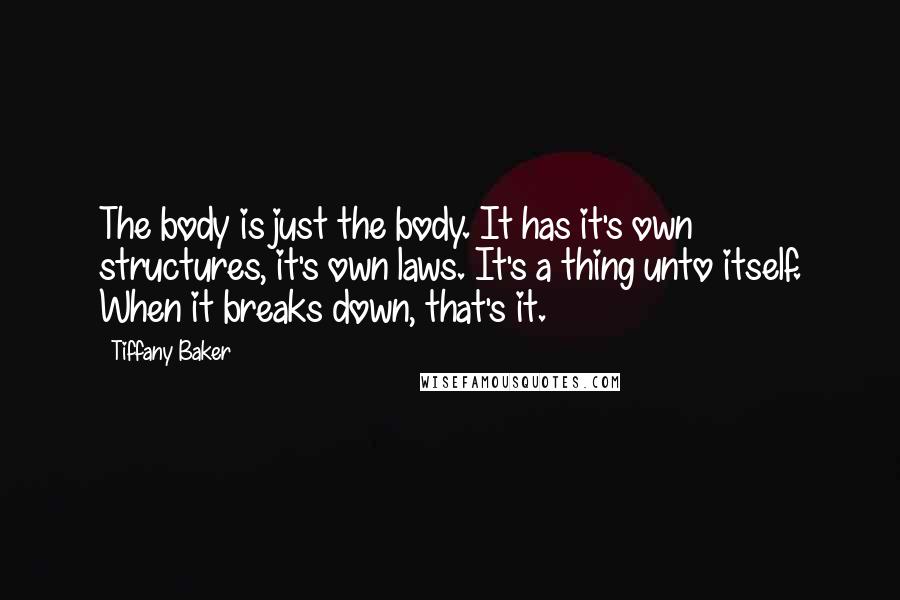 The body is just the body. It has it's own structures, it's own laws. It's a thing unto itself. When it breaks down, that's it.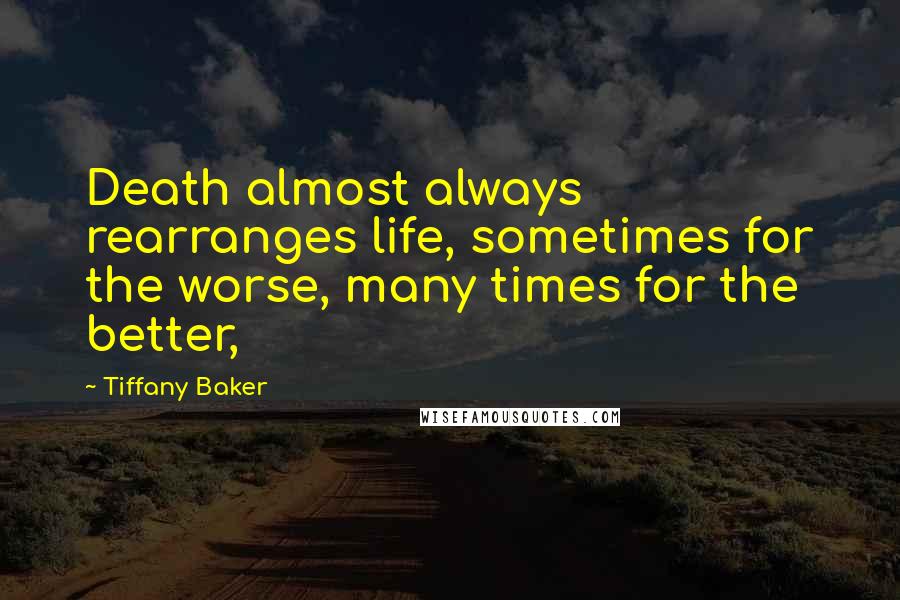 Death almost always rearranges life, sometimes for the worse, many times for the better,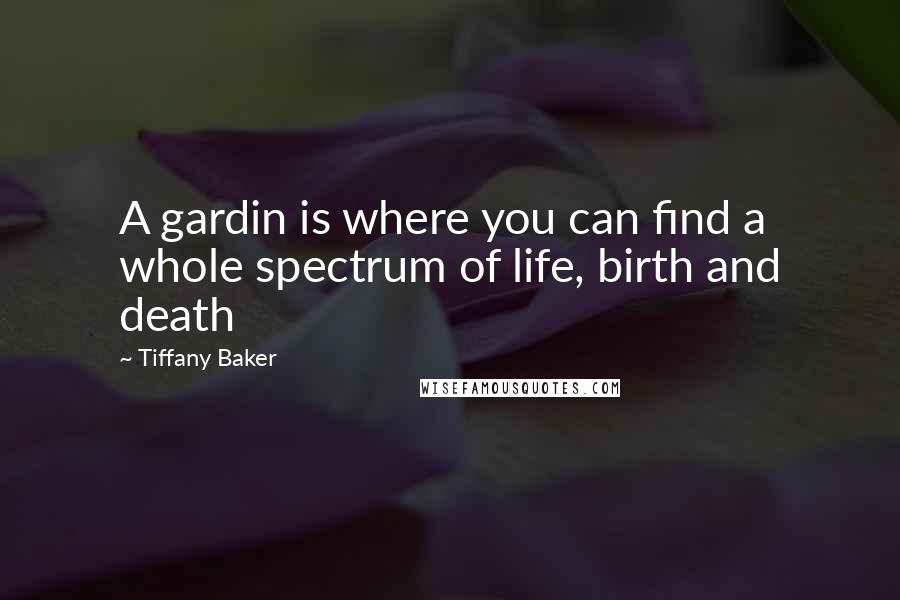 A gardin is where you can find a whole spectrum of life, birth and death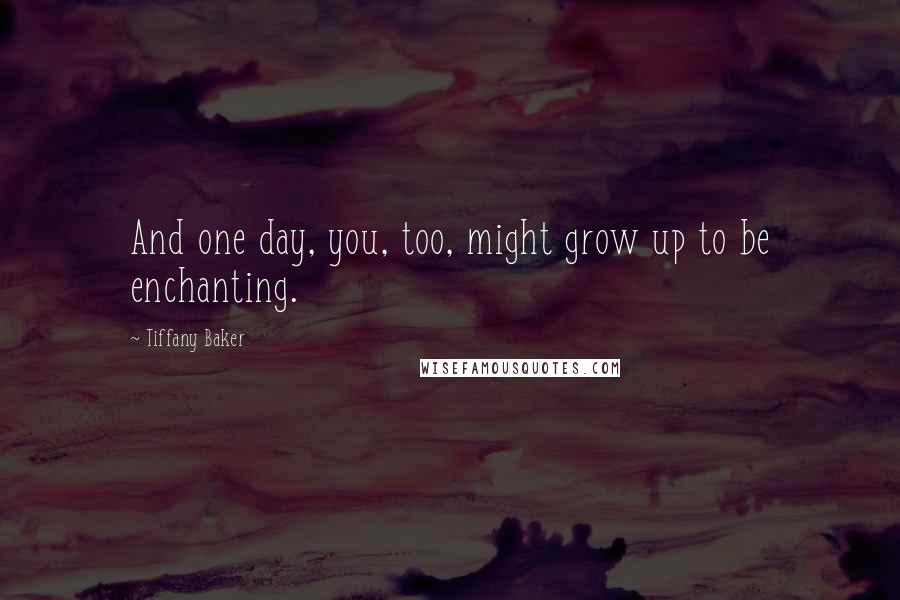 And one day, you, too, might grow up to be enchanting.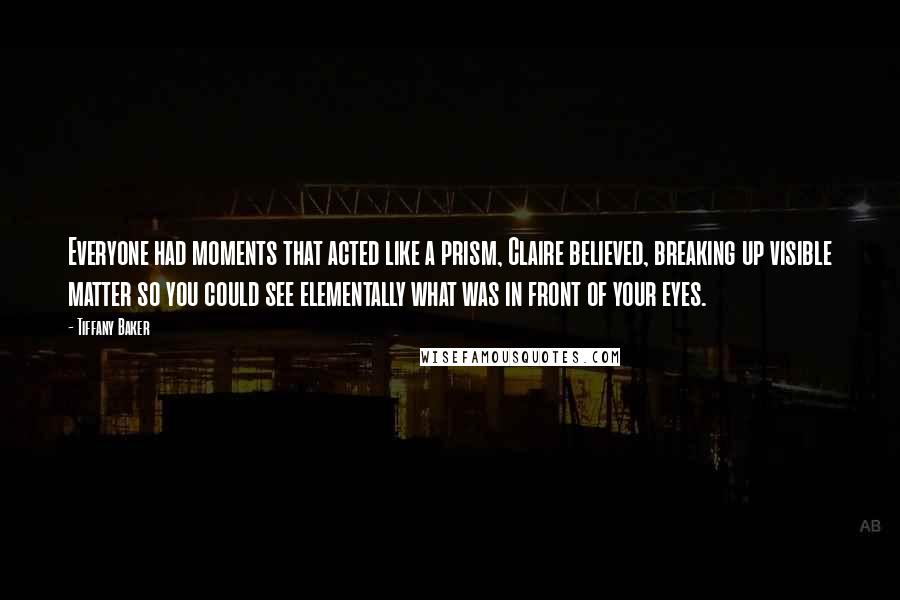 Everyone had moments that acted like a prism, Claire believed, breaking up visible matter so you could see elementally what was in front of your eyes.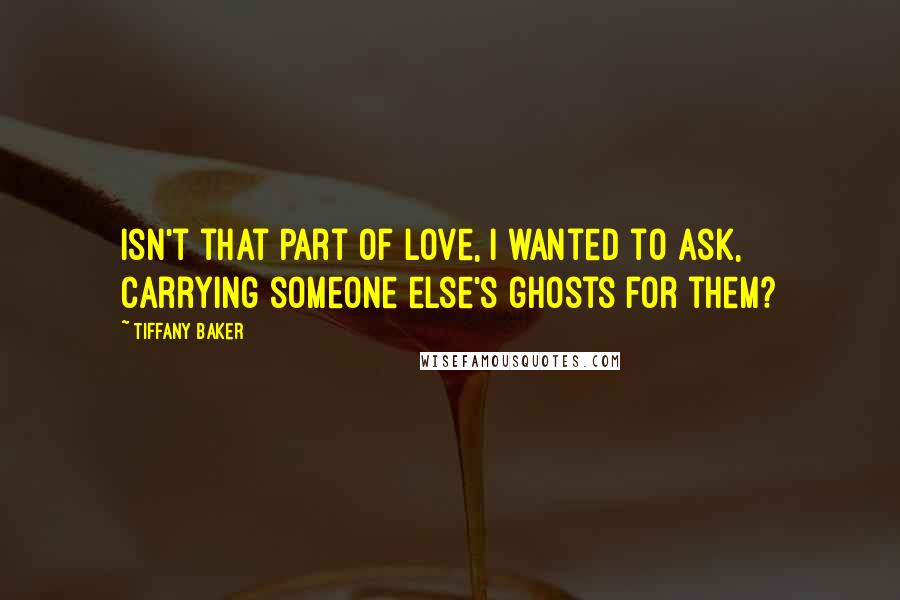 Isn't that part of love, I wanted to ask, carrying someone else's ghosts for them?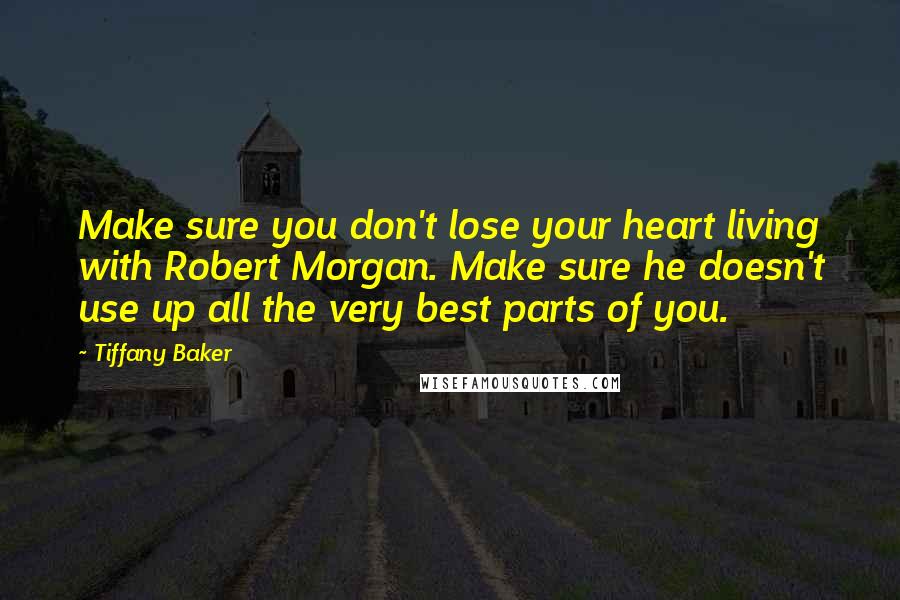 Make sure you don't lose your heart living with Robert Morgan. Make sure he doesn't use up all the very best parts of you.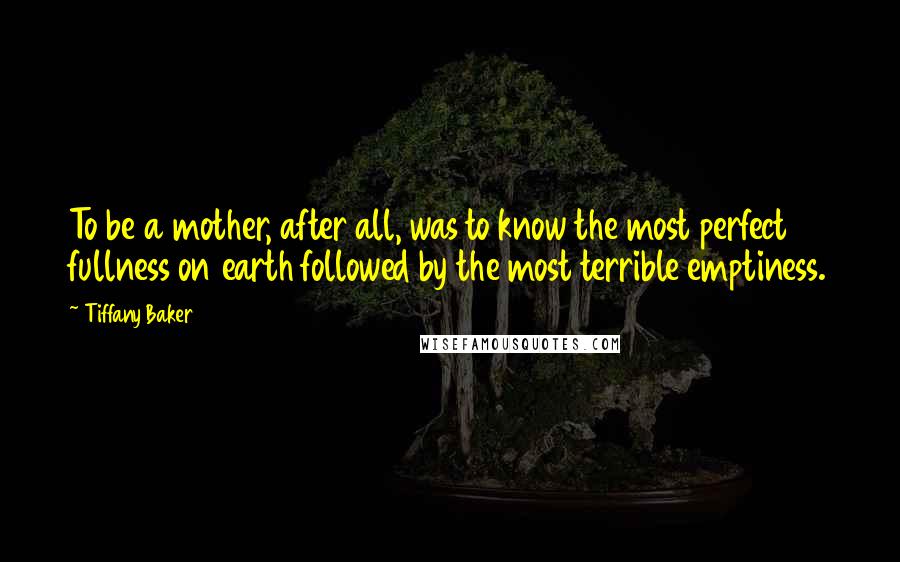 To be a mother, after all, was to know the most perfect fullness on earth followed by the most terrible emptiness.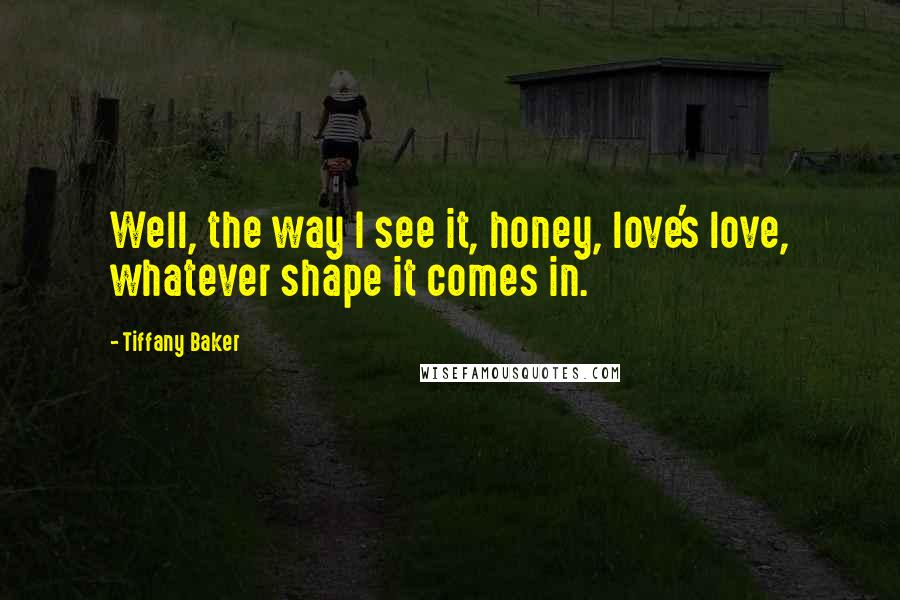 Well, the way I see it, honey, love's love, whatever shape it comes in.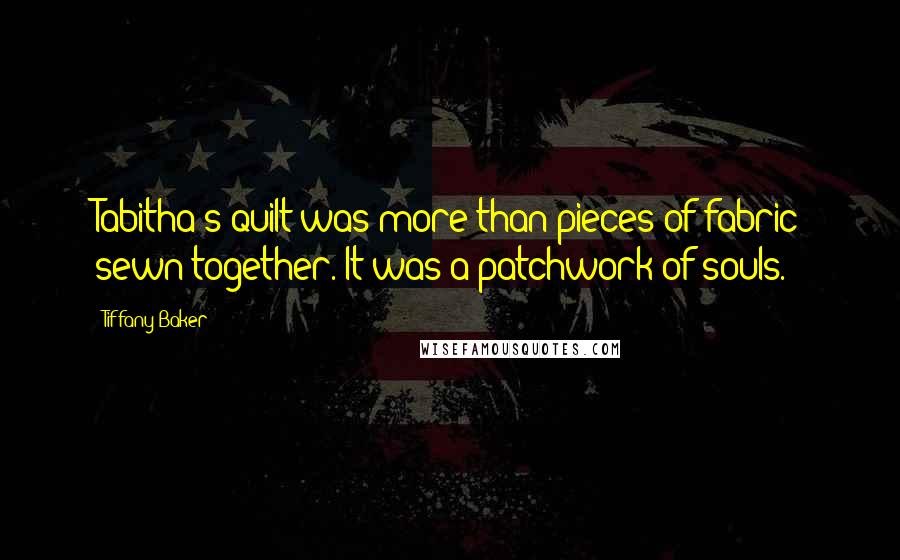 Tabitha's quilt was more than pieces of fabric sewn together. It was a patchwork of souls.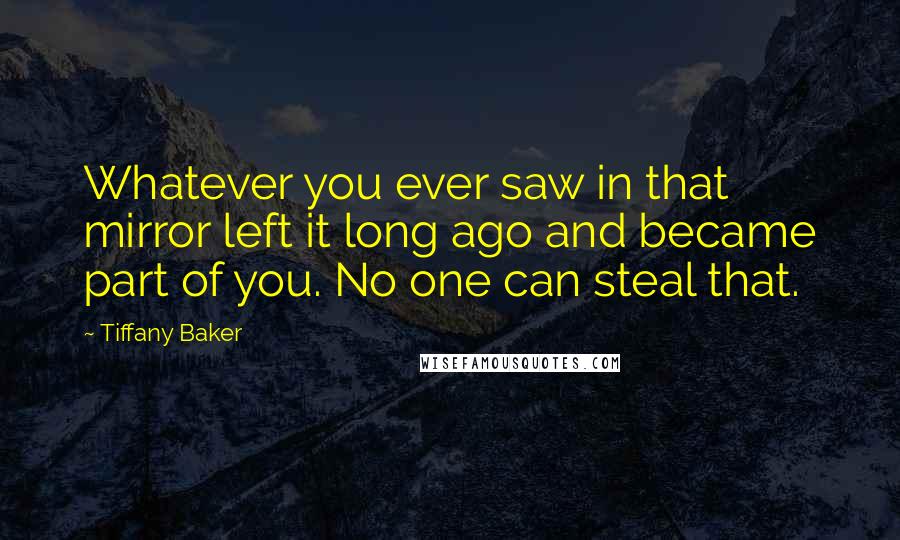 Whatever you ever saw in that mirror left it long ago and became part of you. No one can steal that.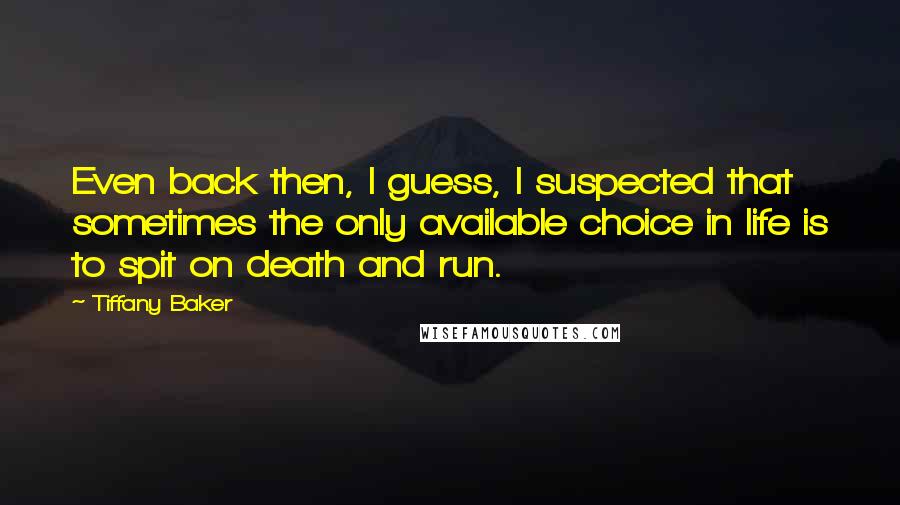 Even back then, I guess, I suspected that sometimes the only available choice in life is to spit on death and run.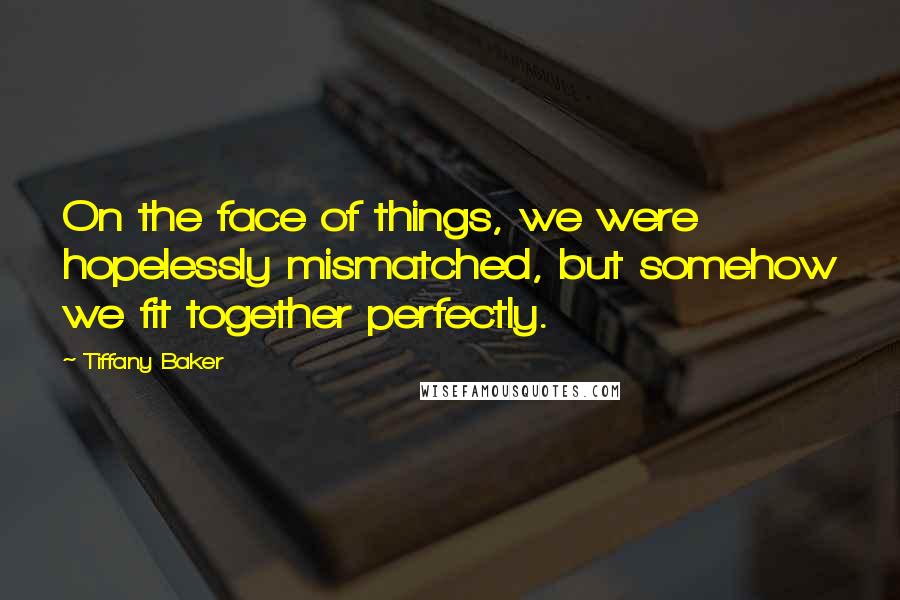 On the face of things, we were hopelessly mismatched, but somehow we fit together perfectly.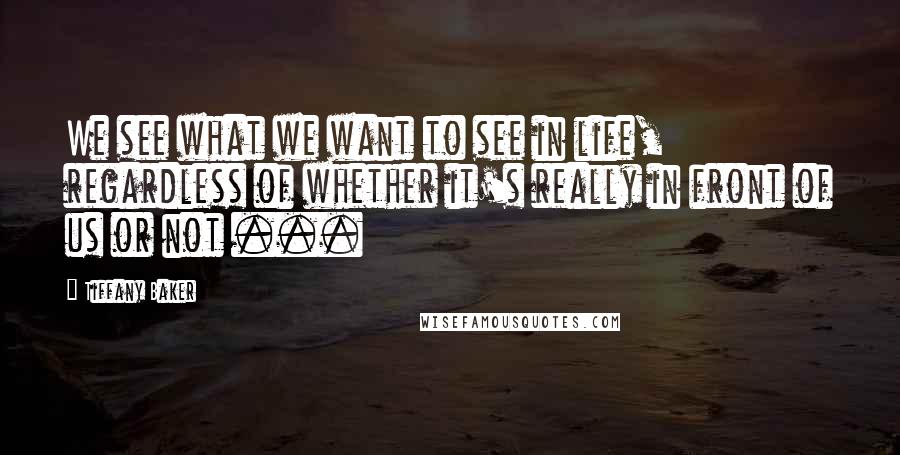 We see what we want to see in life, regardless of whether it's really in front of us or not ...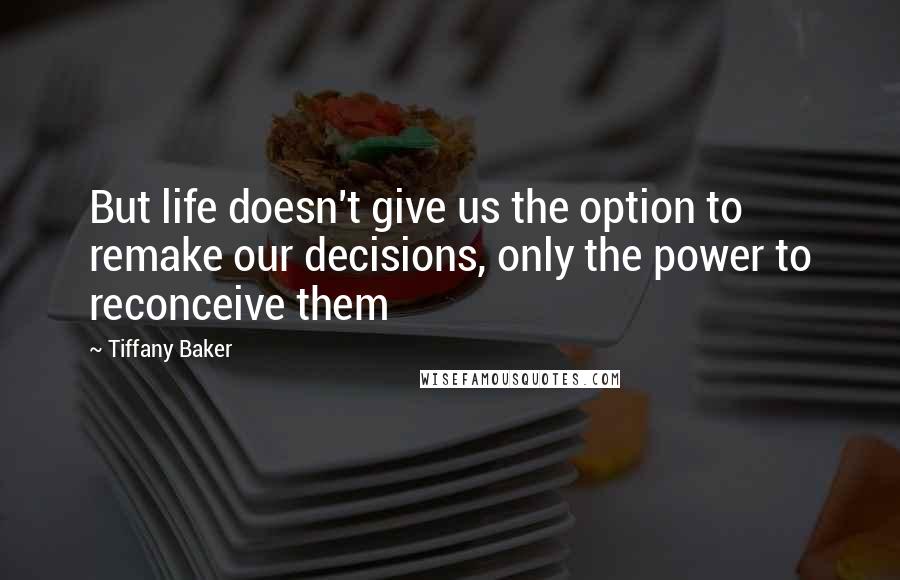 But life doesn't give us the option to remake our decisions, only the power to reconceive them