Thomas M. Disch Quotes
Top 19 wise famous quotes and sayings by Thomas M. Disch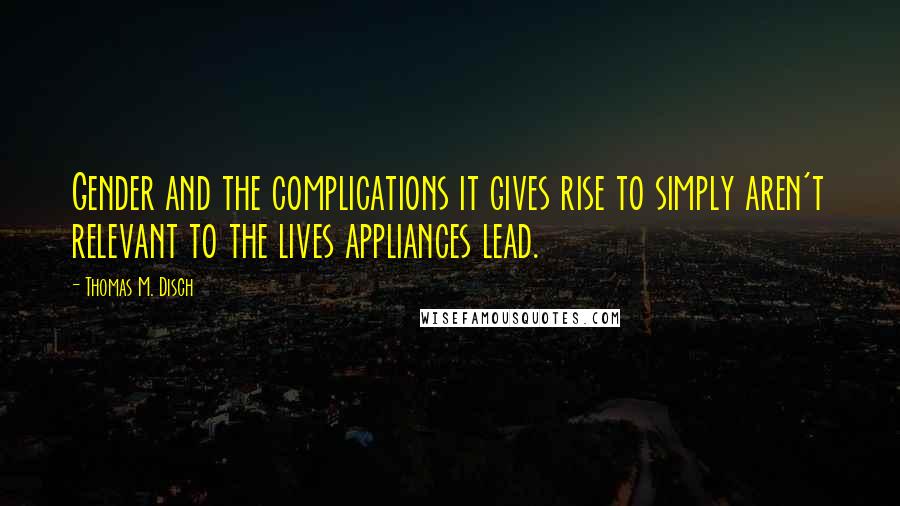 Gender and the complications it gives rise to simply aren't relevant to the lives appliances lead.
Creativity is the ability to see relationships where none exist.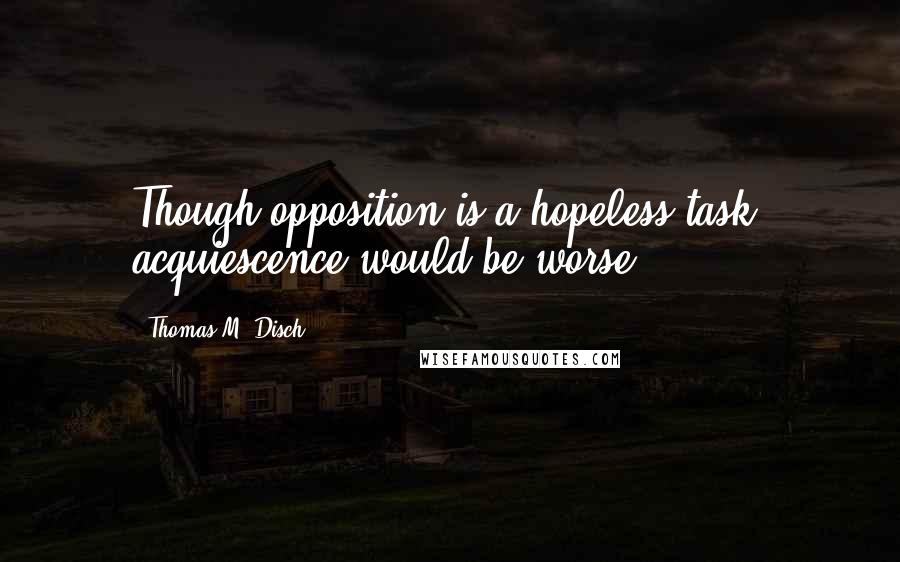 Though opposition is a hopeless task, acquiescence would be worse.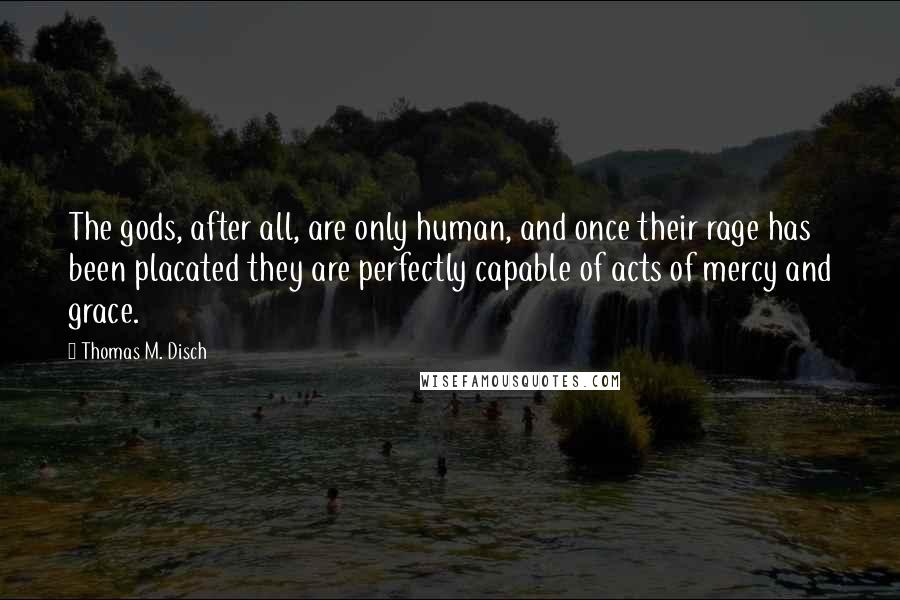 The gods, after all, are only human, and once their rage has been placated they are perfectly capable of acts of mercy and grace.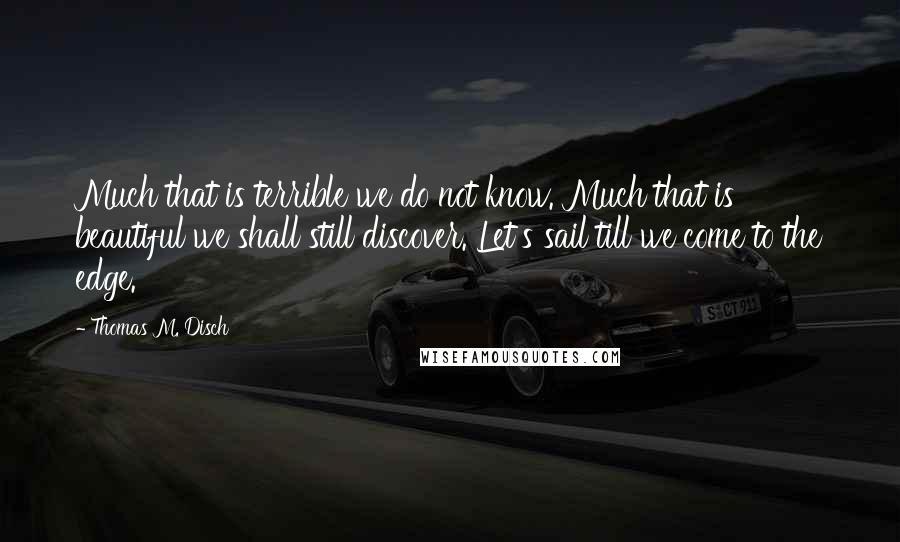 Much that is terrible we do not know. Much that is beautiful we shall still discover. Let's sail till we come to the edge.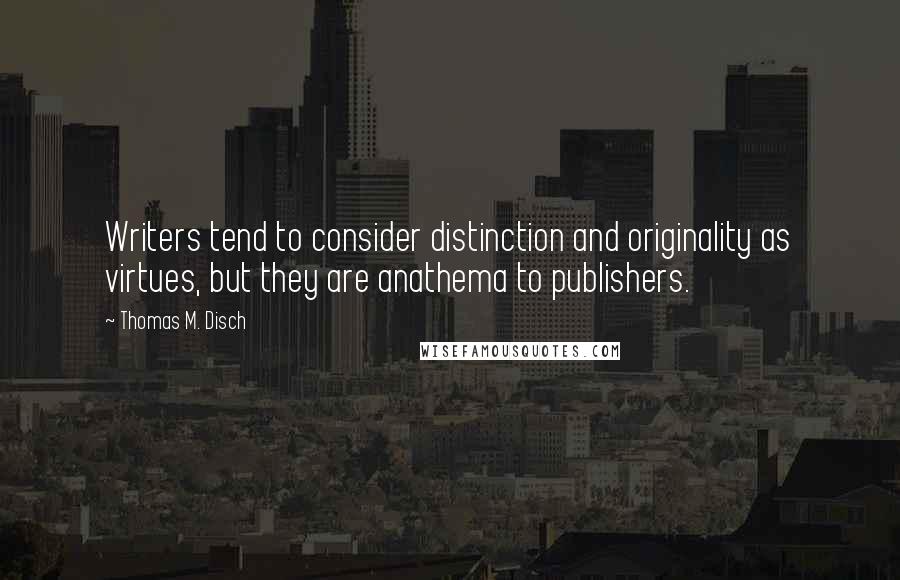 Writers tend to consider distinction and originality as virtues, but they are anathema to publishers.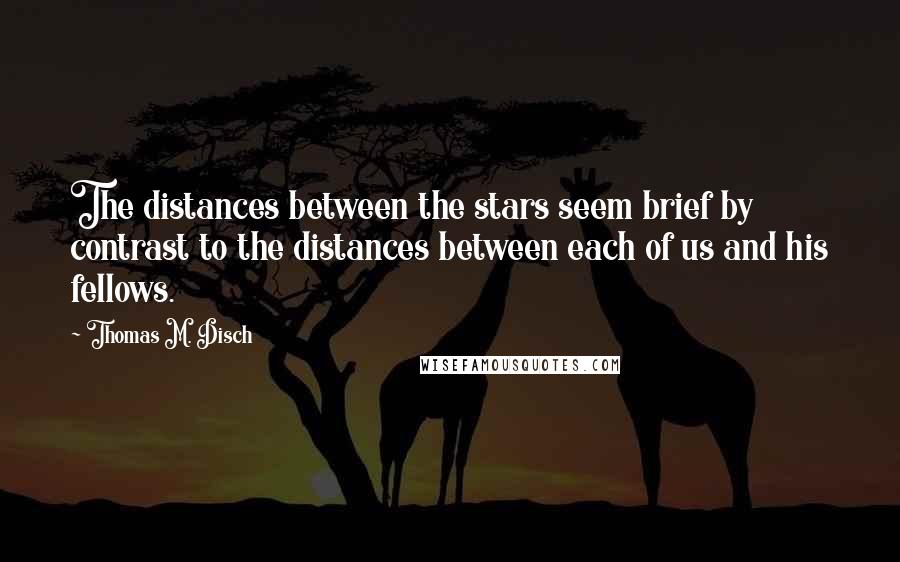 The distances between the stars seem brief by contrast to the distances between each of us and his fellows.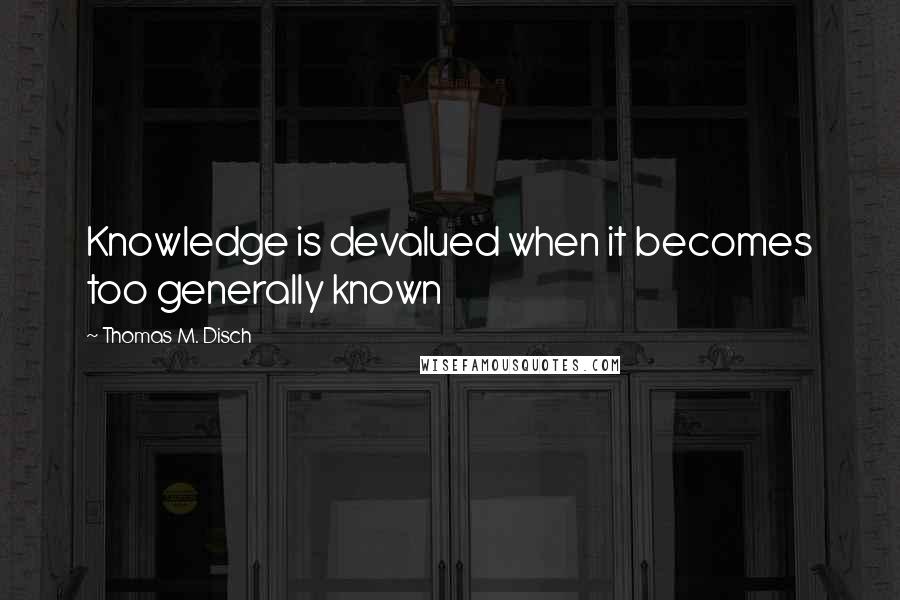 Knowledge is devalued when it becomes too generally known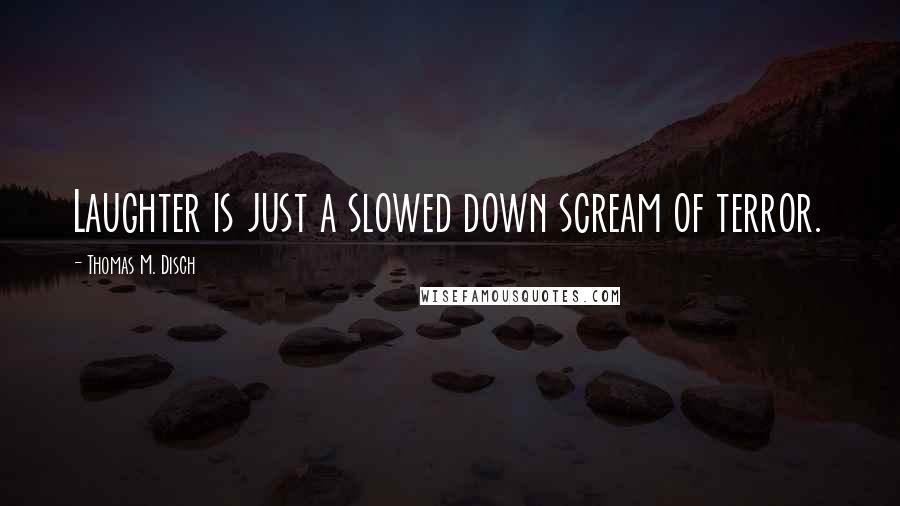 Laughter is just a slowed down scream of terror.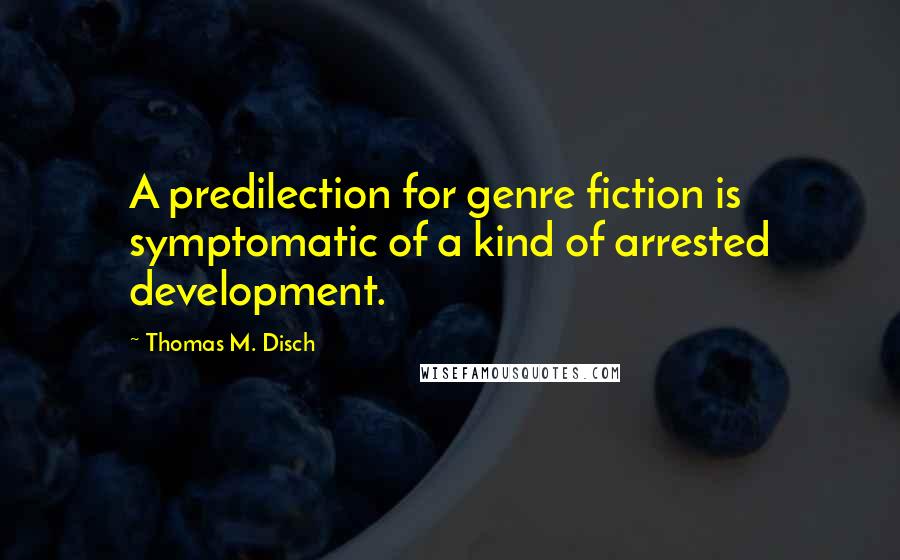 A predilection for genre fiction is symptomatic of a kind of arrested development.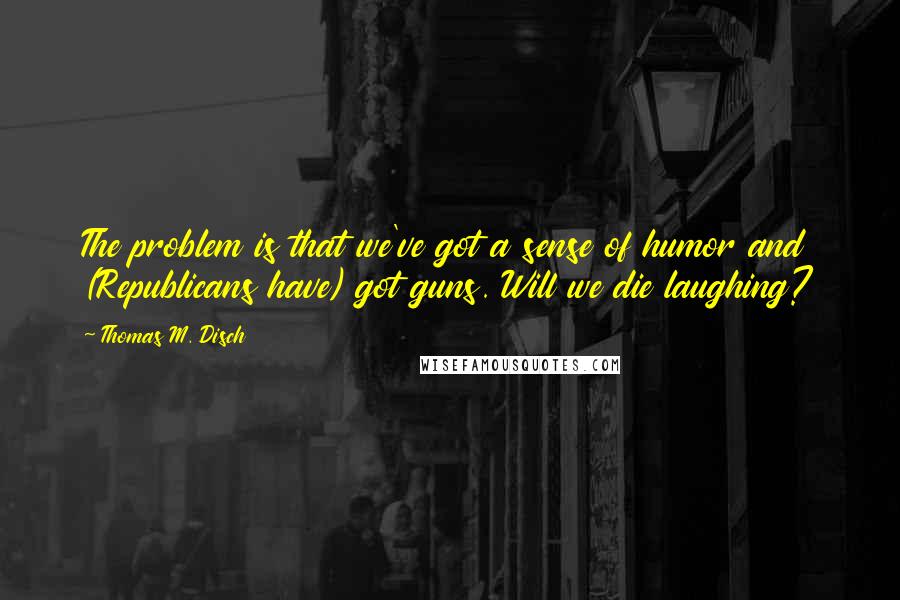 The problem is that we've got a sense of humor and (Republicans have) got guns. Will we die laughing?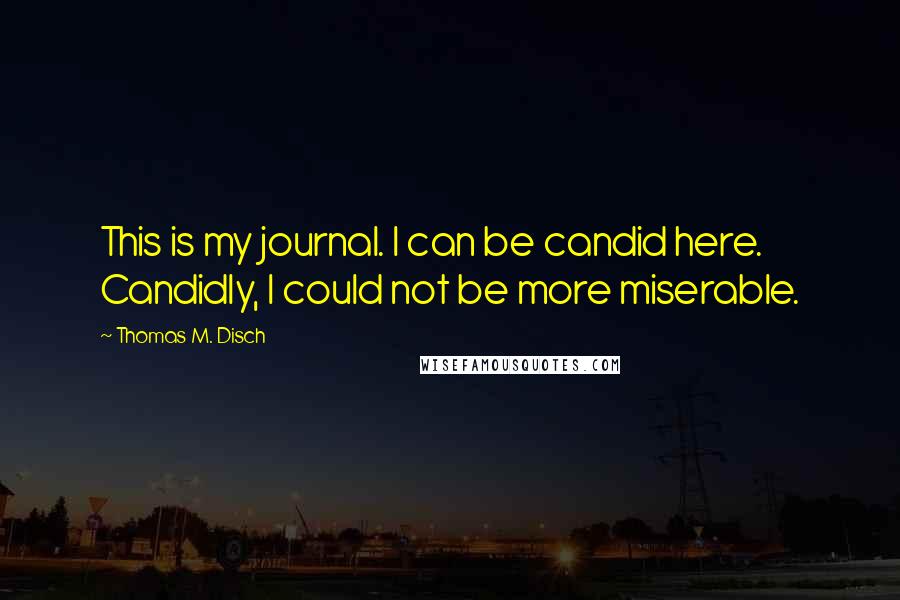 This is my journal. I can be candid here. Candidly, I could not be more miserable.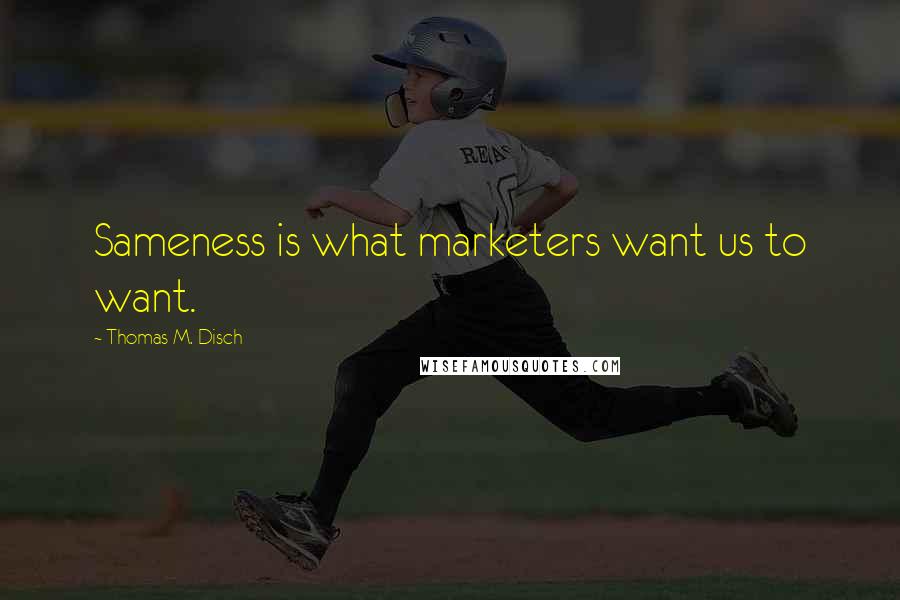 Sameness is what marketers want us to want.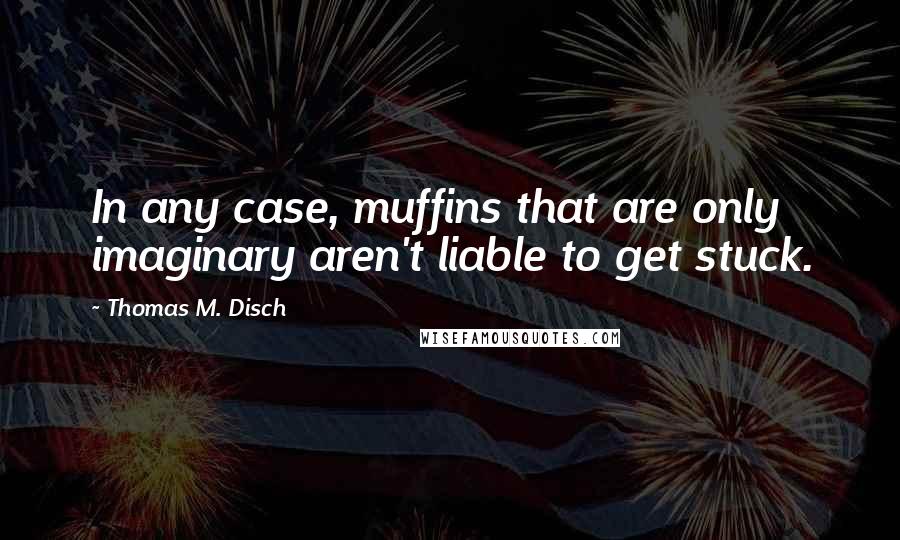 In any case, muffins that are only imaginary aren't liable to get stuck.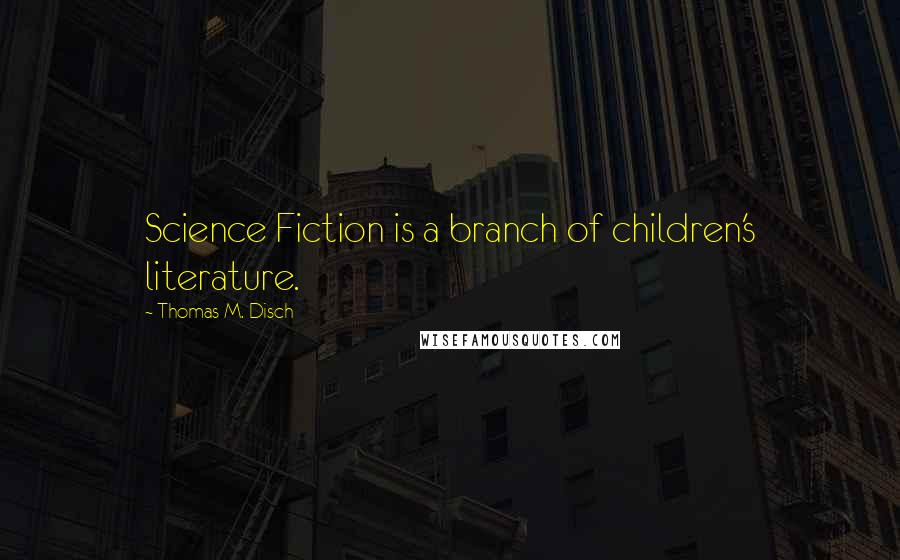 Science Fiction is a branch of children's literature.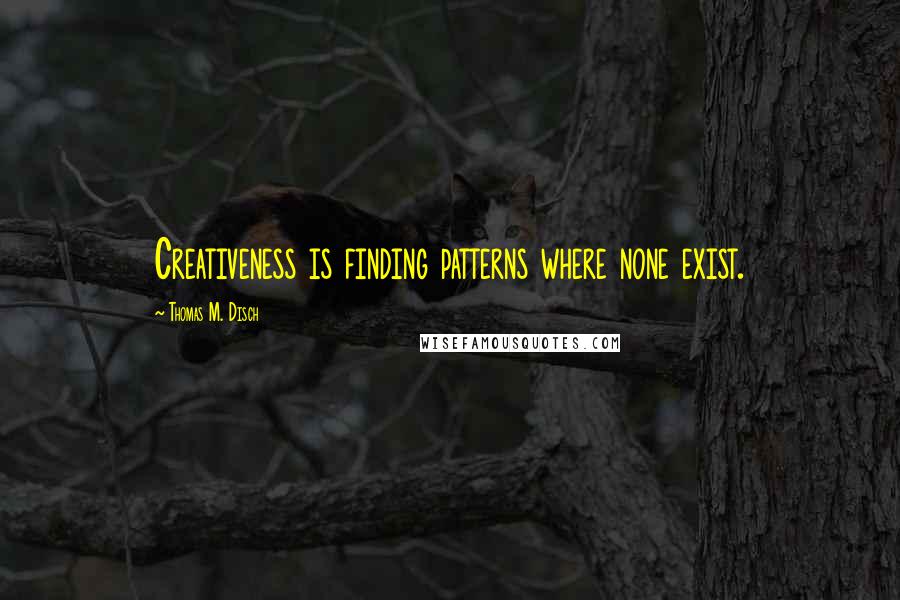 Creativeness is finding patterns where none exist.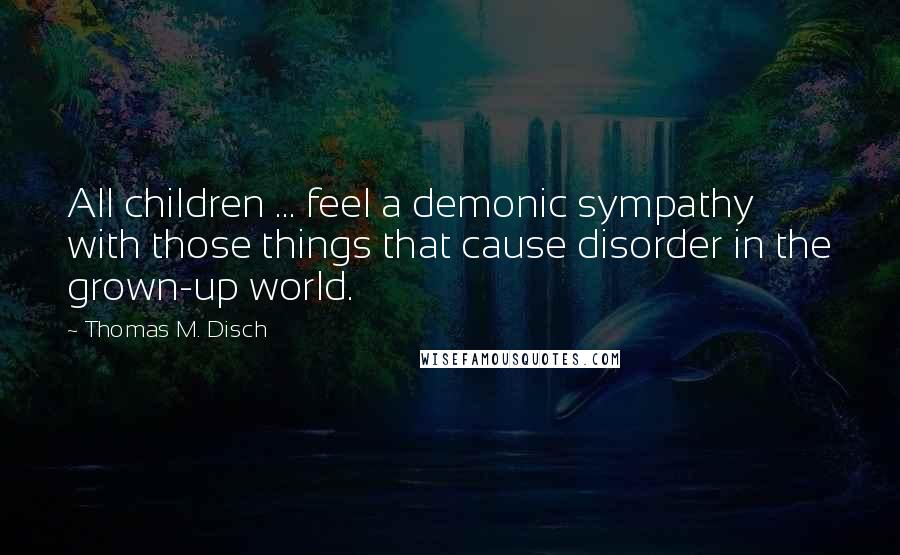 All children ... feel a demonic sympathy with those things that cause disorder in the grown-up world.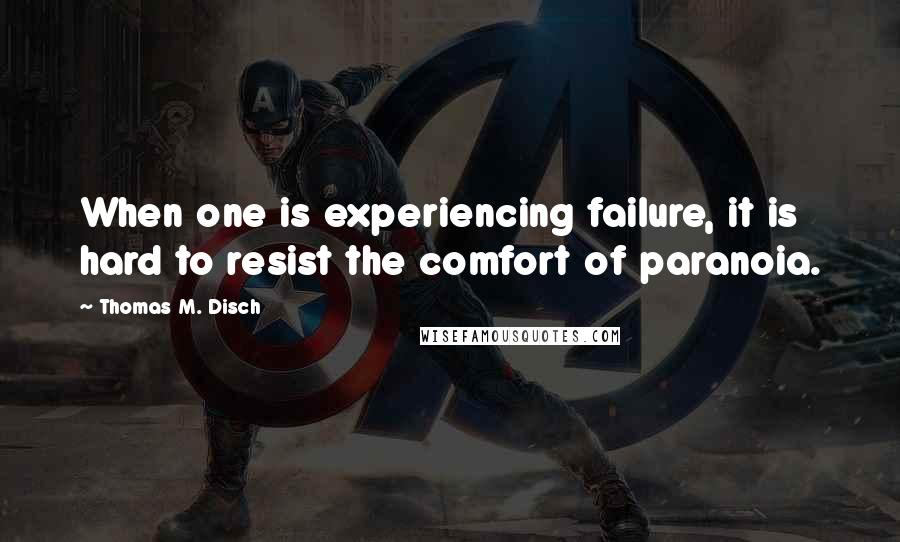 When one is experiencing failure, it is hard to resist the comfort of paranoia.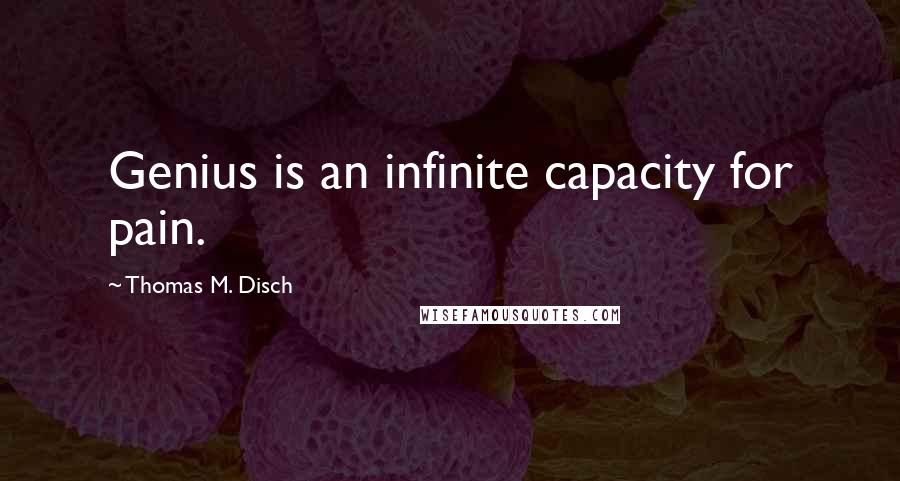 Genius is an infinite capacity for pain.