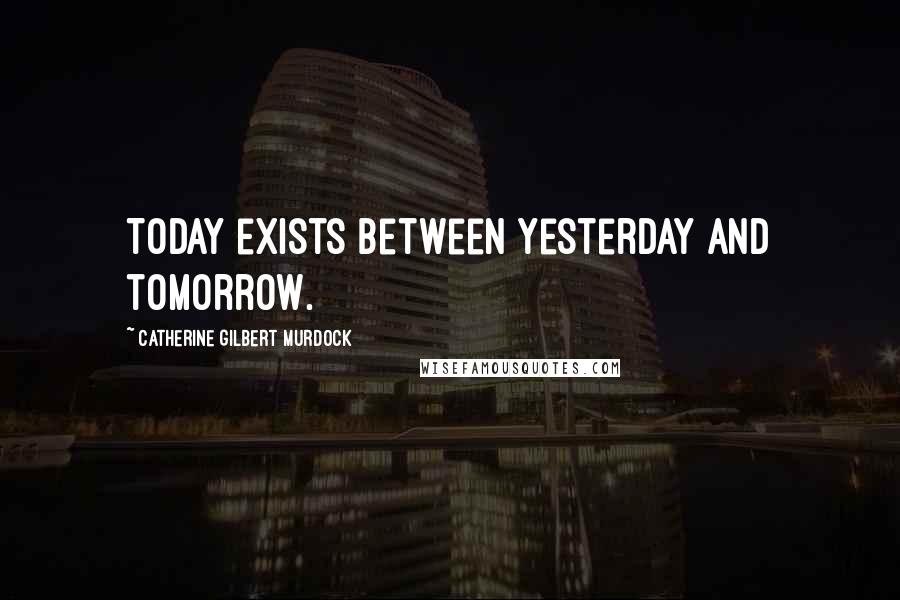 Today exists between yesterday and tomorrow.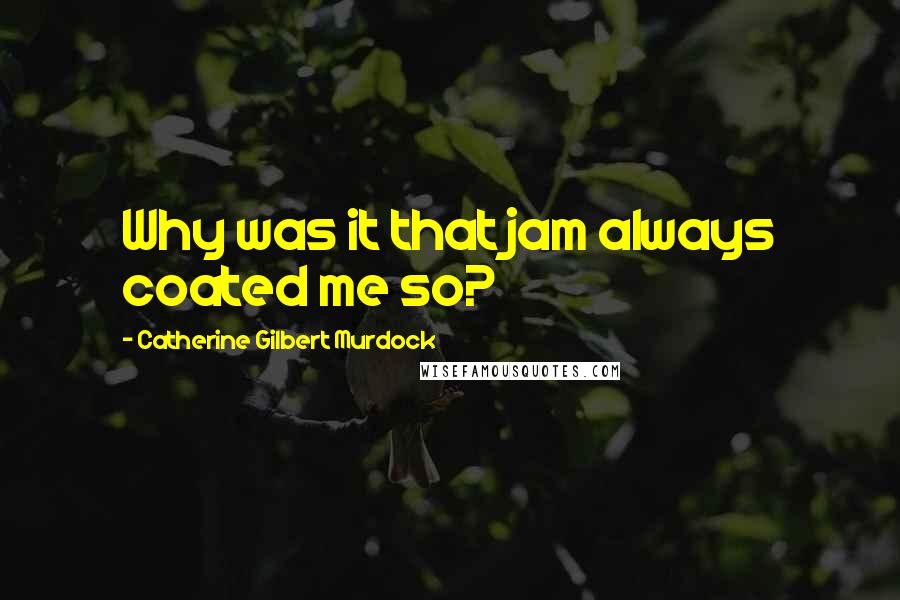 Why was it that jam always coated me so?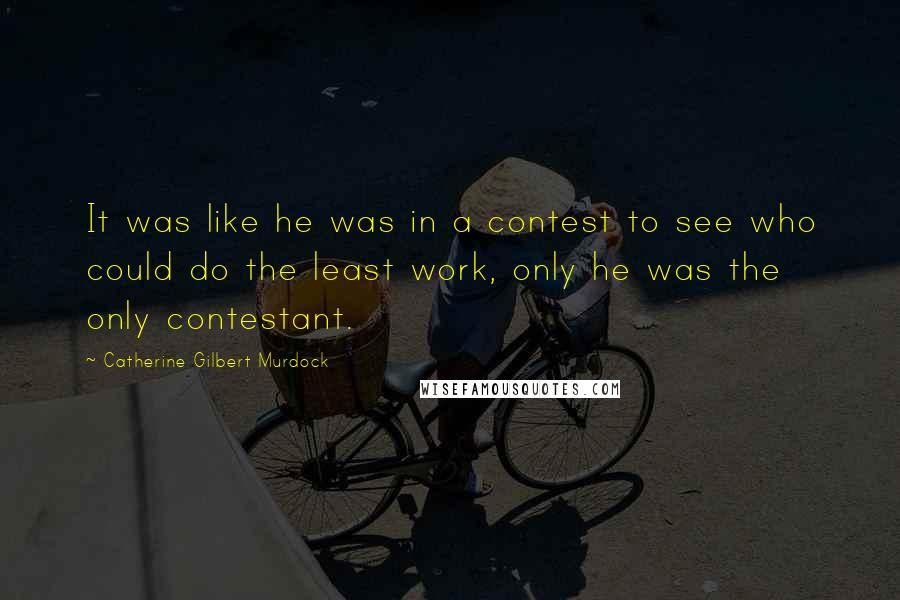 It was like he was in a contest to see who could do the least work, only he was the only contestant.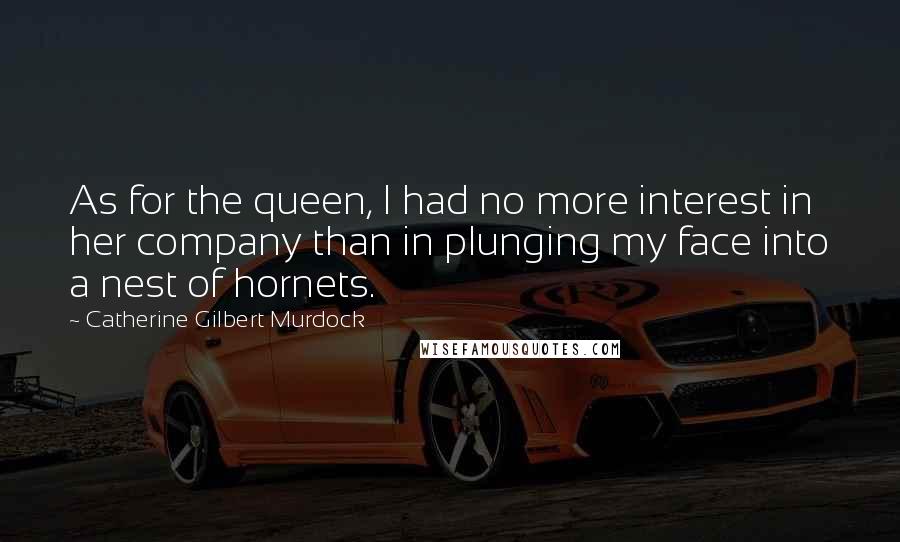 As for the queen, I had no more interest in her company than in plunging my face into a nest of hornets.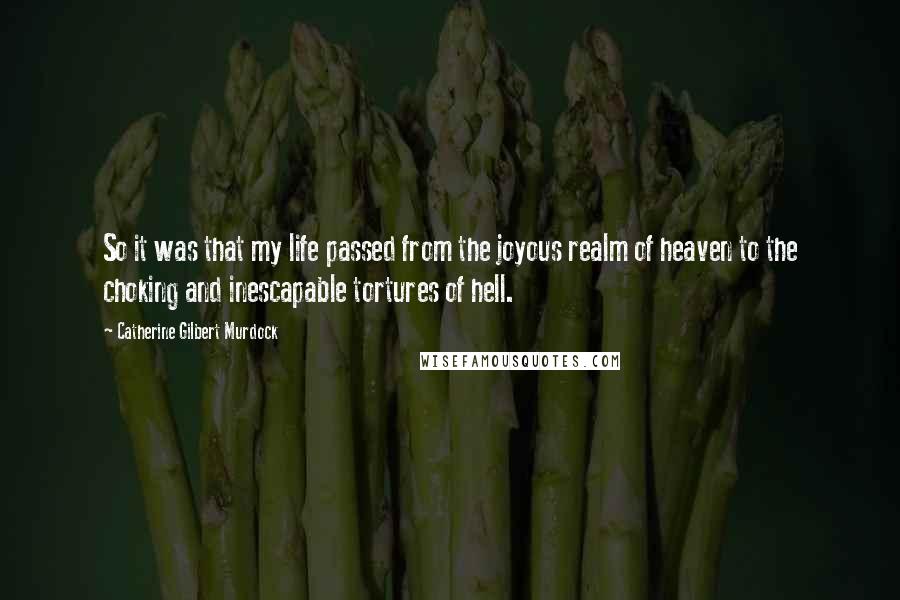 So it was that my life passed from the joyous realm of heaven to the choking and inescapable tortures of hell.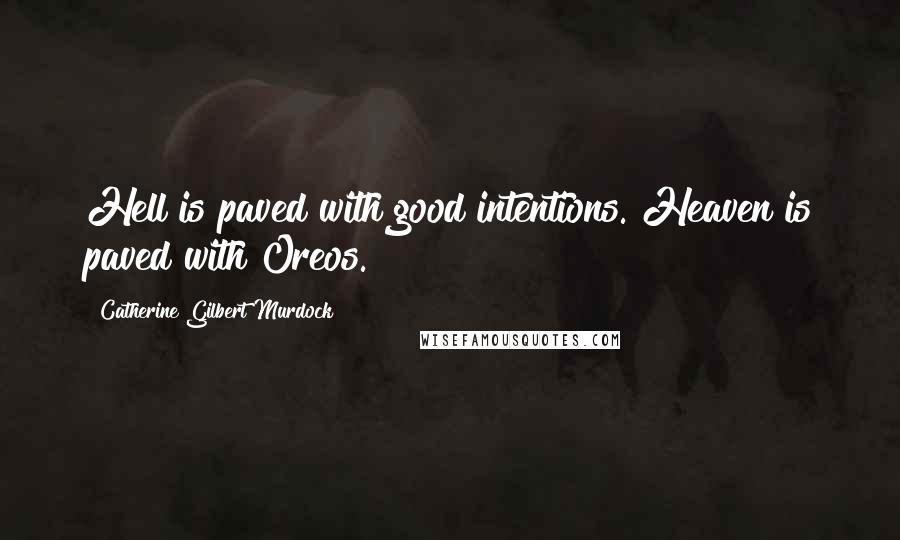 Hell is paved with good intentions. Heaven is paved with Oreos.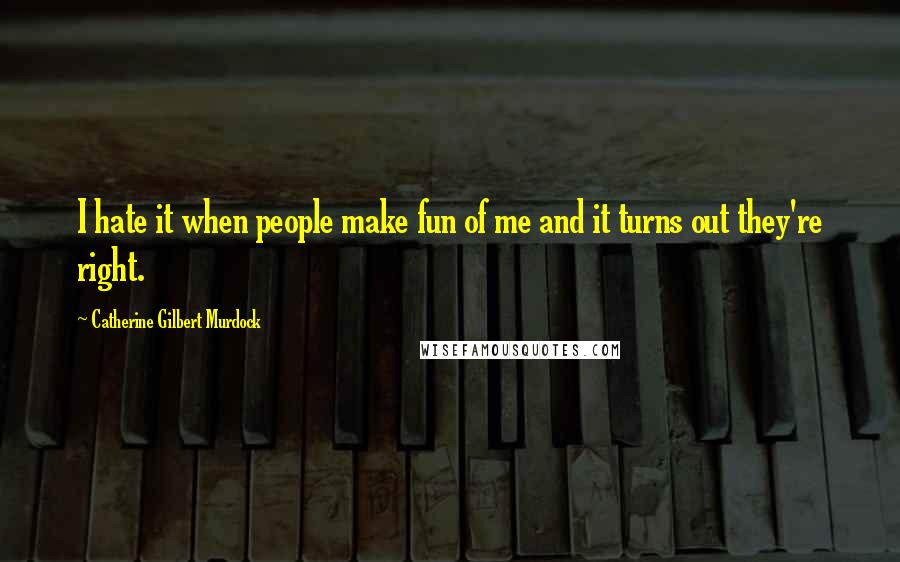 I hate it when people make fun of me and it turns out they're right.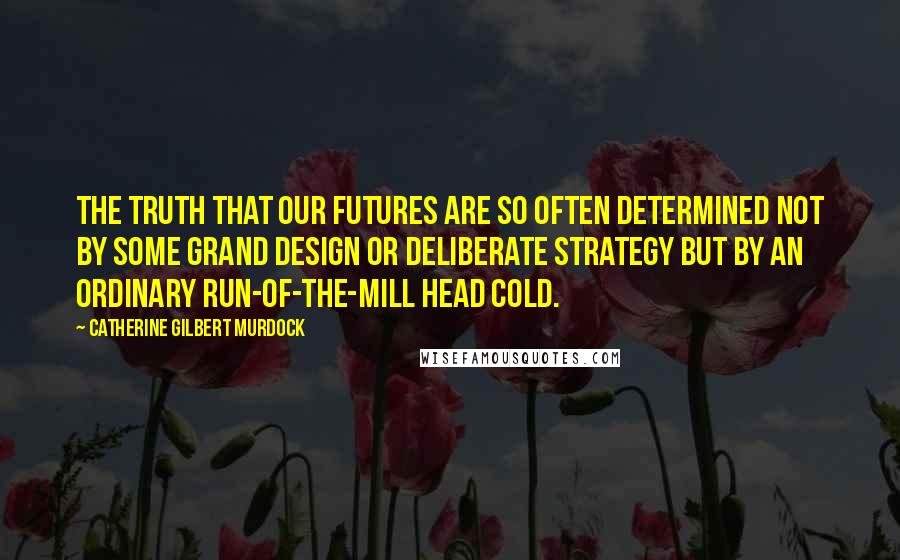 The truth that our futures are so often determined not by some grand design or deliberate strategy but by an ordinary run-of-the-mill head cold.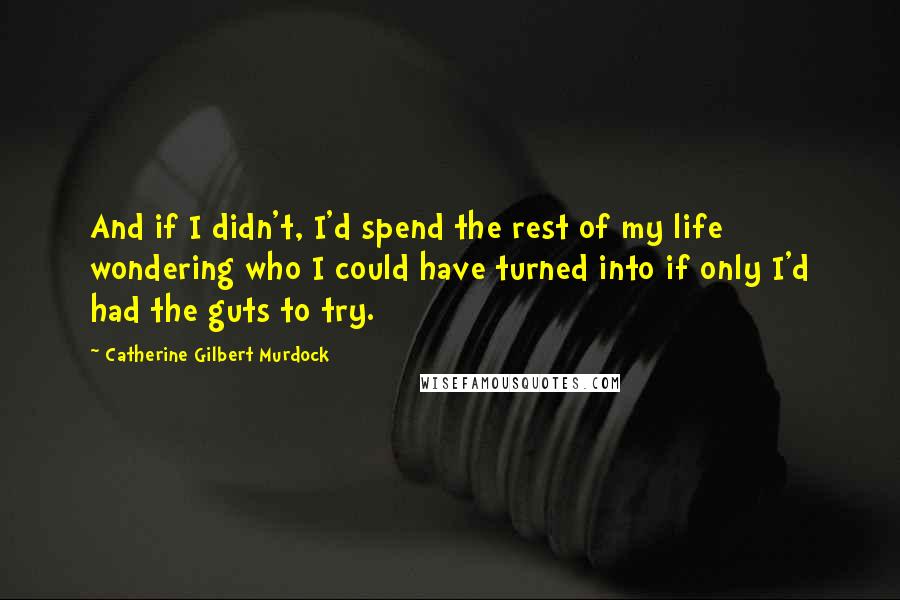 And if I didn't, I'd spend the rest of my life wondering who I could have turned into if only I'd had the guts to try.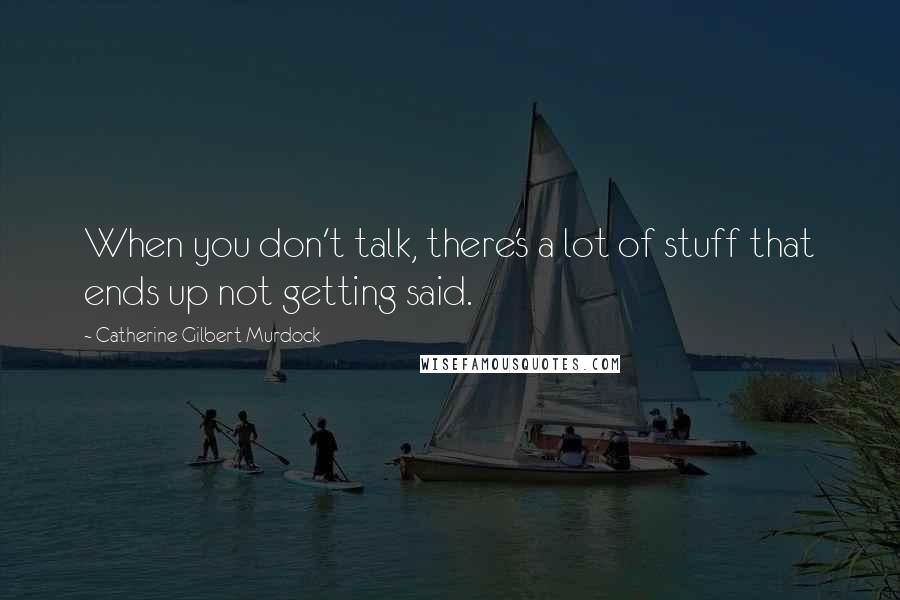 When you don't talk, there's a lot of stuff that ends up not getting said.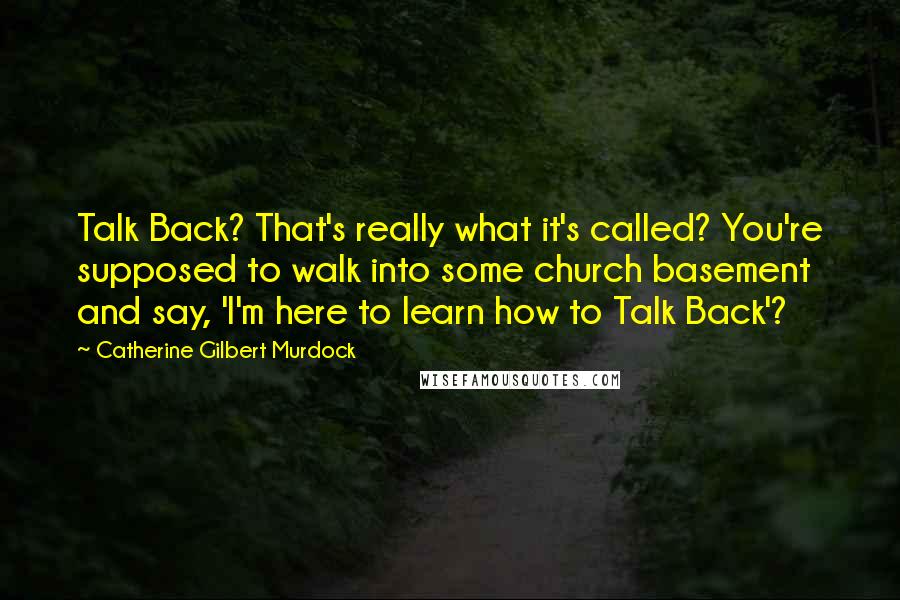 Talk Back? That's really what it's called? You're supposed to walk into some church basement and say, 'I'm here to learn how to Talk Back'?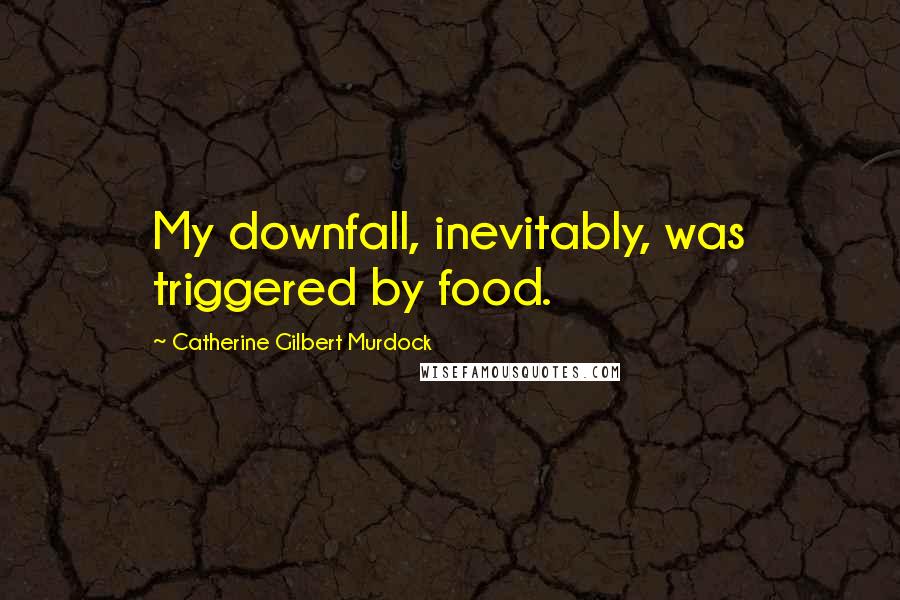 My downfall, inevitably, was triggered by food.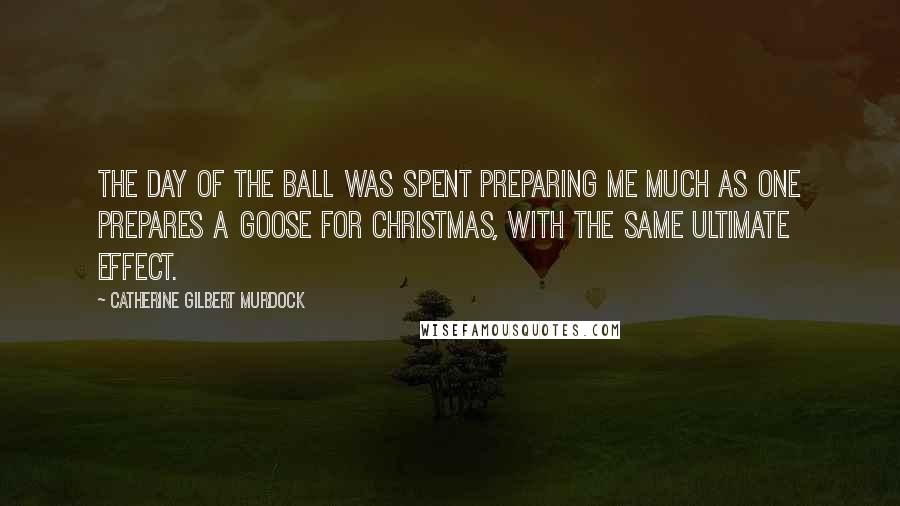 The day of the ball was spent preparing me much as one prepares a goose for Christmas, with the same ultimate effect.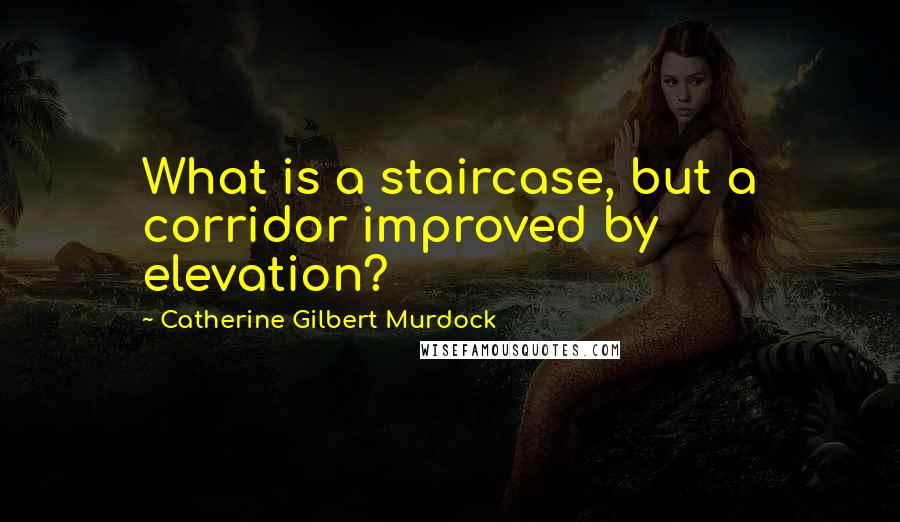 What is a staircase, but a corridor improved by elevation?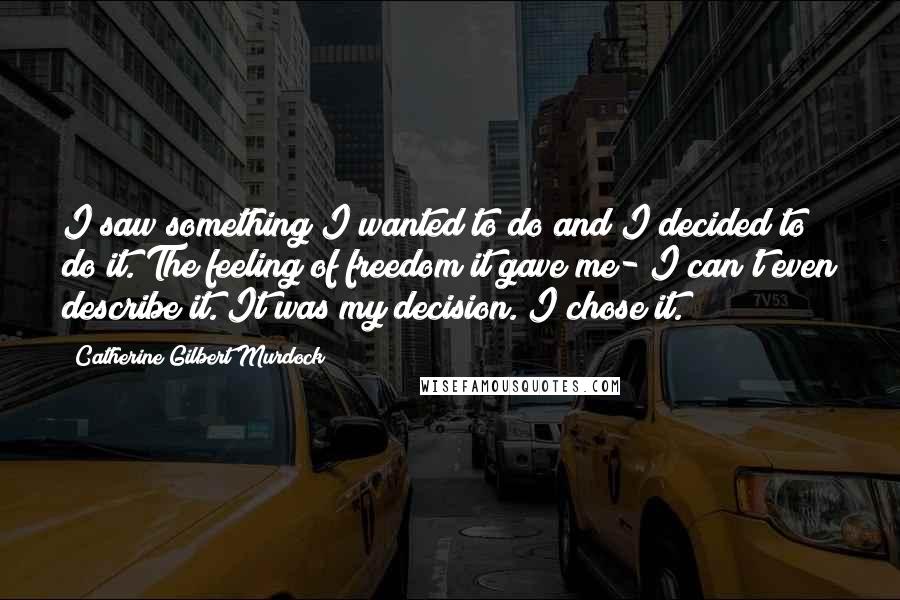 I saw something I wanted to do and I decided to do it. The feeling of freedom it gave me- I can't even describe it. It was my decision. I chose it.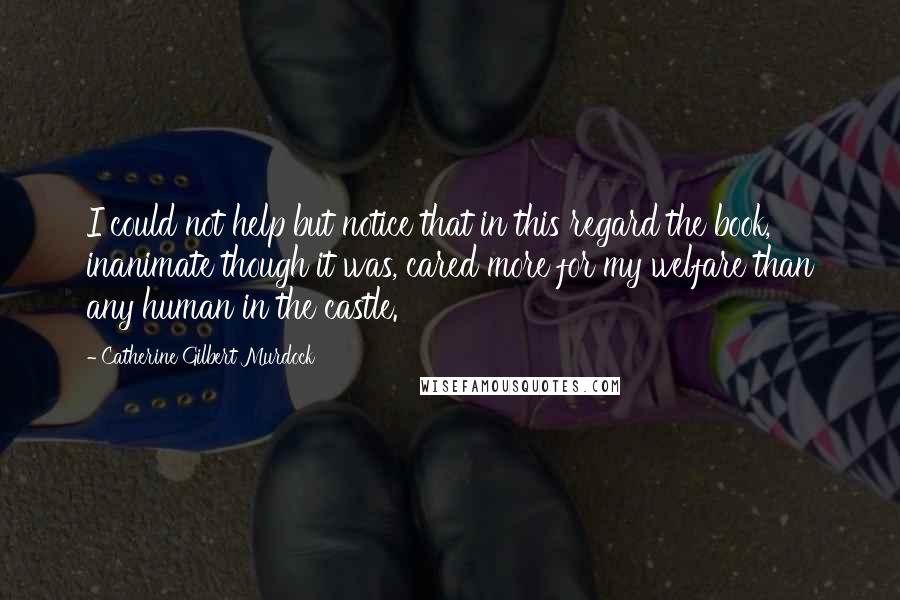 I could not help but notice that in this regard the book, inanimate though it was, cared more for my welfare than any human in the castle.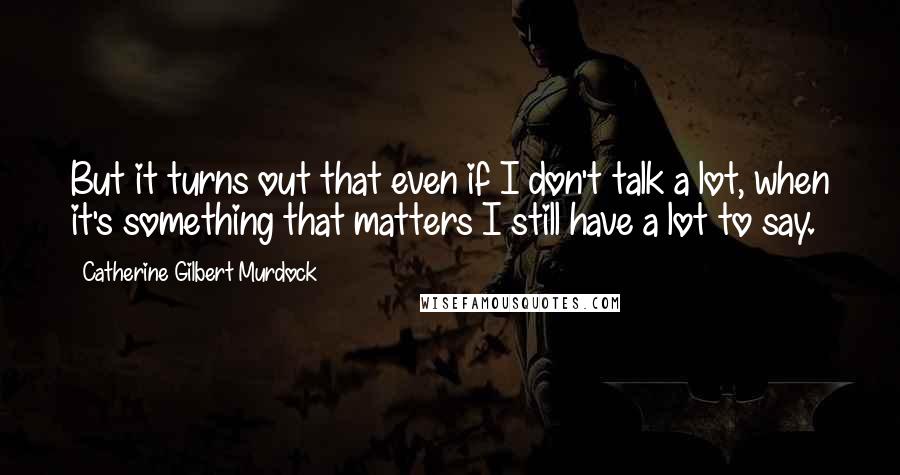 But it turns out that even if I don't talk a lot, when it's something that matters I still have a lot to say.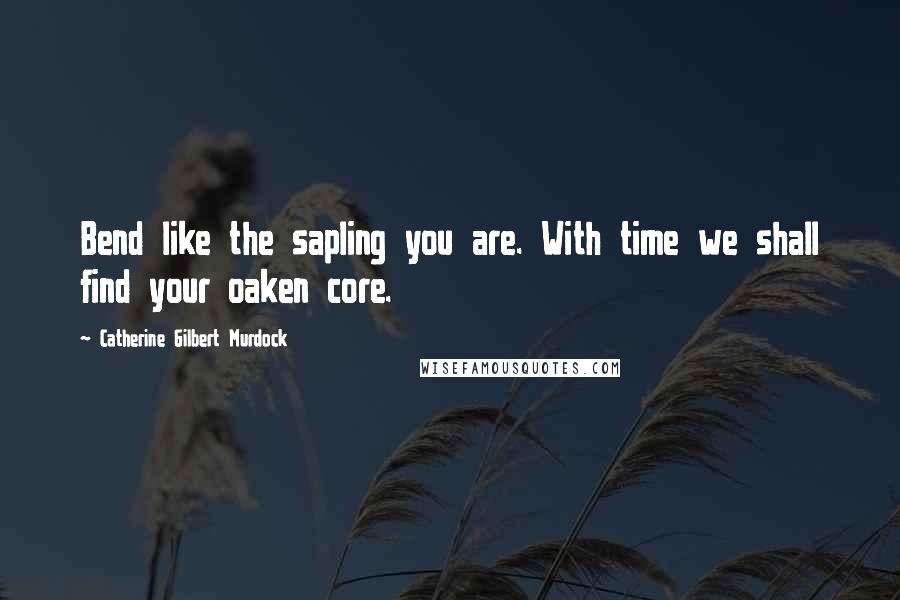 Bend like the sapling you are. With time we shall find your oaken core.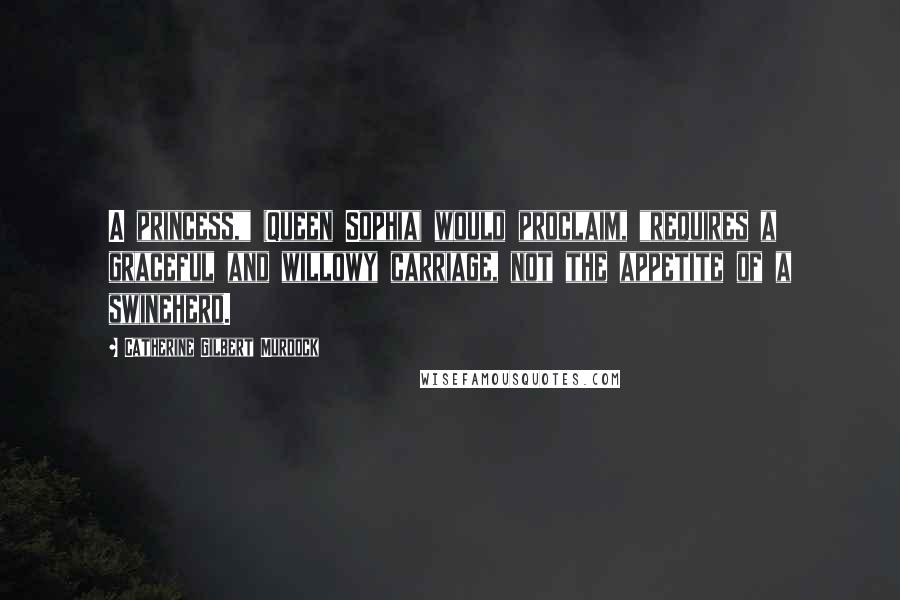 A princess," (Queen Sophia) would proclaim, "requires a graceful and willowy carriage, not the appetite of a swineherd.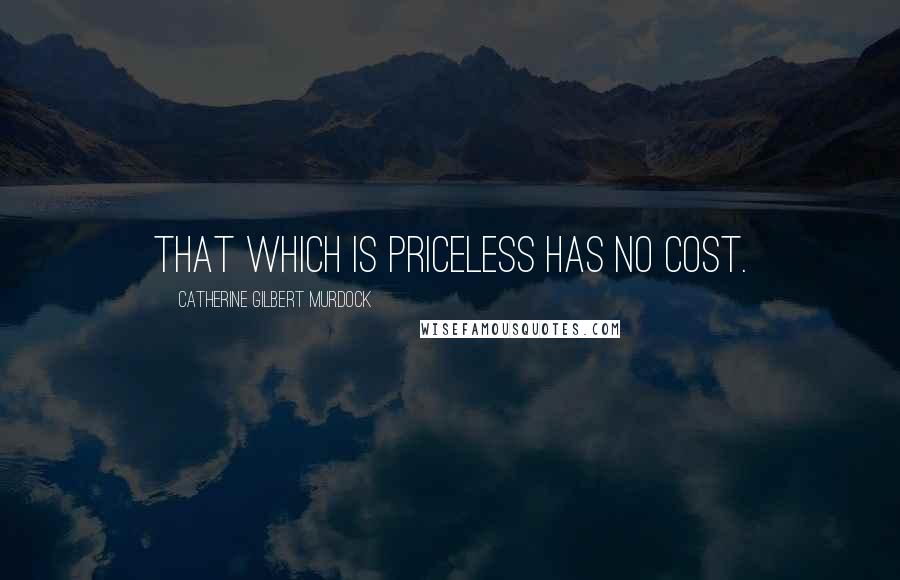 That which is priceless has no cost.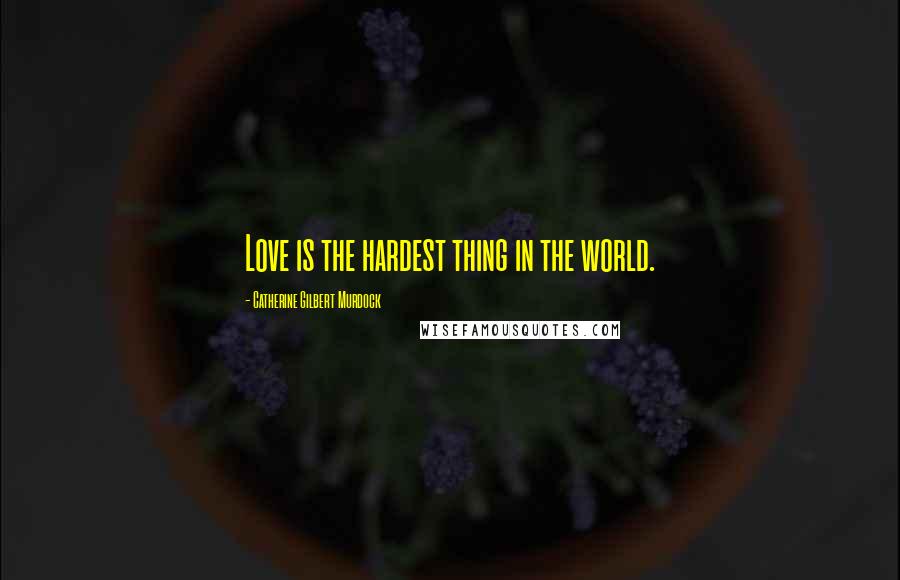 Love is the hardest thing in the world.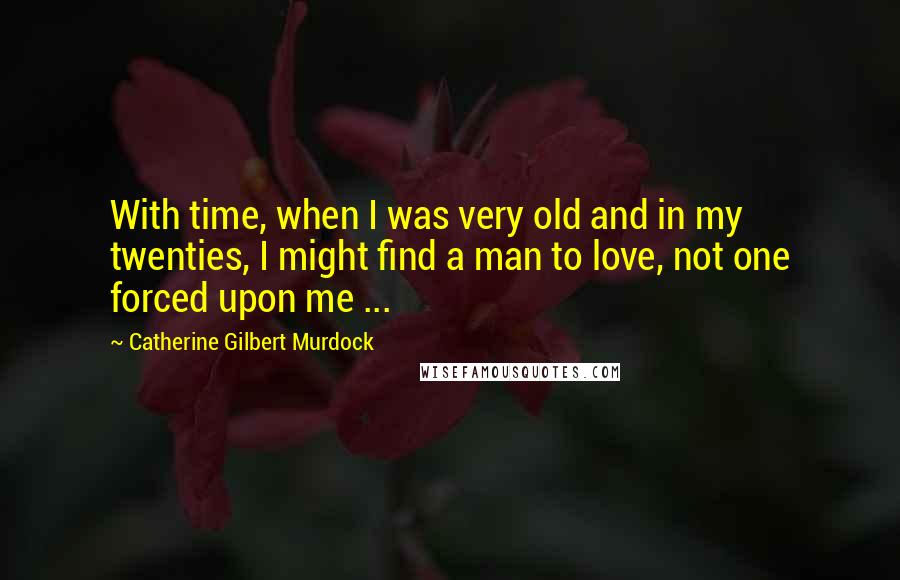 With time, when I was very old and in my twenties, I might find a man to love, not one forced upon me ...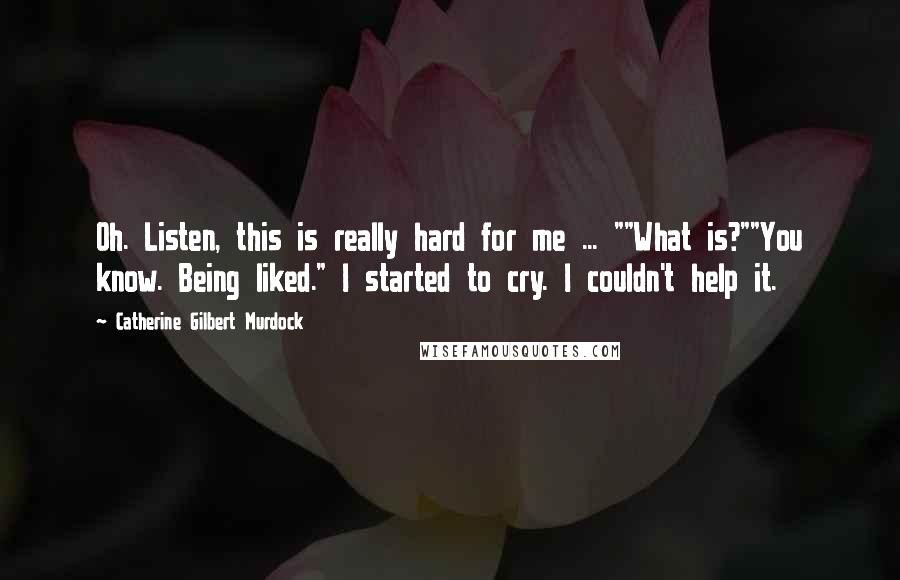 Oh. Listen, this is really hard for me ... "
"What is?"
"You know. Being liked." I started to cry. I couldn't help it.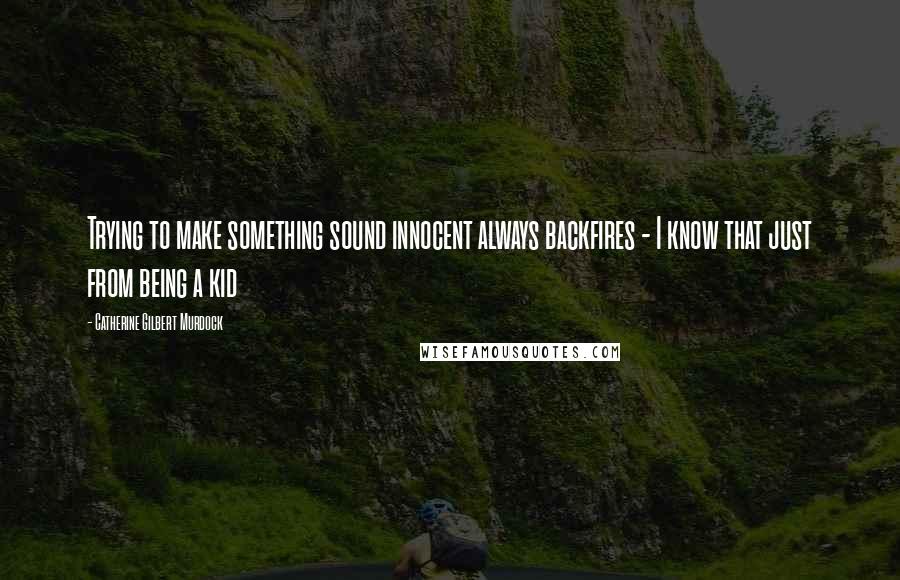 Trying to make something sound innocent always backfires - I know that just from being a kid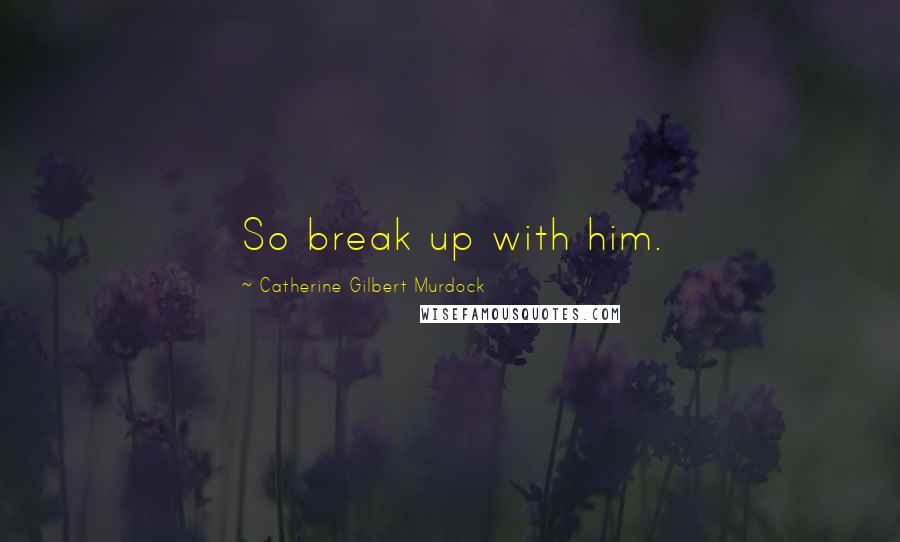 So break up with him.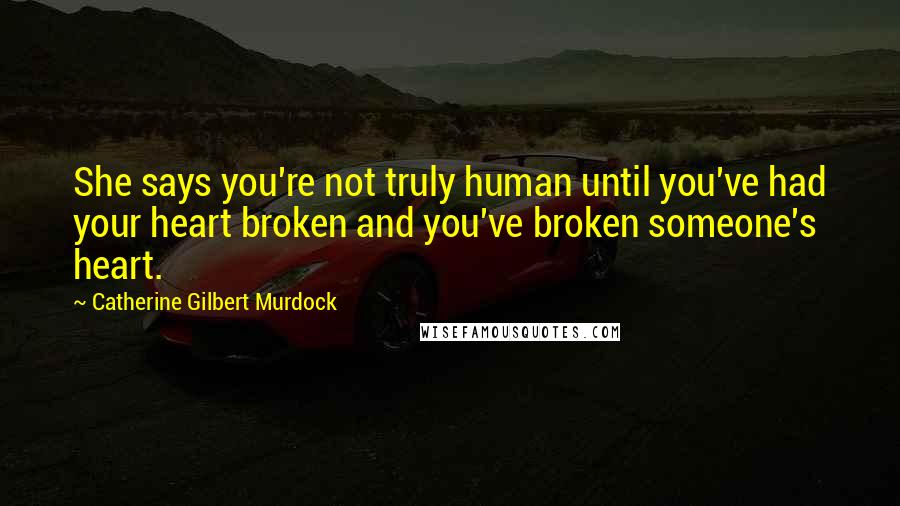 She says you're not truly human until you've had your heart broken and you've broken someone's heart.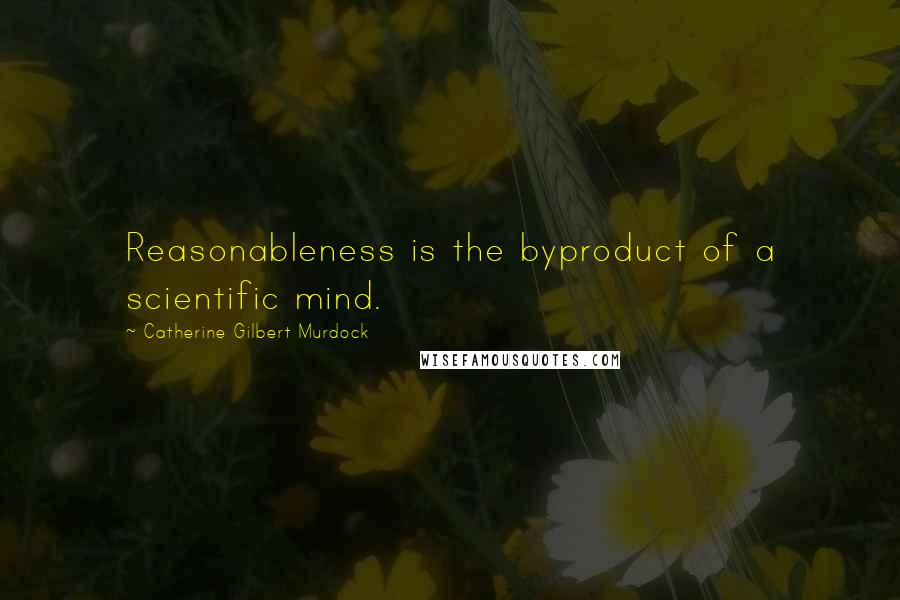 Reasonableness is the byproduct of a scientific mind.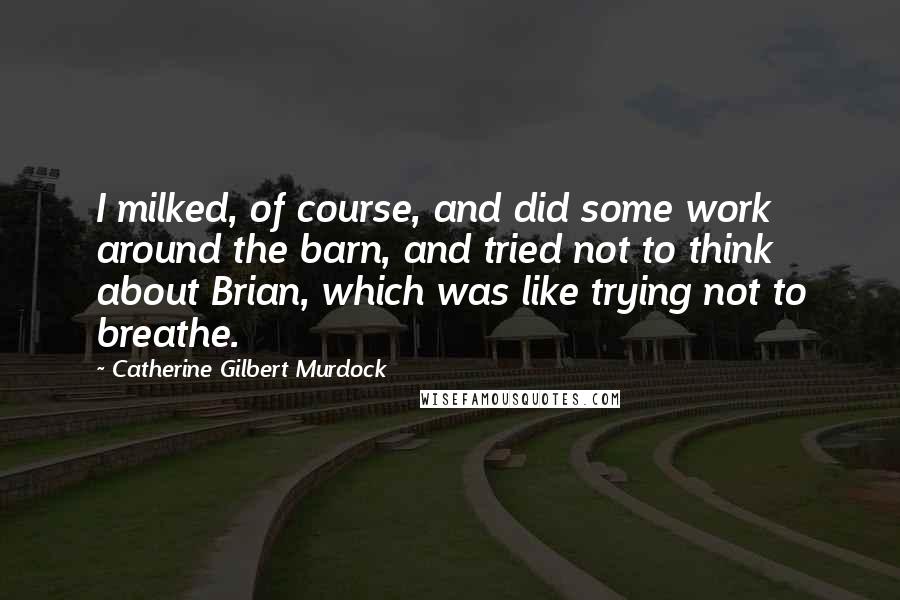 I milked, of course, and did some work around the barn, and tried not to think about Brian, which was like trying not to breathe.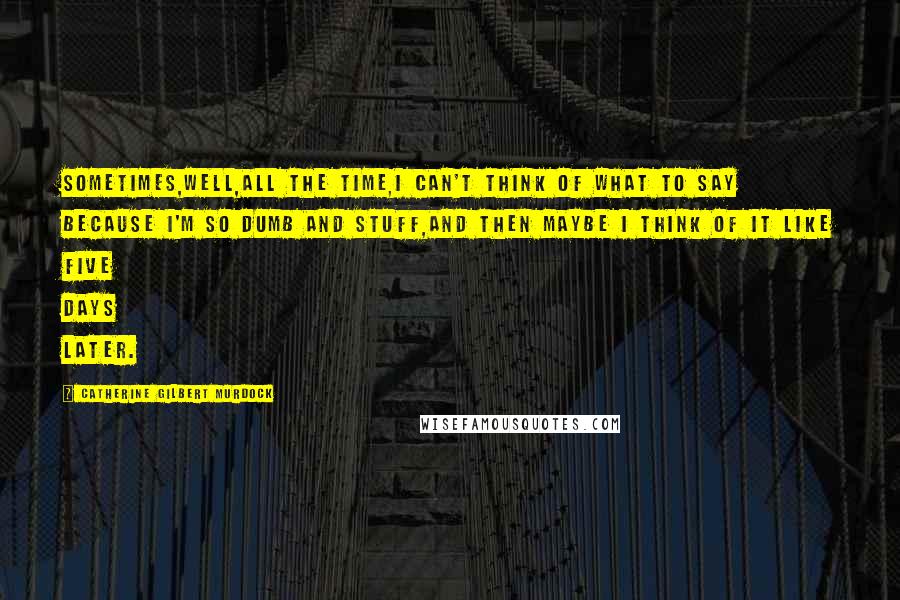 Sometimes,well,all the time,I can't think of what to say because I'm so dumb and stuff,and then maybe I think of it like five days later.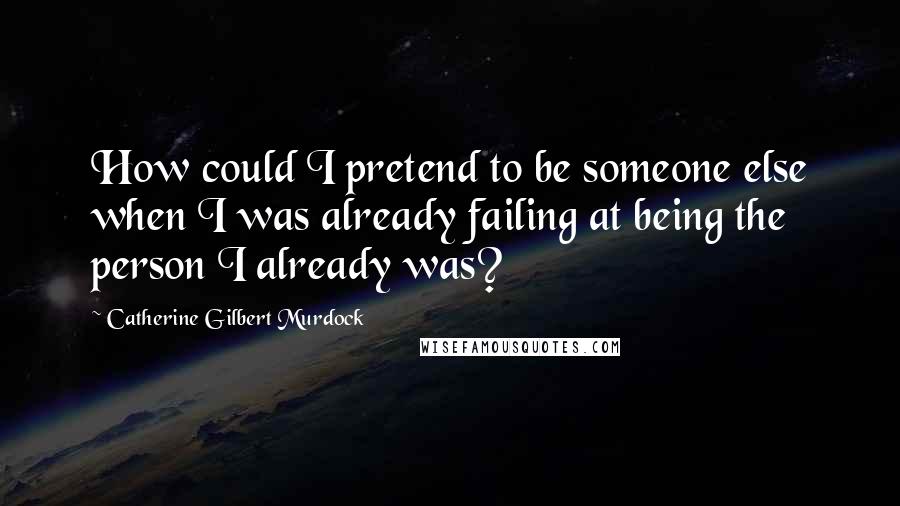 How could I pretend to be someone else when I was already failing at being the person I already was?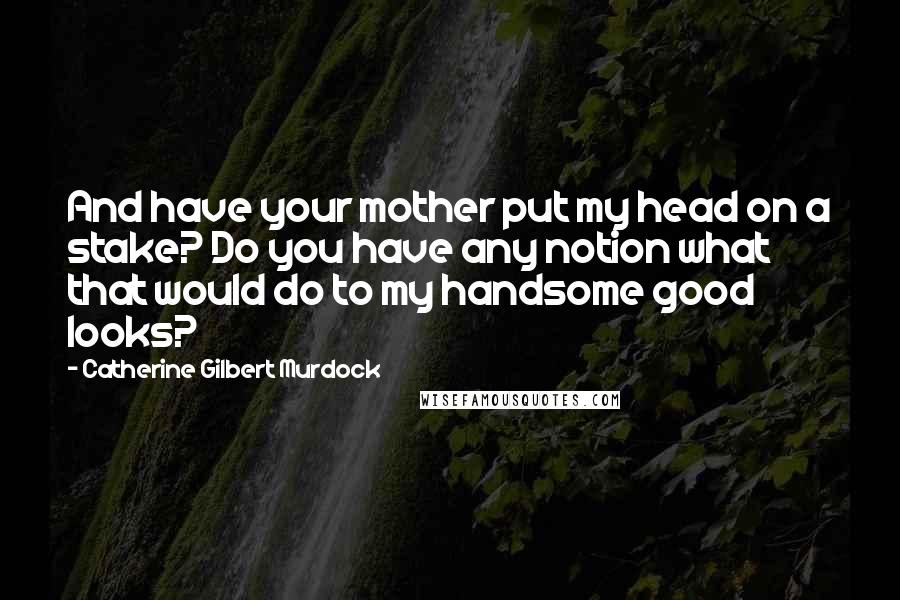 And have your mother put my head on a stake? Do you have any notion what that would do to my handsome good looks?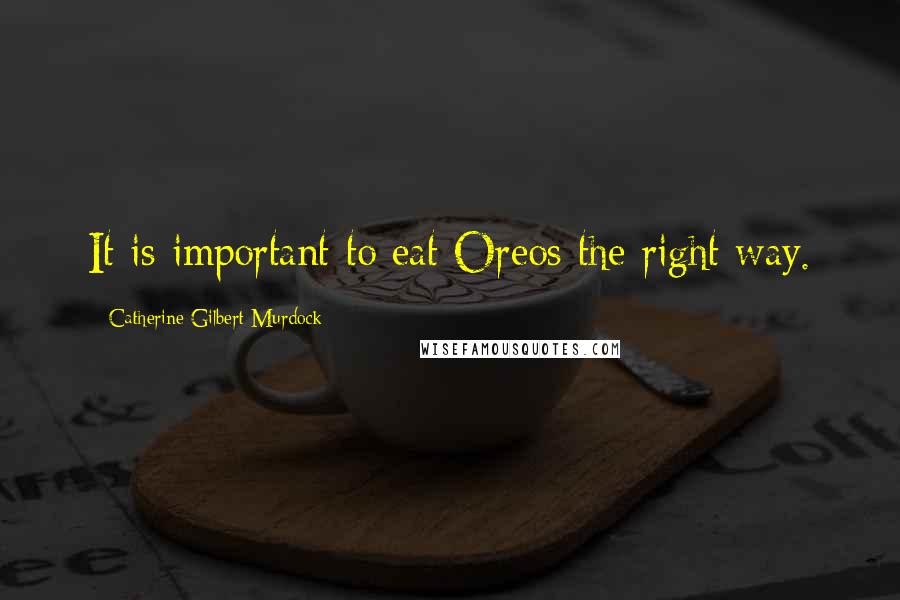 It is important to eat Oreos the right way.