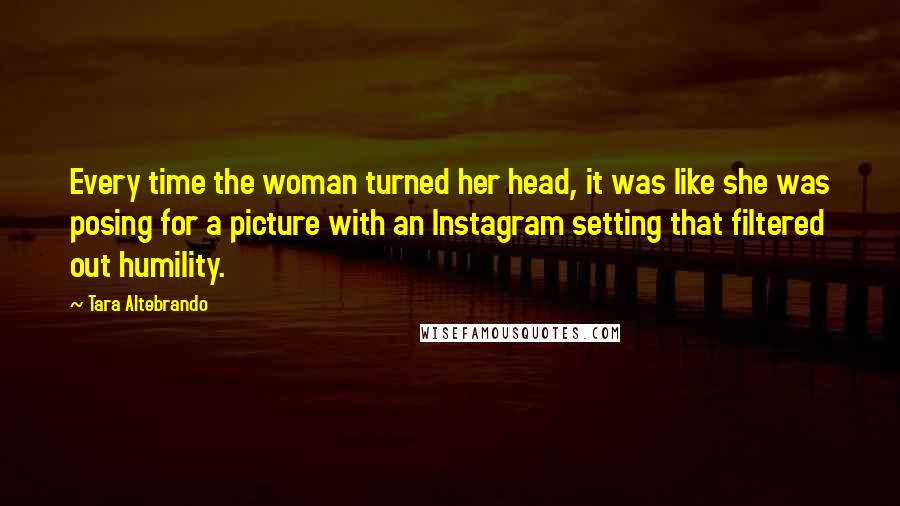 Every time the woman turned her head, it was like she was posing for a picture with an Instagram setting that filtered out humility.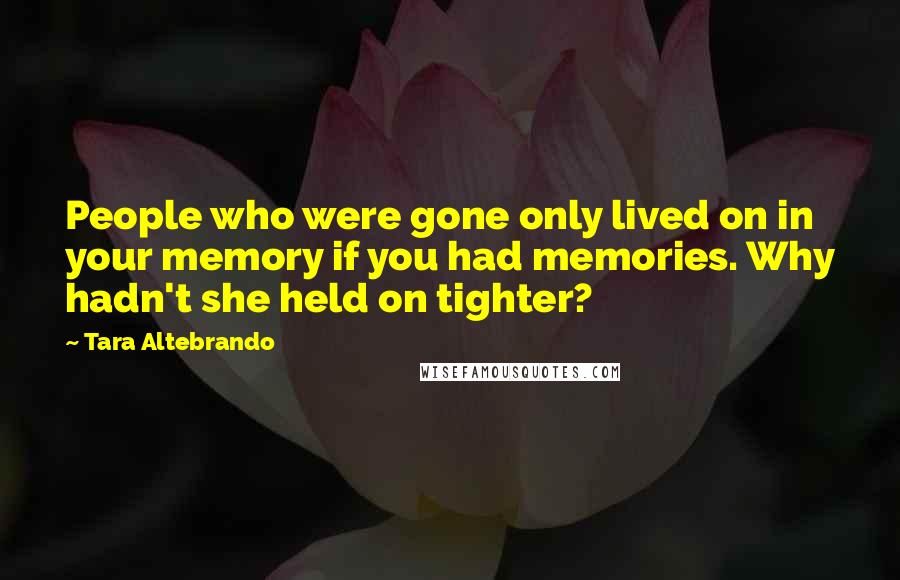 People who were gone only lived on in your memory if you had memories. Why hadn't she held on tighter?
I knew guys got erections.
I was perfectly prepared to deal with it. When the right guy and the right erection came along.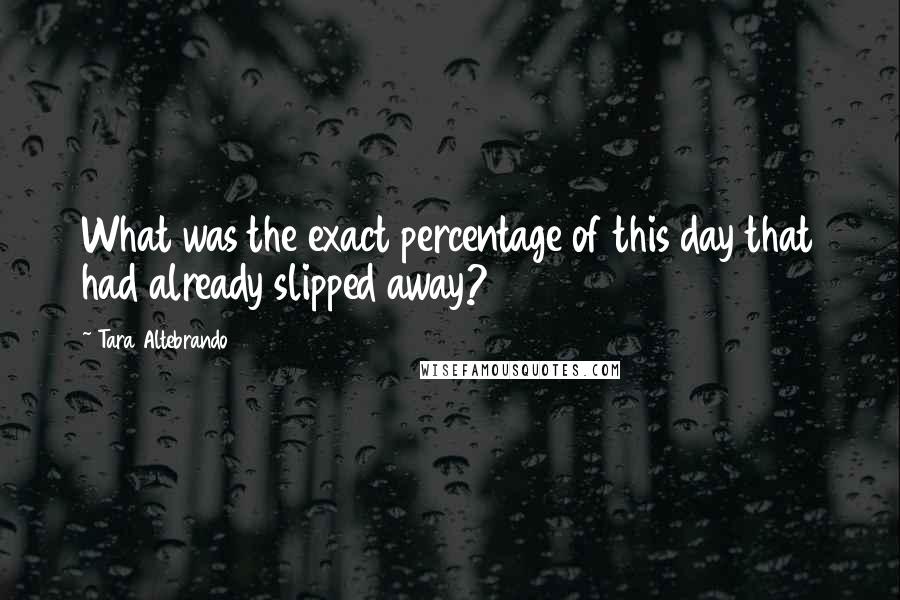 What was the exact percentage of this day that had already slipped away?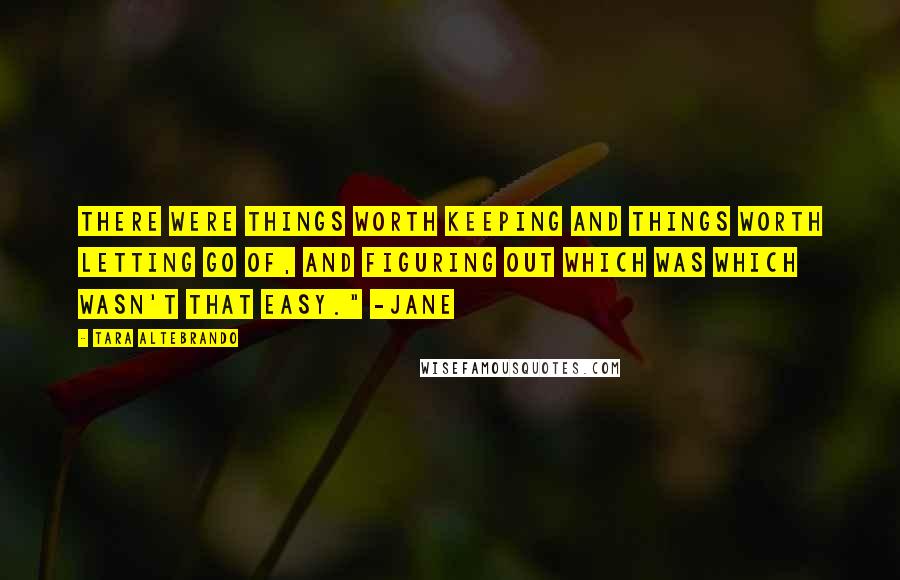 There were things worth keeping and things worth letting go of, and figuring out which was which wasn't that easy." -Jane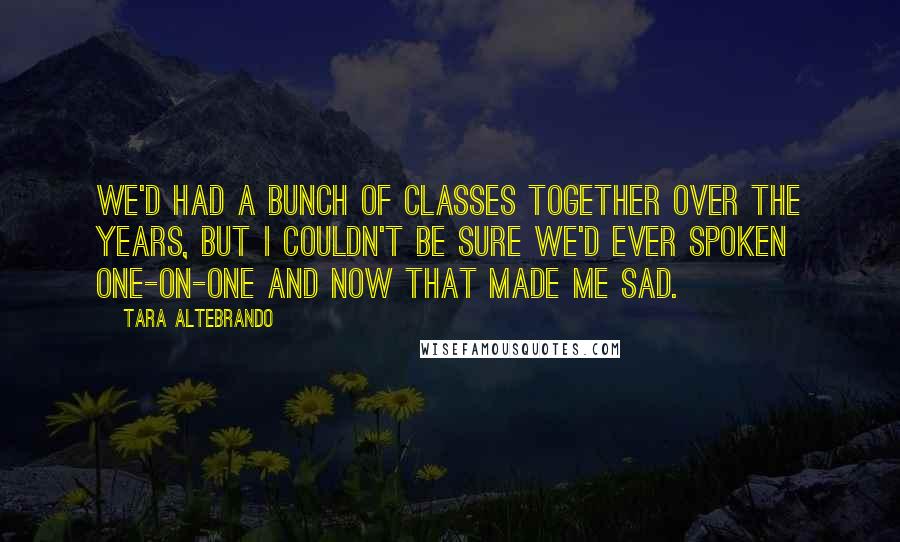 We'd had a bunch of classes together over the years, but I couldn't be sure we'd ever spoken one-on-one and now that made me sad.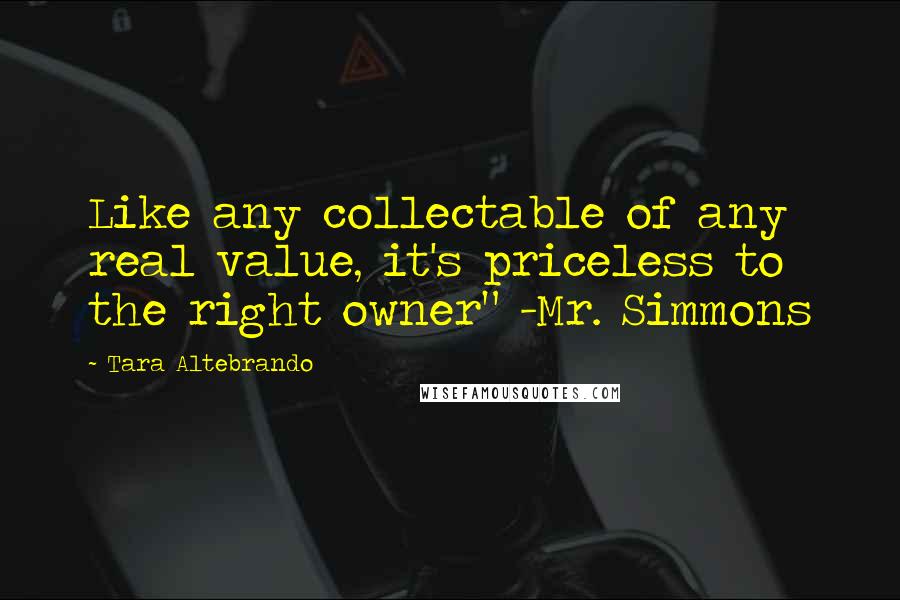 Like any collectable of any real value, it's priceless to the right owner" -Mr. Simmons