The Road To Recovery Quotes
Collection of top 16 famous quotes about The Road To Recovery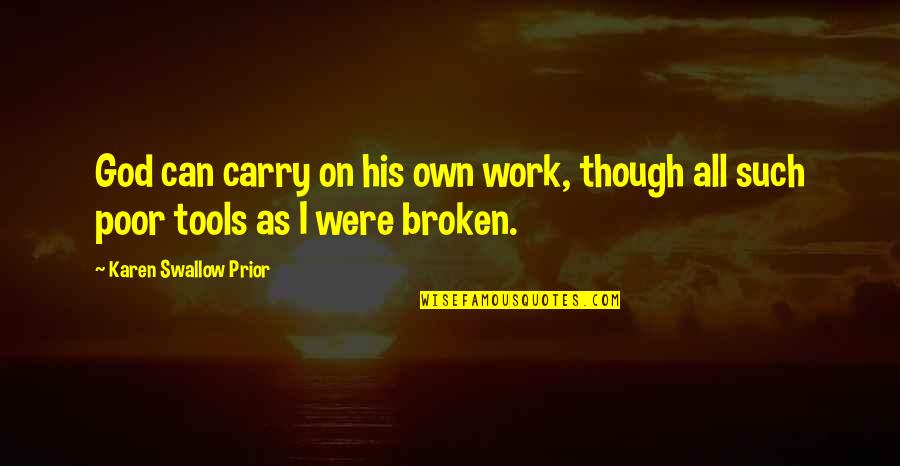 God can carry on his own work, though all such poor tools as I were broken.
—
Karen Swallow Prior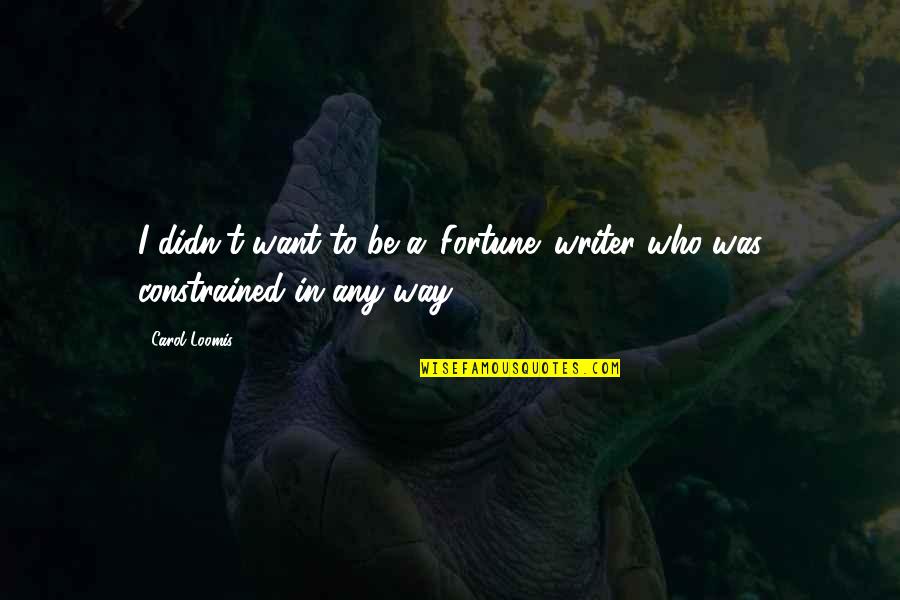 I didn't want to be a 'Fortune' writer who was constrained in any way.
—
Carol Loomis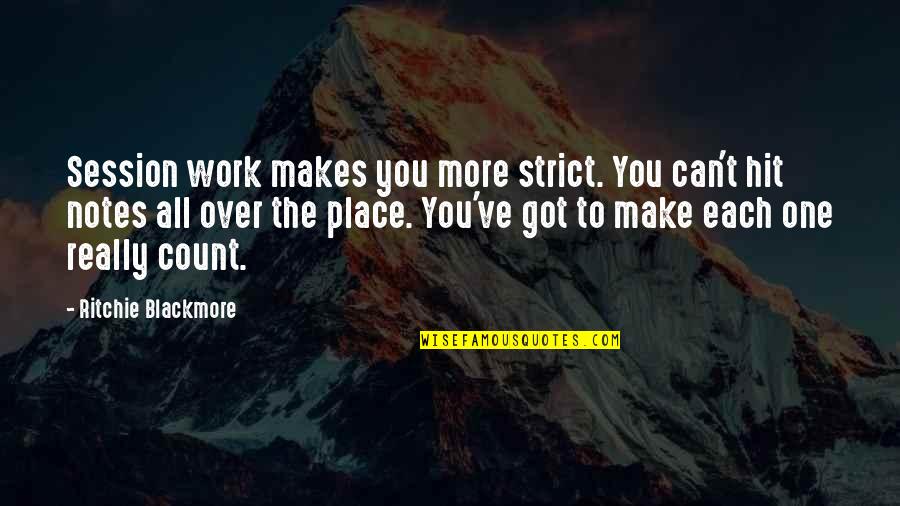 Session work makes you more strict. You can't hit notes all over the place. You've got to make each one really count.
—
Ritchie Blackmore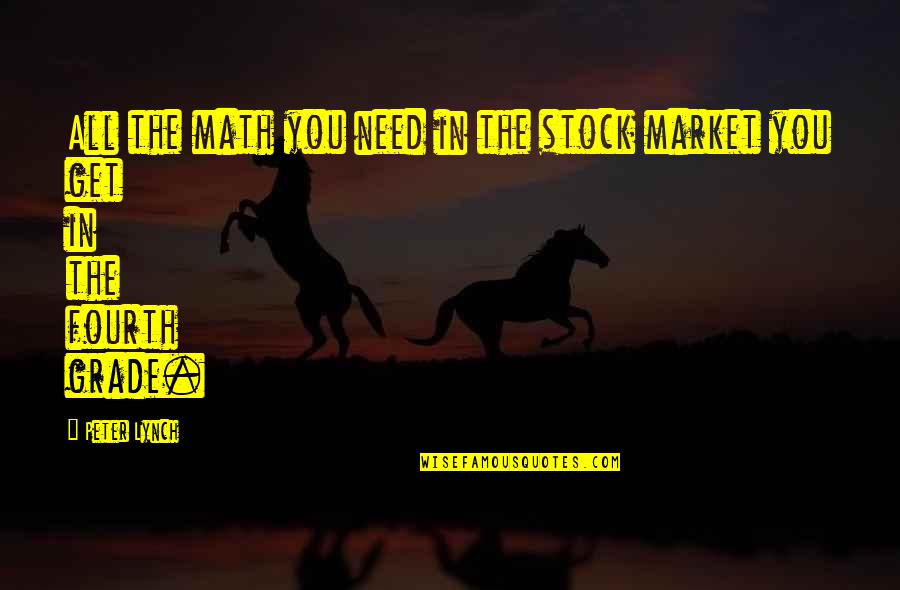 All the math you need in the stock market you get in the fourth grade.
—
Peter Lynch
Success is not determined by the amount of accomplishments, but by the road traveled & how you handled the recovery of each failed attempt.
—
Behdad Sami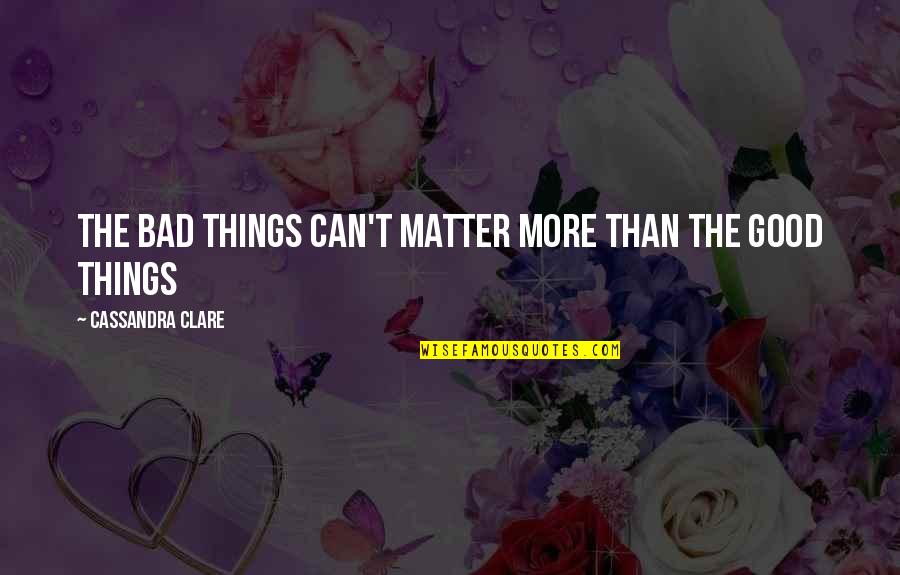 The bad things can't matter more than the good things —
Cassandra Clare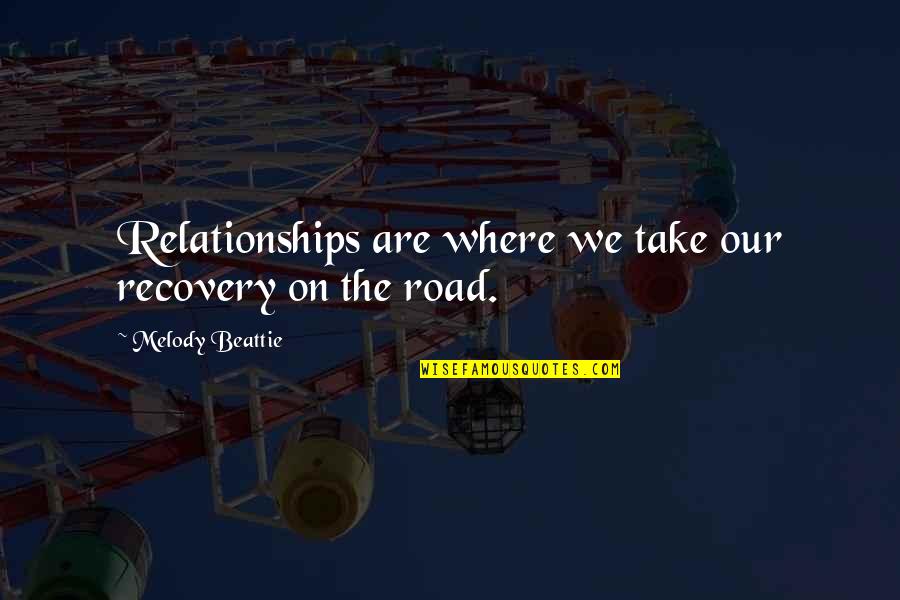 Relationships are where we take our recovery on the road. —
Melody Beattie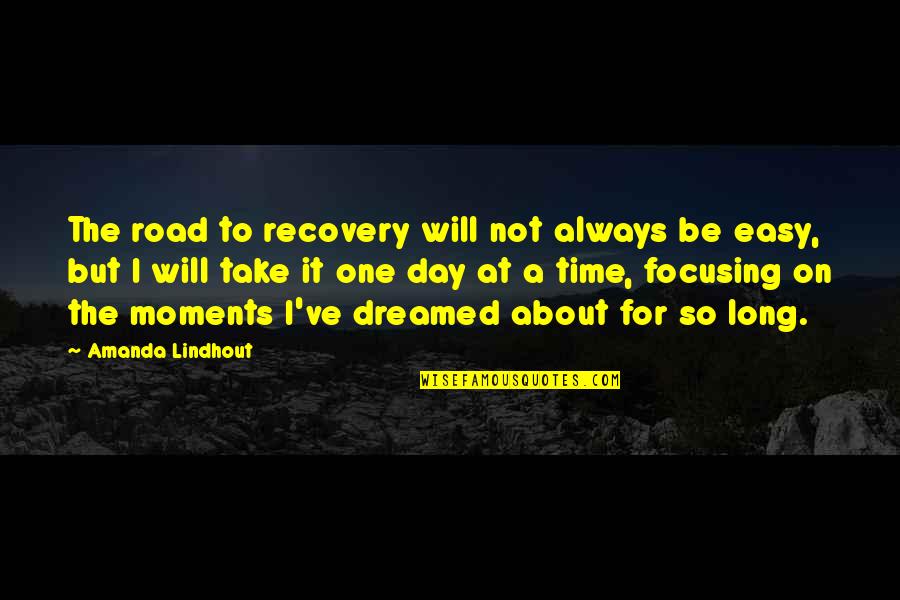 The road to recovery
will not always be easy, but I will take it one day at a time, focusing on the moments I've dreamed about for so long. —
Amanda Lindhout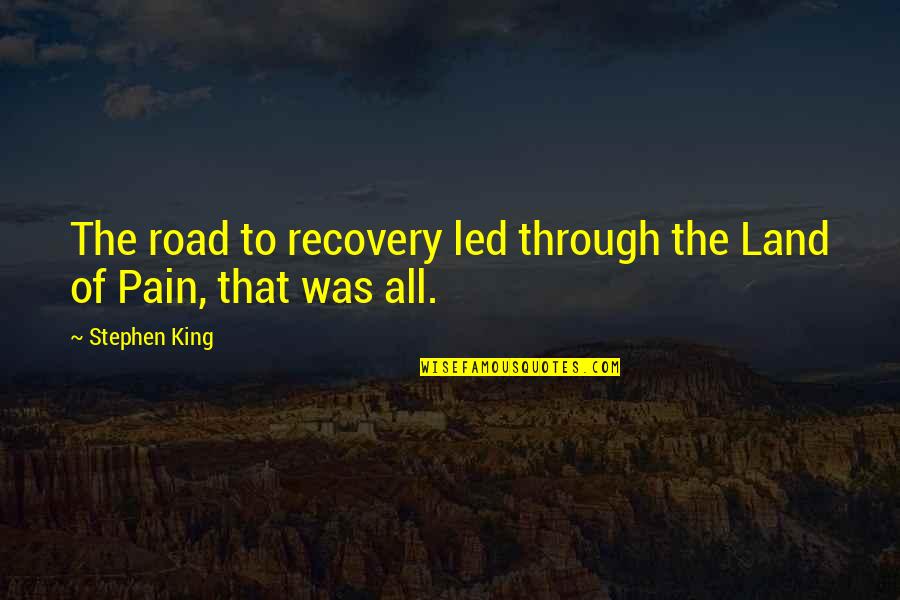 The road to recovery
led through the Land of Pain, that was all. —
Stephen King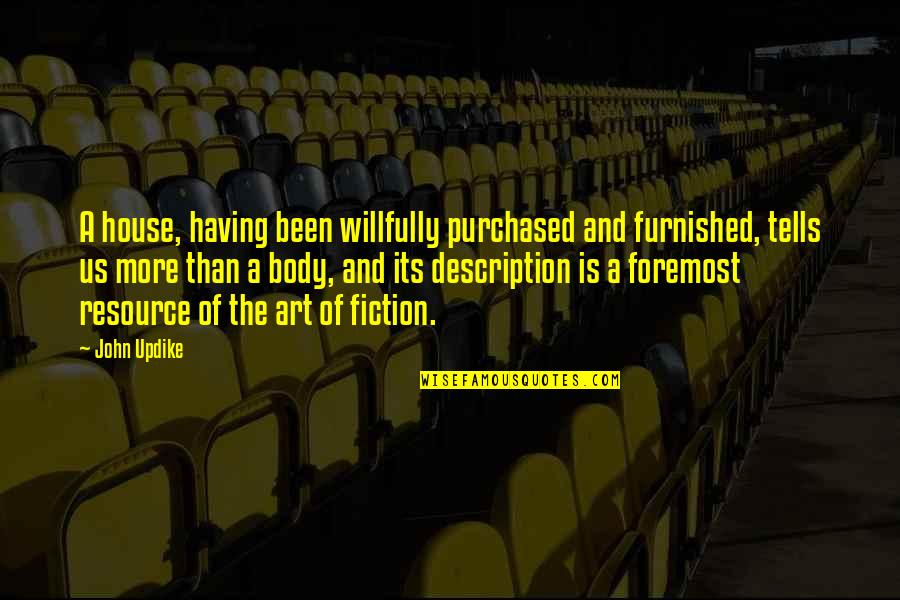 A house, having been willfully purchased and furnished, tells us more than a body, and its description is a foremost resource of the art of fiction. —
John Updike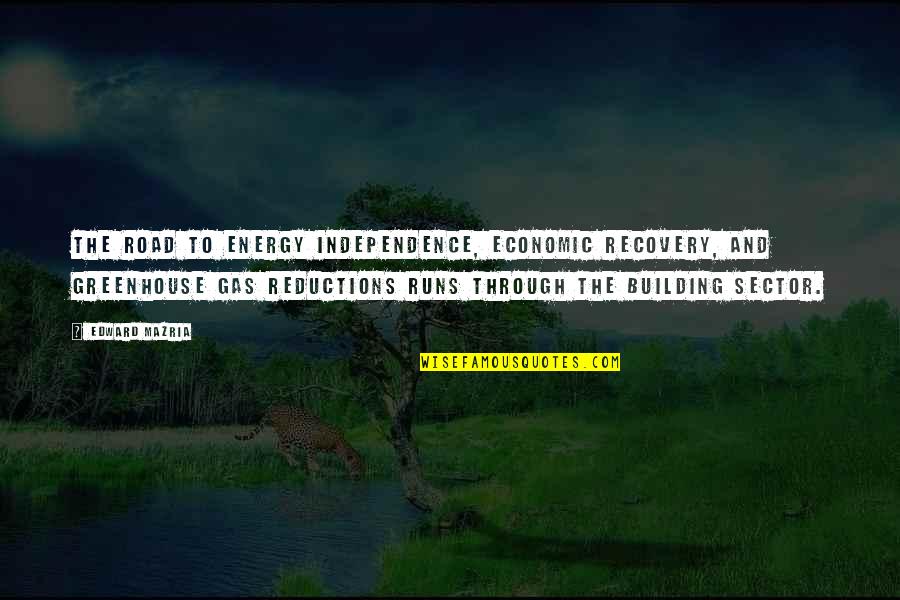 The road to energy independence, economic recovery, and greenhouse gas reductions runs through the building sector. —
Edward Mazria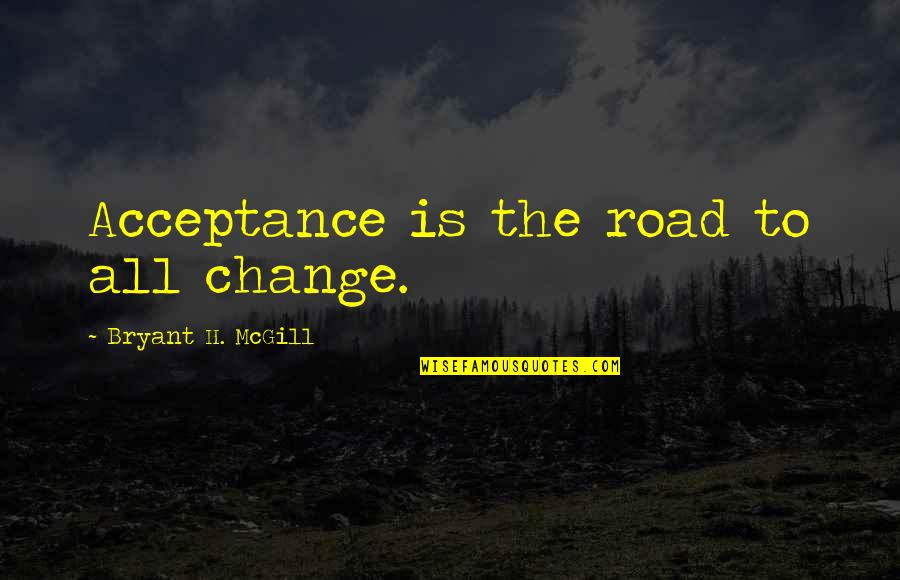 Acceptance is the road to all change. —
Bryant H. McGill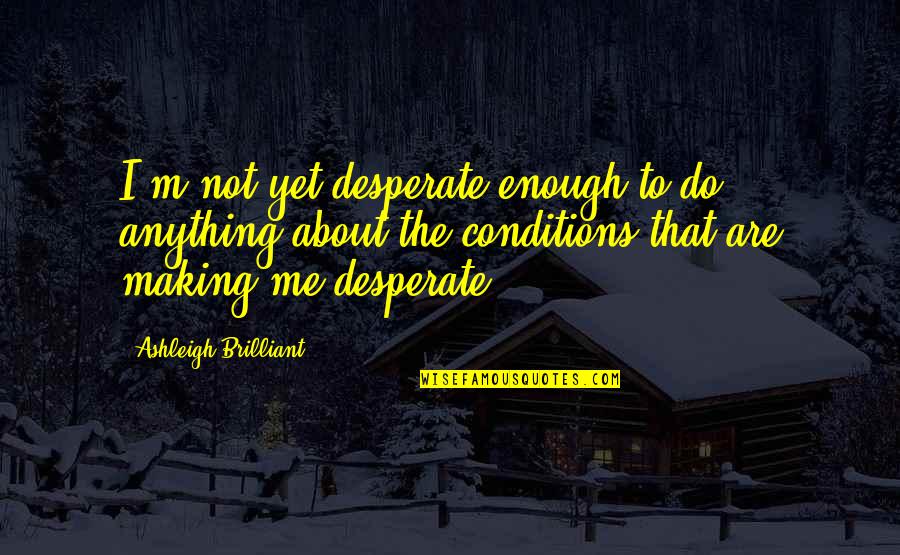 I'm not yet desperate enough to do anything about the conditions that are making me desperate. —
Ashleigh Brilliant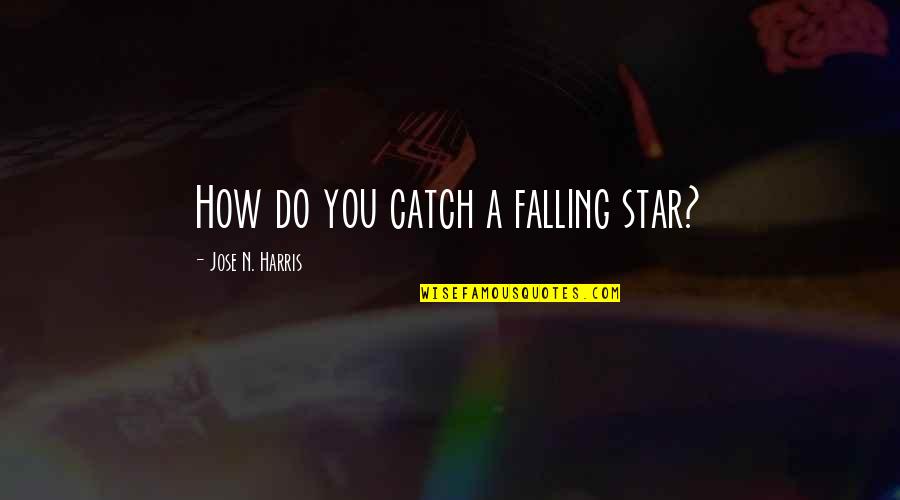 How do you catch a falling star? —
Jose N. Harris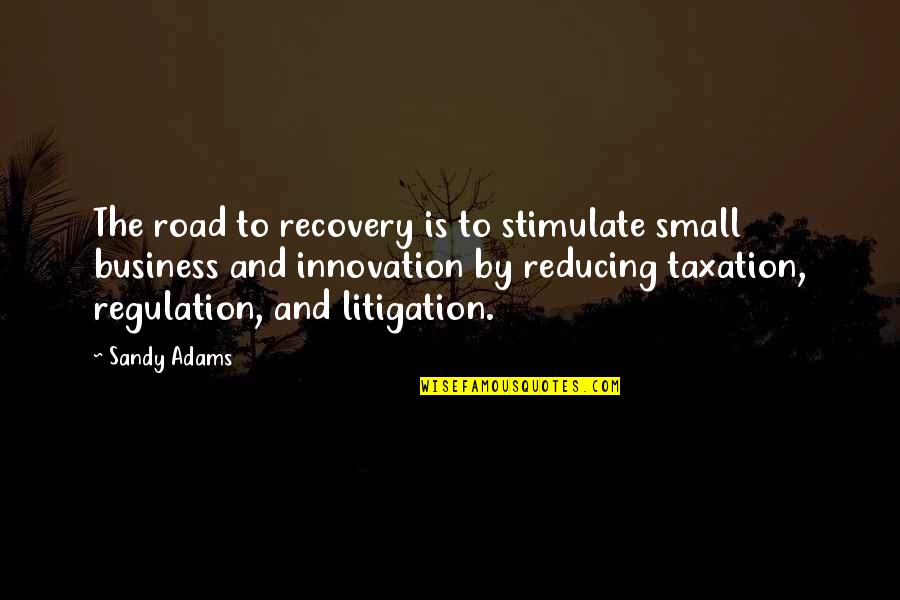 The road to recovery
is to stimulate small business and innovation by reducing taxation, regulation, and litigation. —
Sandy Adams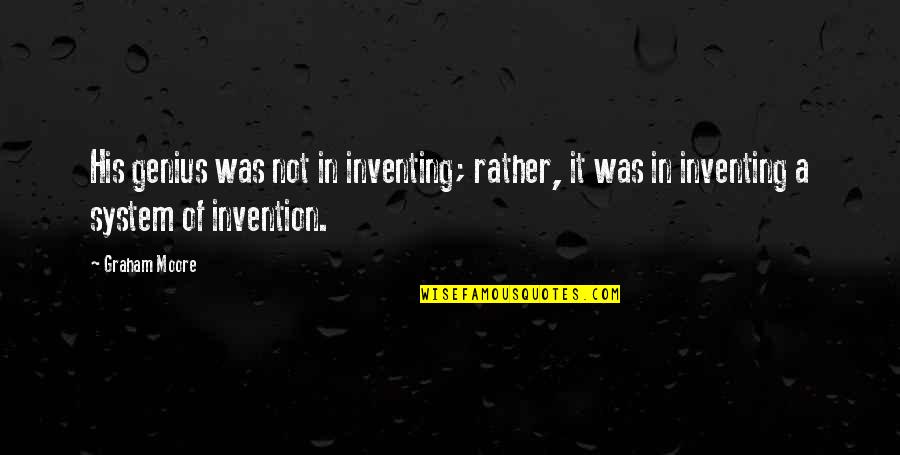 His genius was not in inventing; rather, it was in inventing a system of invention. —
Graham Moore