Tan Redding Quotes
Top 12 wise famous quotes and sayings by Tan Redding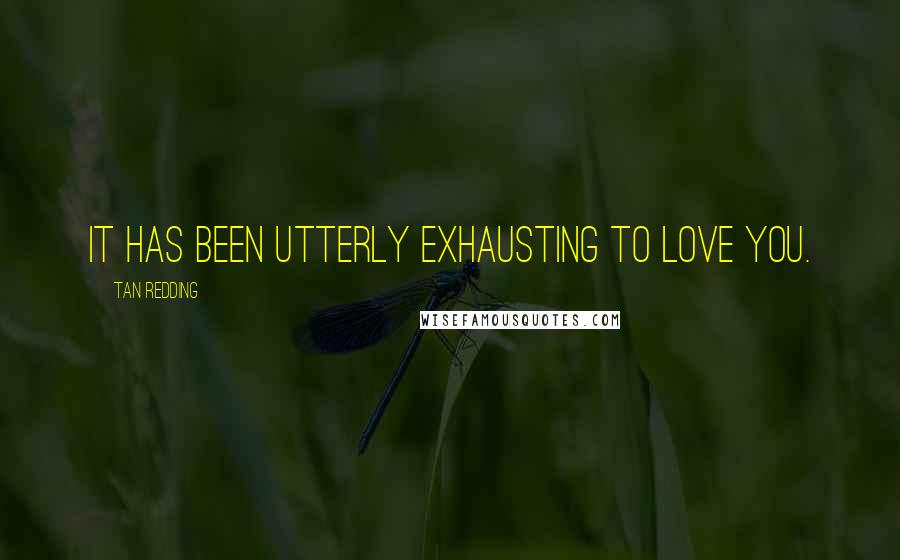 It has been utterly exhausting to love you.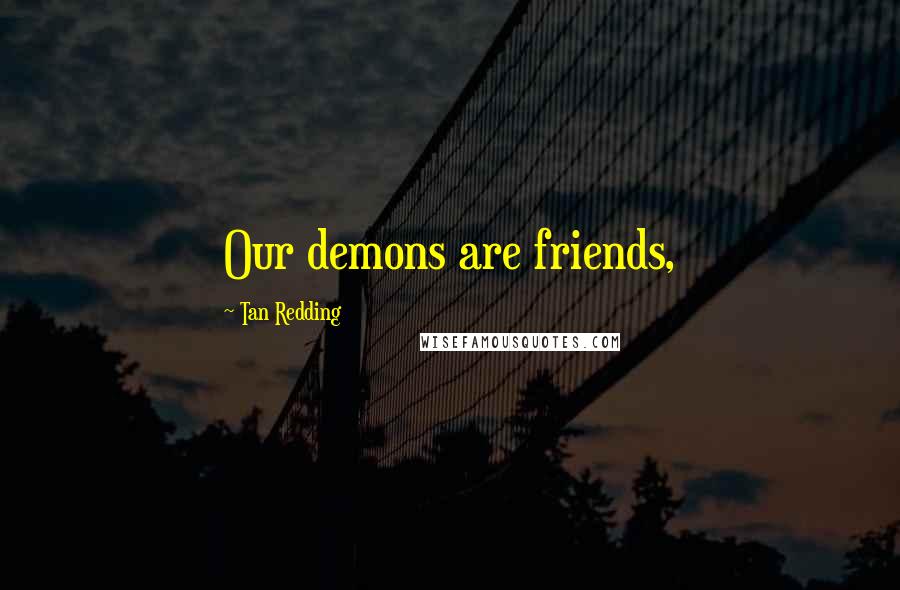 Our demons are friends,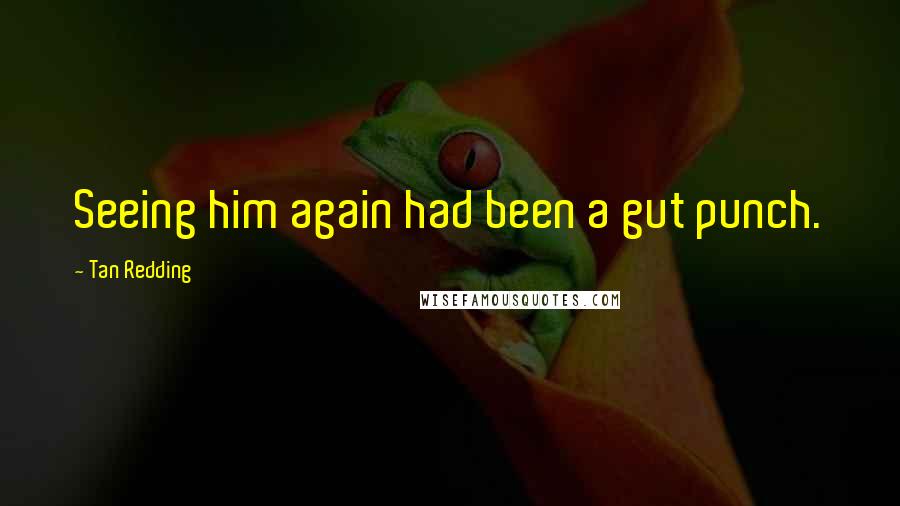 Seeing him again had been a gut punch.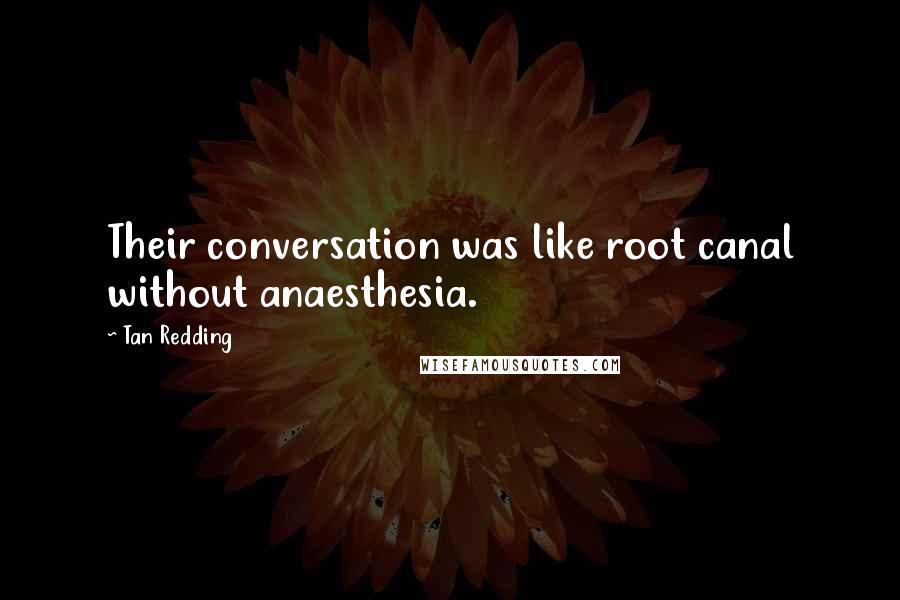 Their conversation was like root canal without anaesthesia.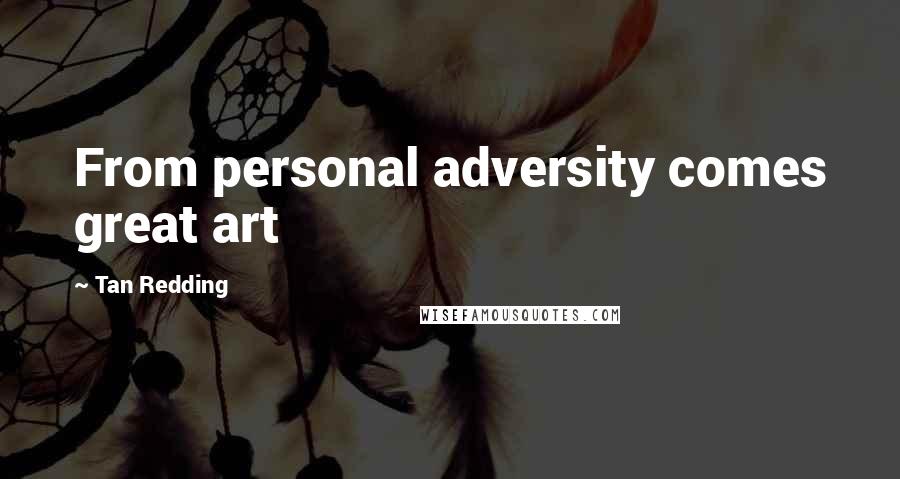 From personal adversity comes great art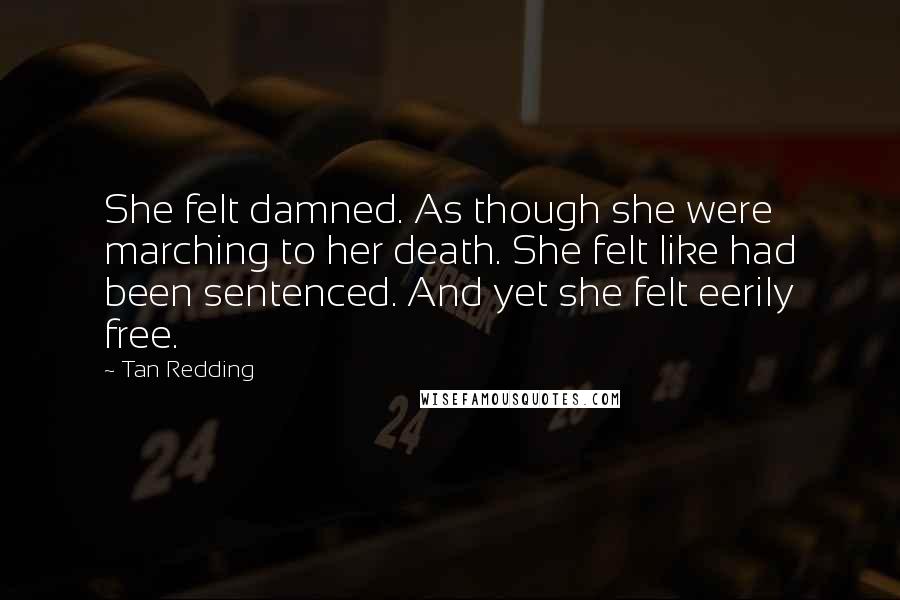 She felt damned. As though she were marching to her death. She felt like had been sentenced. And yet she felt eerily free.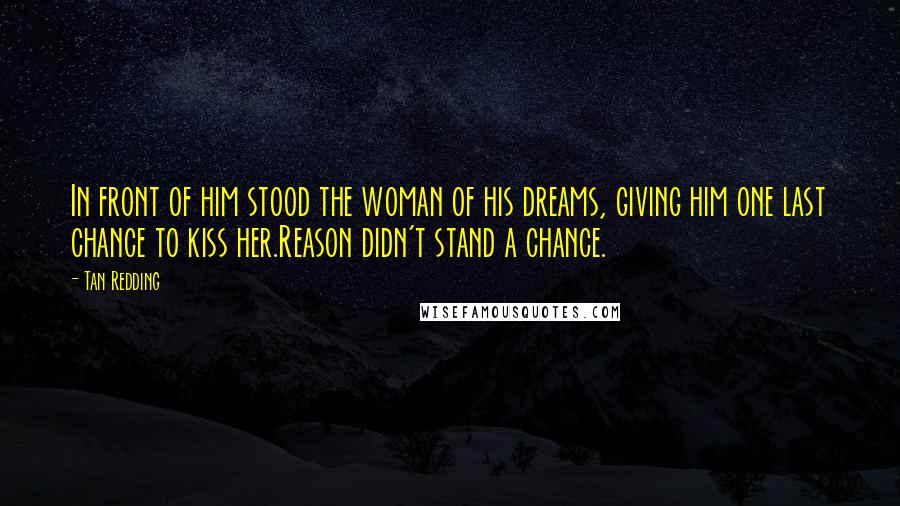 In front of him stood the woman of his dreams, giving him one last chance to kiss her.
Reason didn't stand a chance.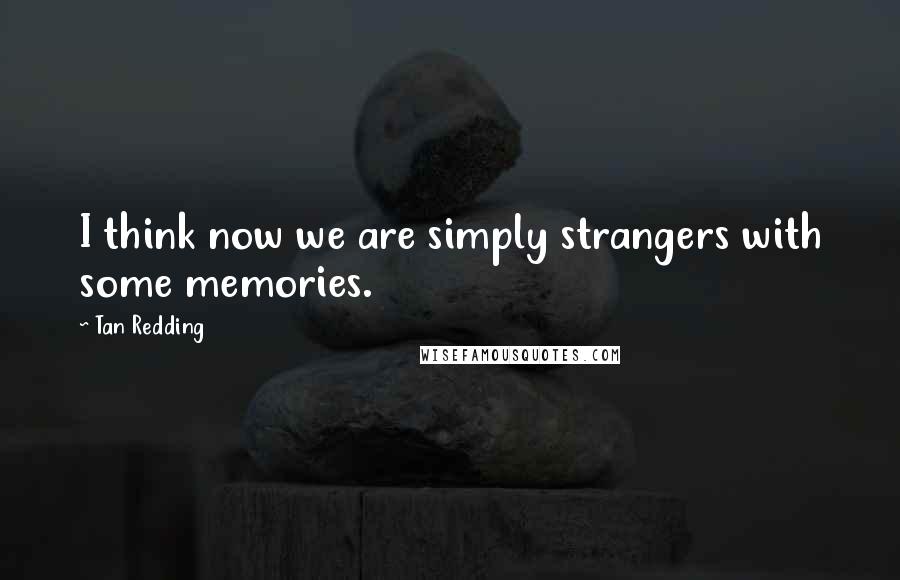 I think now we are simply strangers with some memories.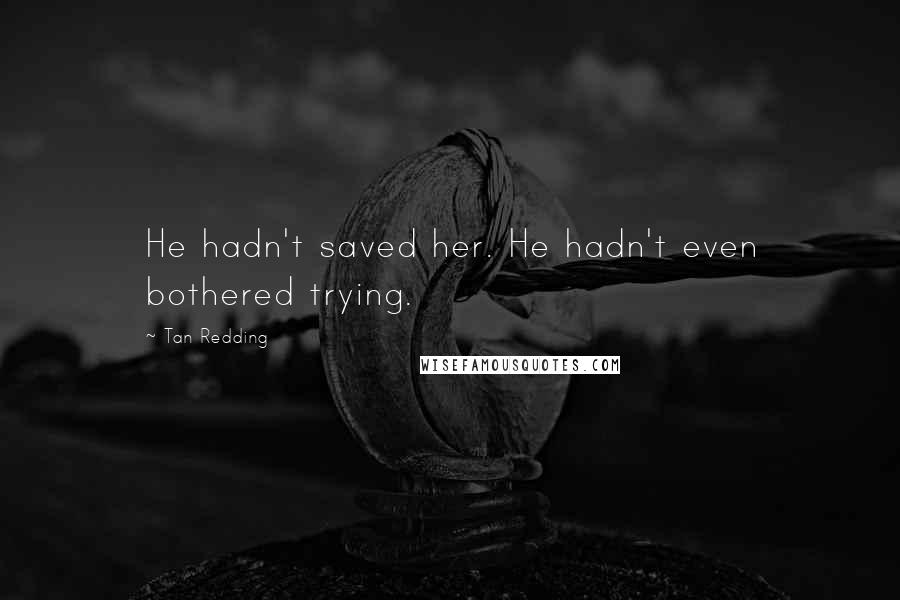 He hadn't saved her. He hadn't even bothered trying.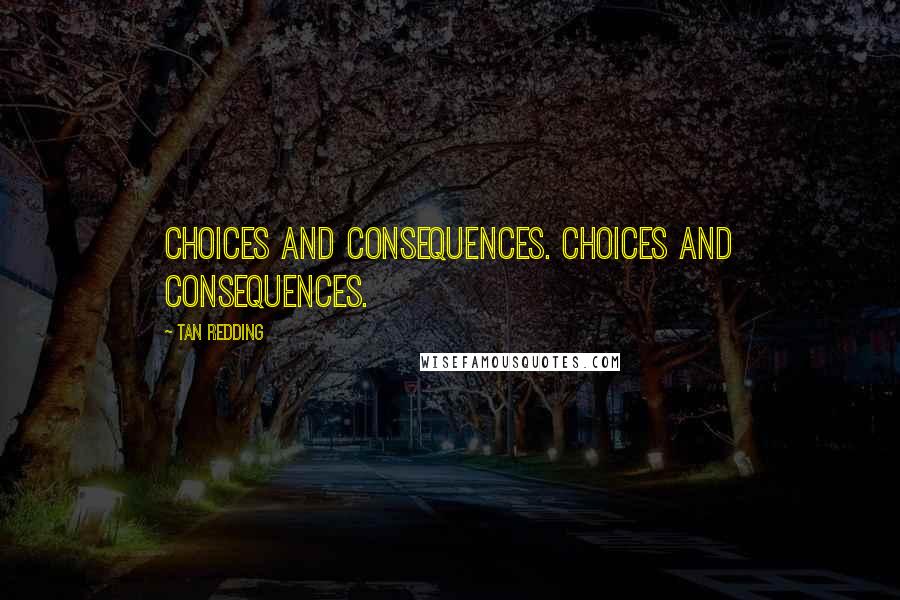 Choices and consequences. Choices and consequences.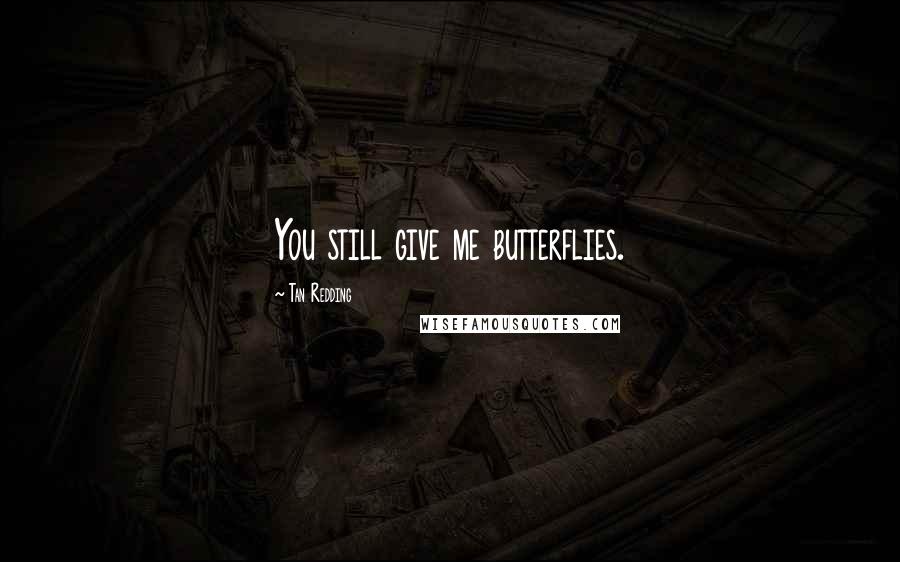 You still give me butterflies.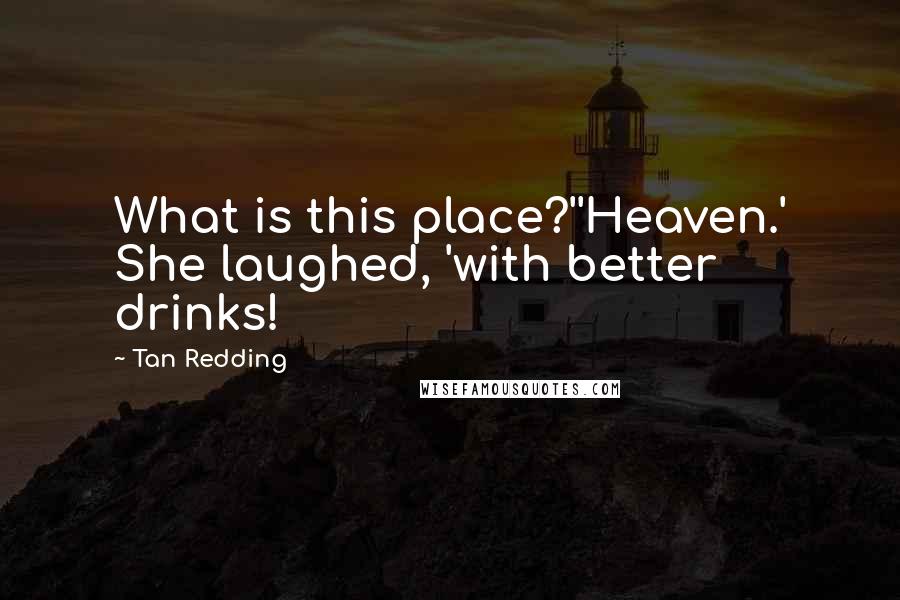 What is this place?'
'Heaven.' She laughed, 'with better drinks!