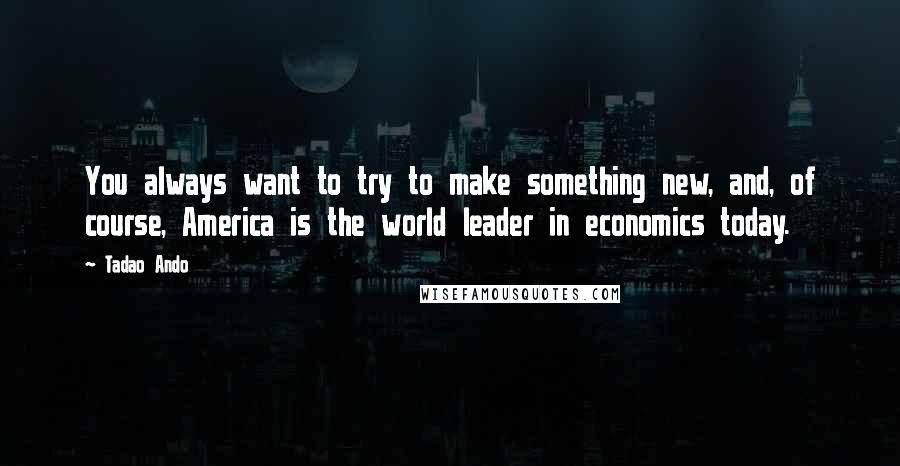 You always want to try to make something new, and, of course, America is the world leader in economics today.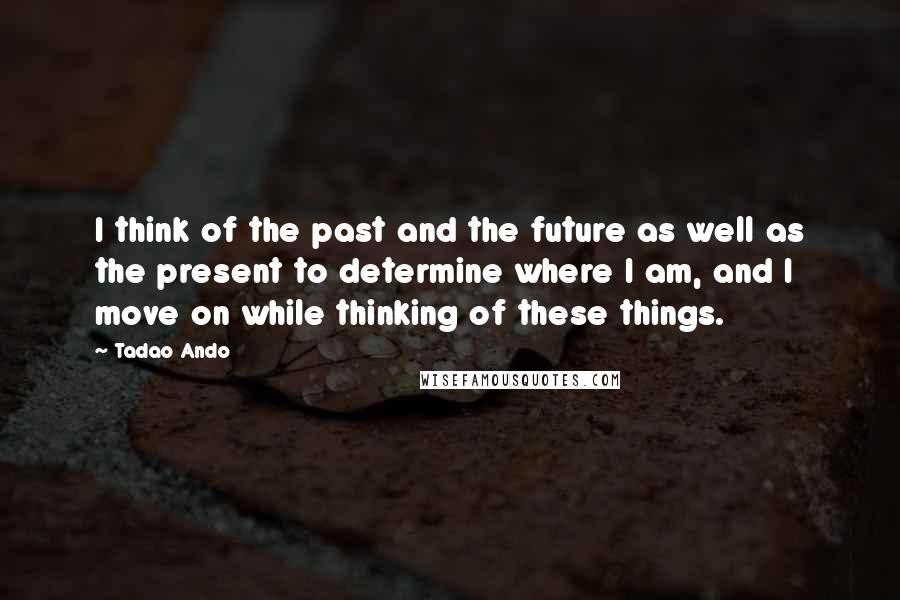 I think of the past and the future as well as the present to determine where I am, and I move on while thinking of these things.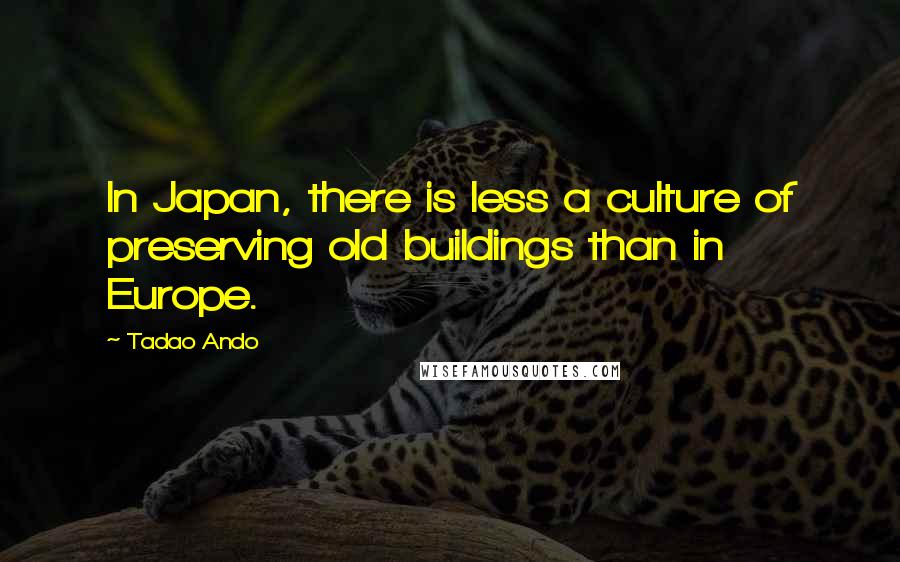 In Japan, there is less a culture of preserving old buildings than in Europe.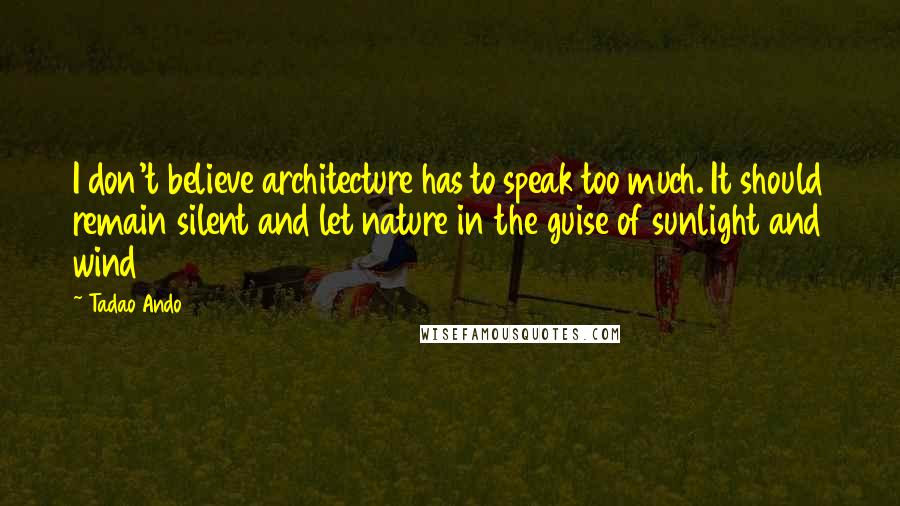 I don't believe architecture has to speak too much. It should remain silent and let nature in the guise of sunlight and wind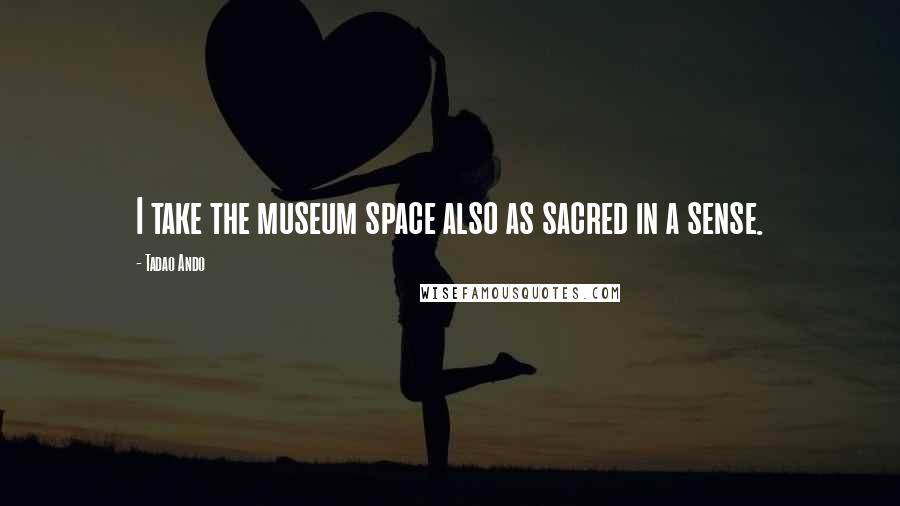 I take the museum space also as sacred in a sense.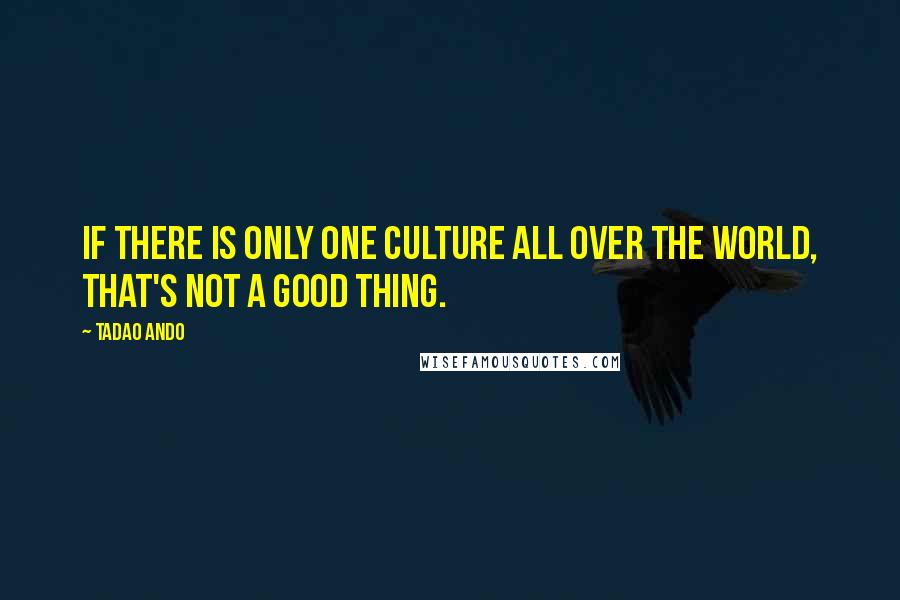 If there is only one culture all over the world, that's not a good thing.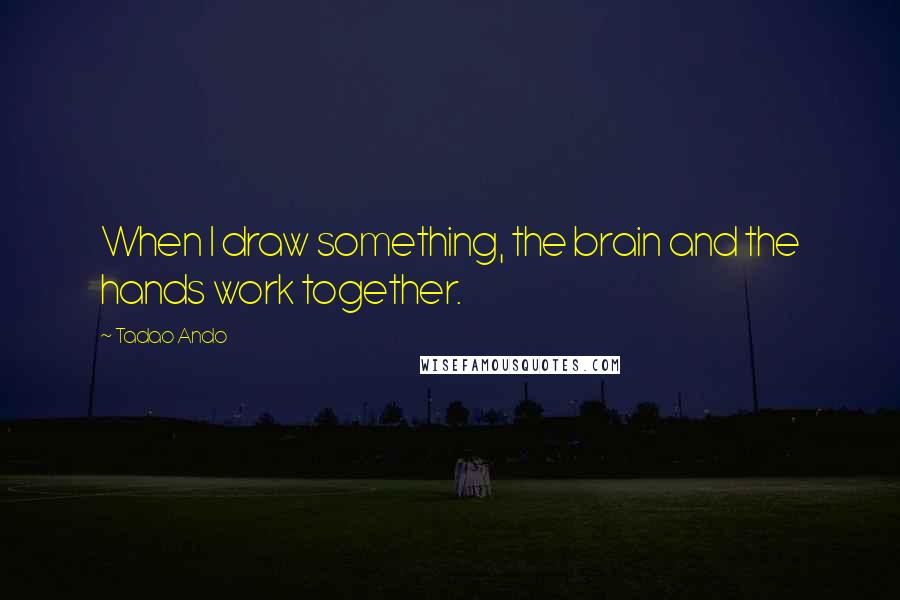 When I draw something, the brain and the hands work together.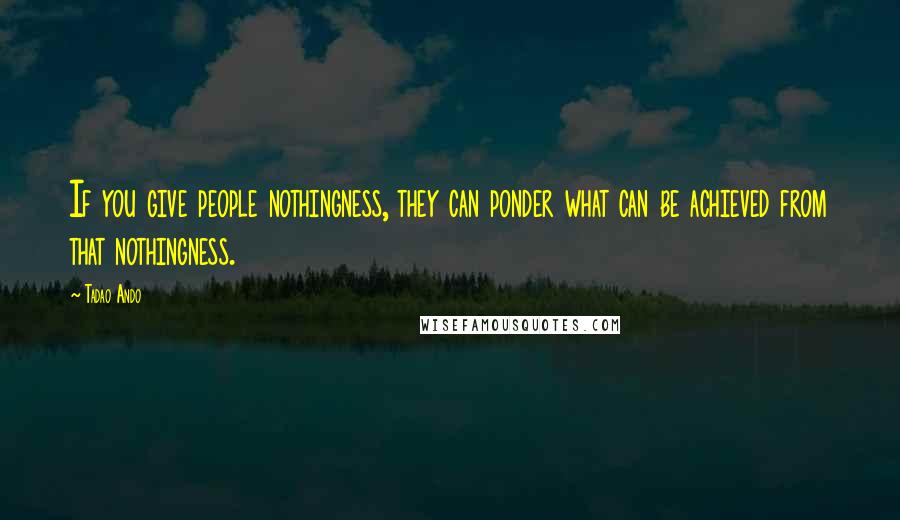 If you give people nothingness, they can ponder what can be achieved from that nothingness.
I am interested in things happening around me, and I need to understand what's going on in other artistic sectors like music and literature.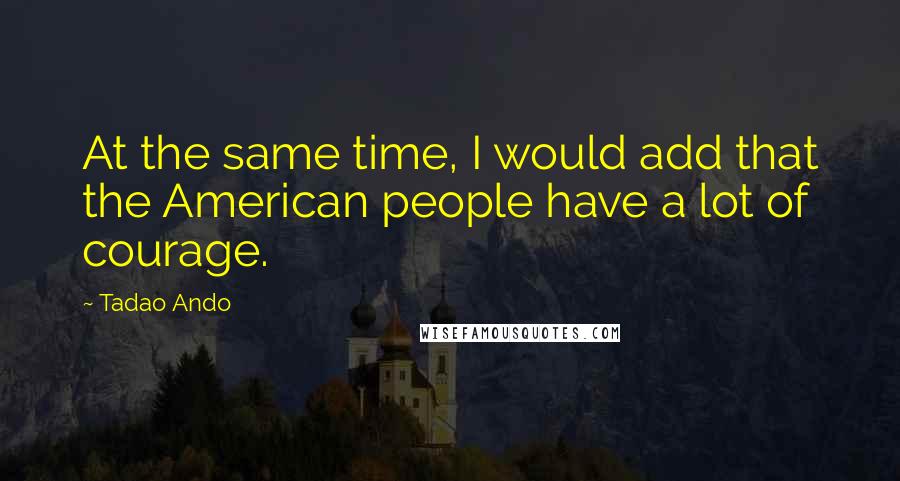 At the same time, I would add that the American people have a lot of courage.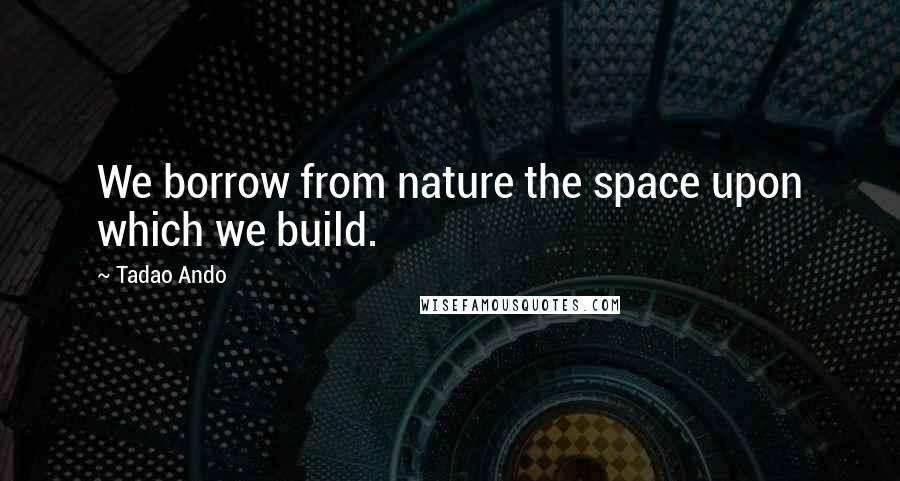 We borrow from nature the space upon which we build.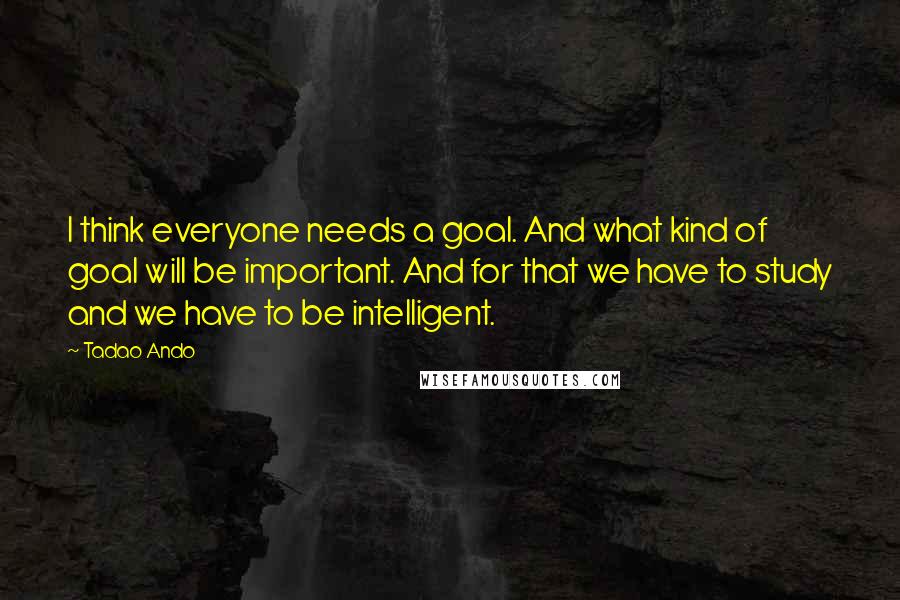 I think everyone needs a goal. And what kind of goal will be important. And for that we have to study and we have to be intelligent.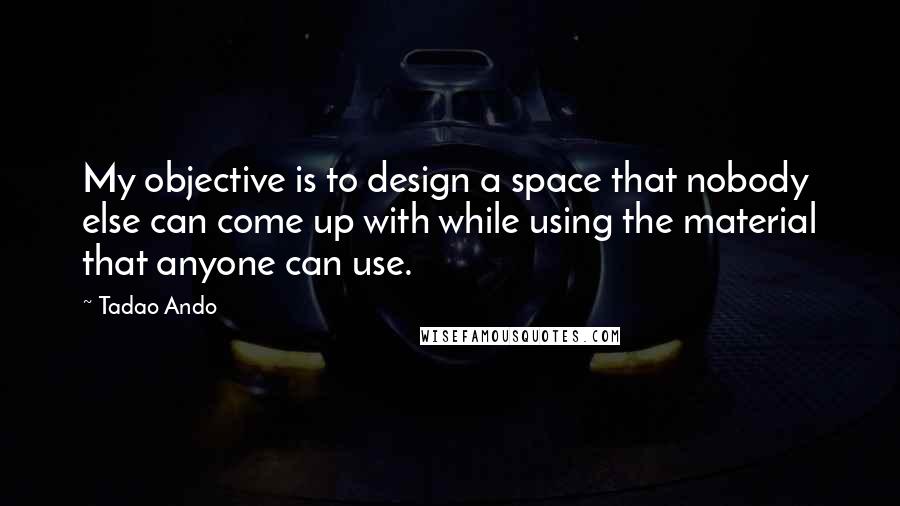 My objective is to design a space that nobody else can come up with while using the material that anyone can use.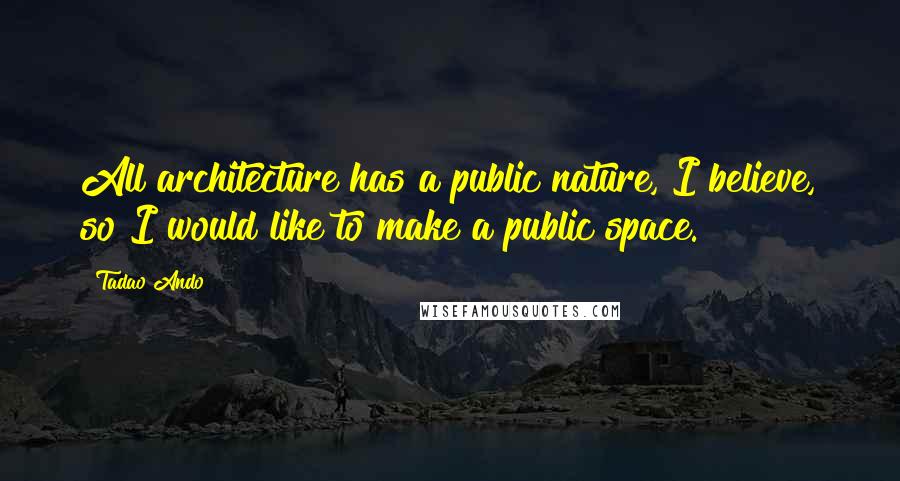 All architecture has a public nature, I believe, so I would like to make a public space.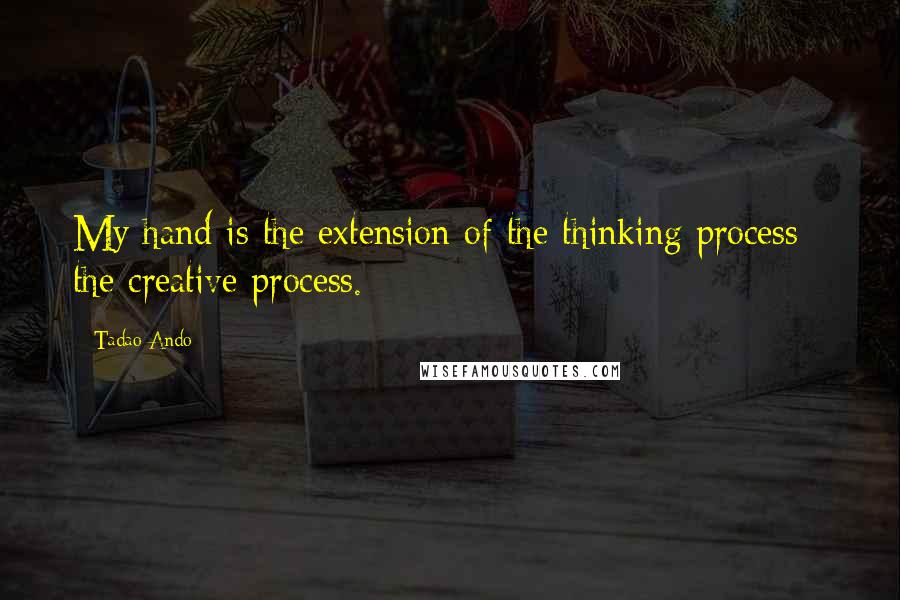 My hand is the extension of the thinking process - the creative process.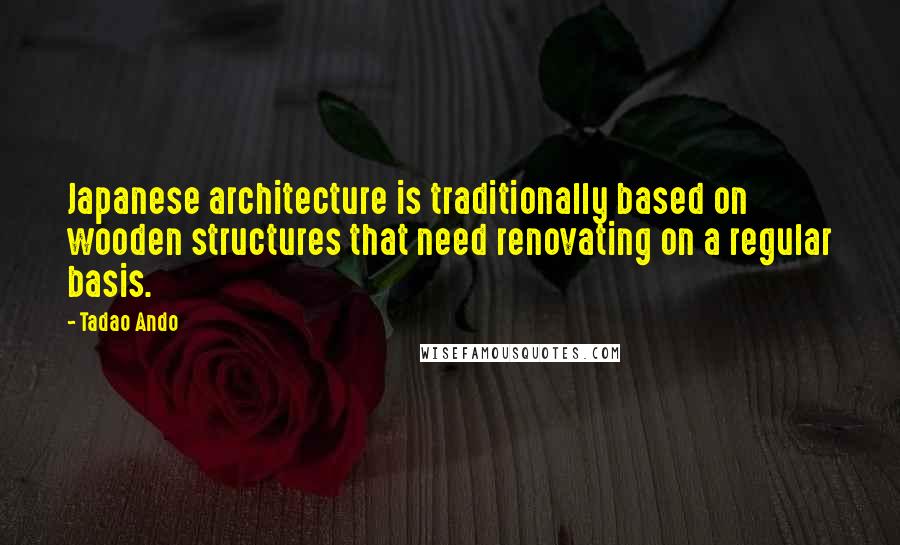 Japanese architecture is traditionally based on wooden structures that need renovating on a regular basis.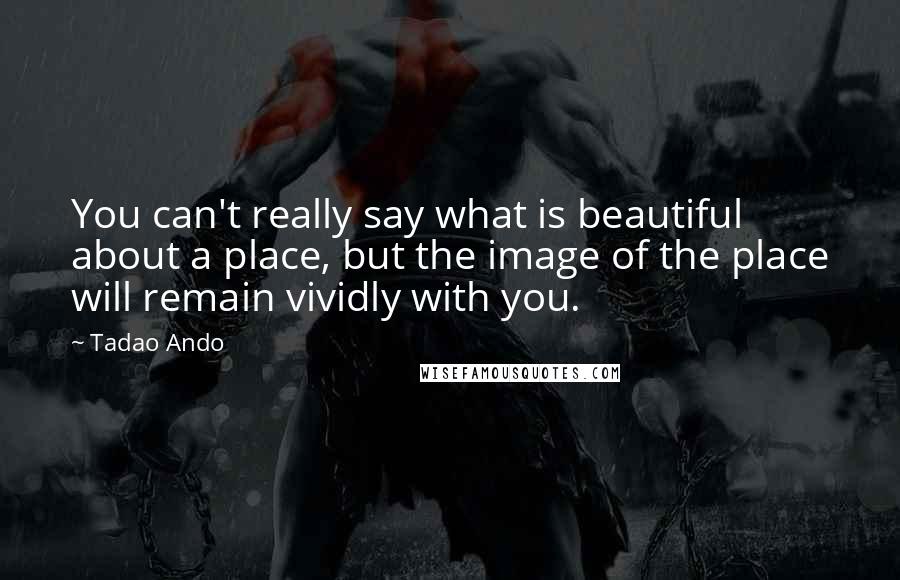 You can't really say what is beautiful about a place, but the image of the place will remain vividly with you.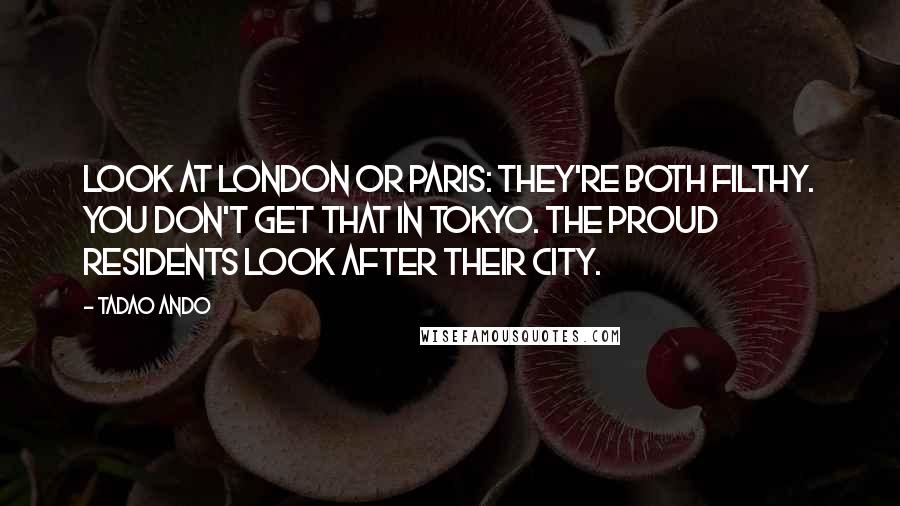 Look at London or Paris: they're both filthy. You don't get that in Tokyo. The proud residents look after their city.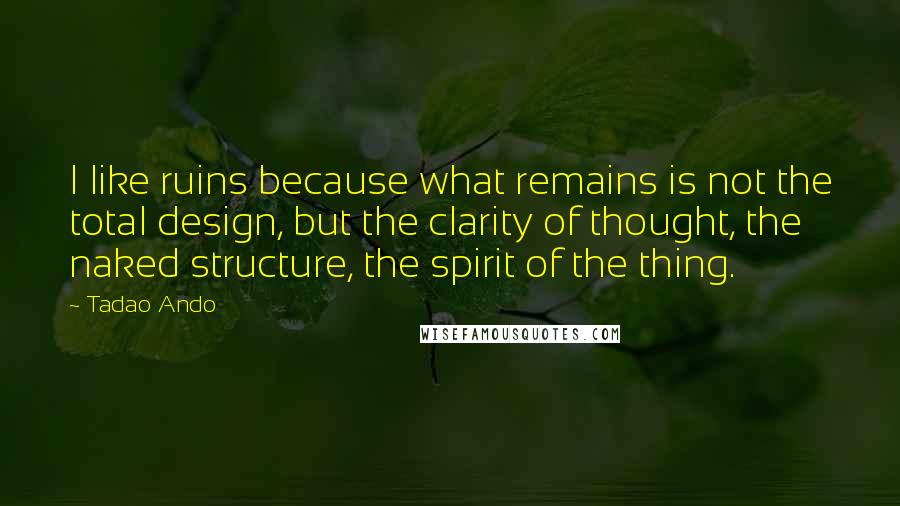 I like ruins because what remains is not the total design, but the clarity of thought, the naked structure, the spirit of the thing.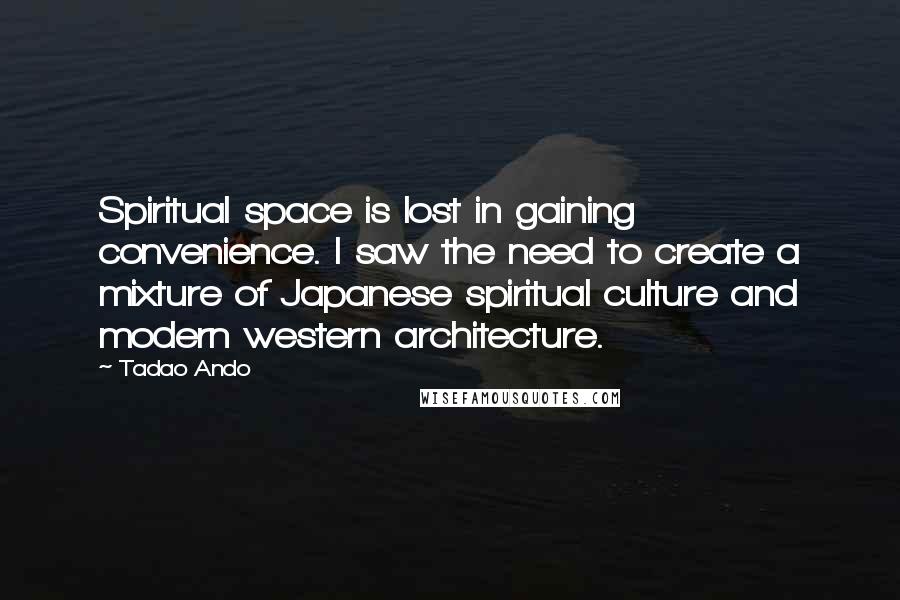 Spiritual space is lost in gaining convenience. I saw the need to create a mixture of Japanese spiritual culture and modern western architecture.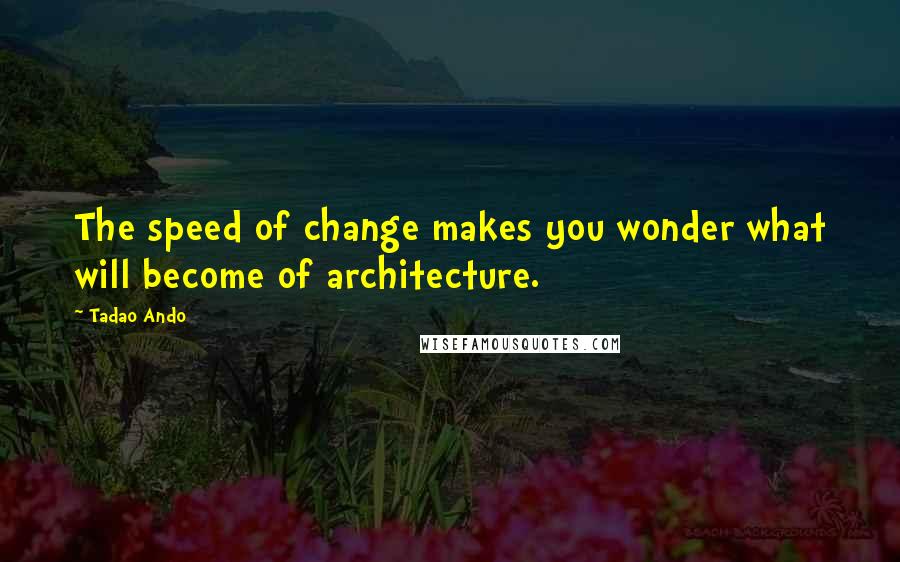 The speed of change makes you wonder what will become of architecture.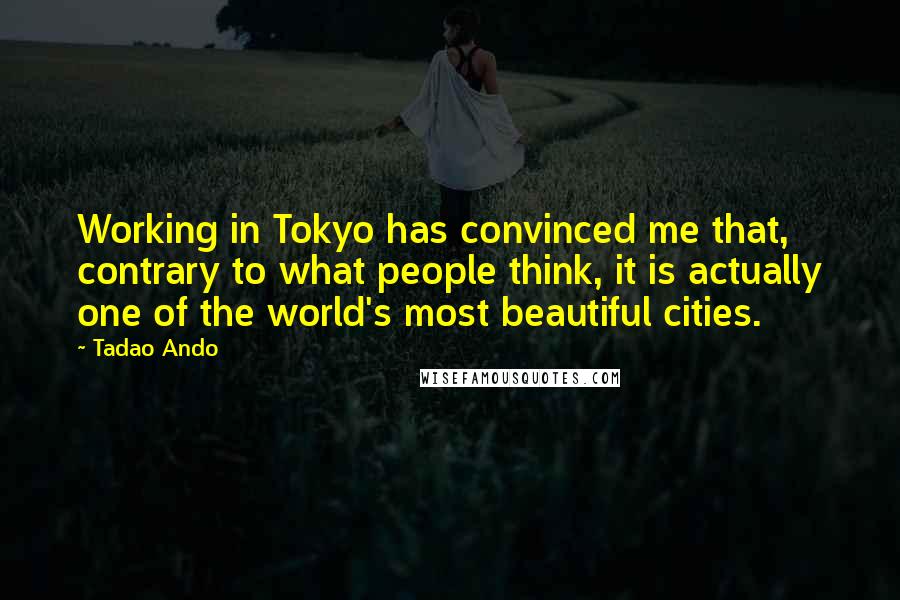 Working in Tokyo has convinced me that, contrary to what people think, it is actually one of the world's most beautiful cities.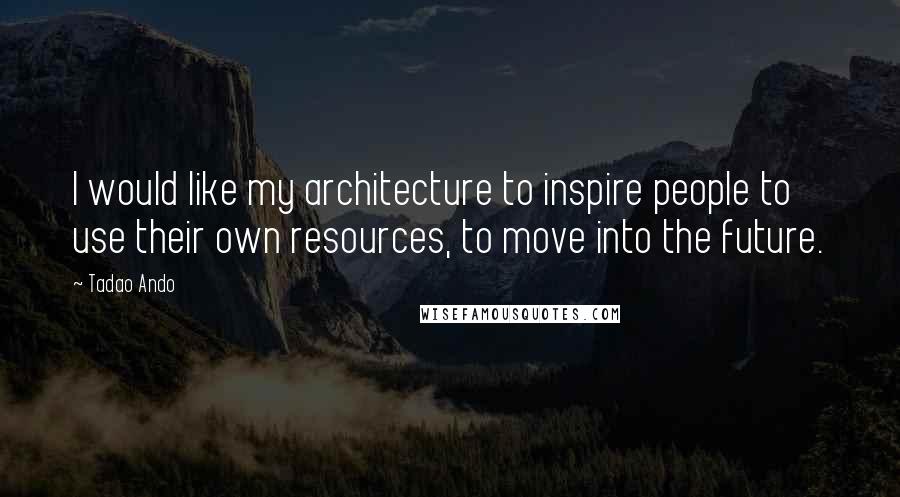 I would like my architecture to inspire people to use their own resources, to move into the future.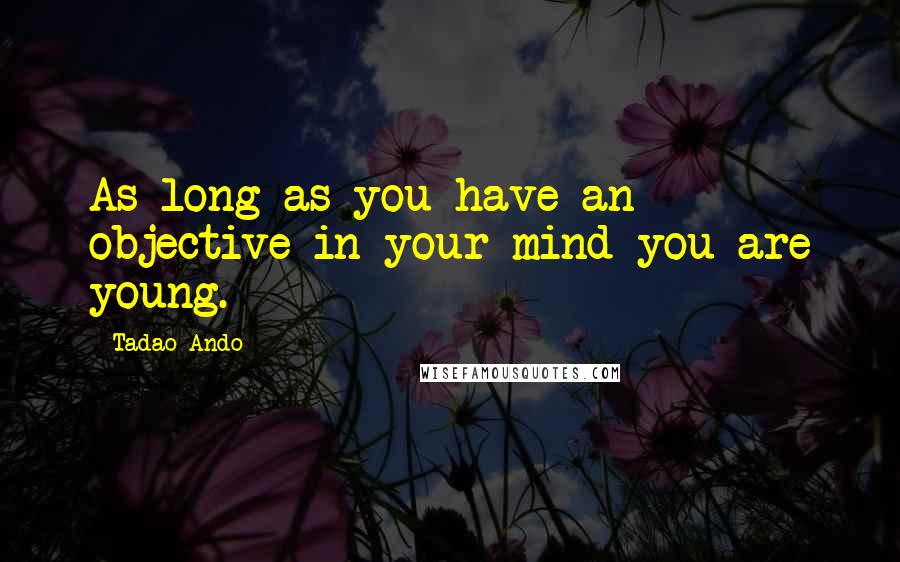 As long as you have an objective in your mind you are young.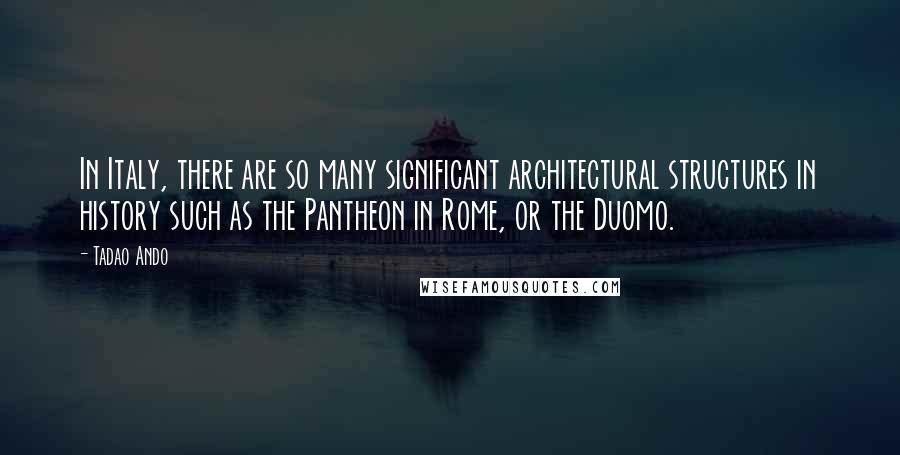 In Italy, there are so many significant architectural structures in history such as the Pantheon in Rome, or the Duomo.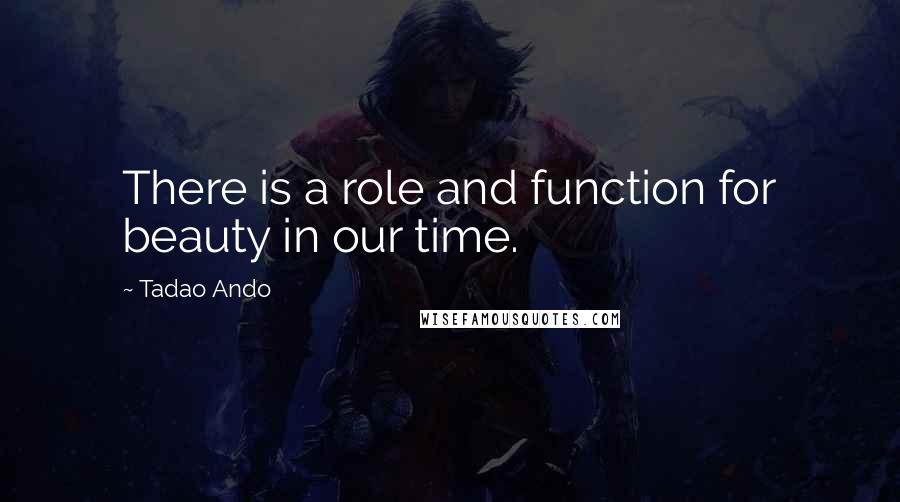 There is a role and function for beauty in our time.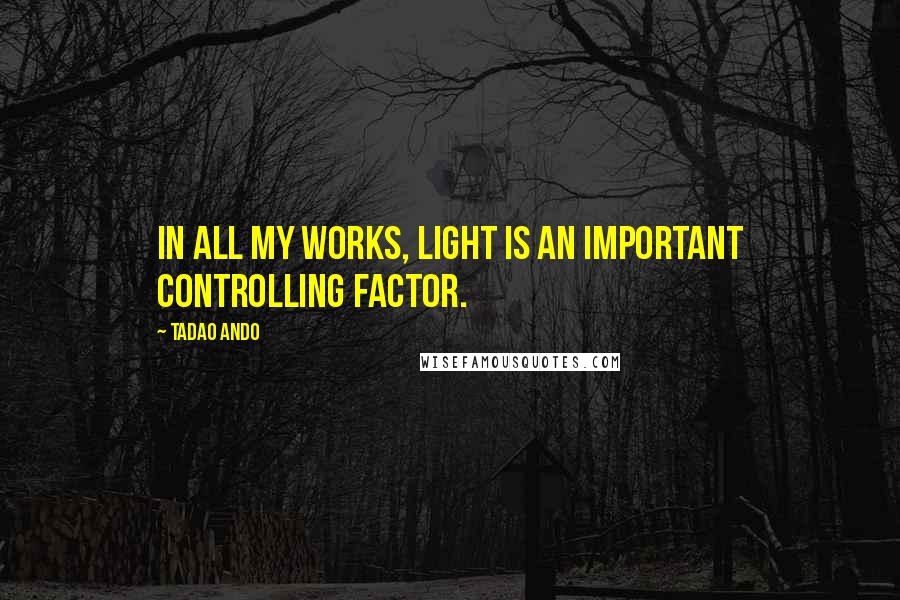 In all my works, light is an important controlling factor.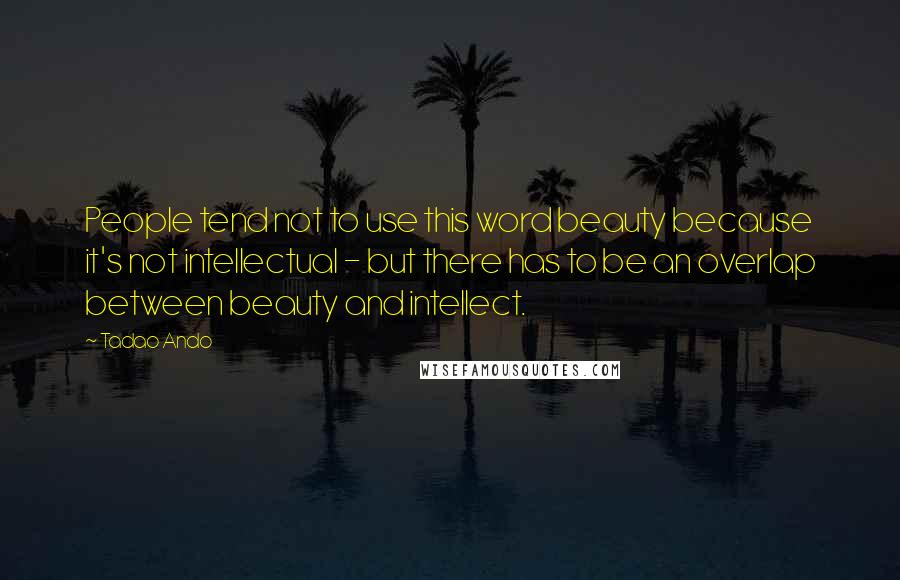 People tend not to use this word beauty because it's not intellectual - but there has to be an overlap between beauty and intellect.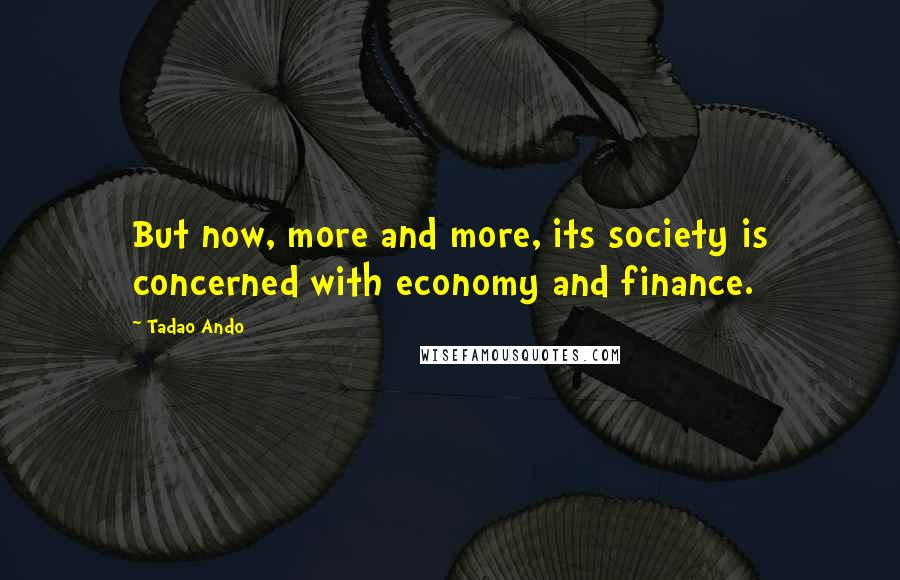 But now, more and more, its society is concerned with economy and finance.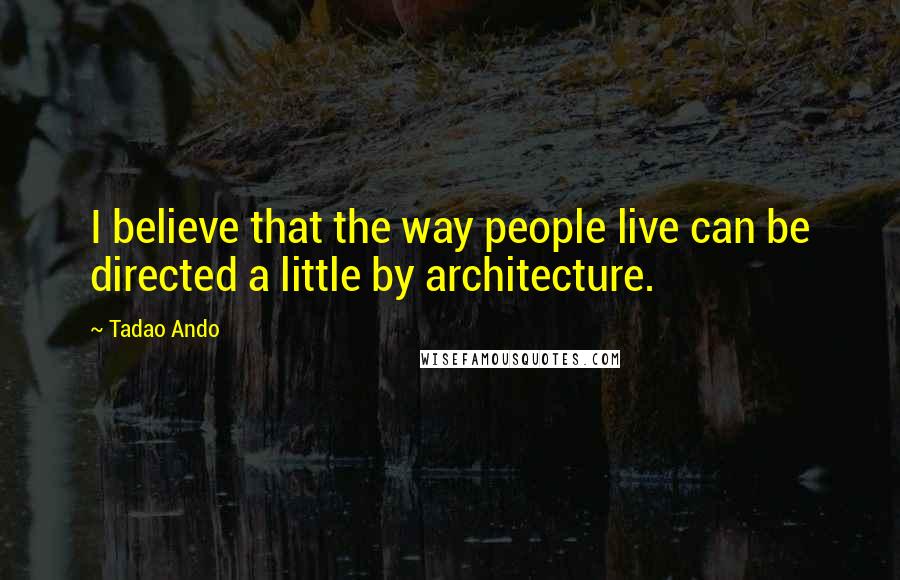 I believe that the way people live can be directed a little by architecture.