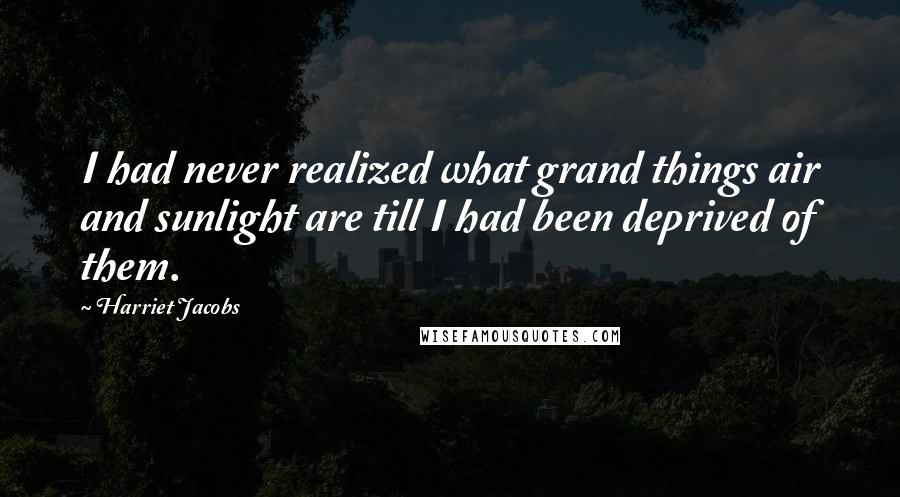 I had never realized what grand things air and sunlight are till I had been deprived of them.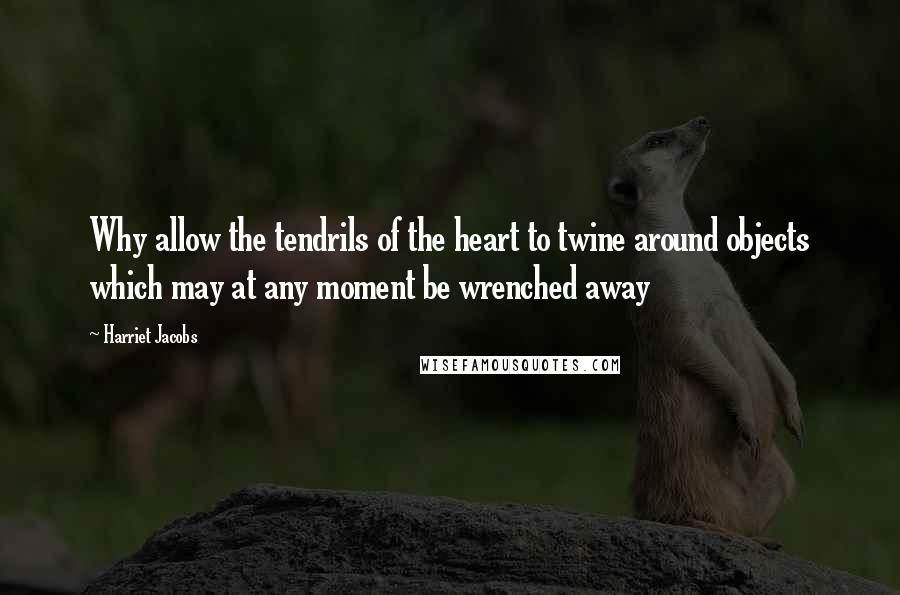 Why allow the tendrils of the heart to twine around objects which may at any moment be wrenched away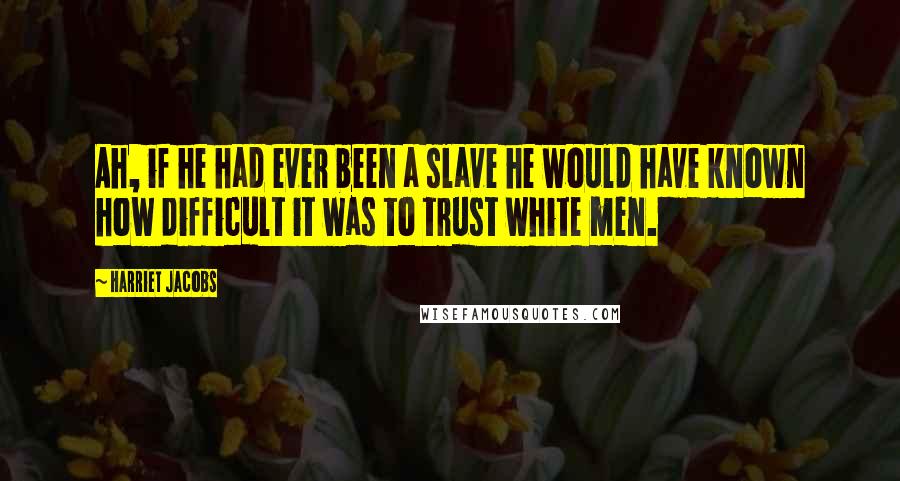 Ah, if he had ever been a slave he would have known how difficult it was to trust white men.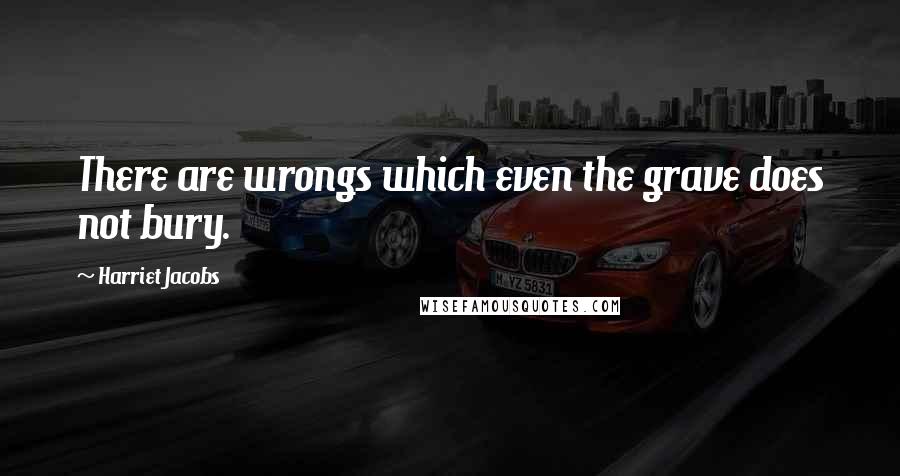 There are wrongs which even the grave does not bury.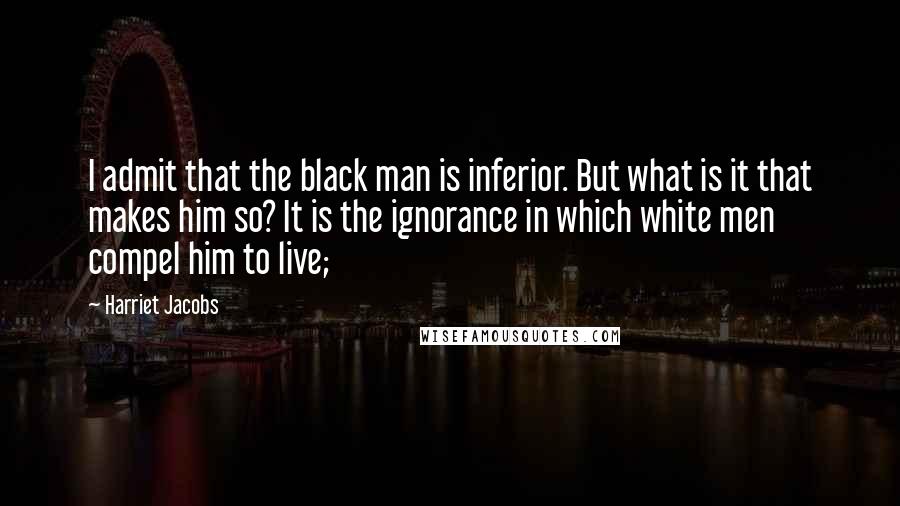 I admit that the black man is inferior. But what is it that makes him so? It is the ignorance in which white men compel him to live;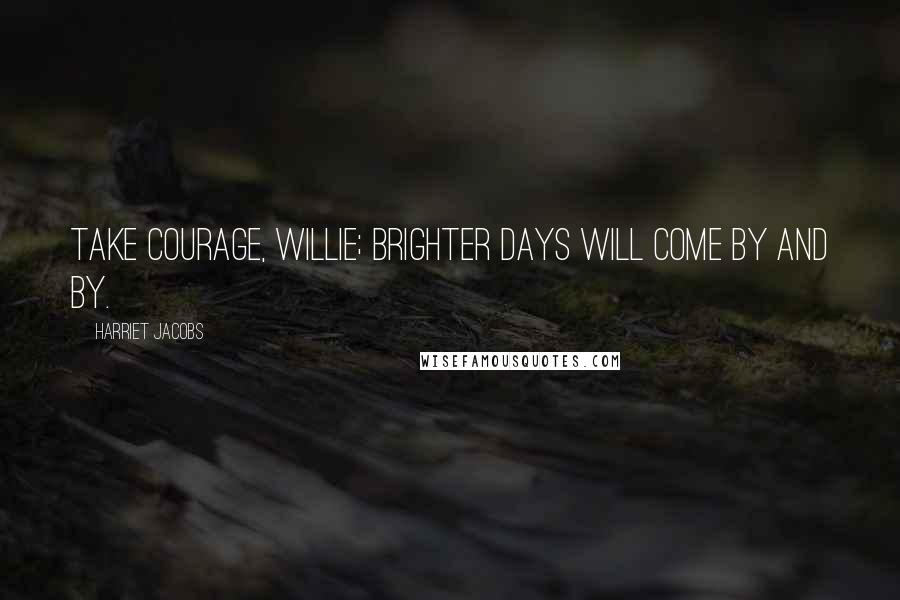 Take courage, Willie; brighter days will come by and by.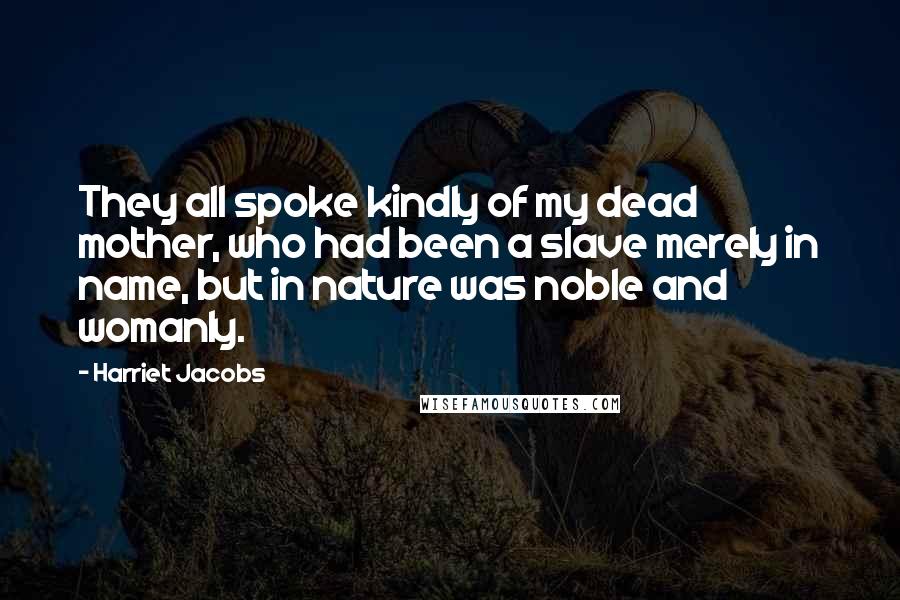 They all spoke kindly of my dead mother, who had been a slave merely in name, but in nature was noble and womanly.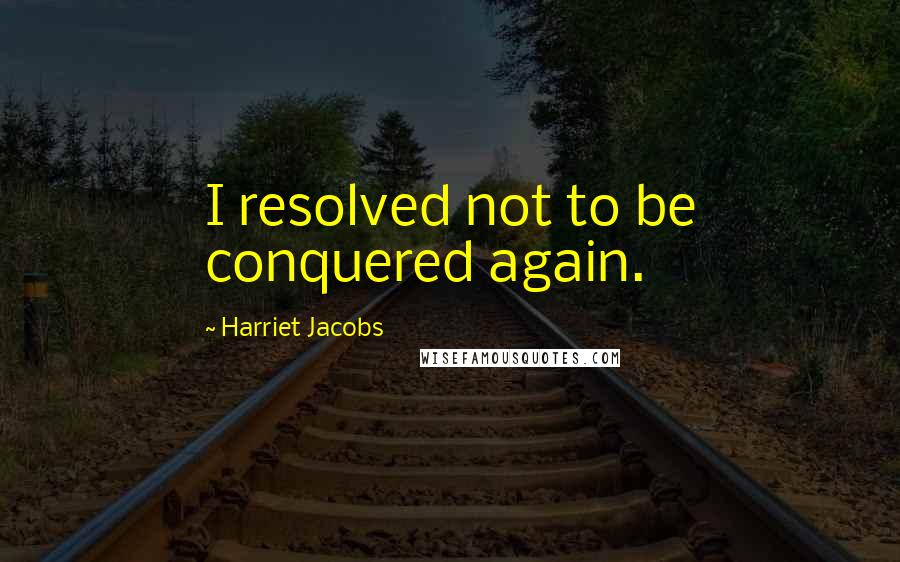 I resolved not to be conquered again.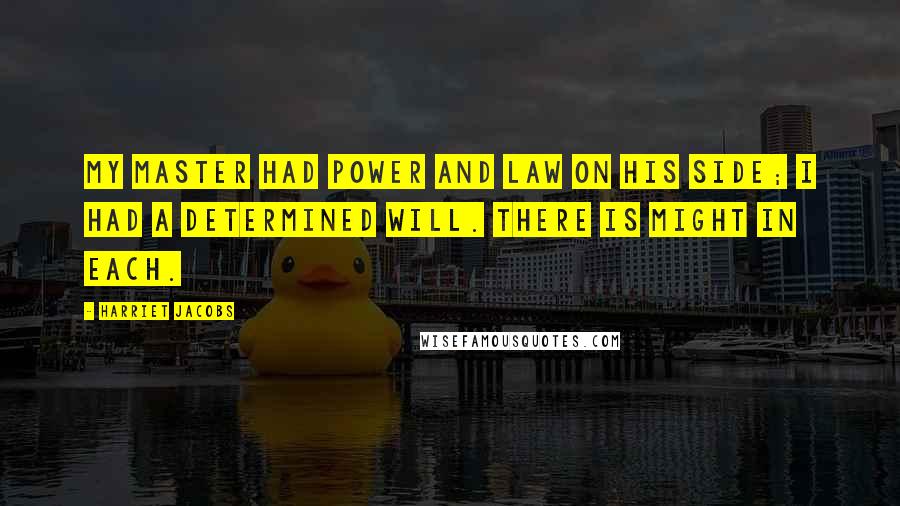 My Master had power and law on his side; I had a determined will. There is might in each.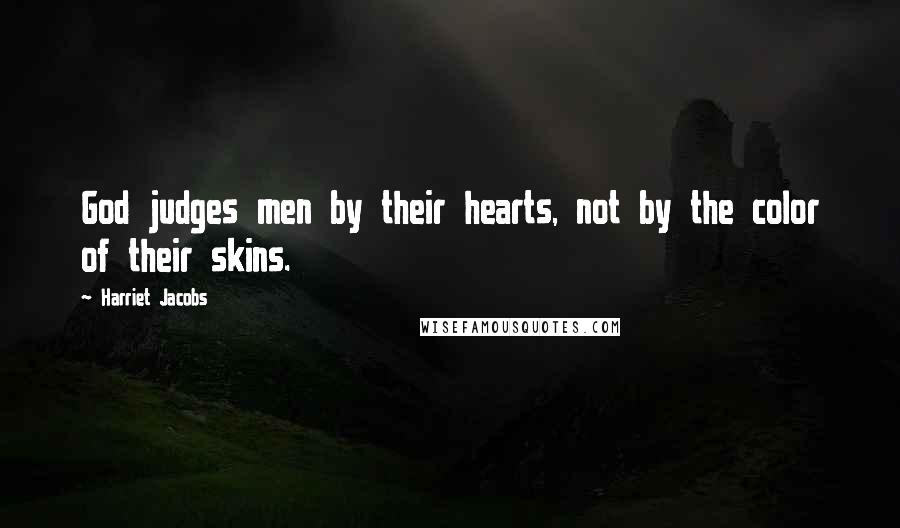 God judges men by their hearts, not by the color of their skins.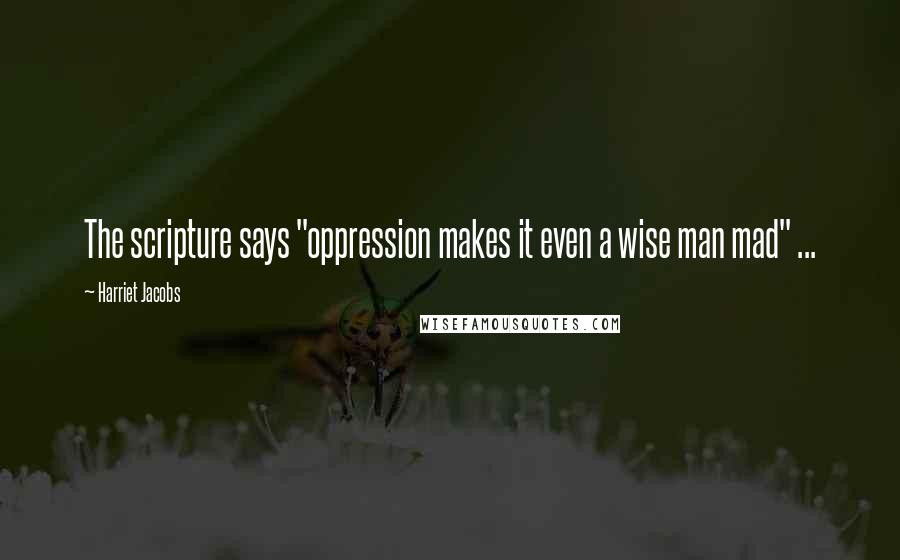 The scripture says "oppression makes it even a wise man mad" ...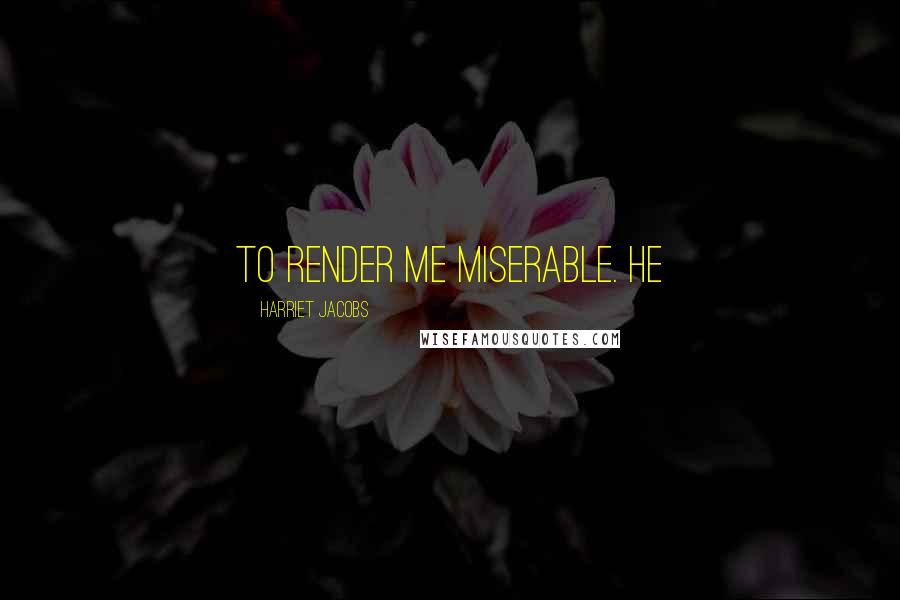 to render me miserable. He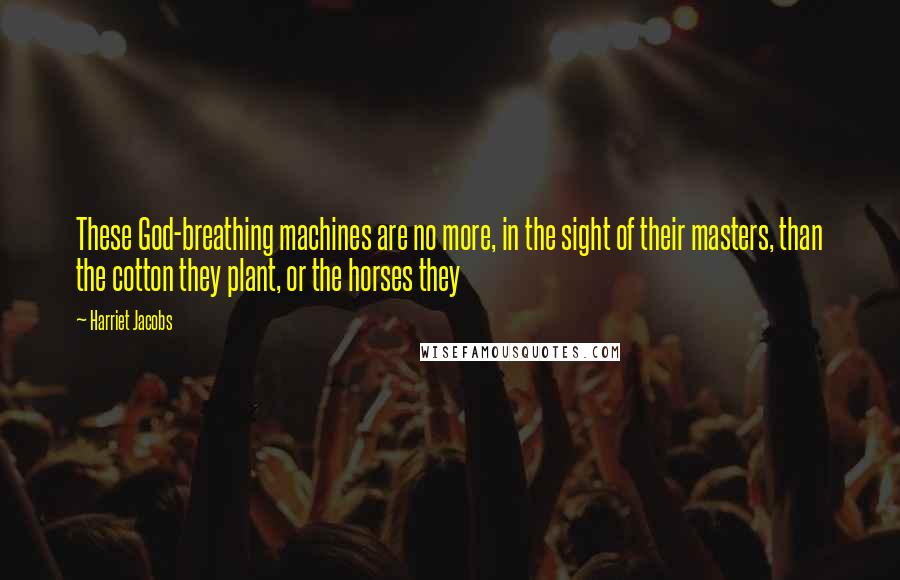 These God-breathing machines are no more, in the sight of their masters, than the cotton they plant, or the horses they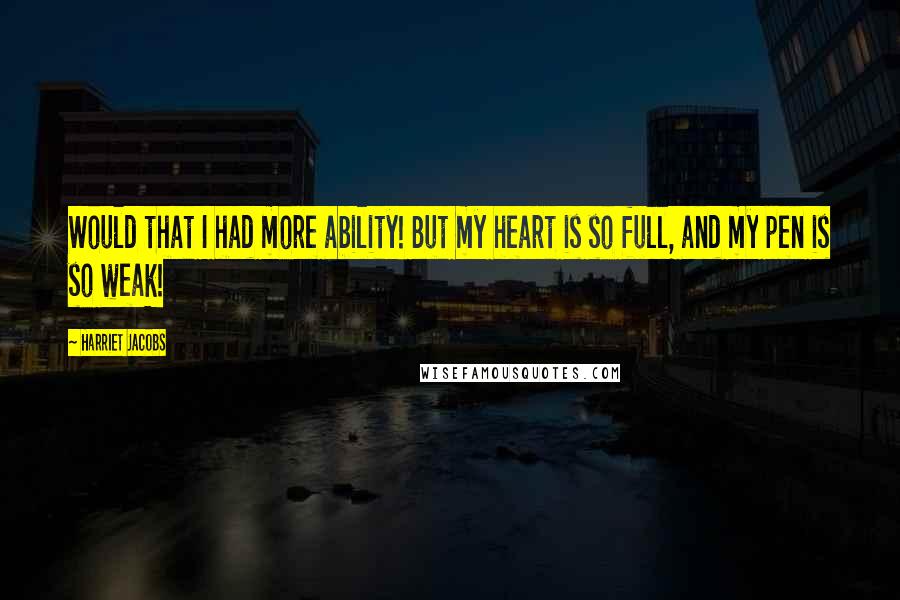 Would that I had more ability! But my heart is so full, and my pen is so weak!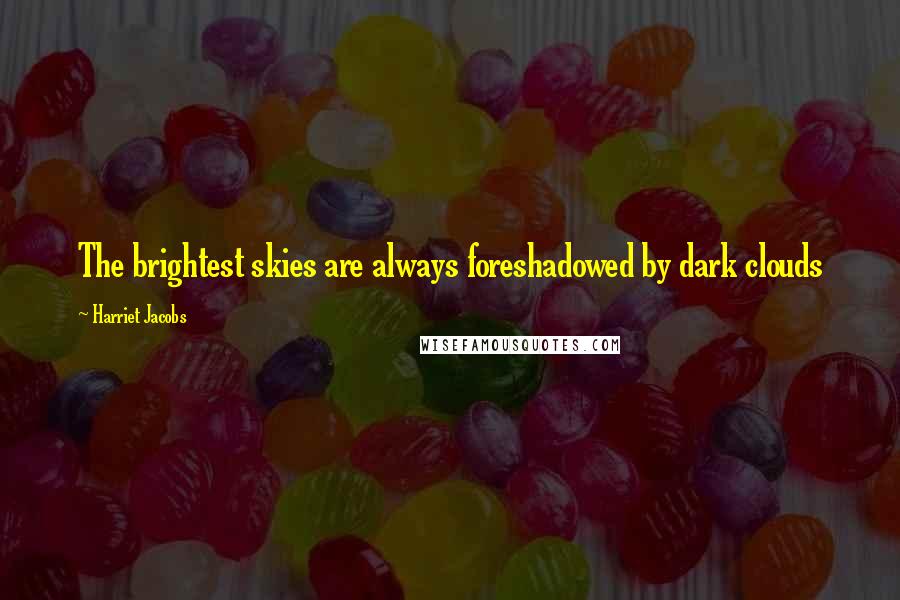 The brightest skies are always foreshadowed by dark clouds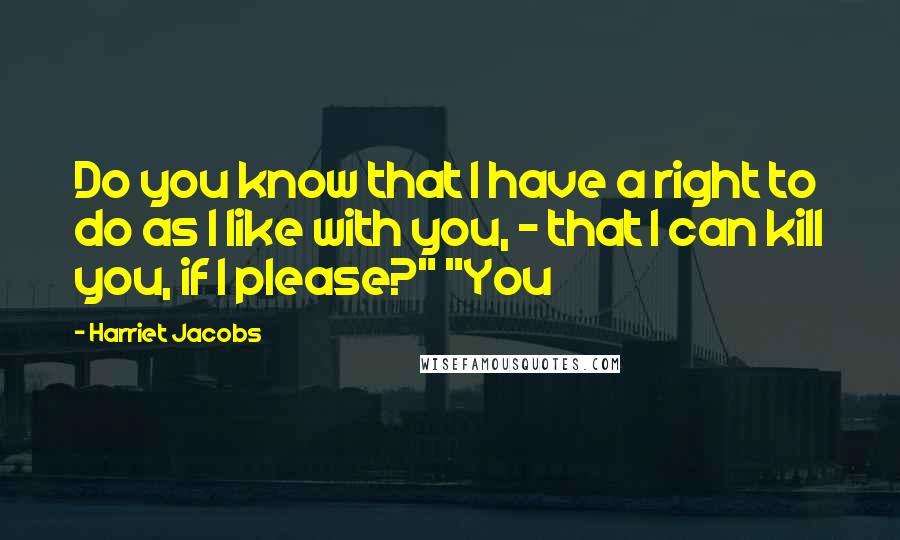 Do you know that I have a right to do as I like with you, - that I can kill you, if I please?" "You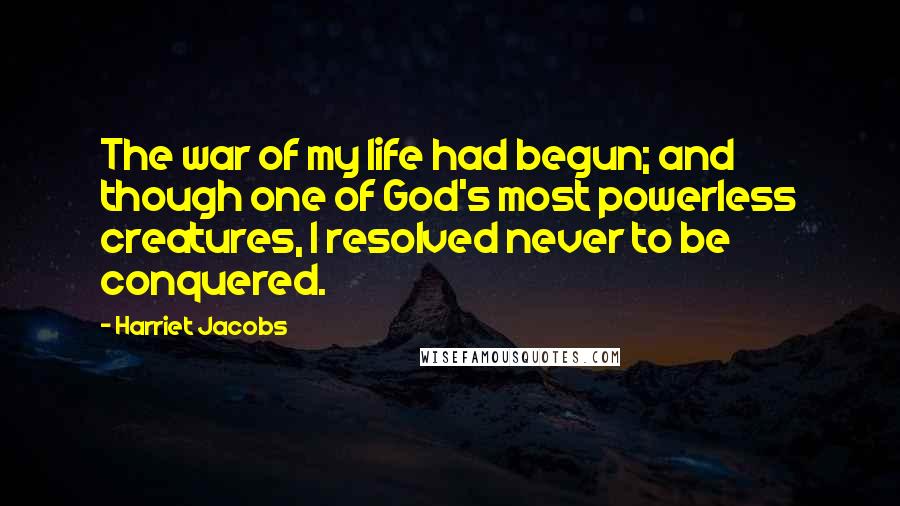 The war of my life had begun; and though one of God's most powerless creatures, I resolved never to be conquered.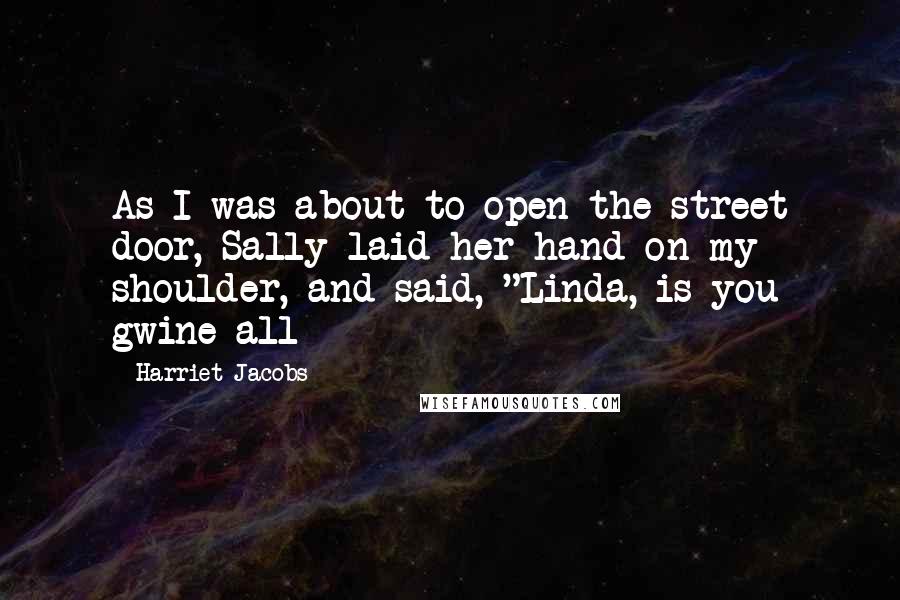 As I was about to open the street door, Sally laid her hand on my shoulder, and said, "Linda, is you gwine all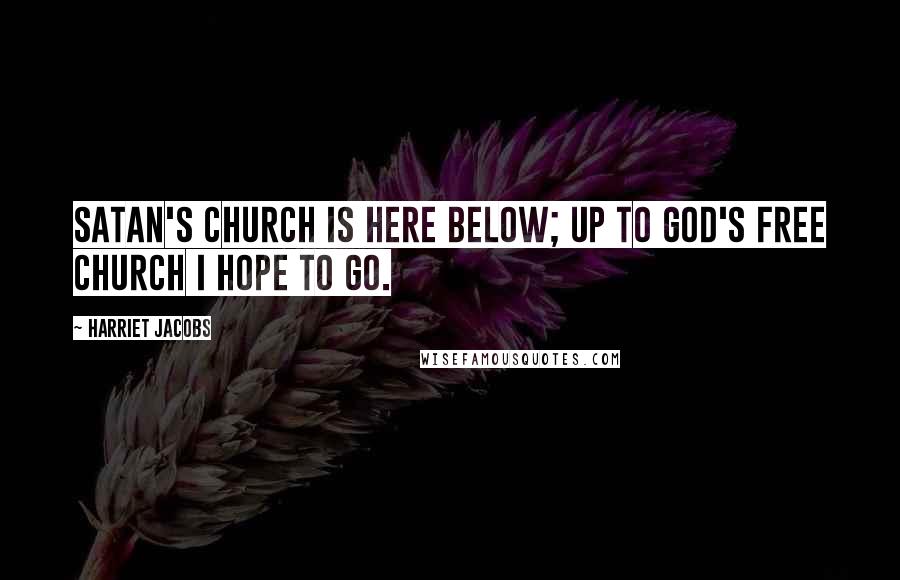 Satan's church is here below; Up to God's free church I hope to go.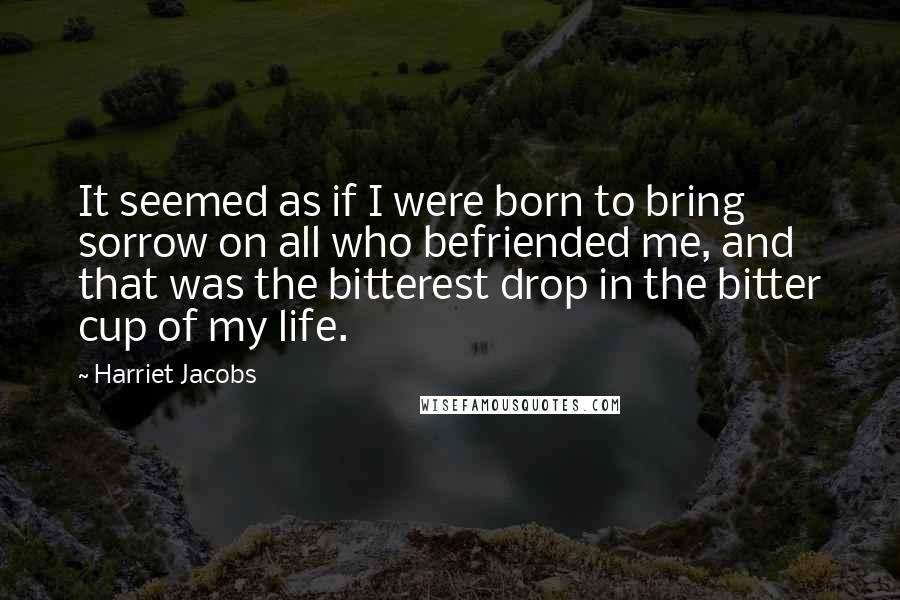 It seemed as if I were born to bring sorrow on all who befriended me, and that was the bitterest drop in the bitter cup of my life.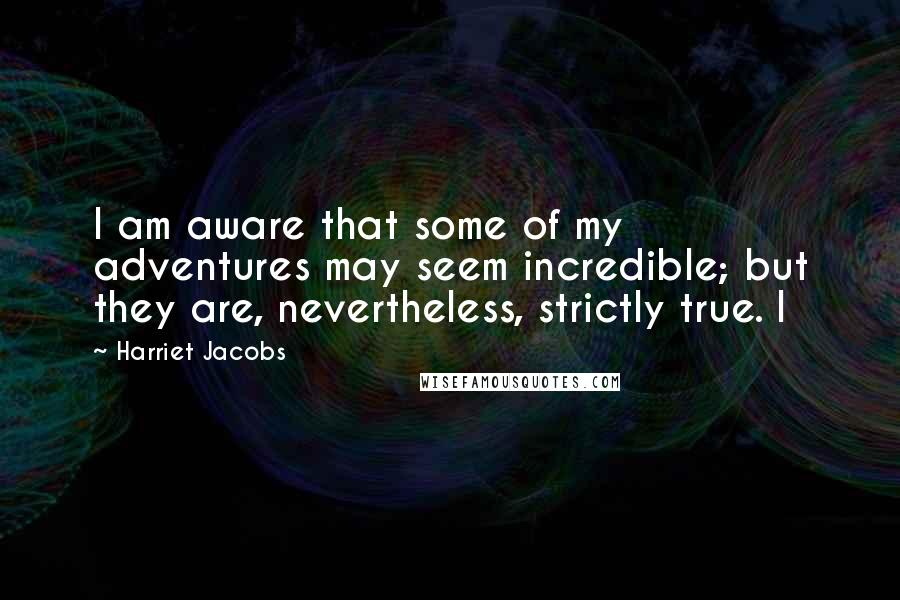 I am aware that some of my adventures may seem incredible; but they are, nevertheless, strictly true. I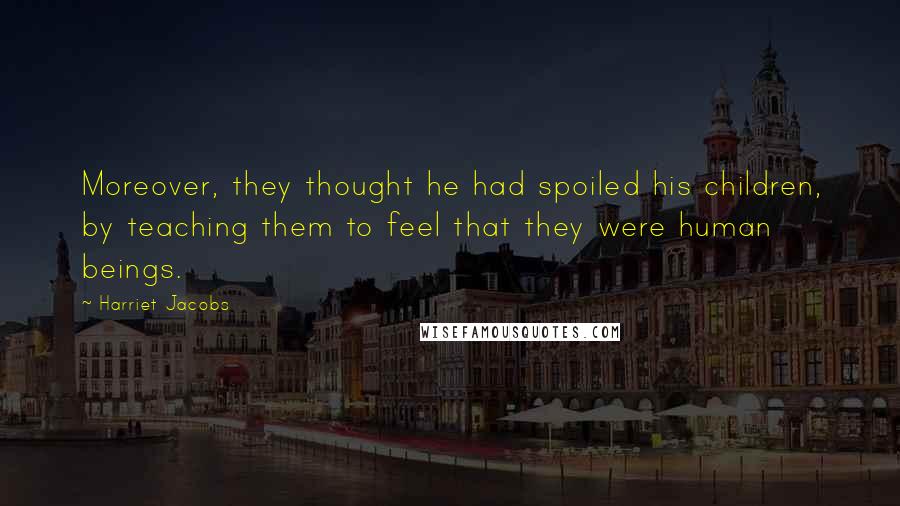 Moreover, they thought he had spoiled his children, by teaching them to feel that they were human beings.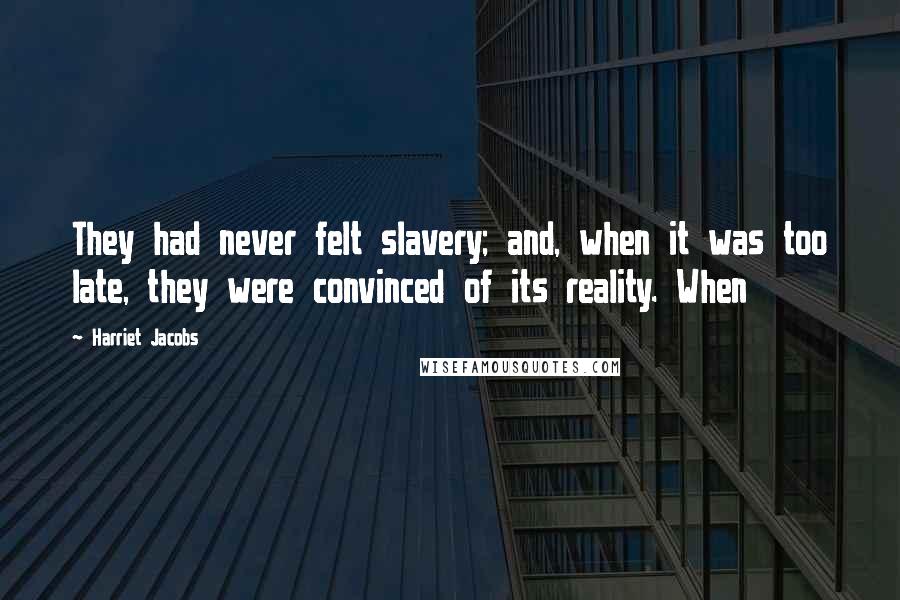 They had never felt slavery; and, when it was too late, they were convinced of its reality. When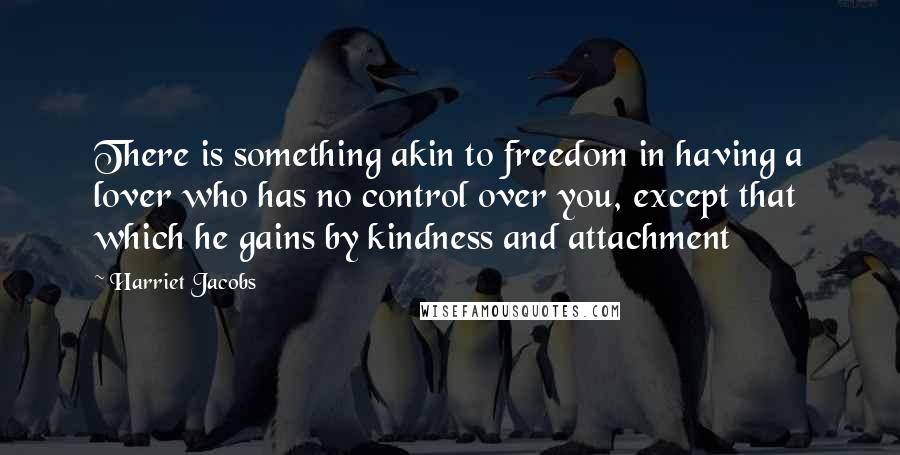 There is something akin to freedom in having a lover who has no control over you, except that which he gains by kindness and attachment