Stormy Smith Quotes
Top 19 wise famous quotes and sayings by Stormy Smith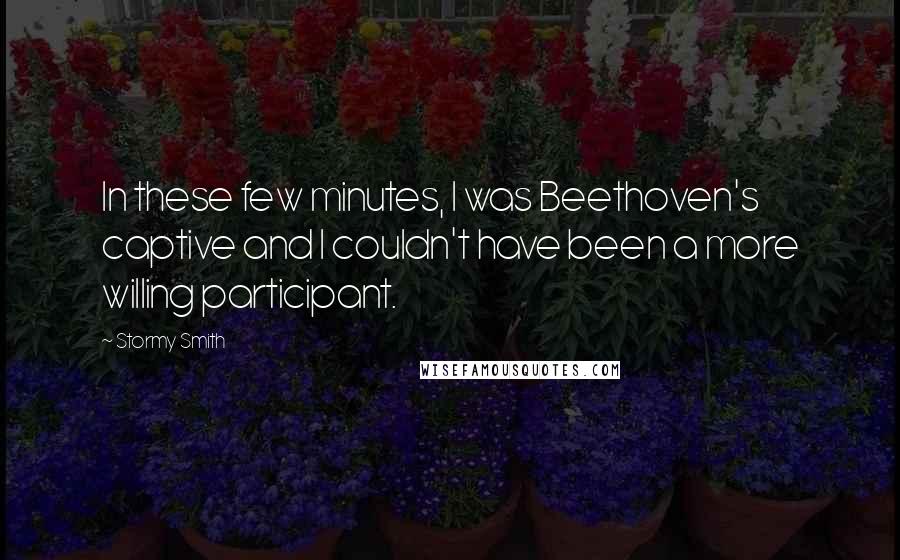 In these few minutes, I was Beethoven's captive and I couldn't have been a more willing participant.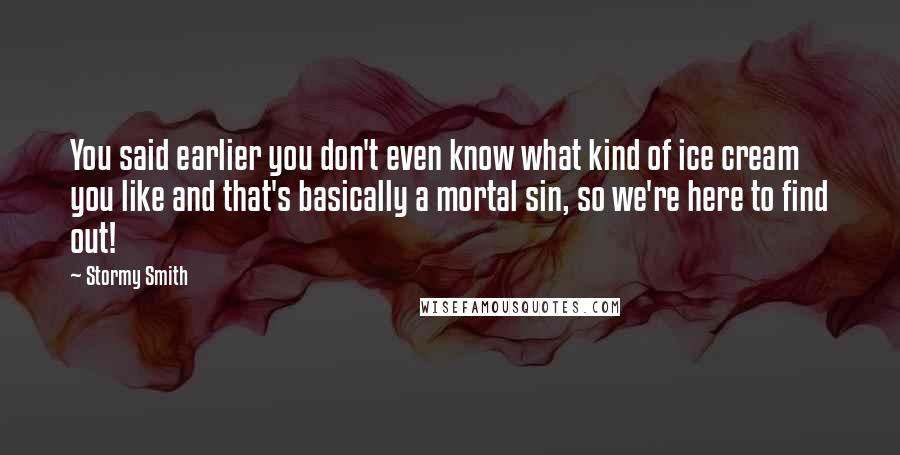 You said earlier you don't even know what kind of ice cream you like and that's basically a mortal sin, so we're here to find out!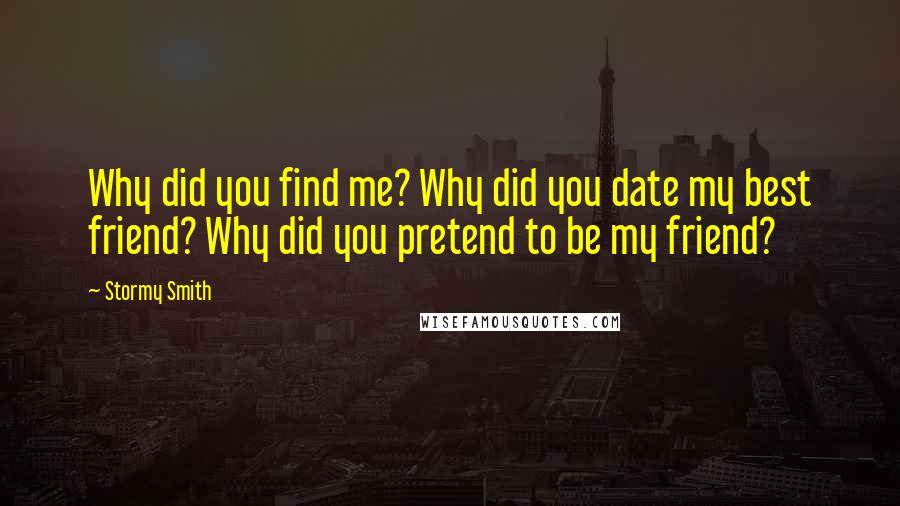 Why did you find me? Why did you date my best friend? Why did you pretend to be my friend?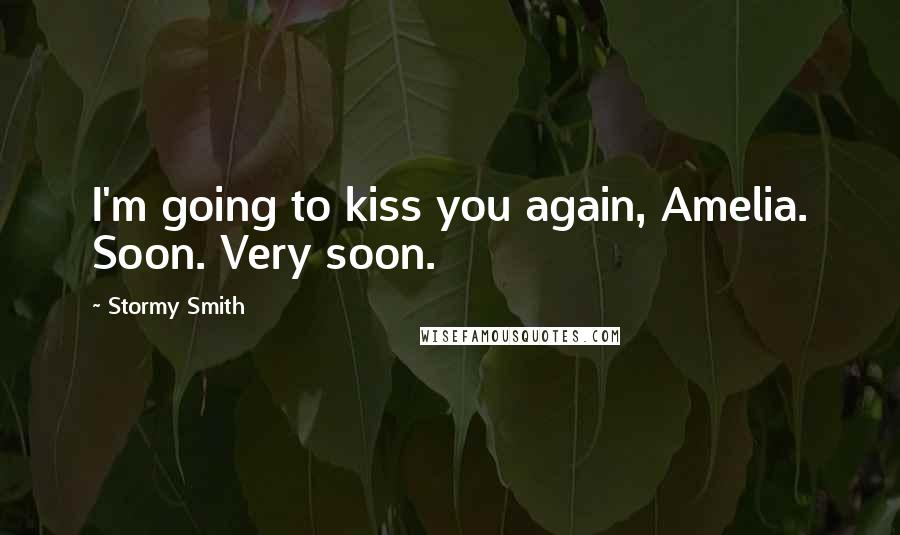 I'm going to kiss you again, Amelia. Soon. Very soon.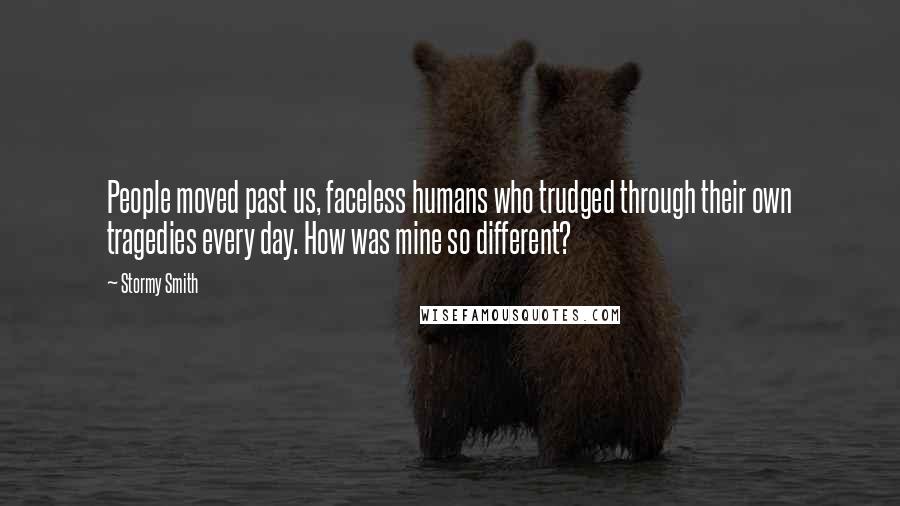 People moved past us, faceless humans who trudged through their own tragedies every day. How was mine so different?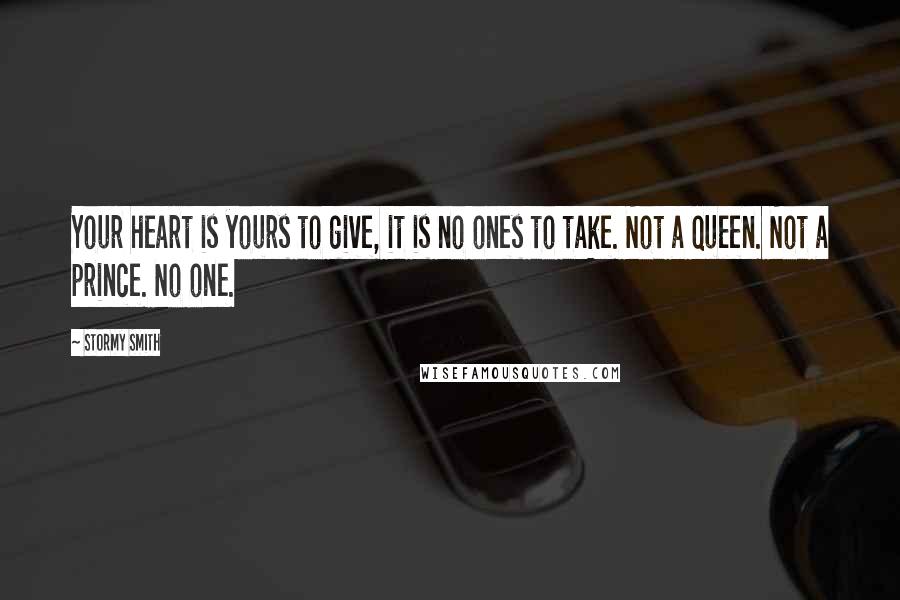 Your heart is yours to give, it is no ones to take. Not a queen. Not a prince. No one.
Pick me Amelia. Please, pick me. Be the one who finally picks me.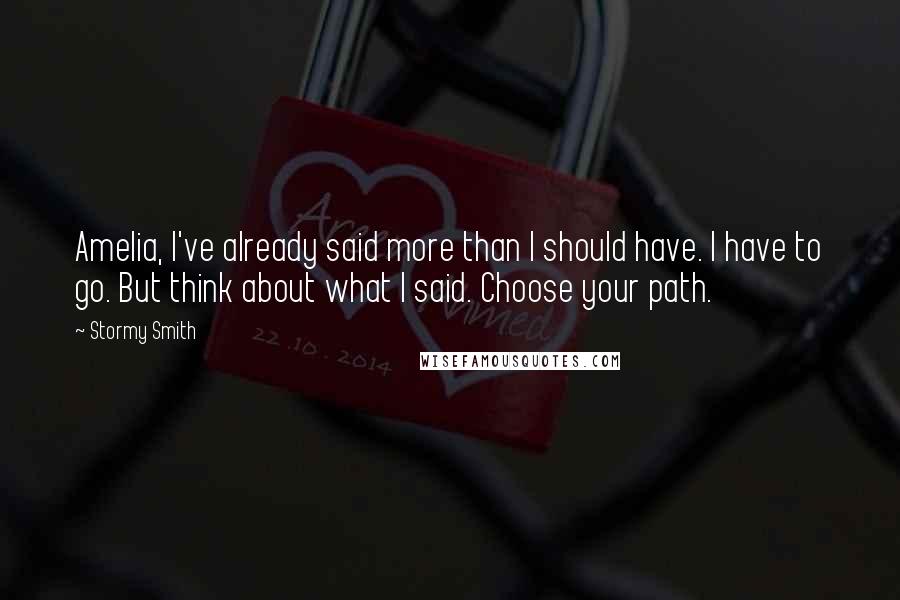 Amelia, I've already said more than I should have. I have to go. But think about what I said. Choose your path.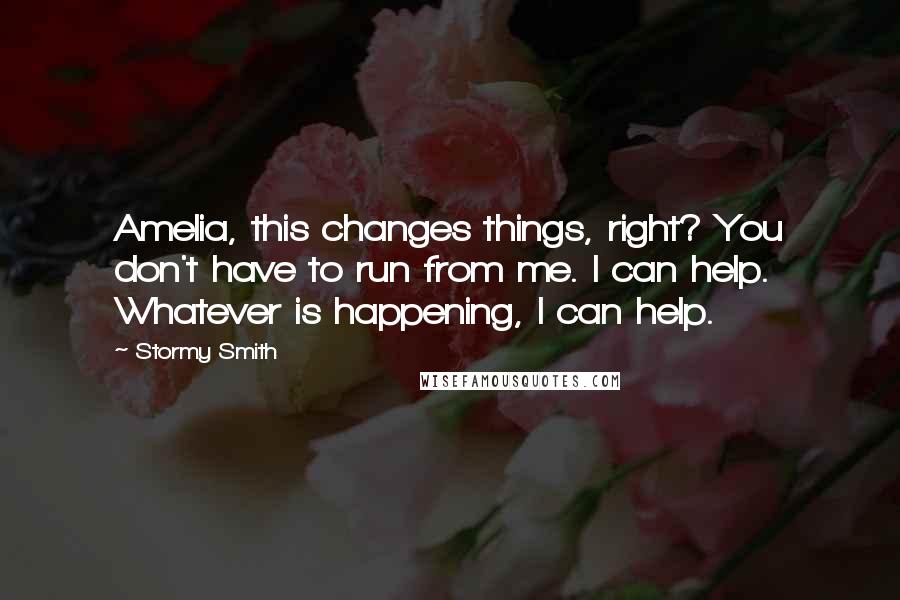 Amelia, this changes things, right? You don't have to run from me. I can help. Whatever is happening, I can help.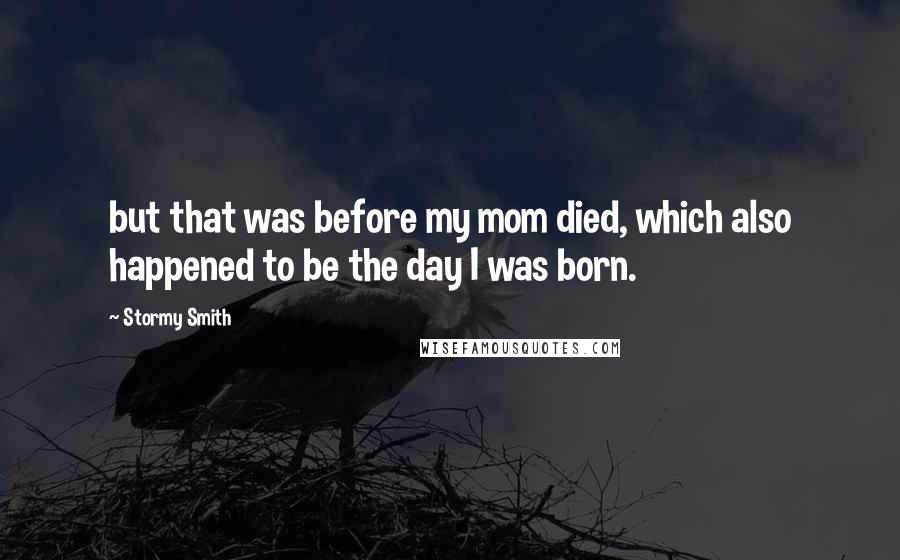 but that was before my mom died, which also happened to be the day I was born.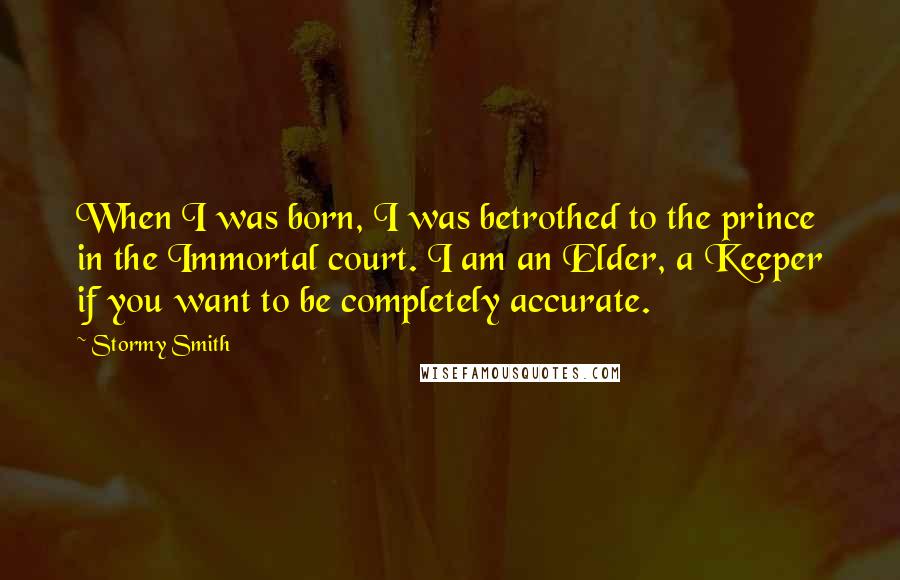 When I was born, I was betrothed to the prince in the Immortal court. I am an Elder, a Keeper if you want to be completely accurate.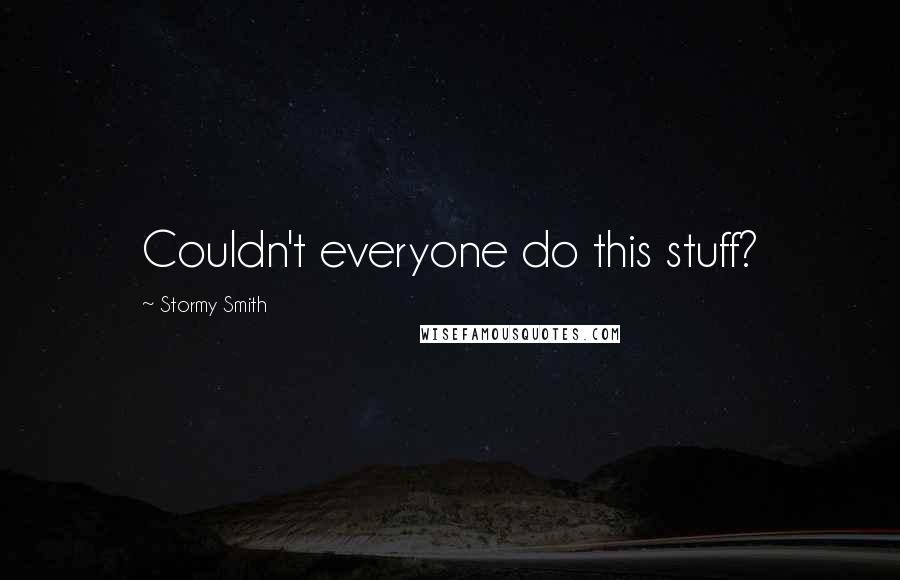 Couldn't everyone do this stuff?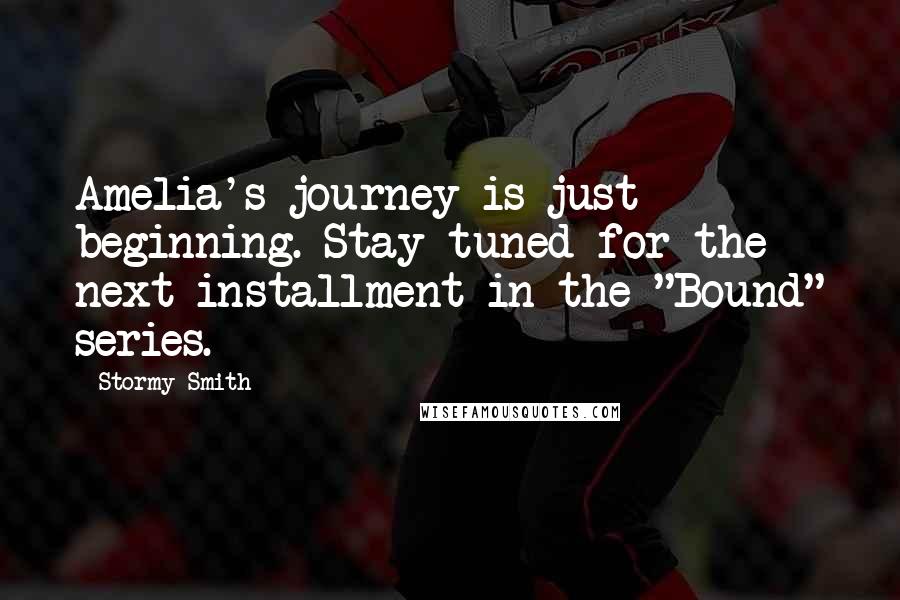 Amelia's journey is just beginning. Stay tuned for the next installment in the "Bound" series.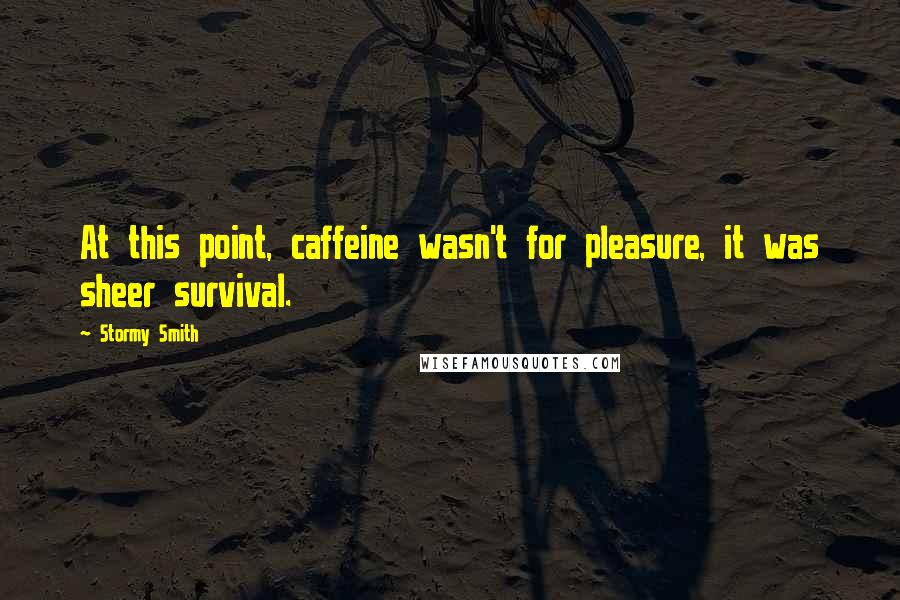 At this point, caffeine wasn't for pleasure, it was sheer survival.
I was being a moron again. Of course, he was just saying what needed to be said.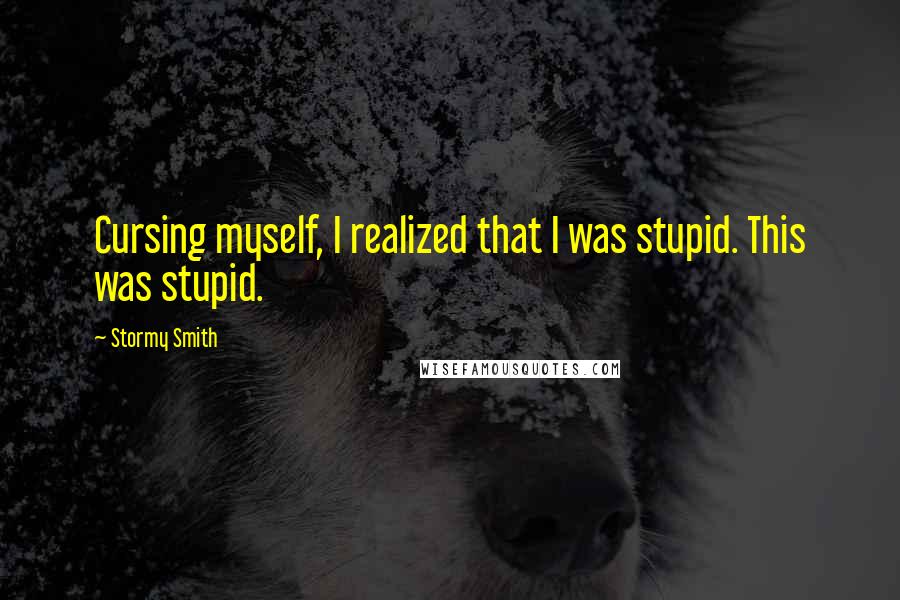 Cursing myself, I realized that I was stupid. This was stupid.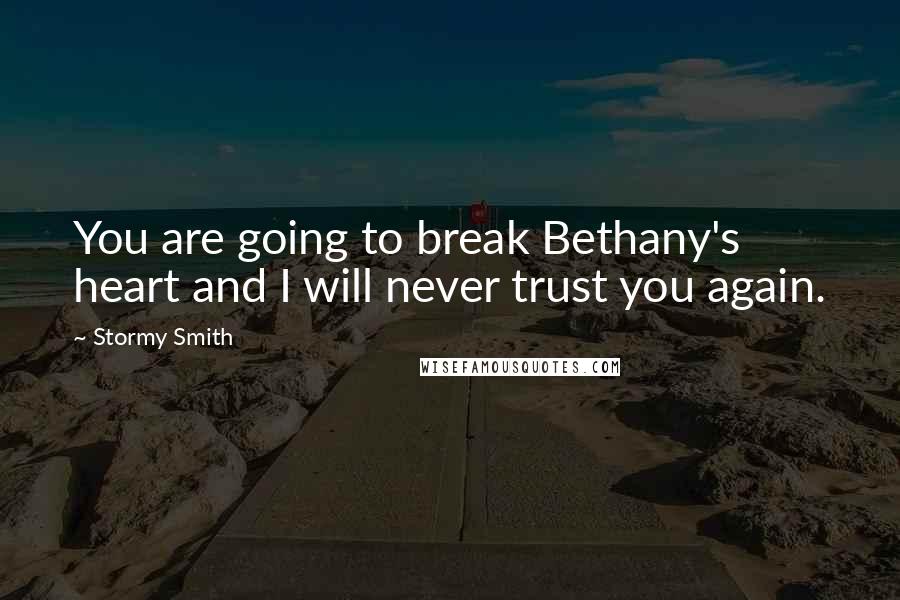 You are going to break Bethany's heart and I will never trust you again.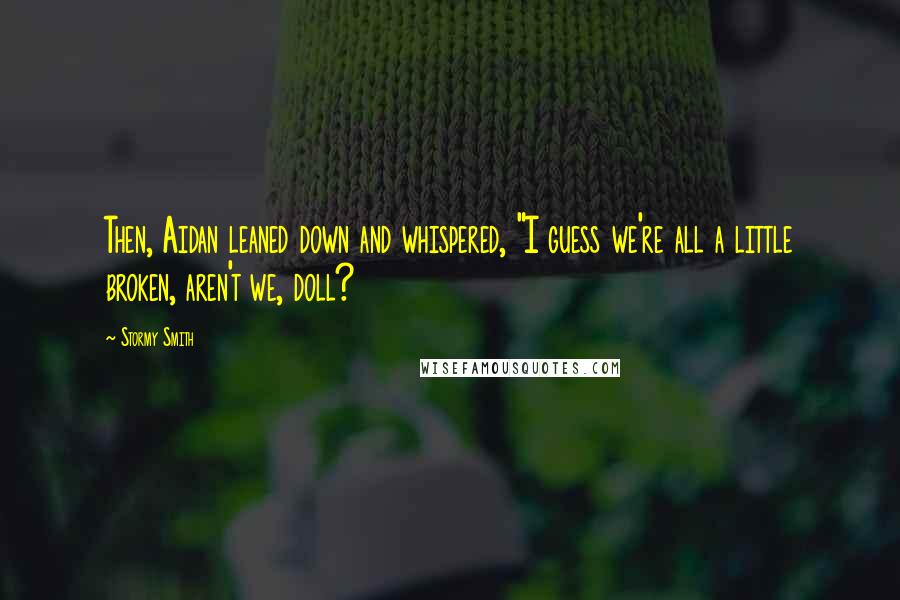 Then, Aidan leaned down and whispered, "I guess we're all a little broken, aren't we, doll?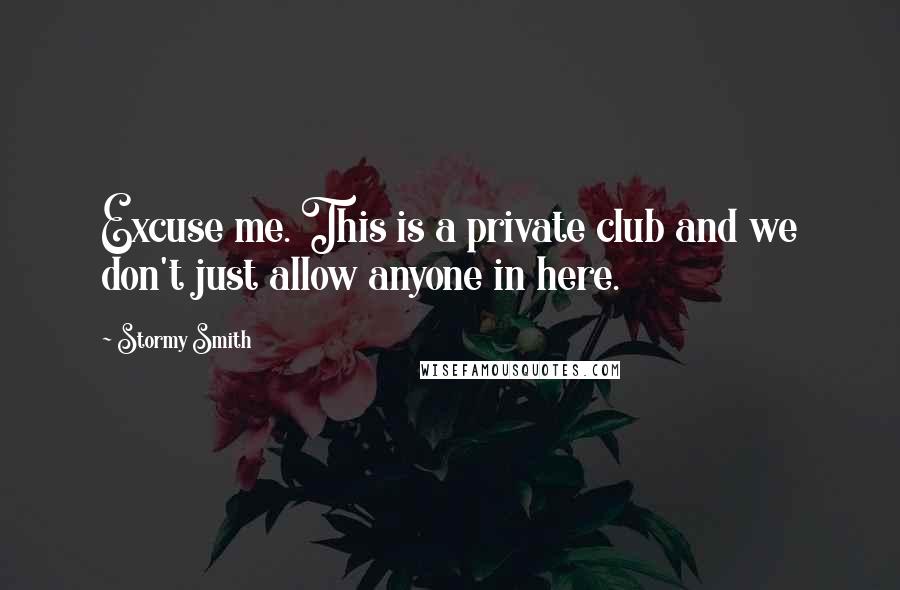 Excuse me. This is a private club and we don't just allow anyone in here.