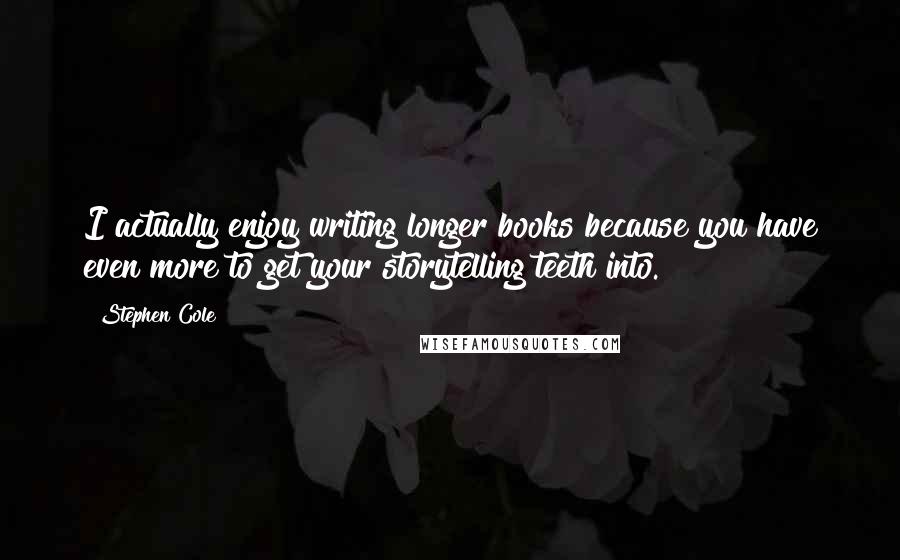 I actually enjoy writing longer books because you have even more to get your storytelling teeth into.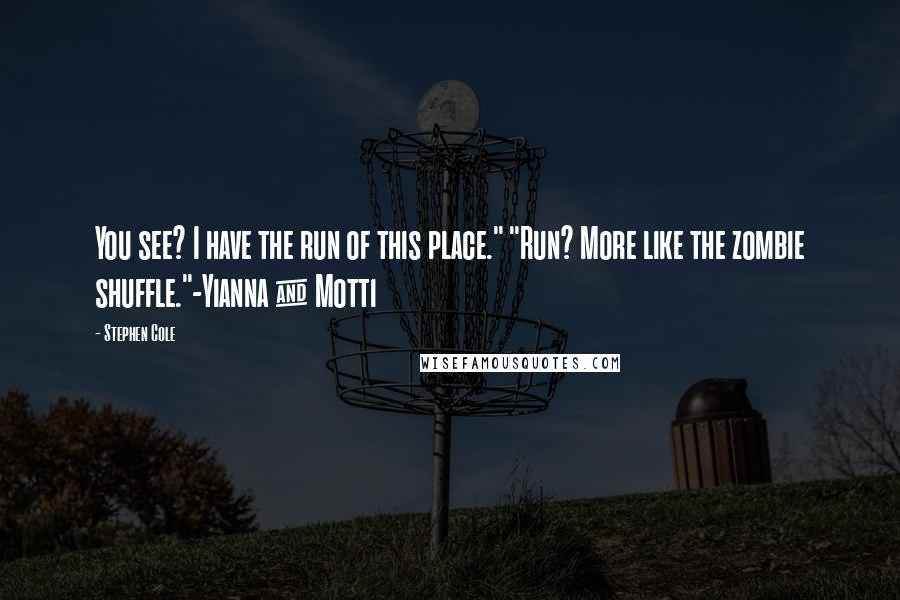 You see? I have the run of this place." "Run? More like the zombie shuffle."-Yianna & Motti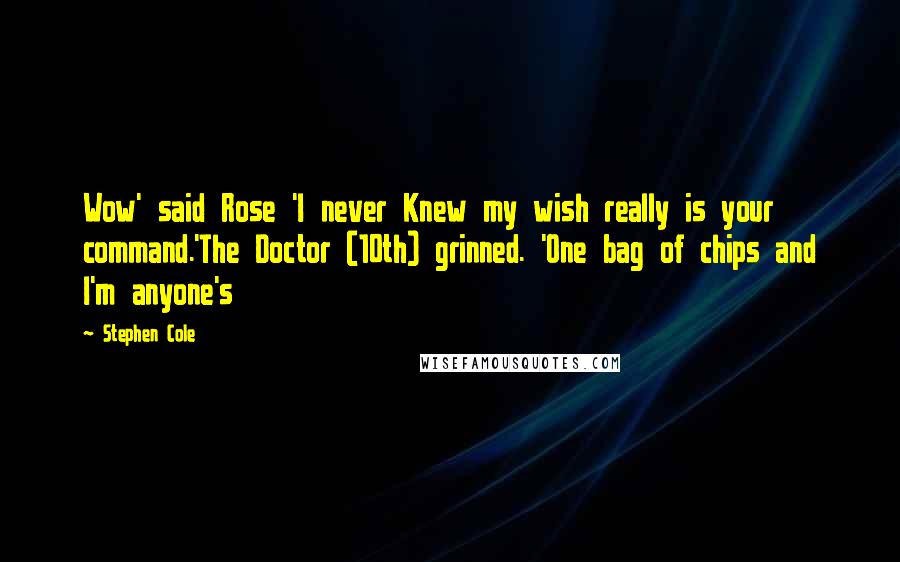 Wow' said Rose 'I never Knew my wish really is your command.'
The Doctor (10th) grinned. 'One bag of chips and I'm anyone's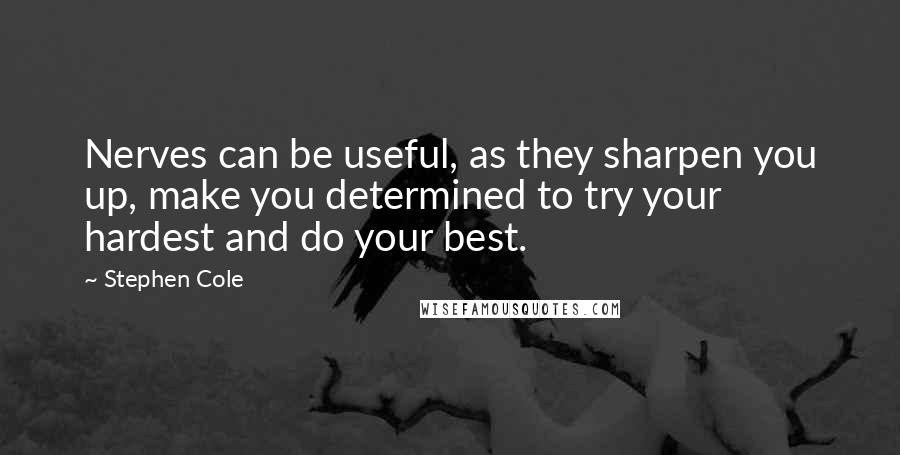 Nerves can be useful, as they sharpen you up, make you determined to try your hardest and do your best.