Sir Arthur Harris, 1st Baronet Quotes
Top 5 wise famous quotes and sayings by Sir Arthur Harris, 1st Baronet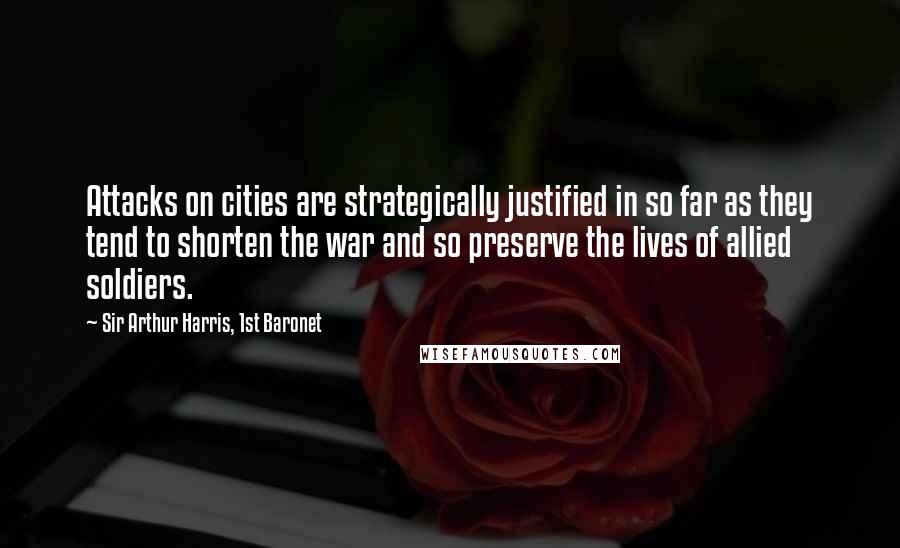 Attacks on cities are strategically justified in so far as they tend to shorten the war and so preserve the lives of allied soldiers.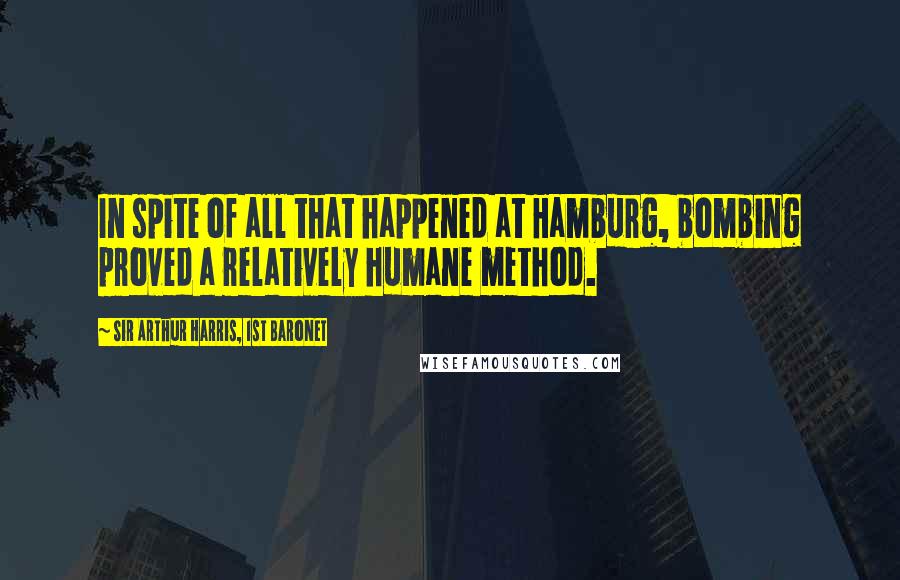 In spite of all that happened at Hamburg, bombing proved a relatively humane method.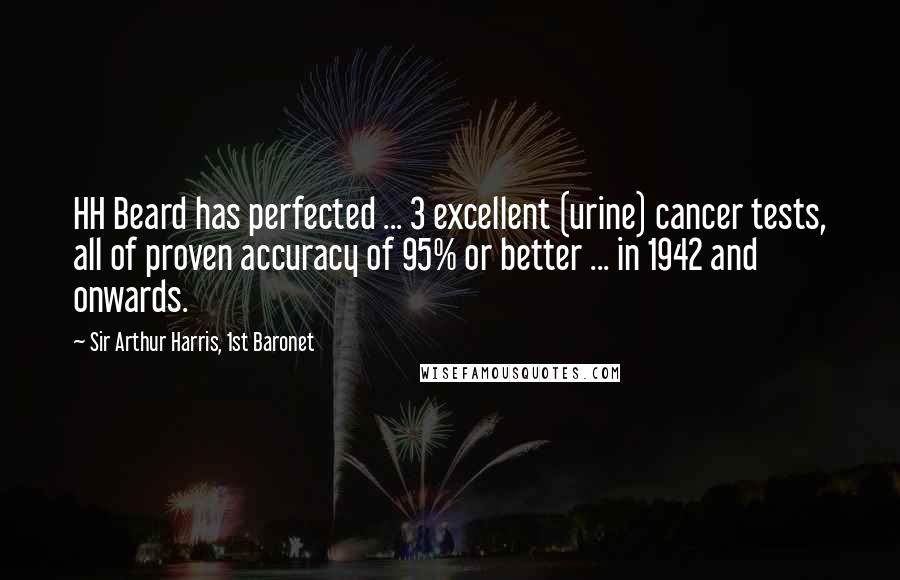 HH Beard has perfected ... 3 excellent (urine) cancer tests, all of proven accuracy of 95% or better ... in 1942 and onwards.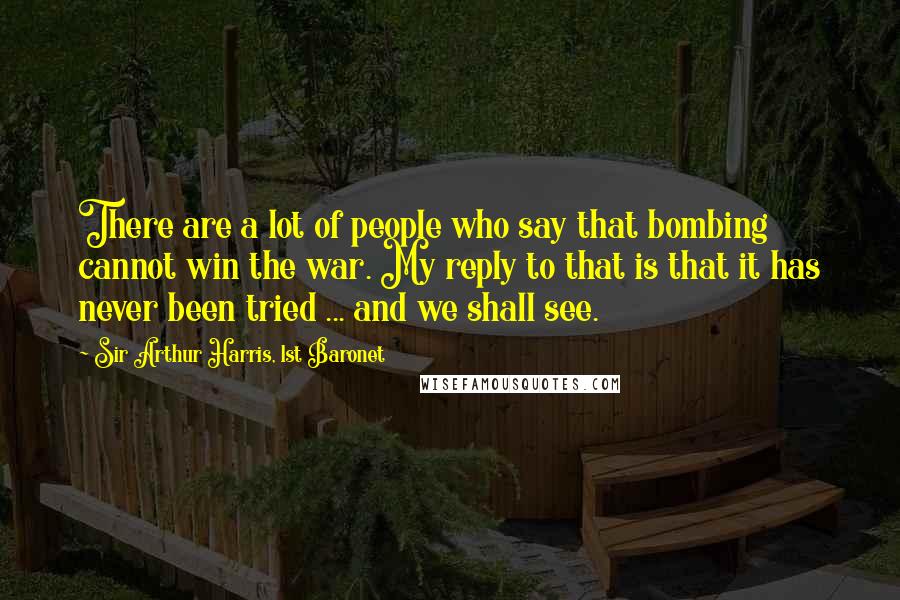 There are a lot of people who say that bombing cannot win the war. My reply to that is that it has never been tried ... and we shall see.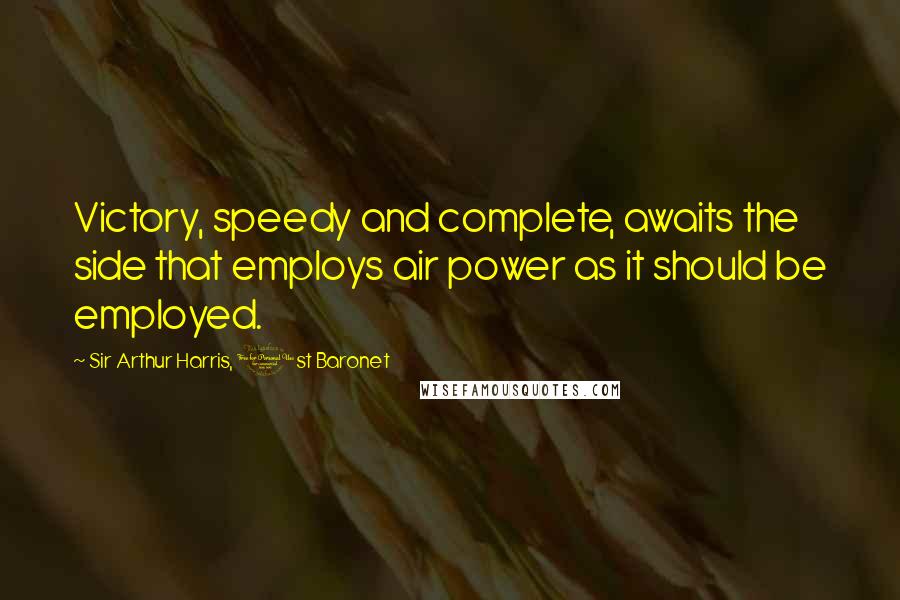 Victory, speedy and complete, awaits the side that employs air power as it should be employed.