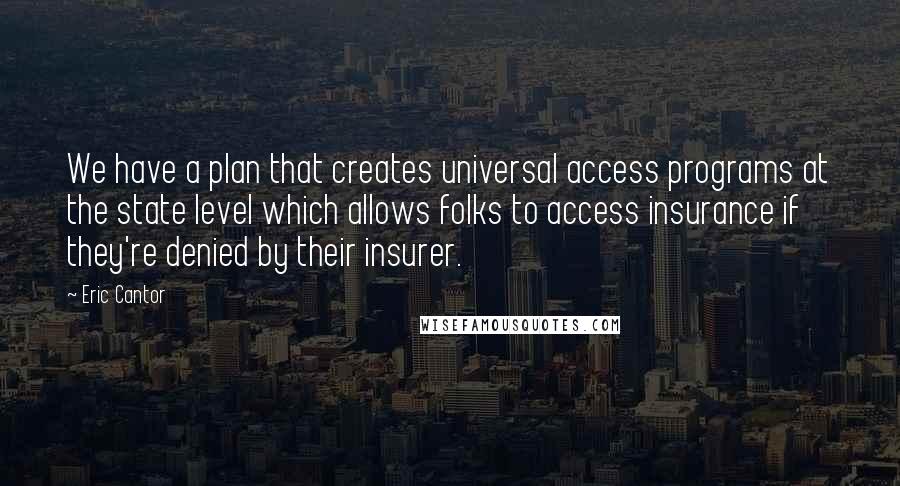 We have a plan that creates universal access programs at the state level which allows folks to access insurance if they're denied by their insurer.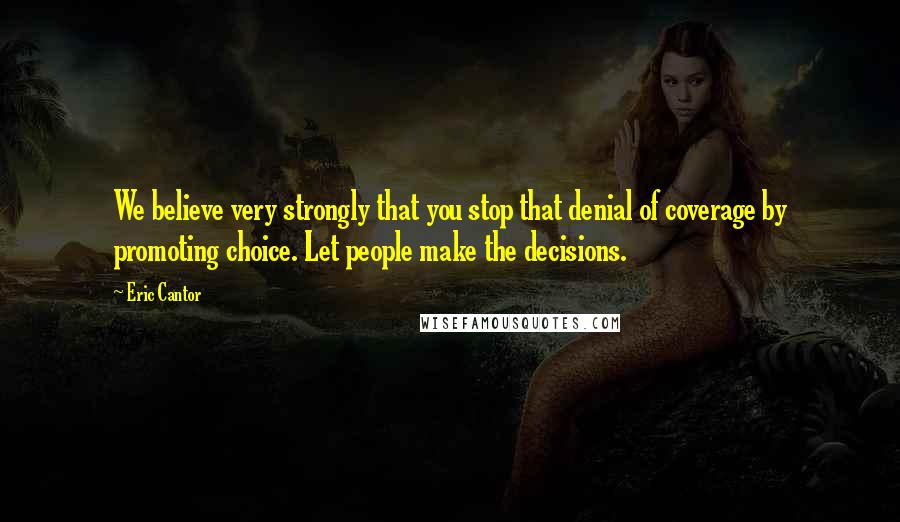 We believe very strongly that you stop that denial of coverage by promoting choice. Let people make the decisions.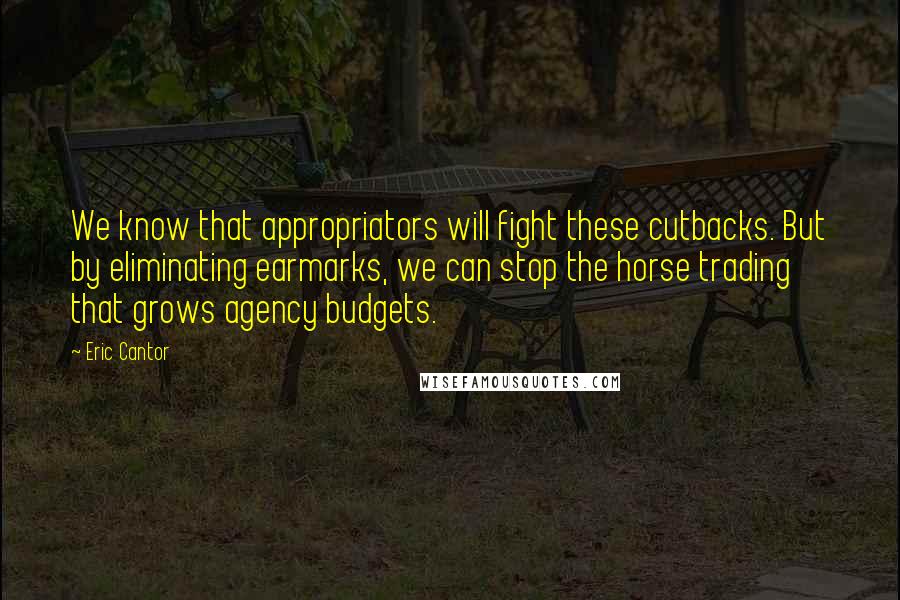 We know that appropriators will fight these cutbacks. But by eliminating earmarks, we can stop the horse trading that grows agency budgets.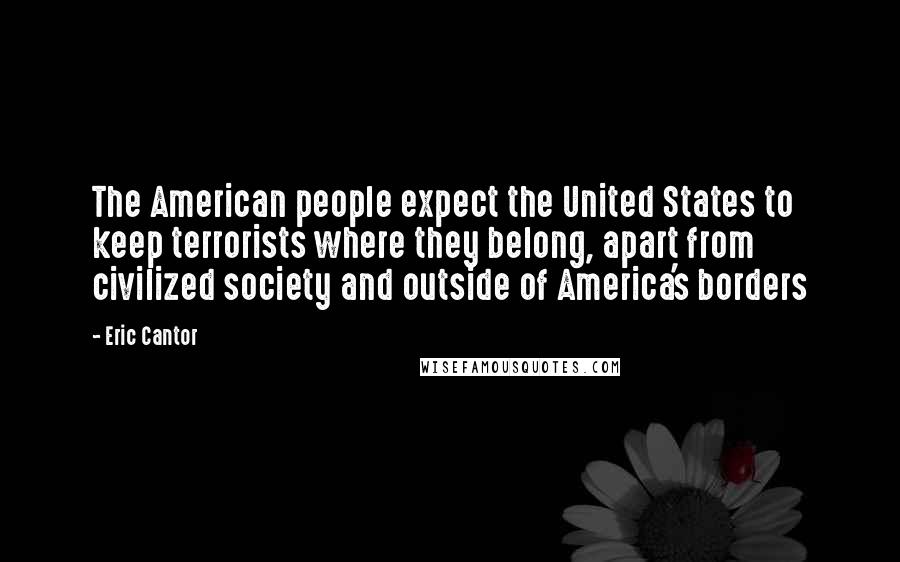 The American people expect the United States to keep terrorists where they belong, apart from civilized society and outside of America's borders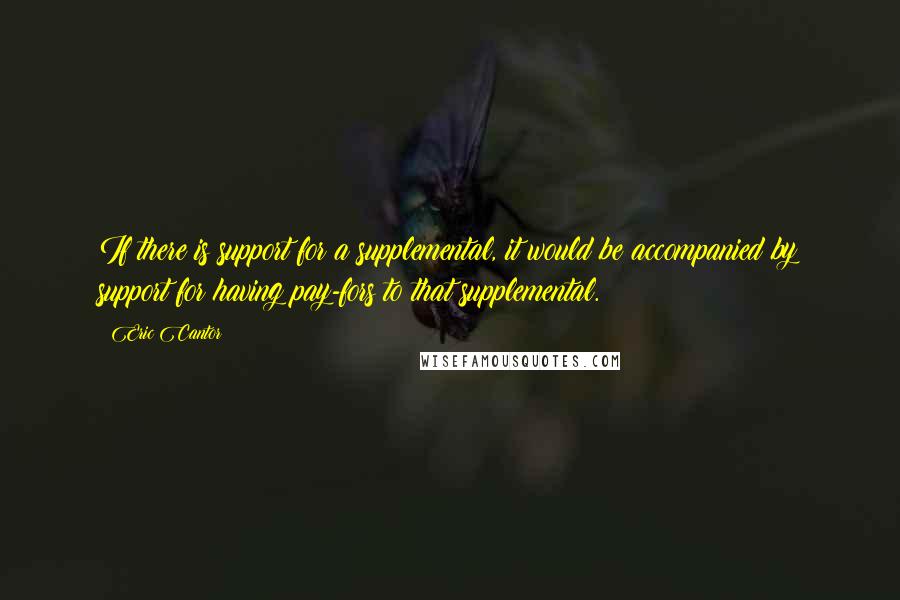 If there is support for a supplemental, it would be accompanied by support for having pay-fors to that supplemental.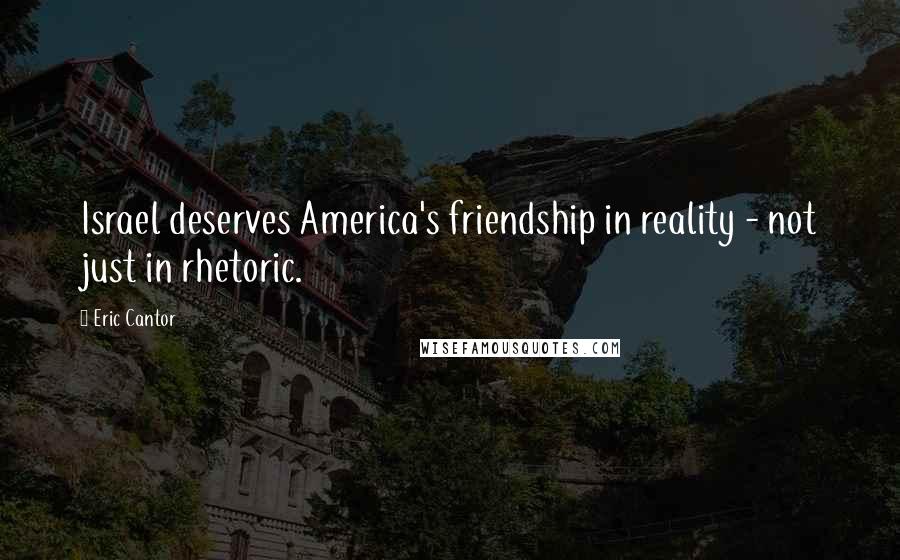 Israel deserves America's friendship in reality - not just in rhetoric.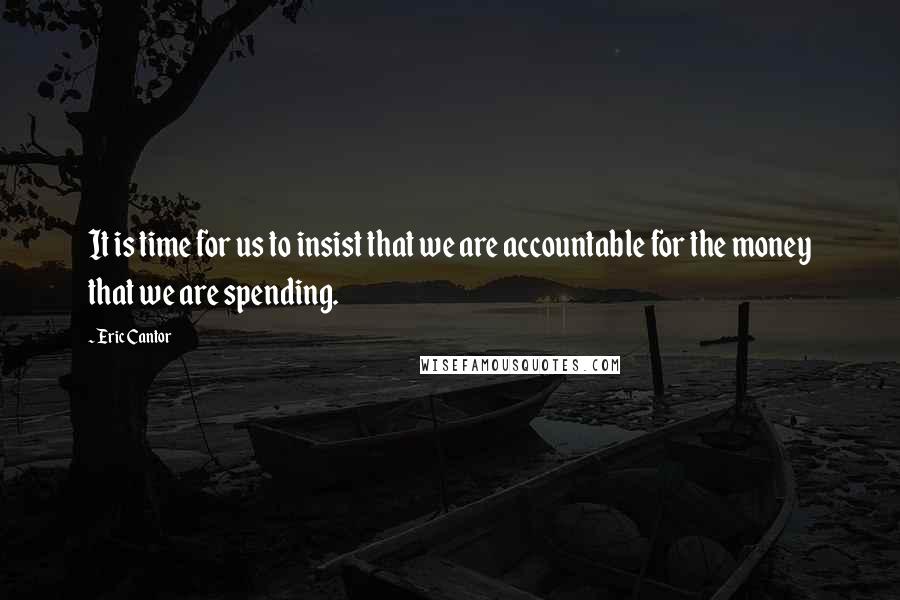 It is time for us to insist that we are accountable for the money that we are spending.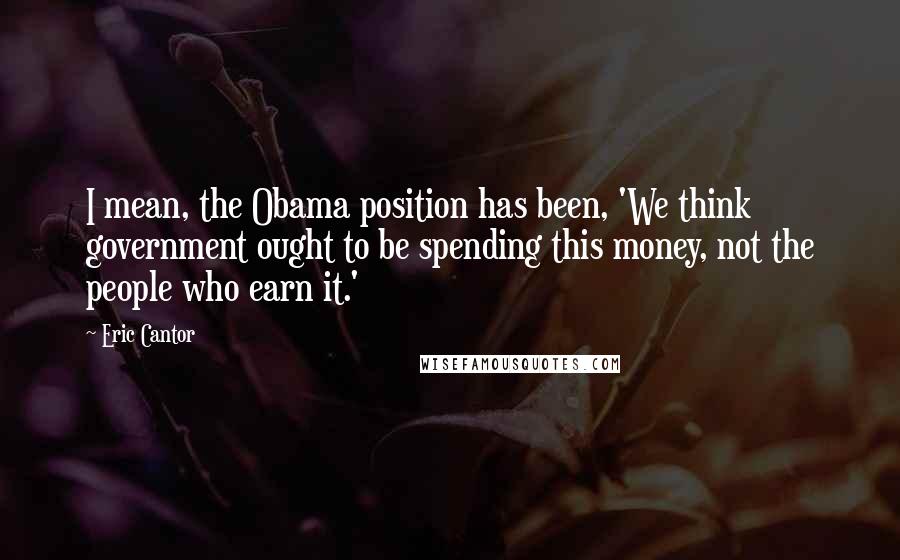 I mean, the Obama position has been, 'We think government ought to be spending this money, not the people who earn it.'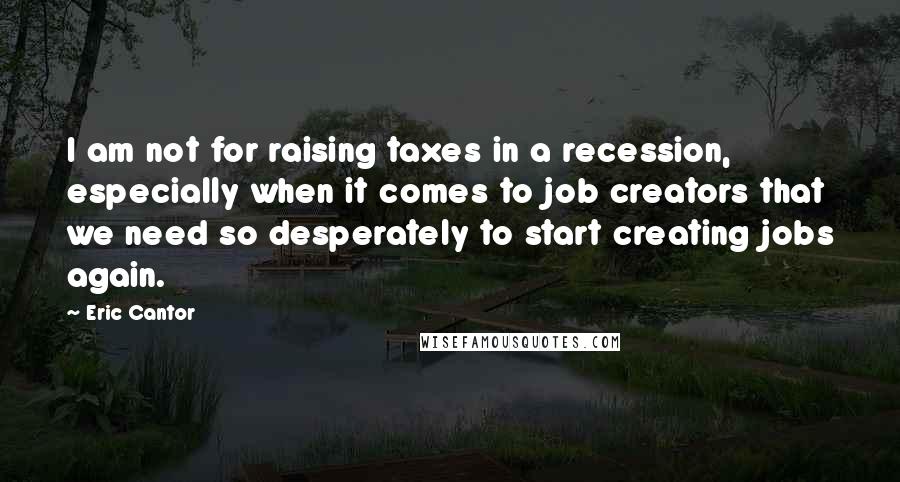 I am not for raising taxes in a recession, especially when it comes to job creators that we need so desperately to start creating jobs again.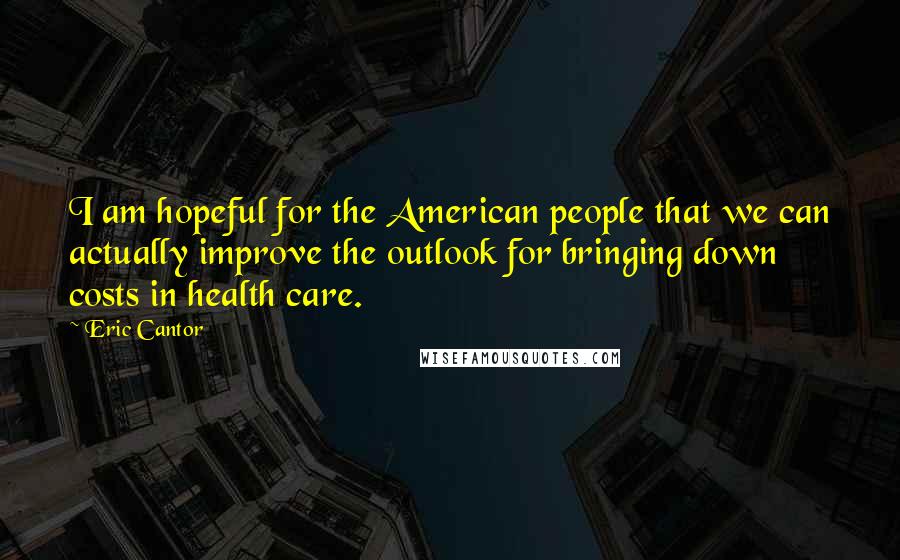 I am hopeful for the American people that we can actually improve the outlook for bringing down costs in health care.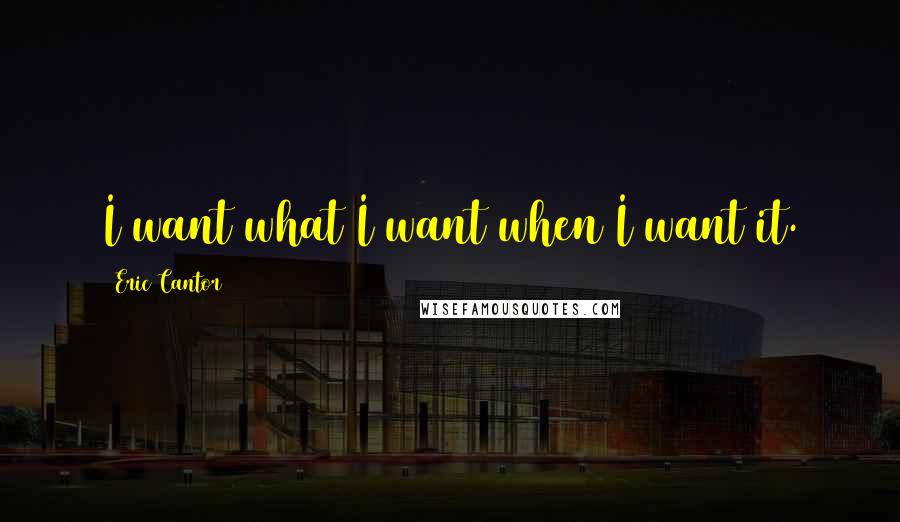 I want what I want when I want it.