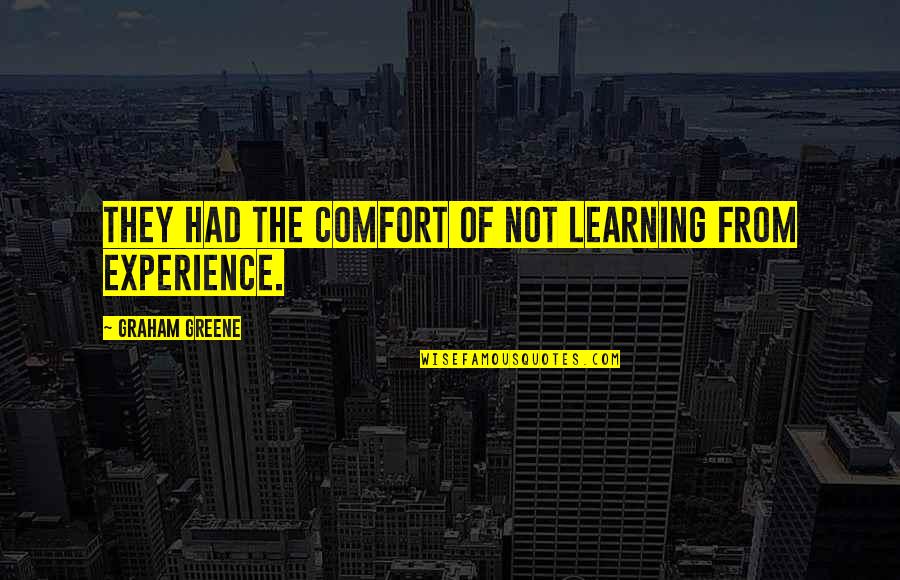 They had the comfort of not learning from experience.
—
Graham Greene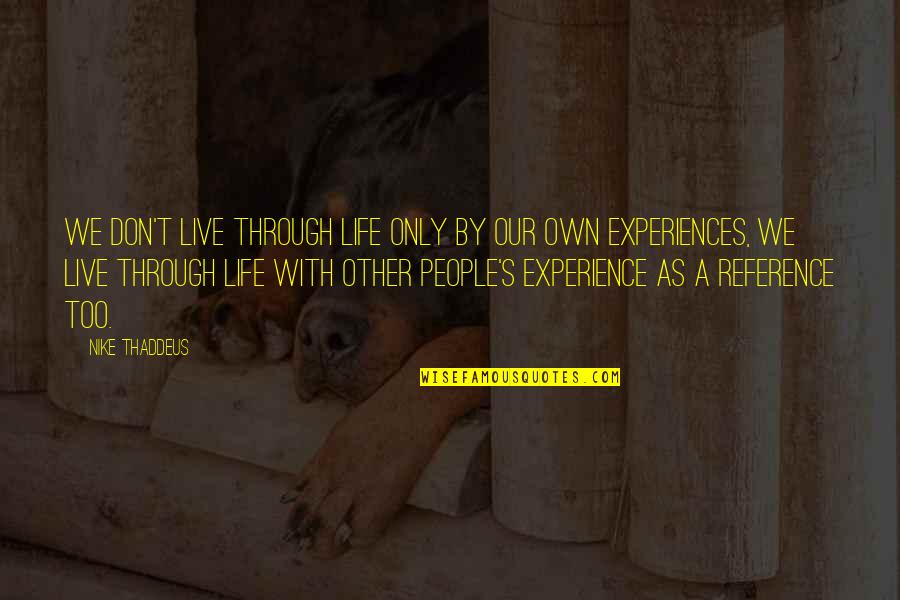 We don't live through life only by our own experiences, we live through life with other people's experience as a reference too.
—
Nike Thaddeus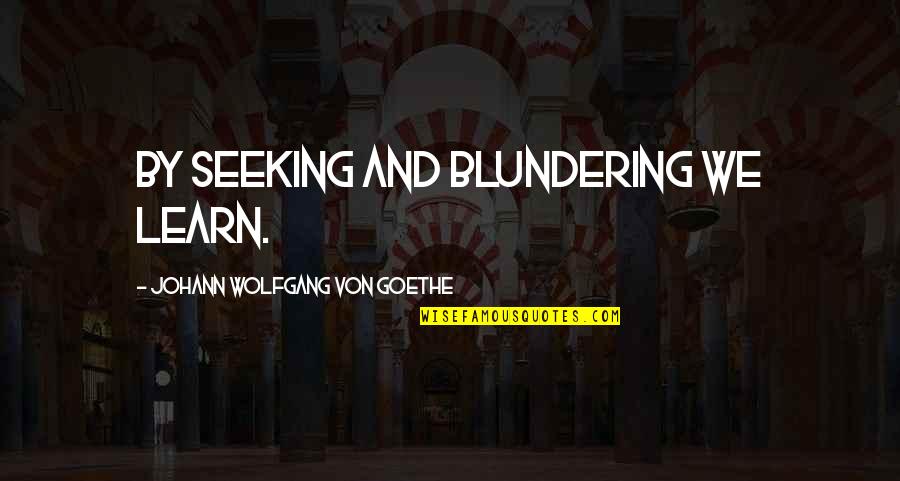 By seeking and blundering we learn.
—
Johann Wolfgang Von Goethe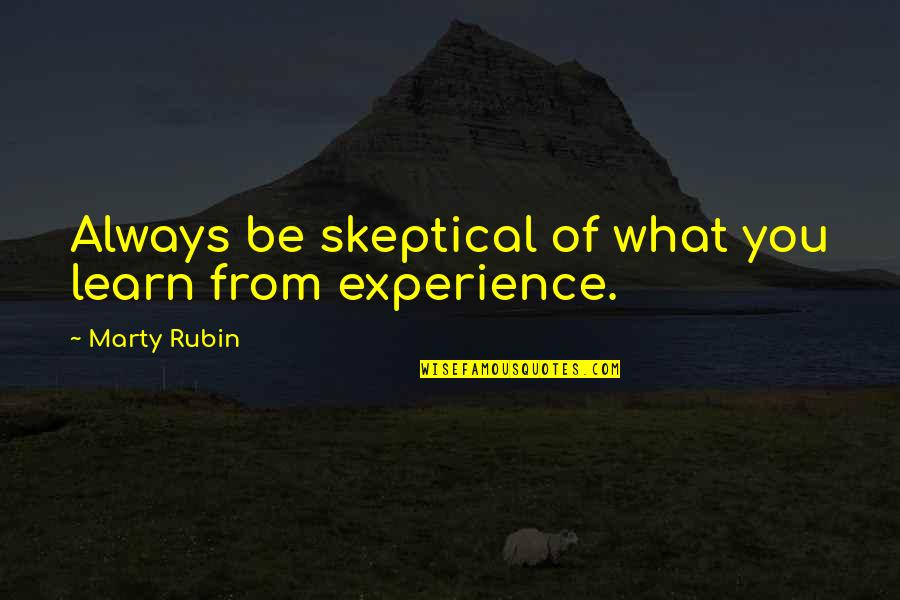 Always be skeptical of what you learn from experience.
—
Marty Rubin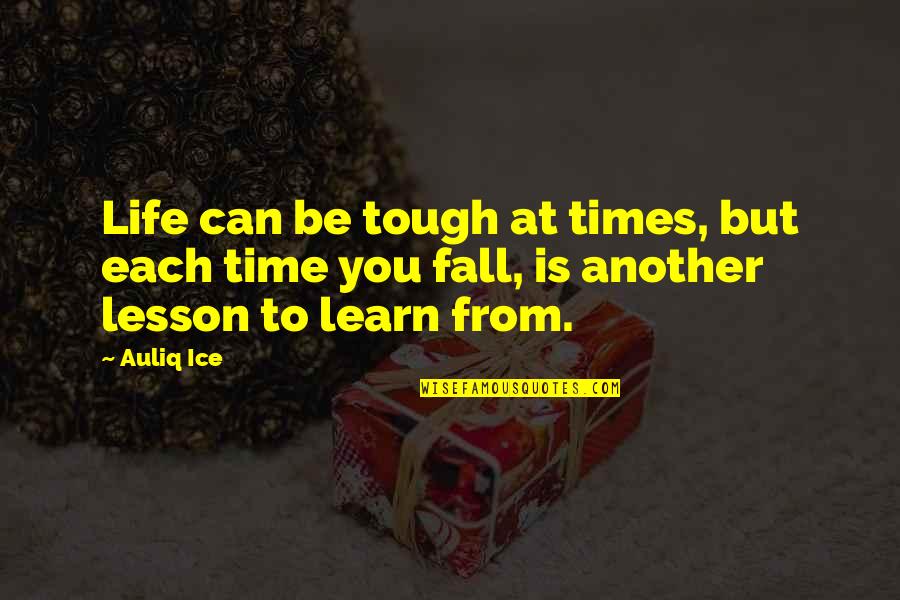 Life can be tough at times, but each time you fall, is another lesson to learn from.
—
Auliq Ice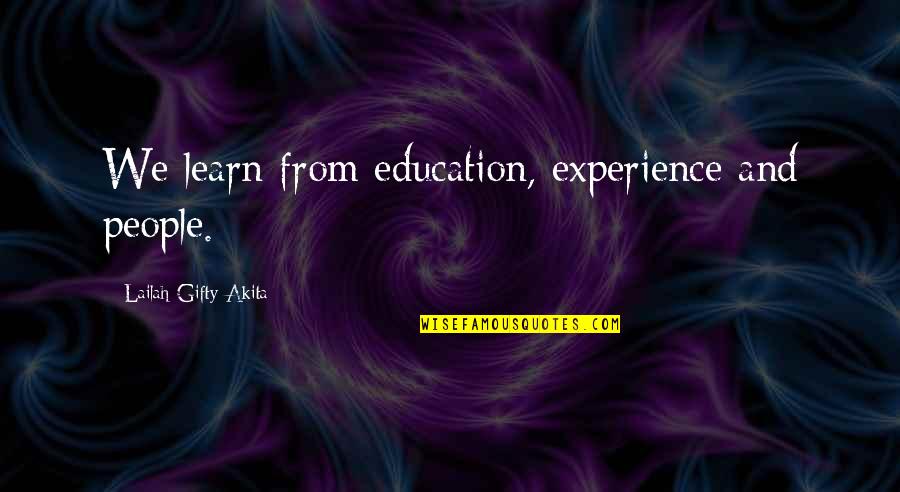 We learn from education, experience and people.
—
Lailah Gifty Akita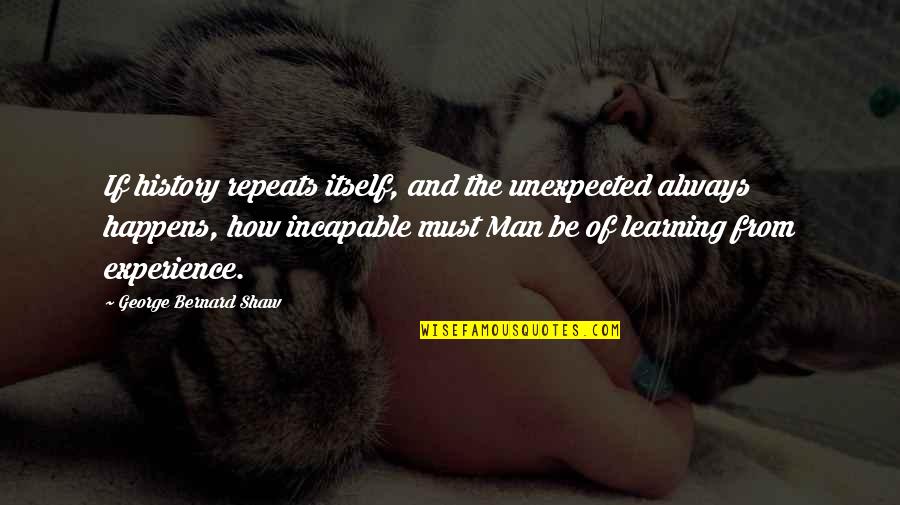 If history repeats itself, and the unexpected always happens, how incapable must Man be of learning from experience.
—
George Bernard Shaw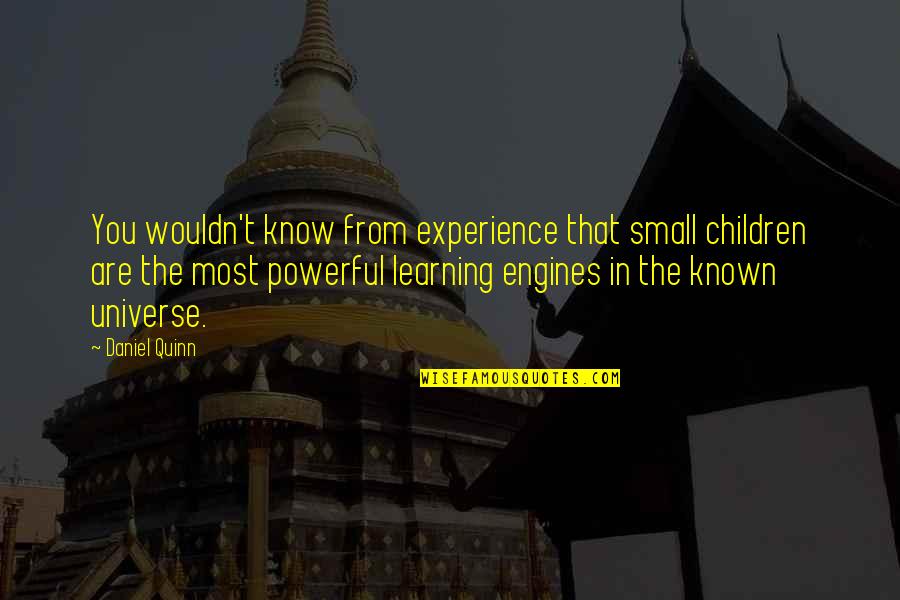 You wouldn't know from experience that small children are the most powerful learning engines in the known universe.
—
Daniel Quinn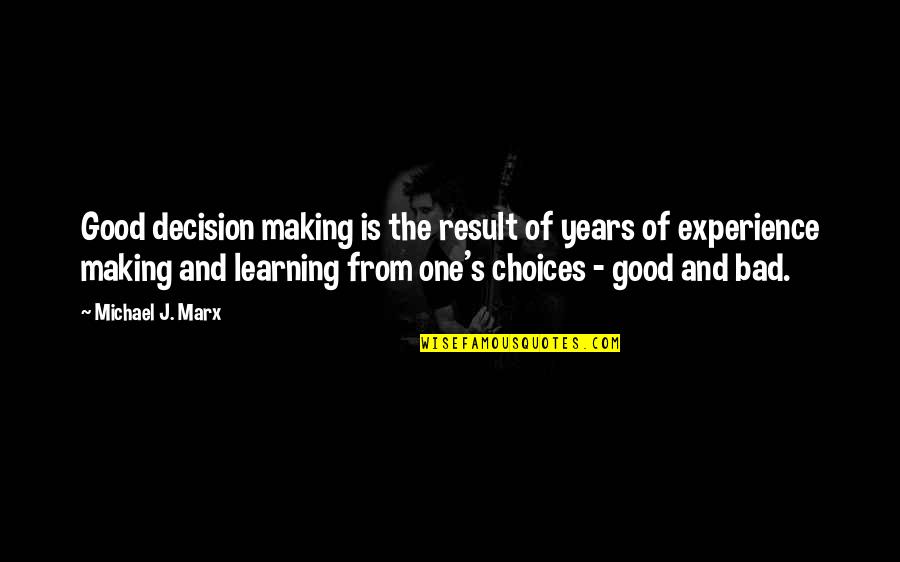 Good decision making is the result of years of experience making and learning from one's choices - good and bad.
—
Michael J. Marx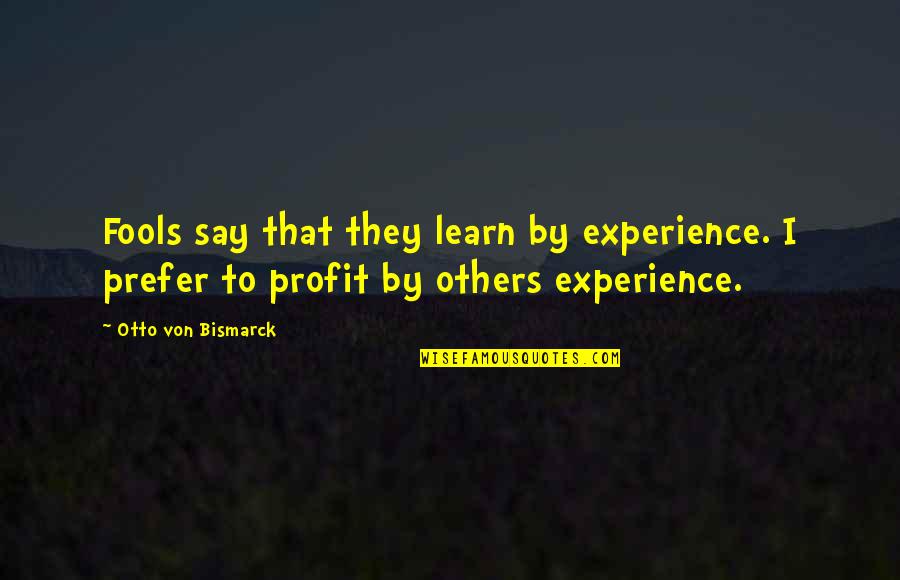 Fools say that they learn by experience. I prefer to profit by others experience.
—
Otto Von Bismarck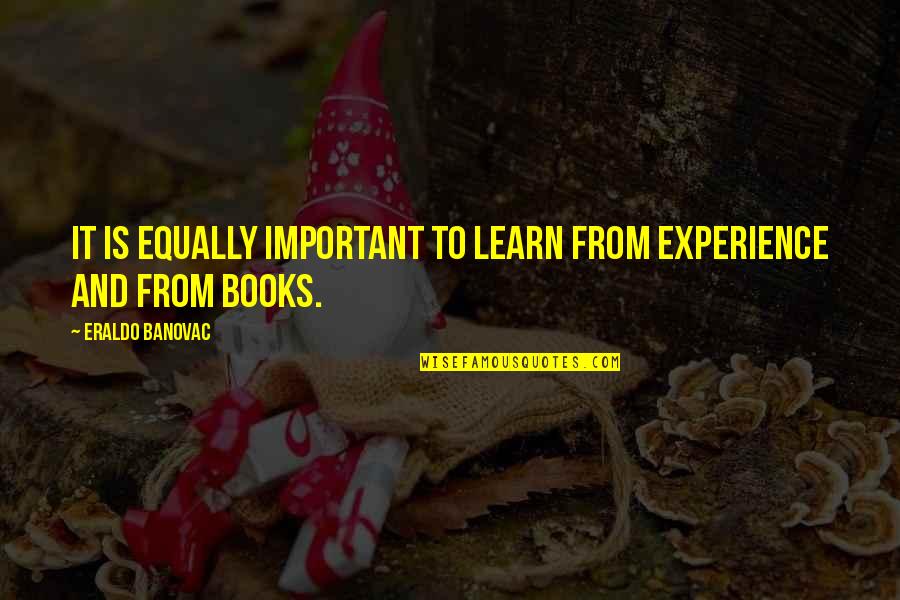 It is equally important to learn from experience and from books. —
Eraldo Banovac
Failure is instructive. The person who really thinks learns quite as much from his failures as from his successes. —
John Dewey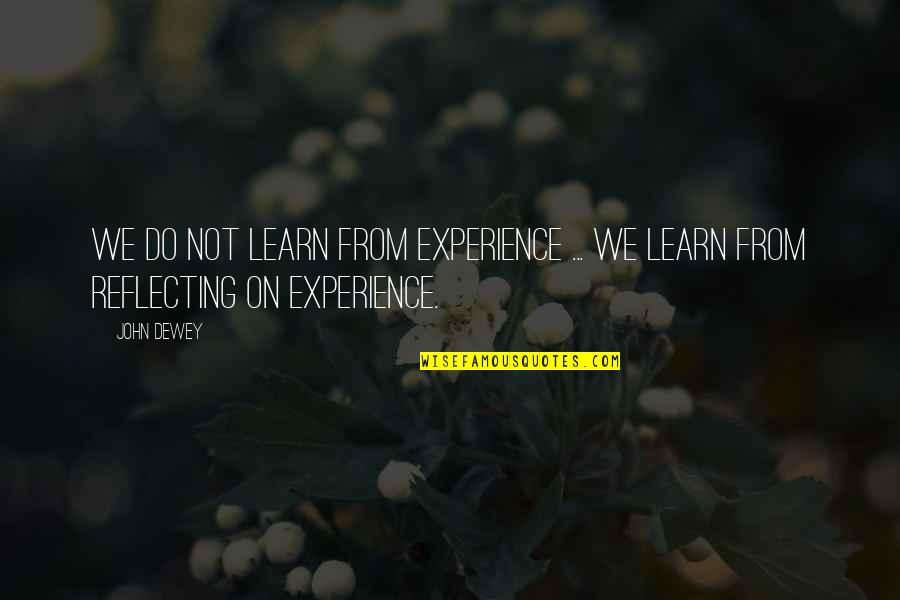 We do not learn from experience ... we learn from reflecting on experience. —
John Dewey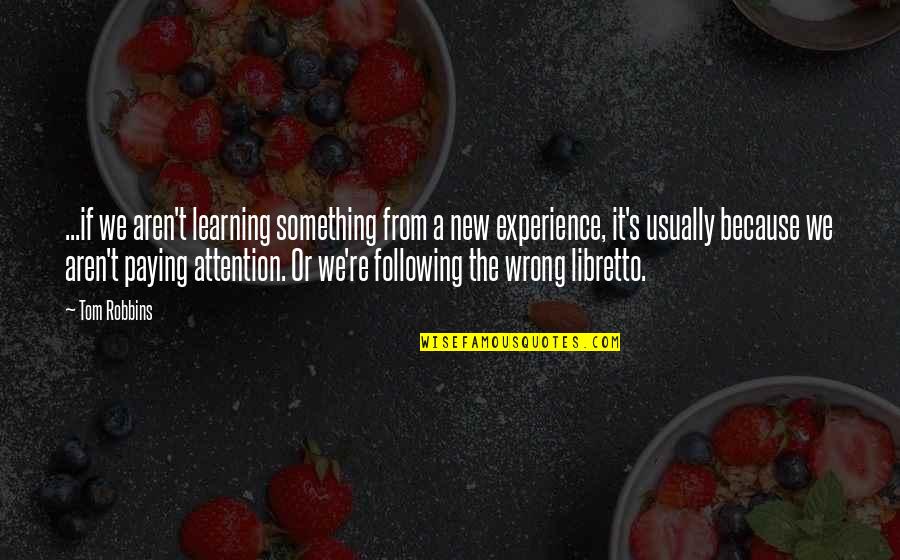 ...if we aren't learning something from a new experience, it's usually because we aren't paying attention. Or we're following the wrong libretto. —
Tom Robbins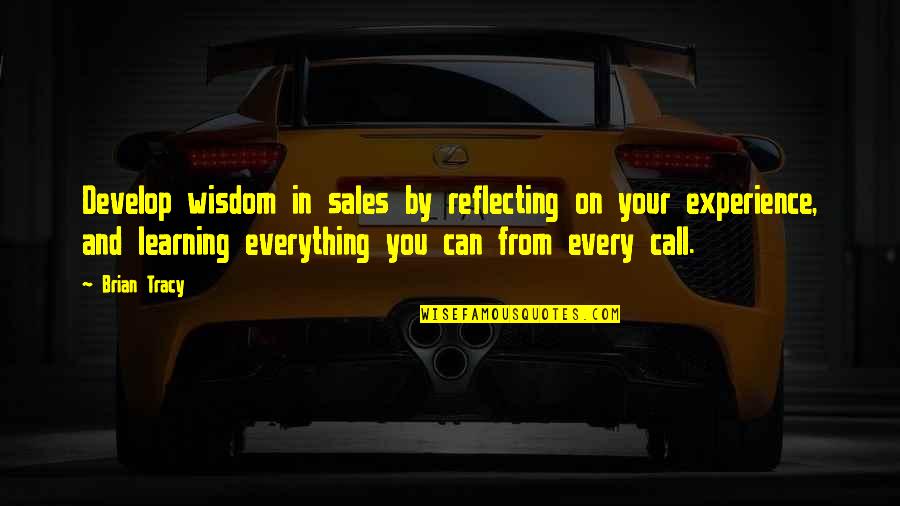 Develop wisdom in sales by reflecting on your experience, and learning everything you can from every call. —
Brian Tracy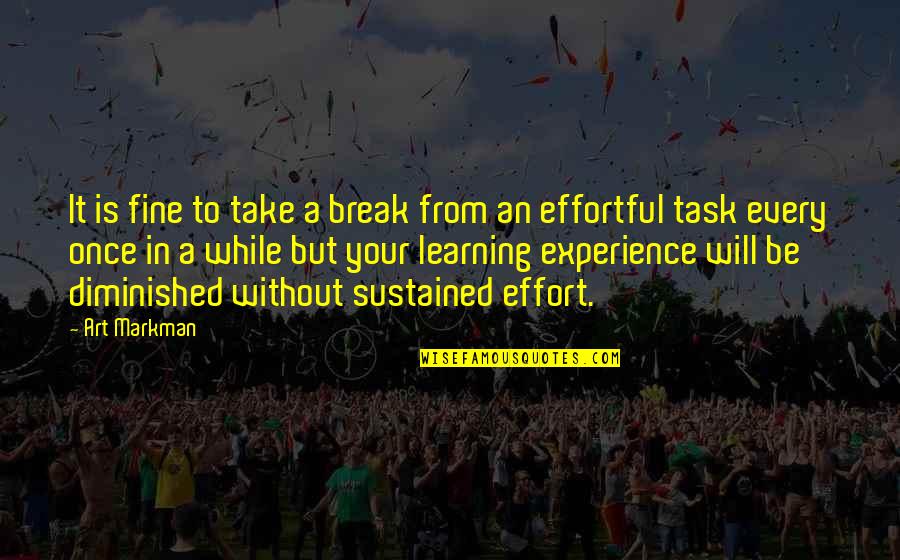 It is fine to take a break from an effortful task every once in a while but your learning experience will be diminished without sustained effort. —
Art Markman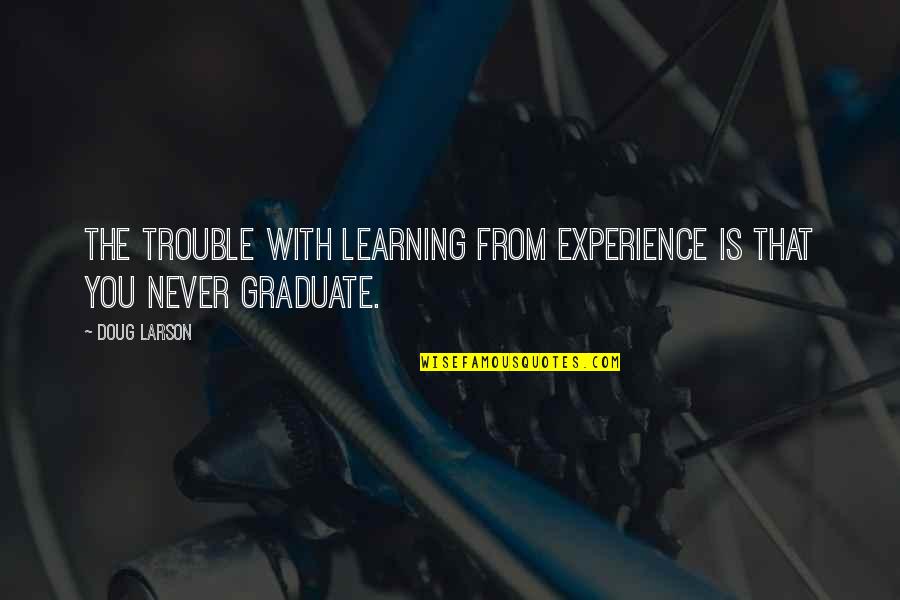 The trouble with
learning from experience
is that you never graduate. —
Doug Larson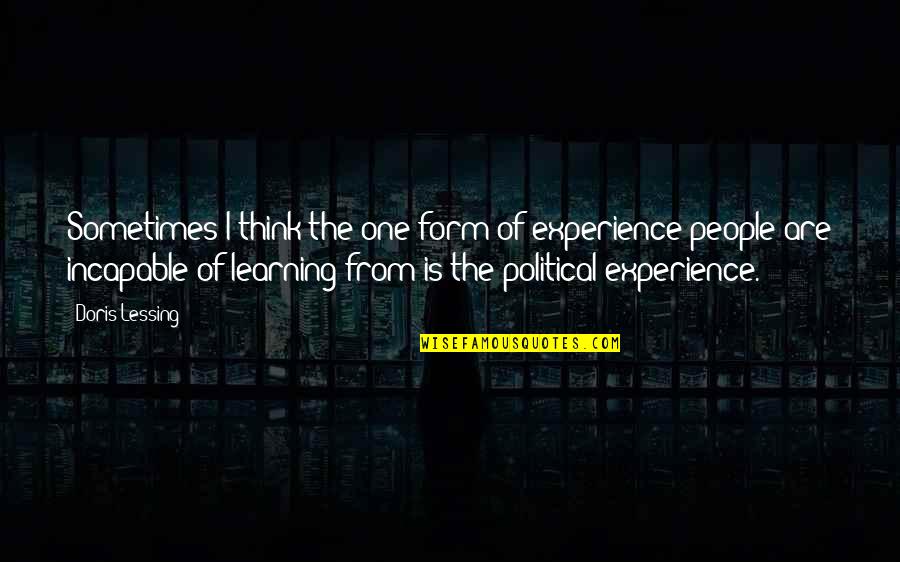 Sometimes I think the one form of experience people are incapable of learning from is the political experience. —
Doris Lessing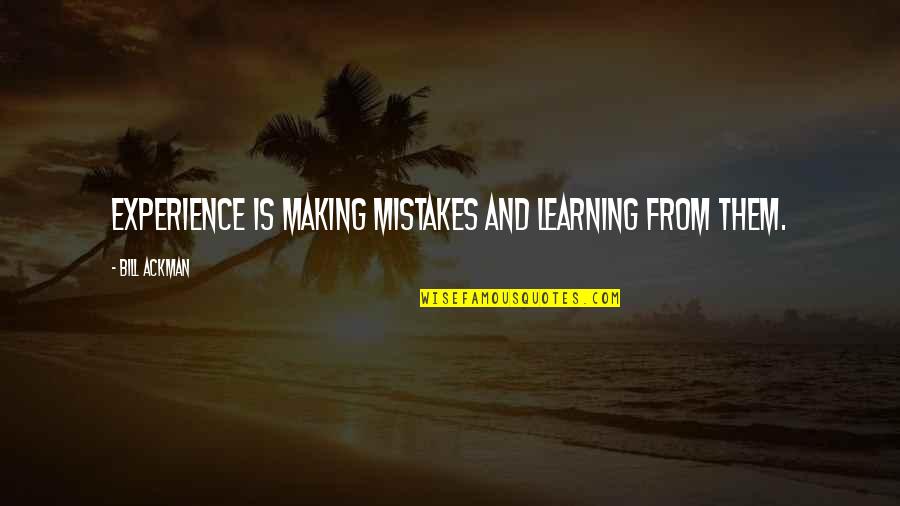 Experience is making mistakes and learning from them. —
Bill Ackman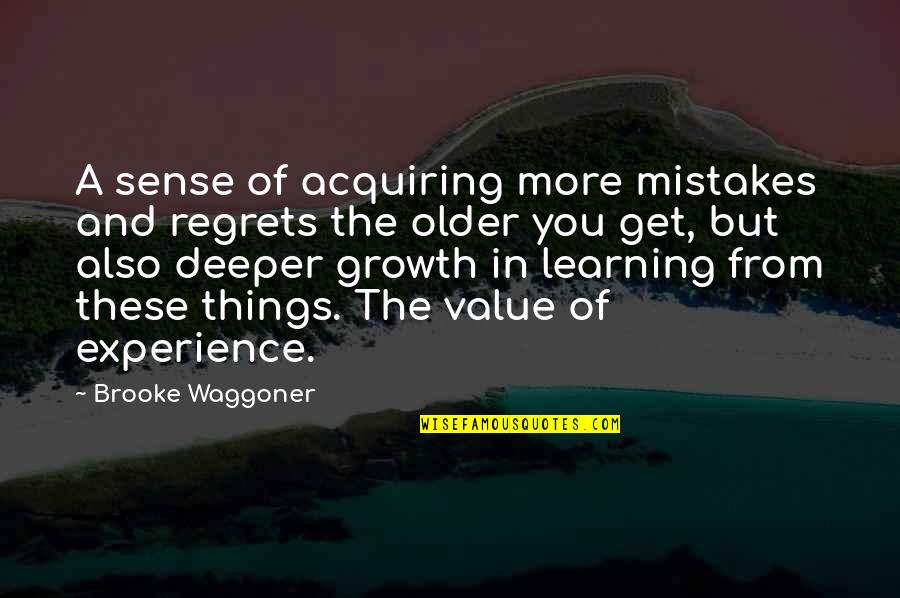 A sense of acquiring more mistakes and regrets the older you get, but also deeper growth in learning from these things. The value of experience. —
Brooke Waggoner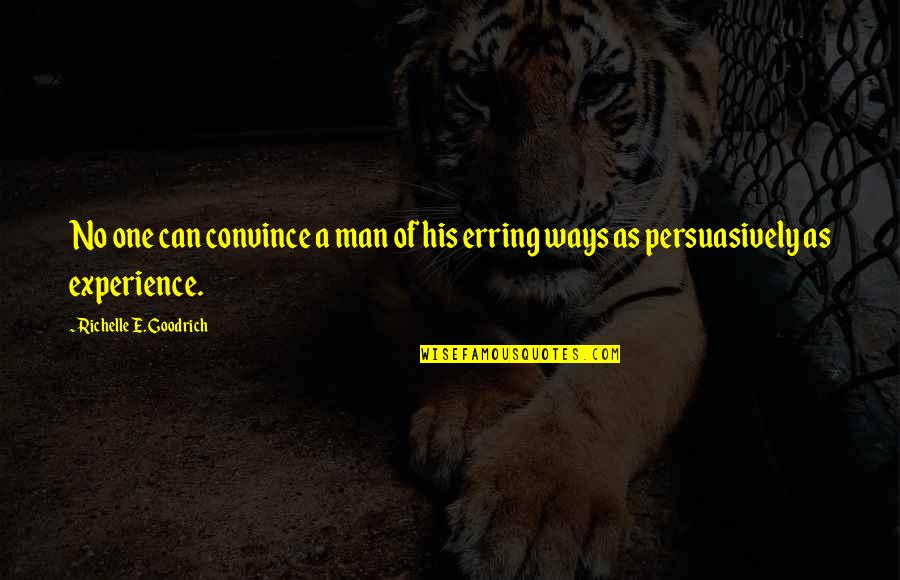 No one can convince a man of his erring ways as persuasively as experience. —
Richelle E. Goodrich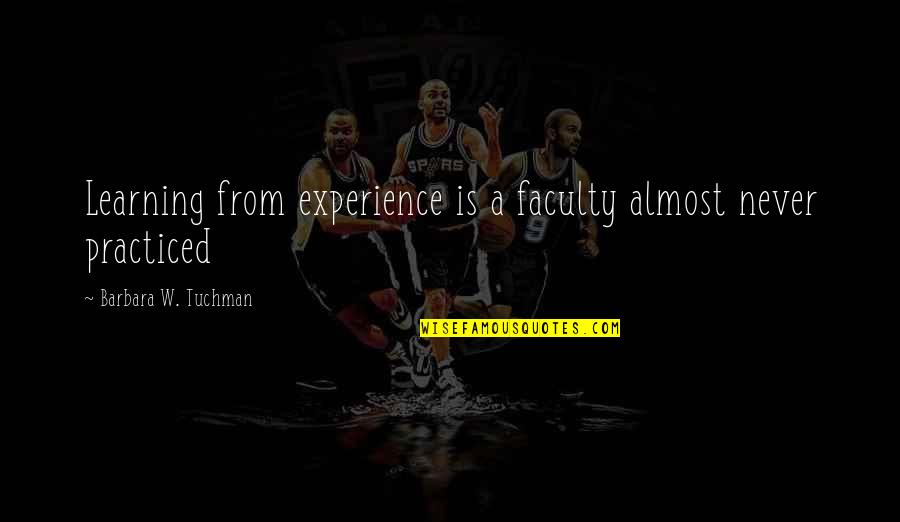 Learning from experience
is a faculty almost never practiced —
Barbara W. Tuchman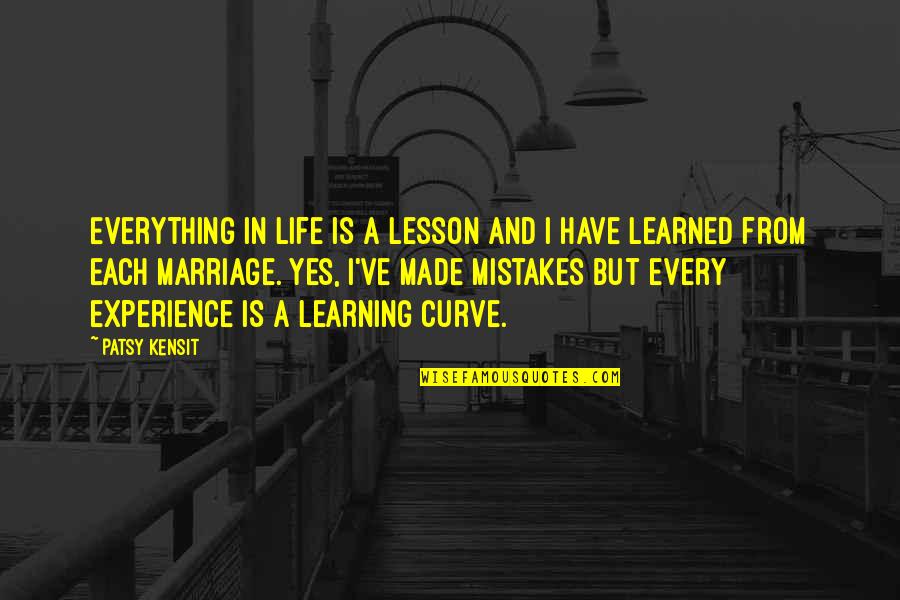 Everything in life is a lesson and I have learned from each marriage. Yes, I've made mistakes but every experience is a learning curve. —
Patsy Kensit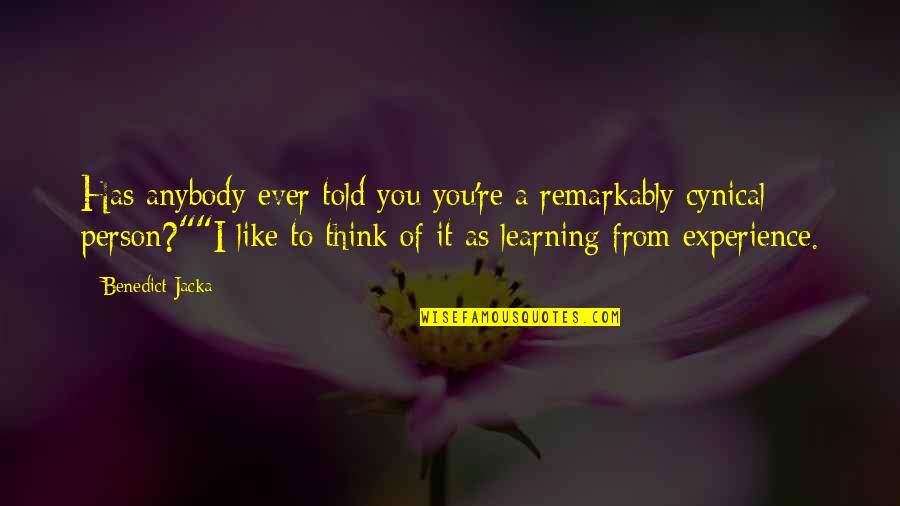 Has anybody ever told you you're a remarkably cynical person?"
"I like to think of it as
learning from experience
. —
Benedict Jacka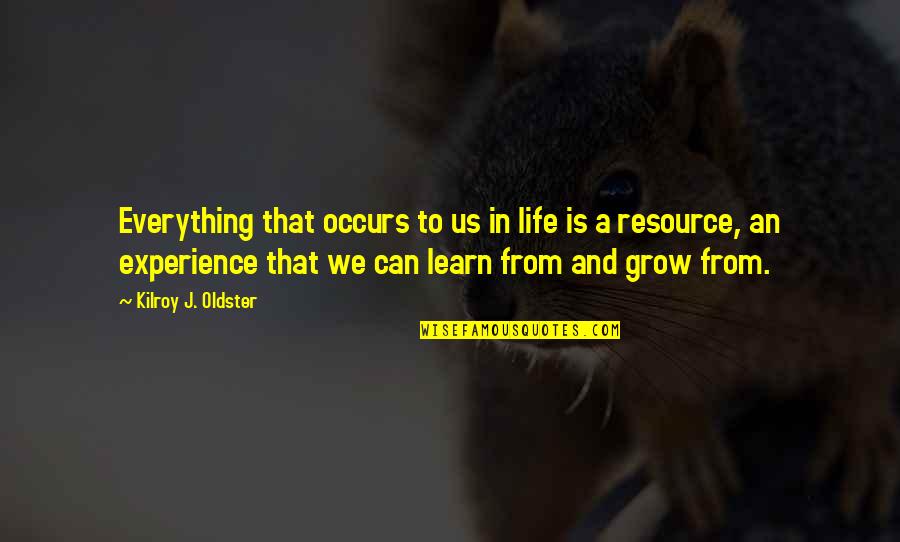 Everything that occurs to us in life is a resource, an experience that we can learn from and grow from. —
Kilroy J. Oldster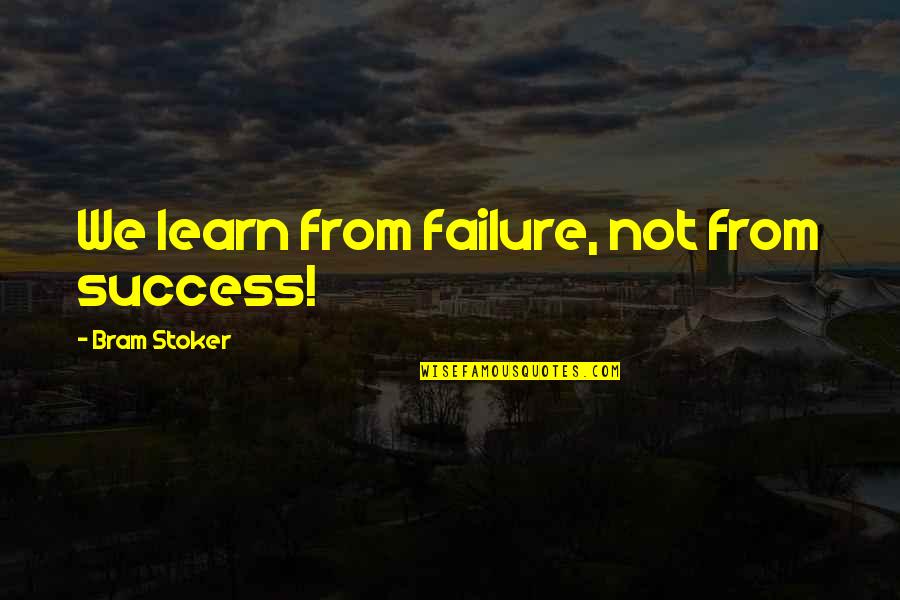 We learn from failure, not from success! —
Bram Stoker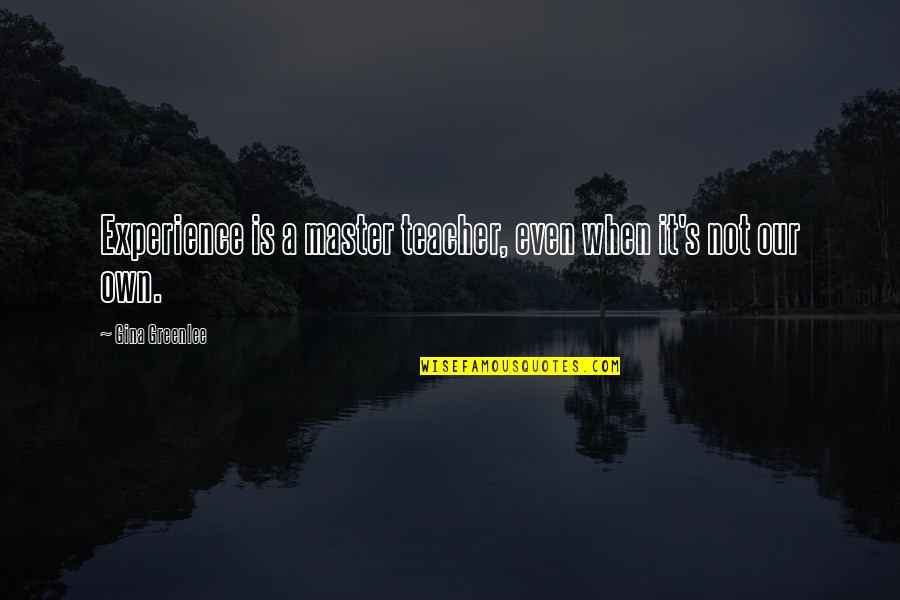 Experience is a master teacher, even when it's not our own. —
Gina Greenlee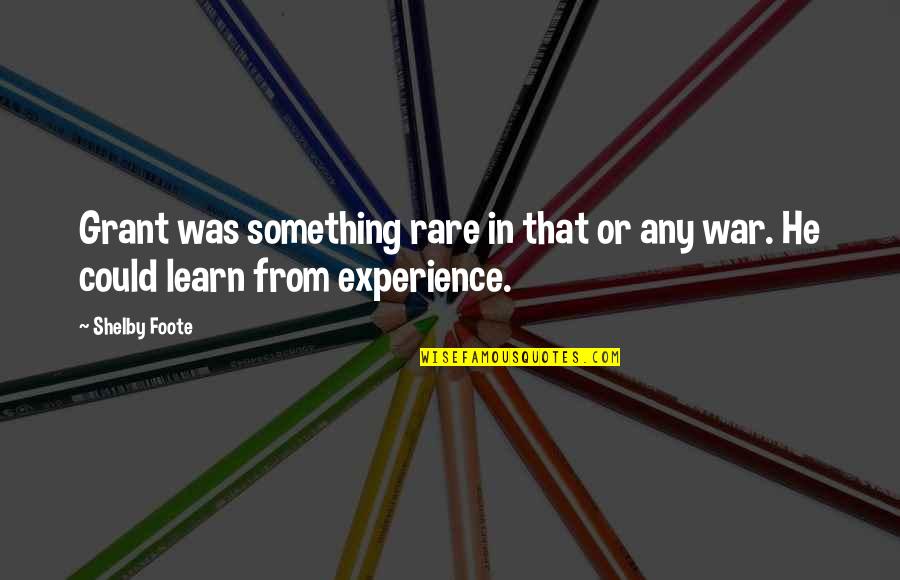 Grant was something rare in that or any war. He could learn from experience. —
Shelby Foote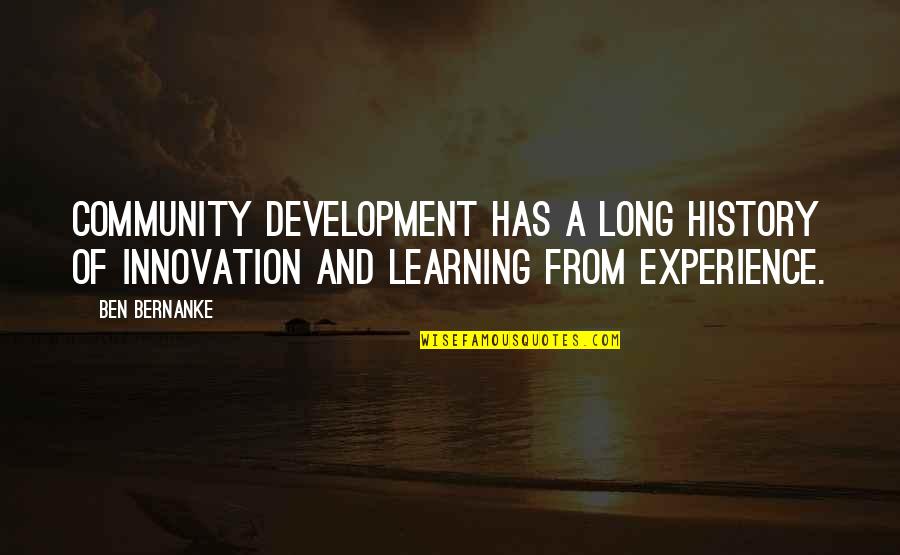 Community development has a long history of innovation and
learning from experience
. —
Ben Bernanke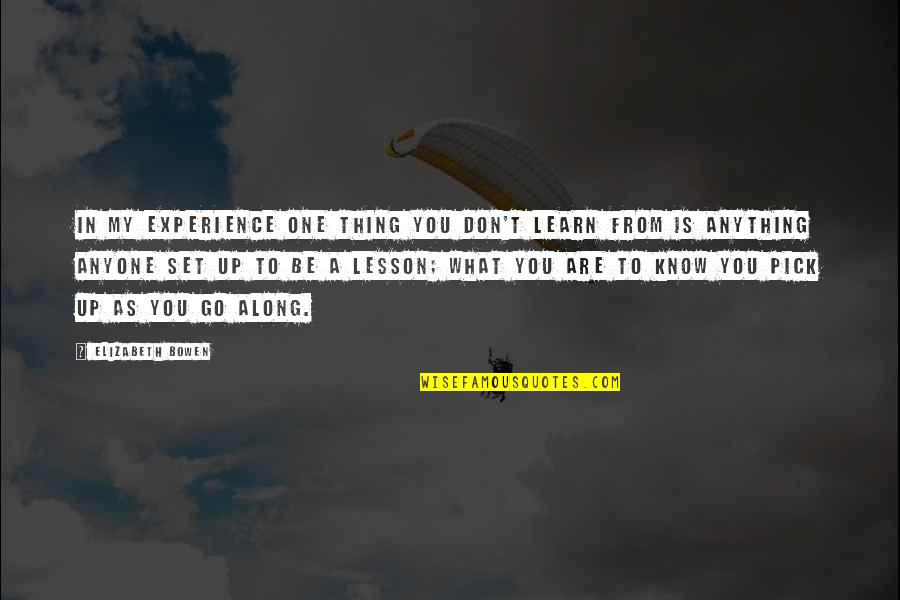 In my experience one thing you don't learn from is anything anyone set up to be a lesson; what you are to know you pick up as you go along. —
Elizabeth Bowen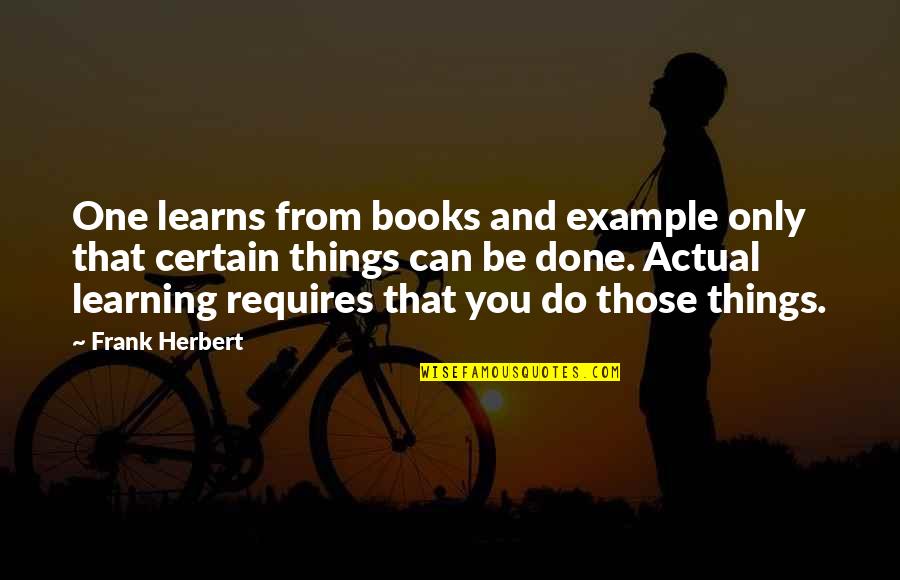 One learns from books and example only that certain things can be done. Actual learning requires that you do those things. —
Frank Herbert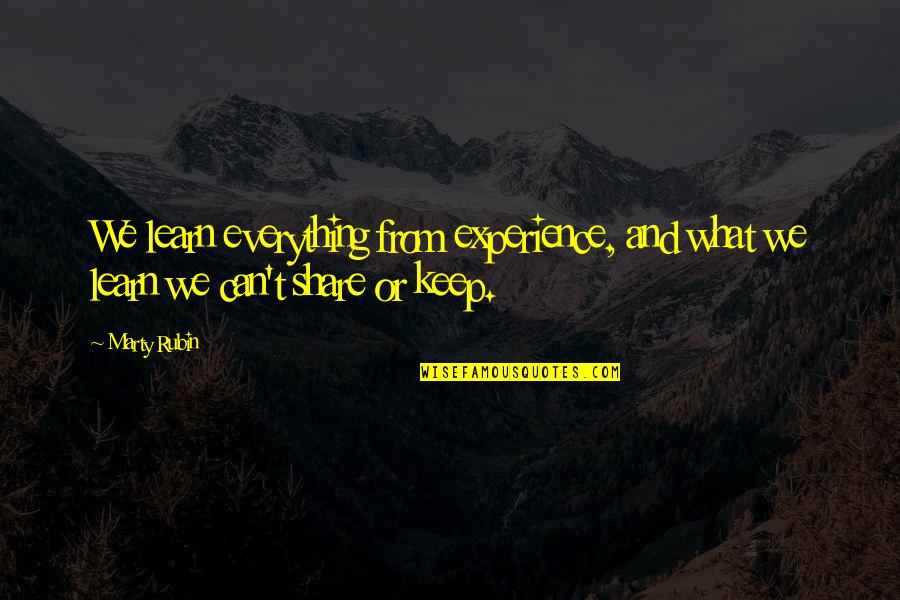 We learn everything from experience, and what we learn we can't share or keep. —
Marty Rubin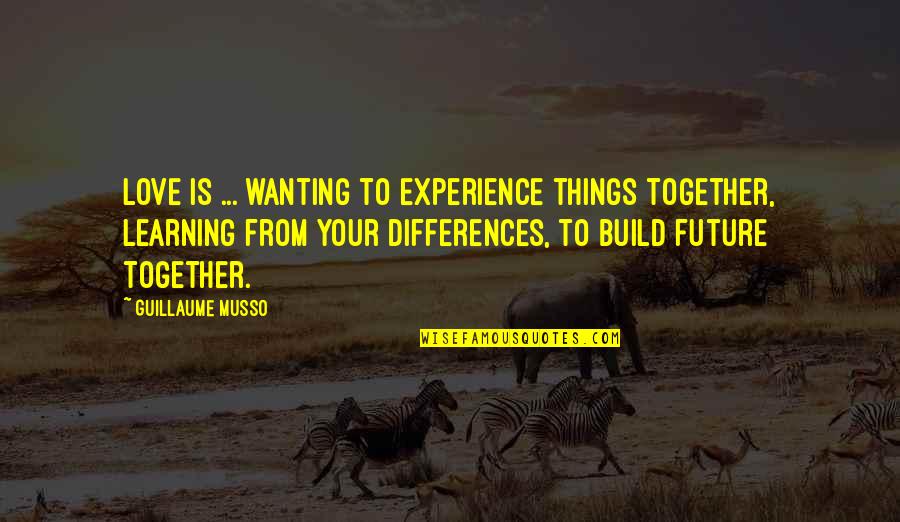 LOVE is ... wanting to experience things together, learning from your differences, to build future together. —
Guillaume Musso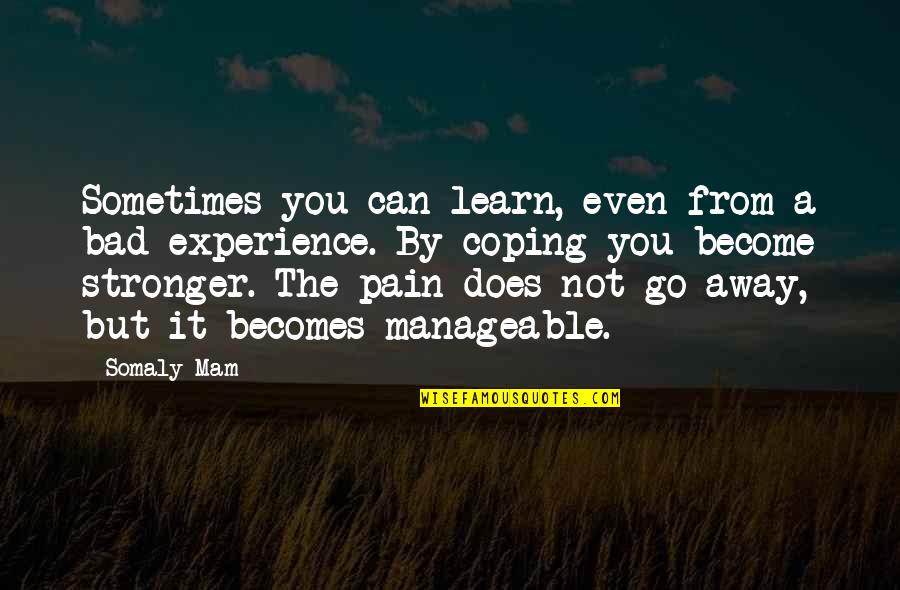 Sometimes you can learn, even from a bad experience. By coping you become stronger. The pain does not go away, but it becomes manageable. —
Somaly Mam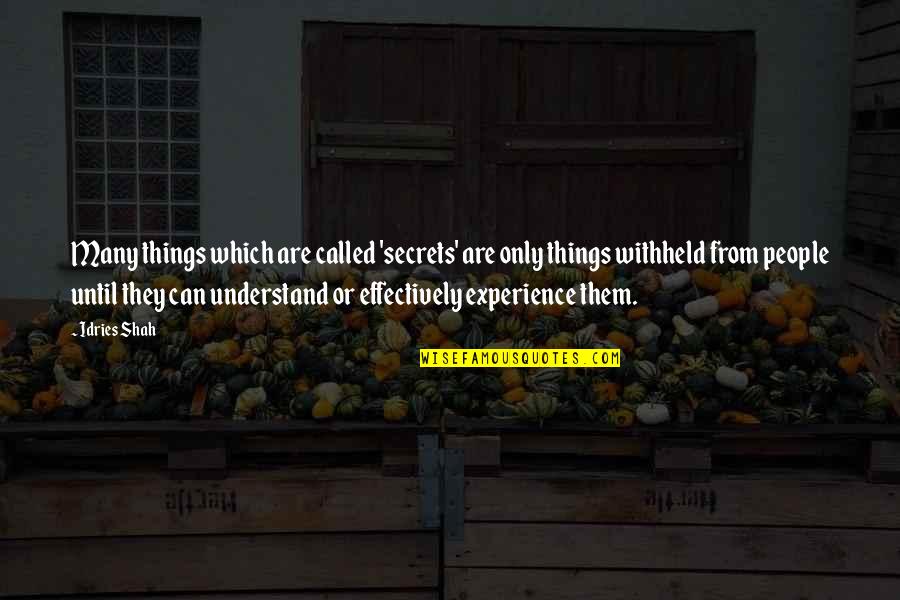 Many things which are called 'secrets' are only things withheld from people until they can understand or effectively experience them. —
Idries Shah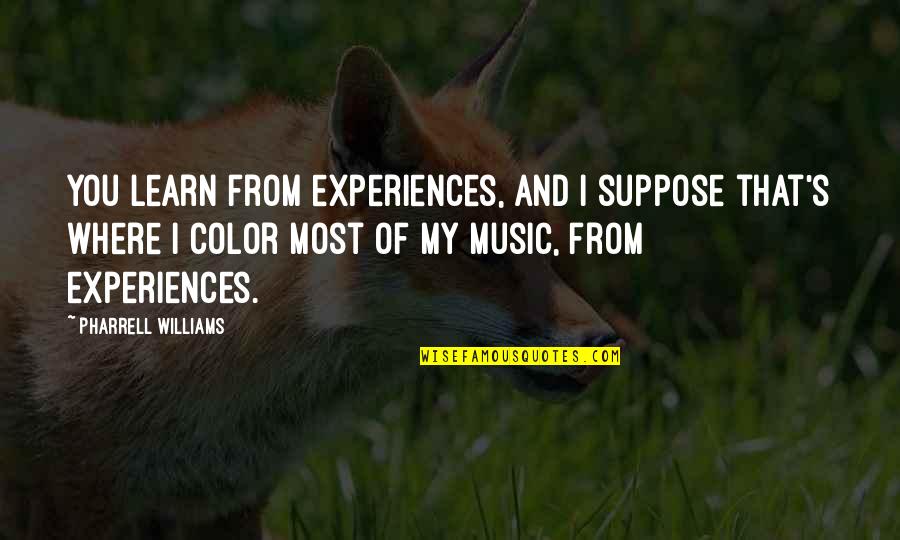 You learn from experiences, and I suppose that's where I color most of my music, from experiences. —
Pharrell Williams