Voting For Me Quotes
Collection of top 12 famous quotes about Voting For Me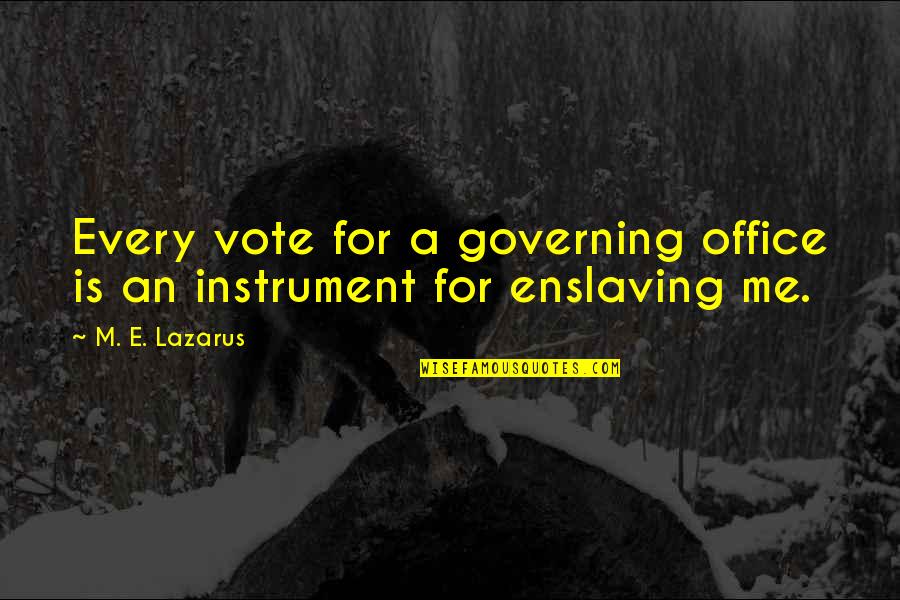 Every vote for a governing office is an instrument for enslaving me.
—
M. E. Lazarus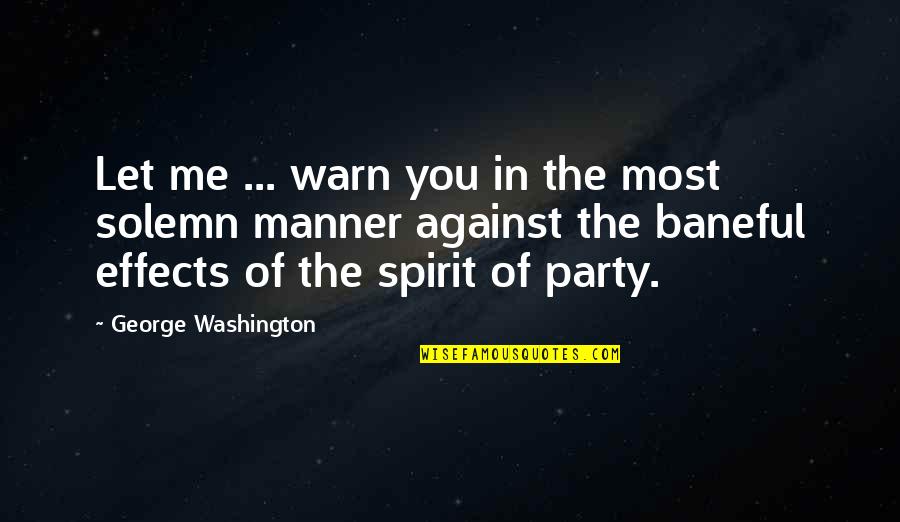 Let me ... warn you in the most solemn manner against the baneful effects of the spirit of party. —
George Washington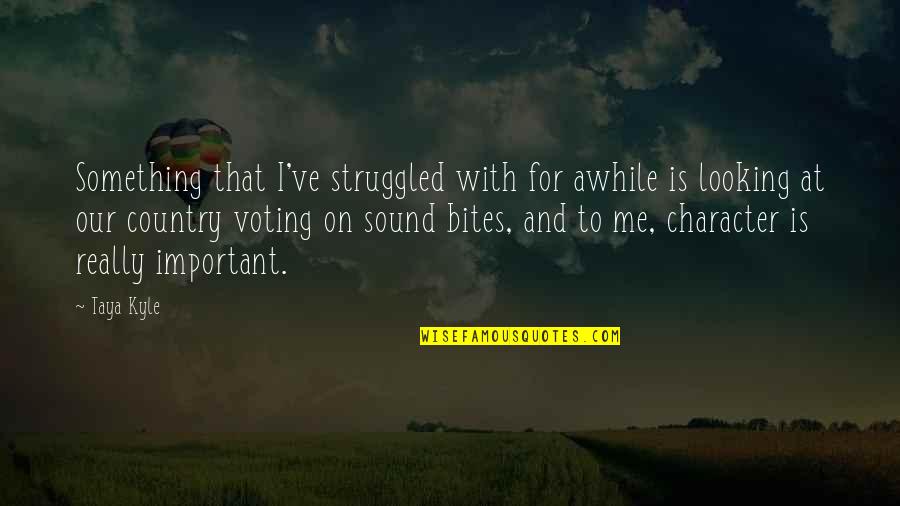 Something that I've struggled with for awhile is looking at our country voting on sound bites, and to me, character is really important. —
Taya Kyle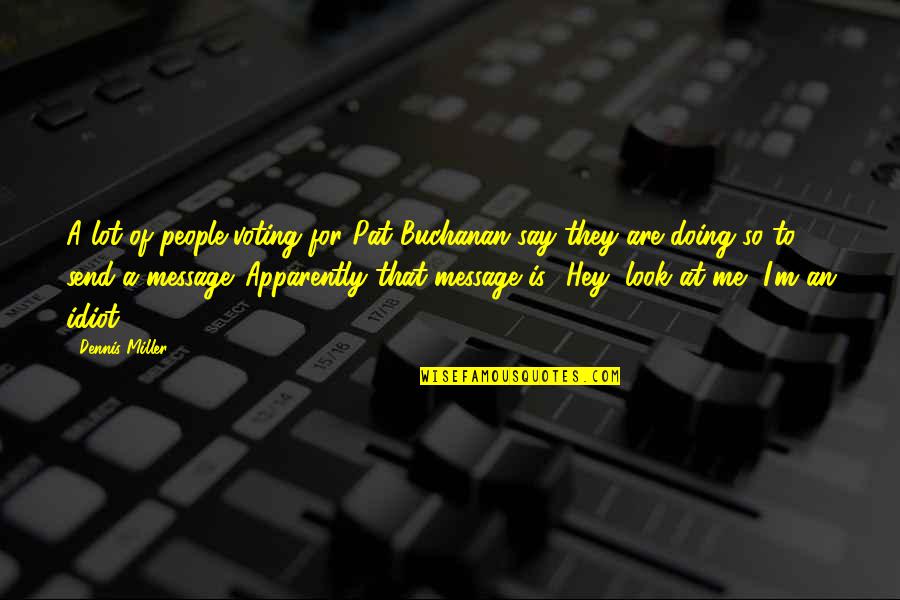 A lot of people voting for Pat Buchanan say they are doing so to send a message. Apparently that message is, 'Hey, look at me, I'm an idiot.' —
Dennis Miller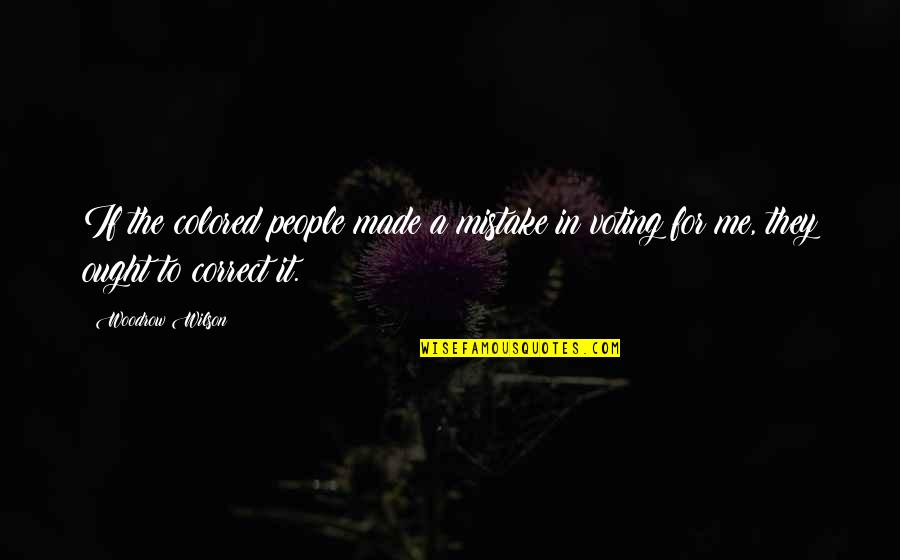 If the colored people made a mistake in
voting for me
, they ought to correct it. —
Woodrow Wilson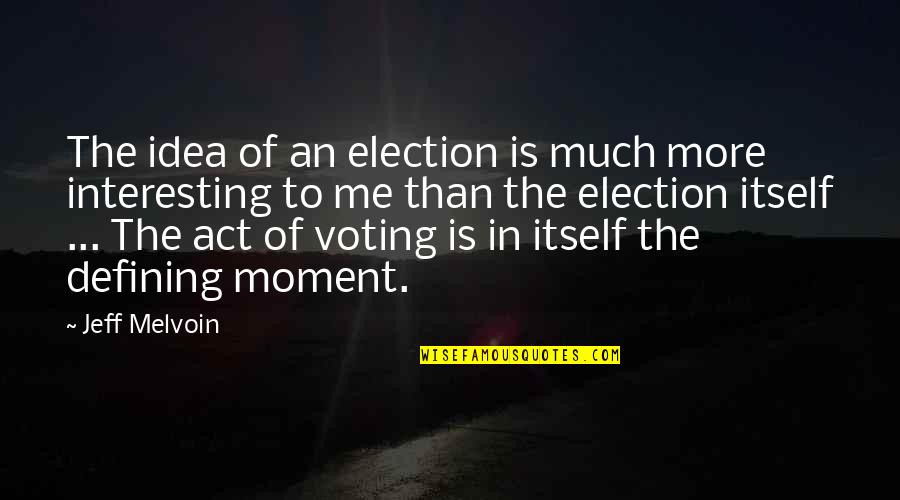 The idea of an election is much more interesting to me than the election itself ... The act of voting is in itself the defining moment. —
Jeff Melvoin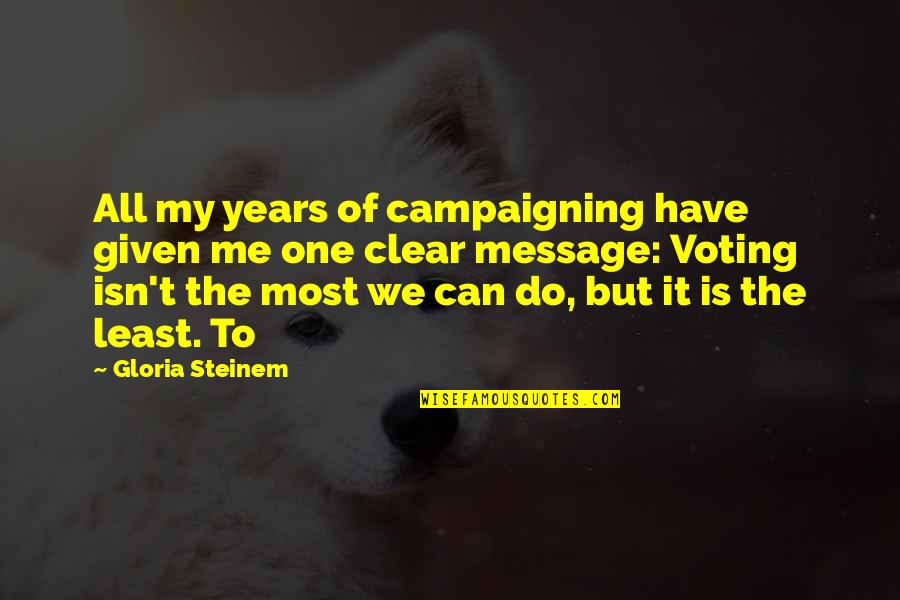 All my years of campaigning have given me one clear message: Voting isn't the most we can do, but it is the least. To —
Gloria Steinem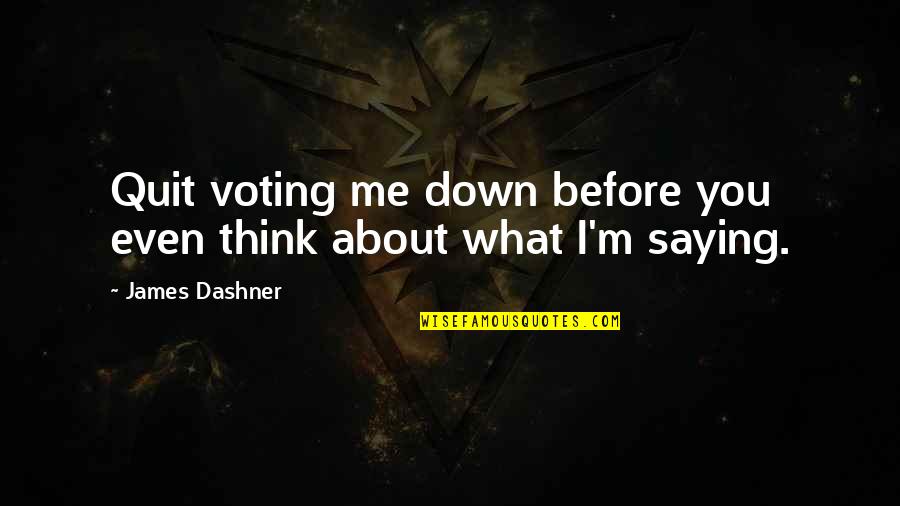 Quit voting me down before you even think about what I'm saying. —
James Dashner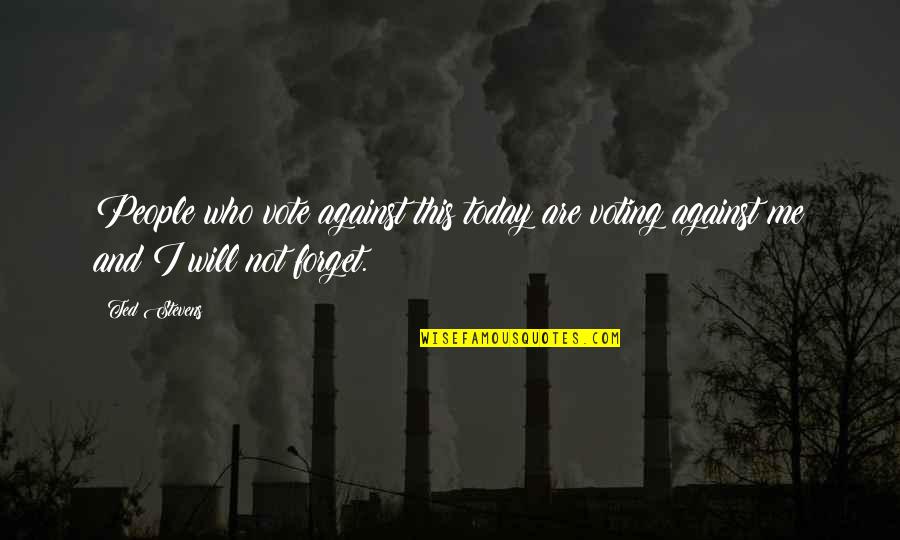 People who vote against this today are voting against me and I will not forget. —
Ted Stevens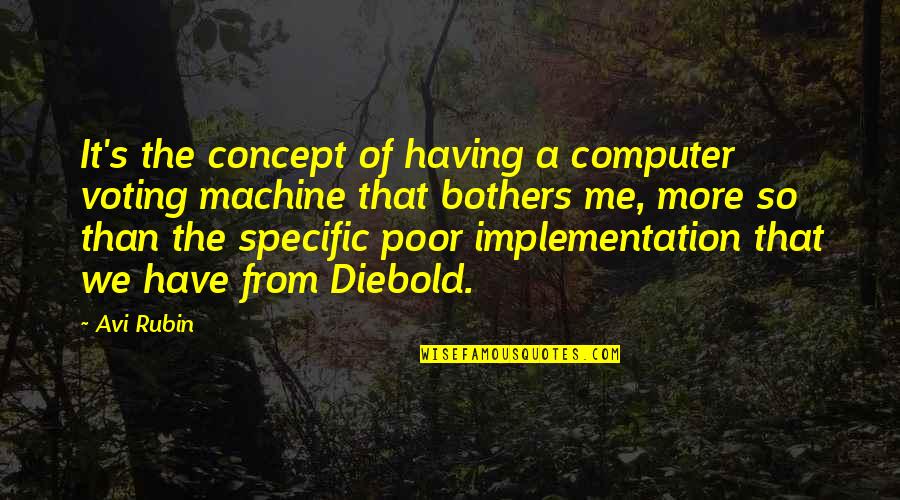 It's the concept of having a computer voting machine that bothers me, more so than the specific poor implementation that we have from Diebold. —
Avi Rubin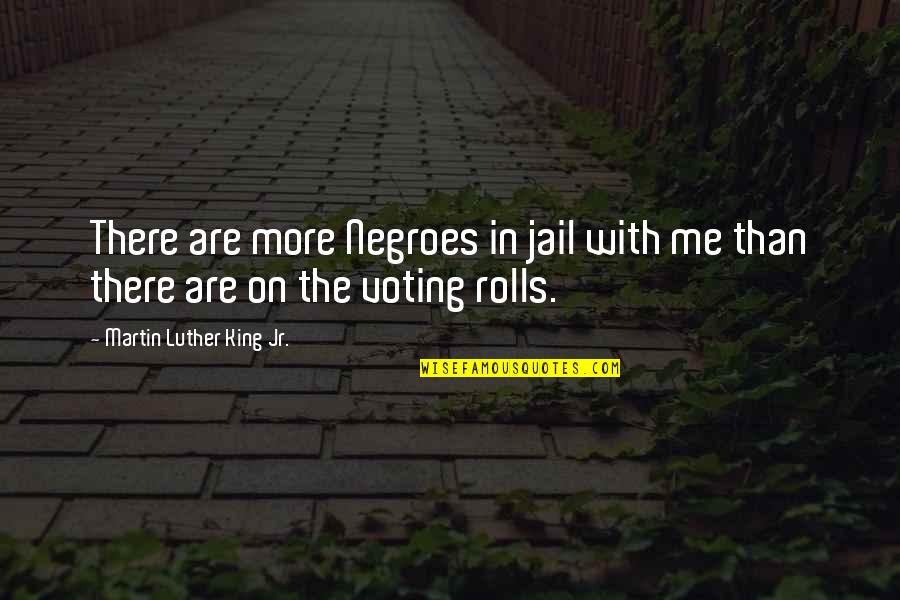 There are more Negroes in jail with me than there are on the voting rolls. —
Martin Luther King Jr.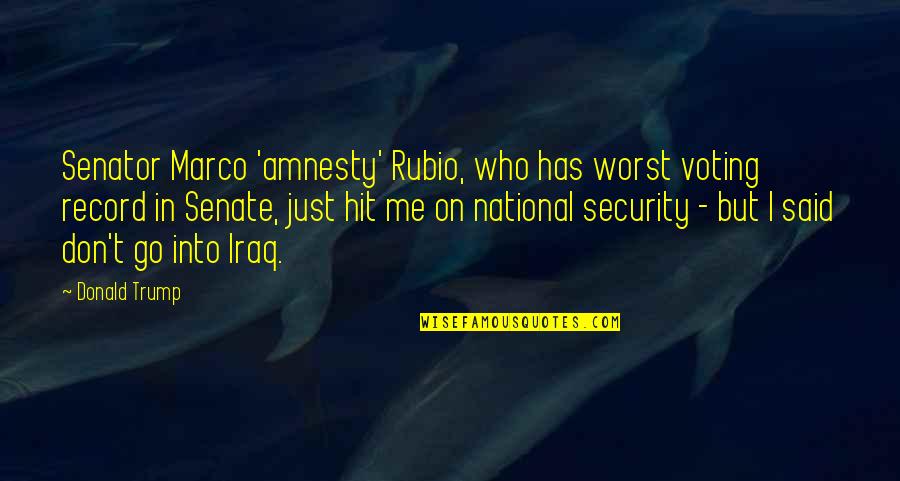 Senator Marco 'amnesty' Rubio, who has worst voting record in Senate, just hit me on national security - but I said don't go into Iraq. —
Donald Trump