Simon Pegg Quotes
Top 40 wise famous quotes and sayings by Simon Pegg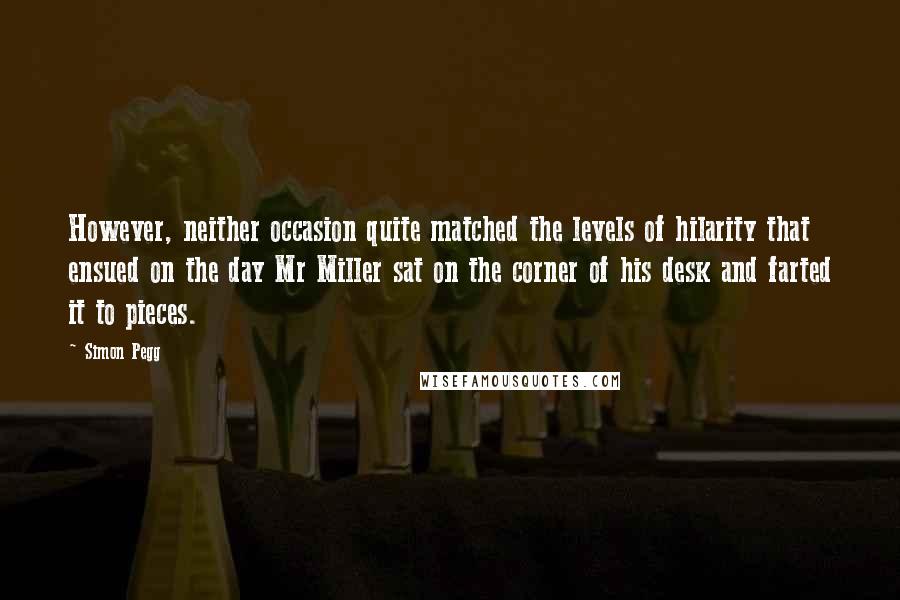 However, neither occasion quite matched the levels of hilarity that ensued on the day Mr Miller sat on the corner of his desk and farted it to pieces.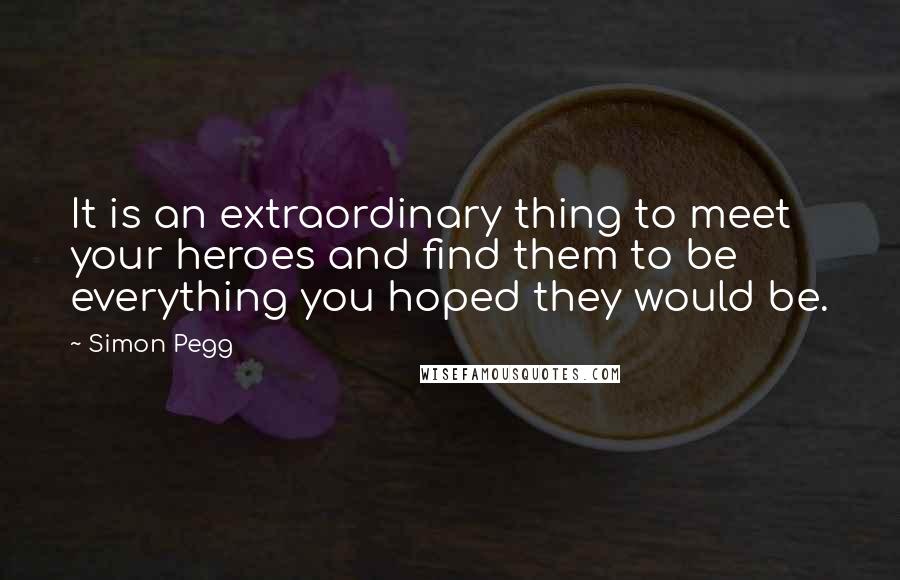 It is an extraordinary thing to meet your heroes and find them to be everything you hoped they would be.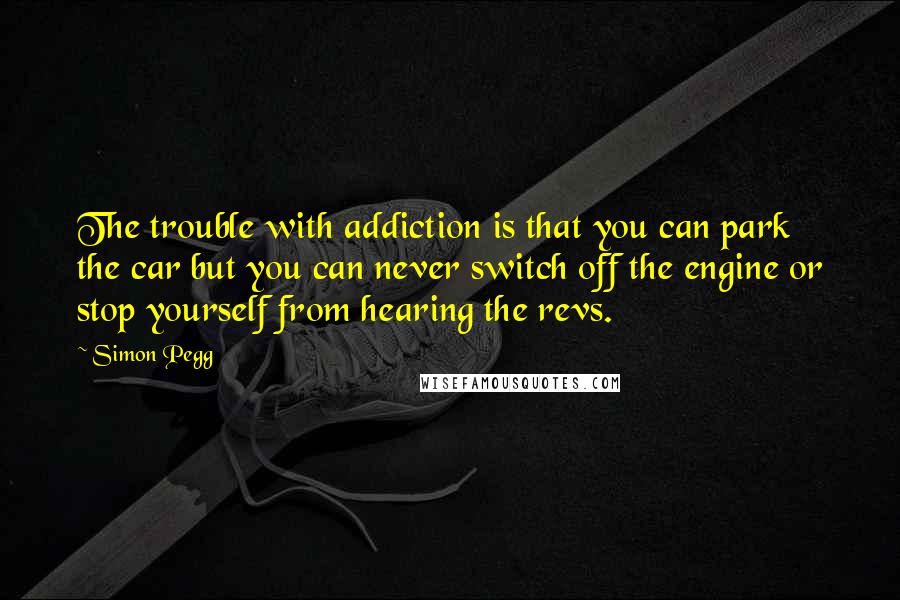 The trouble with addiction is that you can park the car but you can never switch off the engine or stop yourself from hearing the revs.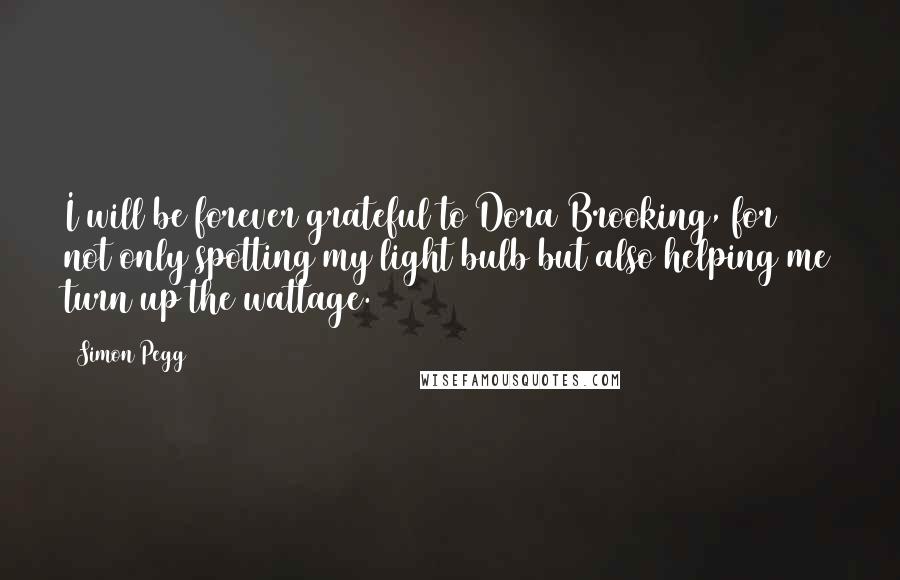 I will be forever grateful to Dora Brooking, for not only spotting my light bulb but also helping me turn up the wattage.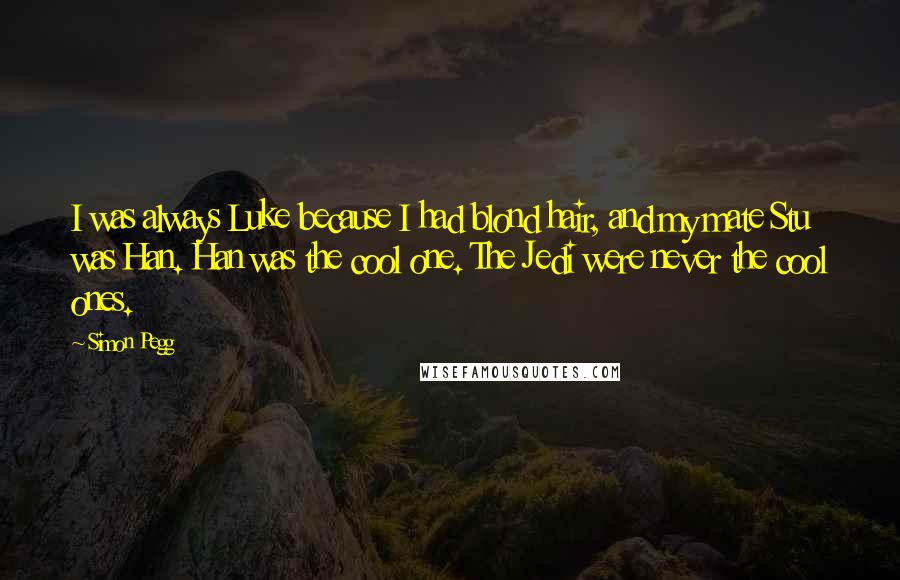 I was always Luke because I had blond hair, and my mate Stu was Han. Han was the cool one. The Jedi were never the cool ones.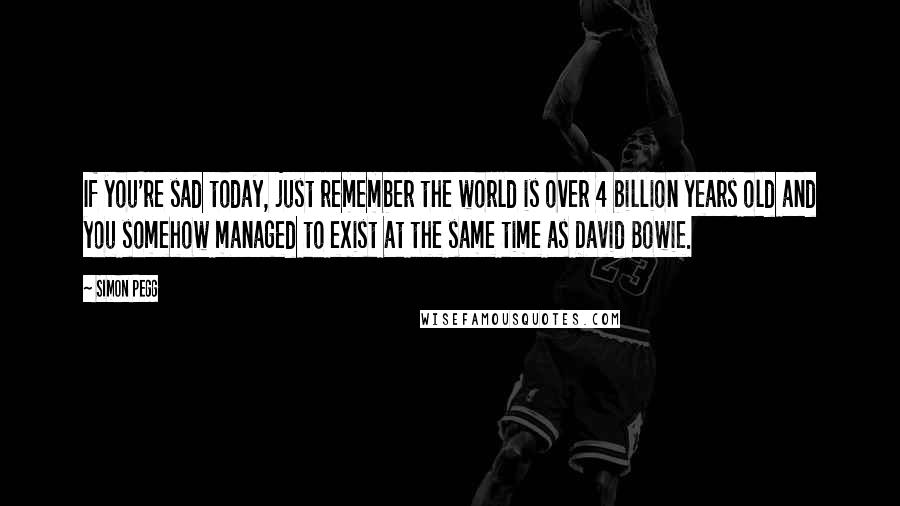 If you're sad today, just remember the world is over 4 billion years old and you somehow managed to exist at the same time as David Bowie.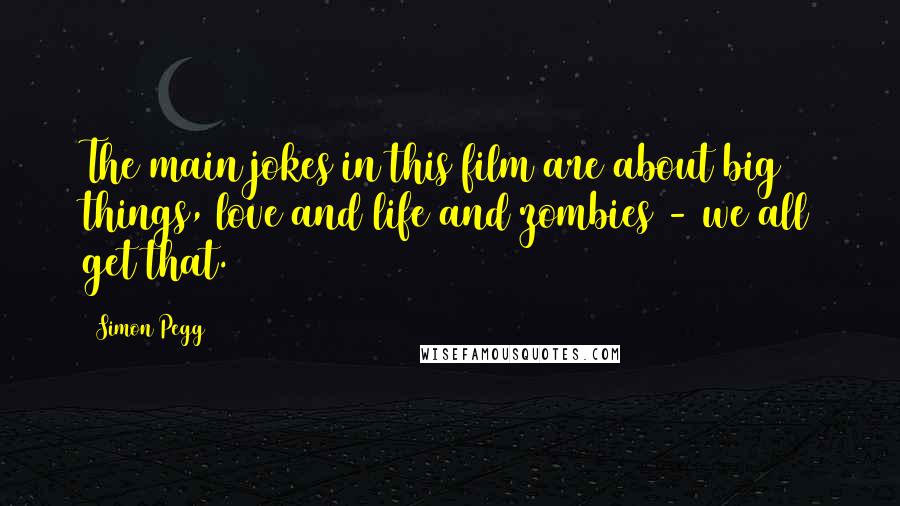 The main jokes in this film are about big things, love and life and zombies - we all get that.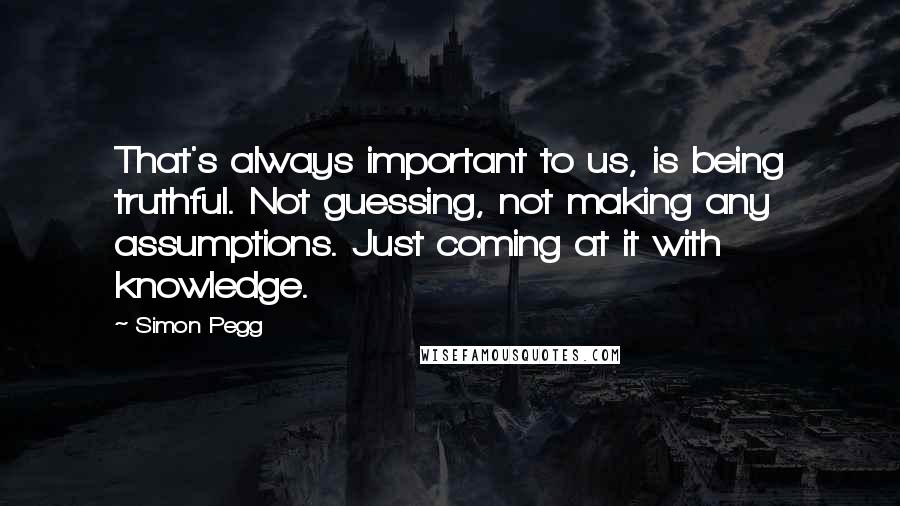 That's always important to us, is being truthful. Not guessing, not making any assumptions. Just coming at it with knowledge.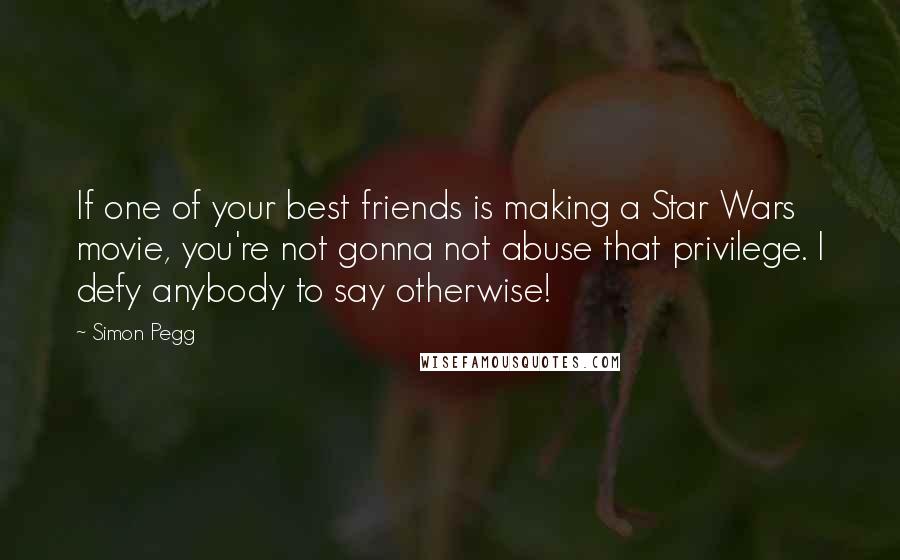 If one of your best friends is making a Star Wars movie, you're not gonna not abuse that privilege. I defy anybody to say otherwise!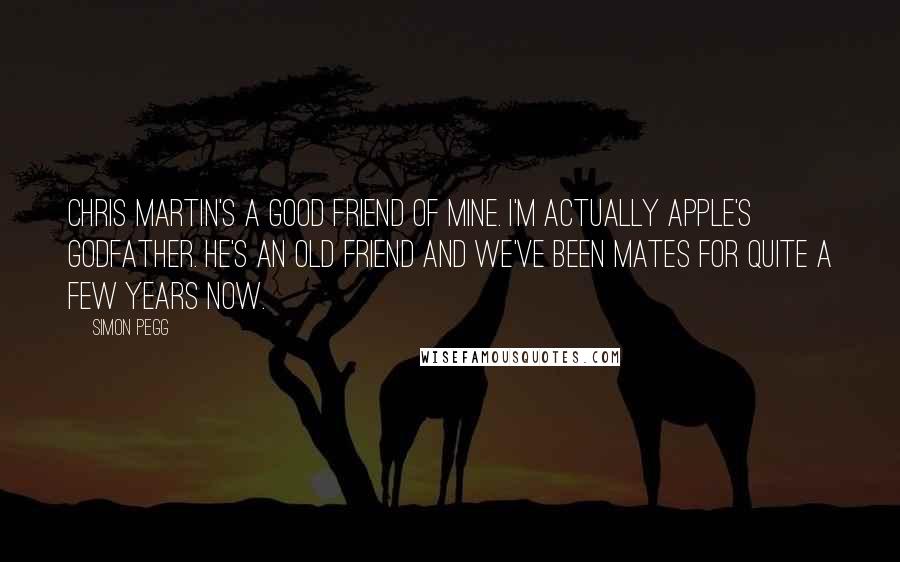 Chris Martin's a good friend of mine. I'm actually Apple's godfather. He's an old friend and we've been mates for quite a few years now.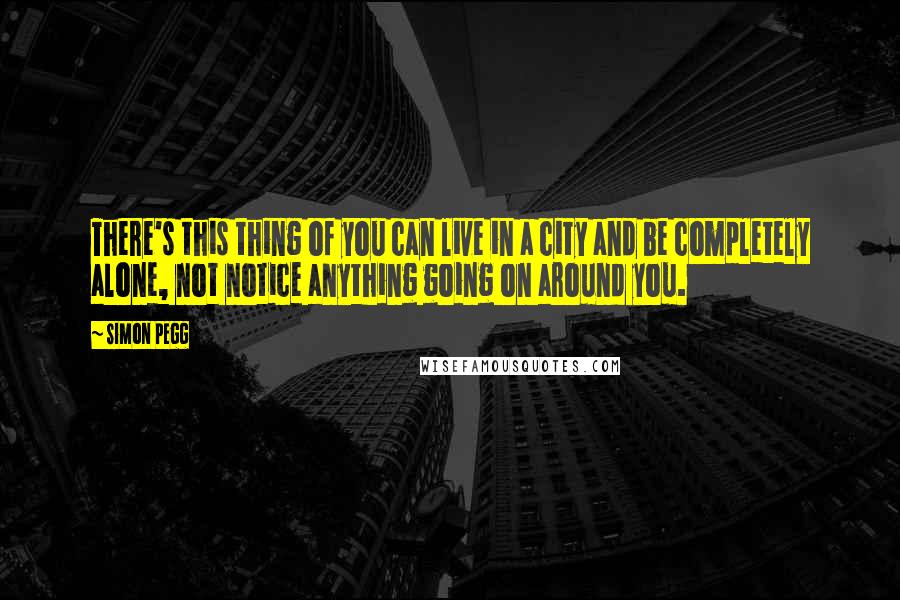 There's this thing of you can live in a city and be completely alone, not notice anything going on around you.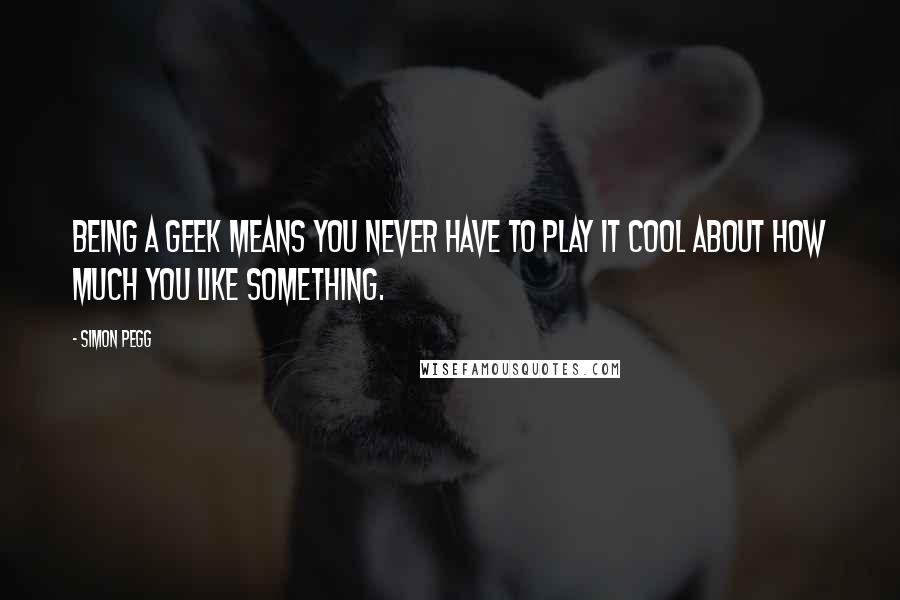 Being a geek means you never have to play it cool about how much you like something.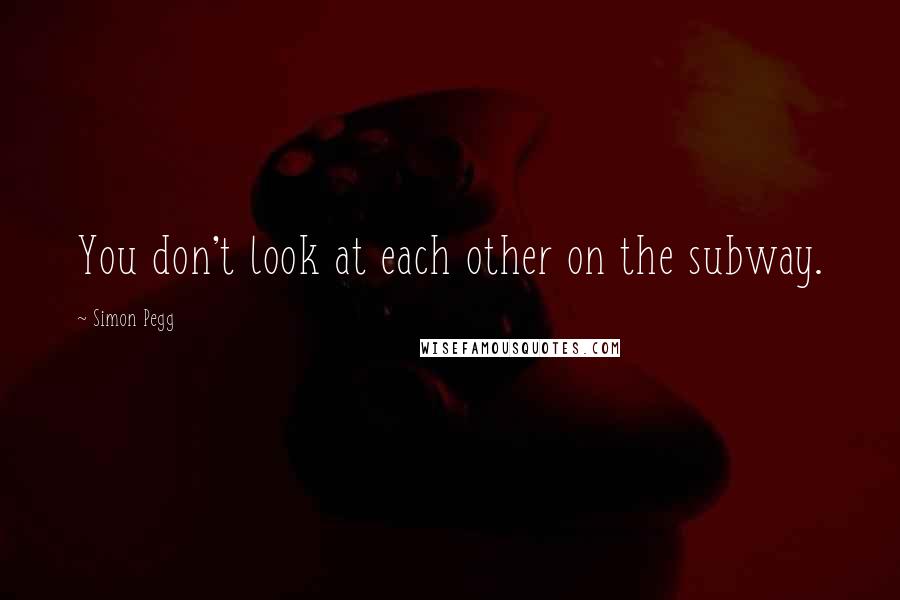 You don't look at each other on the subway.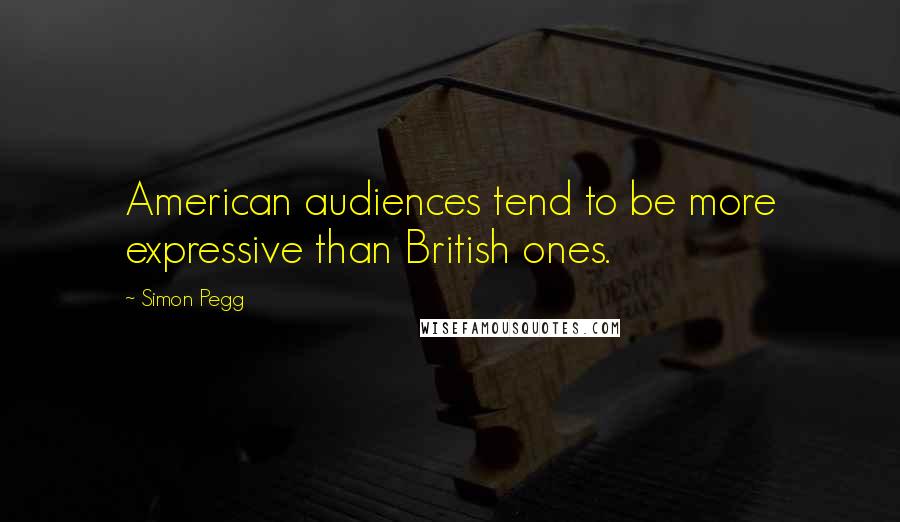 American audiences tend to be more expressive than British ones.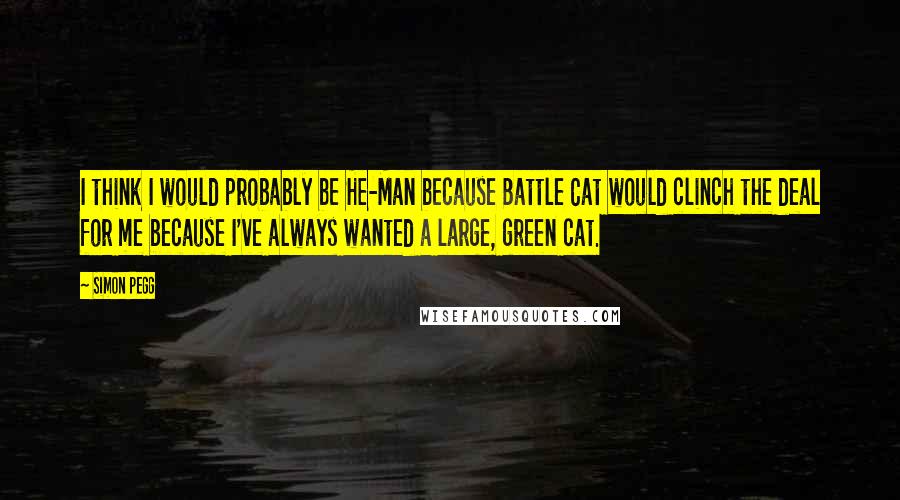 I think I would probably be He-Man because Battle Cat would clinch the deal for me because I've always wanted a large, green cat.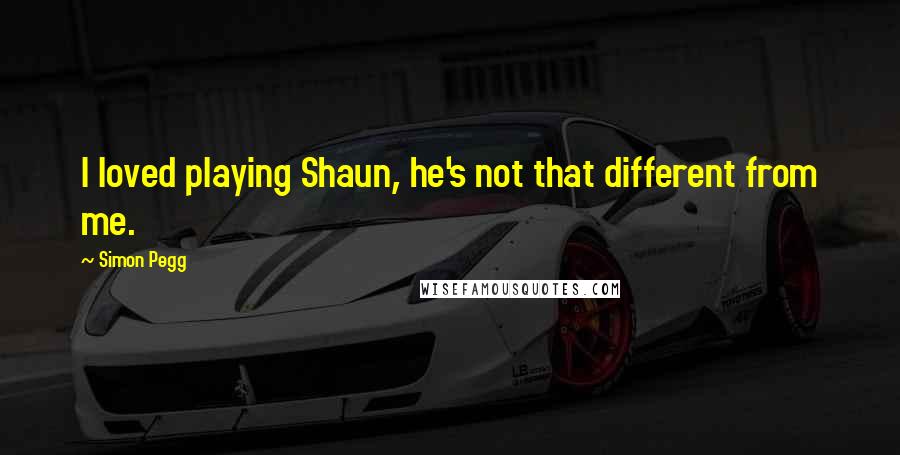 I loved playing Shaun, he's not that different from me.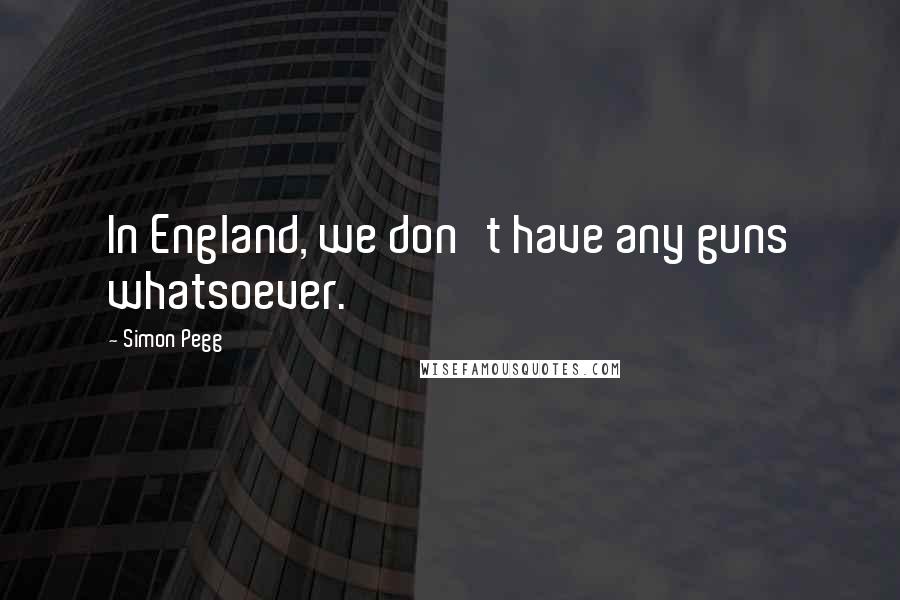 In England, we don't have any guns whatsoever.
I don't know about doing a sequel. I think you can retroactively damage a product by adding to it.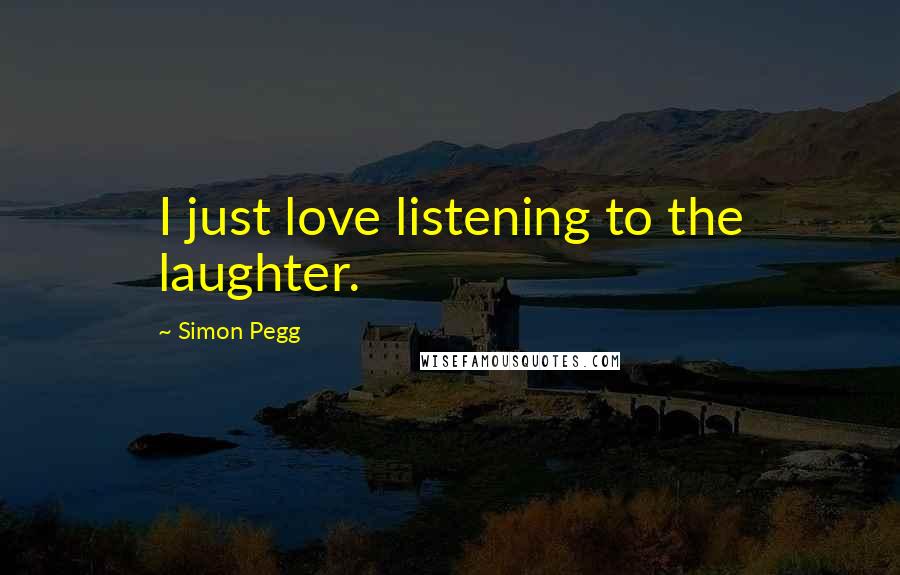 I just love listening to the laughter.
Bill Hicks wasn't just a comic, he was a crusader against humanity's relentless capacity to underachieve
I used to lie in bed in my flat and imagine what would happen if there was a zombie attack.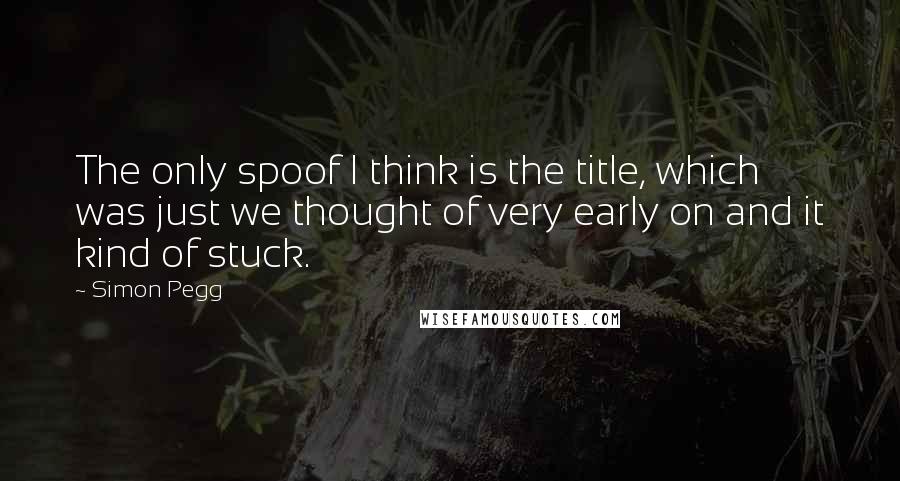 The only spoof I think is the title, which was just we thought of very early on and it kind of stuck.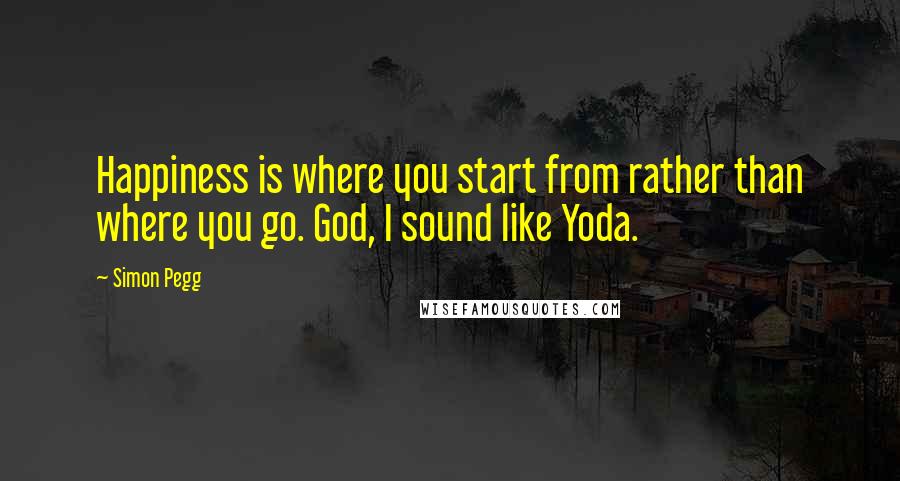 Happiness is where you start from rather than where you go. God, I sound like Yoda.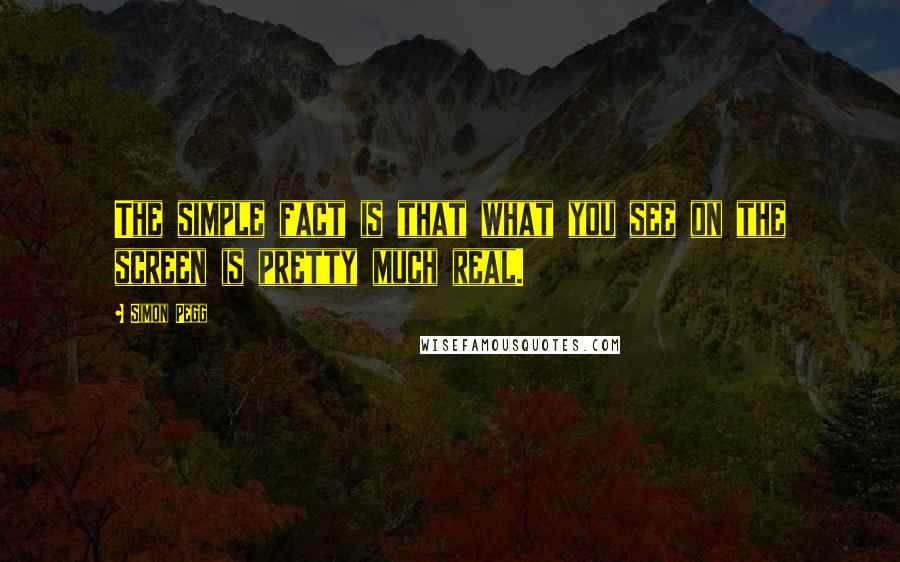 The simple fact is that what you see on the screen is pretty much real.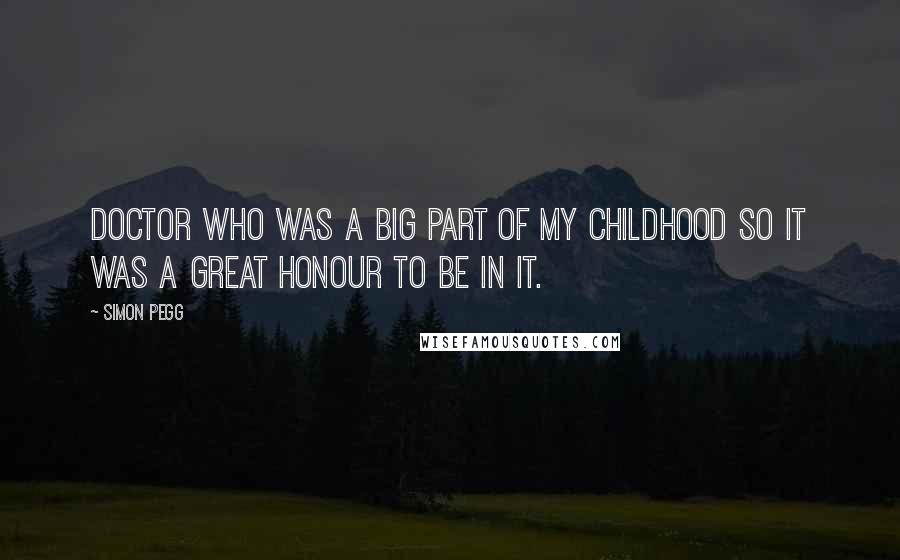 Doctor Who was a big part of my childhood so it was a great honour to be in it.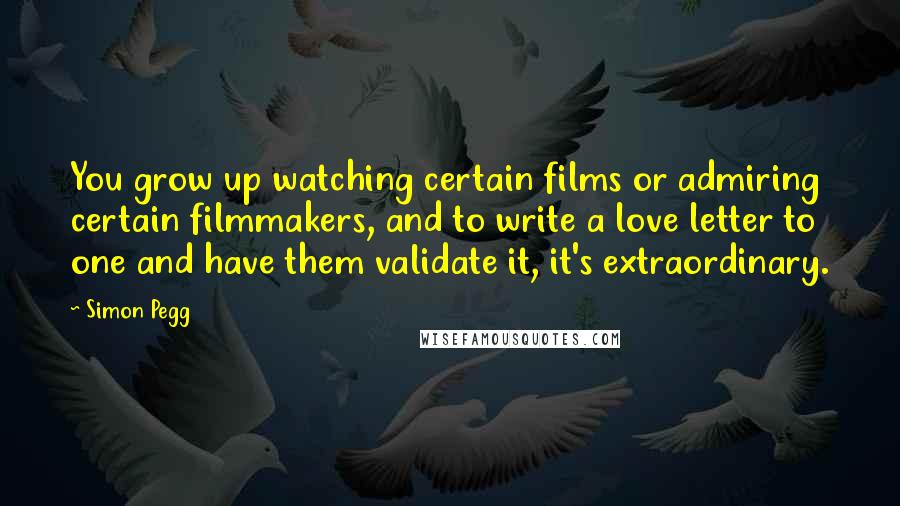 You grow up watching certain films or admiring certain filmmakers, and to write a love letter to one and have them validate it, it's extraordinary.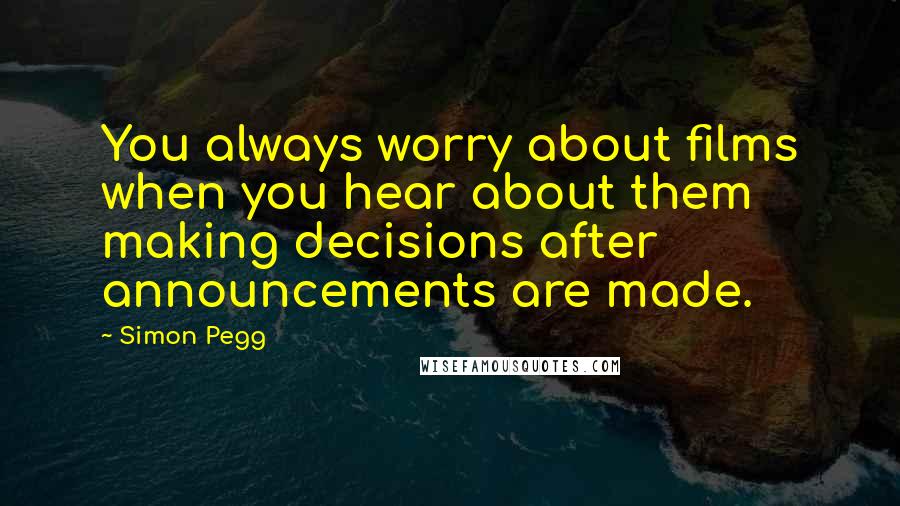 You always worry about films when you hear about them making decisions after announcements are made.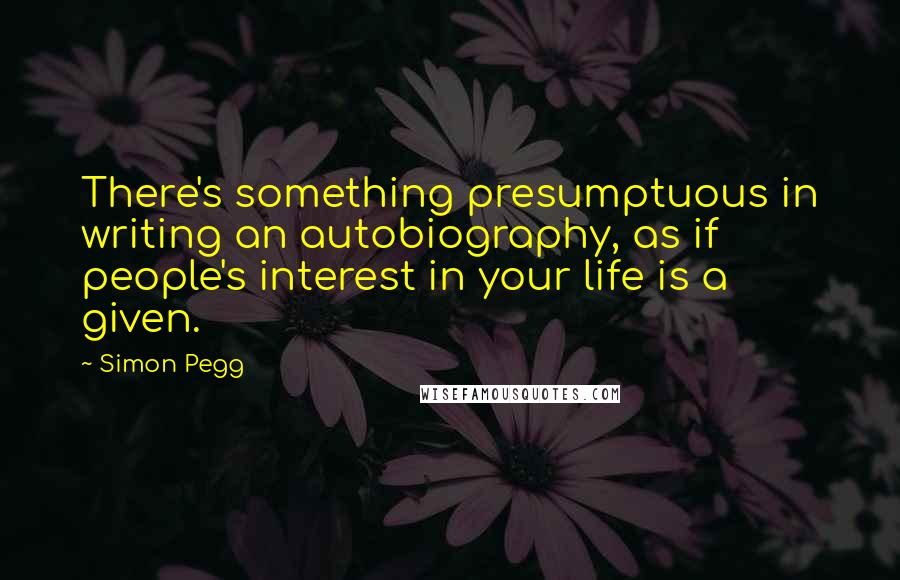 There's something presumptuous in writing an autobiography, as if people's interest in your life is a given.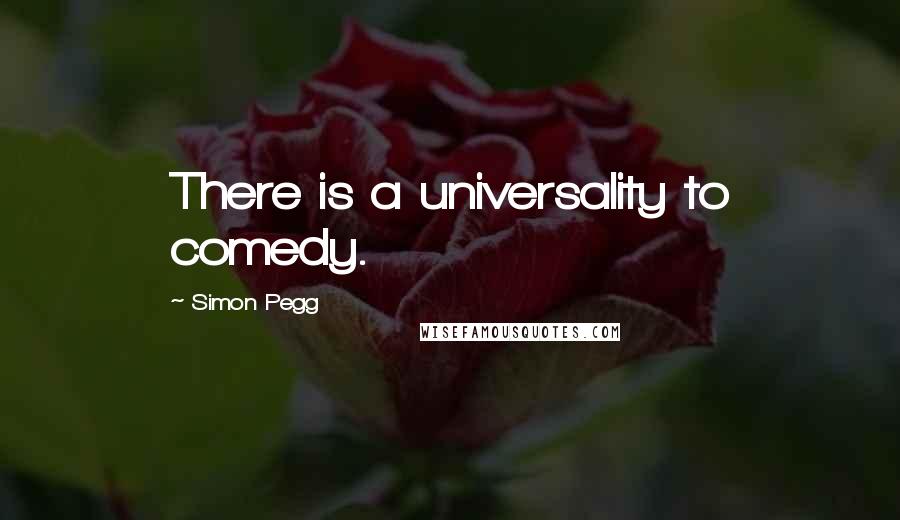 There is a universality to comedy.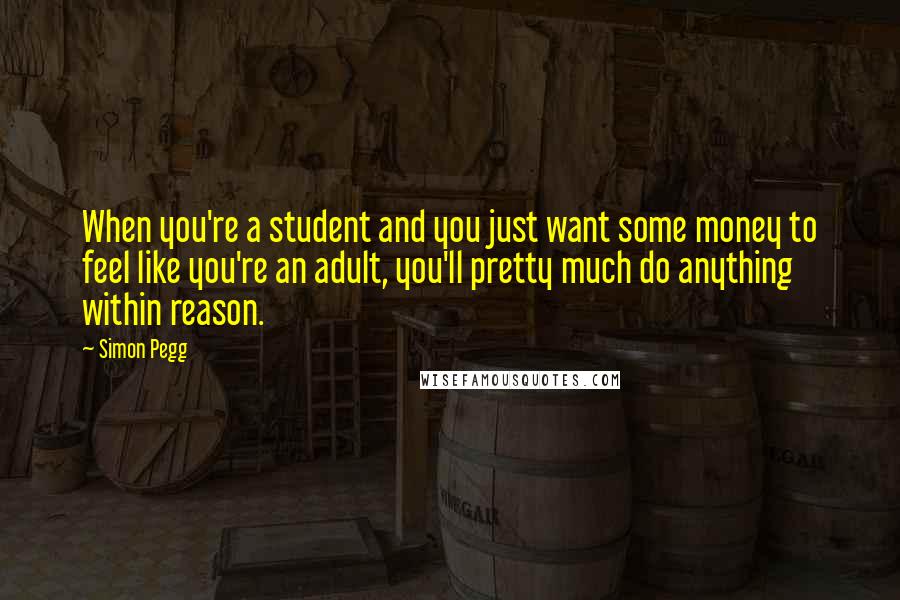 When you're a student and you just want some money to feel like you're an adult, you'll pretty much do anything within reason.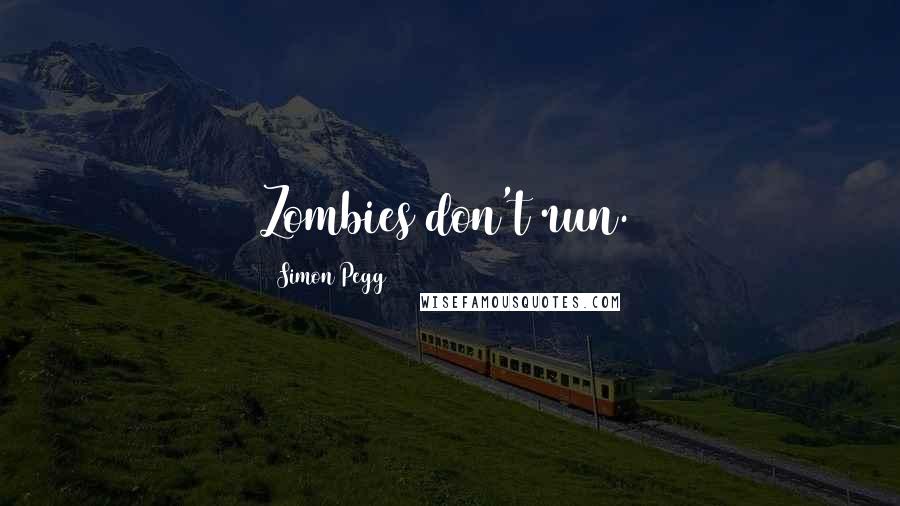 Zombies don't run.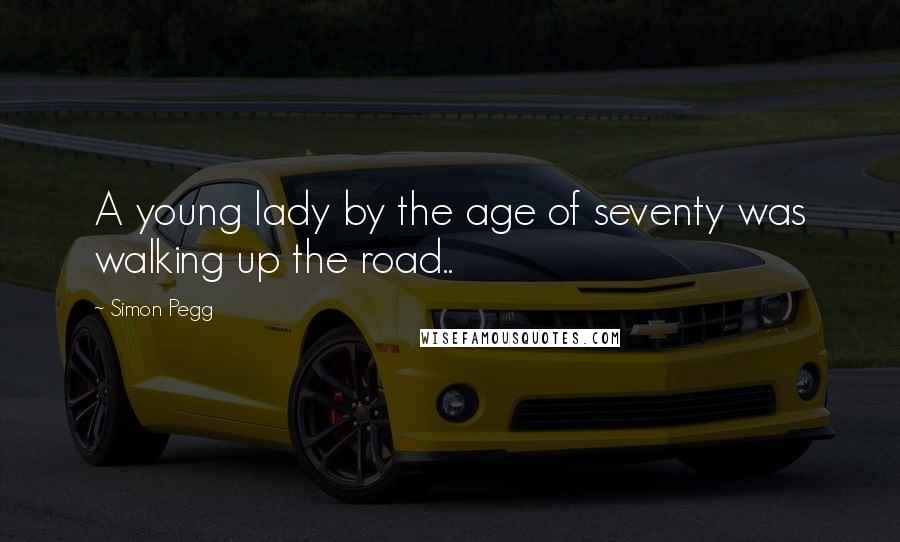 A young lady by the age of seventy was walking up the road..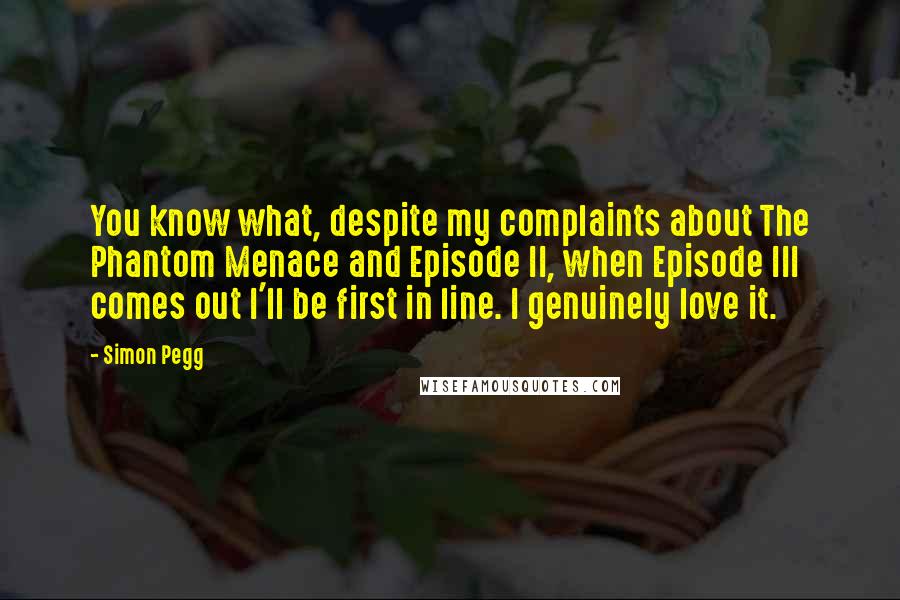 You know what, despite my complaints about The Phantom Menace and Episode II, when Episode III comes out I'll be first in line. I genuinely love it.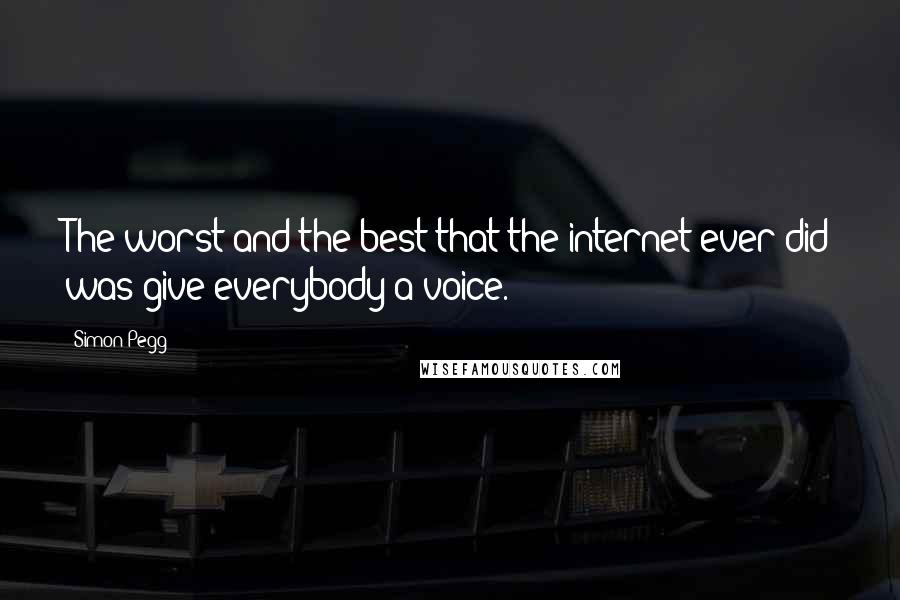 The worst and the best that the internet ever did was give everybody a voice.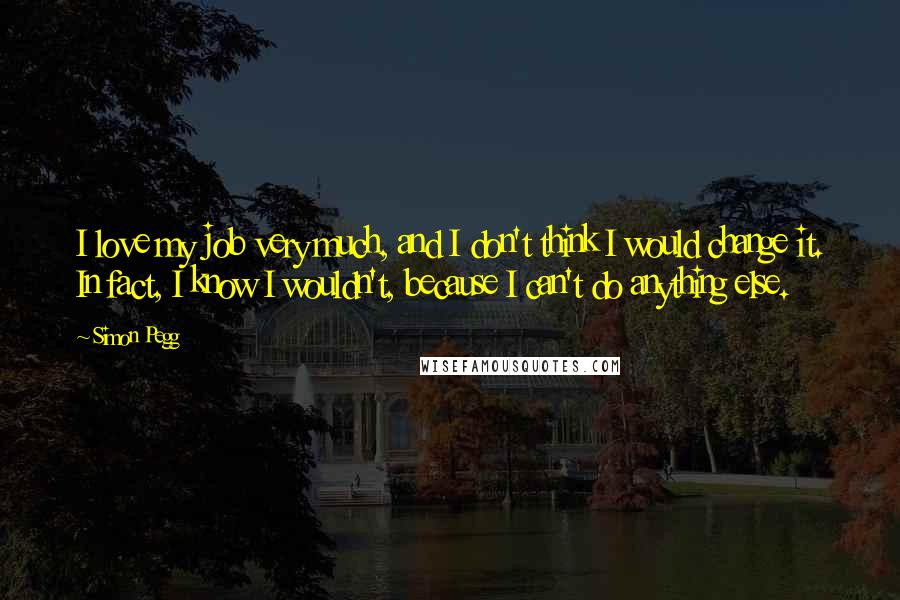 I love my job very much, and I don't think I would change it. In fact, I know I wouldn't, because I can't do anything else.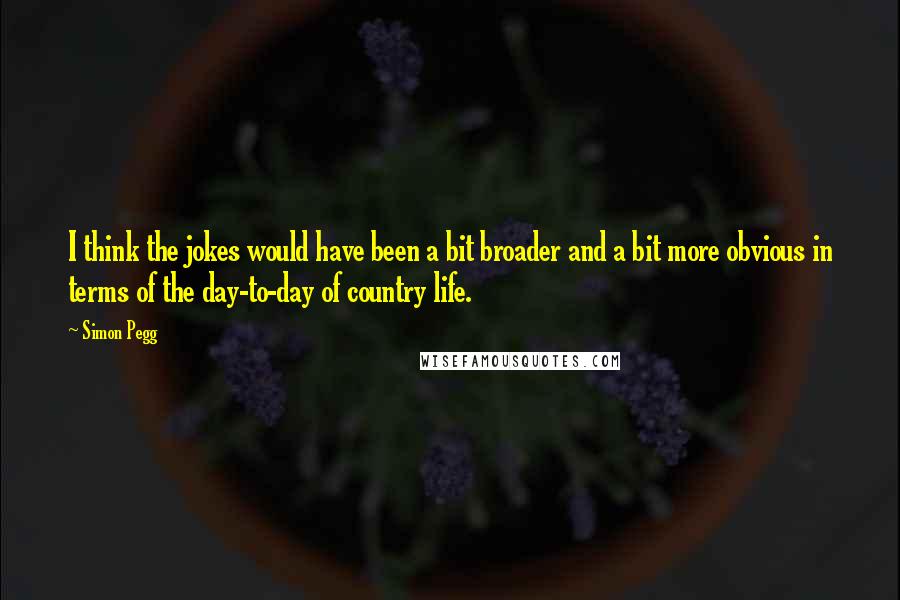 I think the jokes would have been a bit broader and a bit more obvious in terms of the day-to-day of country life.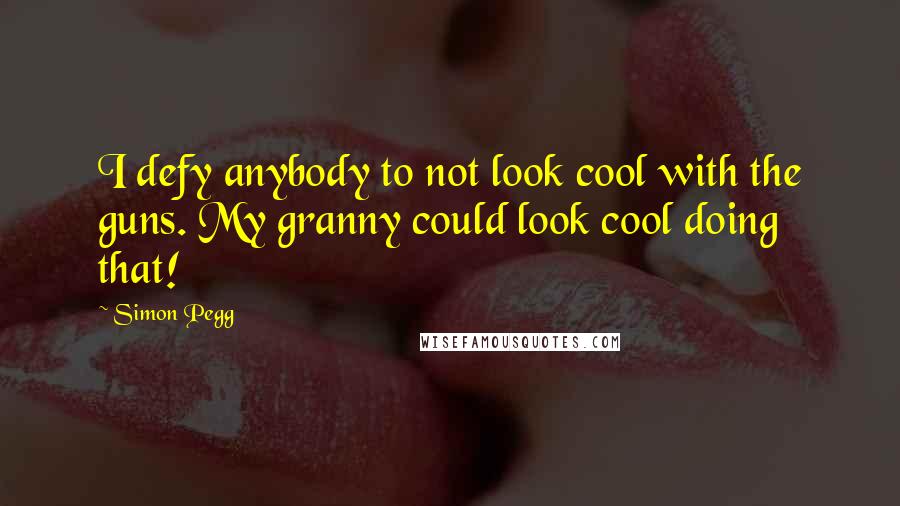 I defy anybody to not look cool with the guns. My granny could look cool doing that!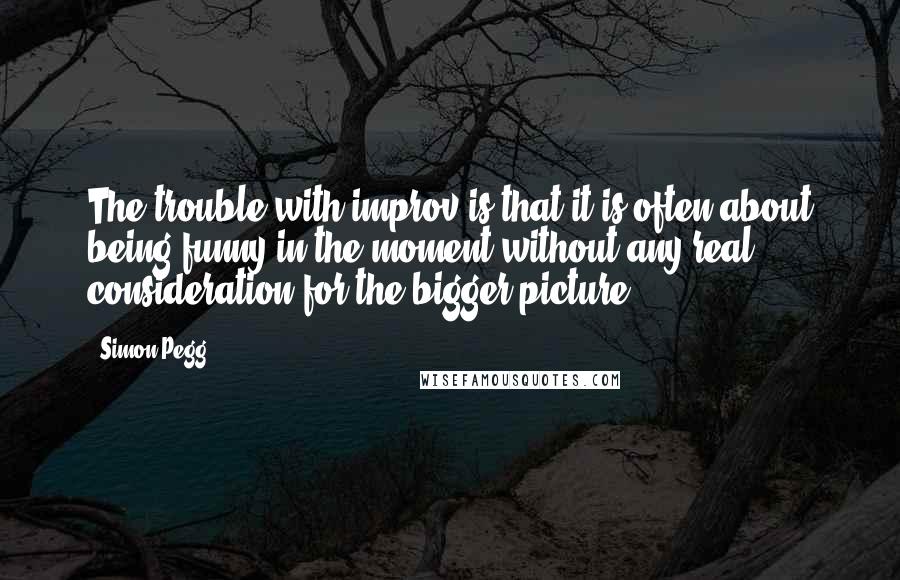 The trouble with improv is that it is often about being funny in the moment without any real consideration for the bigger picture.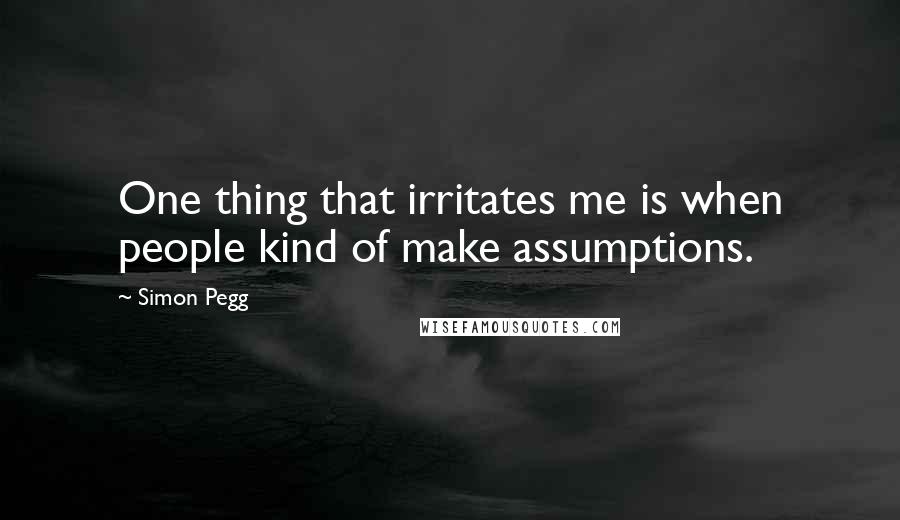 One thing that irritates me is when people kind of make assumptions.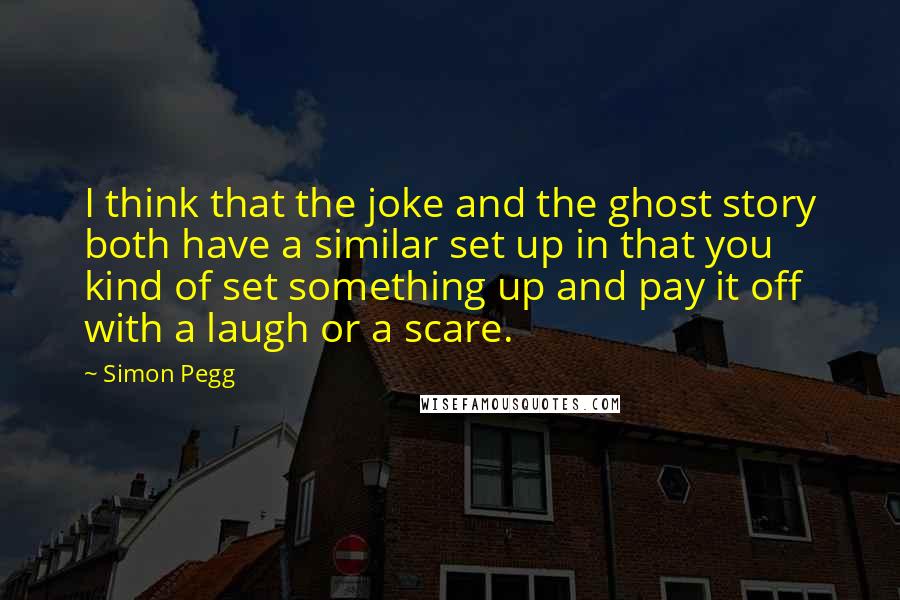 I think that the joke and the ghost story both have a similar set up in that you kind of set something up and pay it off with a laugh or a scare.