Ruby Dixon Quotes
Top 36 wise famous quotes and sayings by Ruby Dixon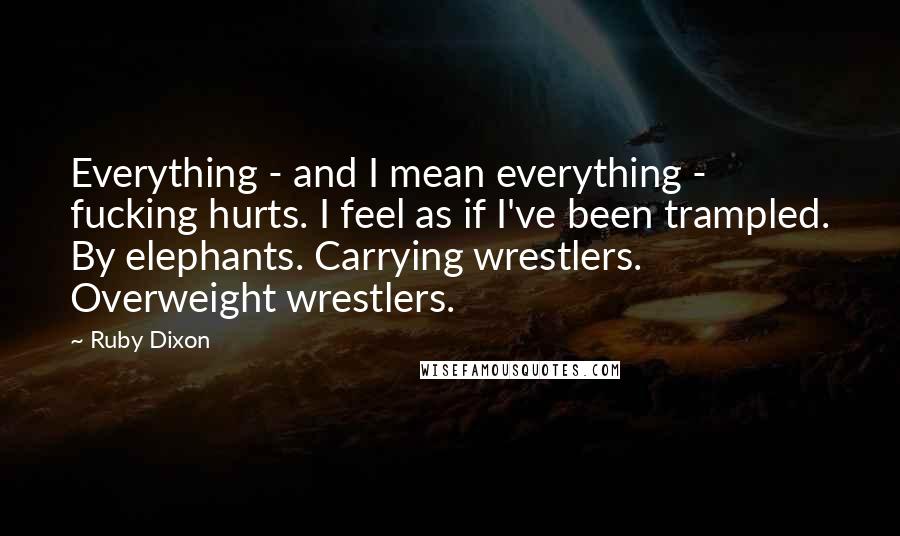 Everything - and I mean everything - fucking hurts. I feel as if I've been trampled. By elephants. Carrying wrestlers. Overweight wrestlers.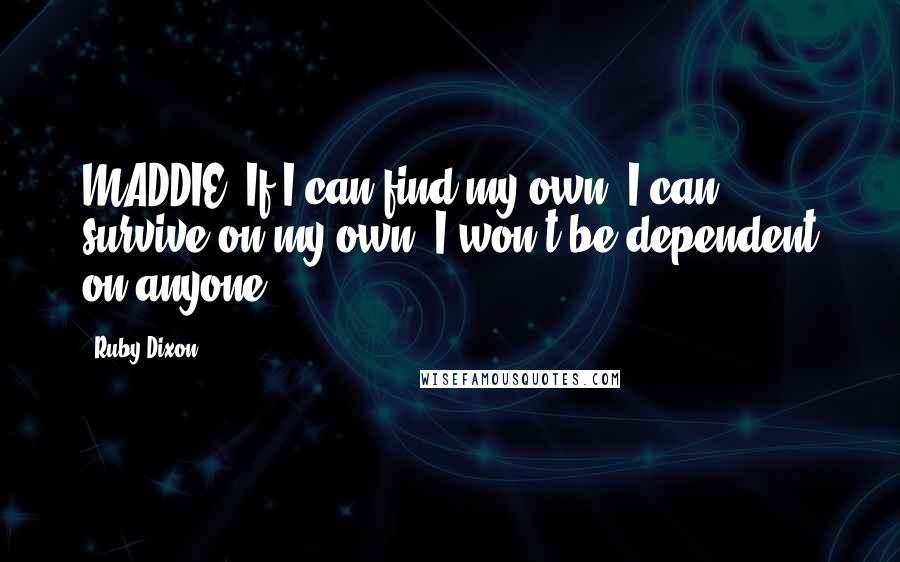 MADDIE: If I can find my own, I can survive on my own. I won't be dependent on anyone.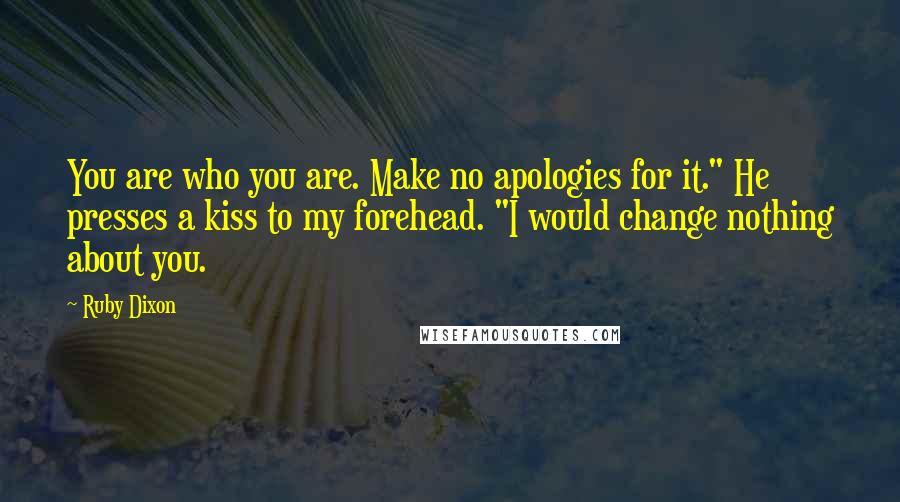 You are who you are. Make no apologies for it." He presses a kiss to my forehead. "I would change nothing about you.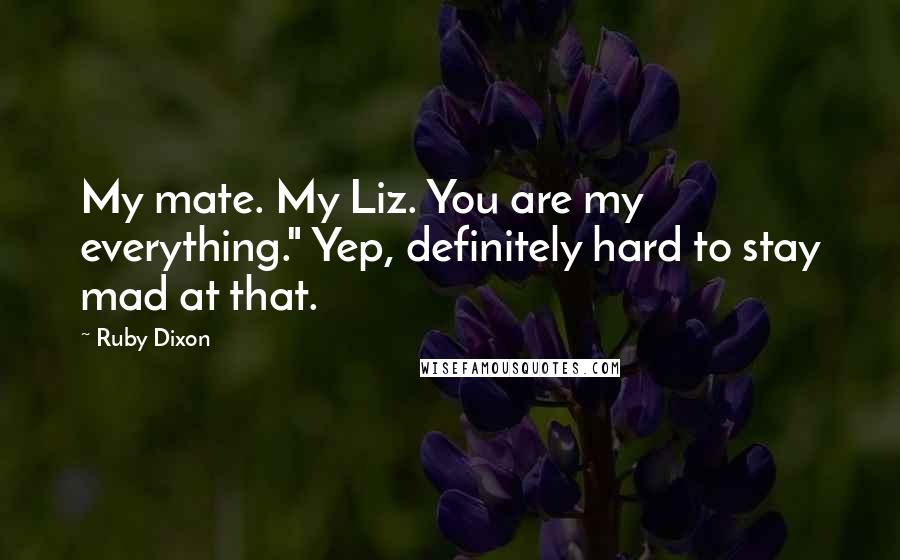 My mate. My Liz. You are my everything." Yep, definitely hard to stay mad at that.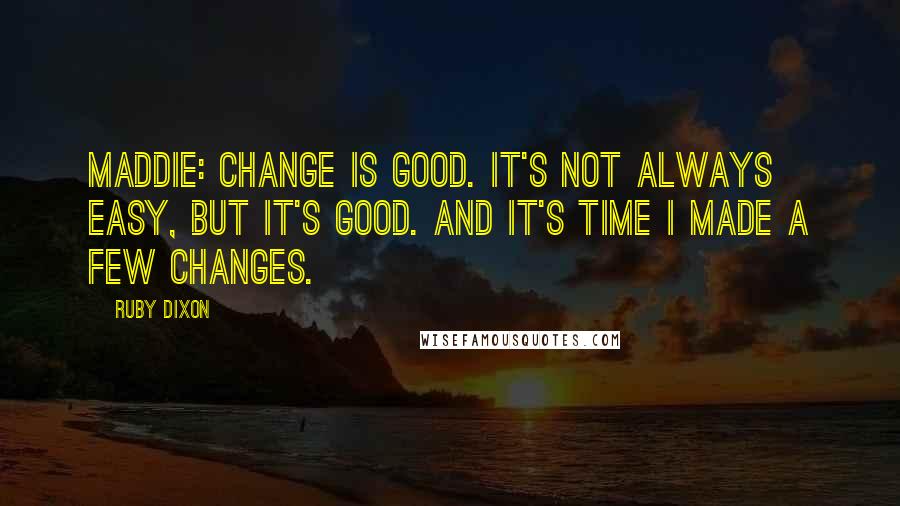 MADDIE: Change is good. It's not always easy, but it's good. And it's time I made a few changes.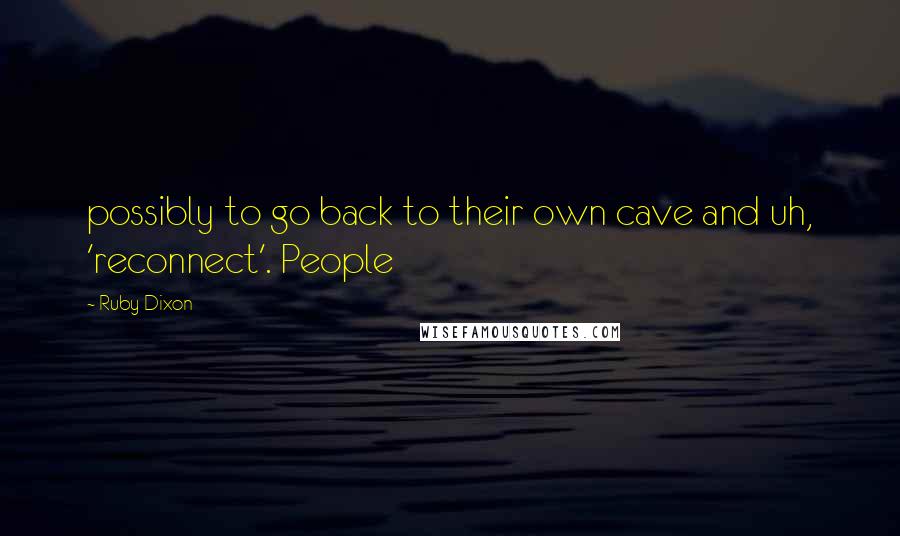 possibly to go back to their own cave and uh, 'reconnect'. People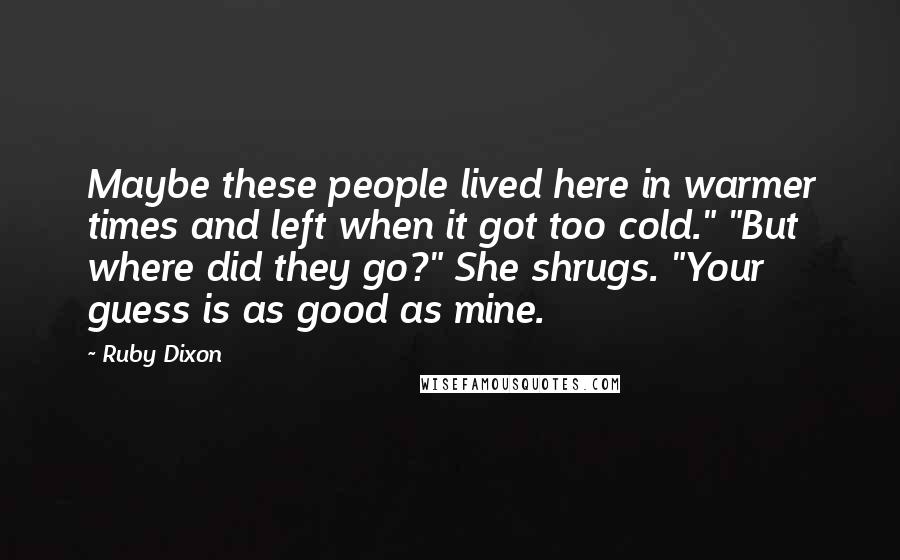 Maybe these people lived here in warmer times and left when it got too cold." "But where did they go?" She shrugs. "Your guess is as good as mine.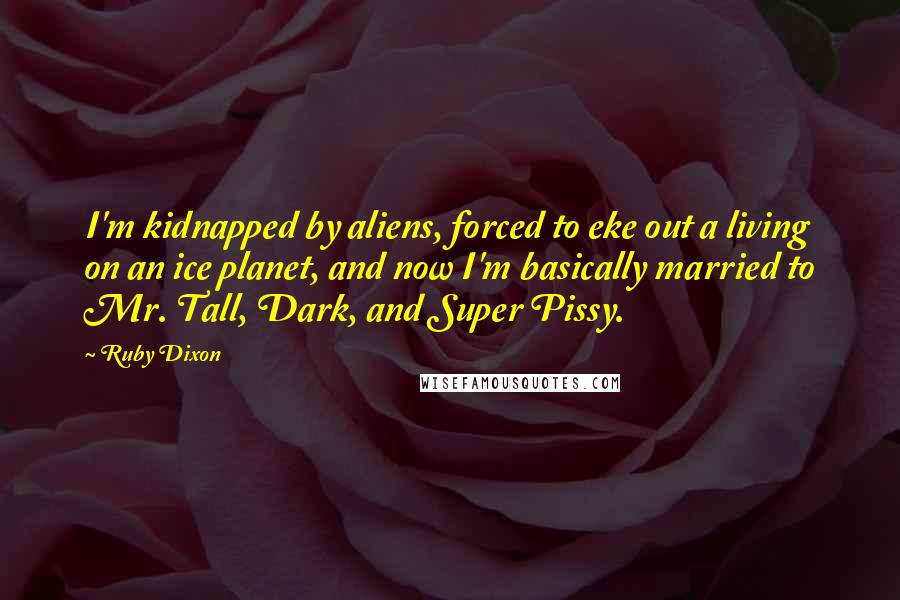 I'm kidnapped by aliens, forced to eke out a living on an ice planet, and now I'm basically married to Mr. Tall, Dark, and Super Pissy.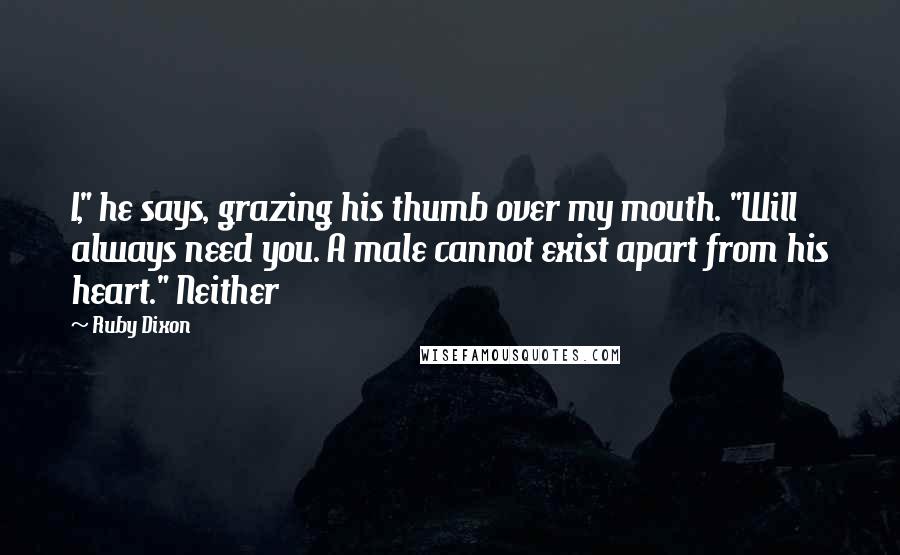 I," he says, grazing his thumb over my mouth. "Will always need you. A male cannot exist apart from his heart." Neither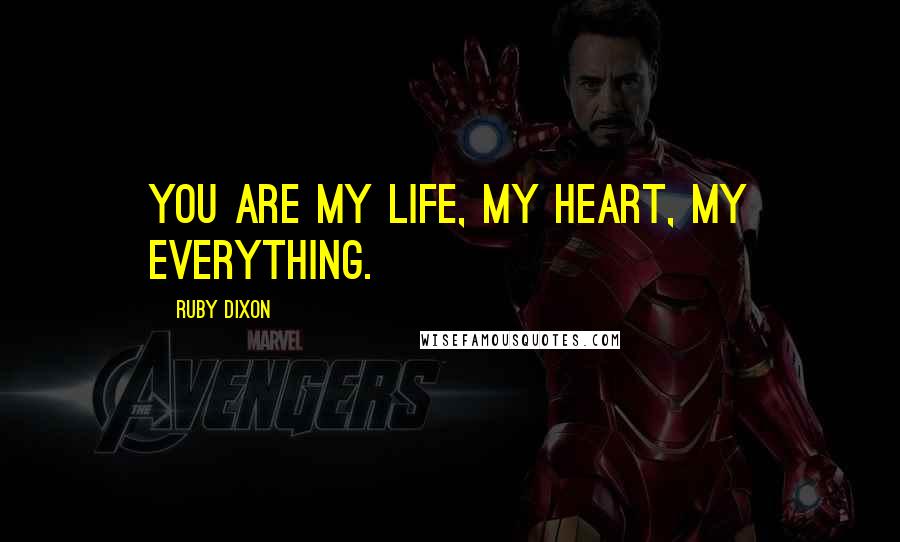 You are my life, my heart, my everything.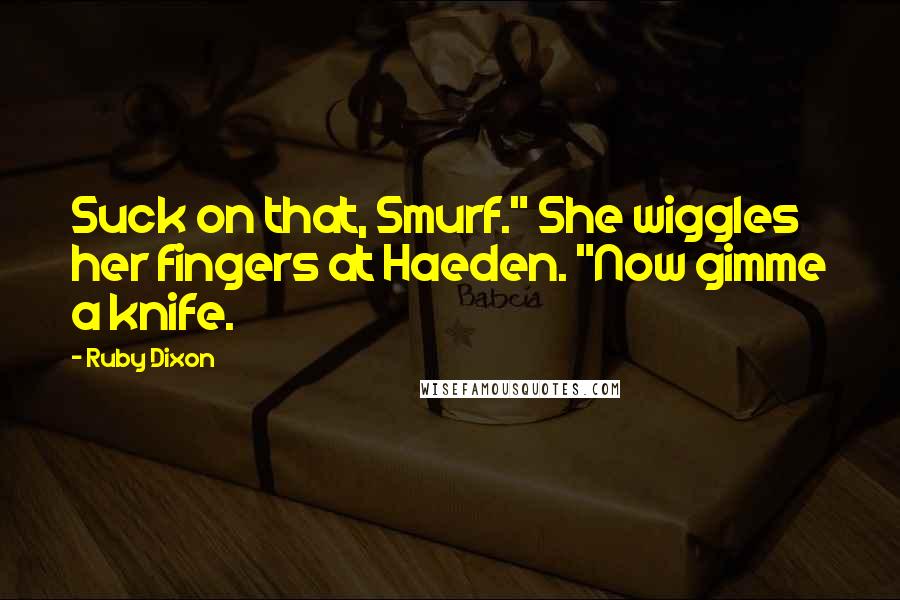 Suck on that, Smurf." She wiggles her fingers at Haeden. "Now gimme a knife.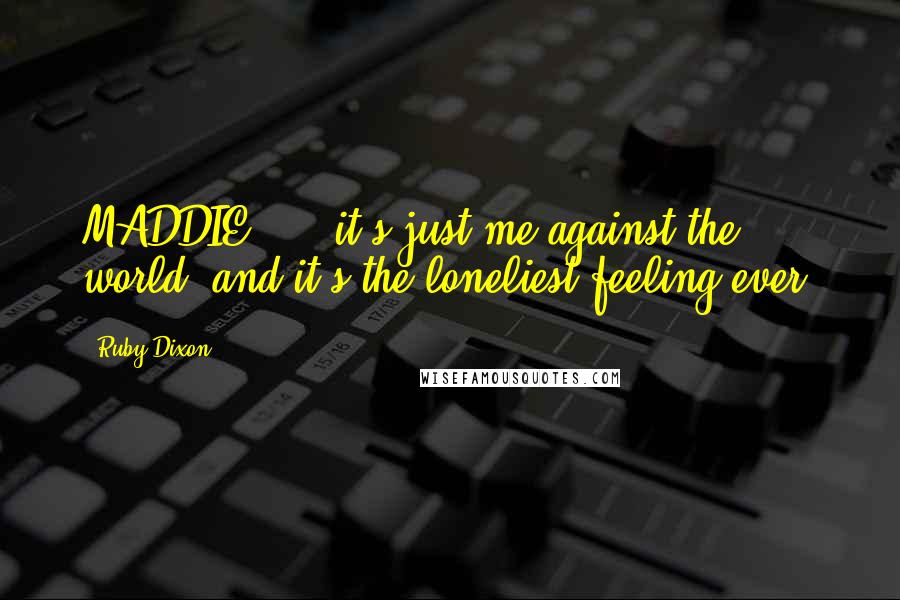 MADDIE: ....it's just me against the world, and it's the loneliest feeling ever.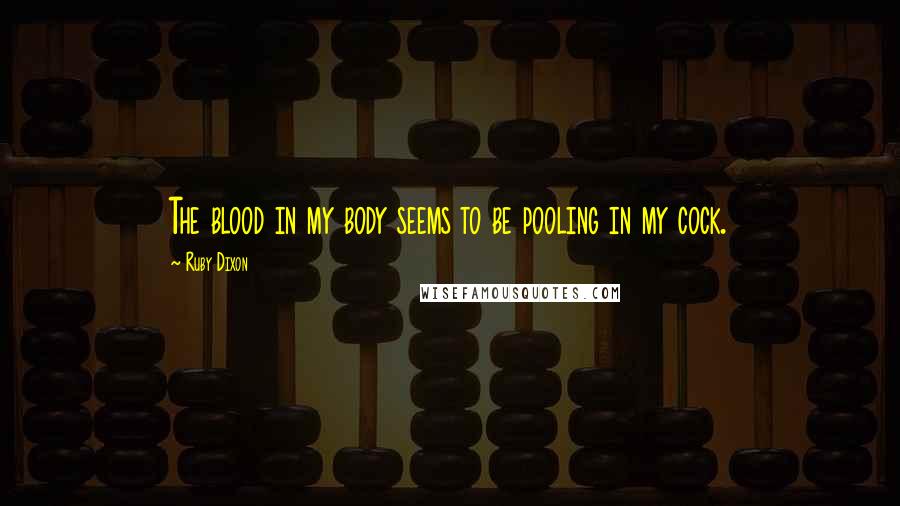 The blood in my body seems to be pooling in my cock.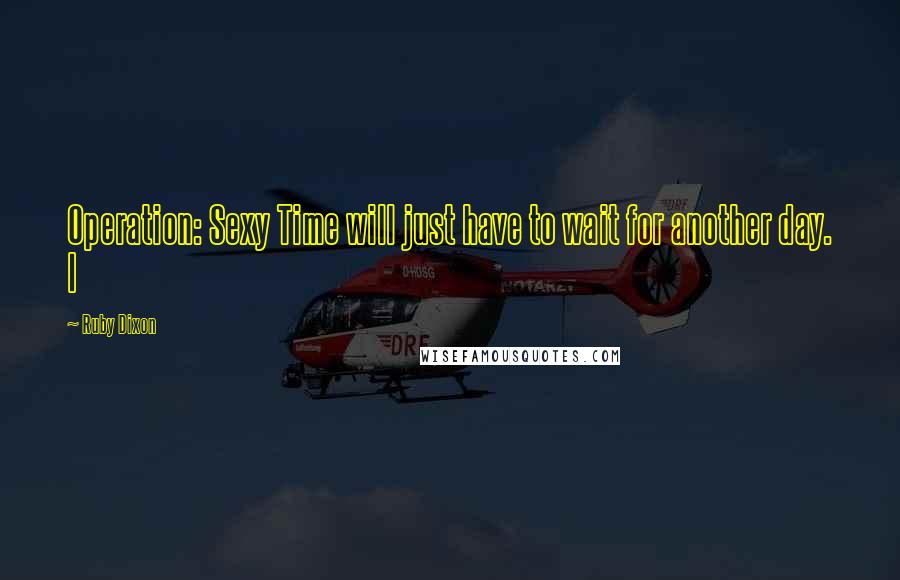 Operation: Sexy Time will just have to wait for another day. I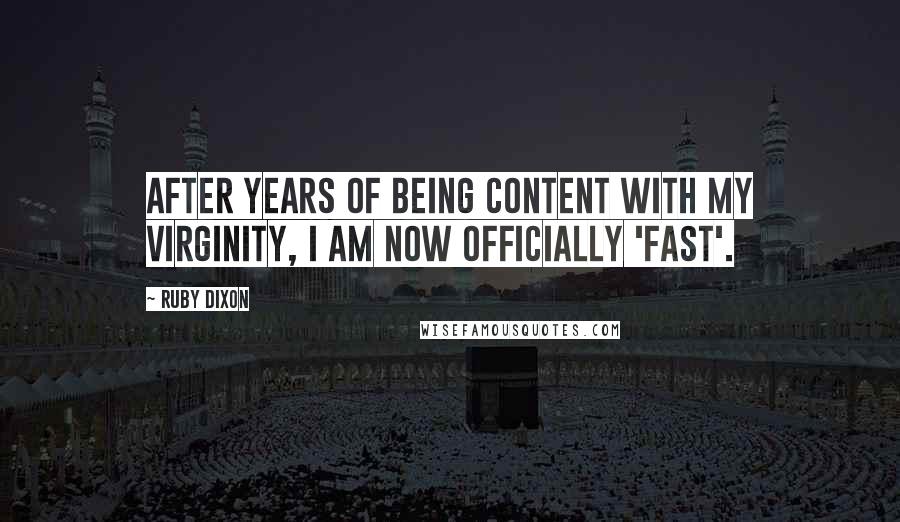 After years of being content with my virginity, I am now officially 'fast'.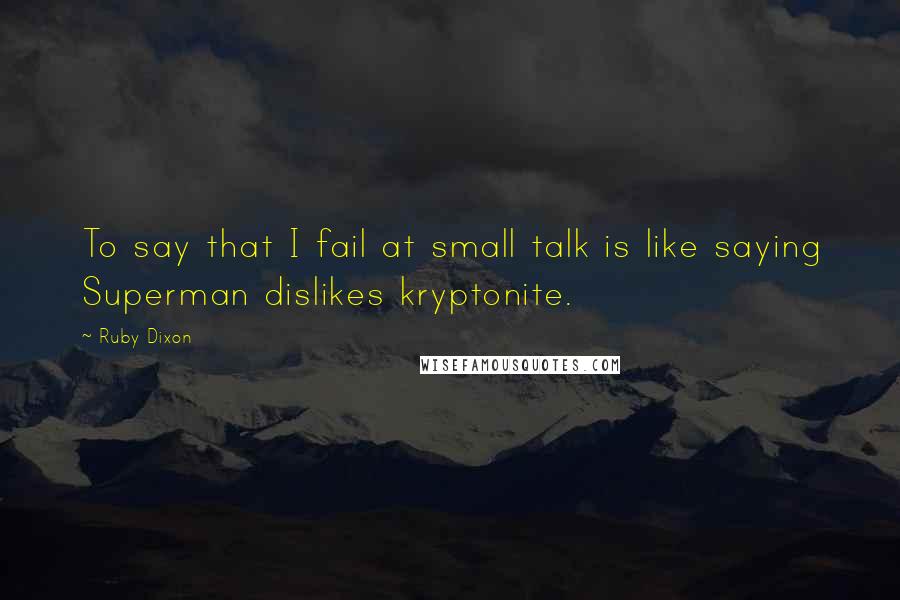 To say that I fail at small talk is like saying Superman dislikes kryptonite.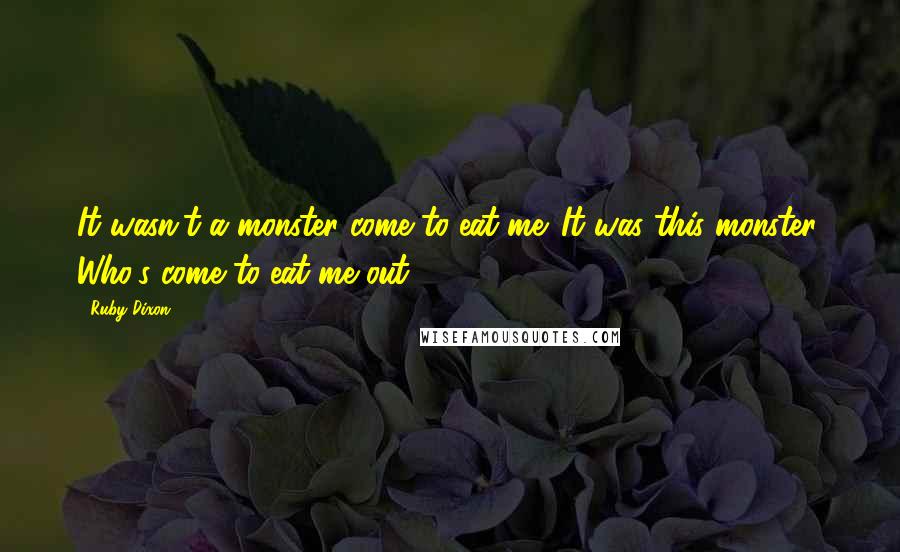 It wasn't a monster come to eat me. It was this monster. Who's come to eat me out.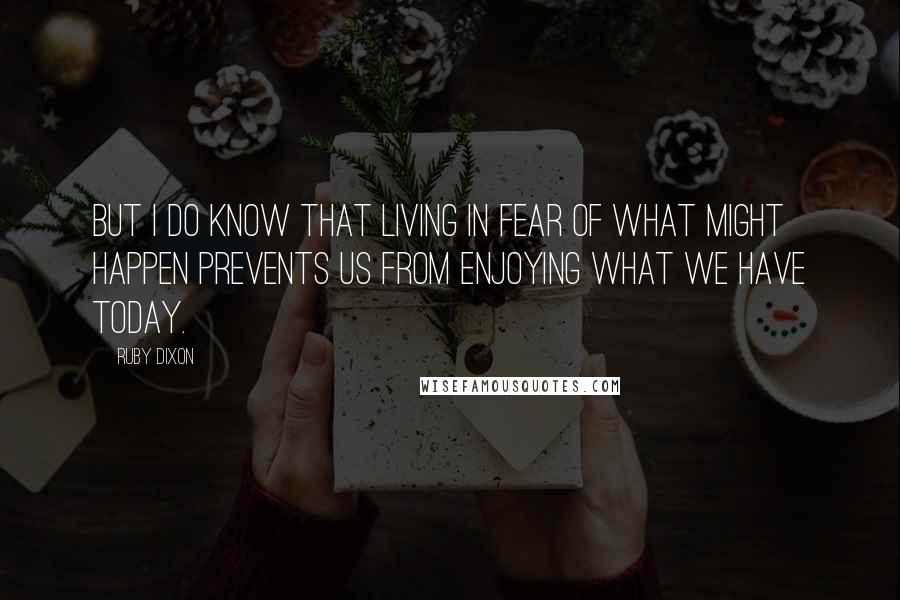 But I do know that living in fear of what might happen prevents us from enjoying what we have today.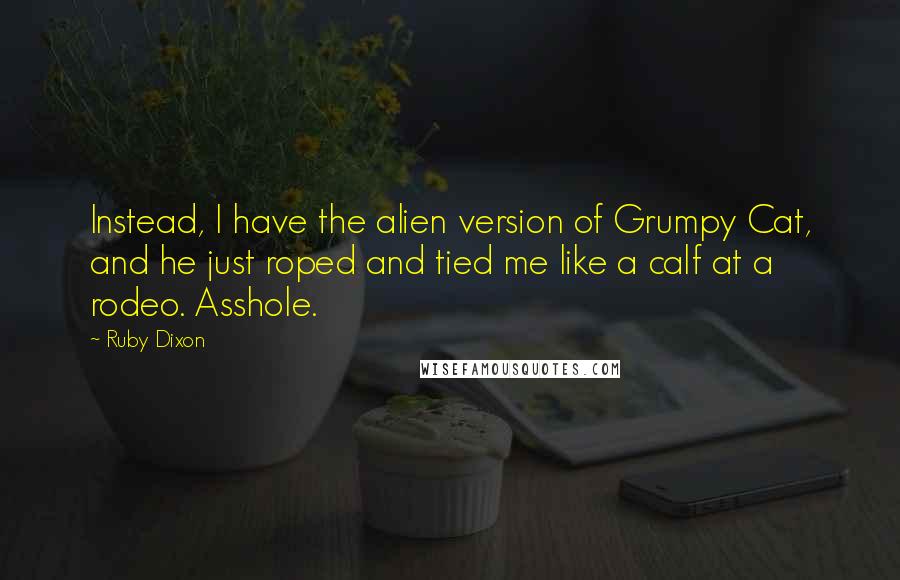 Instead, I have the alien version of Grumpy Cat, and he just roped and tied me like a calf at a rodeo. Asshole.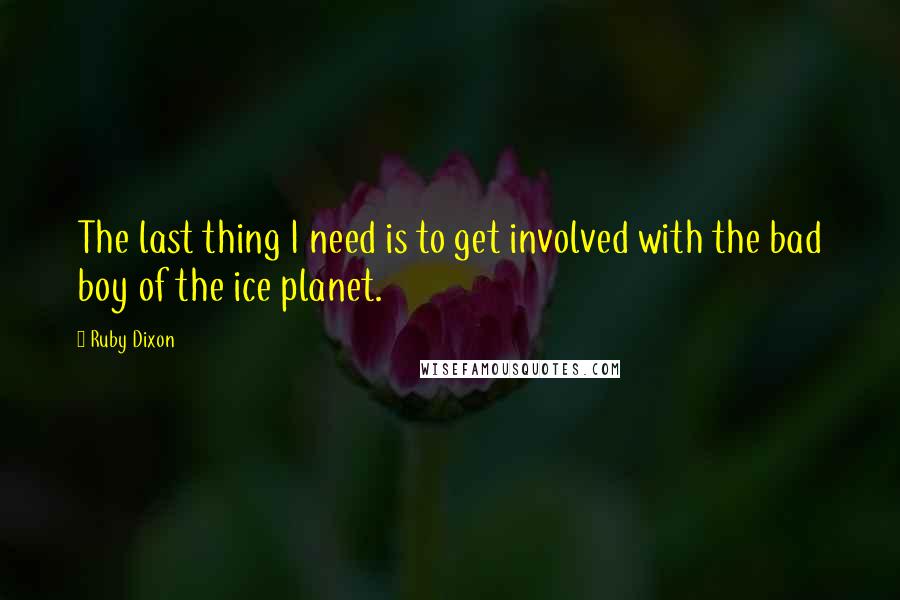 The last thing I need is to get involved with the bad boy of the ice planet.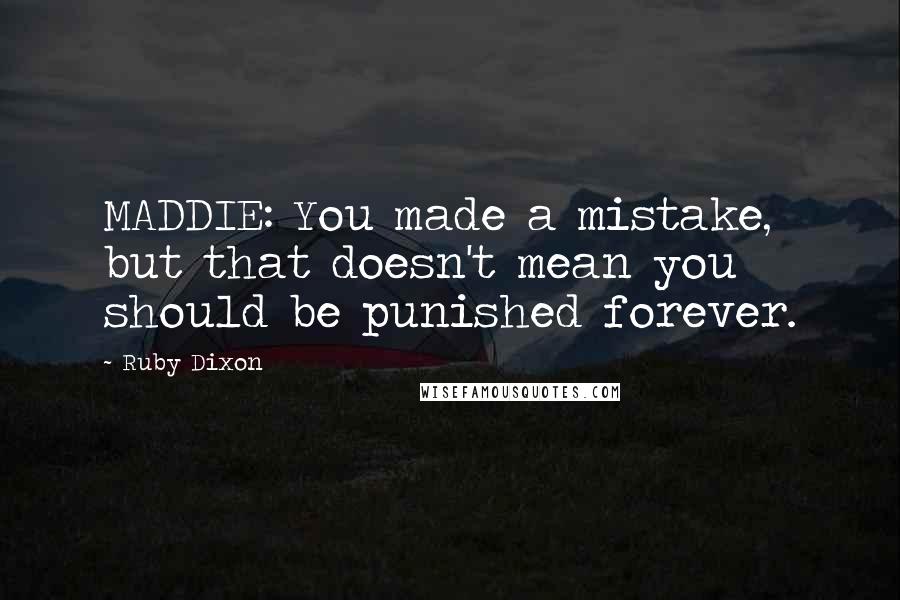 MADDIE: You made a mistake, but that doesn't mean you should be punished forever.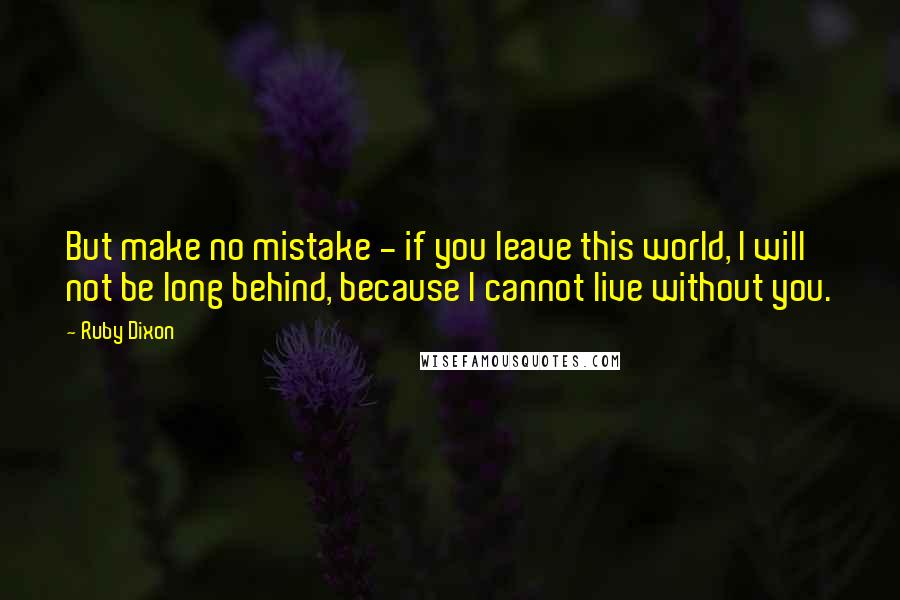 But make no mistake - if you leave this world, I will not be long behind, because I cannot live without you.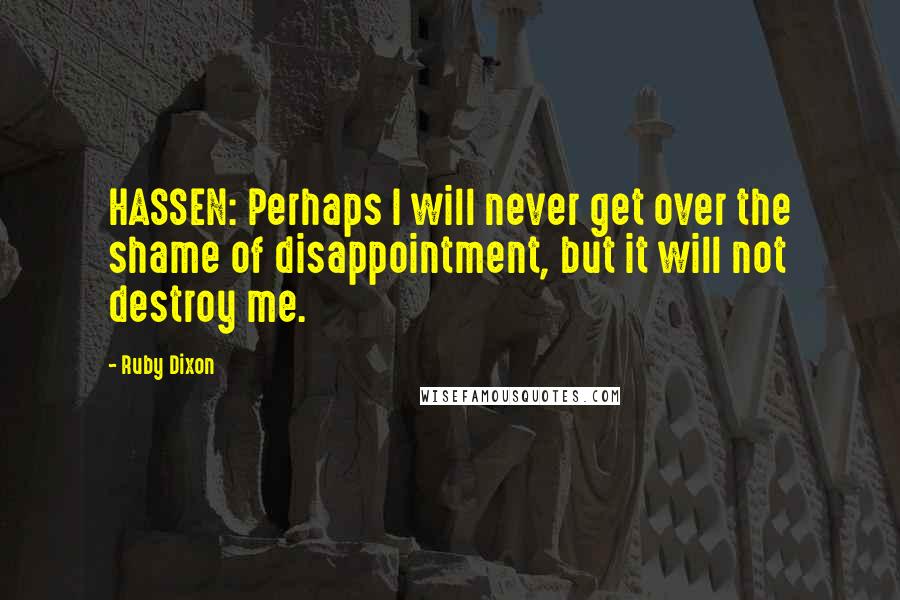 HASSEN: Perhaps I will never get over the shame of disappointment, but it will not destroy me.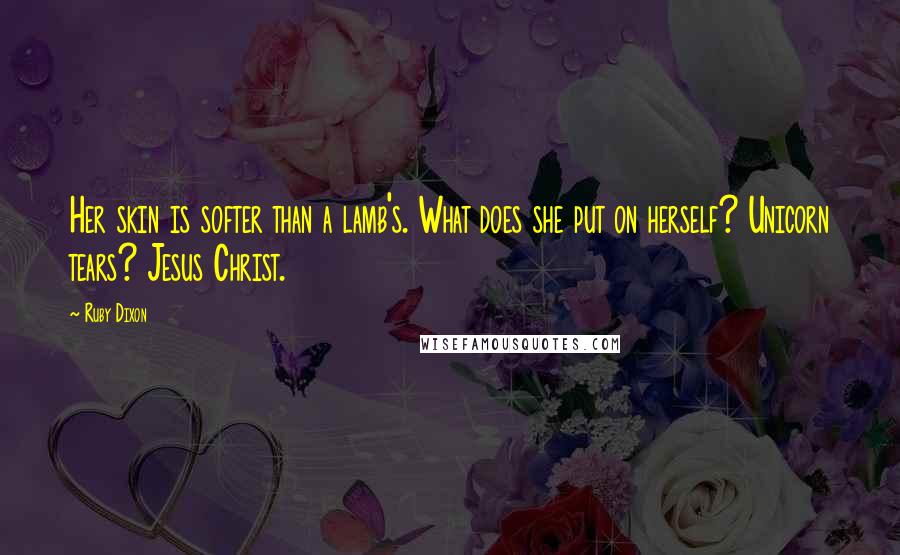 Her skin is softer than a lamb's. What does she put on herself? Unicorn tears? Jesus Christ.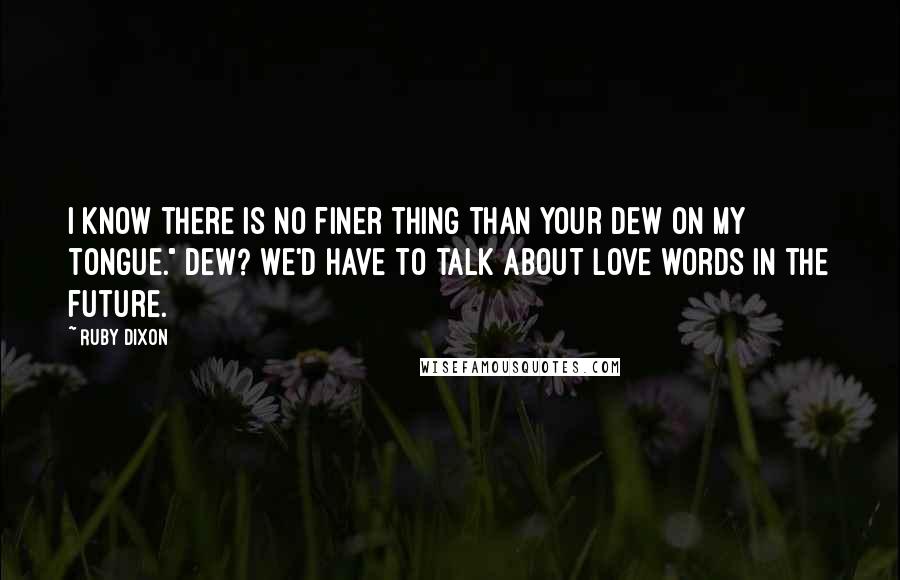 I know there is no finer thing than your dew on my tongue." Dew? We'd have to talk about love words in the future.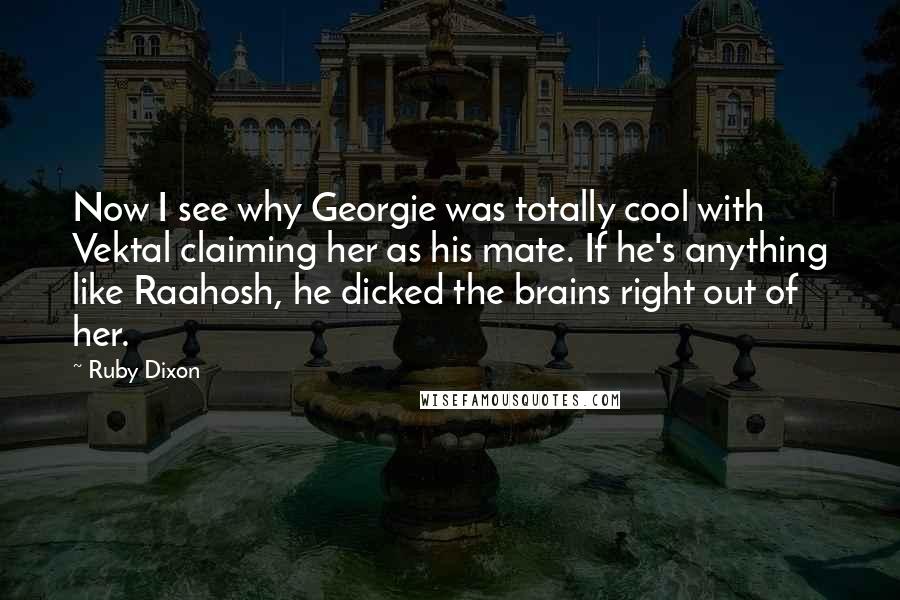 Now I see why Georgie was totally cool with Vektal claiming her as his mate. If he's anything like Raahosh, he dicked the brains right out of her.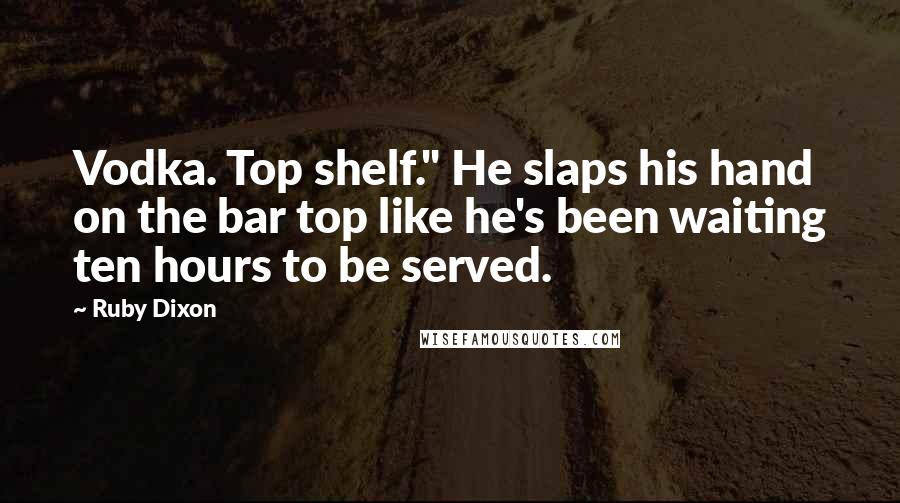 Vodka. Top shelf." He slaps his hand on the bar top like he's been waiting ten hours to be served.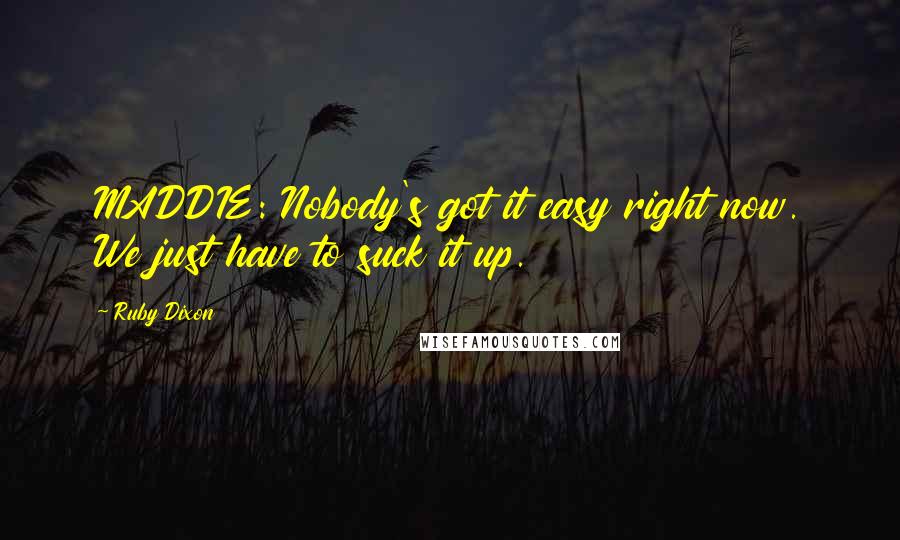 MADDIE: Nobody's got it easy right now. We just have to suck it up.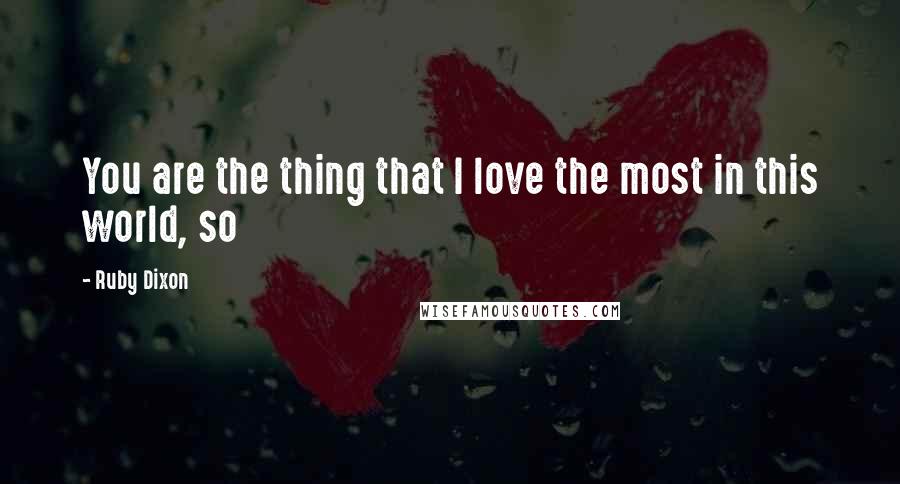 You are the thing that I love the most in this world, so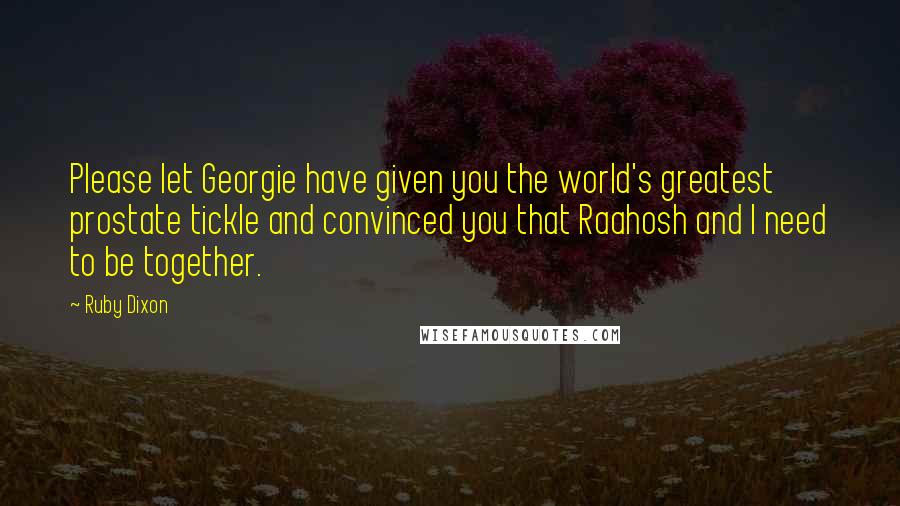 Please let Georgie have given you the world's greatest prostate tickle and convinced you that Raahosh and I need to be together.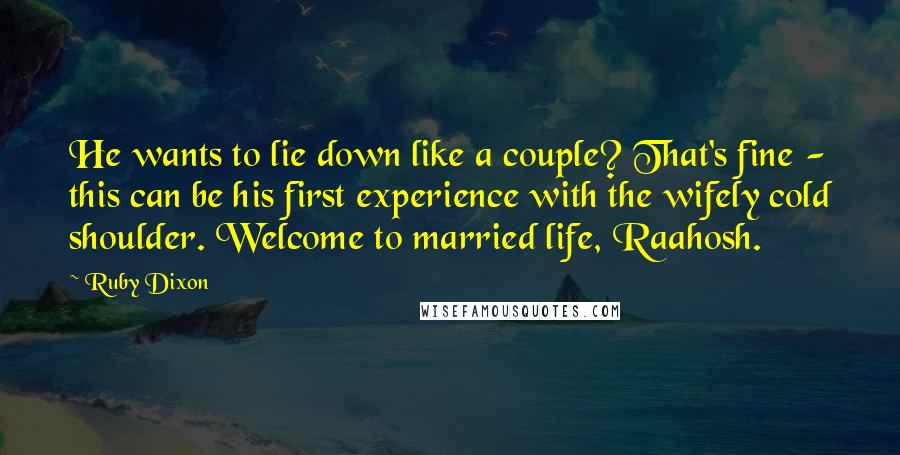 He wants to lie down like a couple? That's fine - this can be his first experience with the wifely cold shoulder. Welcome to married life, Raahosh.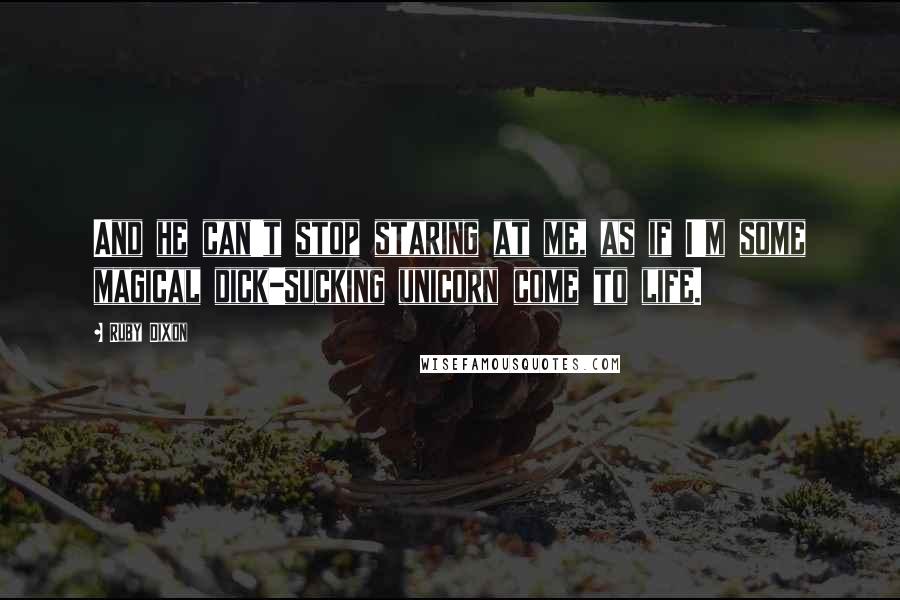 And he can't stop staring at me, as if I'm some magical dick-sucking unicorn come to life.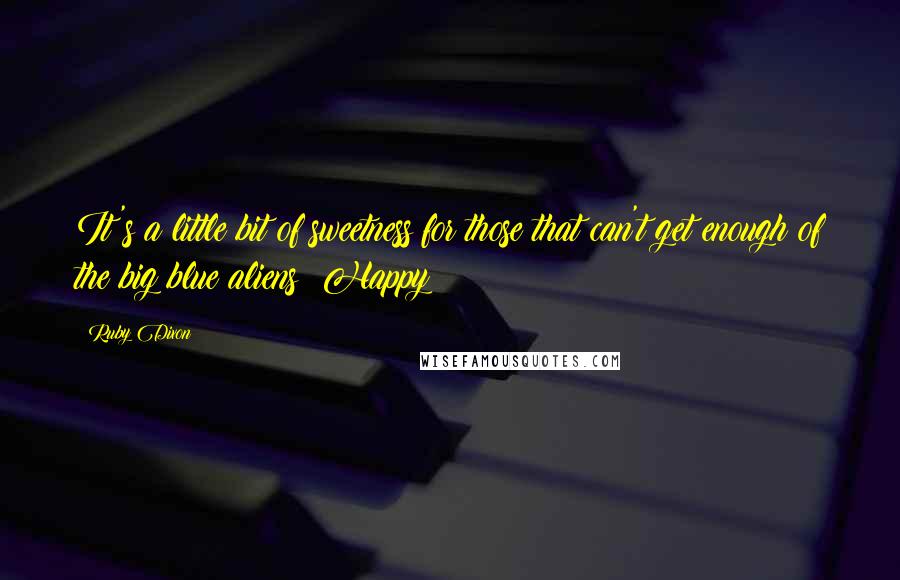 It's a little bit of sweetness for those that can't get enough of the big blue aliens! Happy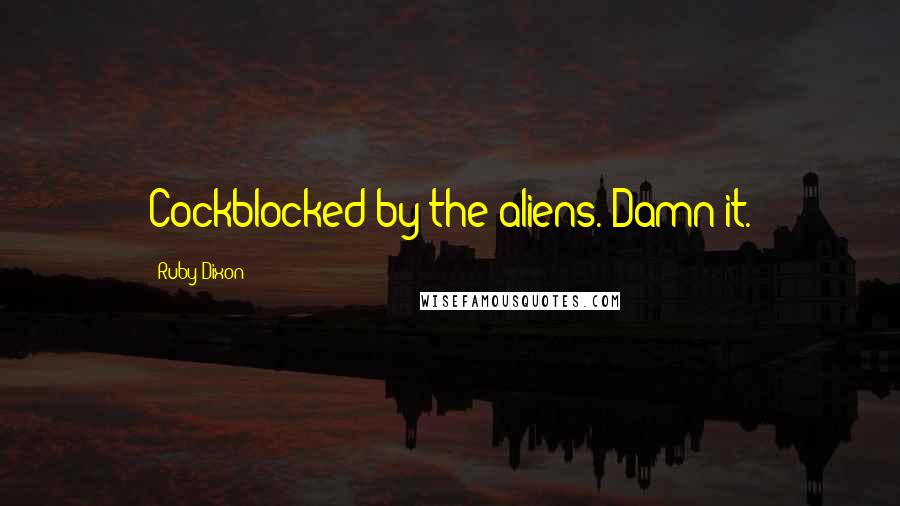 Cockblocked by the aliens. Damn it.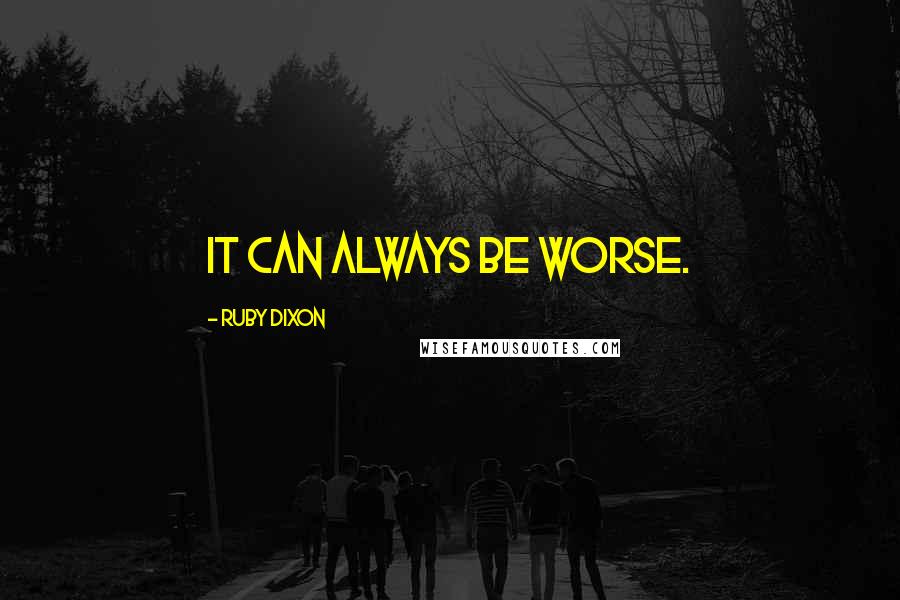 It can always be worse.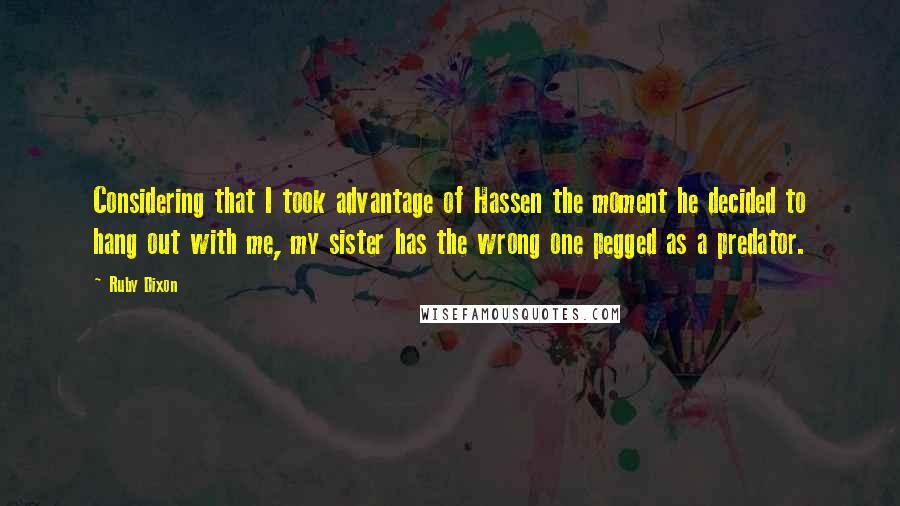 Considering that I took advantage of Hassen the moment he decided to hang out with me, my sister has the wrong one pegged as a predator.