Achim Steiner Quotes
Top 5 wise famous quotes and sayings by Achim Steiner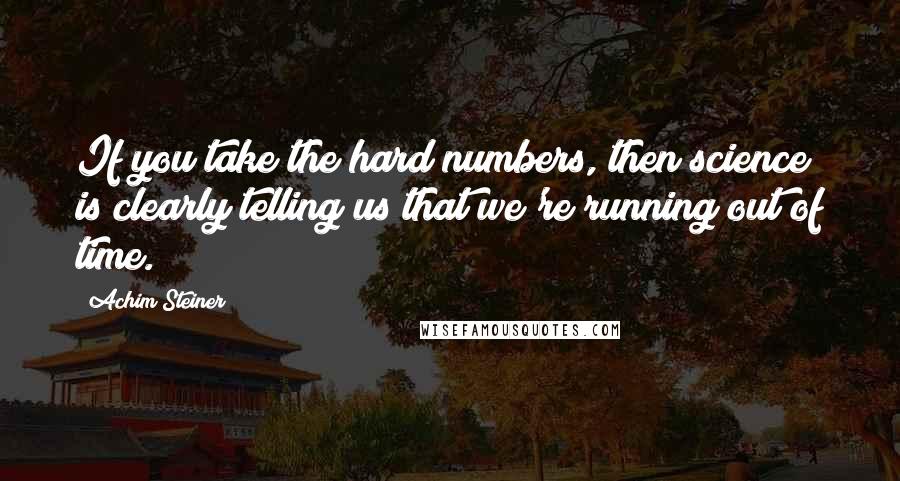 If you take the hard numbers, then science is clearly telling us that we're running out of time.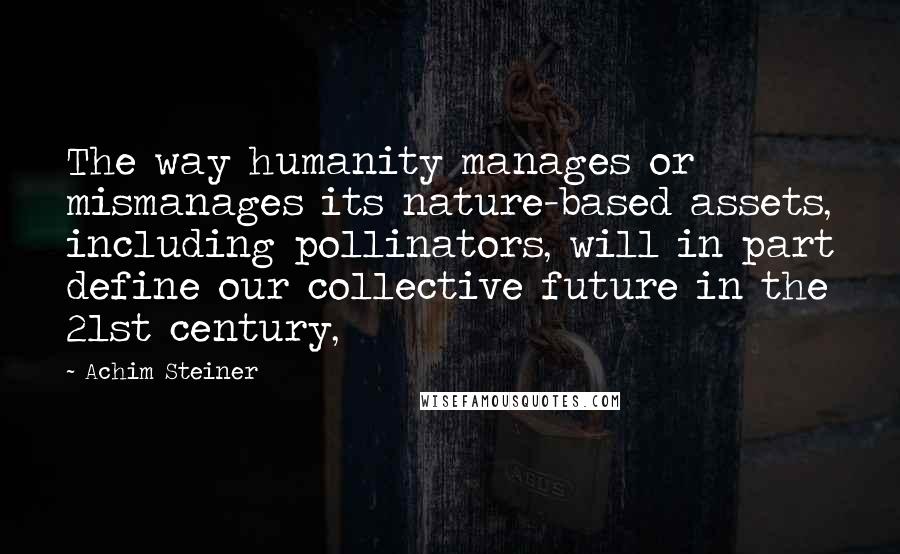 The way humanity manages or mismanages its nature-based assets, including pollinators, will in part define our collective future in the 21st century,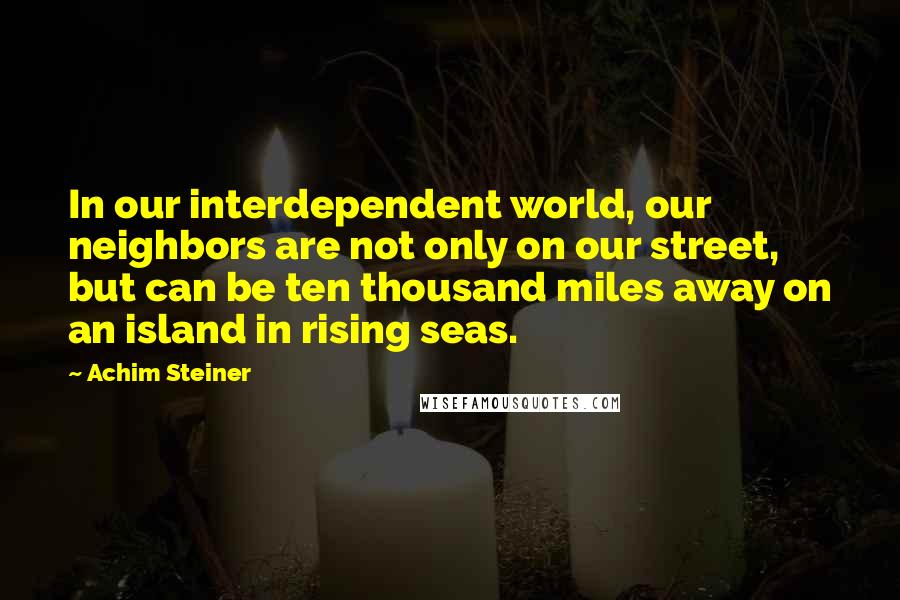 In our interdependent world, our neighbors are not only on our street, but can be ten thousand miles away on an island in rising seas.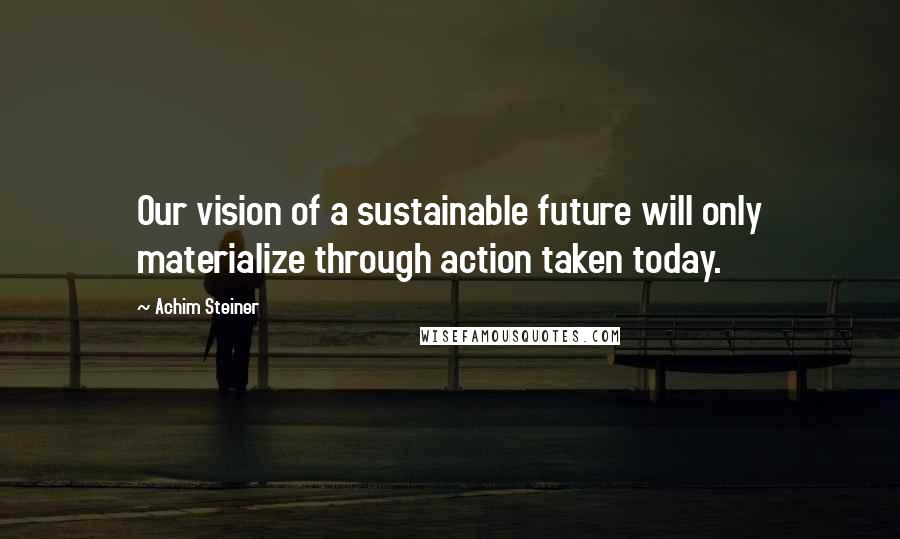 Our vision of a sustainable future will only materialize through action taken today.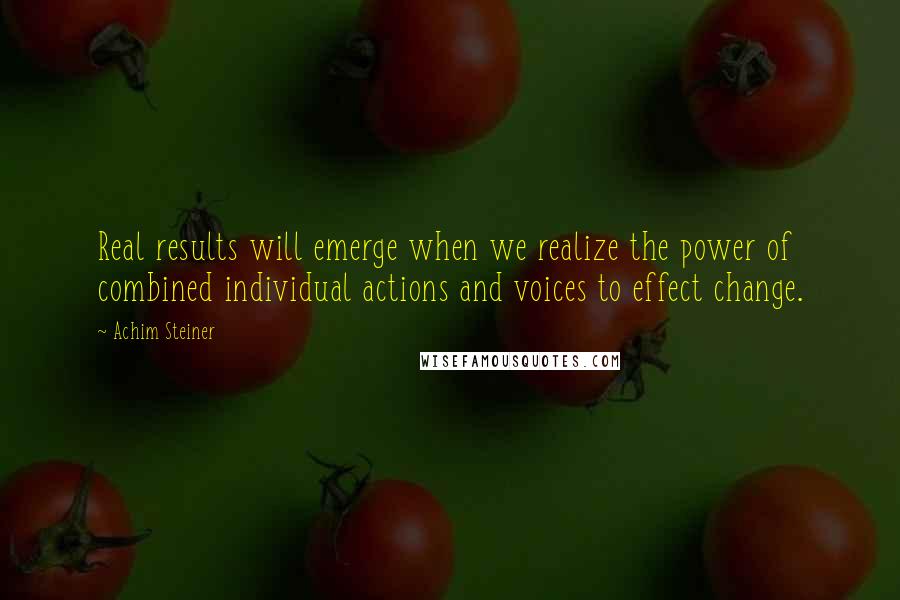 Real results will emerge when we realize the power of combined individual actions and voices to effect change.