Shoghi Effendi Quotes
Top 6 wise famous quotes and sayings by Shoghi Effendi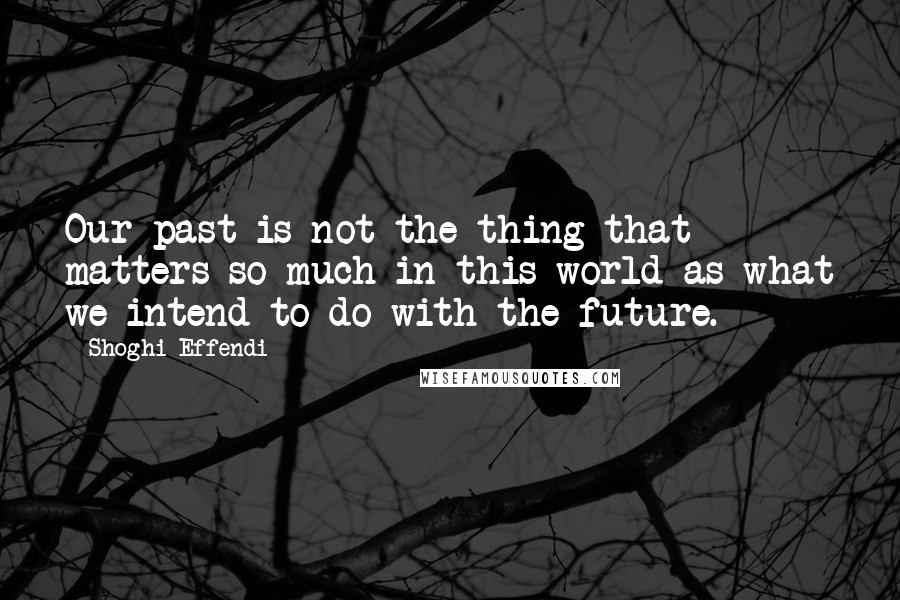 Our past is not the thing that matters so much in this world as what we intend to do with the future.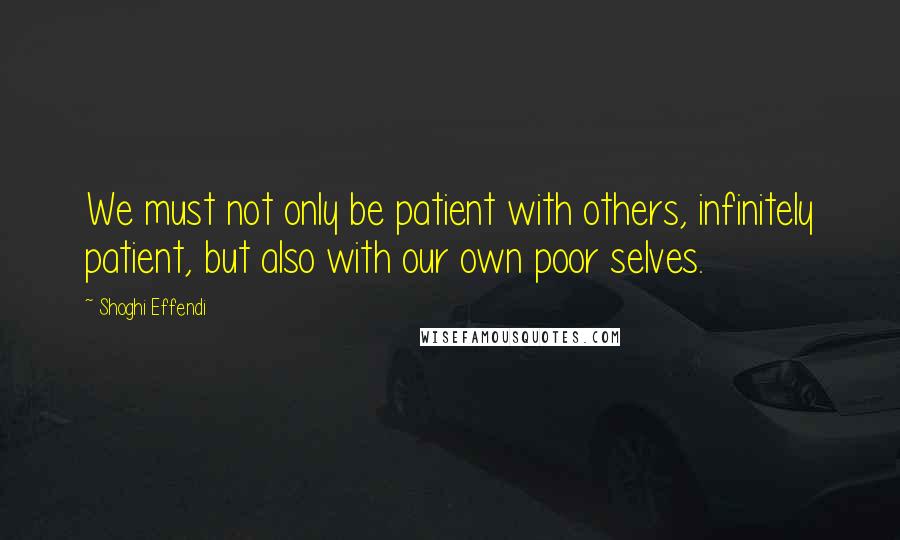 We must not only be patient with others, infinitely patient, but also with our own poor selves.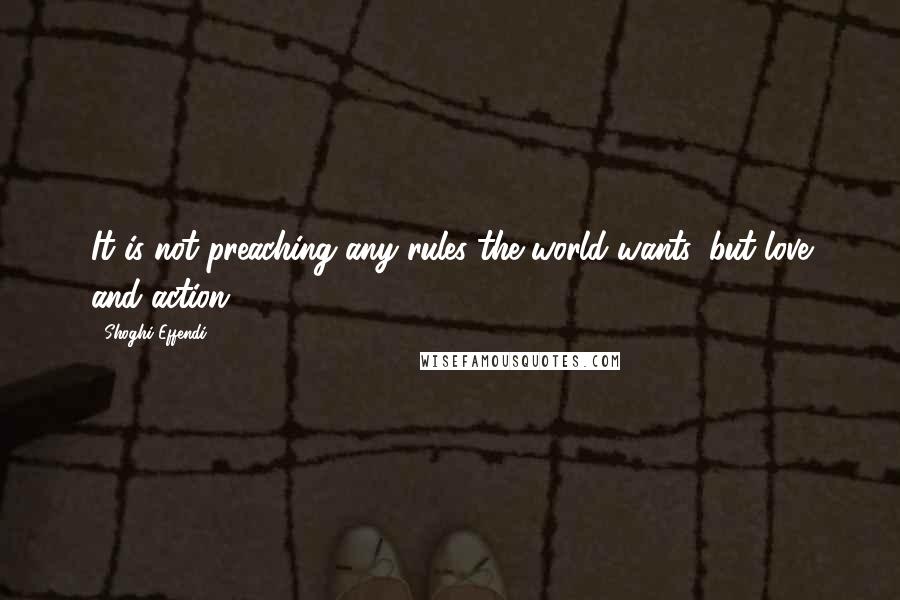 It is not preaching any rules the world wants, but love and action.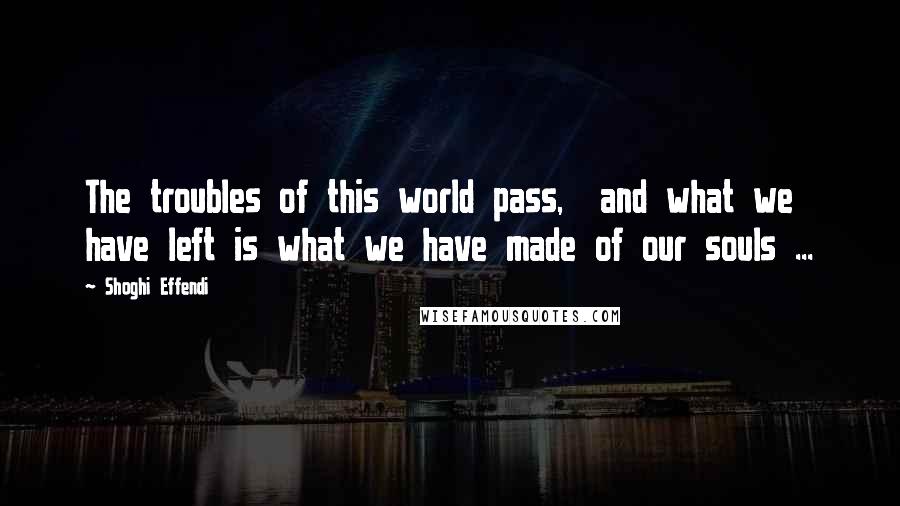 The troubles of this world pass,
and what we have left is what we have made of our souls ...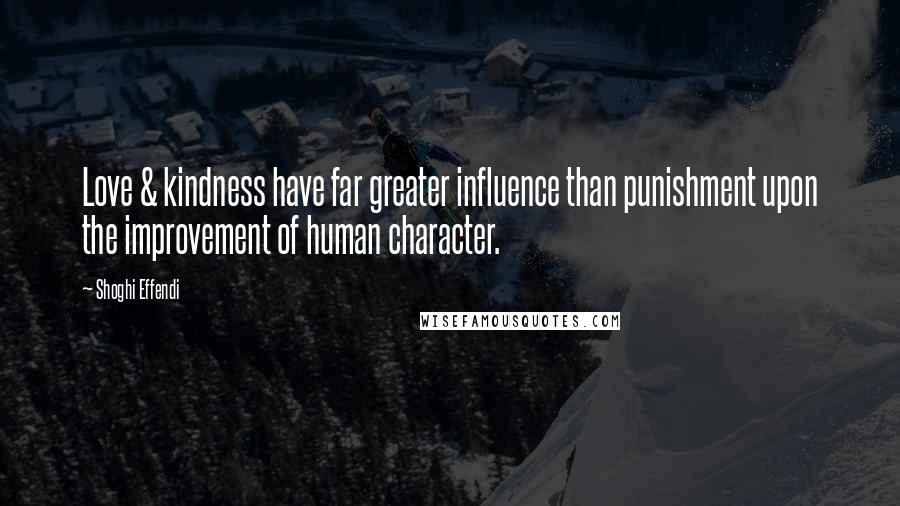 Love & kindness have far greater influence than punishment upon the improvement of human character.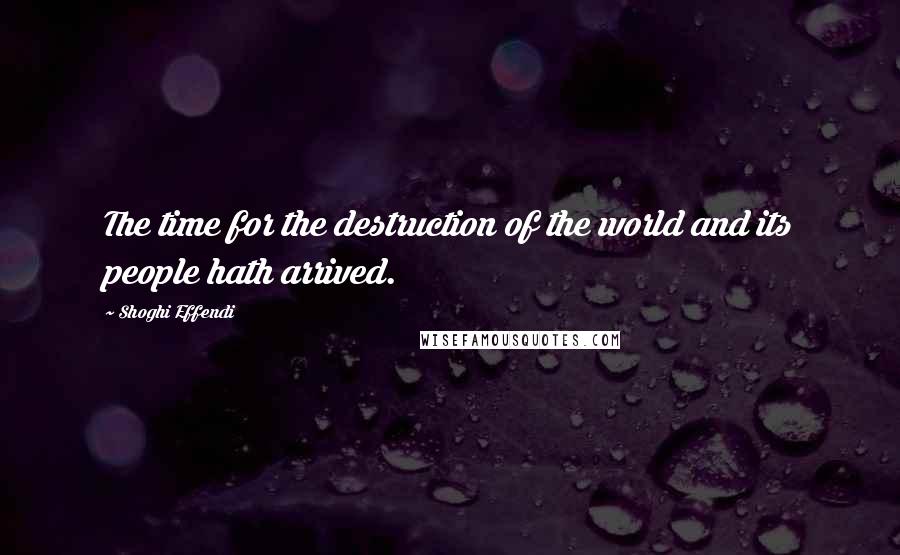 The time for the destruction of the world and its people hath arrived.