Shirley Marr Quotes
Top 5 wise famous quotes and sayings by Shirley Marr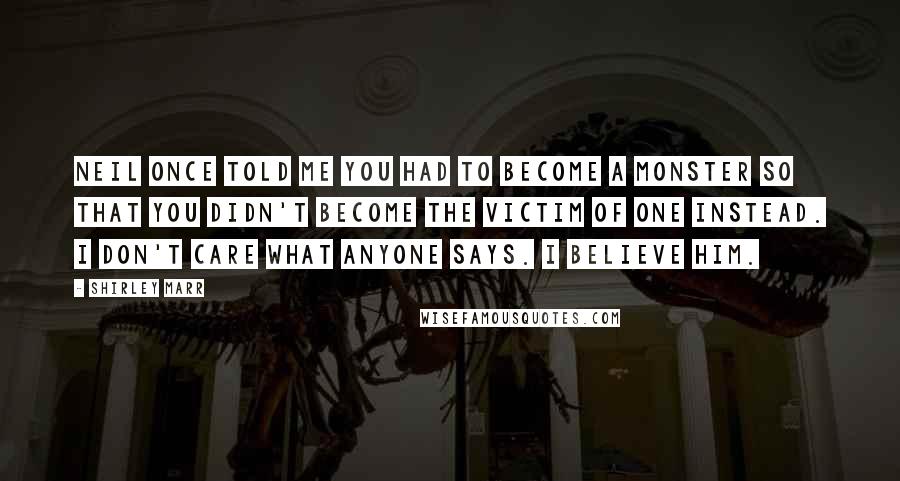 Neil once told me you had to become a monster so that you didn't become the victim of one instead. I don't care what anyone says. I believe him.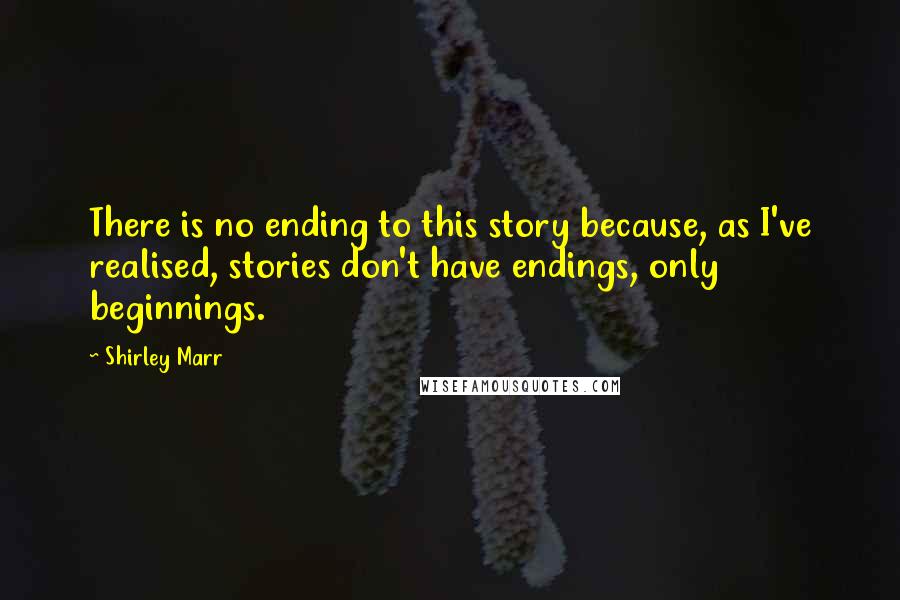 There is no ending to this story because, as I've realised, stories don't have endings, only beginnings.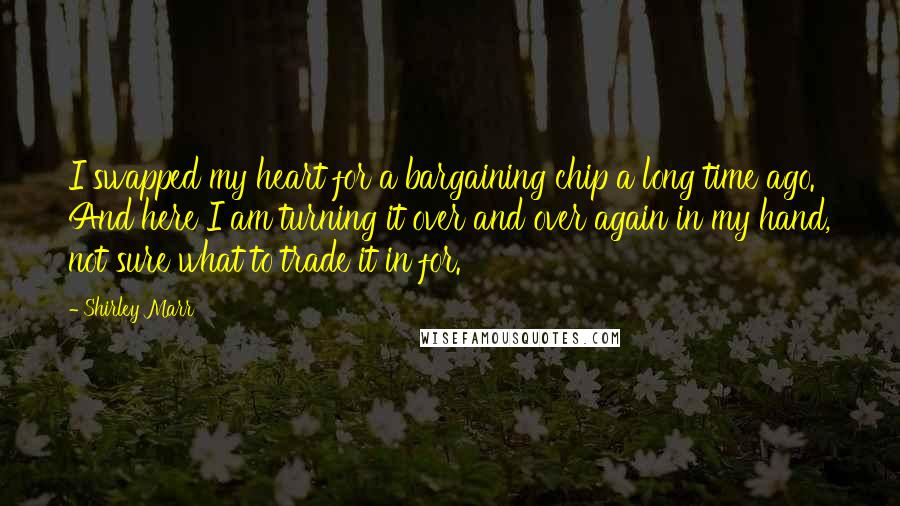 I swapped my heart for a bargaining chip a long time ago. And here I am turning it over and over again in my hand, not sure what to trade it in for.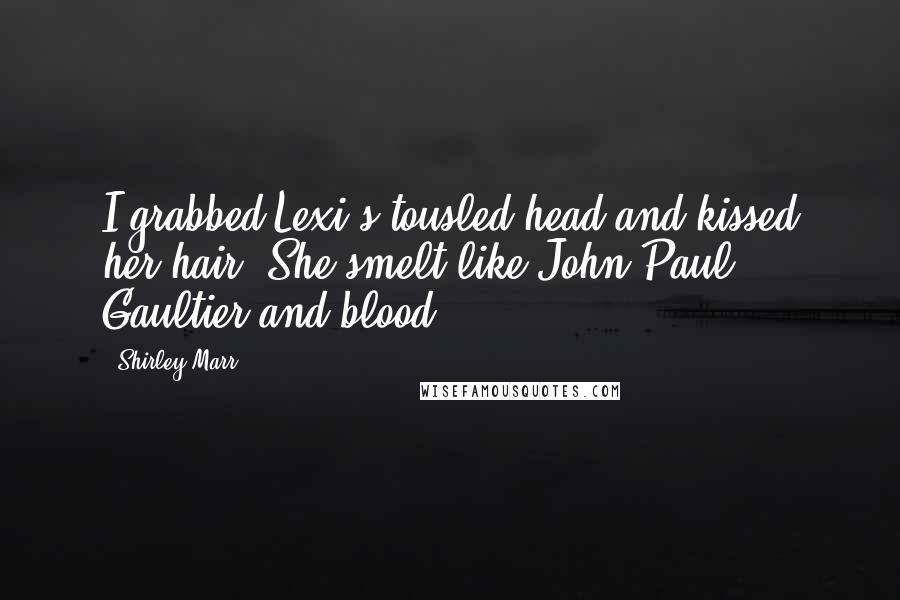 I grabbed Lexi's tousled head and kissed her hair. She smelt like John-Paul Gaultier and blood.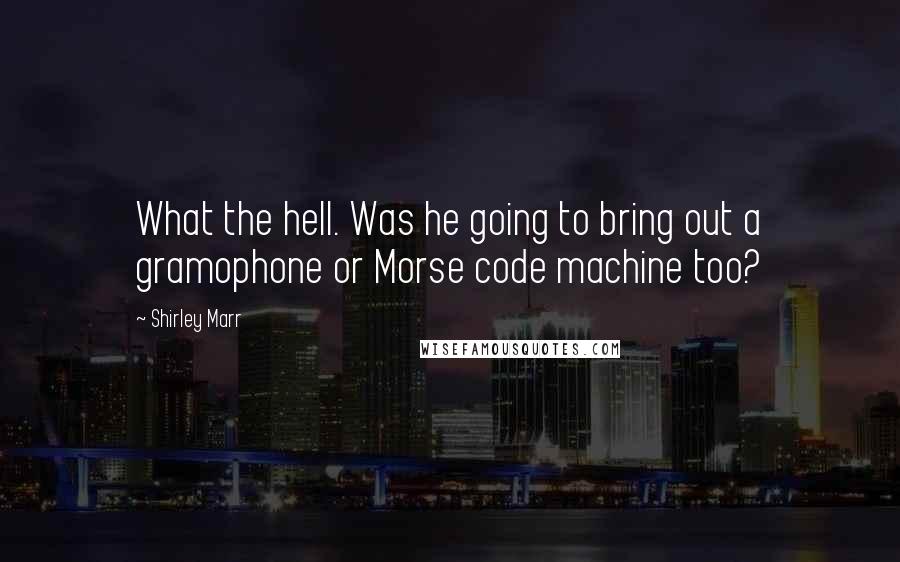 What the hell. Was he going to bring out a gramophone or Morse code machine too?