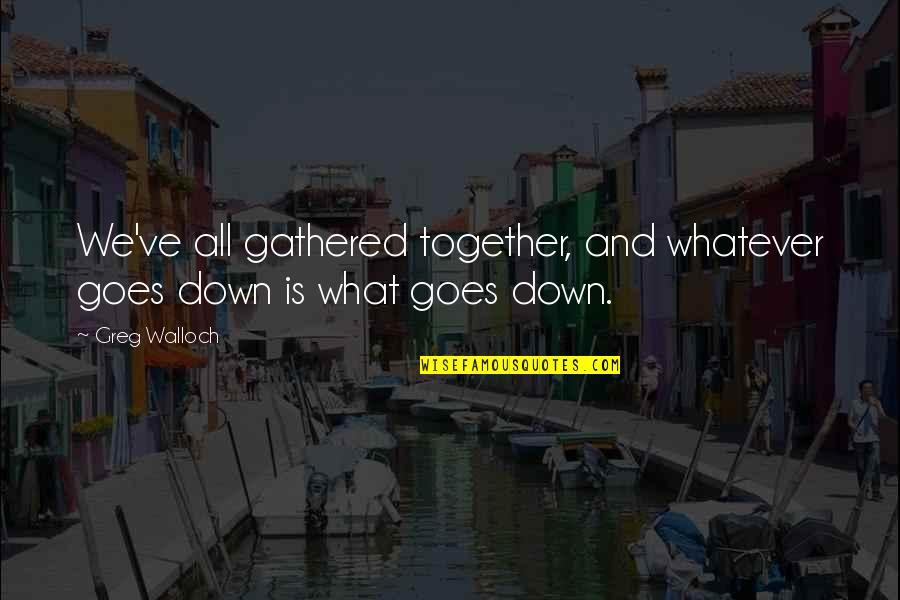 We've all gathered together, and whatever goes down is what goes down.
—
Greg Walloch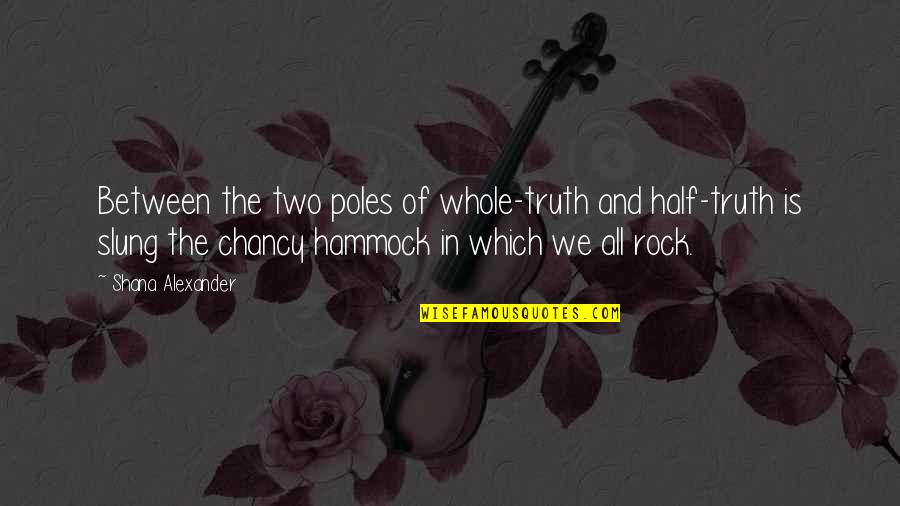 Between the two poles of whole-truth and half-truth is slung the chancy hammock in which we all rock.
—
Shana Alexander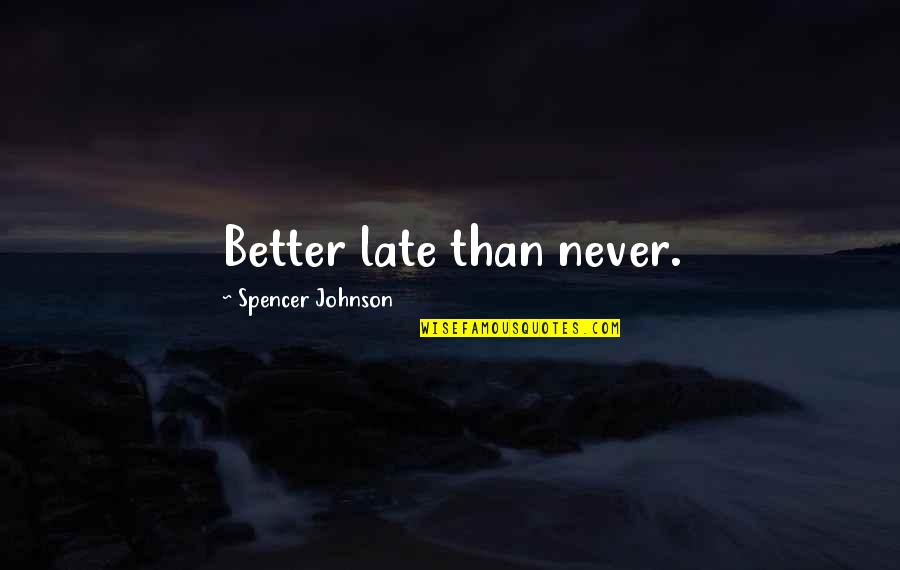 Better late than never.
—
Spencer Johnson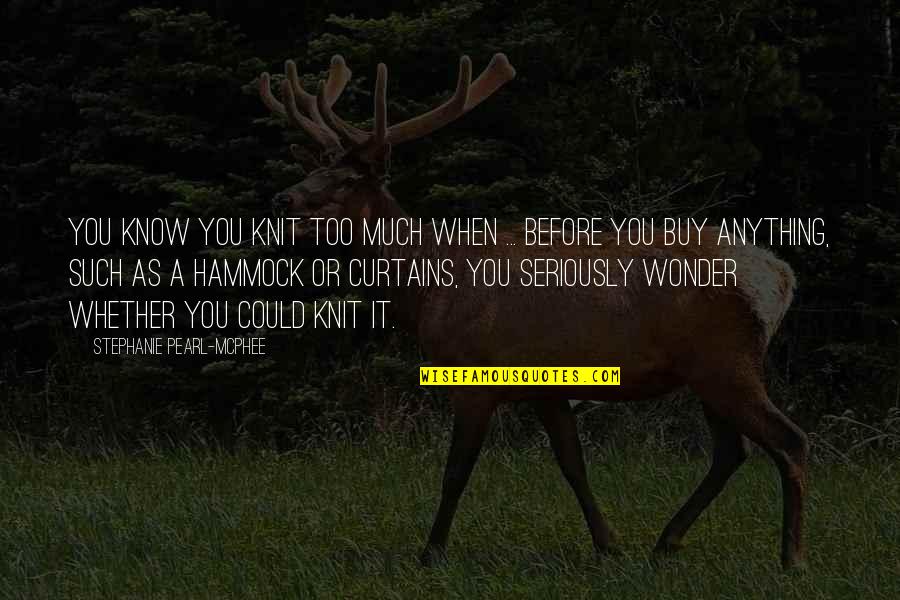 You know you knit too much when ... Before you buy anything, such as a hammock or curtains, you seriously wonder whether you could knit it.
—
Stephanie Pearl-McPhee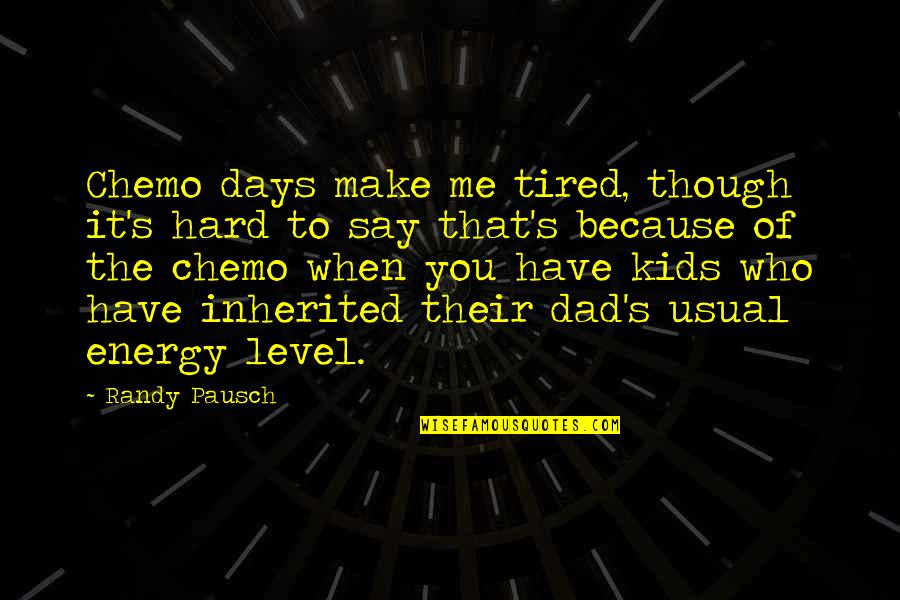 Chemo days make me tired, though it's hard to say that's because of the chemo when you have kids who have inherited their dad's usual energy level.
—
Randy Pausch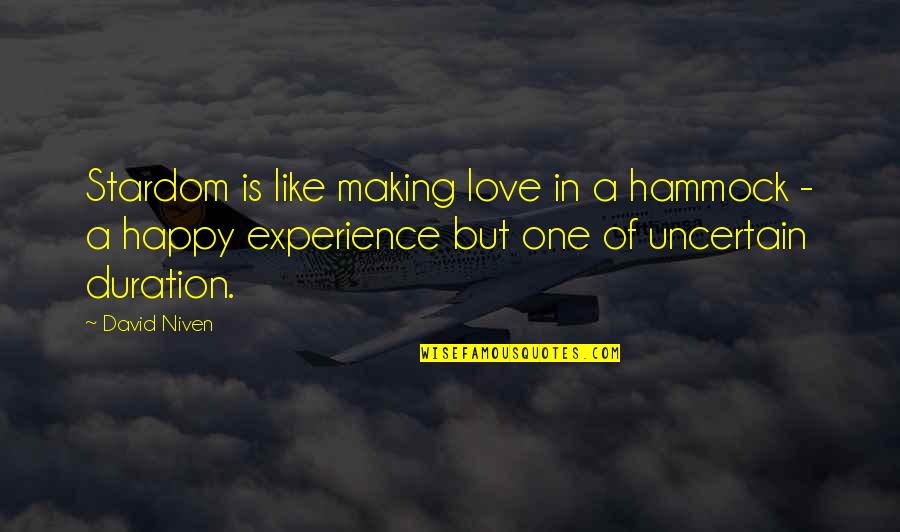 Stardom is like making love in a hammock - a happy experience but one of uncertain duration. —
David Niven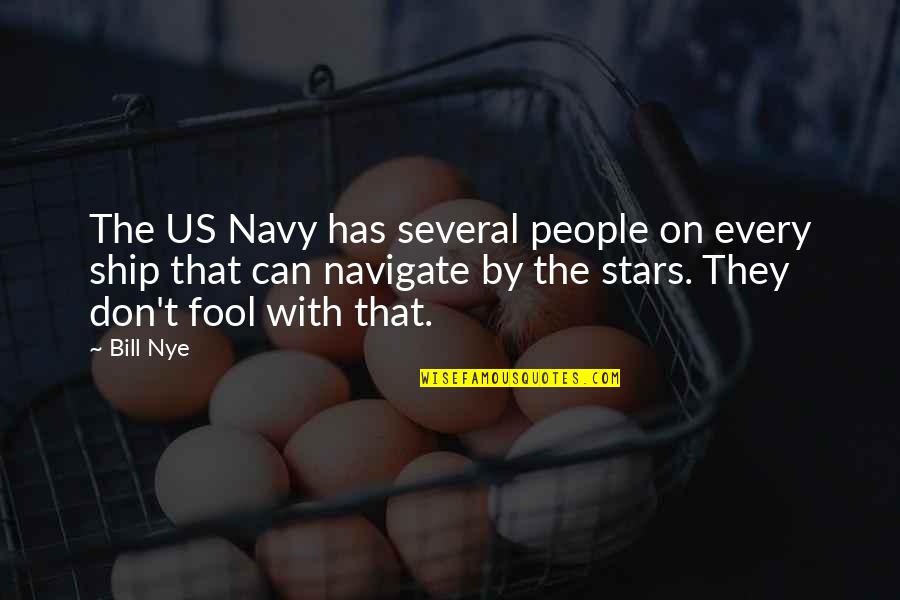 The US Navy has several people on every ship that can navigate by the stars. They don't fool with that. —
Bill Nye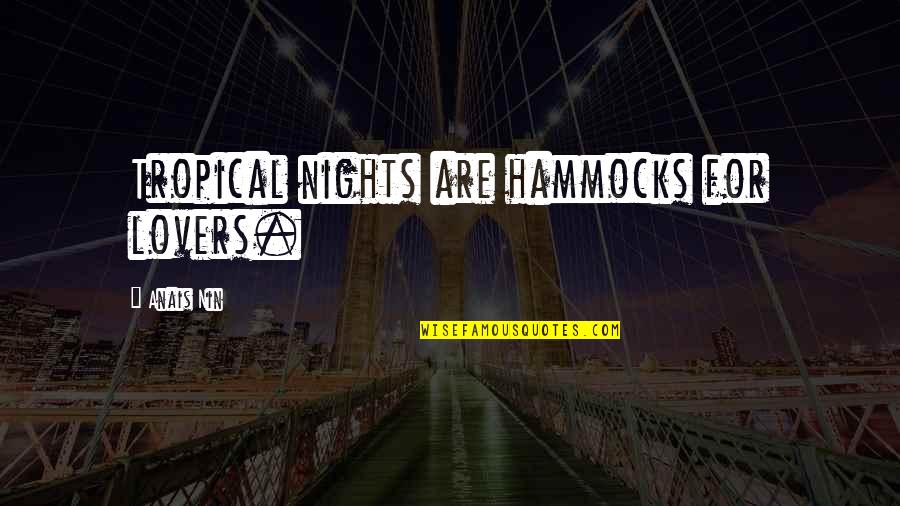 Tropical nights are
hammocks
for lovers. —
Anais Nin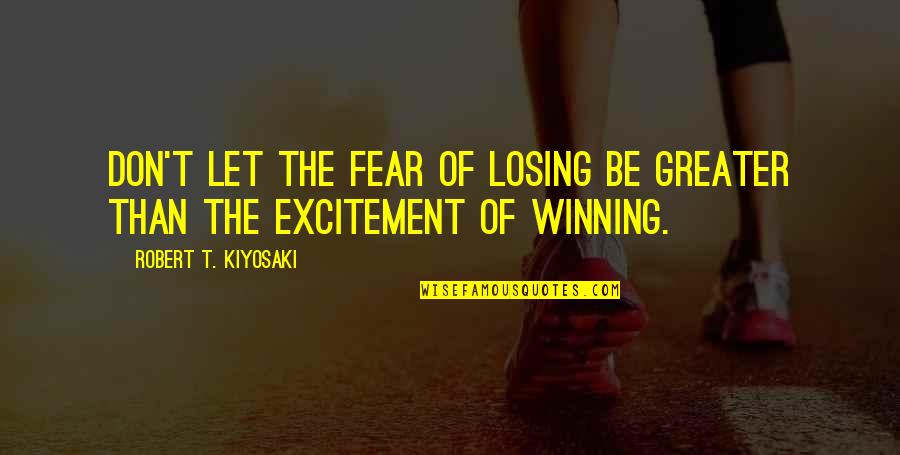 Don't let the fear of losing be greater than the excitement of winning. —
Robert T. Kiyosaki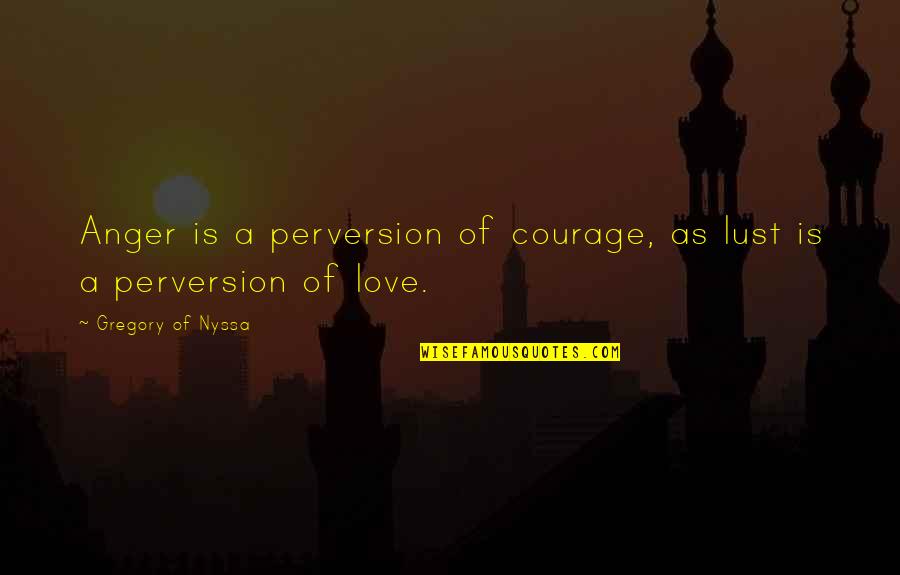 Anger is a perversion of courage, as lust is a perversion of love. —
Gregory Of Nyssa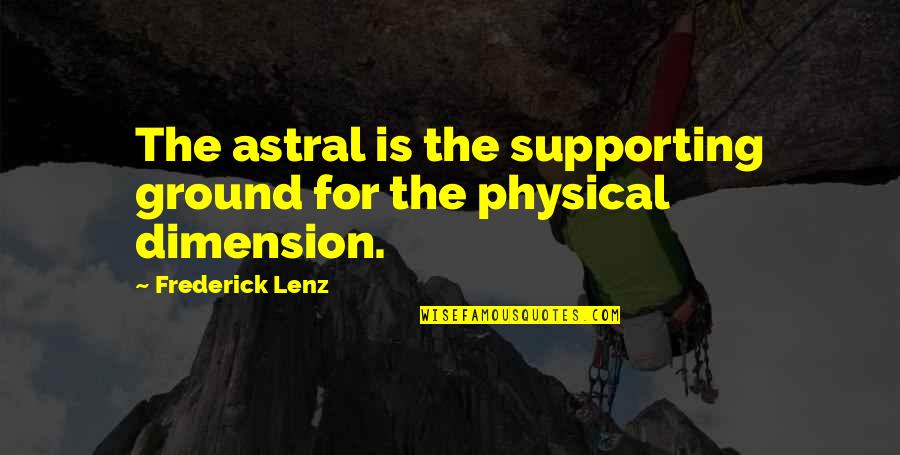 The astral is the supporting ground for the physical dimension. —
Frederick Lenz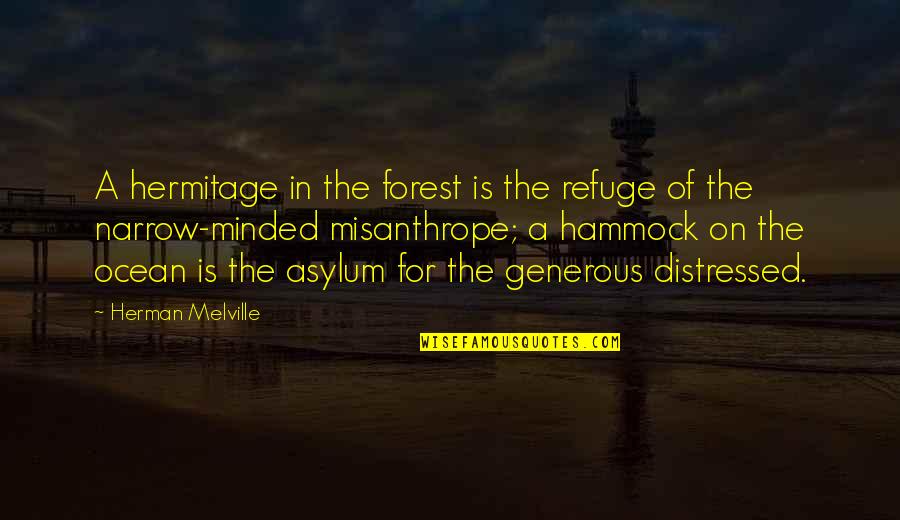 A hermitage in the forest is the refuge of the narrow-minded misanthrope; a hammock on the ocean is the asylum for the generous distressed. —
Herman Melville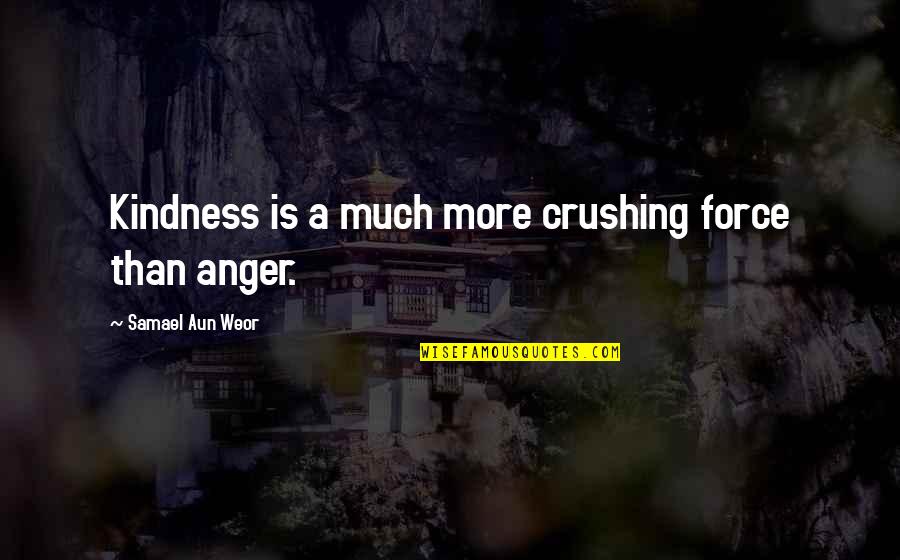 Kindness is a much more crushing force than anger. —
Samael Aun Weor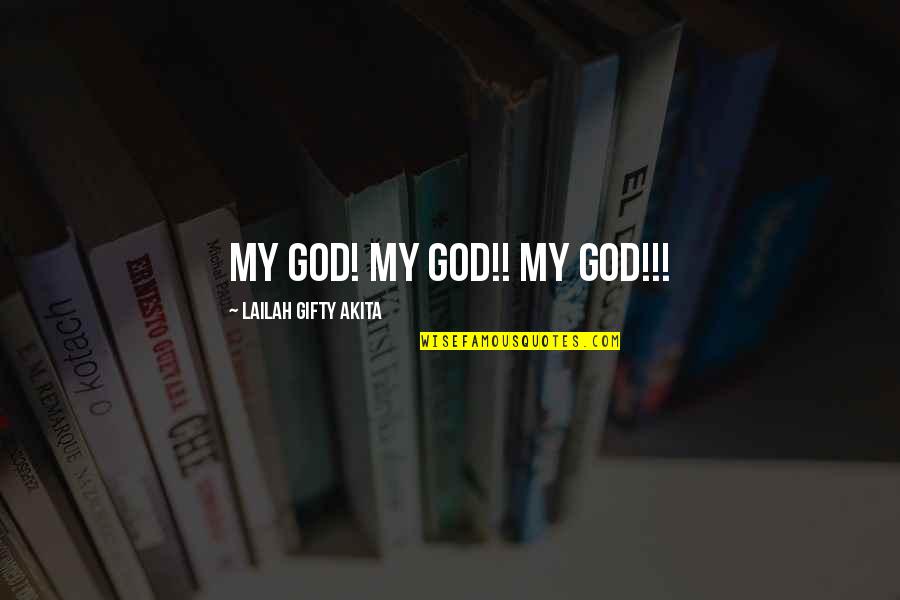 My God! My God!! My God!!! —
Lailah Gifty Akita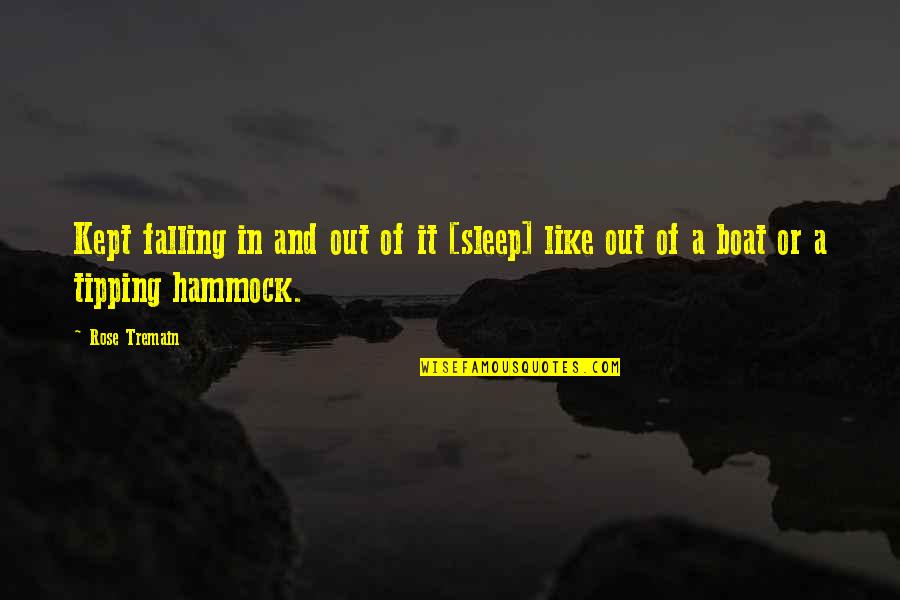 Kept falling in and out of it [sleep] like out of a boat or a tipping hammock. —
Rose Tremain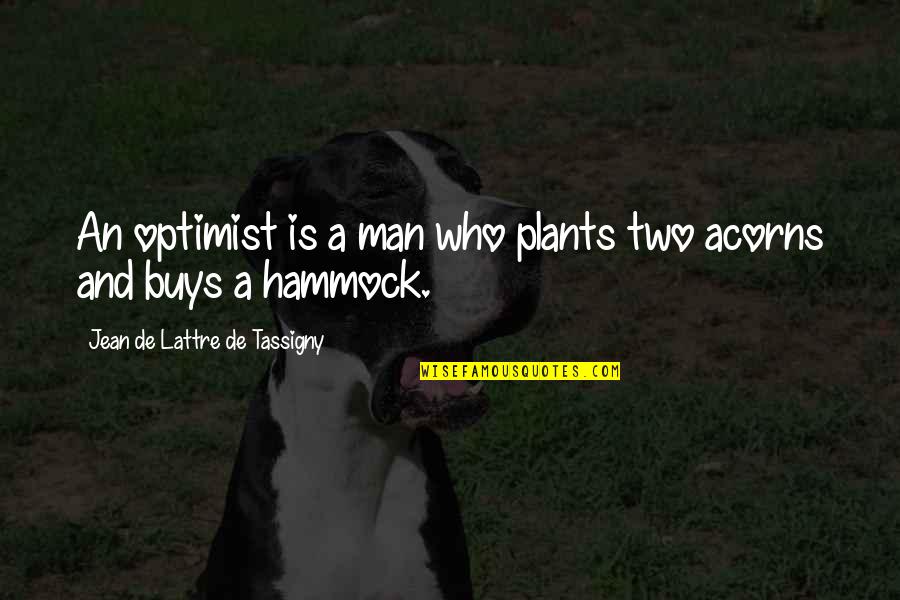 An optimist is a man who plants two acorns and buys a hammock. —
Jean De Lattre De Tassigny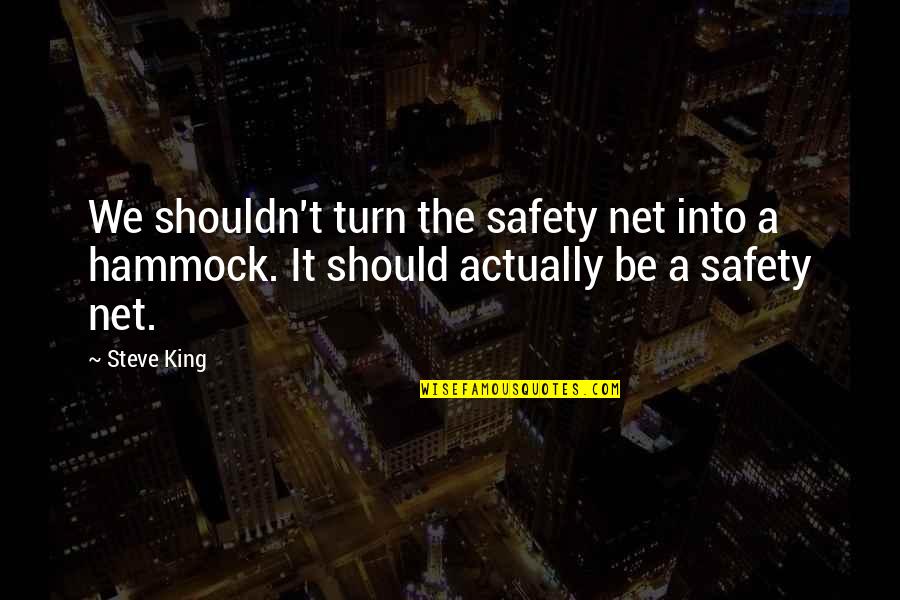 We shouldn't turn the safety net into a hammock. It should actually be a safety net. —
Steve King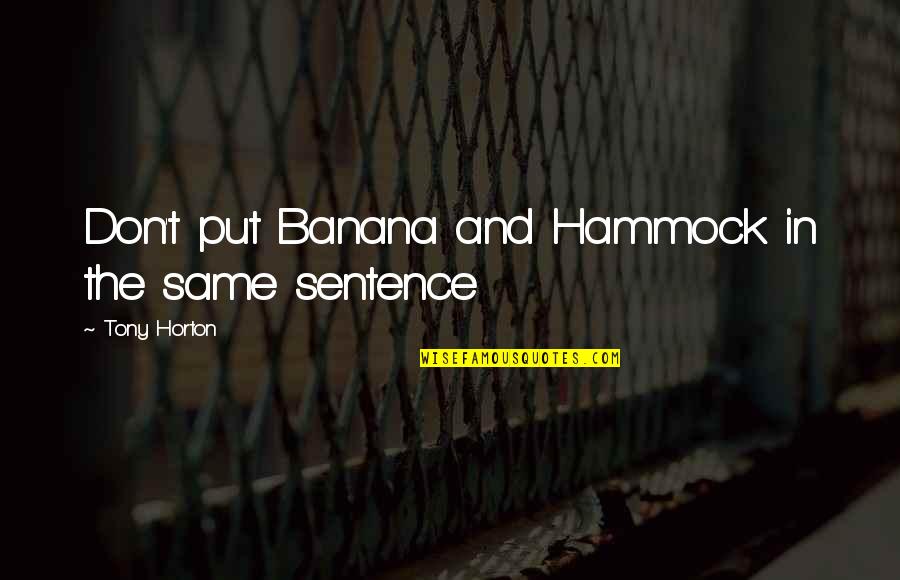 Don't put Banana and Hammock in the same sentence —
Tony Horton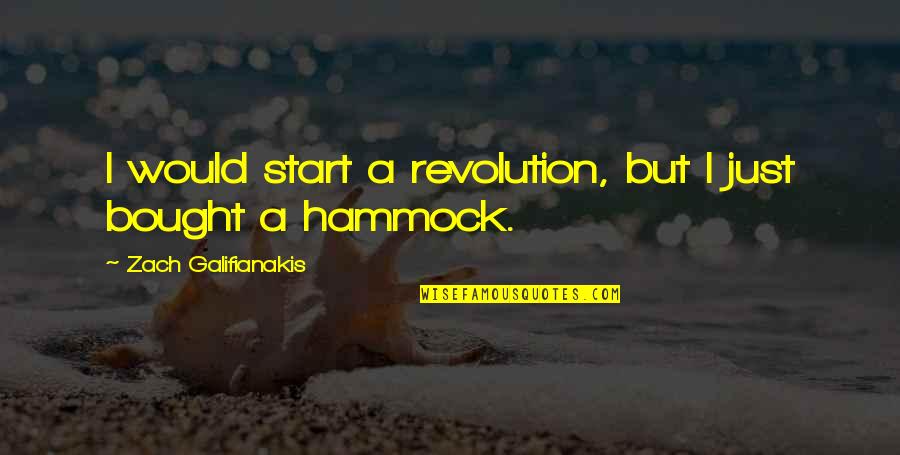 I would start a revolution, but I just bought a hammock. —
Zach Galifianakis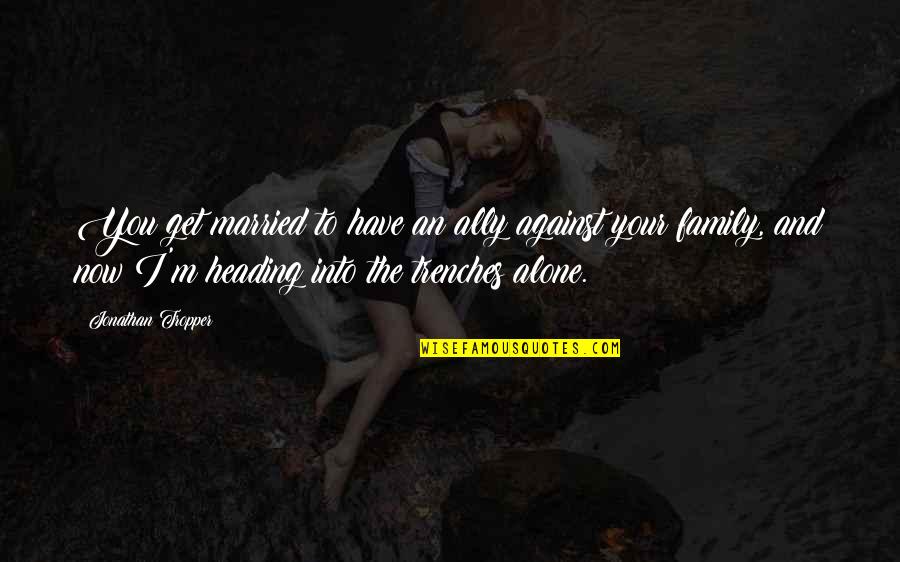 You get married to have an ally against your family, and now I'm heading into the trenches alone. —
Jonathan Tropper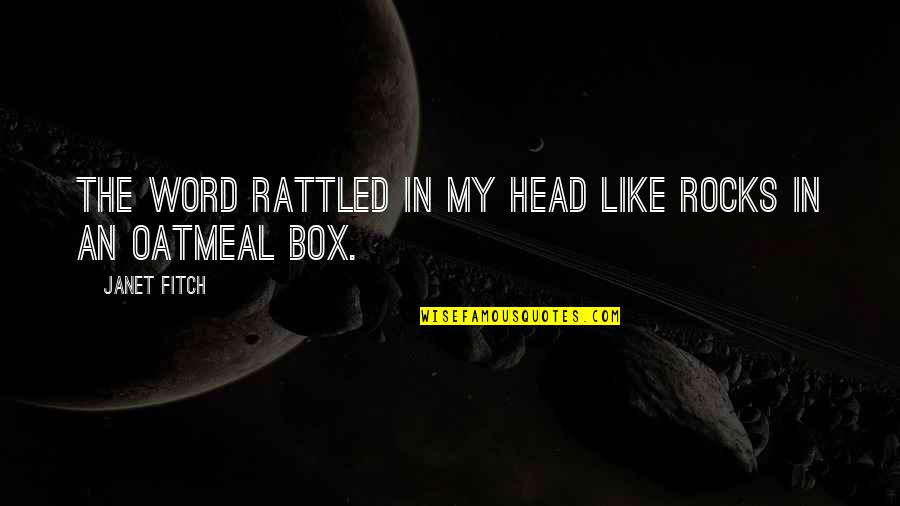 The word rattled in my head like rocks in an oatmeal box. —
Janet Fitch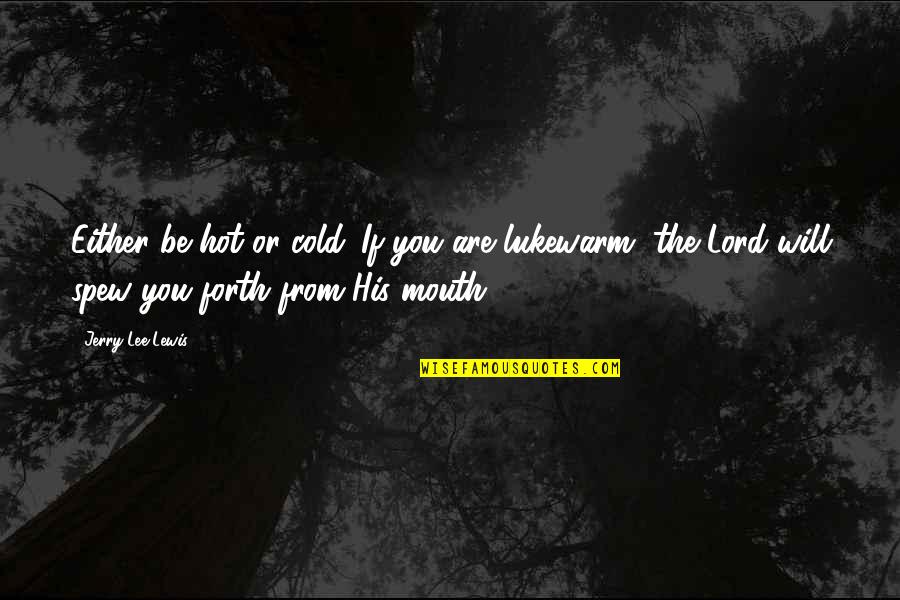 Either be hot or cold. If you are lukewarm, the Lord will spew you forth from His mouth. —
Jerry Lee Lewis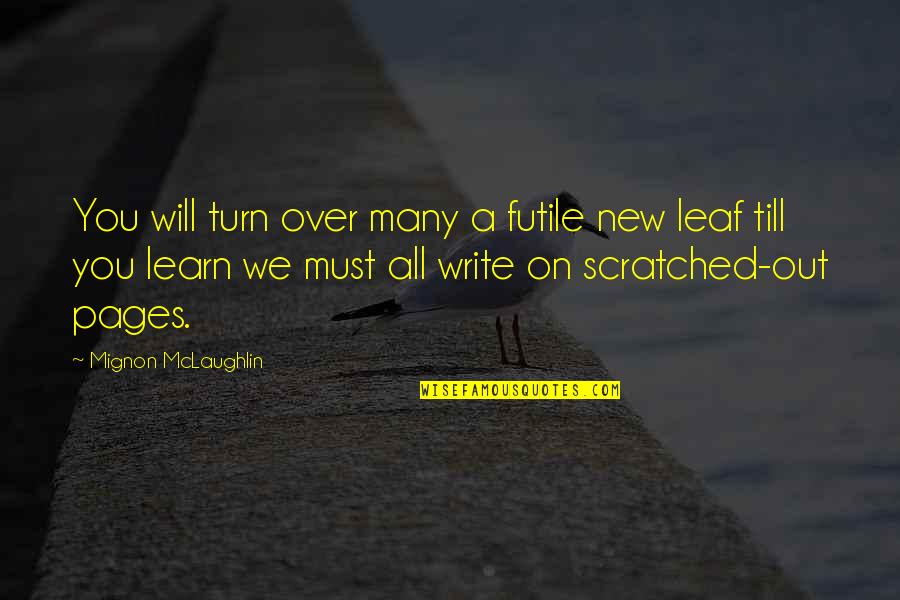 You will turn over many a futile new leaf till you learn we must all write on scratched-out pages. —
Mignon McLaughlin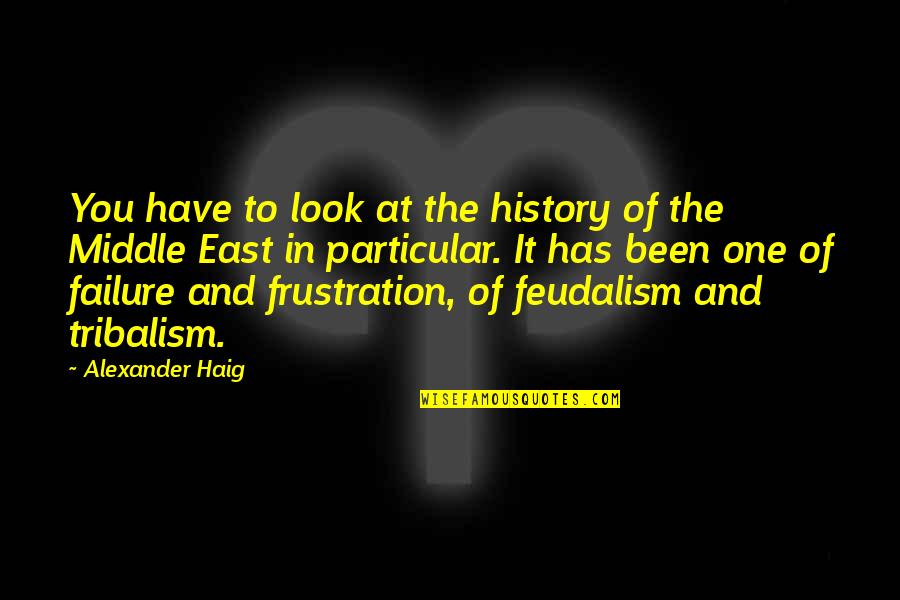 You have to look at the history of the Middle East in particular. It has been one of failure and frustration, of feudalism and tribalism. —
Alexander Haig