Ursula Goodenough Quotes
Top 4 wise famous quotes and sayings by Ursula Goodenough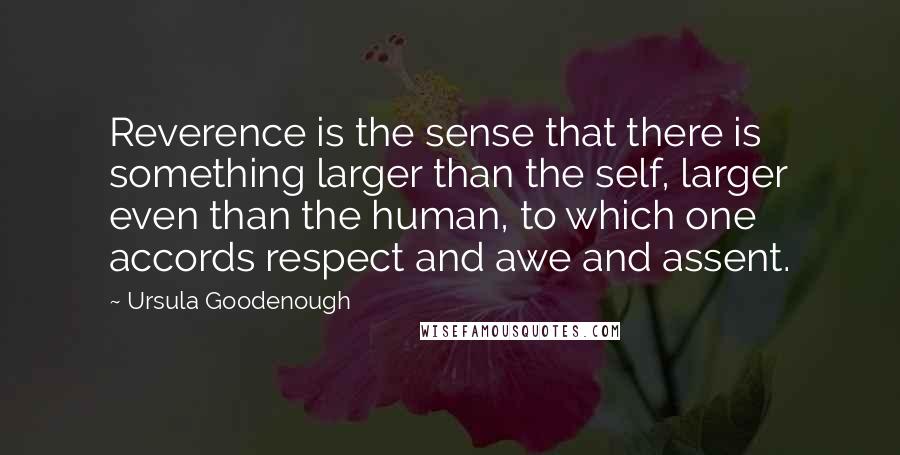 Reverence is the sense that there is something larger than the self, larger even than the human, to which one accords respect and awe and assent.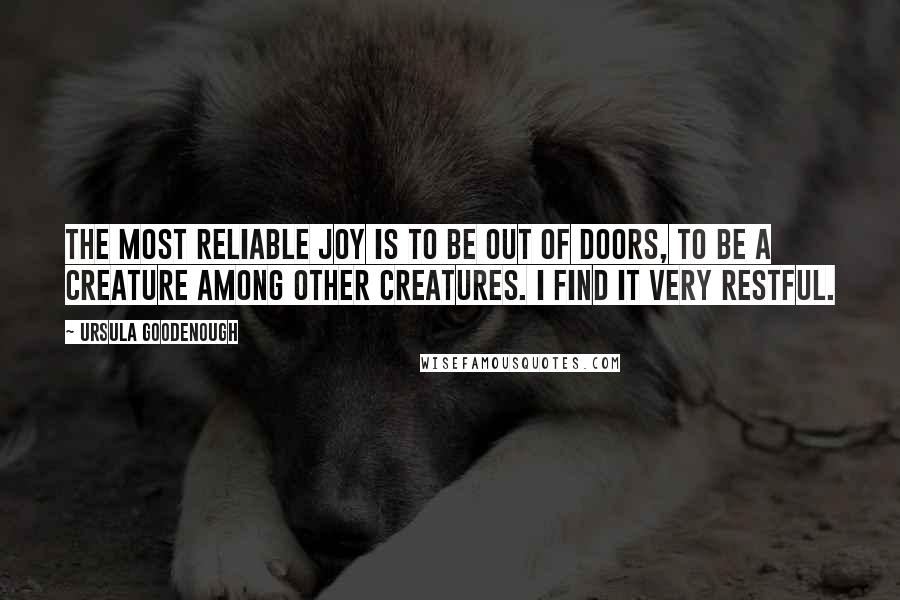 The most reliable joy is to be out of doors, to be a creature among other creatures. I find it very restful.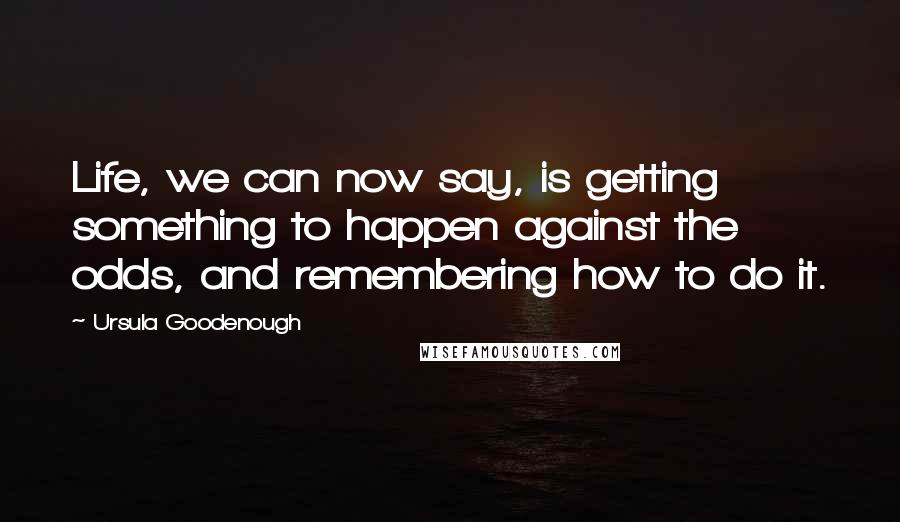 Life, we can now say, is getting something to happen against the odds, and remembering how to do it.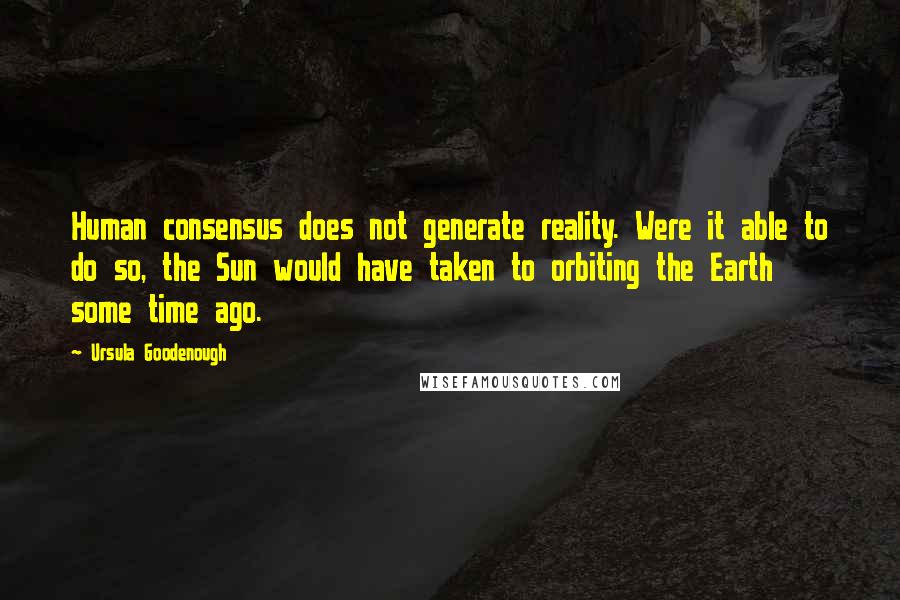 Human consensus does not generate reality. Were it able to do so, the Sun would have taken to orbiting the Earth some time ago.