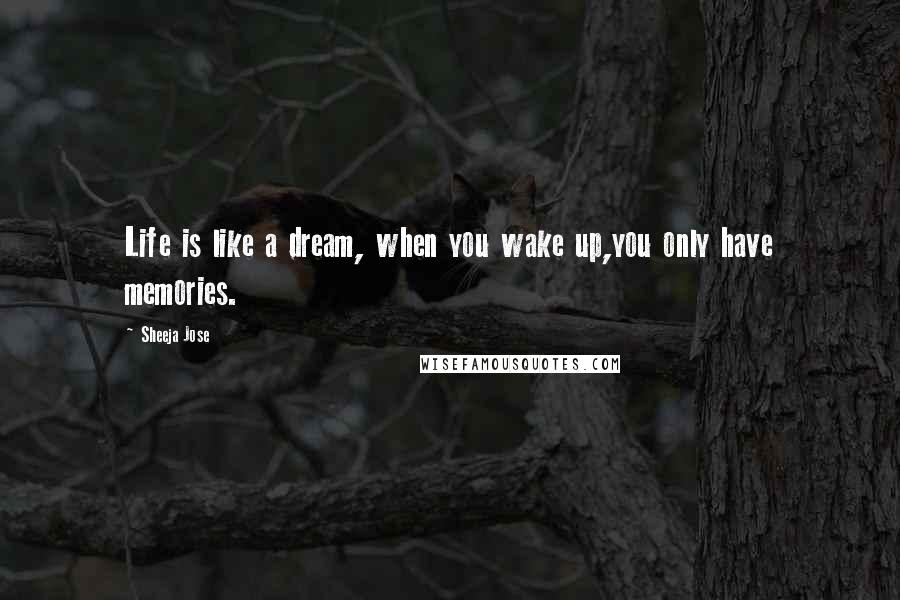 Life is like a dream, when you wake up,
you only have memories.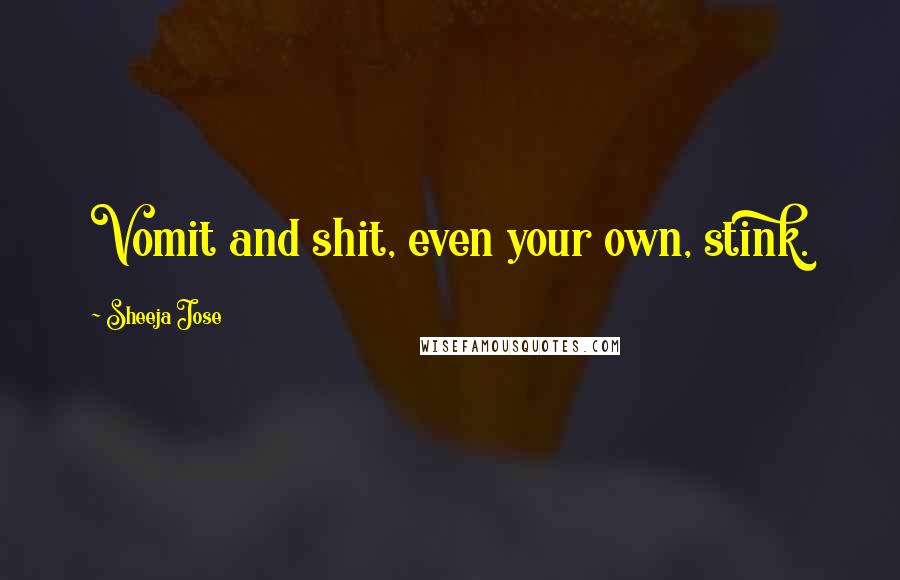 Vomit and shit, even your own, stink.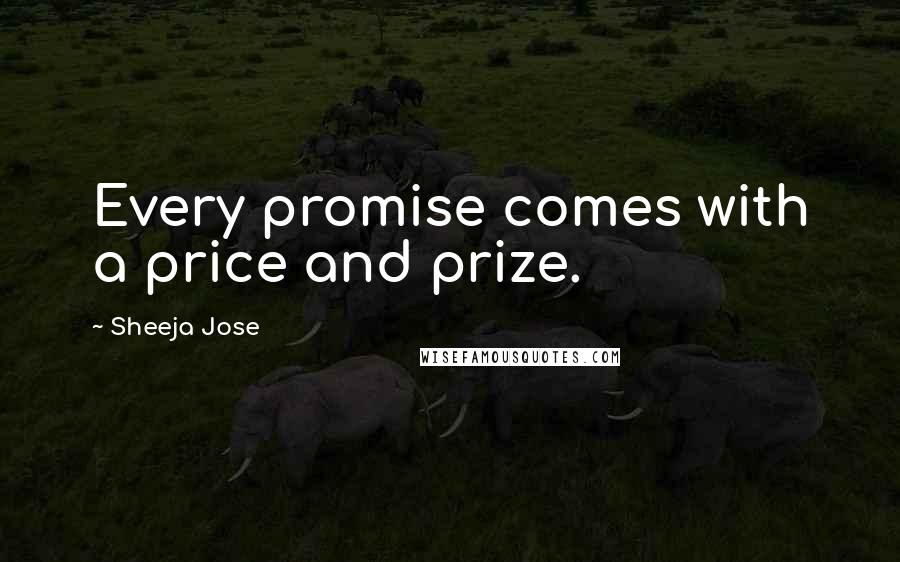 Every promise comes with a price and prize.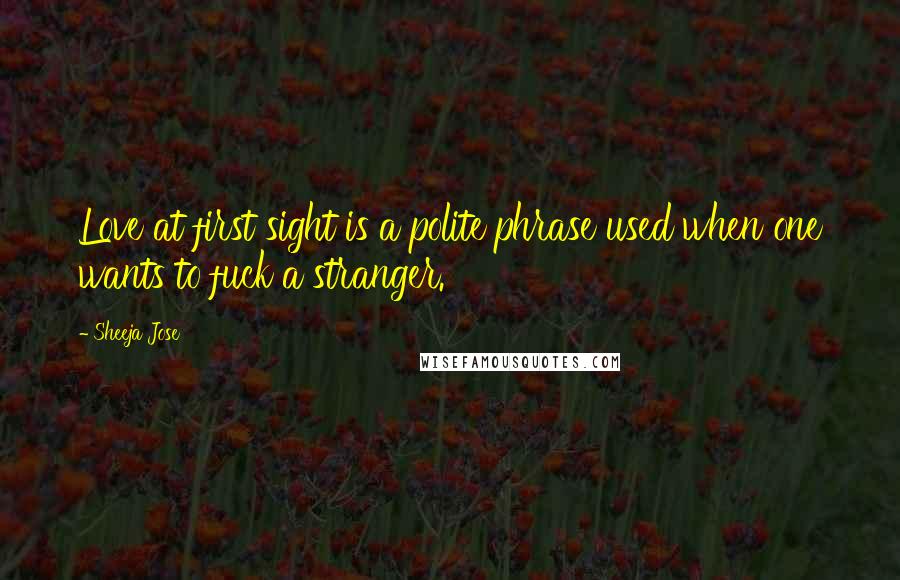 Love at first sight is a polite phrase used when one wants to fuck a stranger.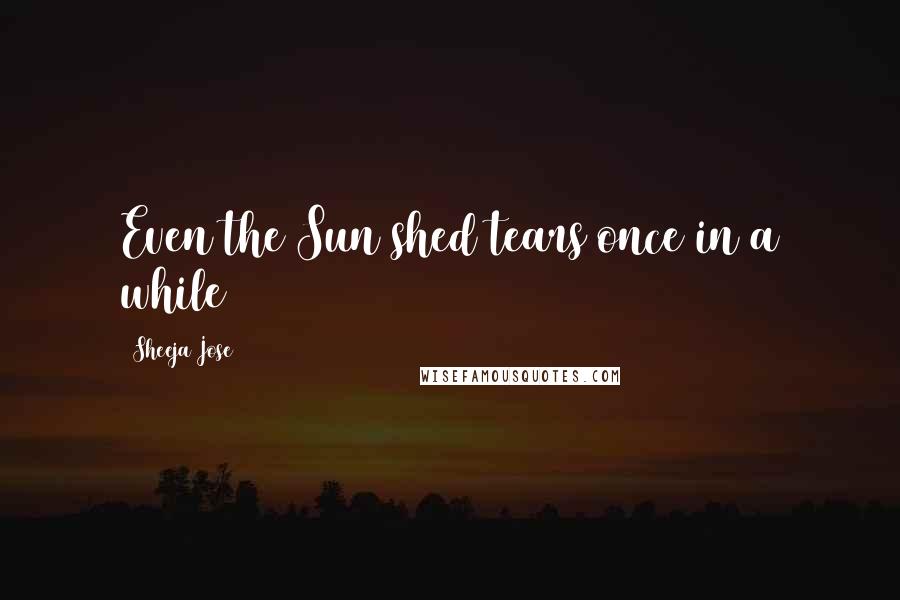 Even the Sun shed tears once in a while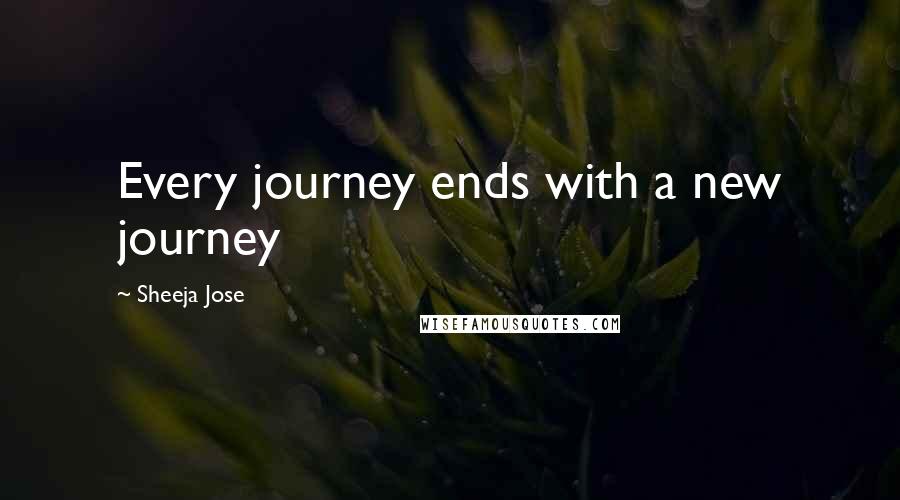 Every journey ends with a new journey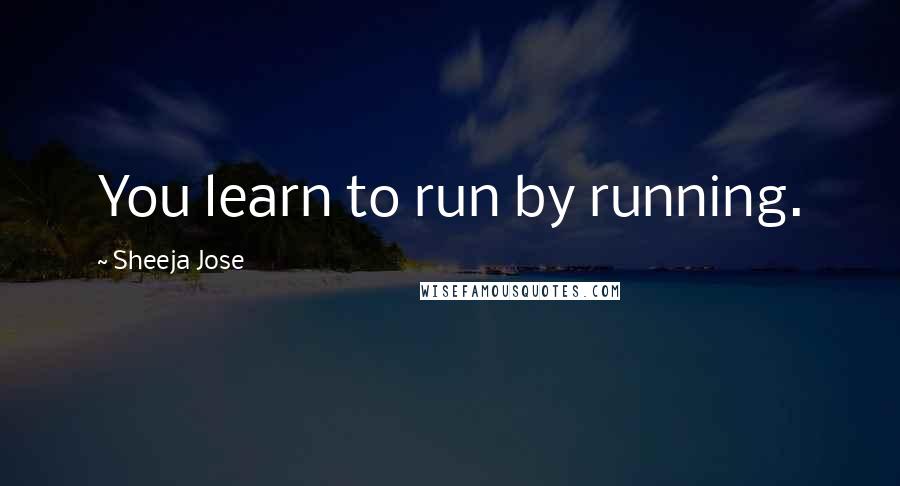 You learn to run by running.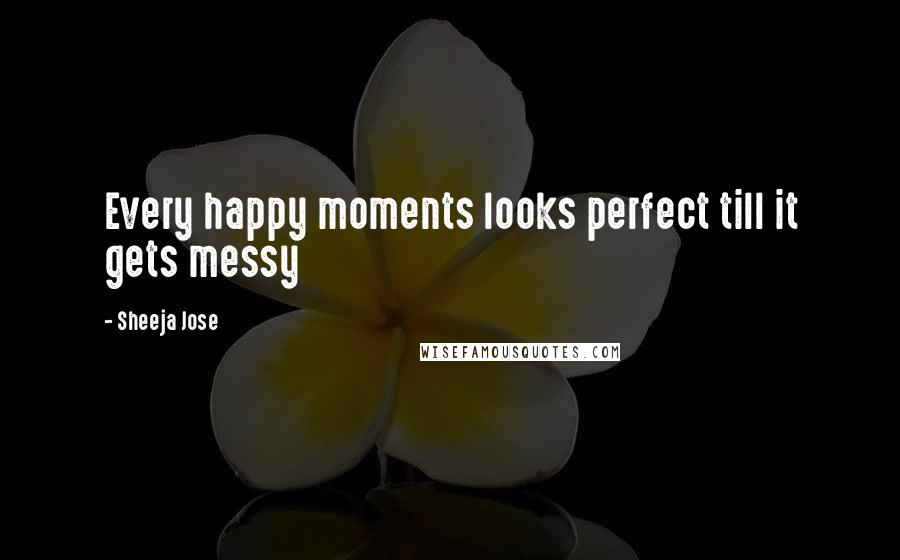 Every happy moments looks perfect till it gets messy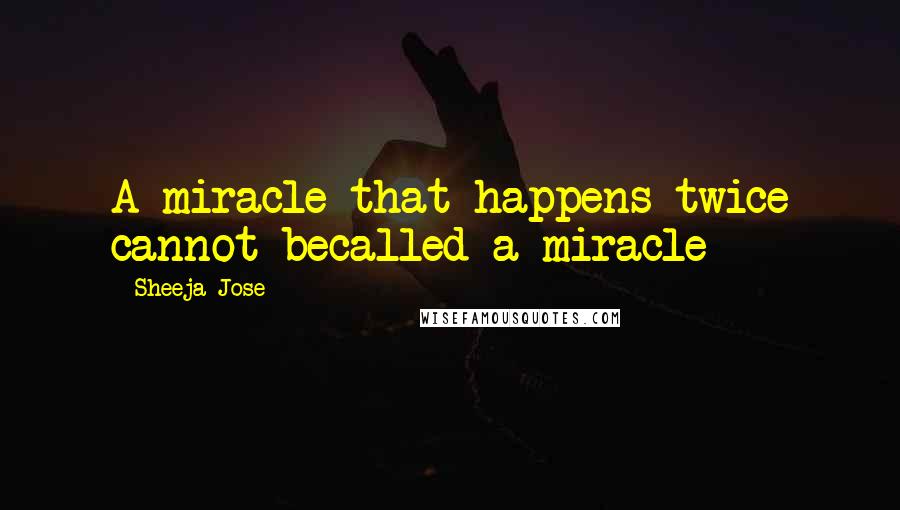 A miracle that happens twice cannot be
called a miracle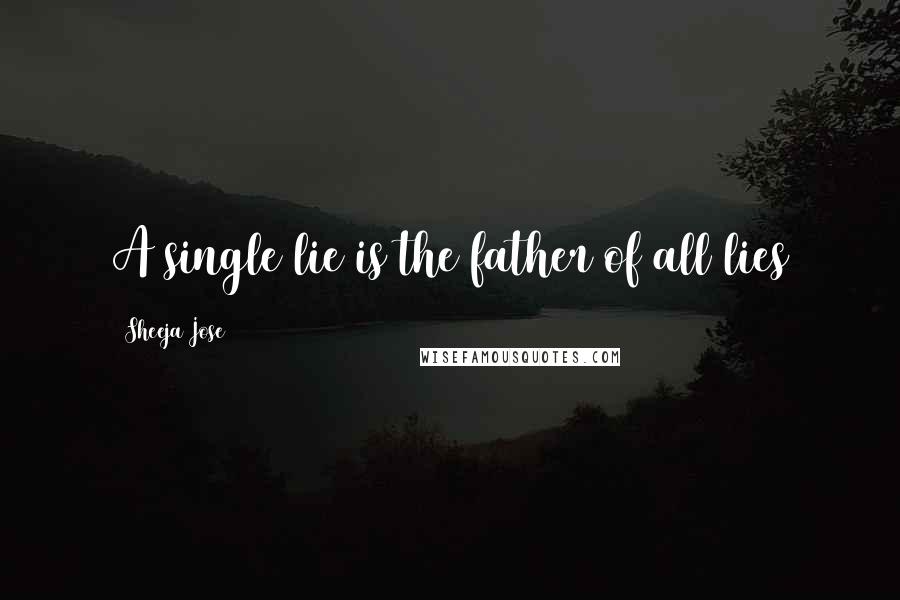 A single lie is the father of all lies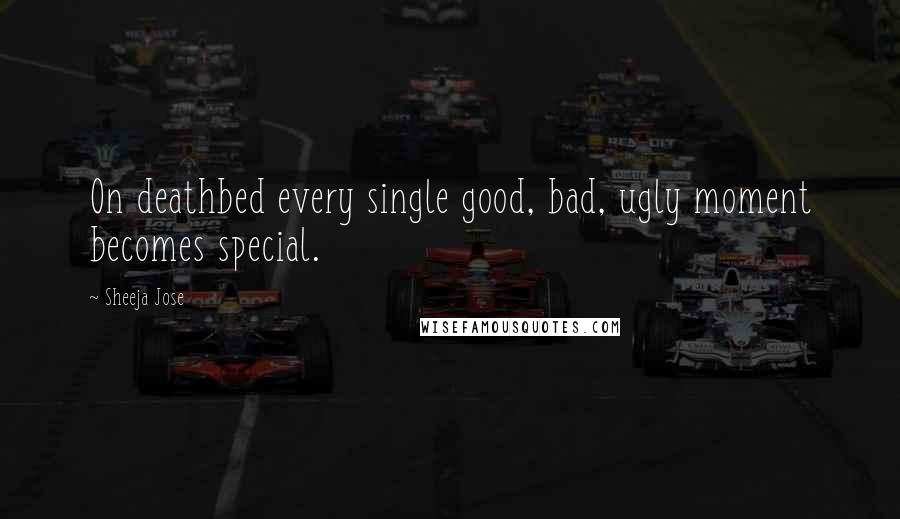 On deathbed every single good, bad, ugly moment becomes special.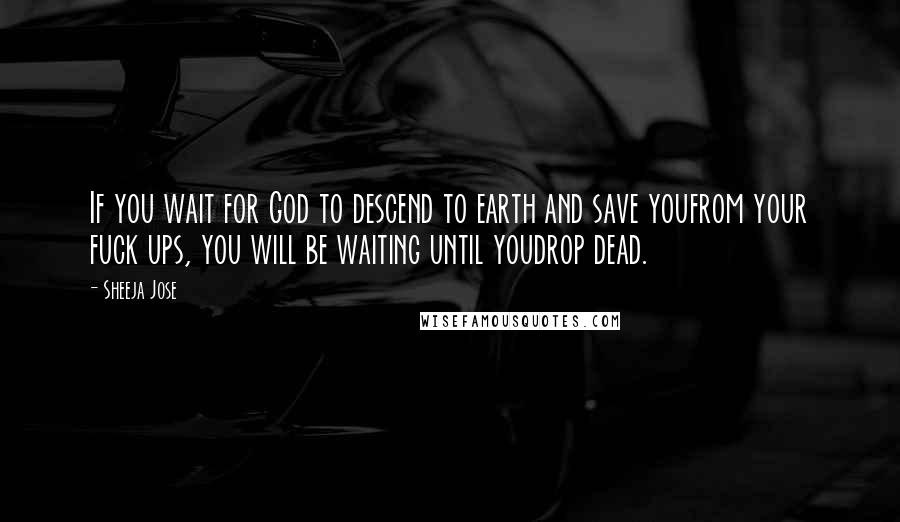 If you wait for God to descend to earth and save you
from your fuck ups, you will be waiting until you
drop dead.