Shawn Lukas Quotes
Top 20 wise famous quotes and sayings by Shawn Lukas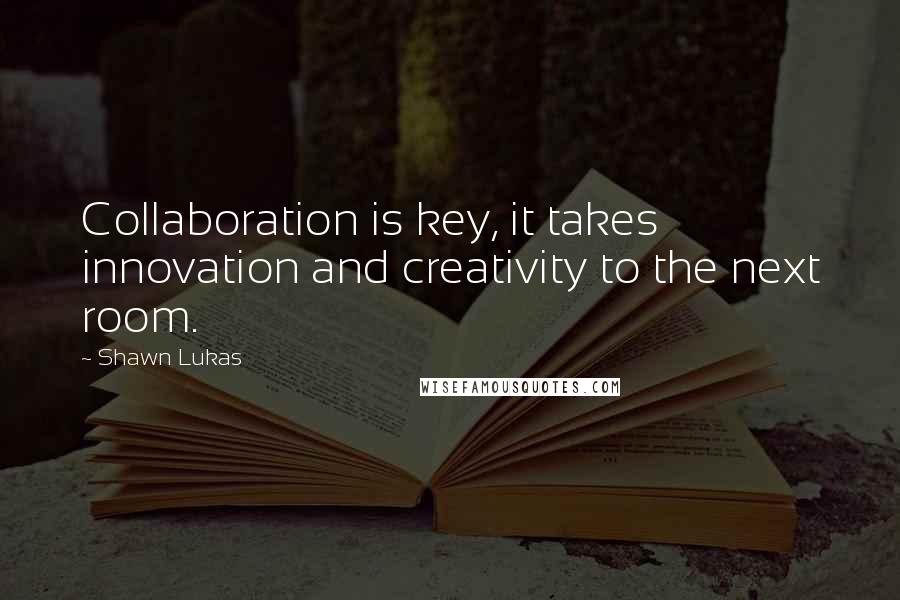 Collaboration is key, it takes innovation and creativity to the next room.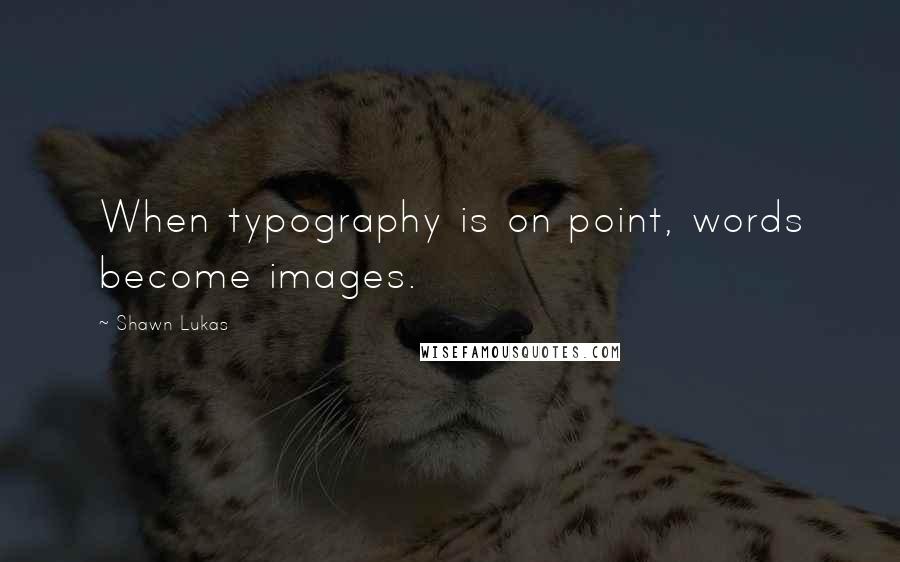 When typography is on point, words become images.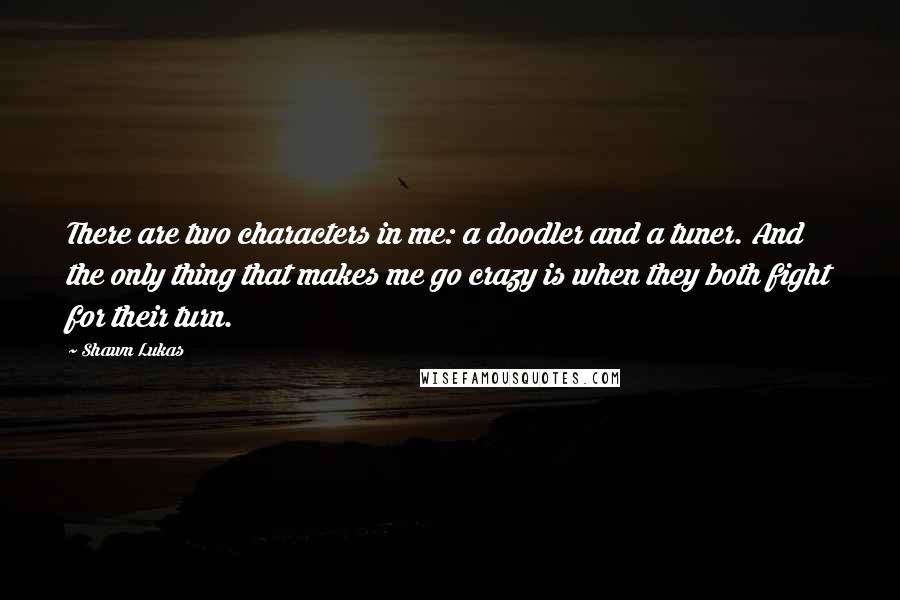 There are two characters in me: a doodler and a tuner. And the only thing that makes me go crazy is when they both fight for their turn.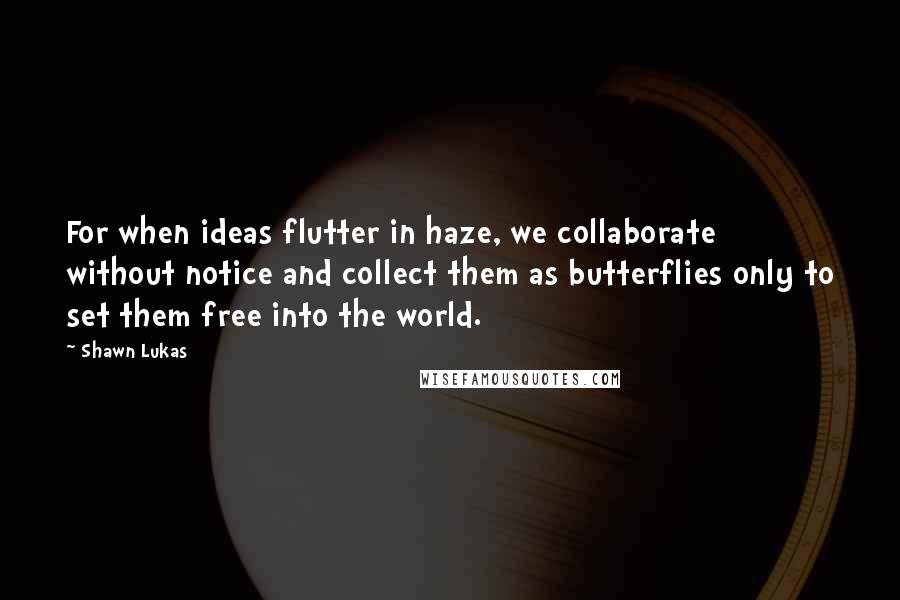 For when ideas flutter in haze, we collaborate without notice and collect them as butterflies only to set them free into the world.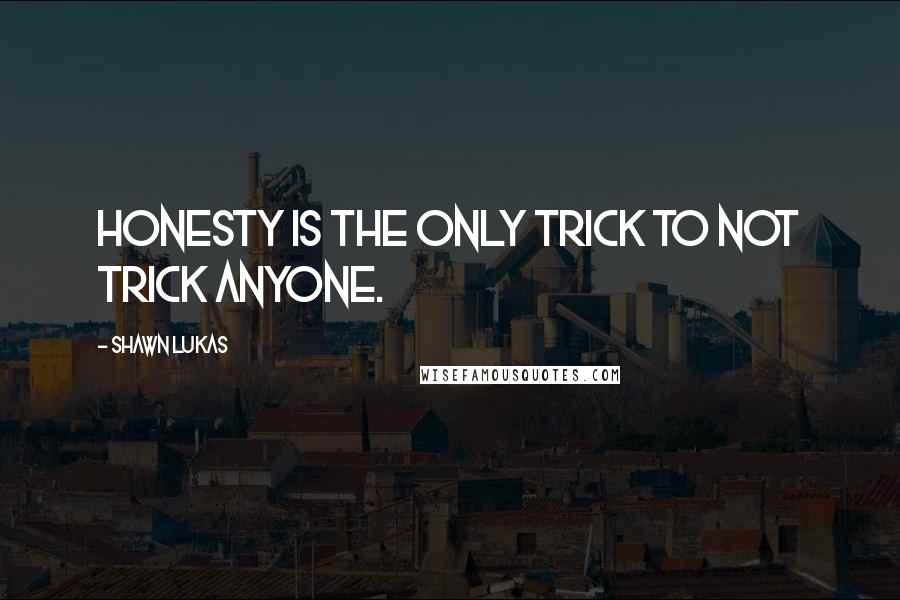 Honesty is the only trick to not trick anyone.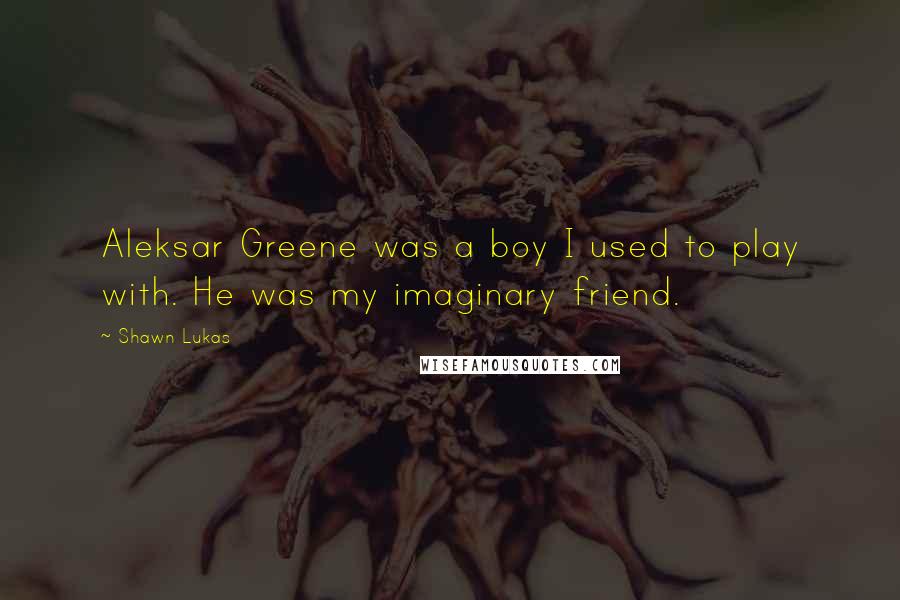 Aleksar Greene was a boy I used to play with. He was my imaginary friend.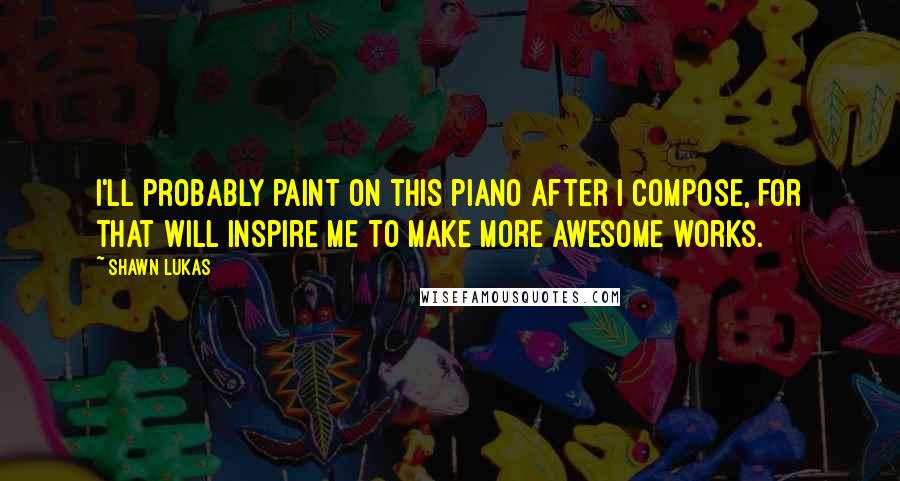 I'll probably paint on this piano after I compose, for that will inspire me to make more awesome works.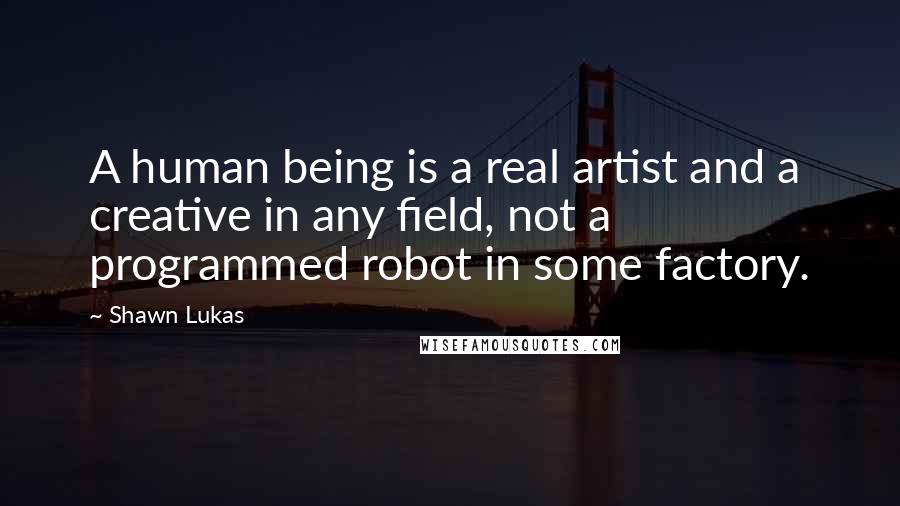 A human being is a real artist and a creative in any field, not a programmed robot in some factory.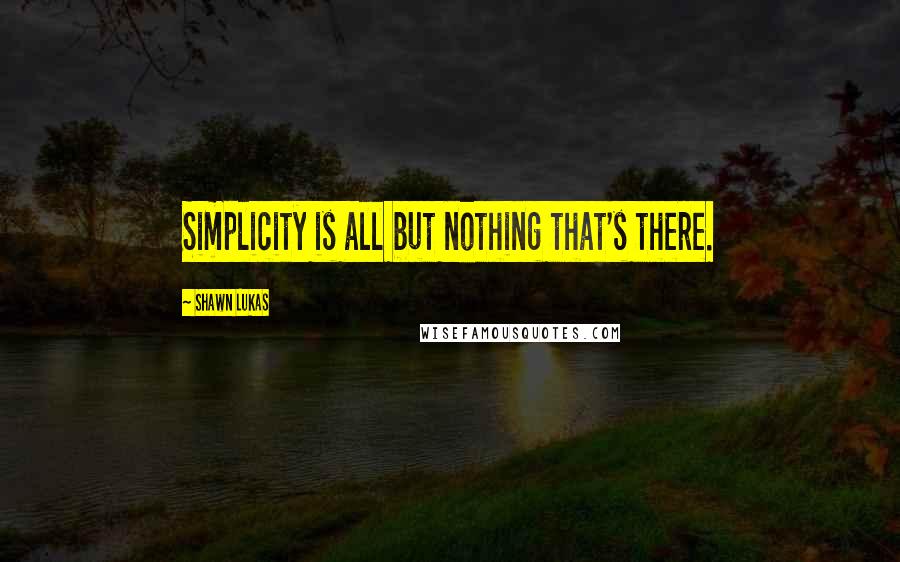 Simplicity is all but nothing that's there.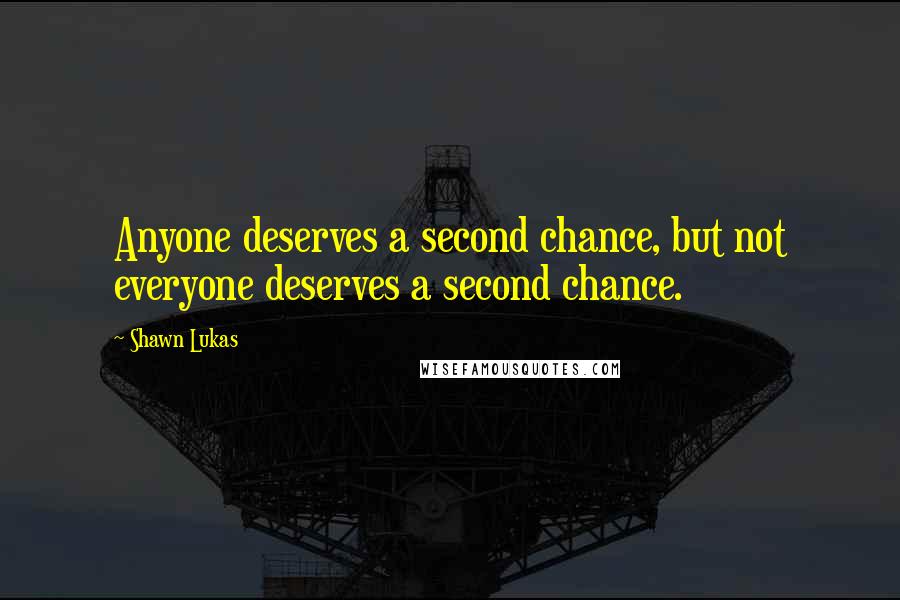 Anyone deserves a second chance, but not everyone deserves a second chance.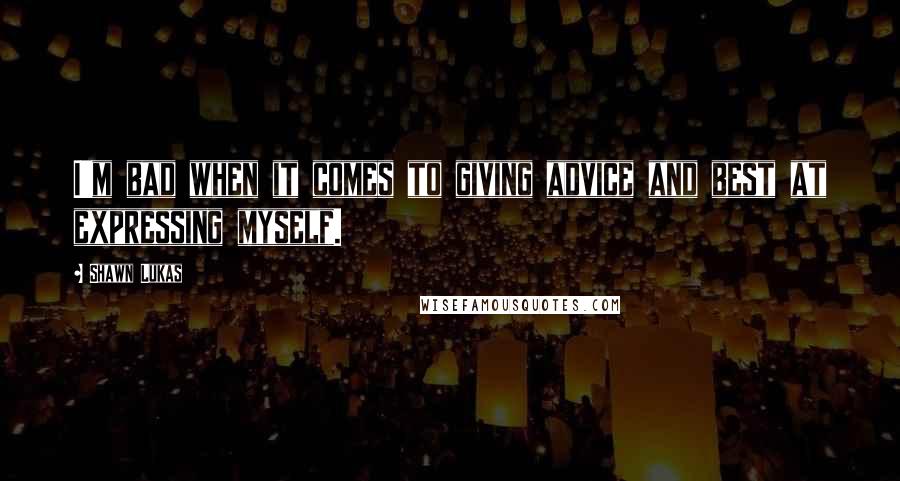 I'm bad when it comes to giving advice and best at expressing myself.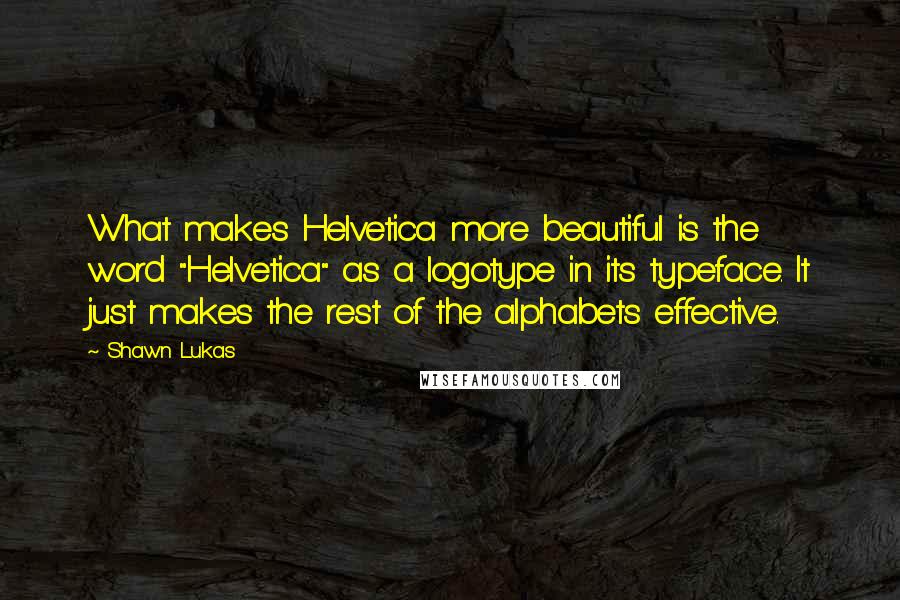 What makes Helvetica more beautiful is the word "Helvetica" as a logotype in its typeface. It just makes the rest of the alphabets effective.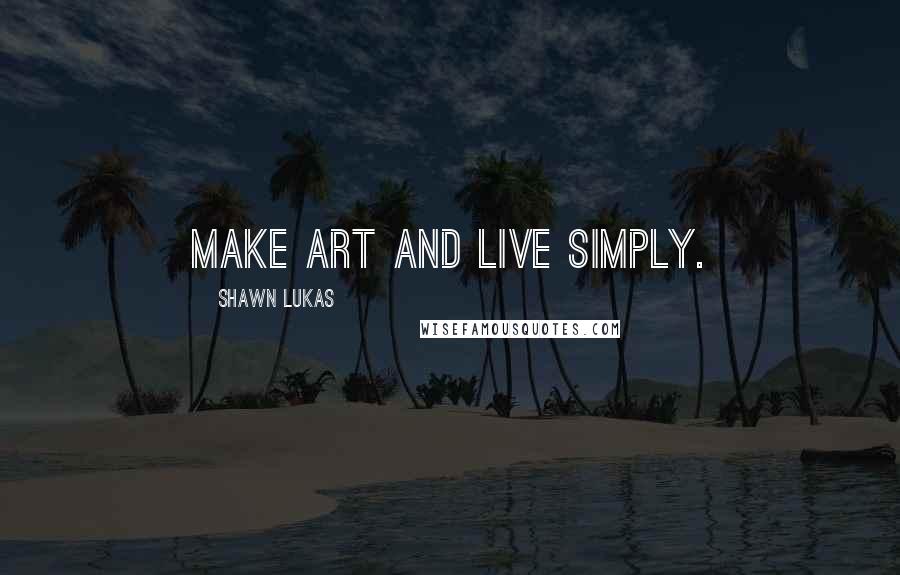 Make art and live simply.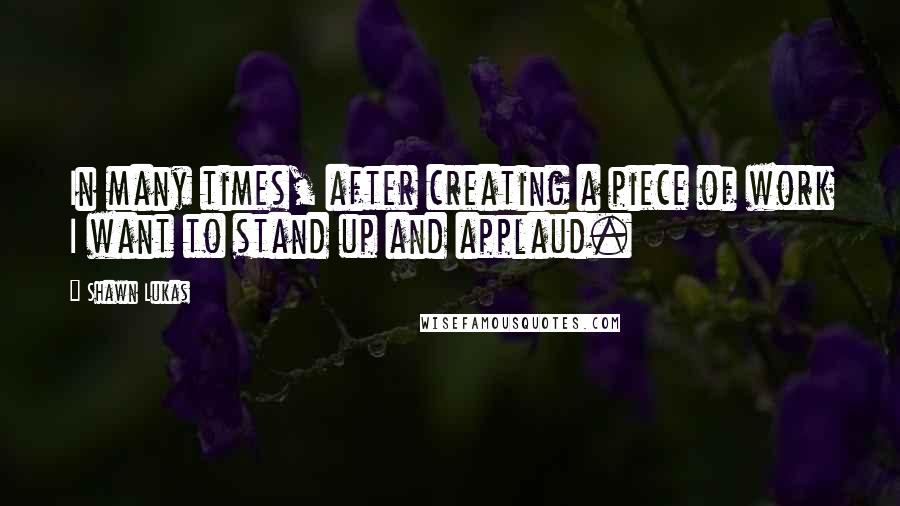 In many times, after creating a piece of work I want to stand up and applaud.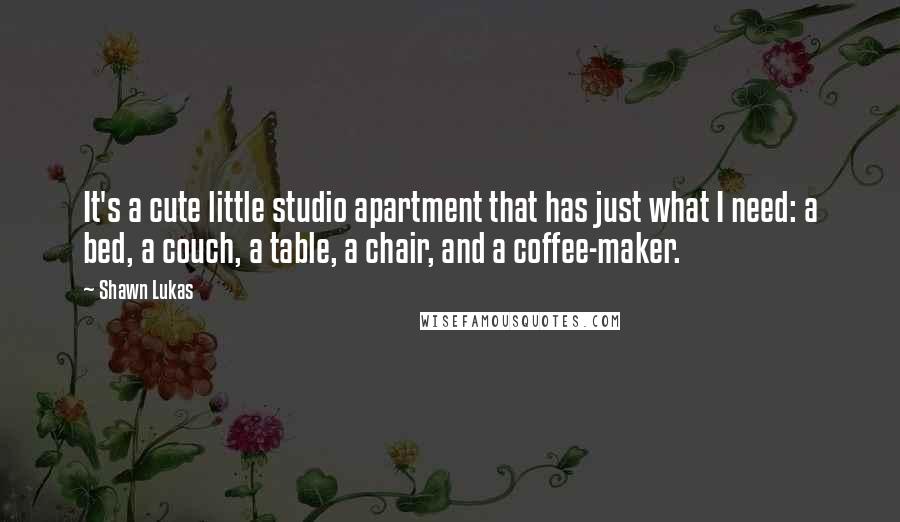 It's a cute little studio apartment that has just what I need: a bed, a couch, a table, a chair, and a coffee-maker.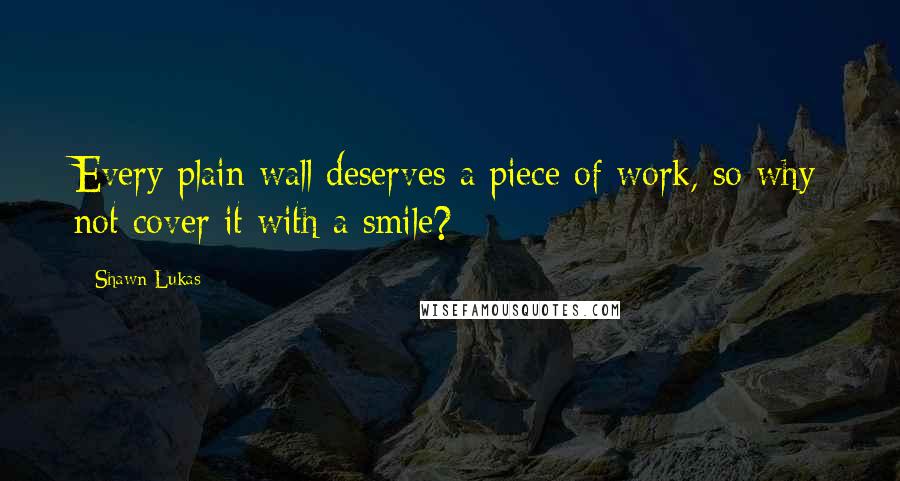 Every plain wall deserves a piece of work, so why not cover it with a smile?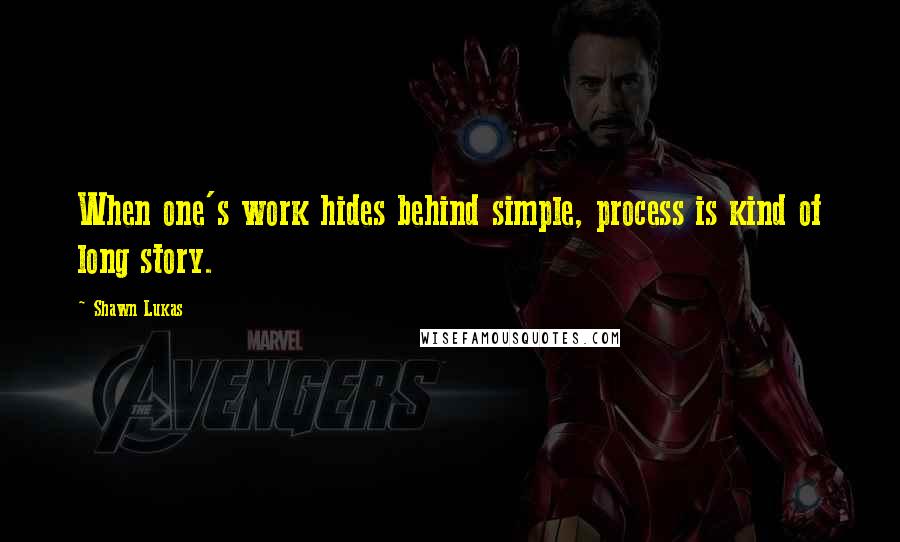 When one's work hides behind simple, process is kind of long story.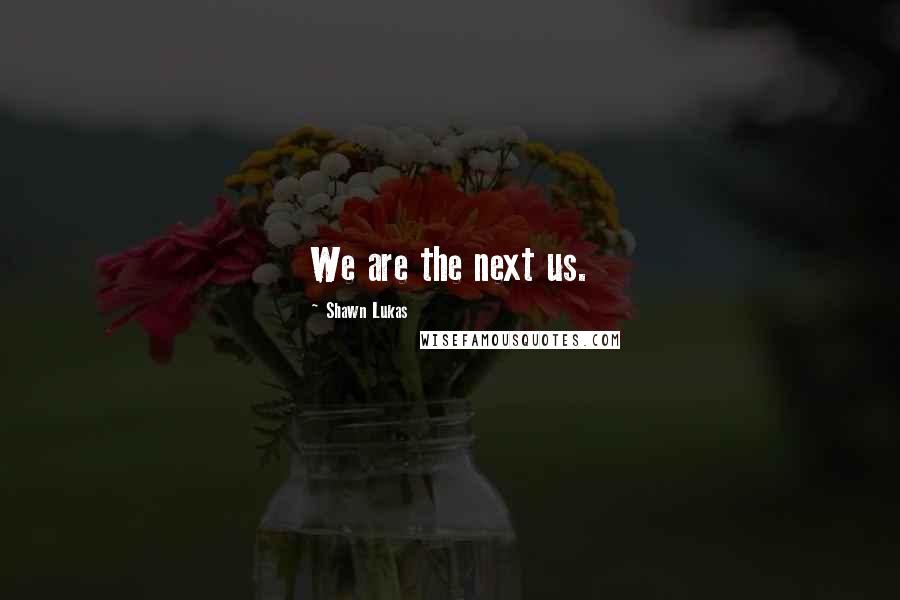 We are the next us.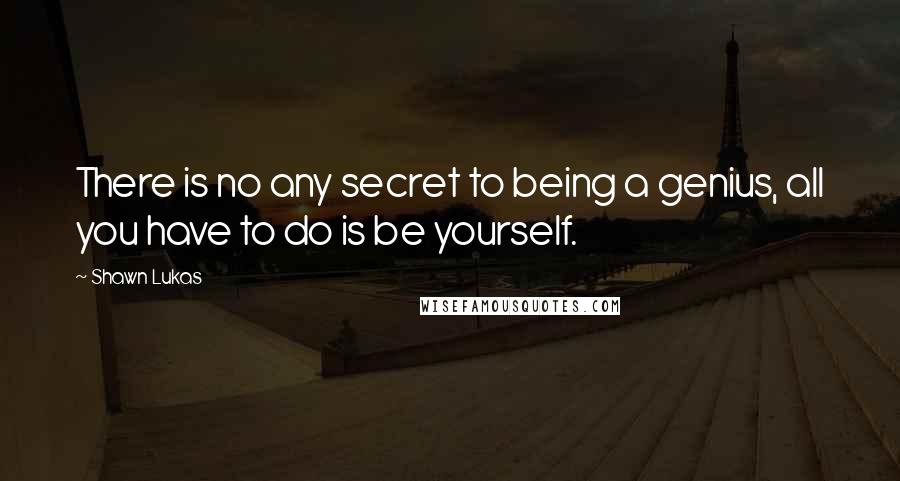 There is no any secret to being a genius, all you have to do is be yourself.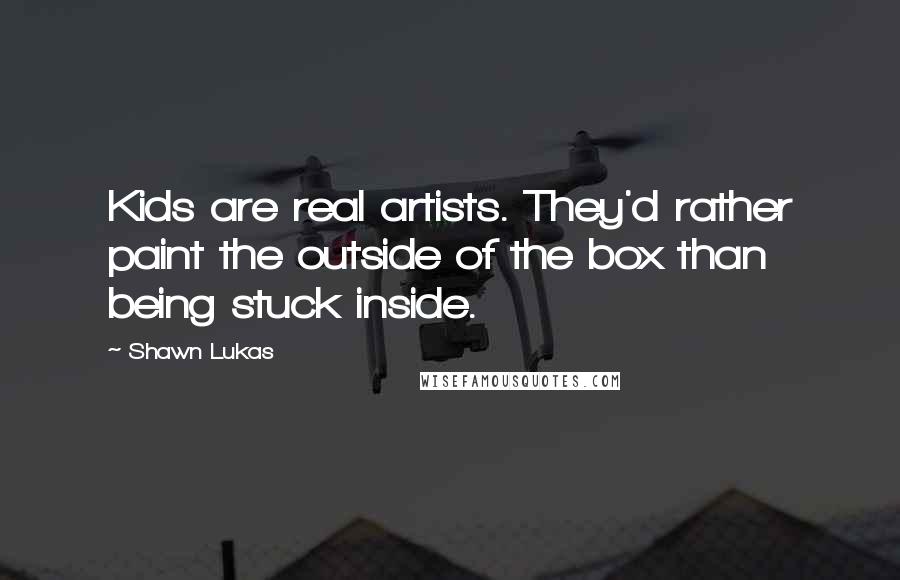 Kids are real artists. They'd rather paint the outside of the box than being stuck inside.