Scott Michael Foster Quotes
Top 8 wise famous quotes and sayings by Scott Michael Foster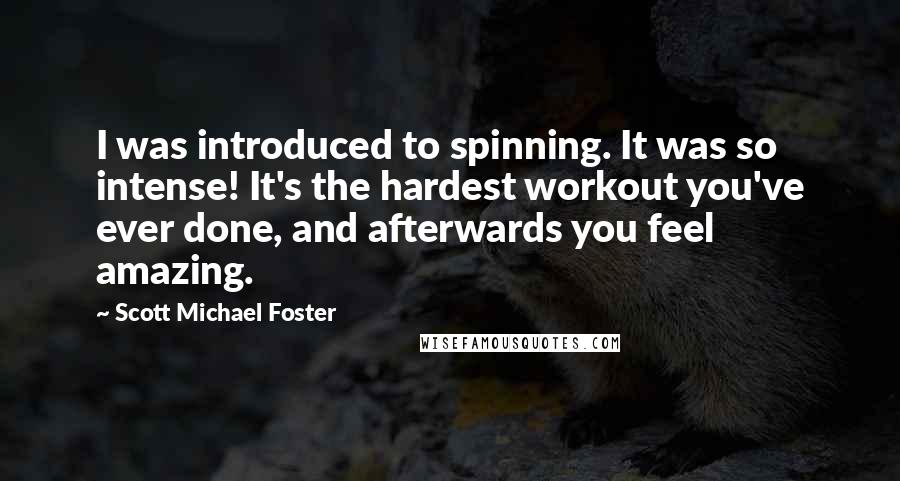 I was introduced to spinning. It was so intense! It's the hardest workout you've ever done, and afterwards you feel amazing.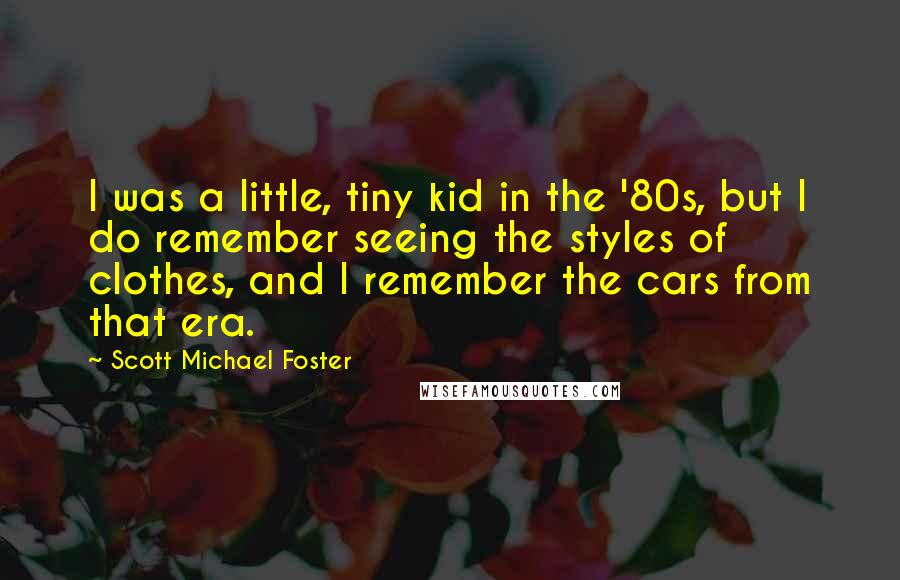 I was a little, tiny kid in the '80s, but I do remember seeing the styles of clothes, and I remember the cars from that era.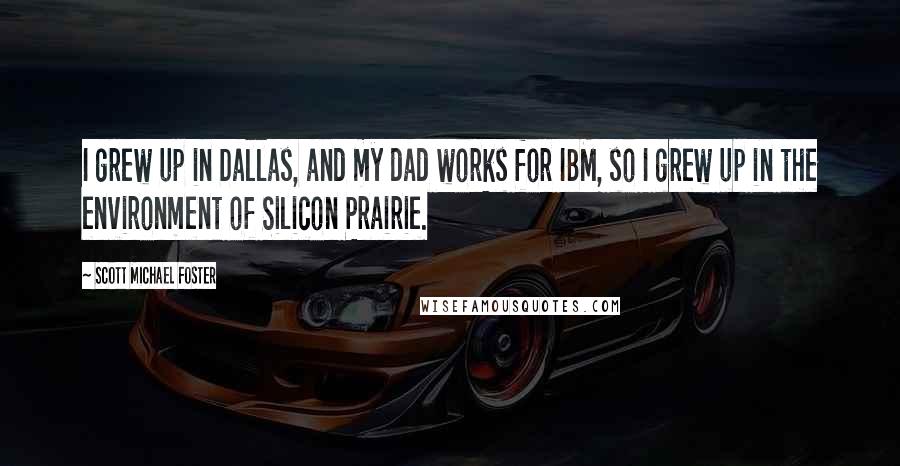 I grew up in Dallas, and my dad works for IBM, so I grew up in the environment of Silicon Prairie.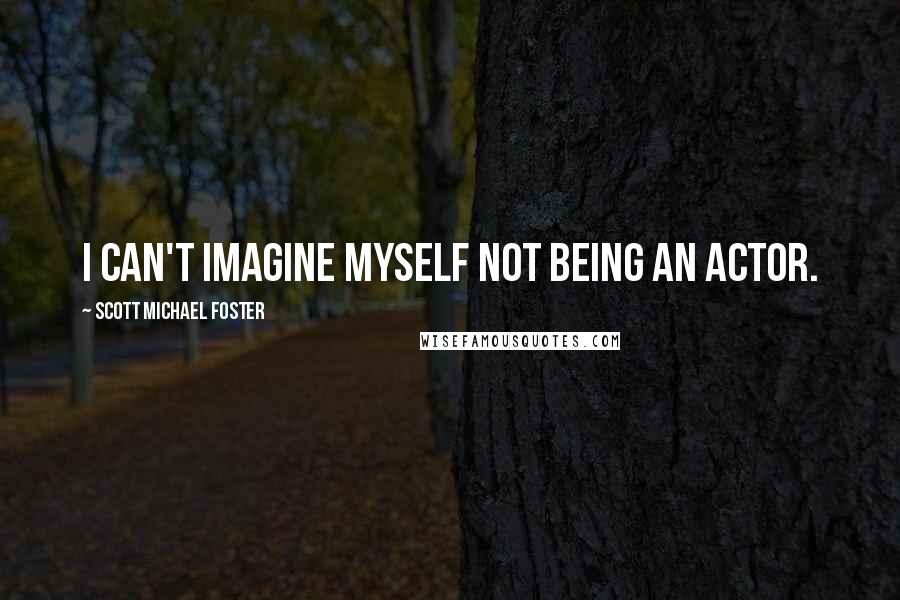 I can't imagine myself not being an actor.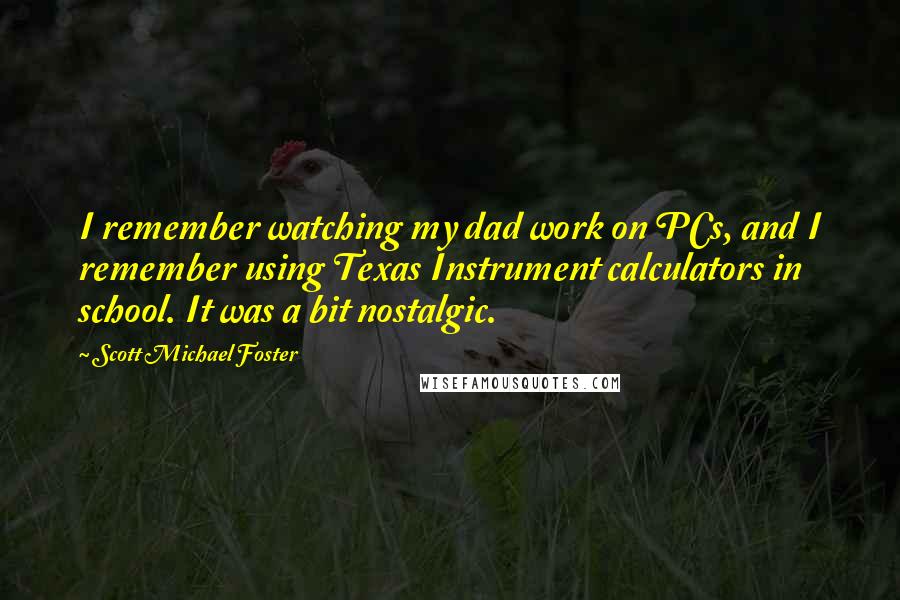 I remember watching my dad work on PCs, and I remember using Texas Instrument calculators in school. It was a bit nostalgic.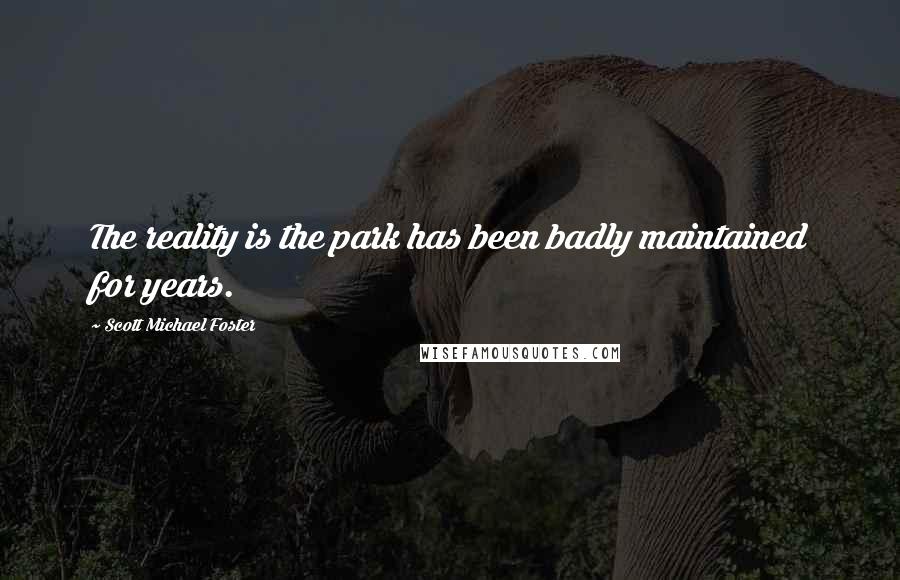 The reality is the park has been badly maintained for years.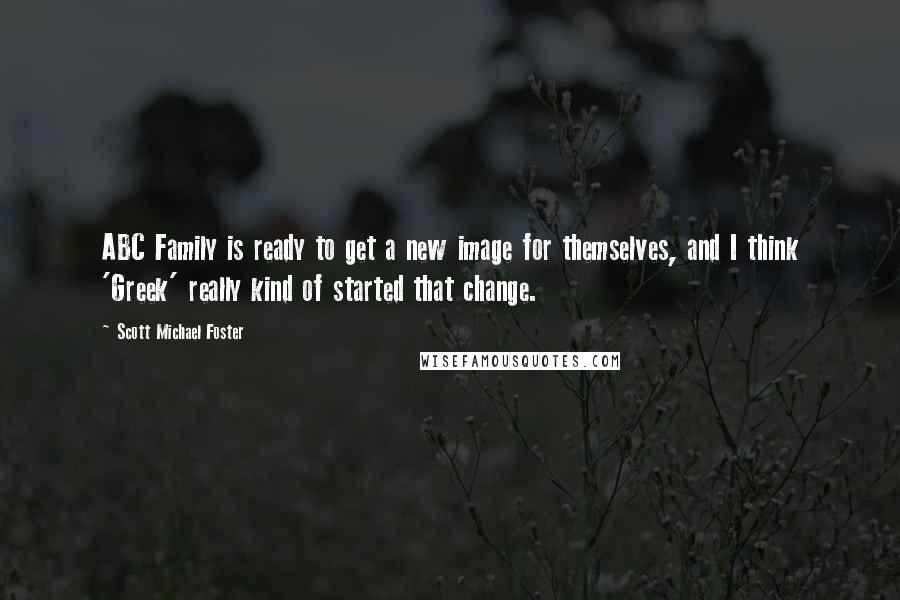 ABC Family is ready to get a new image for themselves, and I think 'Greek' really kind of started that change.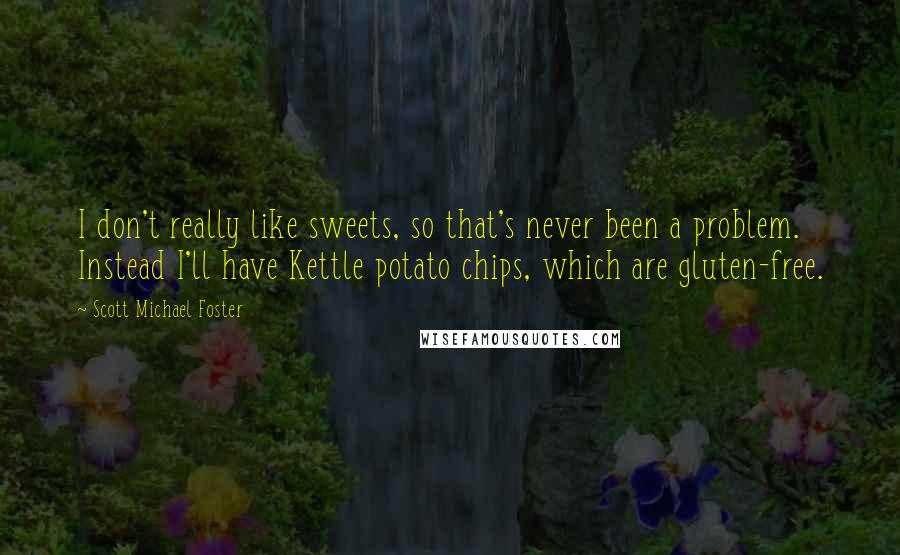 I don't really like sweets, so that's never been a problem. Instead I'll have Kettle potato chips, which are gluten-free.