Scarlet Risque Quotes
Top 5 wise famous quotes and sayings by Scarlet Risque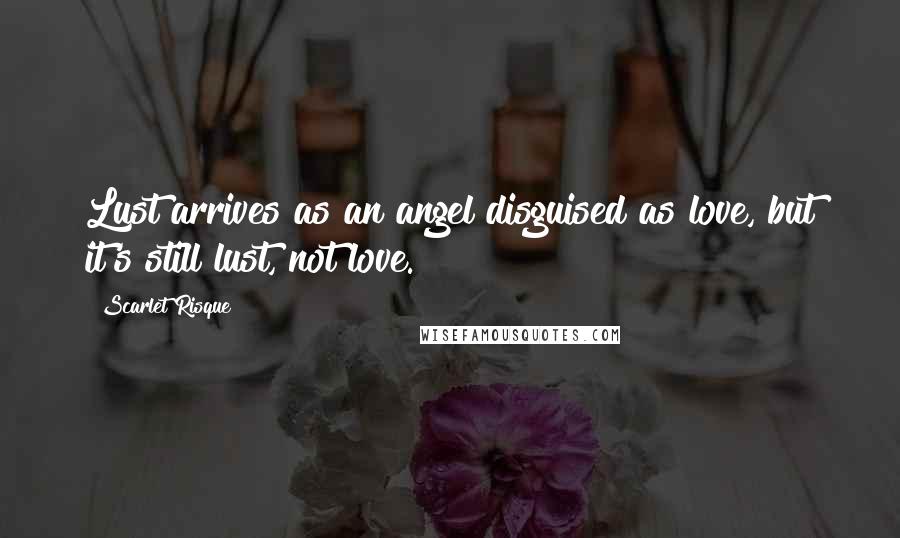 Lust arrives as an angel disguised as love, but it's still lust, not love.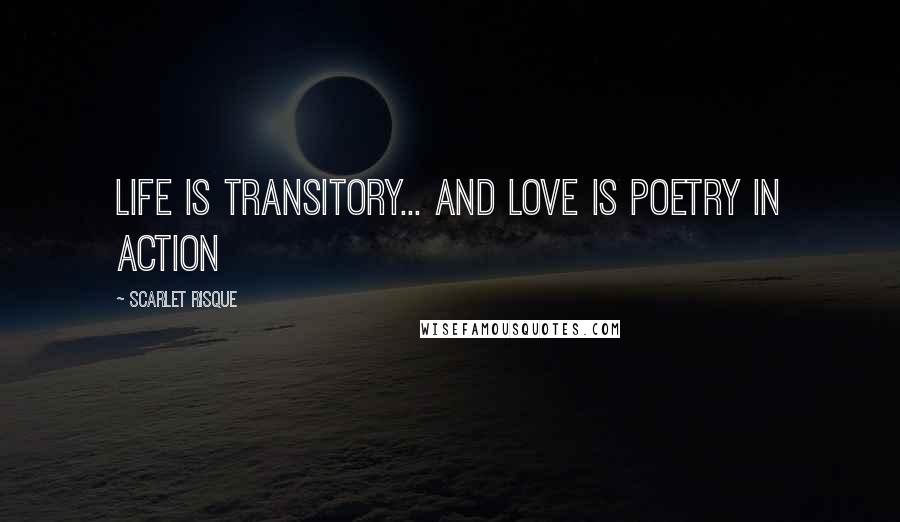 Life is transitory... and love is poetry in action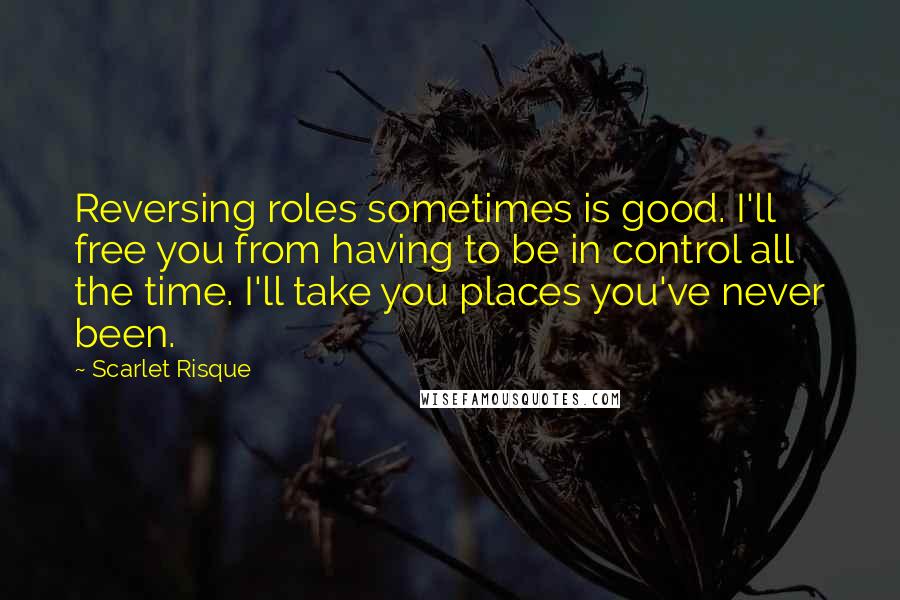 Reversing roles sometimes is good. I'll free you from having to be in control all the time. I'll take you places you've never been.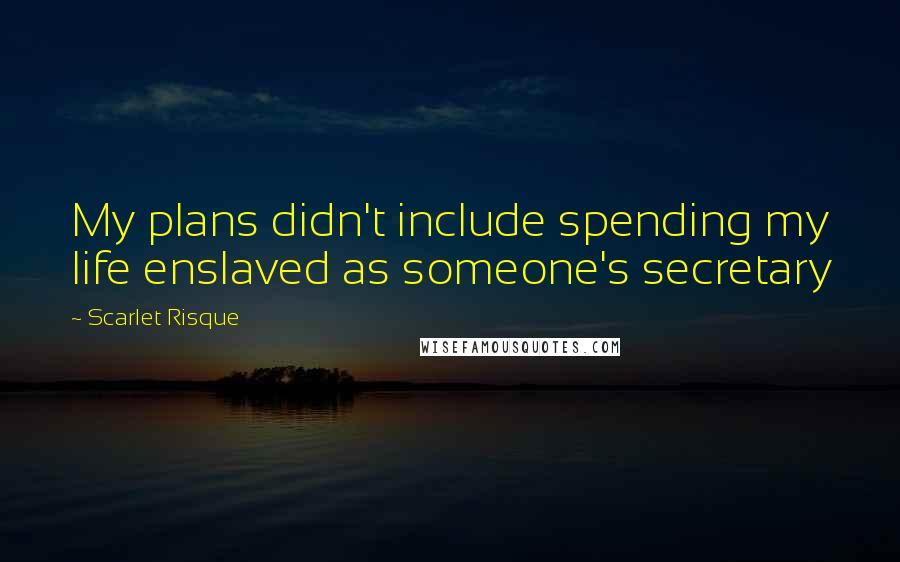 My plans didn't include spending my life enslaved as someone's secretary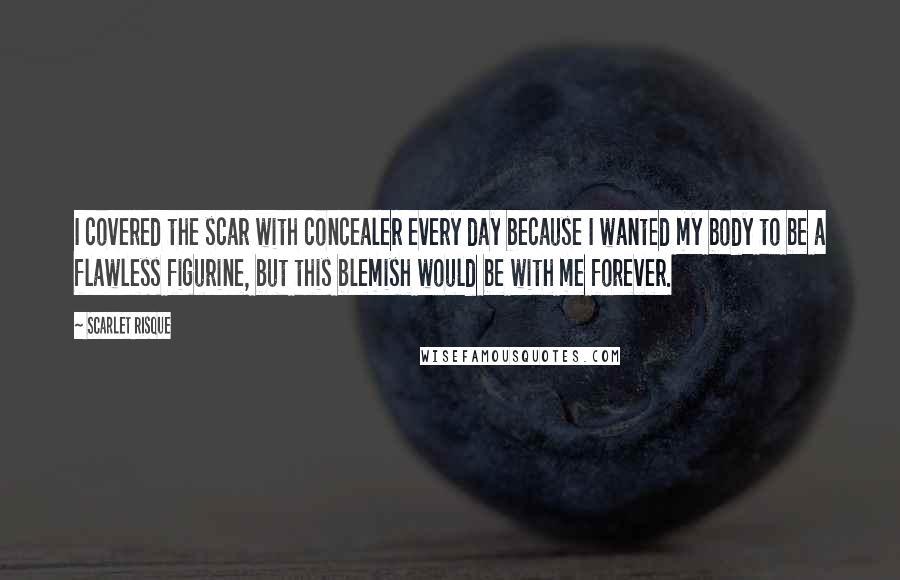 I covered the scar with concealer every day because I wanted my body to be a flawless figurine, but this blemish would be with me forever.