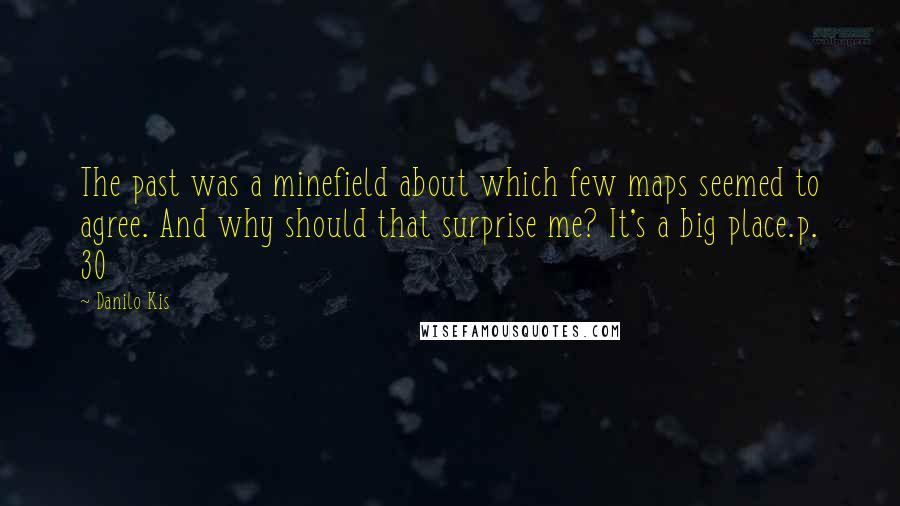 The past was a minefield about which few maps seemed to agree. And why should that surprise me? It's a big place.
p. 30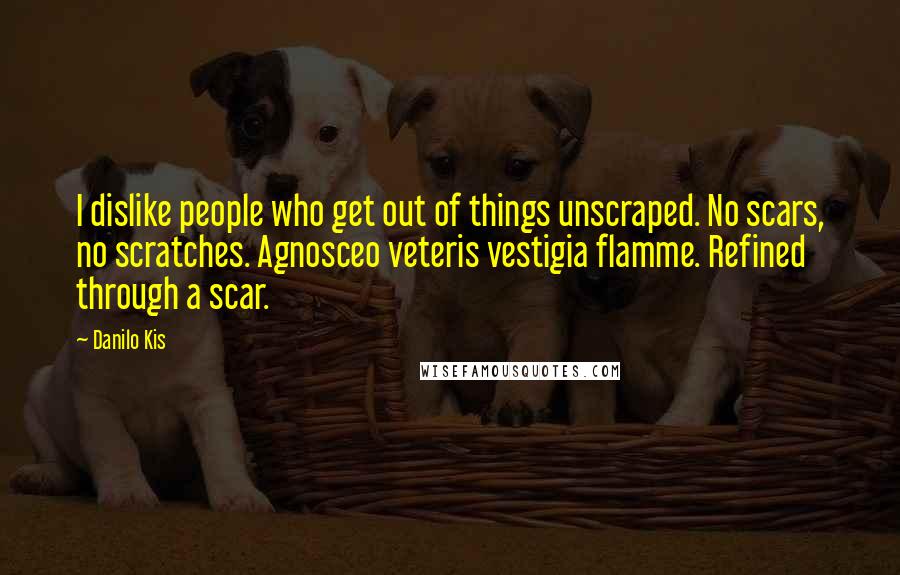 I dislike people who get out of things unscraped. No scars, no scratches. Agnosceo veteris vestigia flamme. Refined through a scar.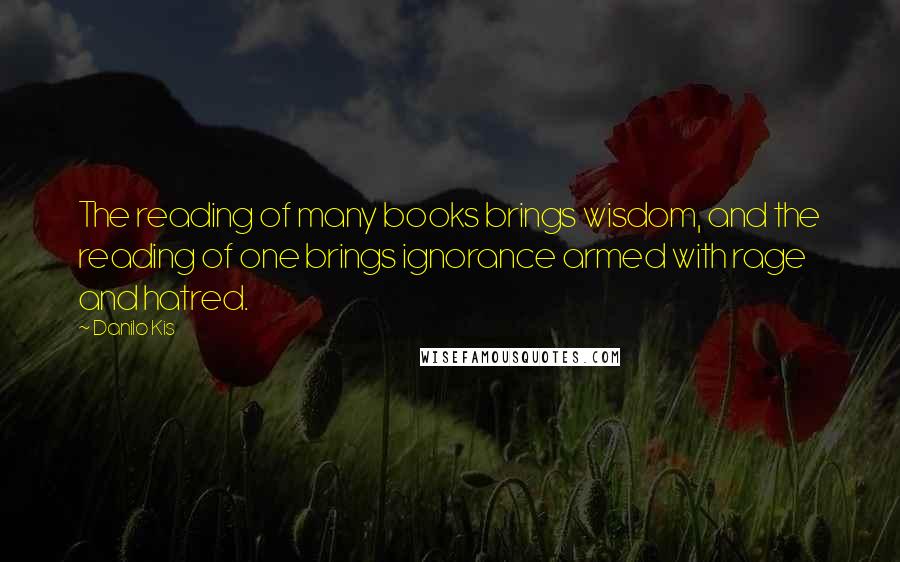 The reading of many books brings wisdom, and the reading of one brings ignorance armed with rage and hatred.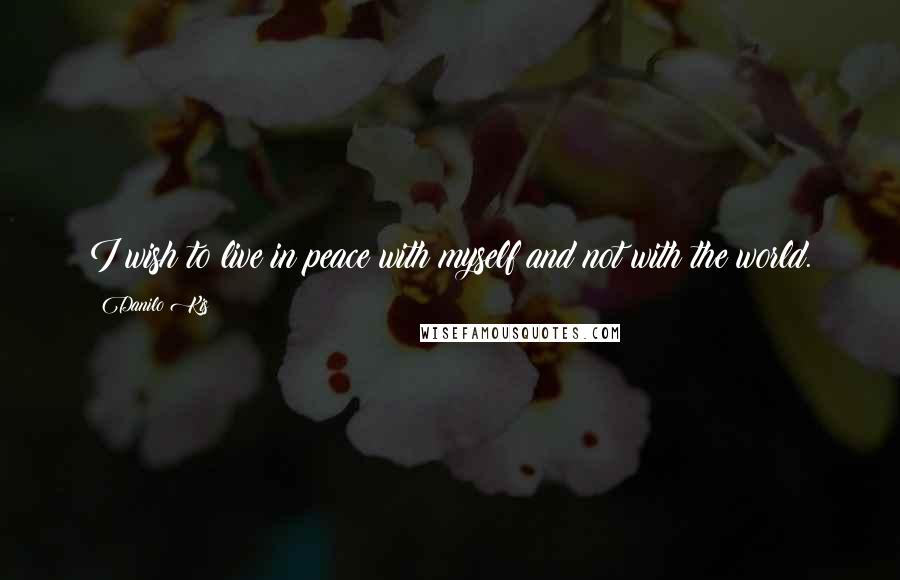 I wish to live in peace with myself and not with the world.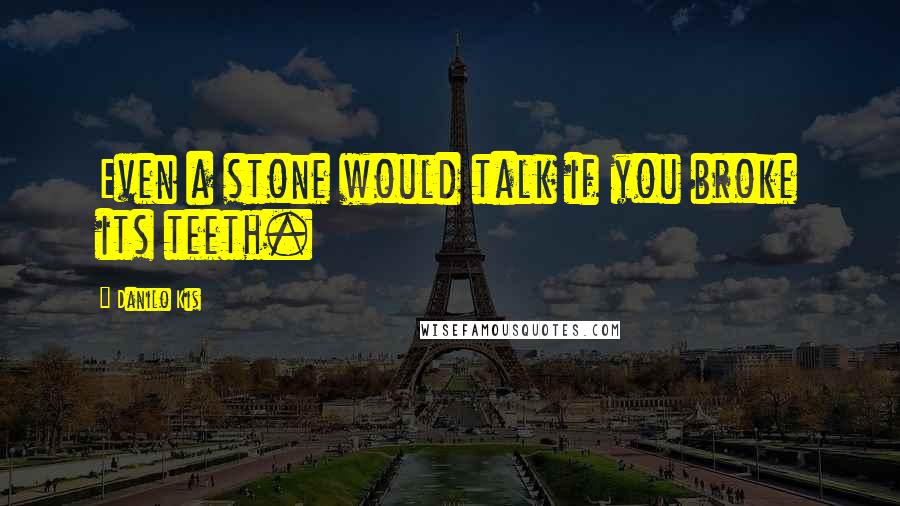 Even a stone would talk if you broke its teeth.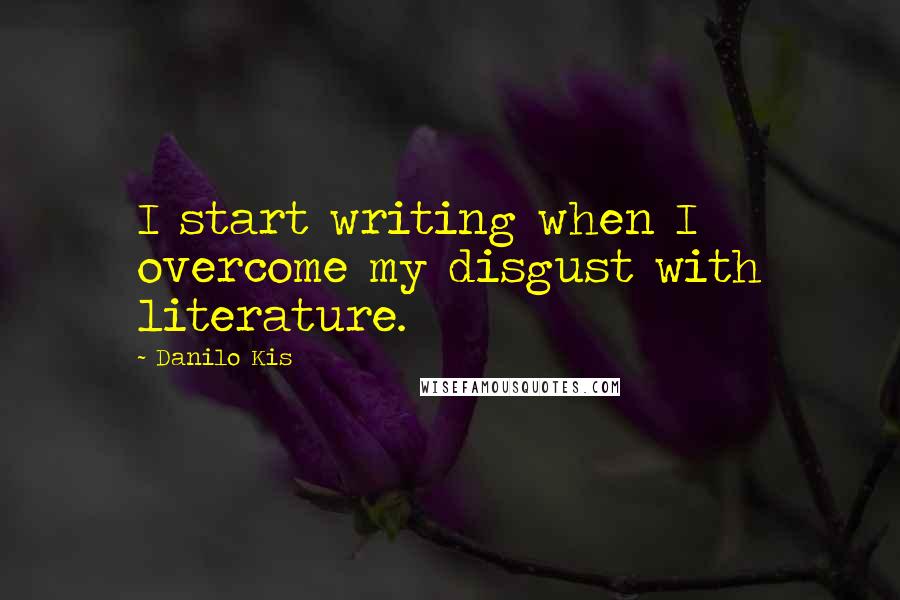 I start writing when I overcome my disgust with literature.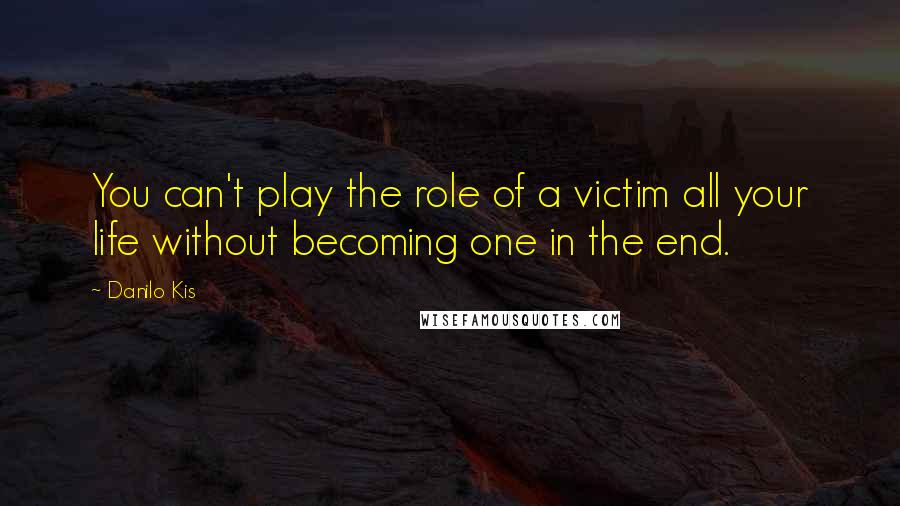 You can't play the role of a victim all your life without becoming one in the end.