Debbie Moon Quotes
Top 5 wise famous quotes and sayings by Debbie Moon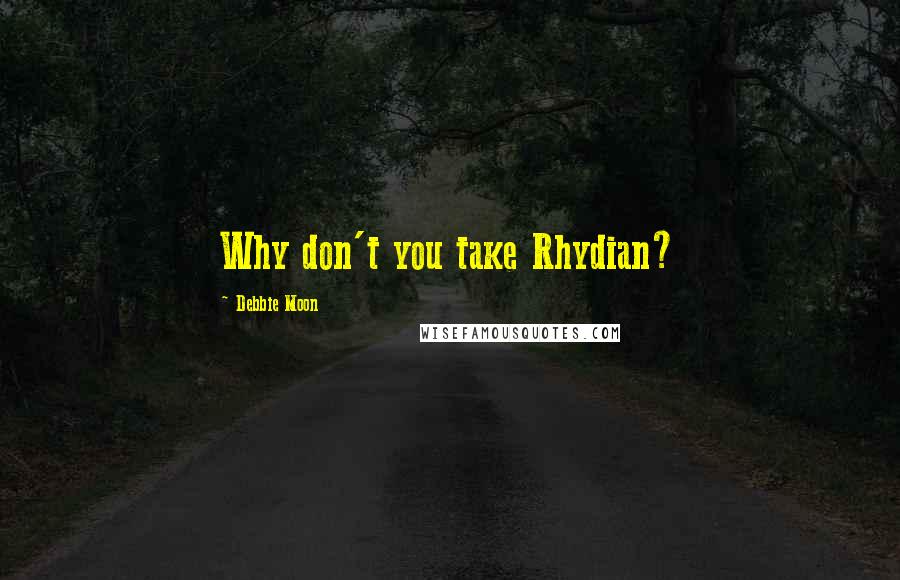 Why don't you take Rhydian?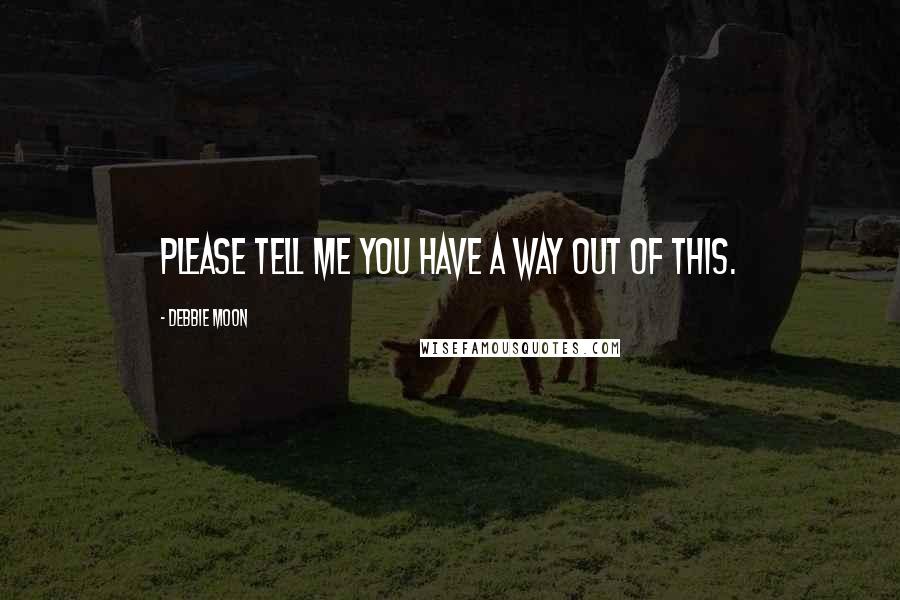 Please tell me you have a way out of this.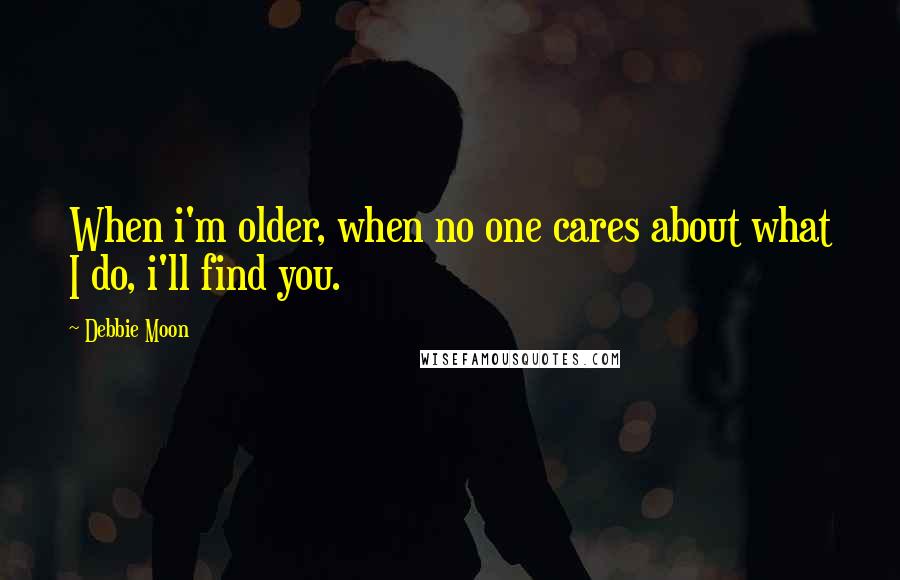 When i'm older, when no one cares about what I do, i'll find you.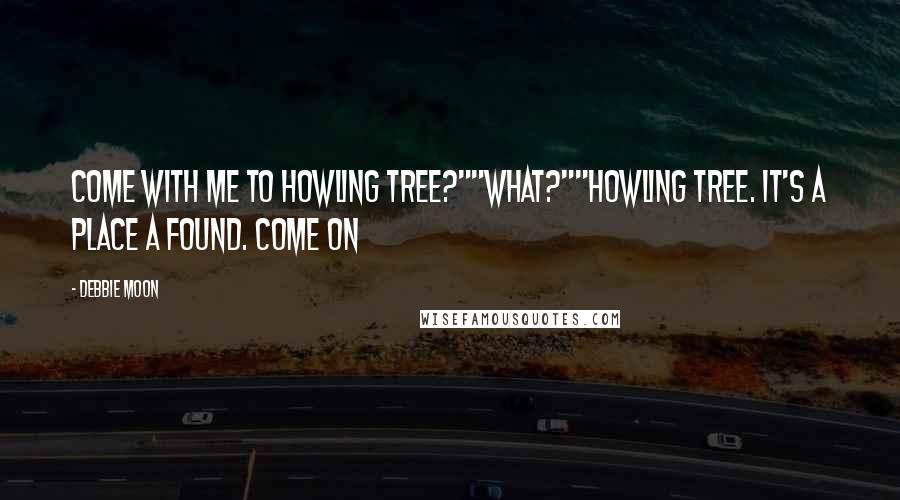 Come with me to howling tree?"
"What?"
"Howling tree. It's a place a found. Come on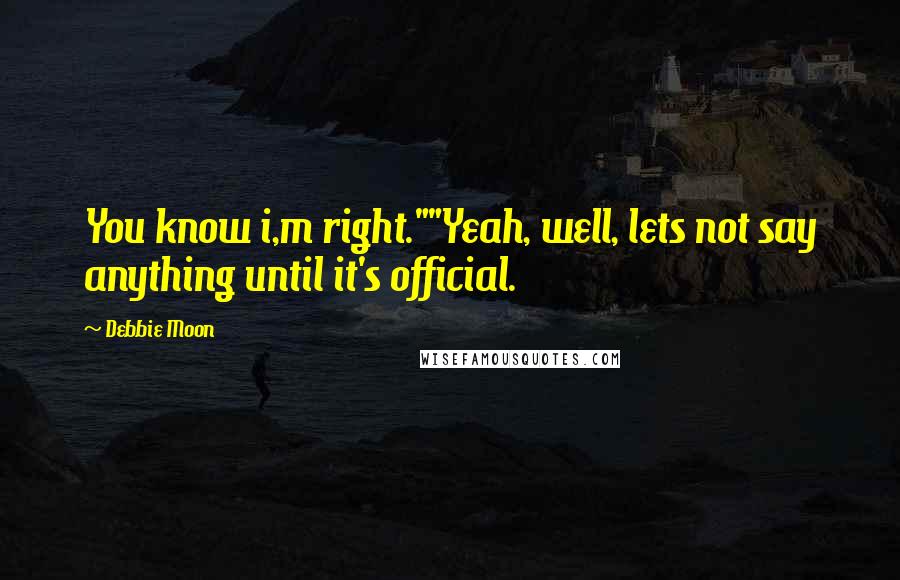 You know i,m right."
"Yeah, well, lets not say anything until it's official.