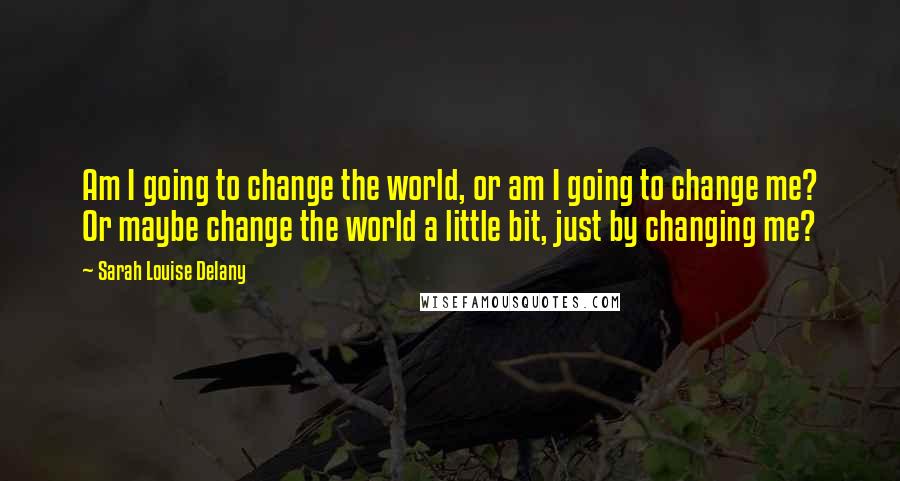 Am I going to change the world, or am I going to change me? Or maybe change the world a little bit, just by changing me?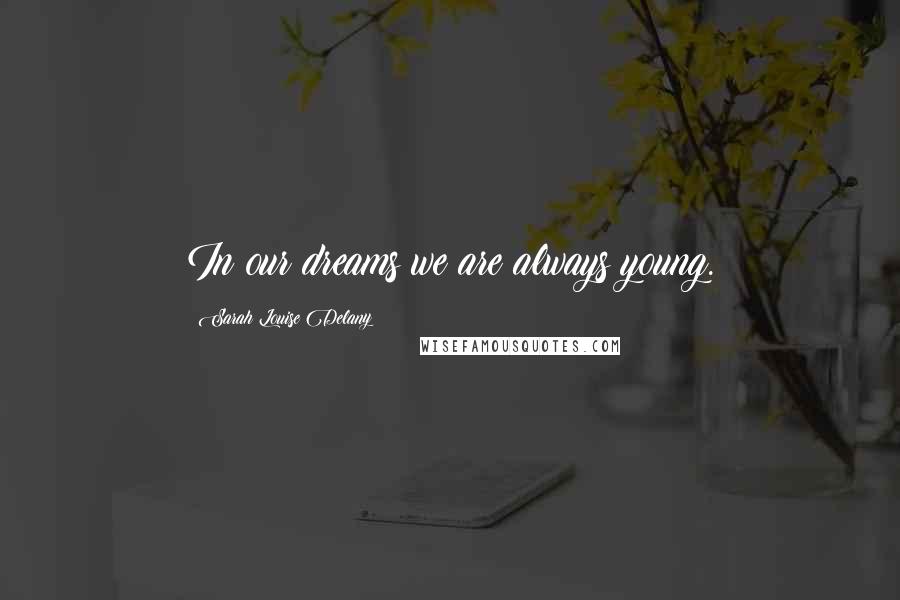 In our dreams we are always young.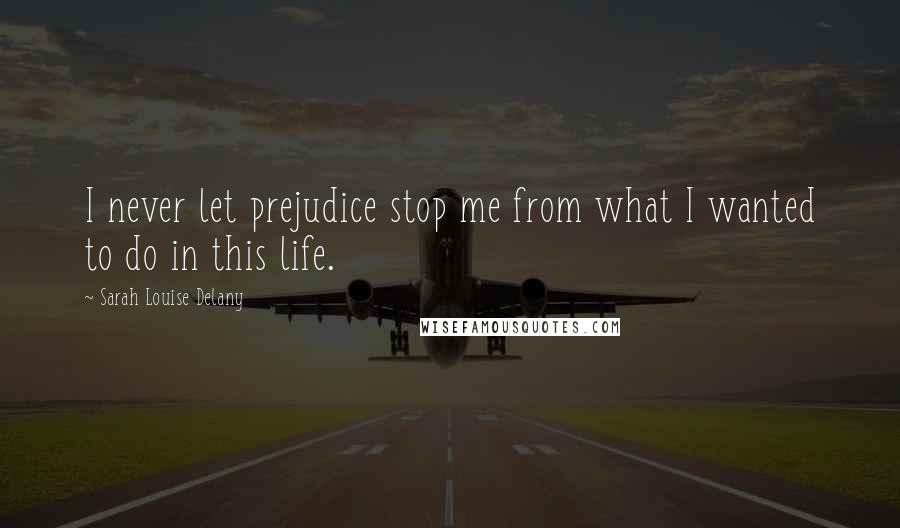 I never let prejudice stop me from what I wanted to do in this life.
Life is short, and it is up to you to make it sweet.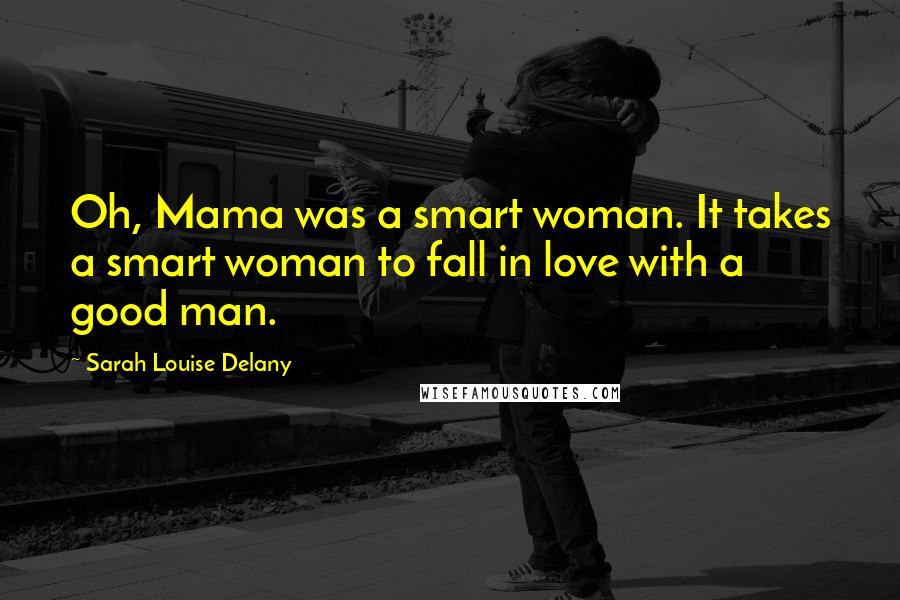 Oh, Mama was a smart woman. It takes a smart woman to fall in love with a good man.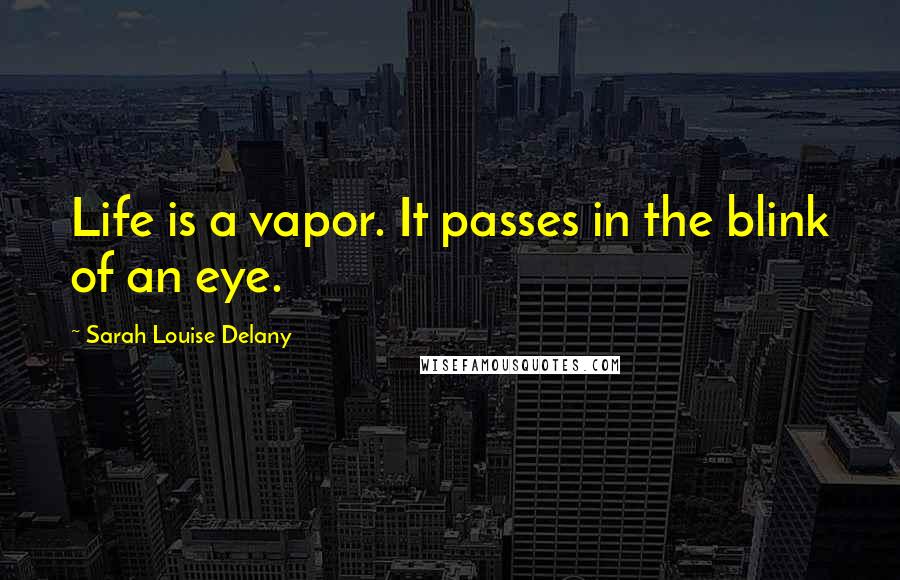 Life is a vapor. It passes in the blink of an eye.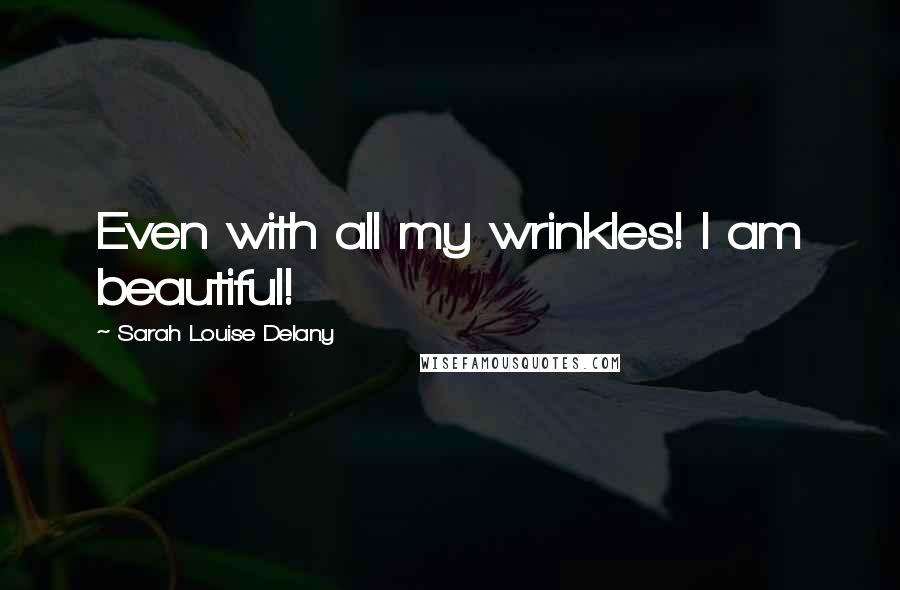 Even with all my wrinkles! I am beautiful!