Sara Rue Quotes
Top 12 wise famous quotes and sayings by Sara Rue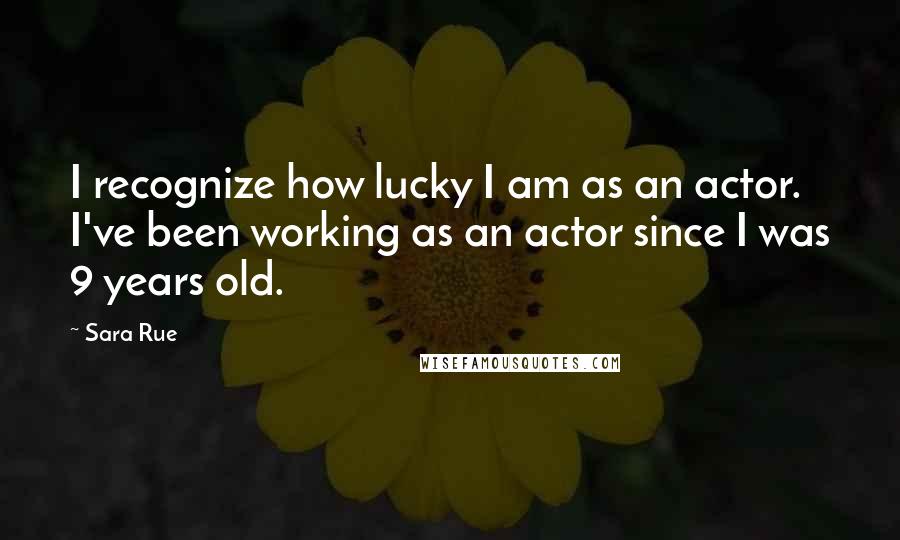 I recognize how lucky I am as an actor. I've been working as an actor since I was 9 years old.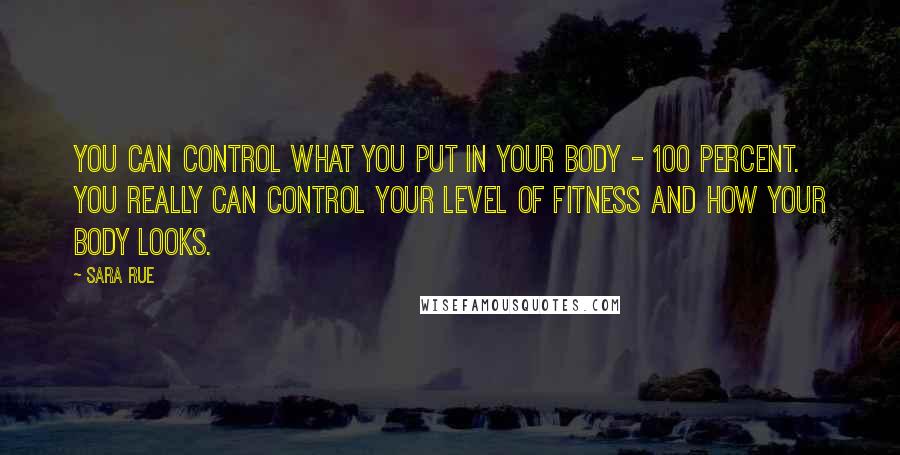 You can control what you put in your body - 100 percent. You really can control your level of fitness and how your body looks.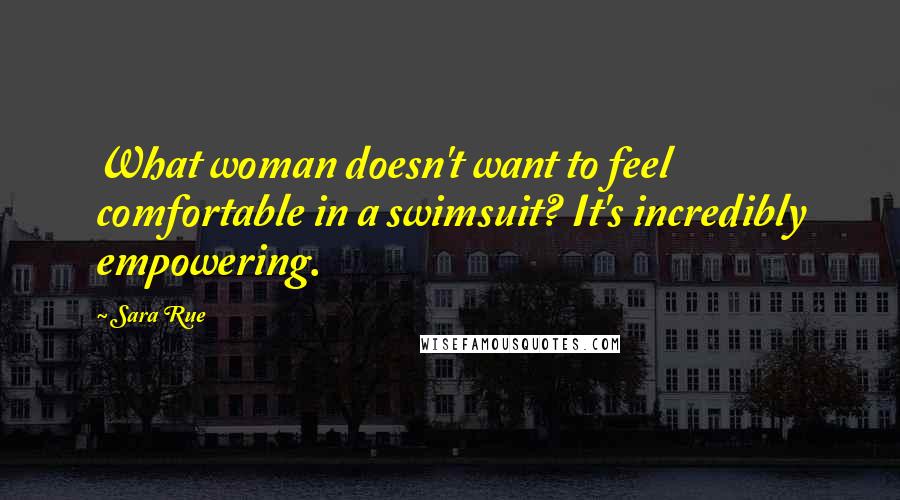 What woman doesn't want to feel comfortable in a swimsuit? It's incredibly empowering.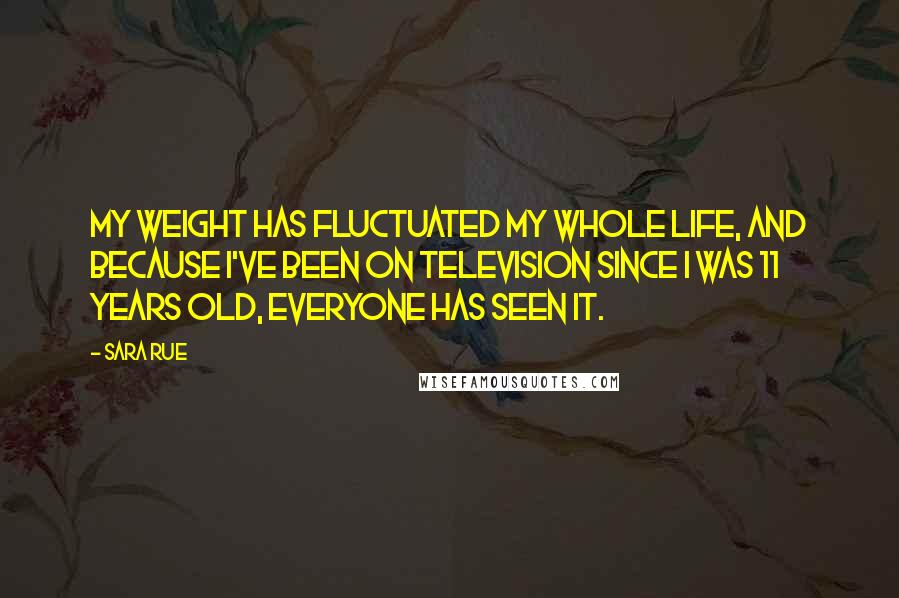 My weight has fluctuated my whole life, and because I've been on television since I was 11 years old, everyone has seen it.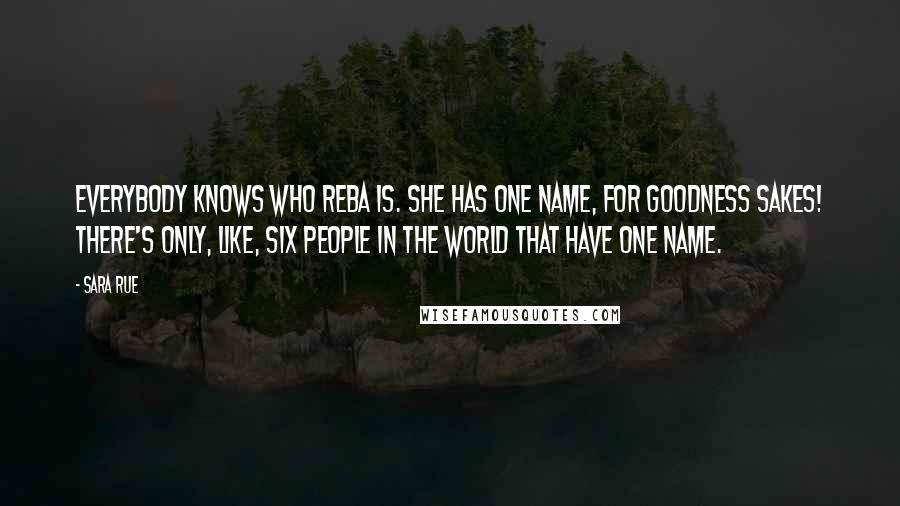 Everybody knows who Reba is. She has one name, for goodness sakes! There's only, like, six people in the world that have one name.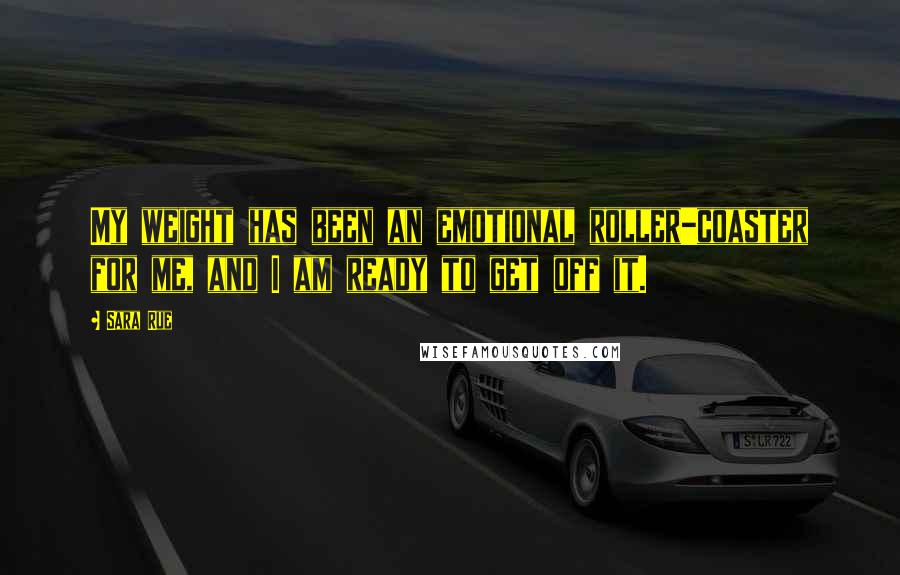 My weight has been an emotional roller-coaster for me, and I am ready to get off it.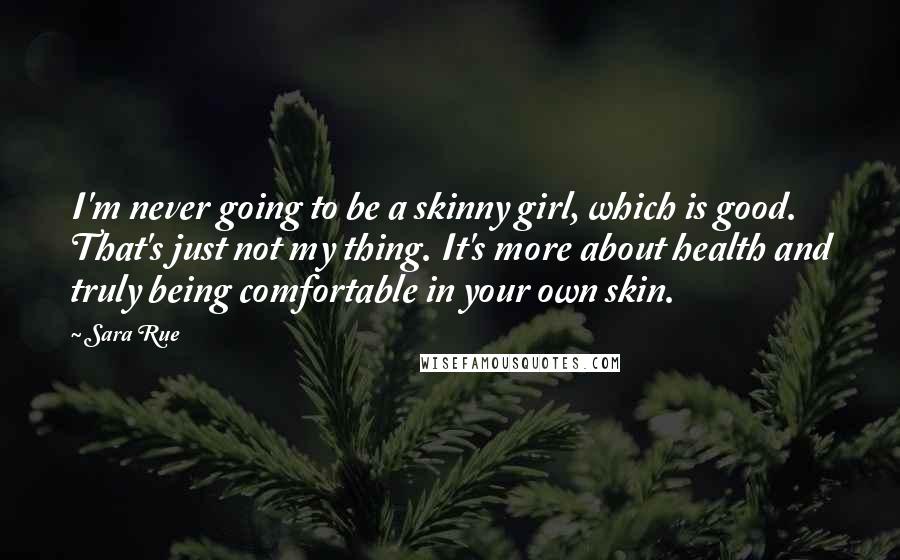 I'm never going to be a skinny girl, which is good. That's just not my thing. It's more about health and truly being comfortable in your own skin.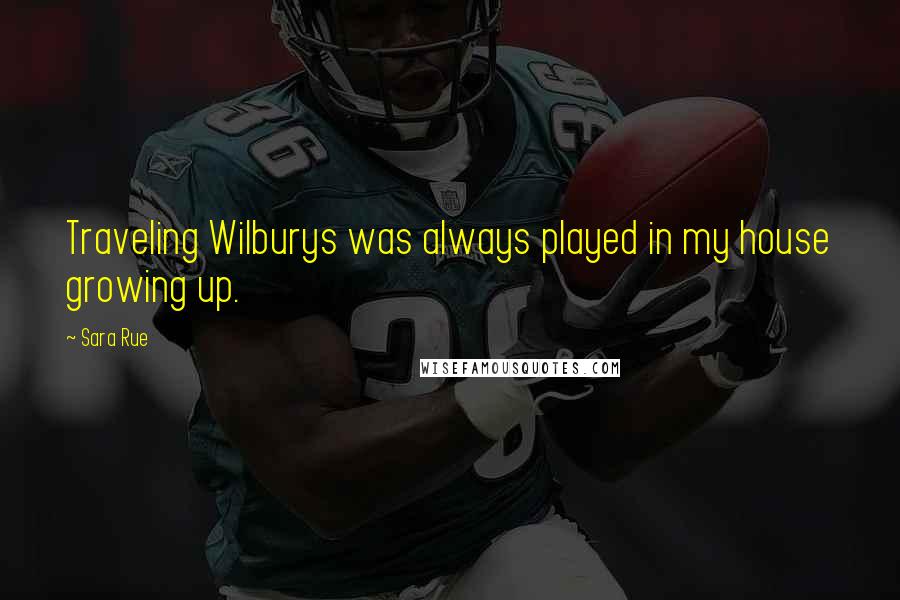 Traveling Wilburys was always played in my house growing up.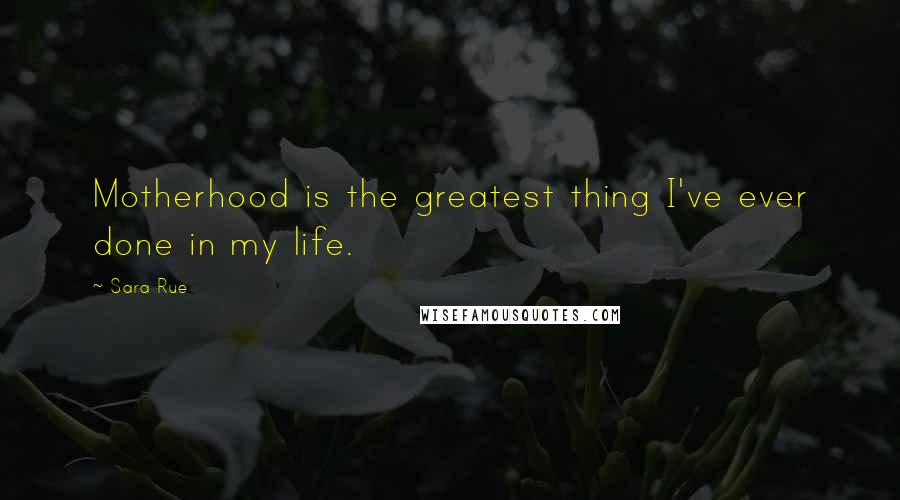 Motherhood is the greatest thing I've ever done in my life.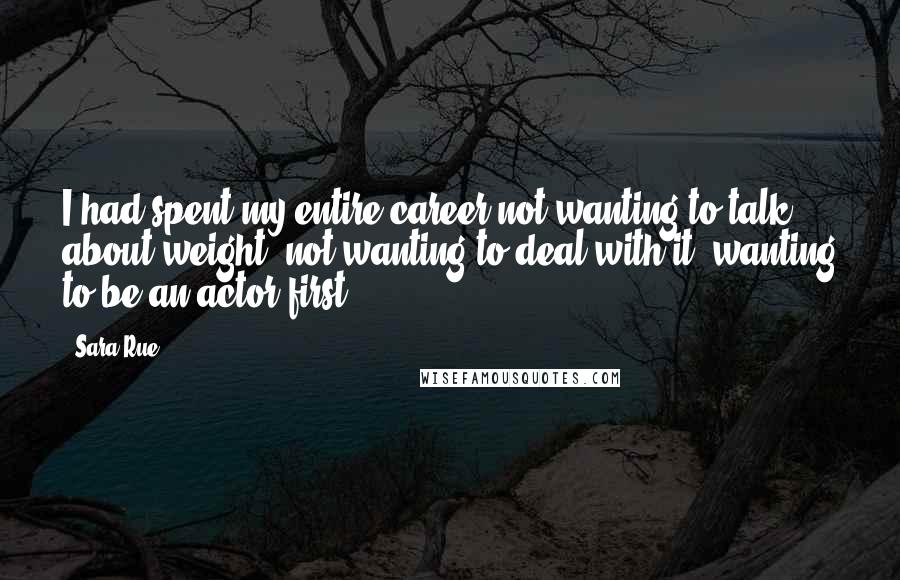 I had spent my entire career not wanting to talk about weight, not wanting to deal with it, wanting to be an actor first.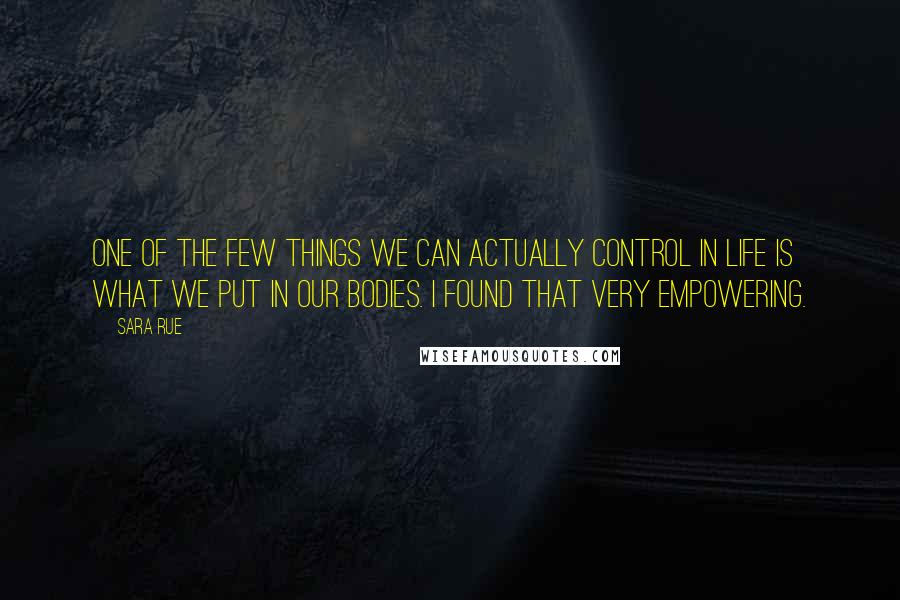 One of the few things we can actually control in life is what we put in our bodies. I found that very empowering.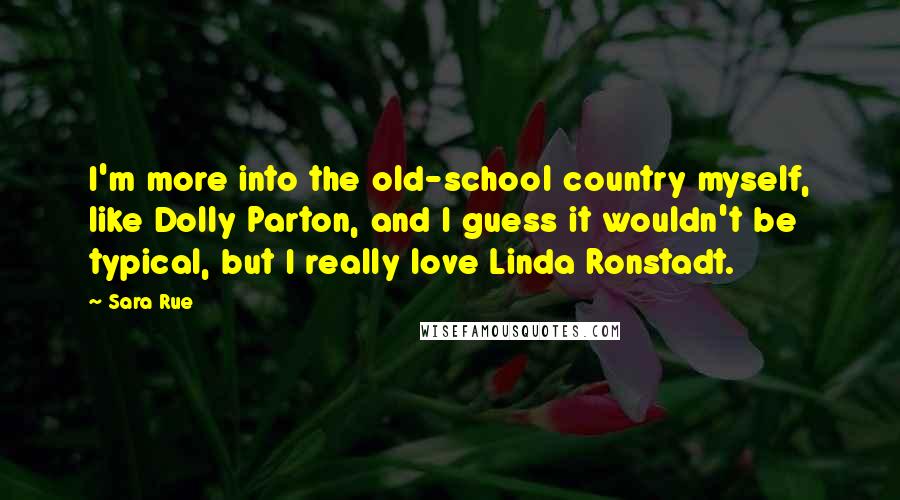 I'm more into the old-school country myself, like Dolly Parton, and I guess it wouldn't be typical, but I really love Linda Ronstadt.