Sandy Tolan Quotes
Top 5 wise famous quotes and sayings by Sandy Tolan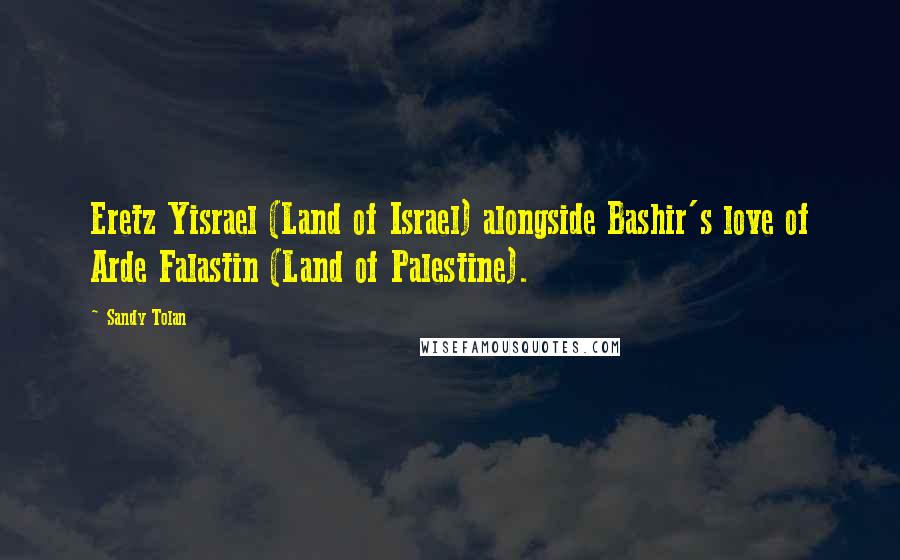 Eretz Yisrael (Land of Israel) alongside Bashir's love of Arde Falastin (Land of Palestine).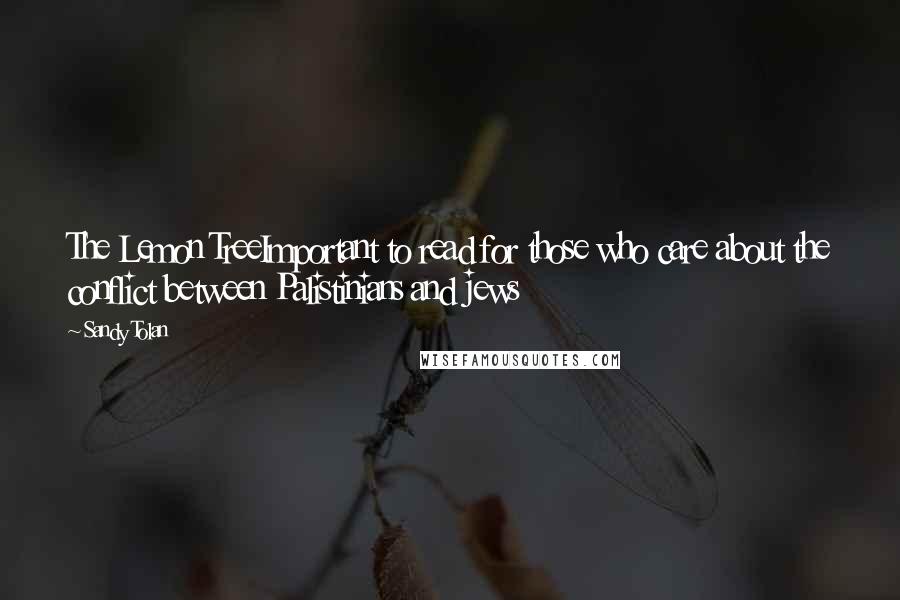 The Lemon Tree
Important to read for those who care about the conflict between Palistinians and jews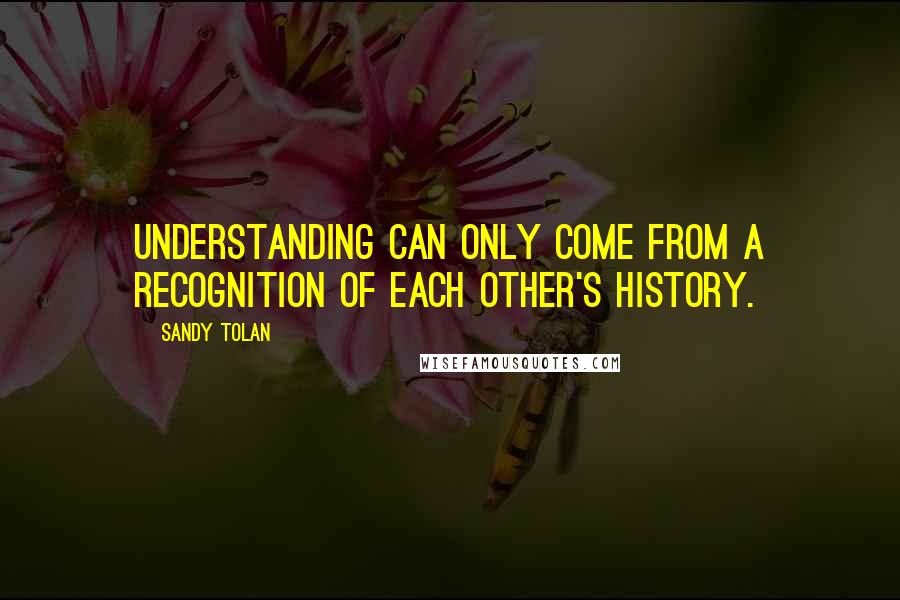 understanding can only come from a recognition of each other's history.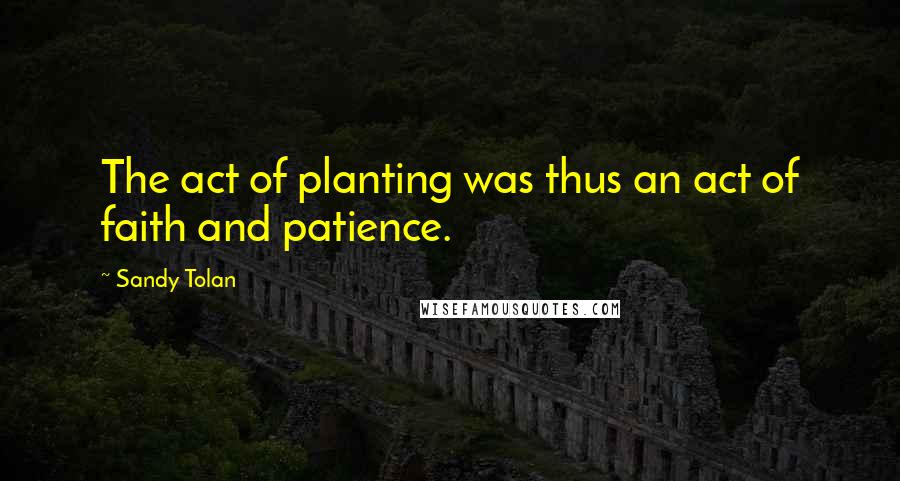 The act of planting was thus an act of faith and patience.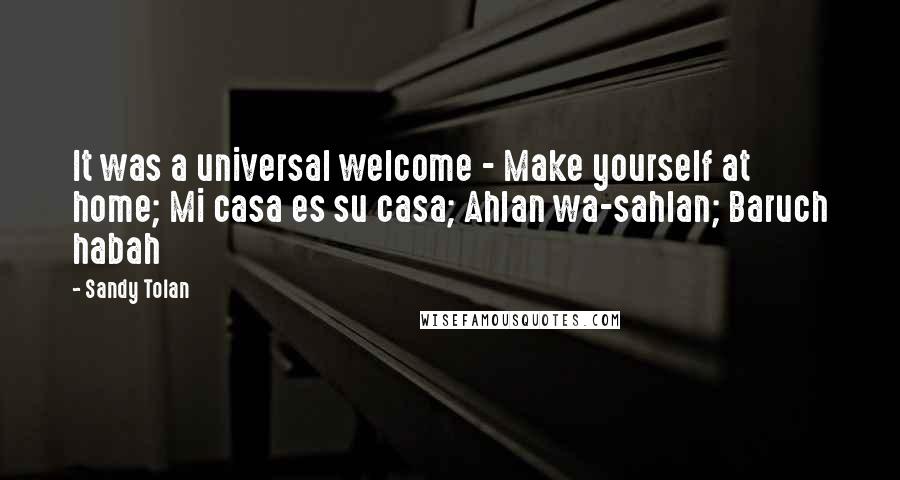 It was a universal welcome - Make yourself at home; Mi casa es su casa; Ahlan wa-sahlan; Baruch habah