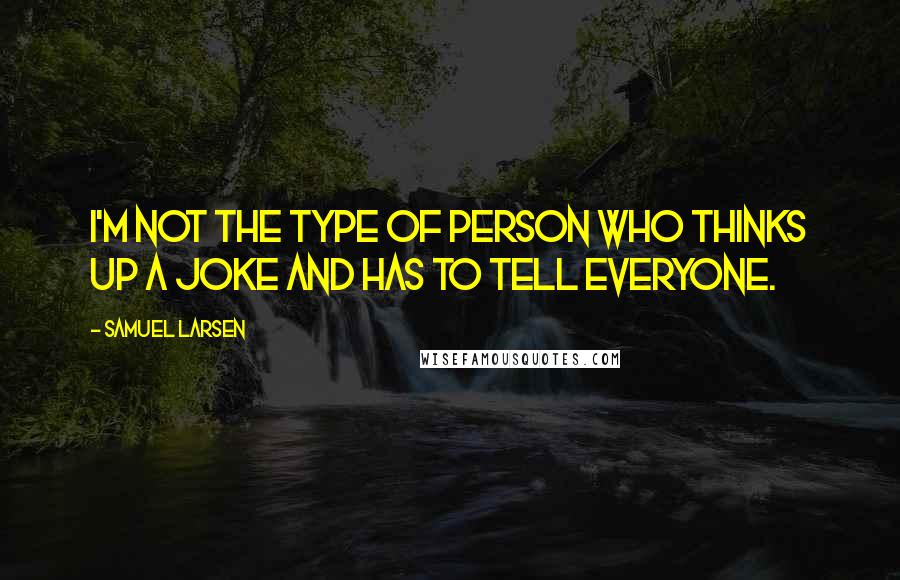 I'm not the type of person who thinks up a joke and has to tell everyone.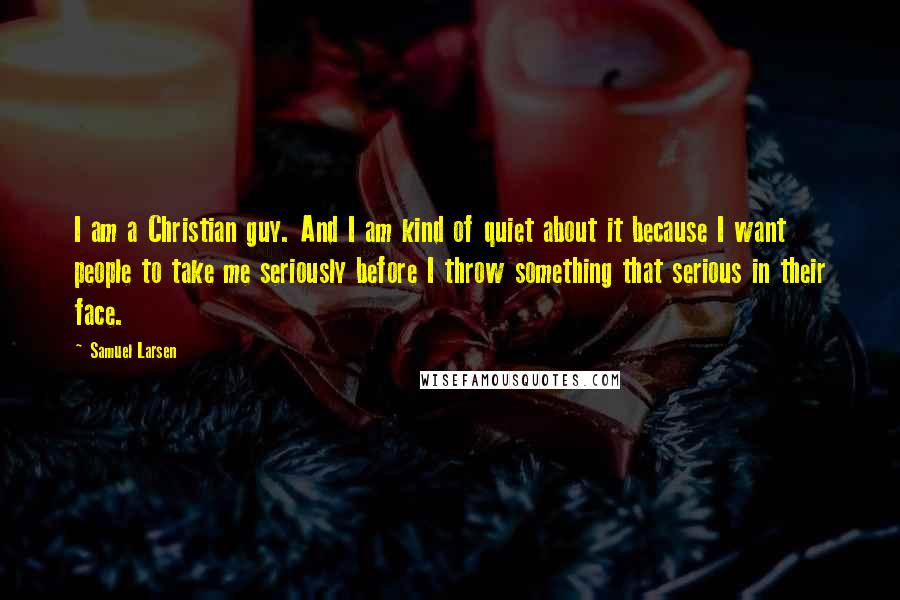 I am a Christian guy. And I am kind of quiet about it because I want people to take me seriously before I throw something that serious in their face.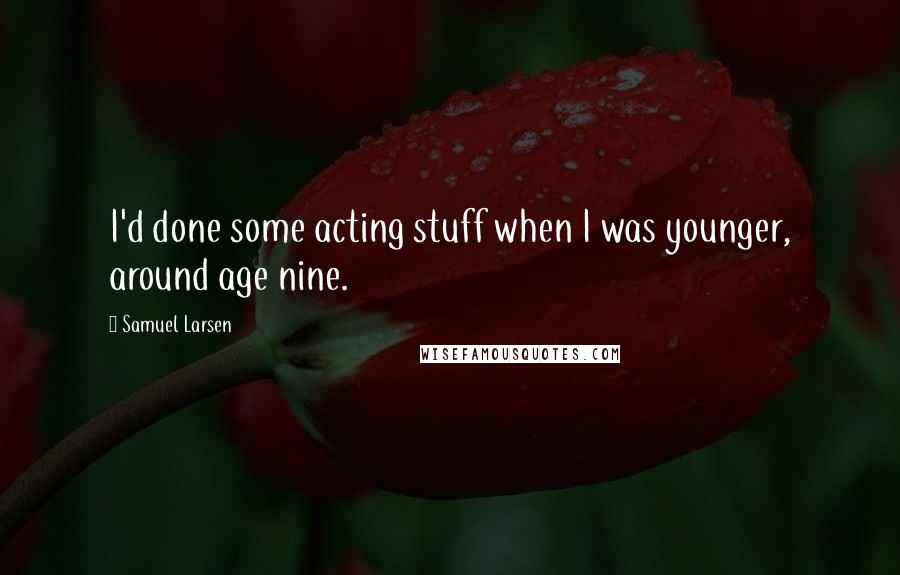 I'd done some acting stuff when I was younger, around age nine.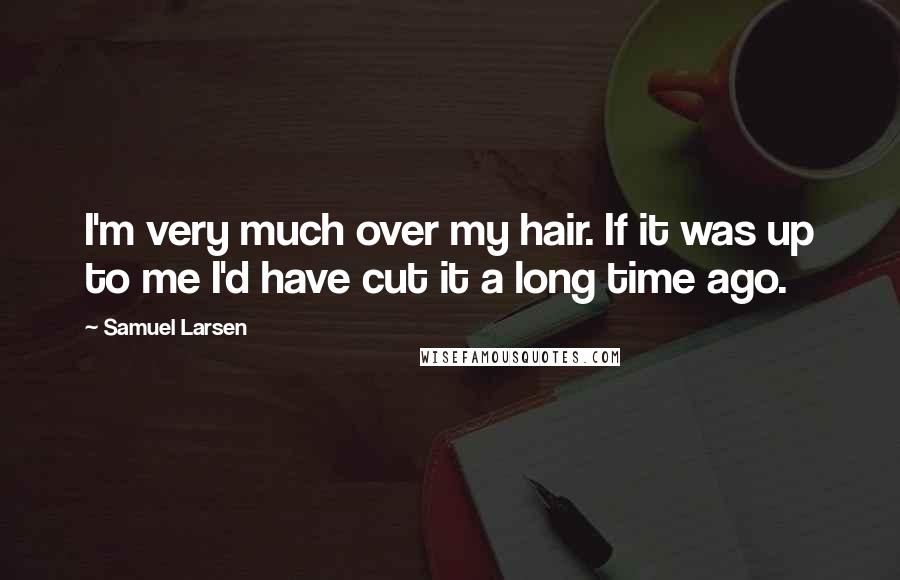 I'm very much over my hair. If it was up to me I'd have cut it a long time ago.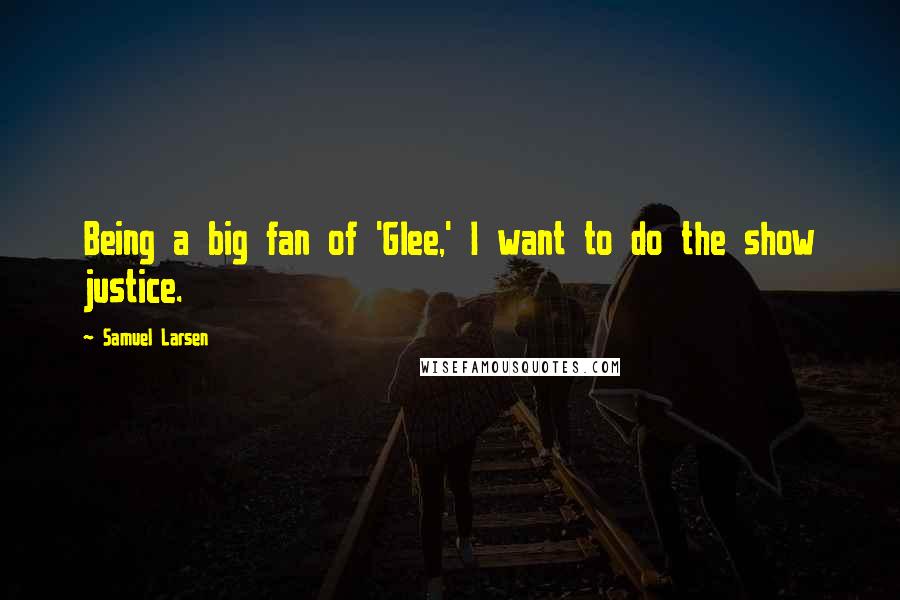 Being a big fan of 'Glee,' I want to do the show justice.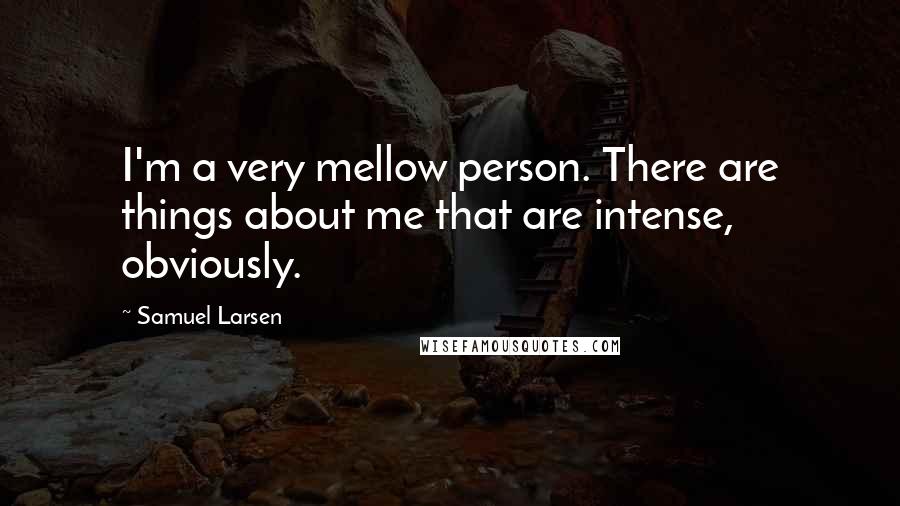 I'm a very mellow person. There are things about me that are intense, obviously.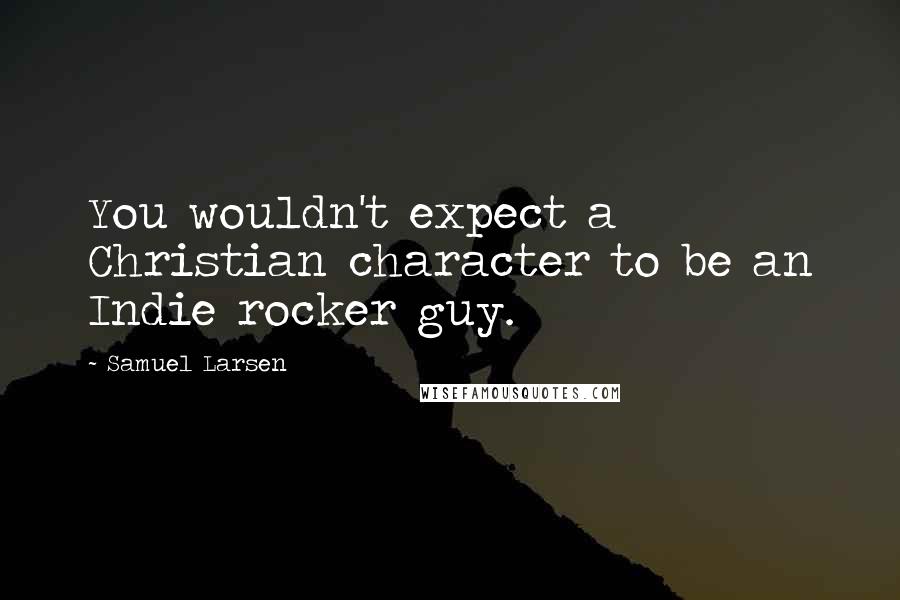 You wouldn't expect a Christian character to be an Indie rocker guy.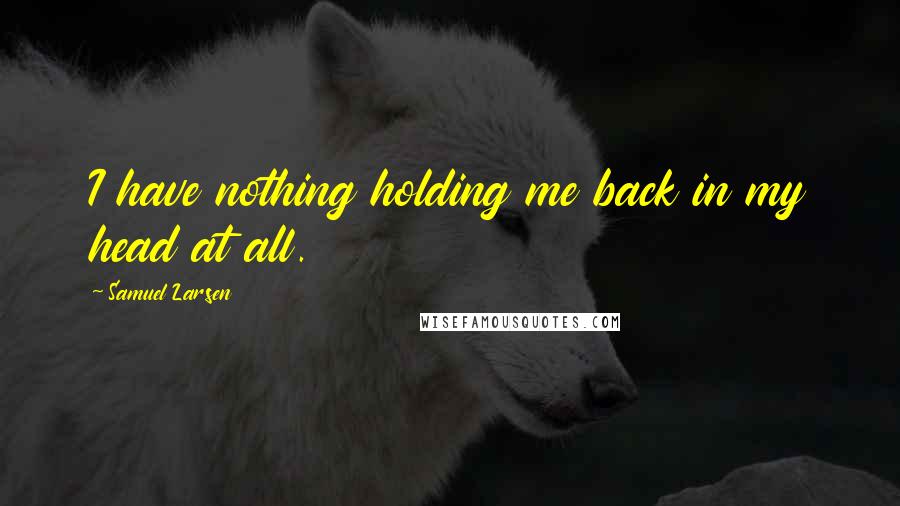 I have nothing holding me back in my head at all.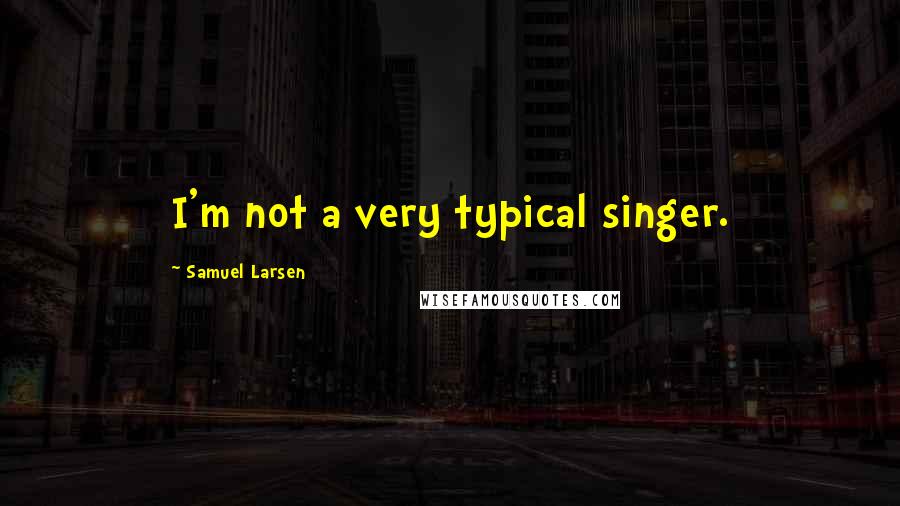 I'm not a very typical singer.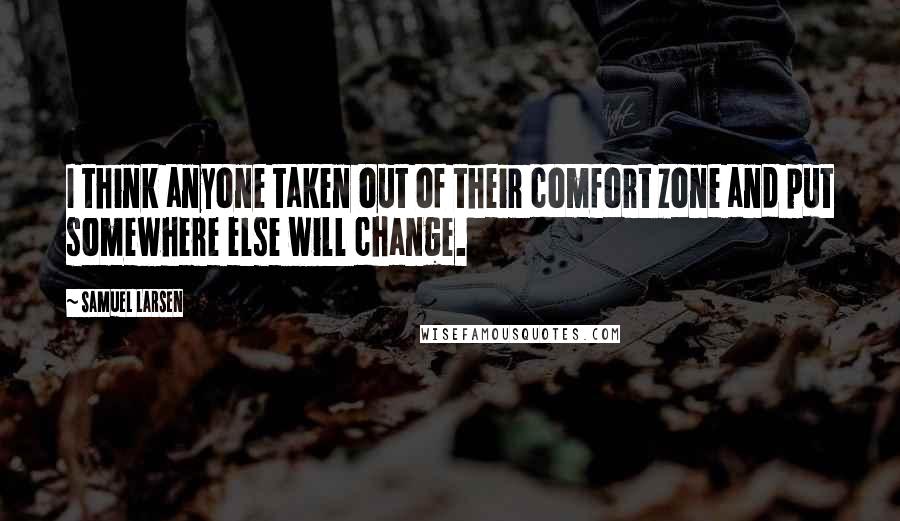 I think anyone taken out of their comfort zone and put somewhere else will change.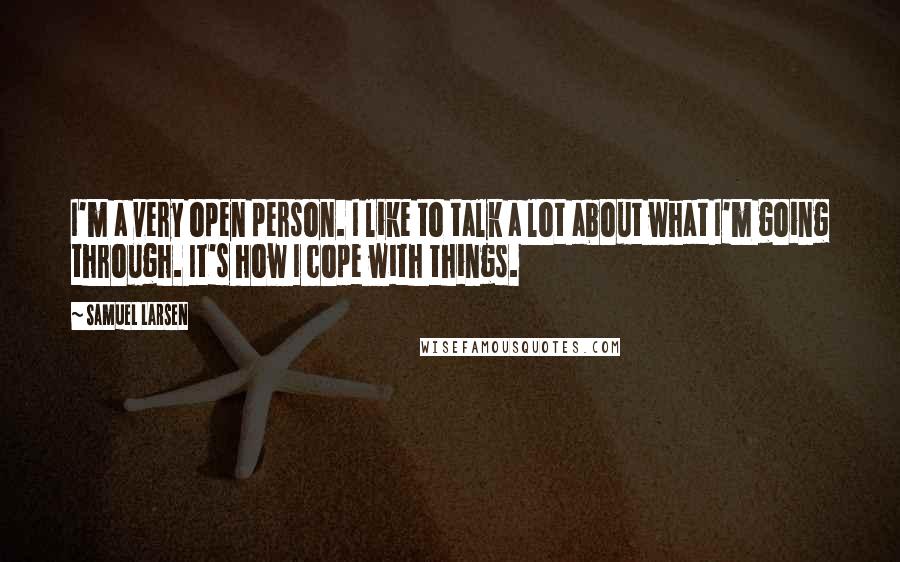 I'm a very open person. I like to talk a lot about what I'm going through. It's how I cope with things.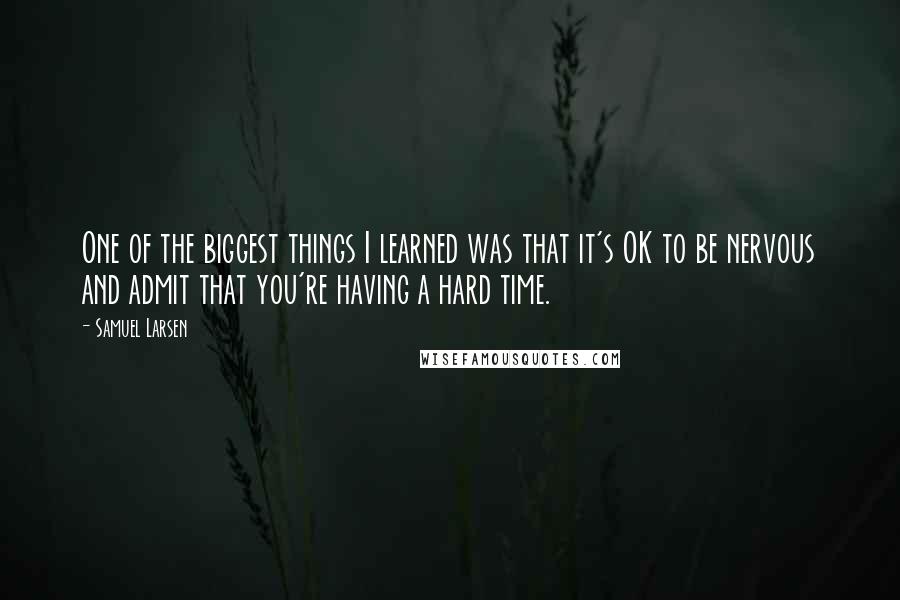 One of the biggest things I learned was that it's OK to be nervous and admit that you're having a hard time.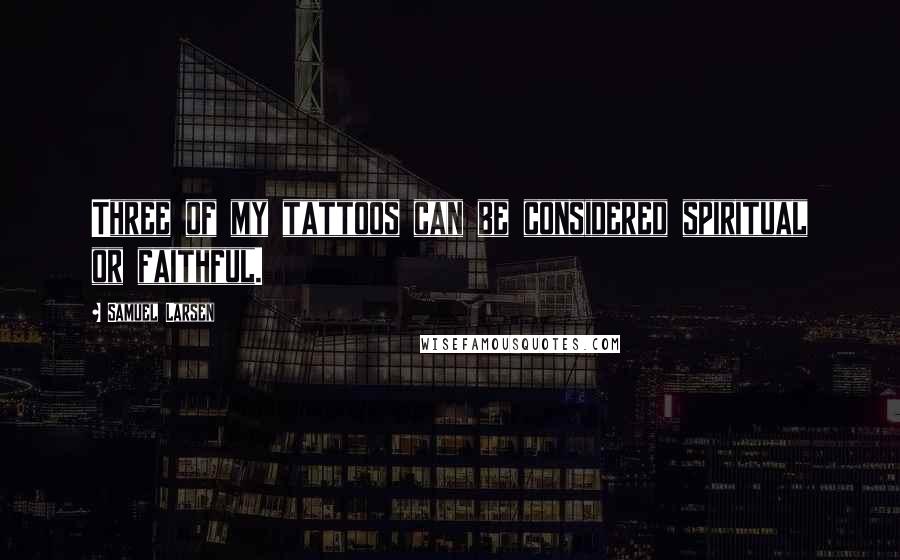 Three of my tattoos can be considered spiritual or faithful.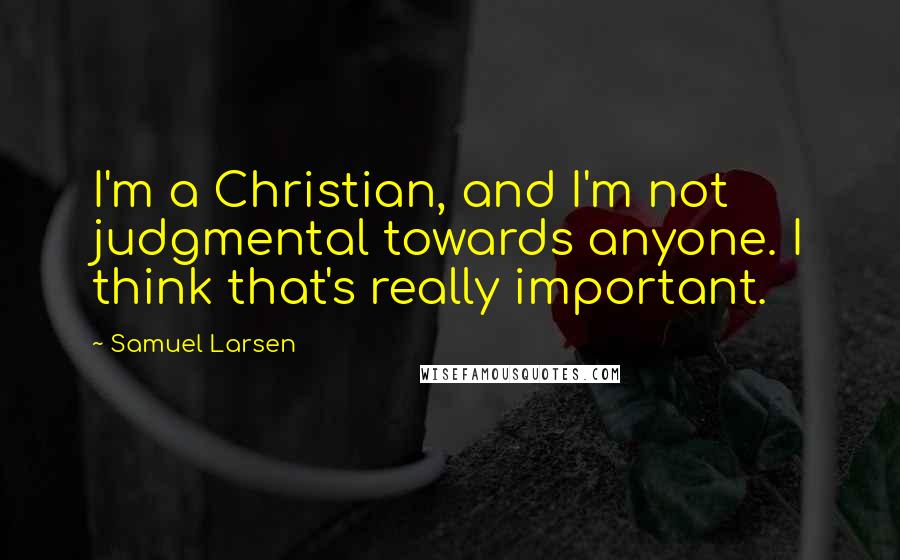 I'm a Christian, and I'm not judgmental towards anyone. I think that's really important.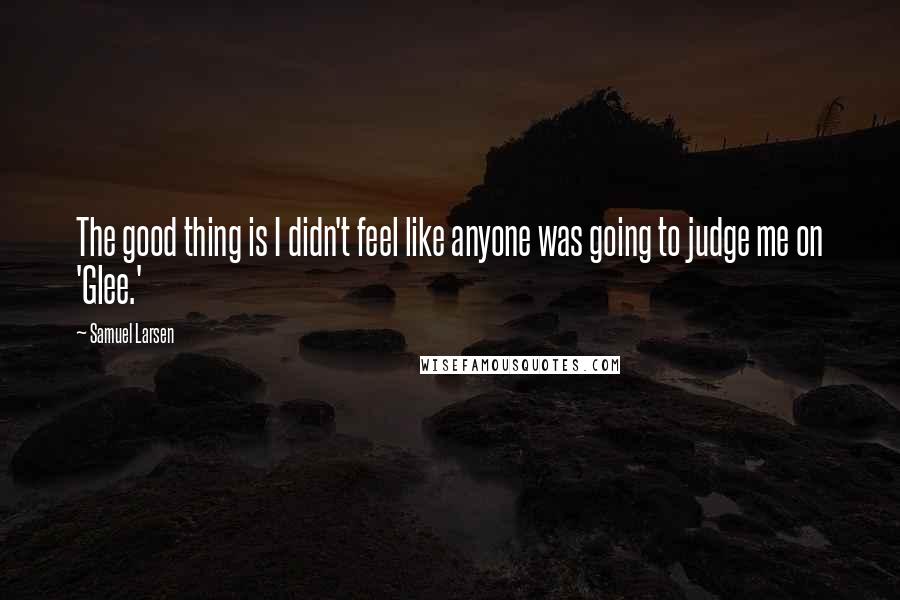 The good thing is I didn't feel like anyone was going to judge me on 'Glee.'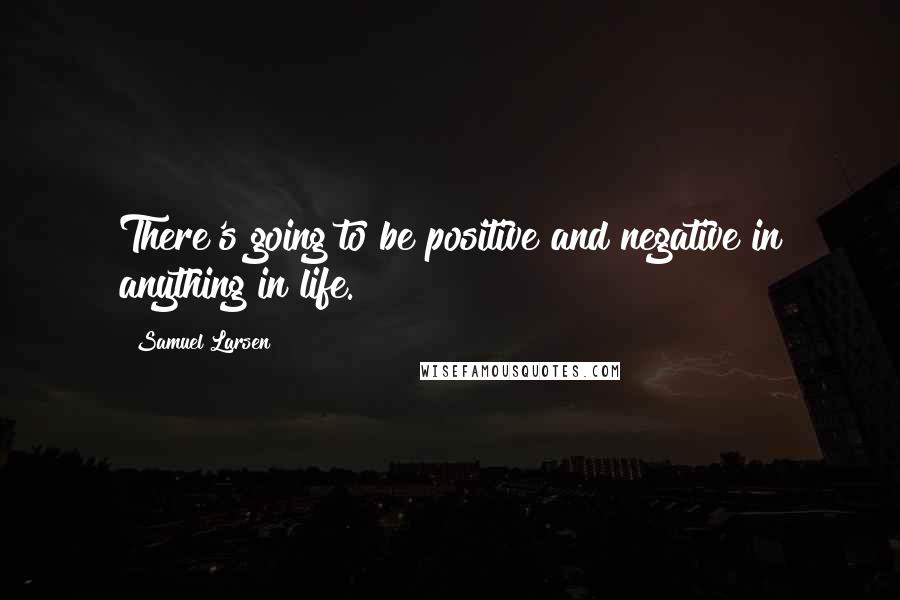 There's going to be positive and negative in anything in life.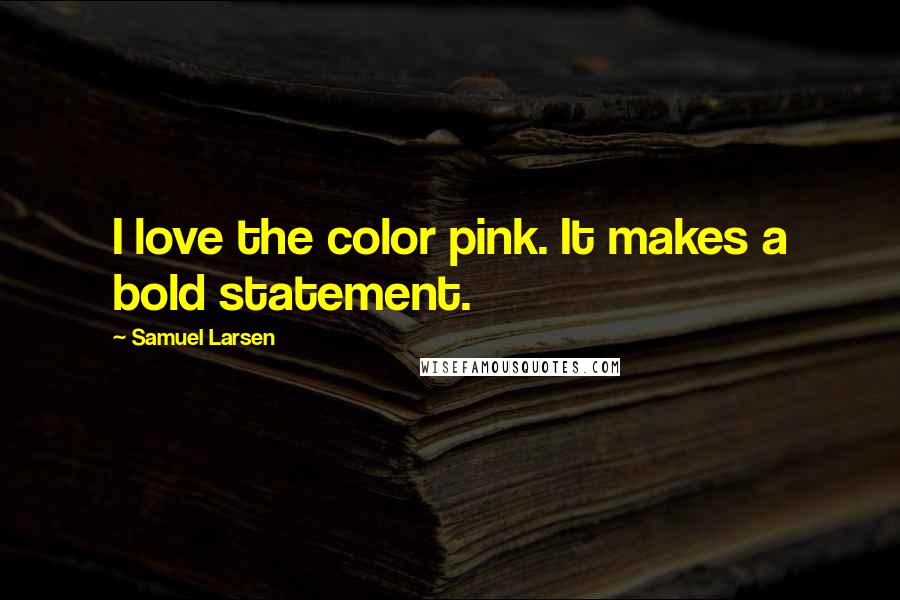 I love the color pink. It makes a bold statement.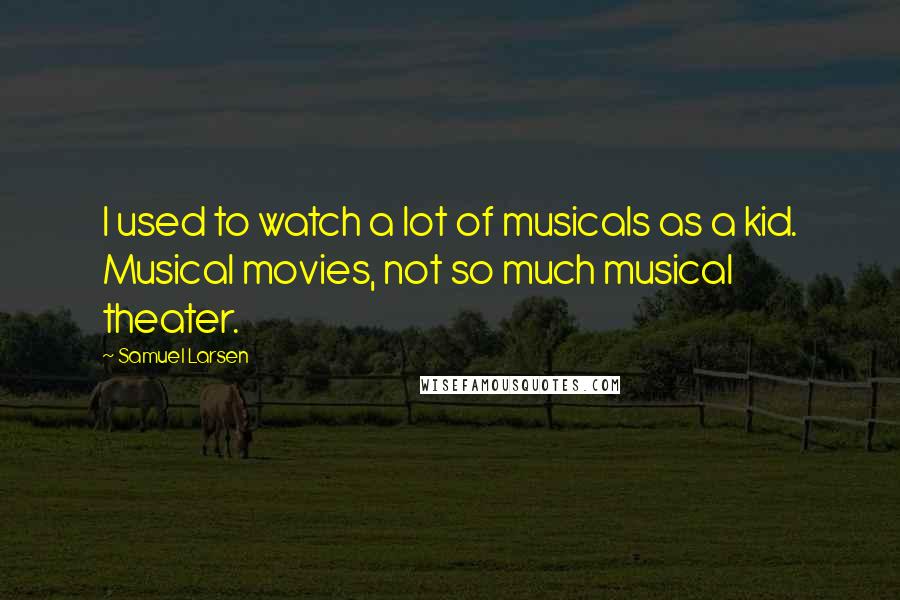 I used to watch a lot of musicals as a kid. Musical movies, not so much musical theater.