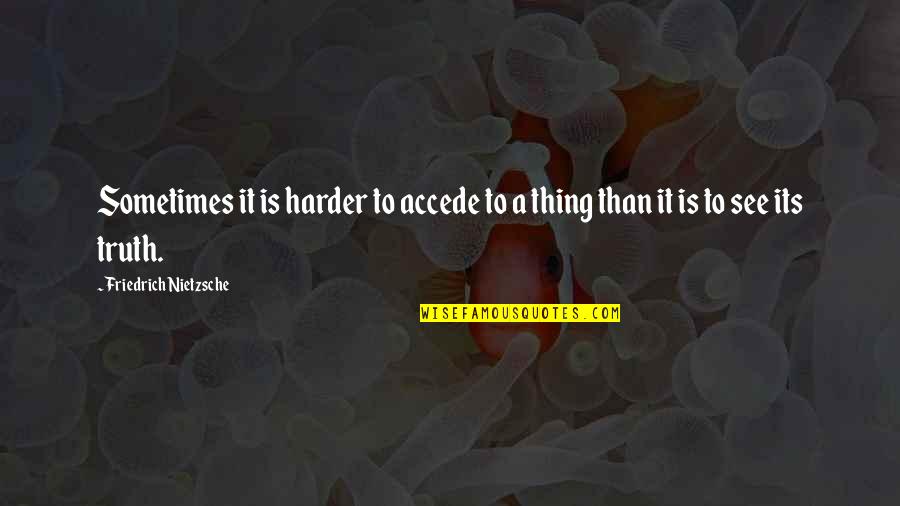 Sometimes it is harder to accede to a thing than it is to see its truth.
—
Friedrich Nietzsche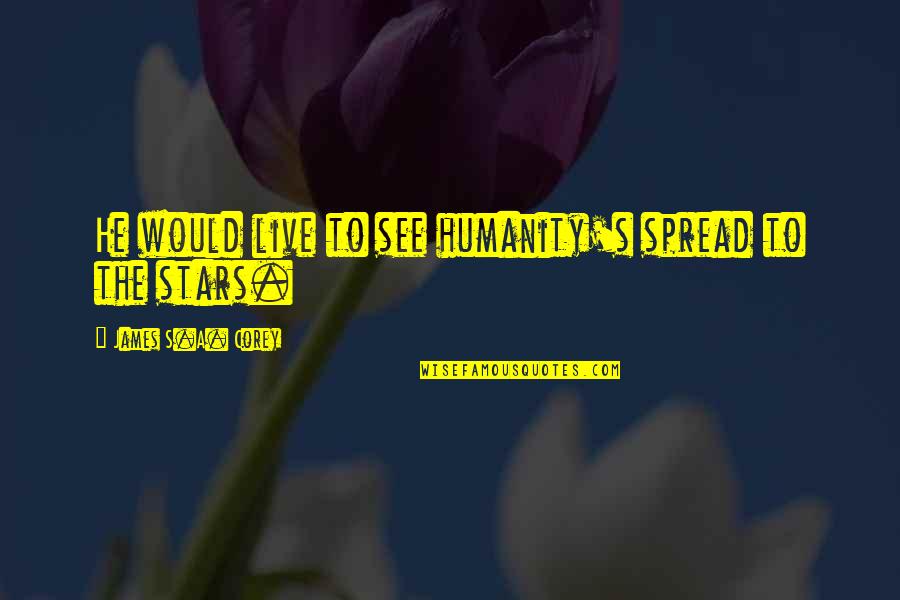 He would live to see humanity's spread to the stars.
—
James S.A. Corey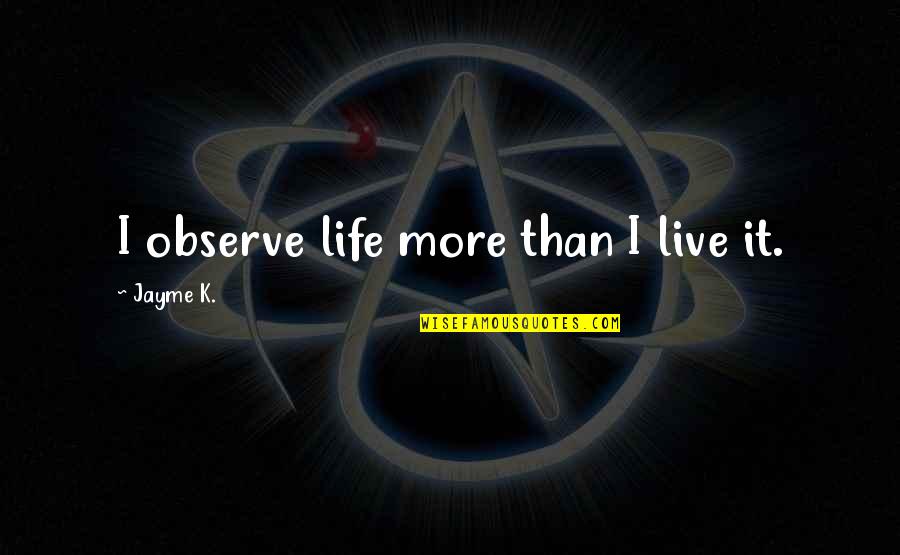 I observe life more than I live it. —
Jayme K.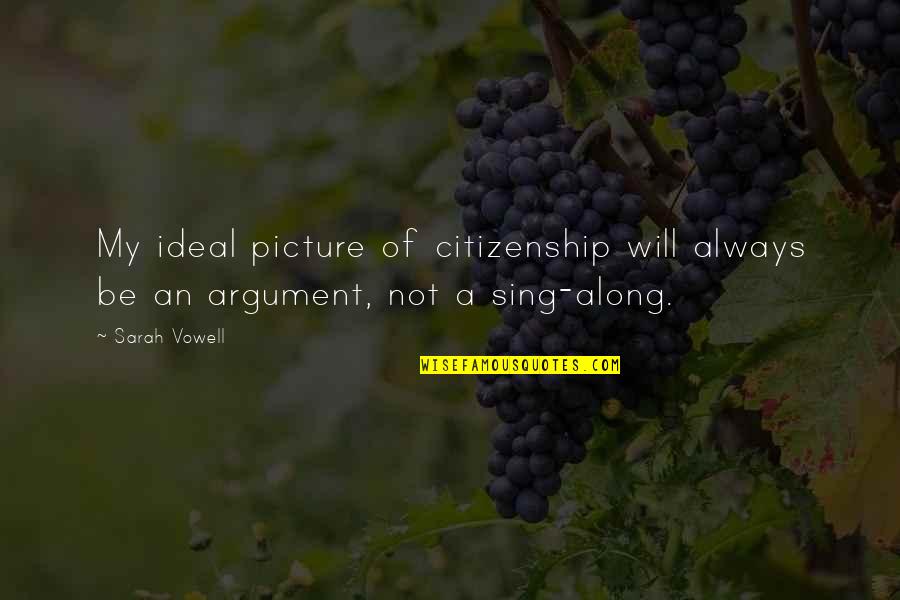 My ideal picture of citizenship will always be an argument, not a sing-along. —
Sarah Vowell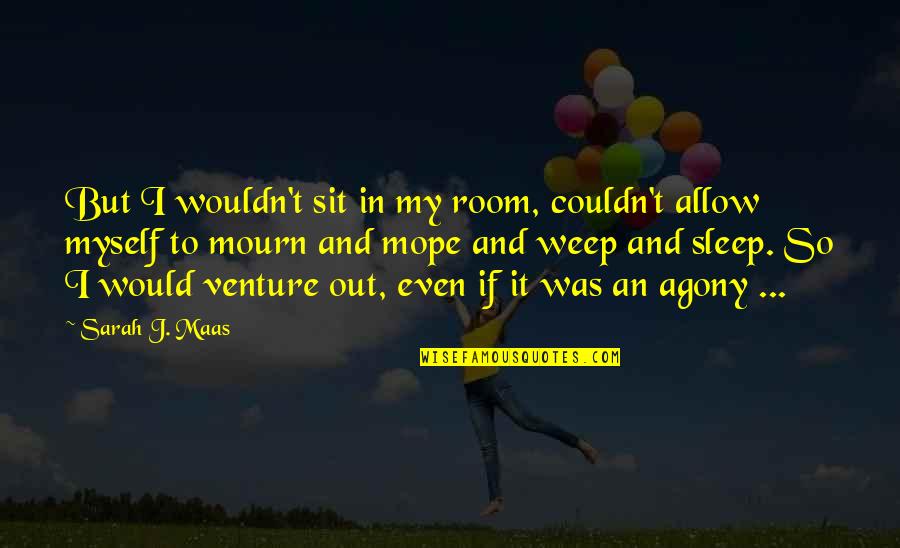 But I wouldn't sit in my room, couldn't allow myself to mourn and mope and weep and sleep. So I would venture out, even if it was an agony ... —
Sarah J. Maas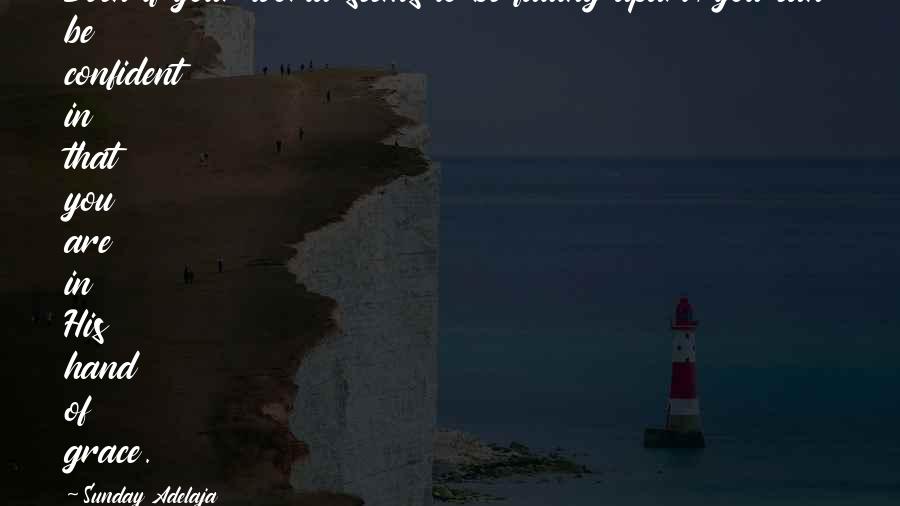 Even if your world seems to be falling apart, you can be confident in that you are in His hand of grace. —
Sunday Adelaja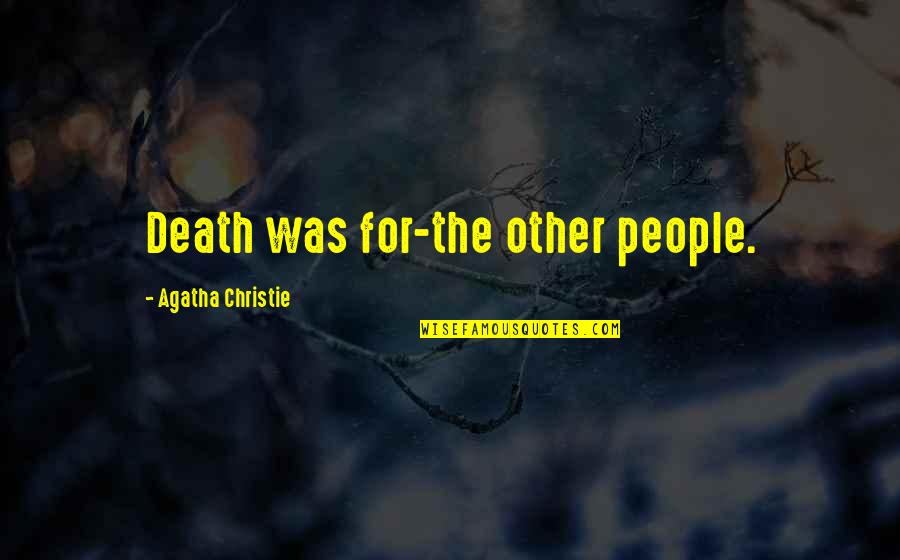 Death was for-the other people. —
Agatha Christie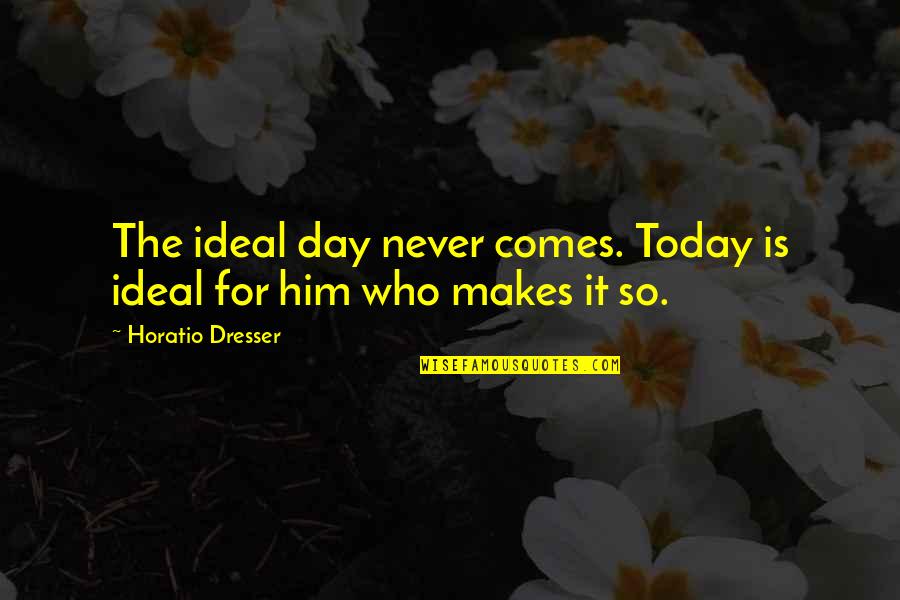 The ideal day never comes.
Today is ideal for him who makes it so. —
Horatio Dresser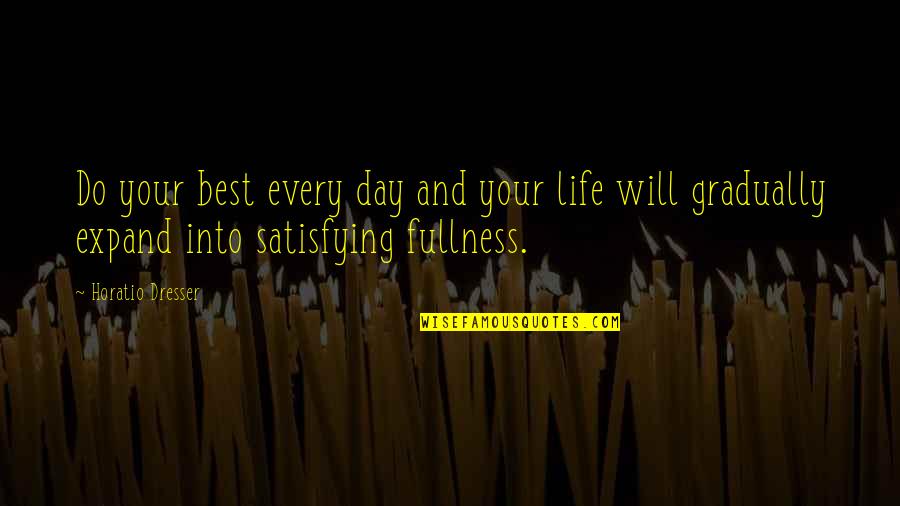 Do your best every day and your life will gradually expand into satisfying fullness. —
Horatio Dresser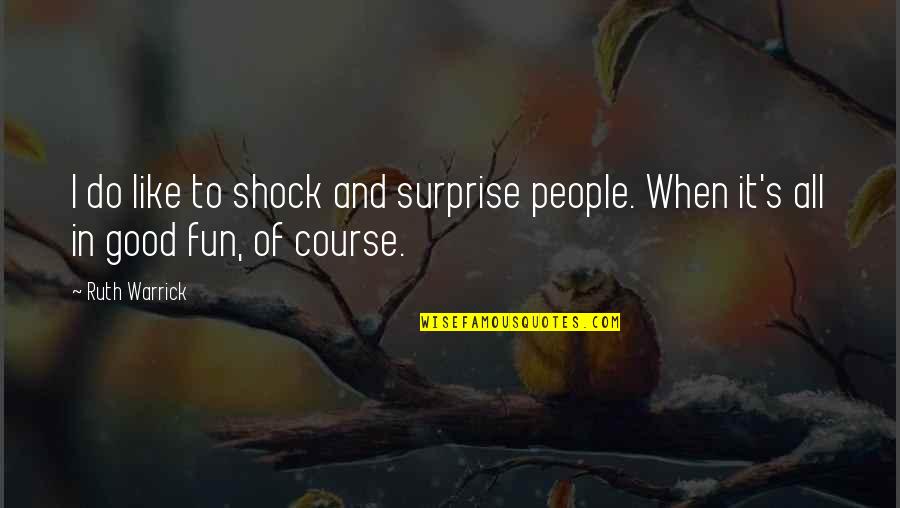 I do like to shock and surprise people. When it's all in good fun, of course. —
Ruth Warrick