Sahara Sanders Quotes
Top 23 wise famous quotes and sayings by Sahara Sanders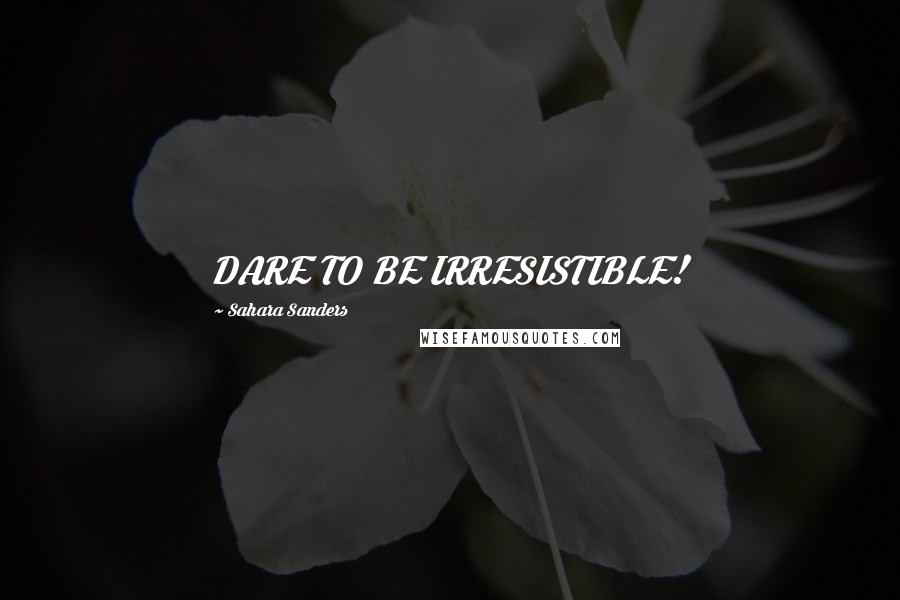 DARE TO BE IRRESISTIBLE!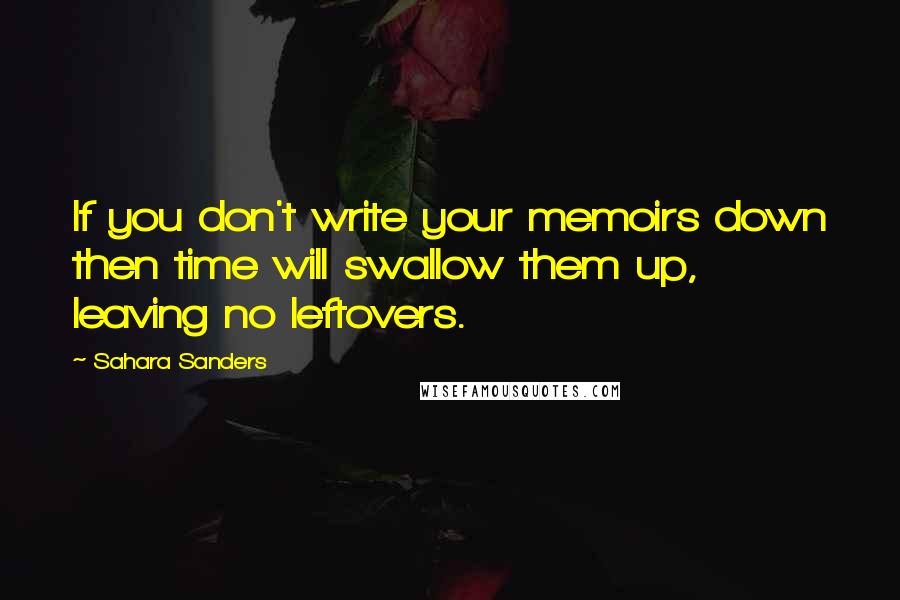 If you don't write your memoirs down then time will swallow them up, leaving no leftovers.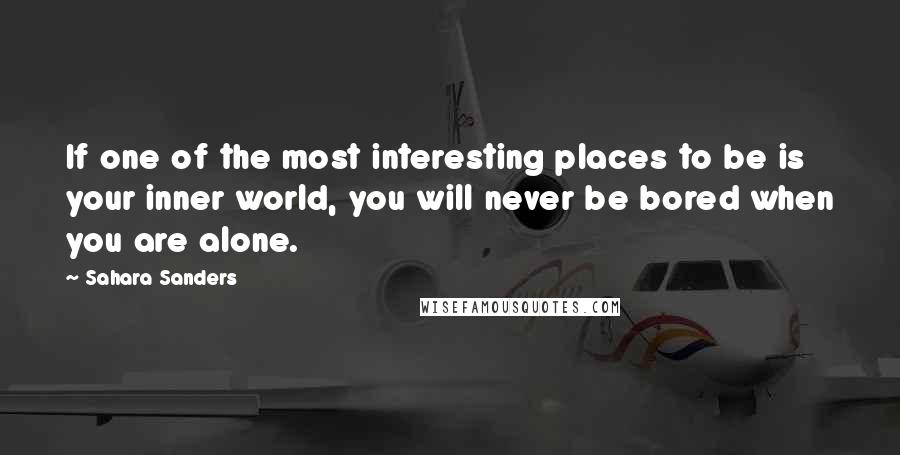 If one of the most interesting places to be is your inner world, you will never be bored when you are alone.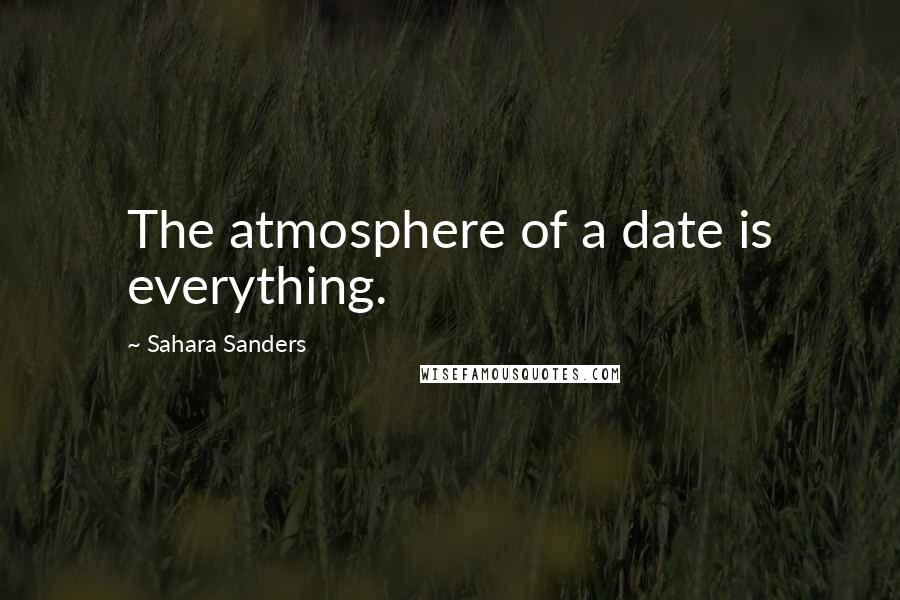 The atmosphere of a date is everything.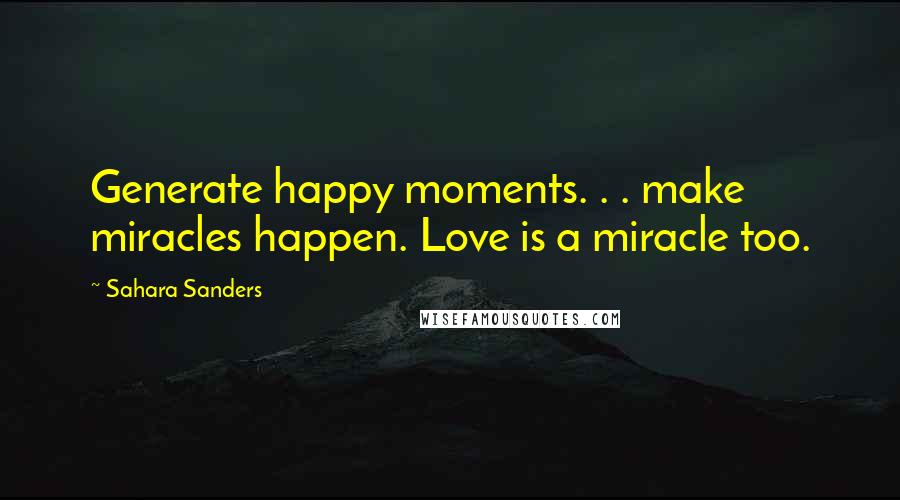 Generate happy moments. . . make miracles happen. Love is a miracle too.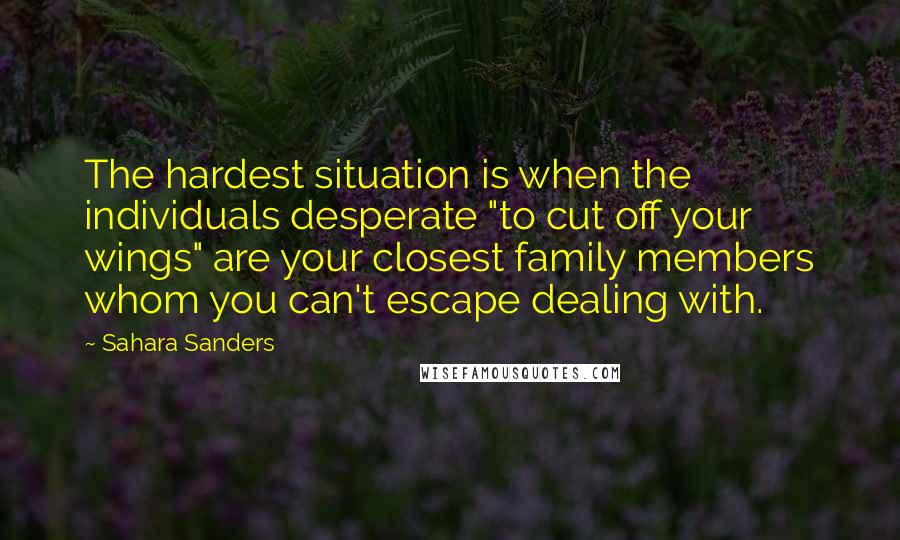 The hardest situation is when the individuals desperate "to cut off your wings" are your closest family members whom you can't escape dealing with.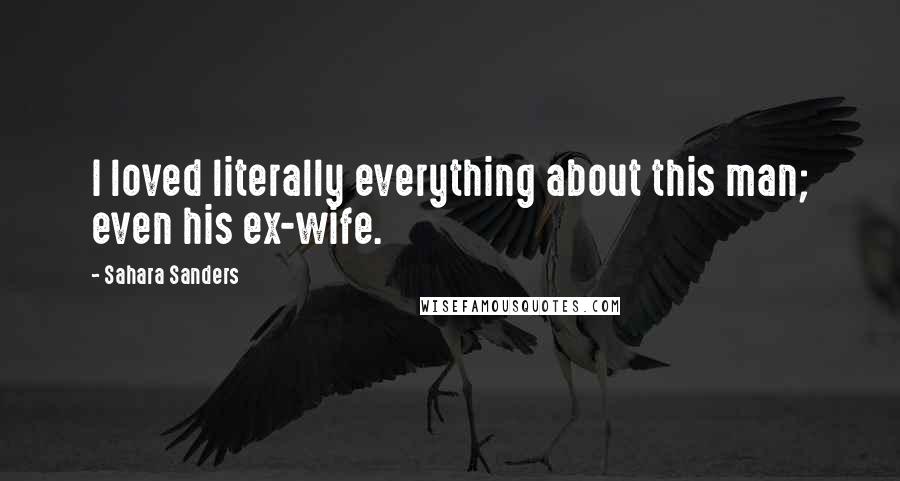 I loved literally everything about this man; even his ex-wife.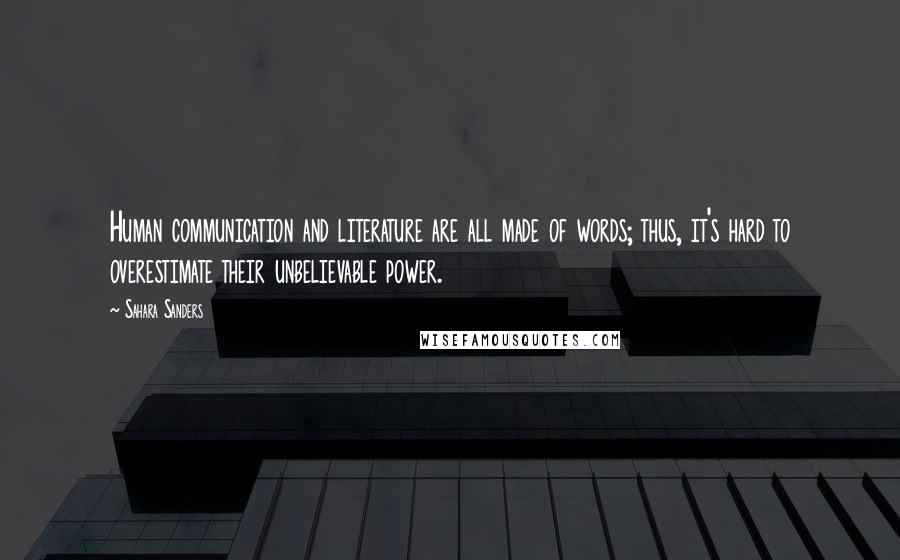 Human communication and literature are all made of words; thus, it's hard to overestimate their unbelievable power.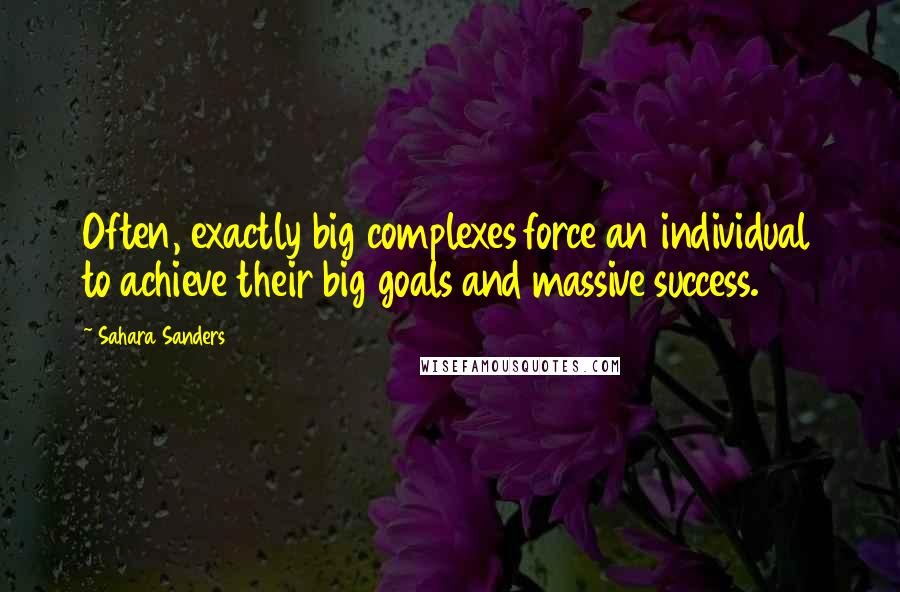 Often, exactly big complexes force an individual to achieve their big goals and massive success.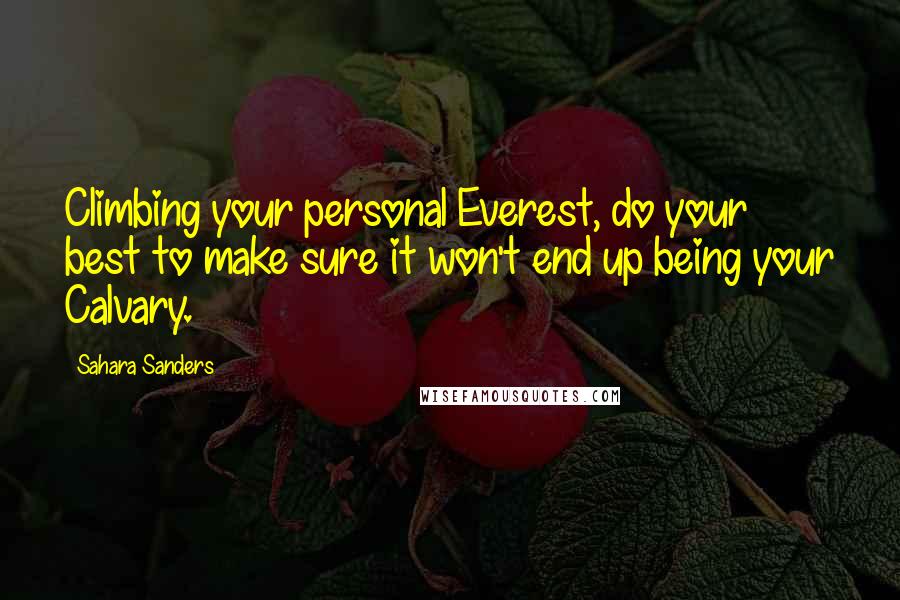 Climbing your personal Everest, do your best to make sure it won't end up being your Calvary.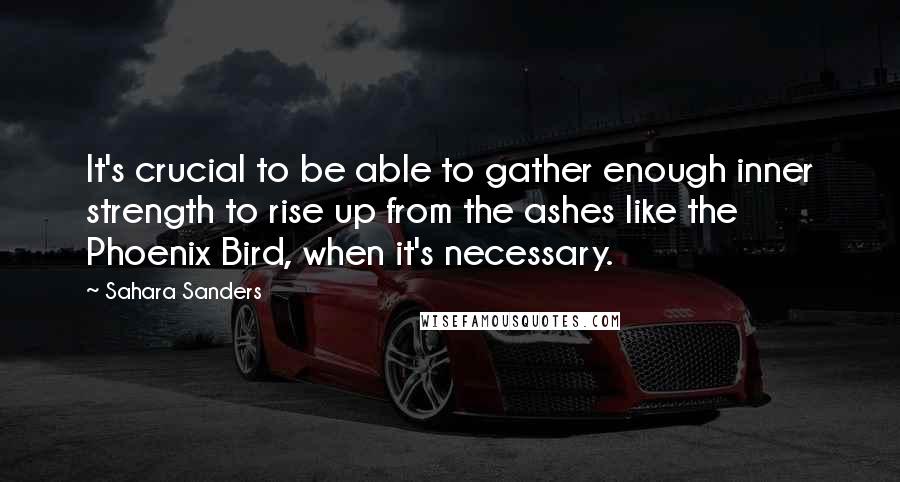 It's crucial to be able to gather enough inner strength to rise up from the ashes like the Phoenix Bird, when it's necessary.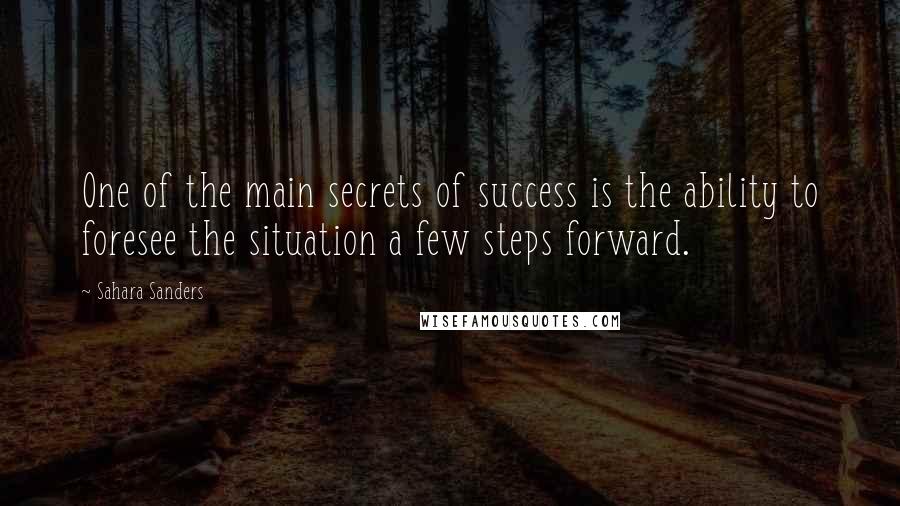 One of the main secrets of success is the ability to foresee the situation a few steps forward.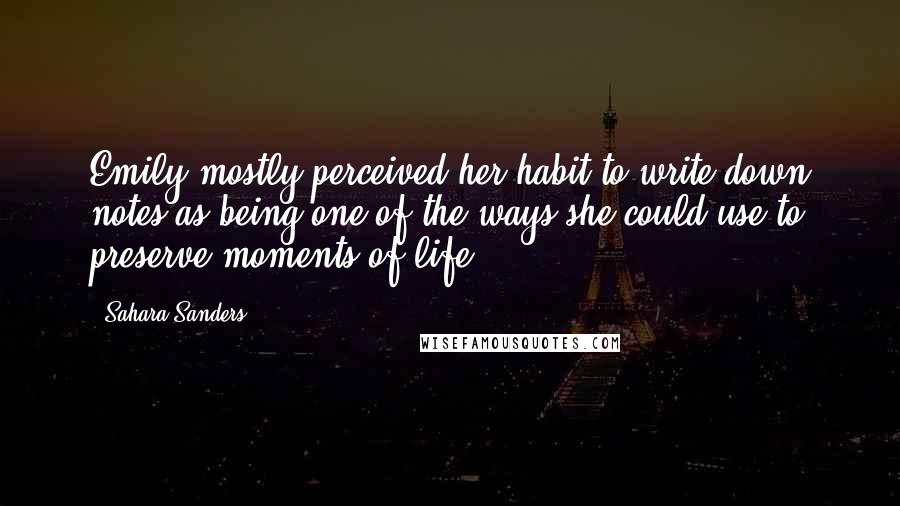 Emily mostly perceived her habit to write down notes as being one of the ways she could use to preserve moments of life.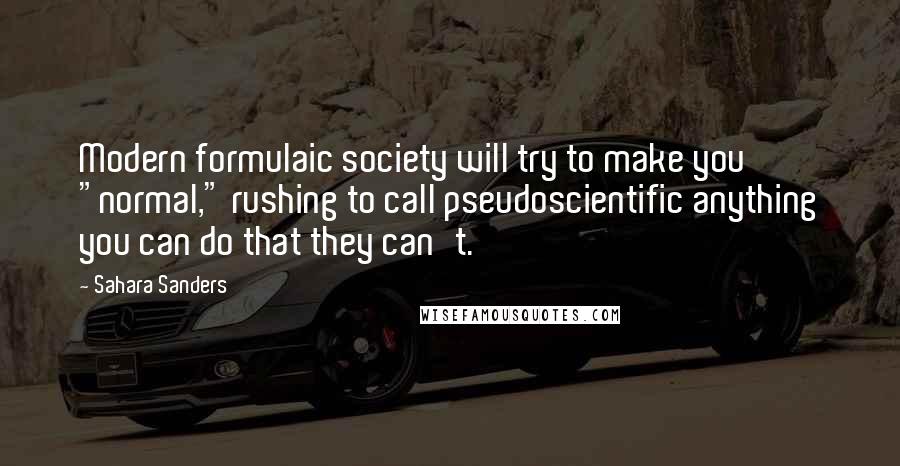 Modern formulaic society will try to make you "normal," rushing to call pseudoscientific anything you can do that they can't.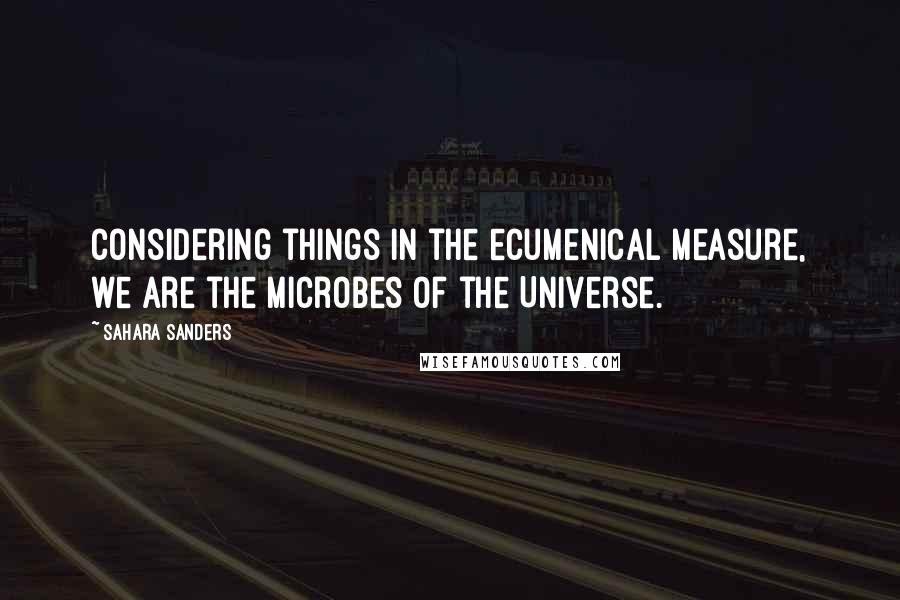 Considering things in the ecumenical measure, we are the microbes of the Universe.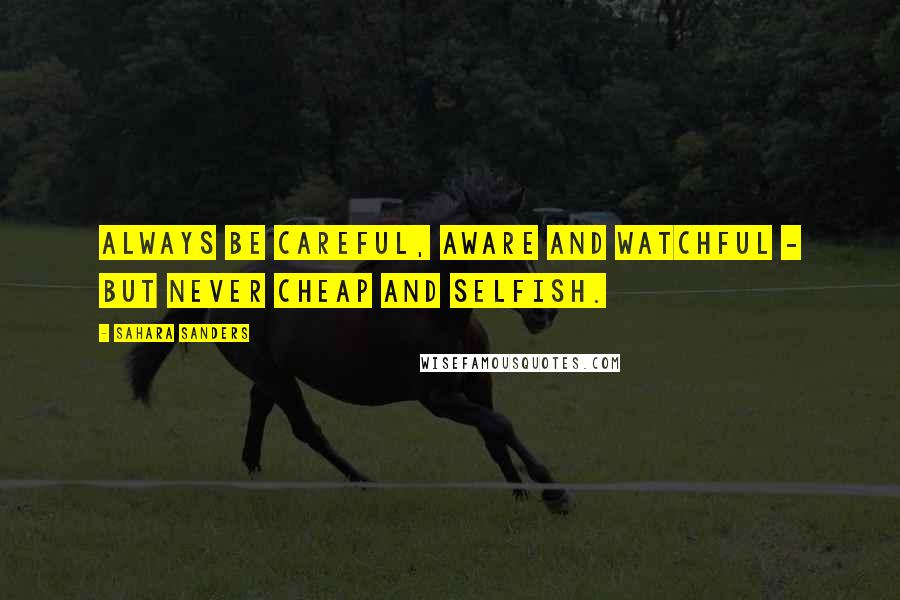 ALWAYS BE CAREFUL, AWARE AND WATCHFUL - BUT NEVER CHEAP AND SELFISH.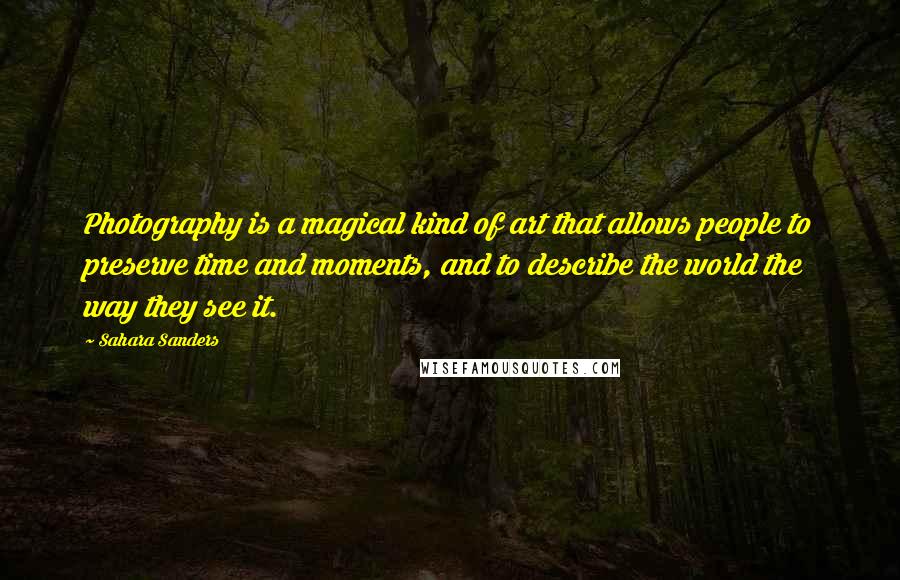 Photography is a magical kind of art that allows people to preserve time and moments, and to describe the world the way they see it.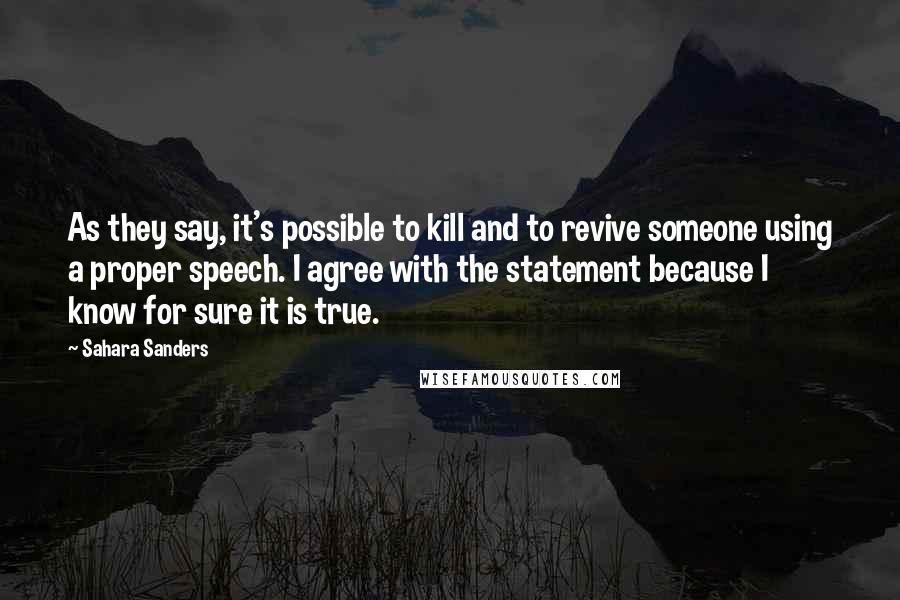 As they say, it's possible to kill and to revive someone using a proper speech. I agree with the statement because I know for sure it is true.
Life IS a competition. ALWAYS. No matter whether any of us want it to be or not!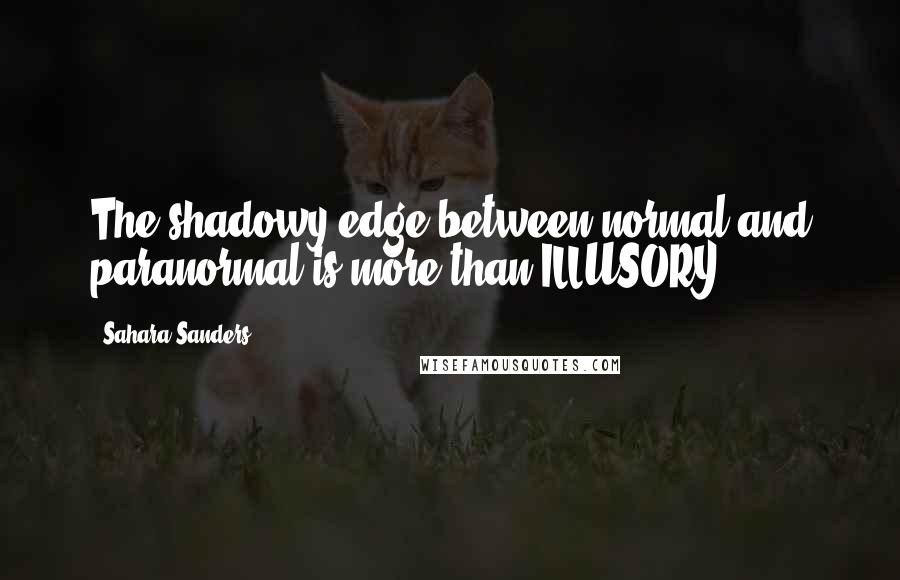 The shadowy edge between normal and paranormal is more than ILLUSORY...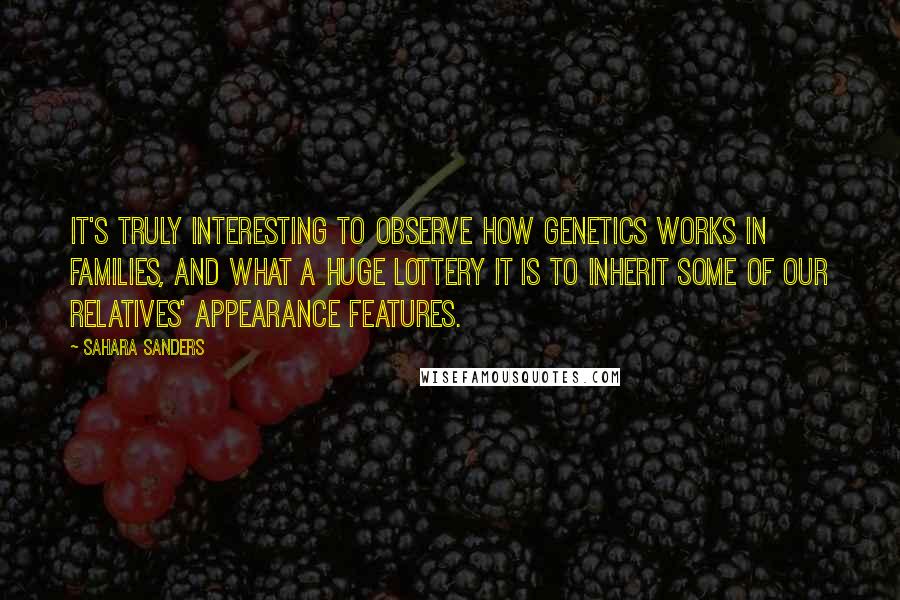 It's truly interesting to observe how genetics works in families, and what a huge lottery it is to inherit some of our relatives' appearance features.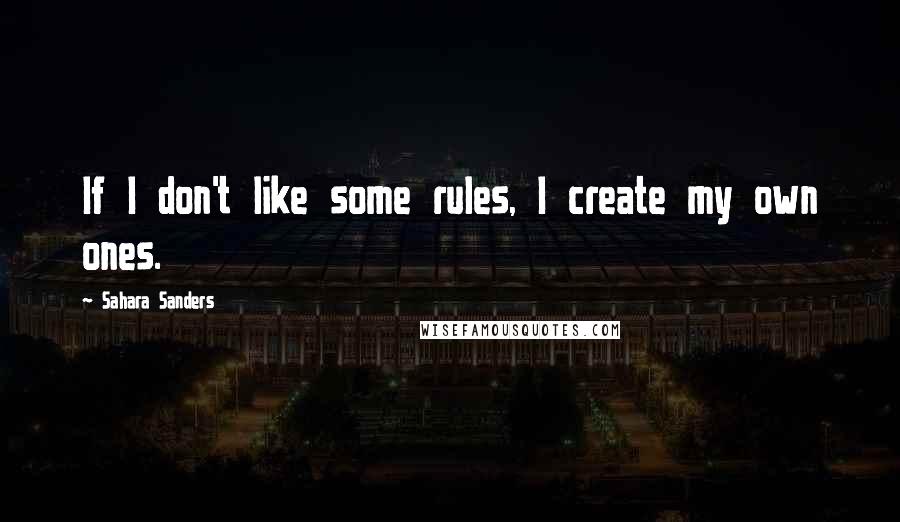 If I don't like some rules, I create my own ones.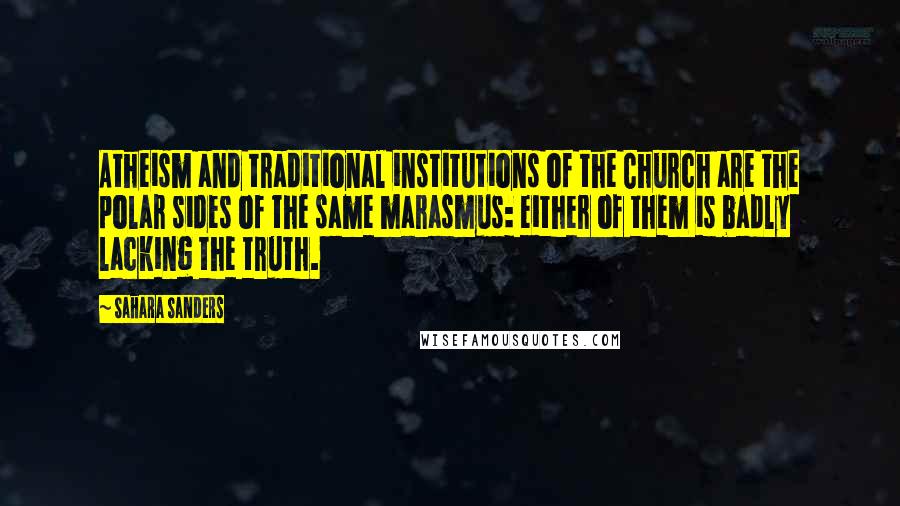 Atheism and traditional institutions of the Church are the polar sides of the same marasmus: either of them is badly lacking the truth.