Ryunosuke Akutagawa Quotes
Top 19 wise famous quotes and sayings by Ryunosuke Akutagawa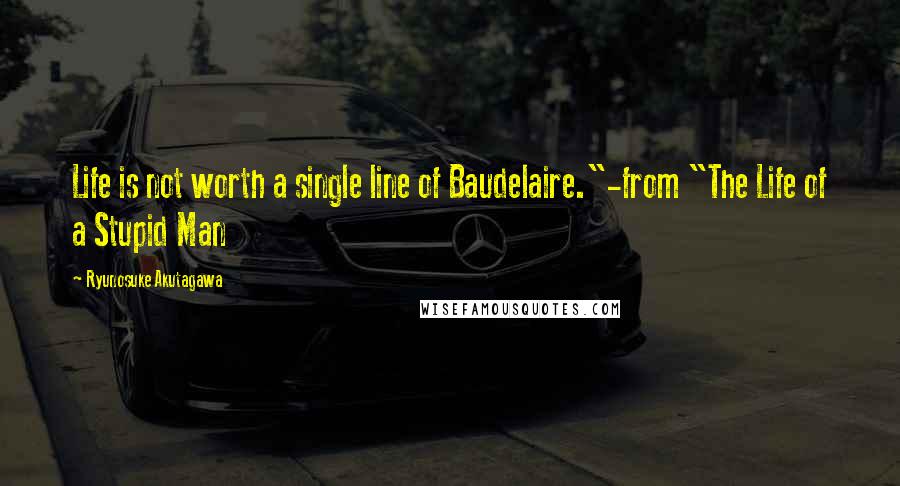 Life is not worth a single line of Baudelaire."
-from "The Life of a Stupid Man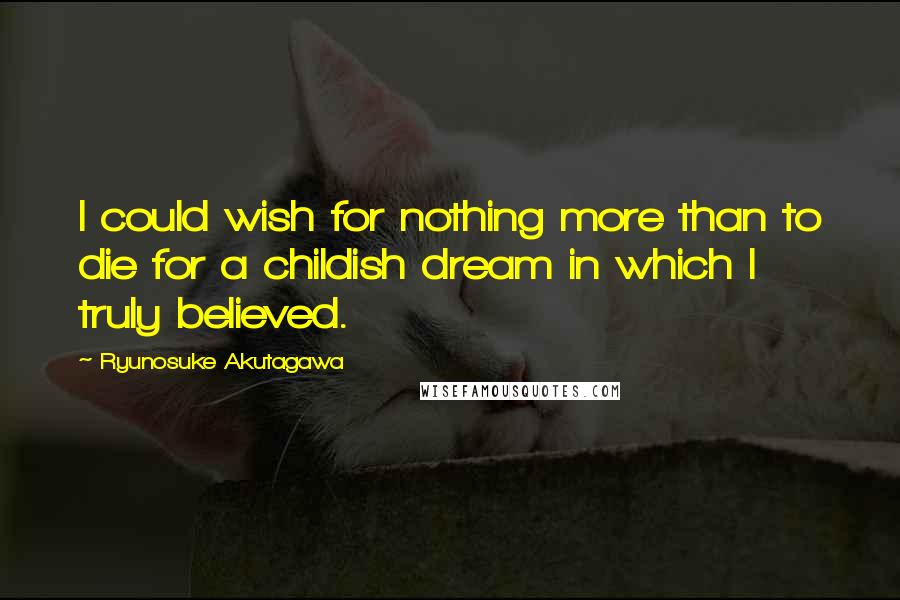 I could wish for nothing more than to die for a childish dream in which I truly believed.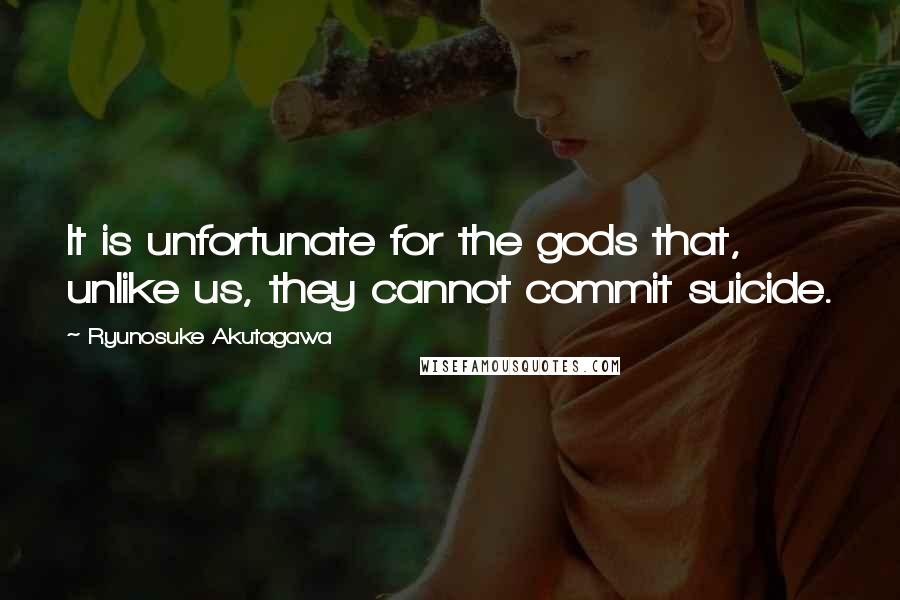 It is unfortunate for the gods that, unlike us, they cannot commit suicide.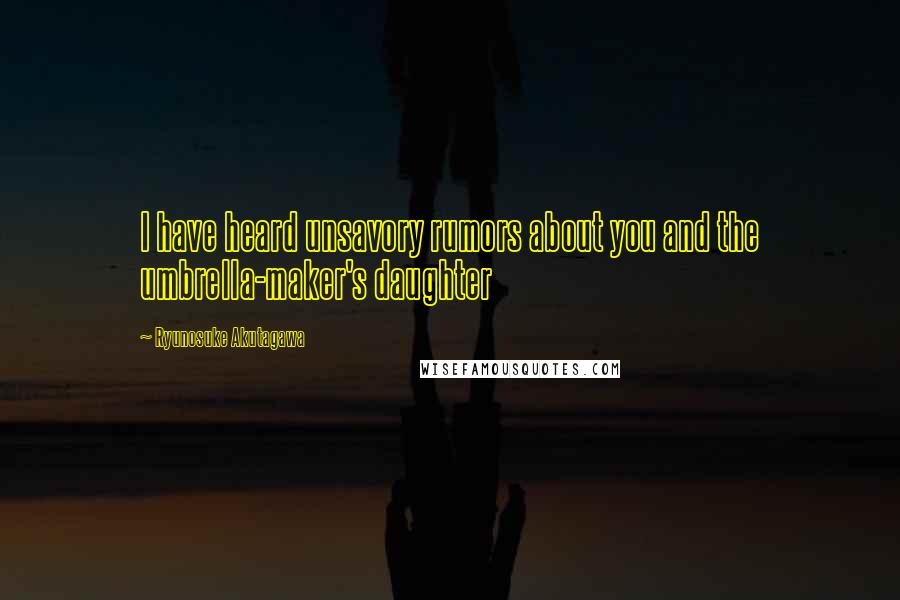 I have heard unsavory rumors about you and the umbrella-maker's daughter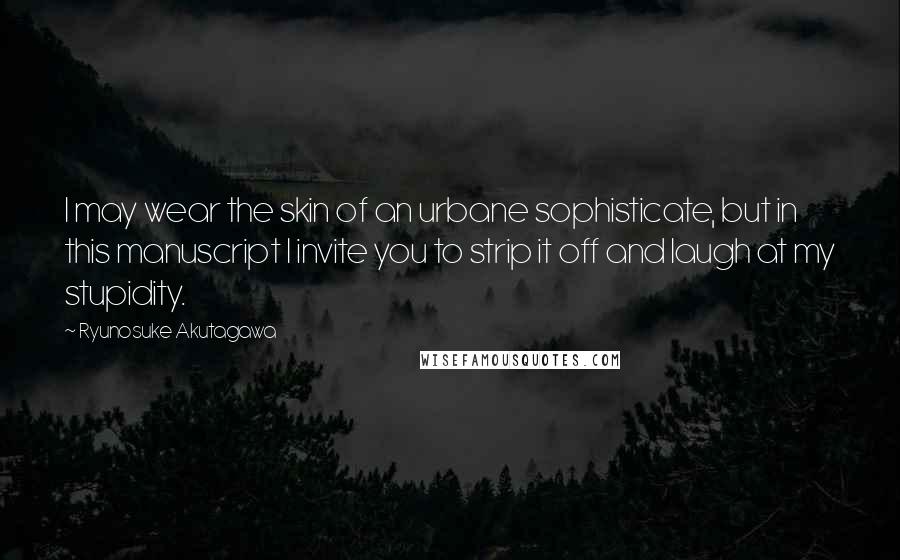 I may wear the skin of an urbane sophisticate, but in this manuscript I invite you to strip it off and laugh at my stupidity.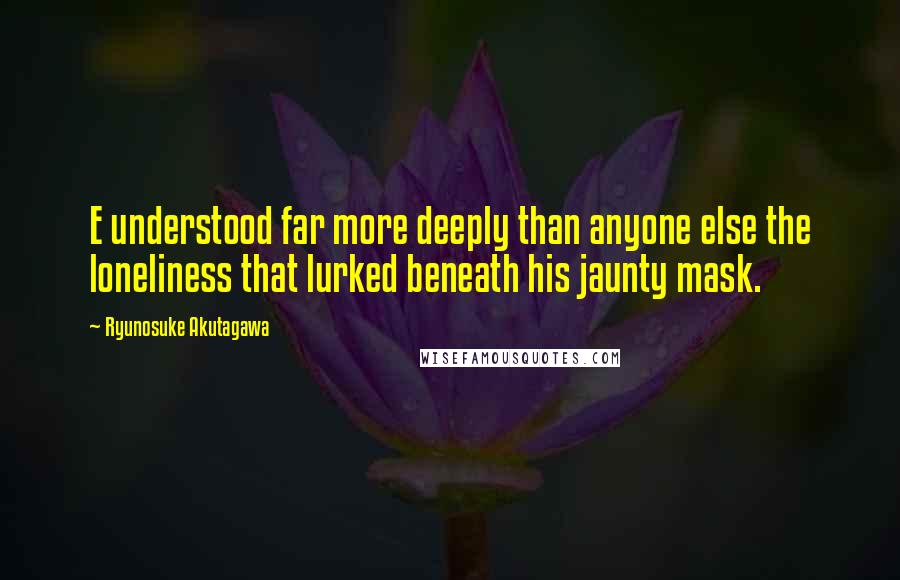 E understood far more deeply than anyone else the loneliness that lurked beneath his jaunty mask.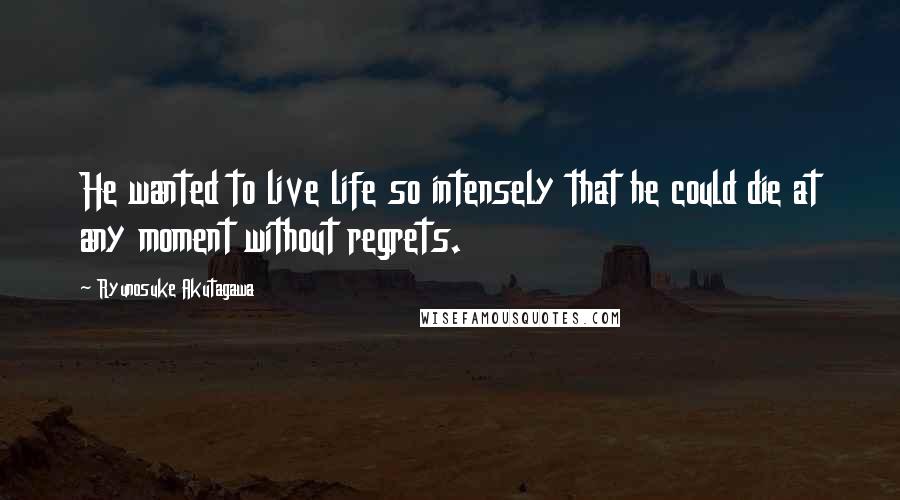 He wanted to live life so intensely that he could die at any moment without regrets.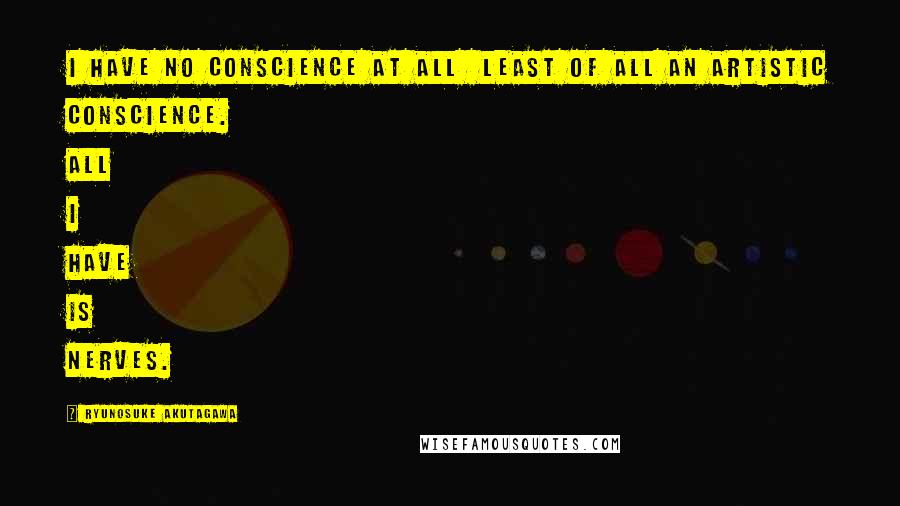 I have no conscience at all
least of all an artistic conscience. All I have is nerves.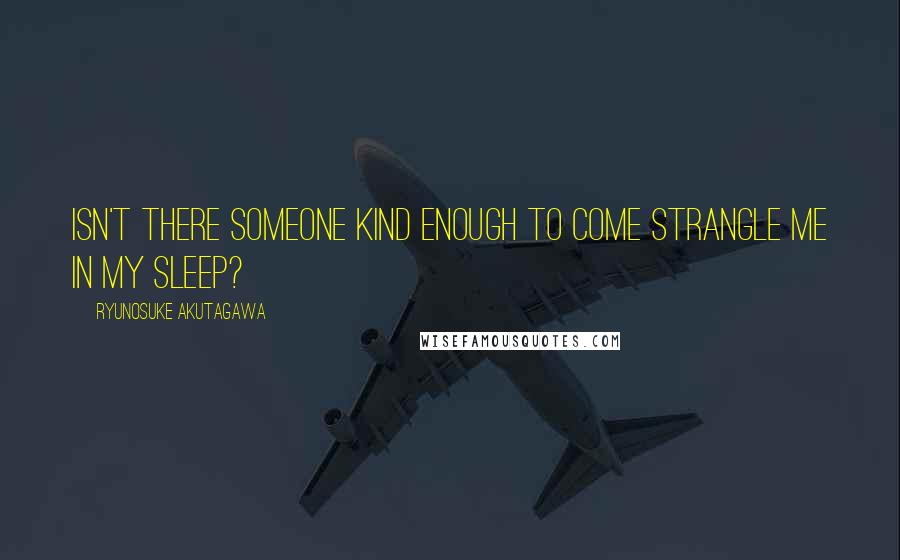 Isn't there someone kind enough to come strangle me in my sleep?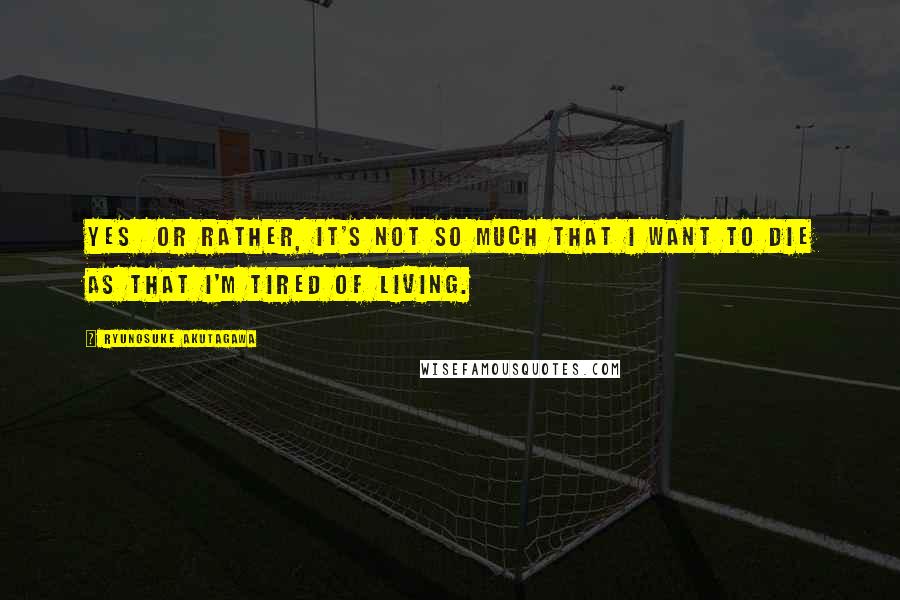 Yes
or rather, it's not so much that I want to die as that I'm tired of living.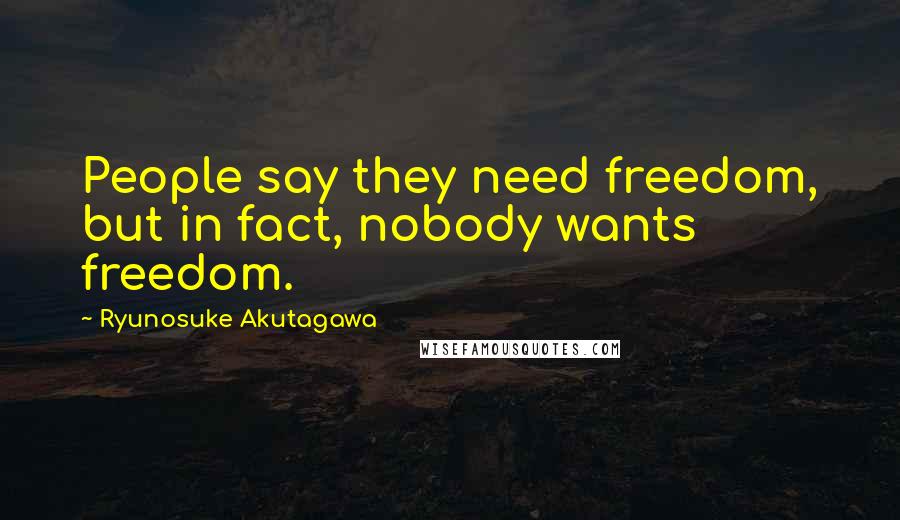 People say they need freedom, but in fact, nobody wants freedom.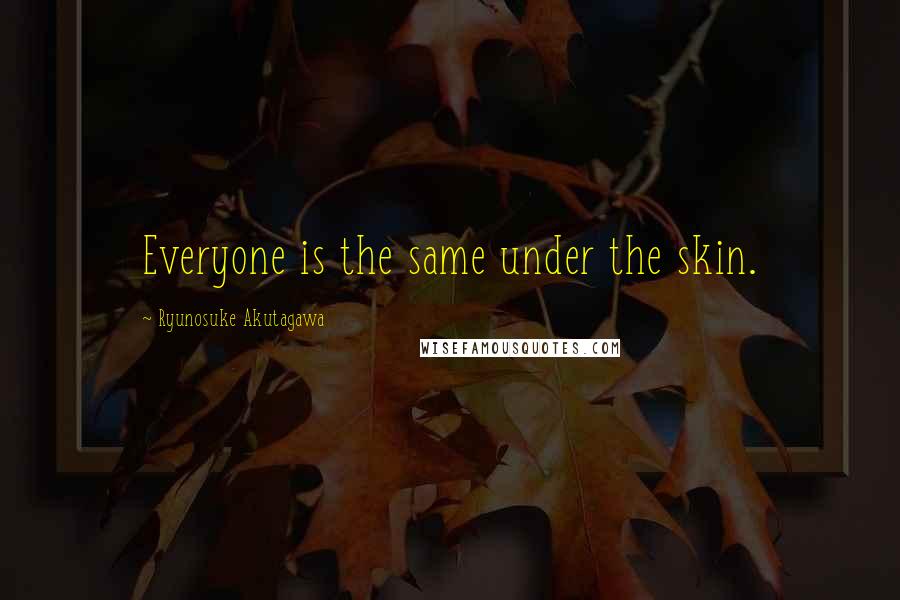 Everyone is the same under the skin.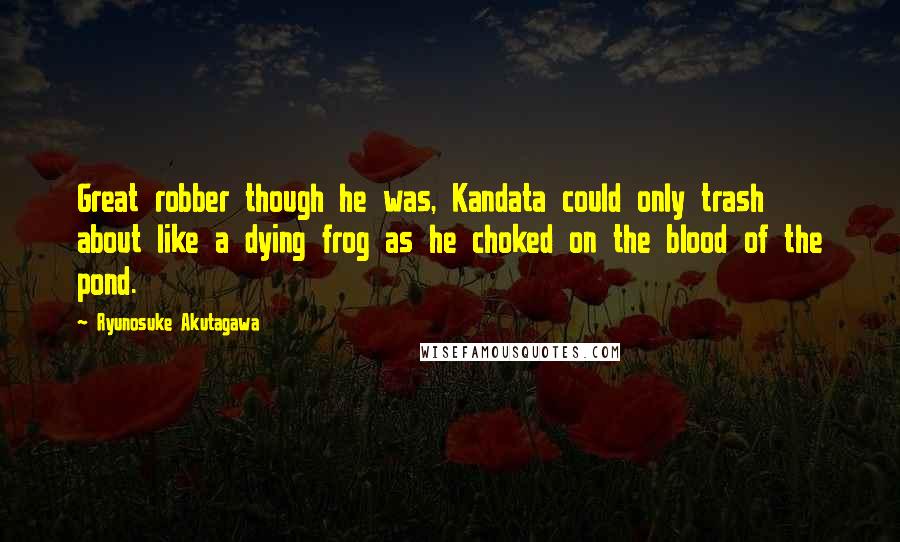 Great robber though he was, Kandata could only trash about like a dying frog as he choked on the blood of the pond.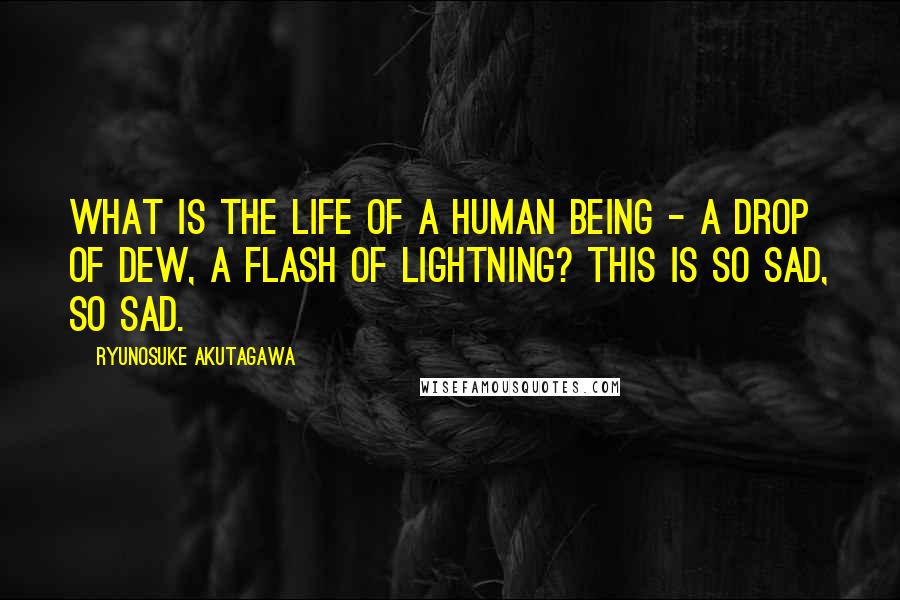 What is the life of a human being - a drop of dew, a flash of lightning? This is so sad, so sad.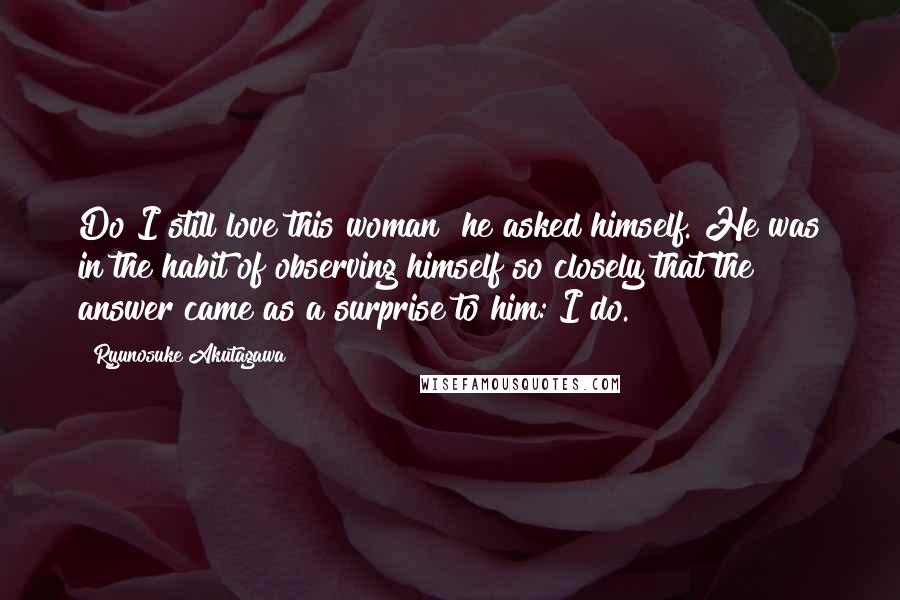 Do I still love this woman? he asked himself. He was in the habit of observing himself so closely that the answer came as a surprise to him: I do.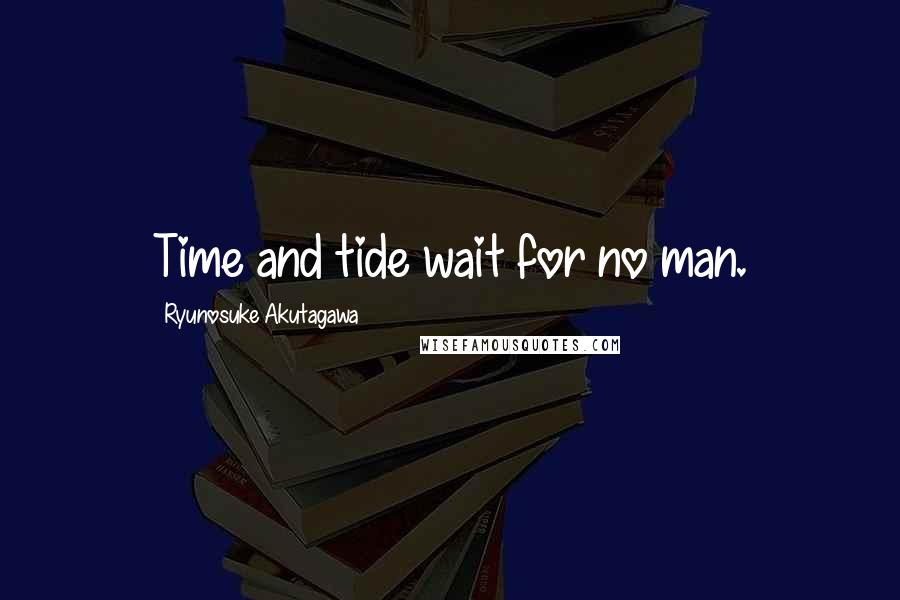 Time and tide wait for no man.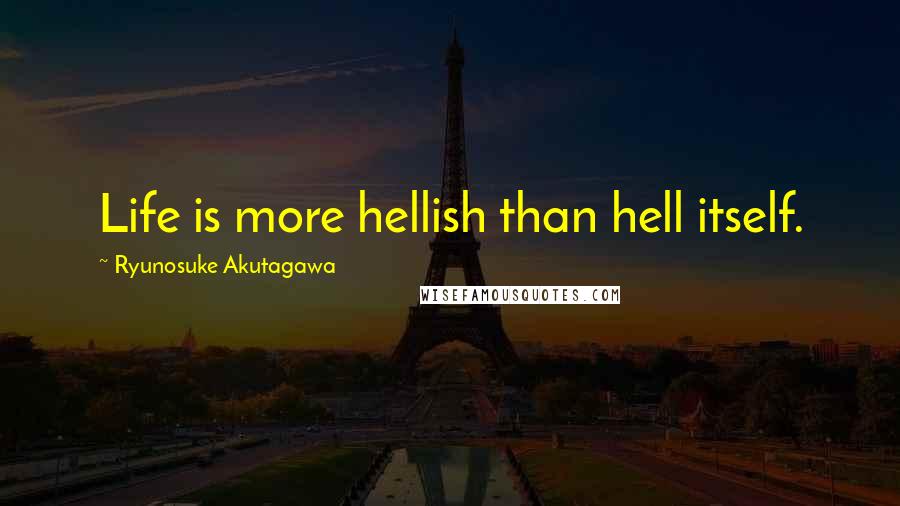 Life is more hellish than hell itself.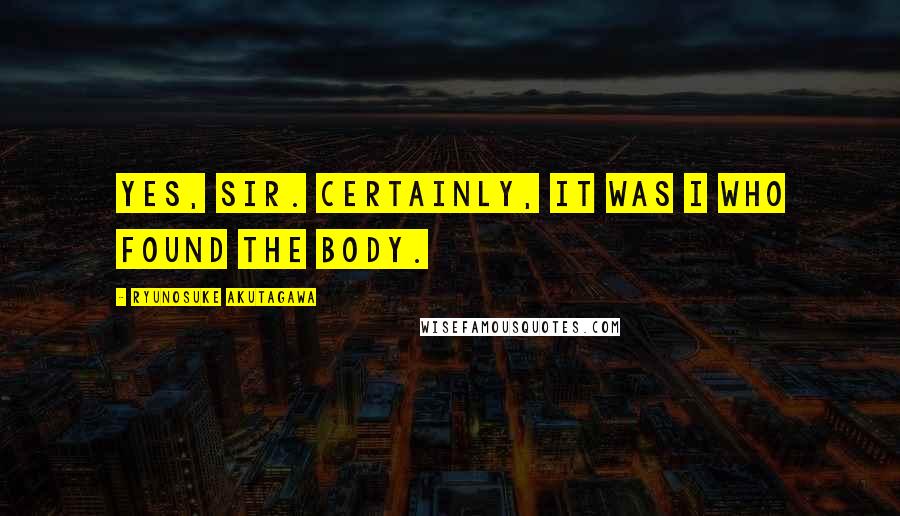 Yes, sir. Certainly, it was I who found the body.