Ryan Miller Quotes
Top 9 wise famous quotes and sayings by Ryan Miller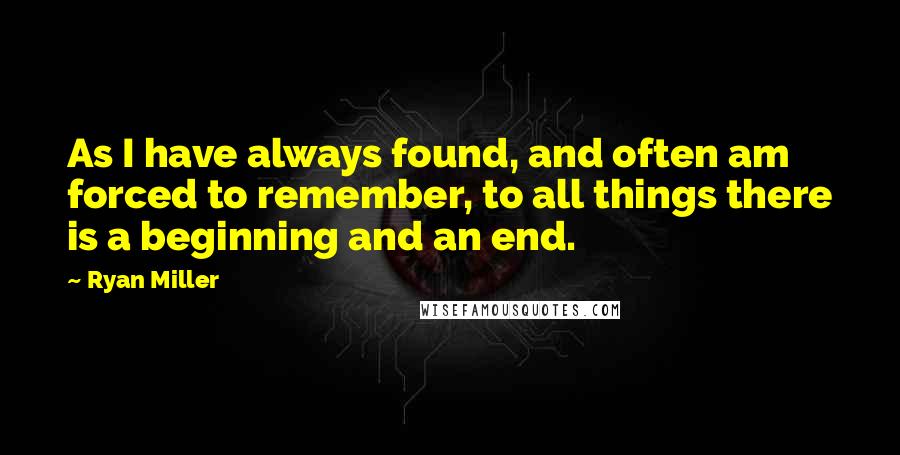 As I have always found, and often am forced to remember, to all things there is a beginning and an end.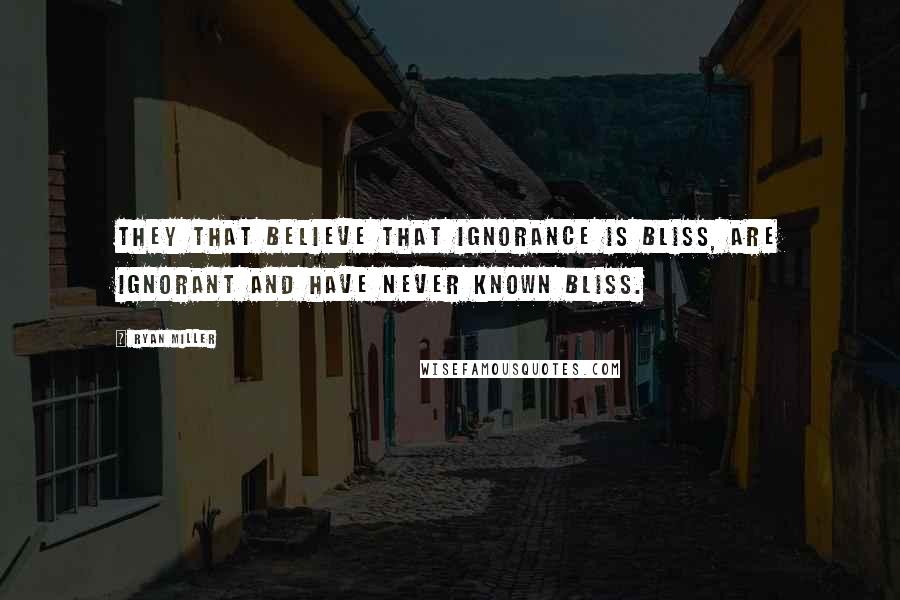 They that believe that ignorance is bliss, are ignorant and have never known bliss.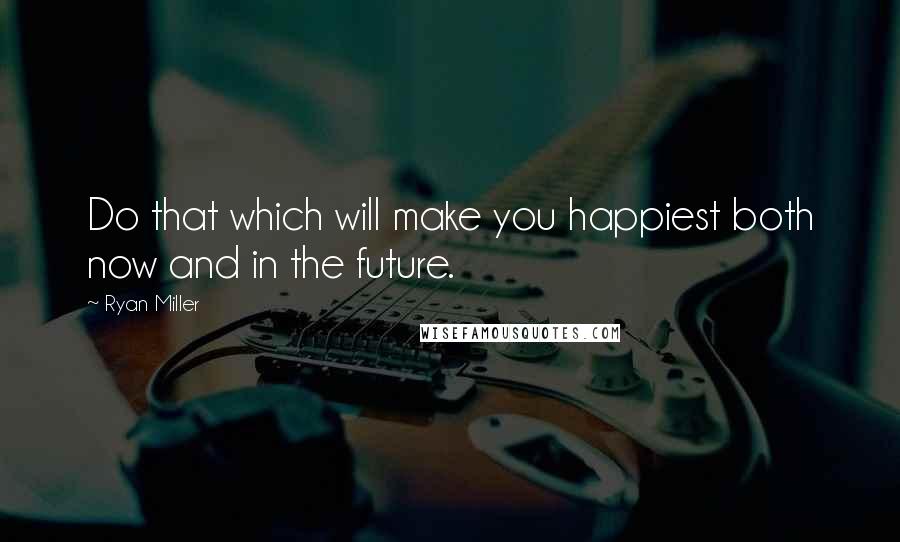 Do that which will make you happiest both now and in the future.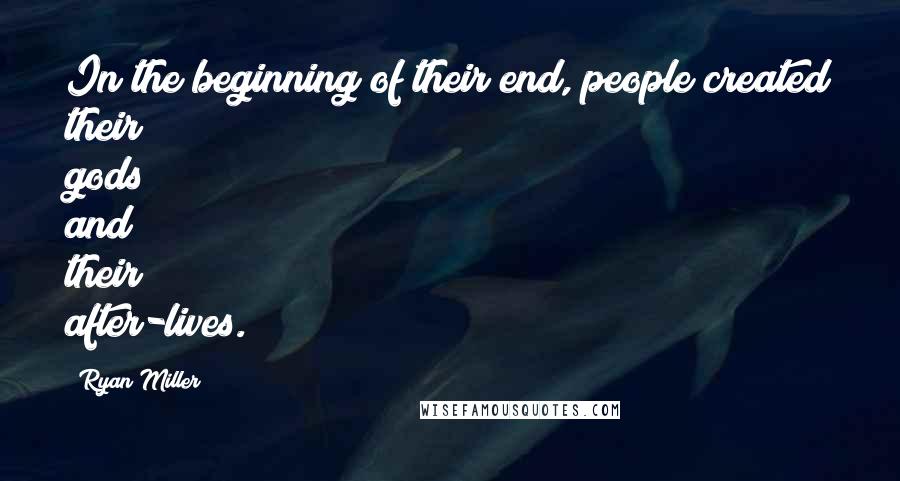 In the beginning of their end, people created their gods and their after-lives.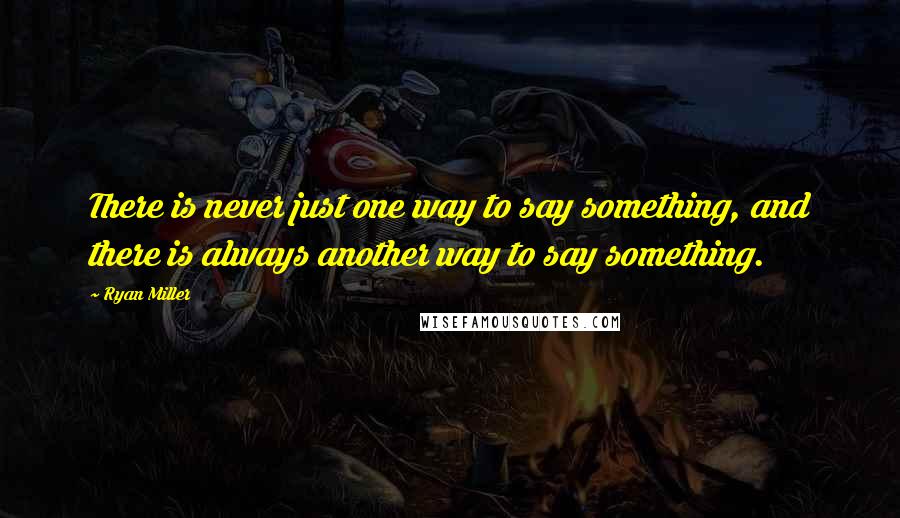 There is never just one way to say something, and there is always another way to say something.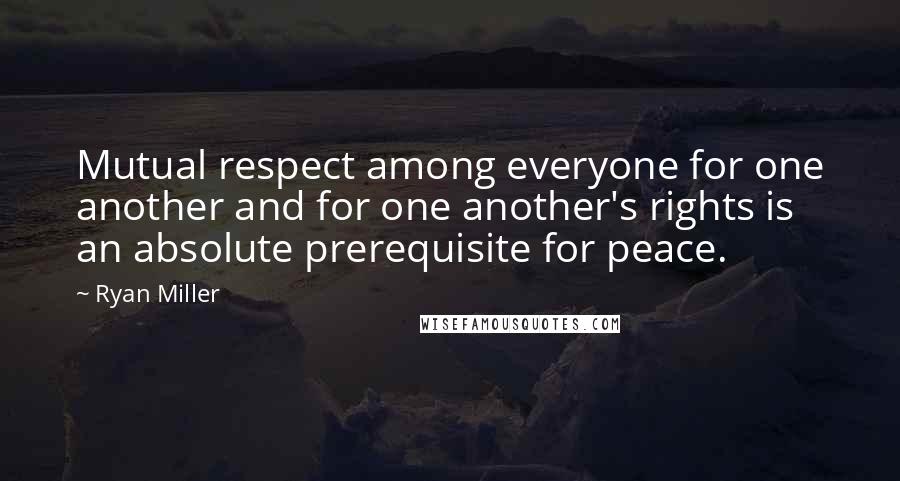 Mutual respect among everyone for one another and for one another's rights is an absolute prerequisite for peace.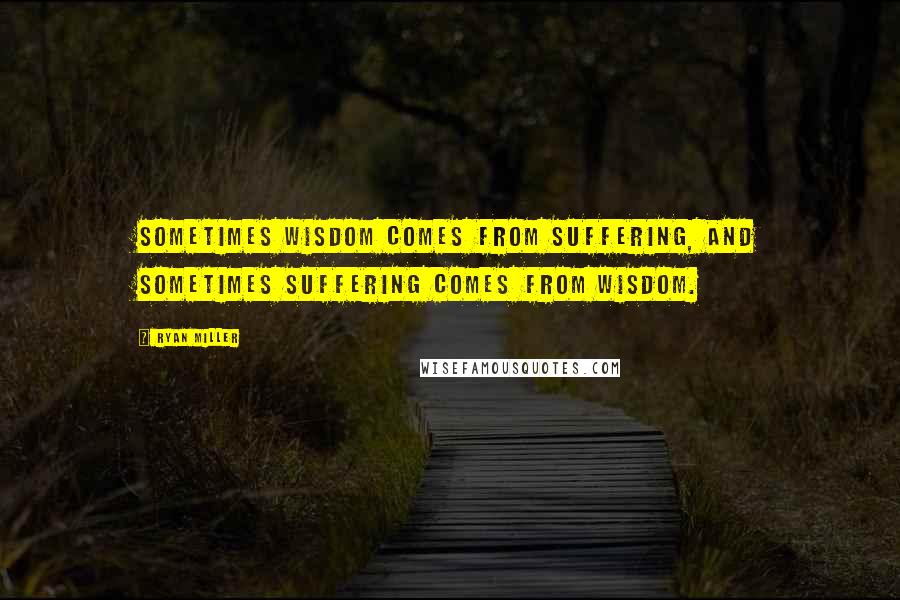 Sometimes wisdom comes from suffering, and sometimes suffering comes from wisdom.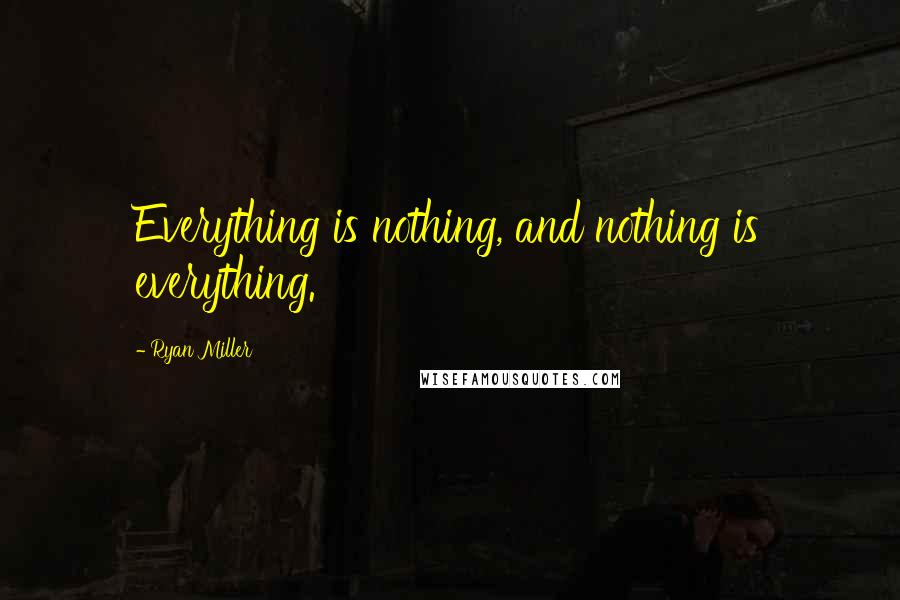 Everything is nothing, and nothing is everything.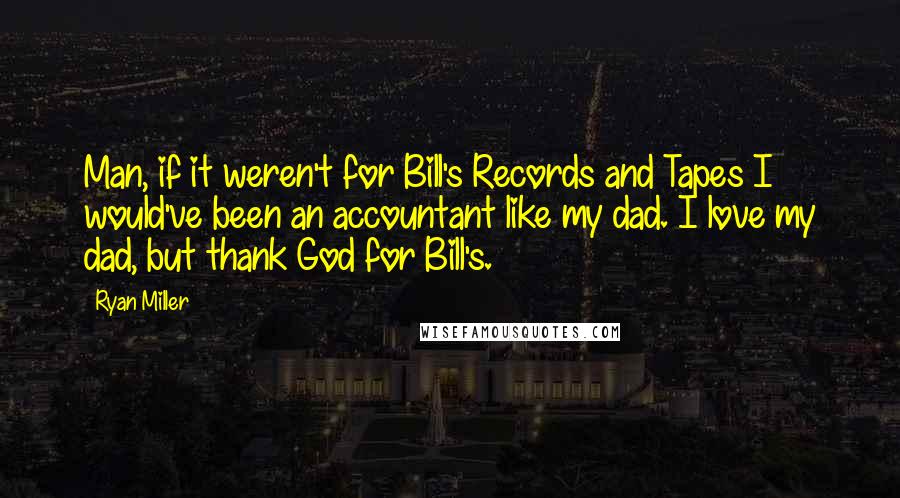 Man, if it weren't for Bill's Records and Tapes I would've been an accountant like my dad. I love my dad, but thank God for Bill's.