Irving Howe Quotes
Top 9 wise famous quotes and sayings by Irving Howe
Irving Howe Famous Quotes & Sayings
Discover top inspirational quotes from Irving Howe on Wise Famous Quotes.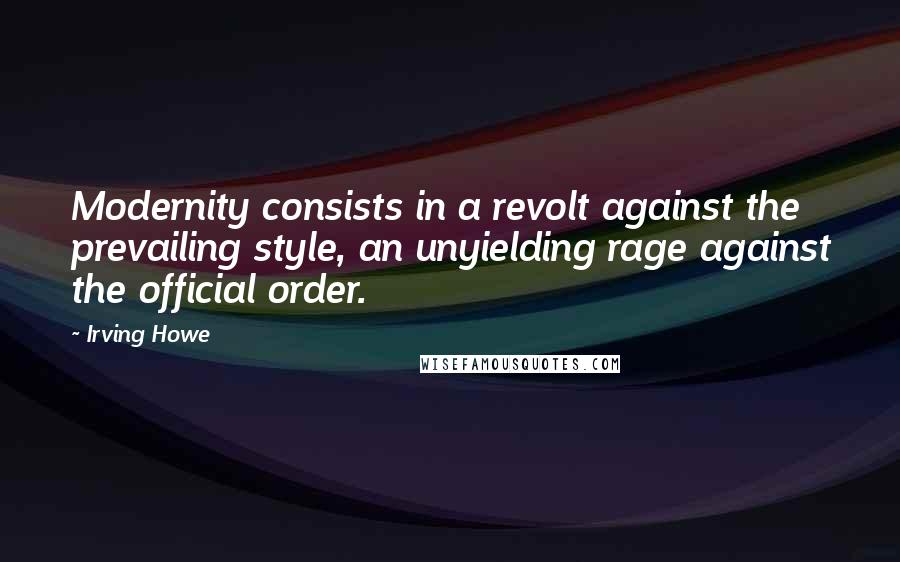 Modernity consists in a revolt against the prevailing style, an unyielding rage against the official order.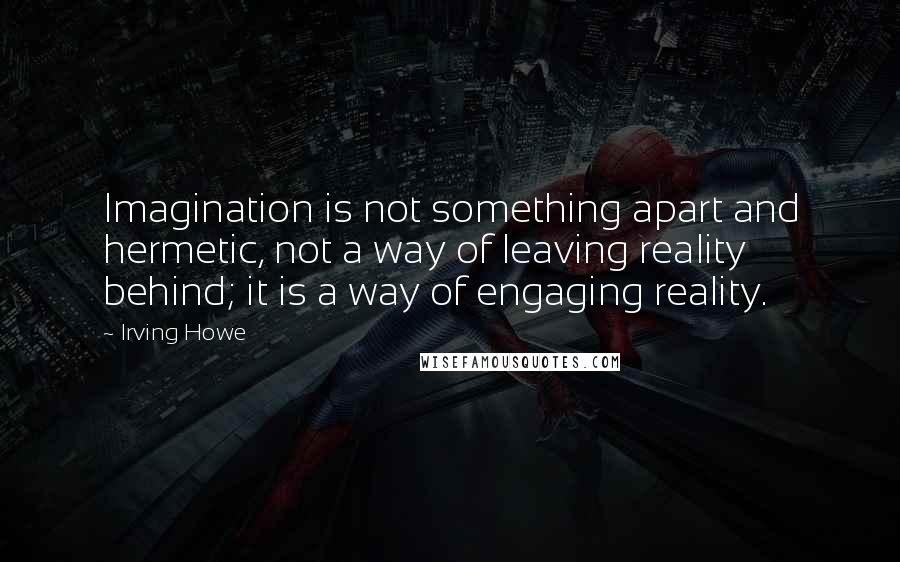 Imagination is not something apart and hermetic, not a way of leaving reality behind; it is a way of engaging reality.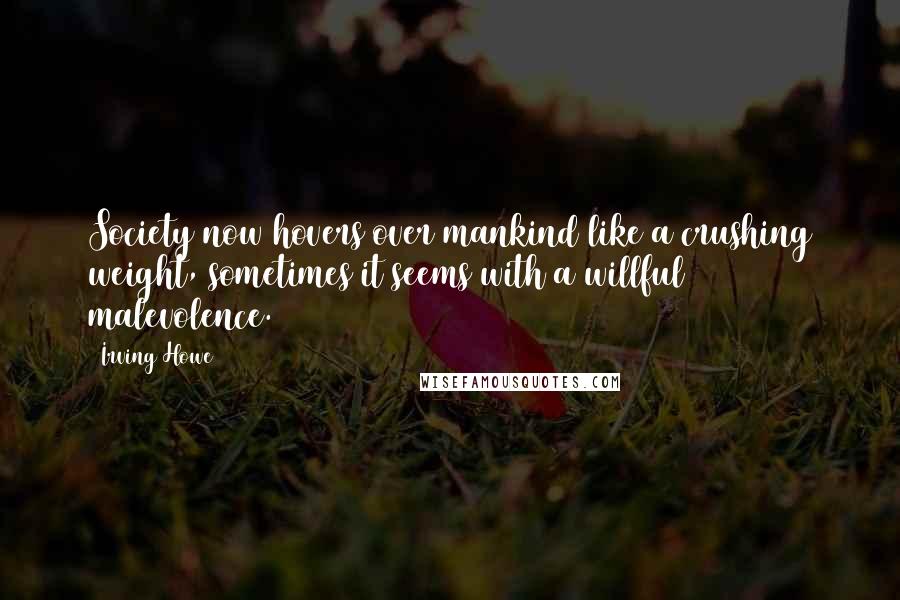 Society now hovers over mankind like a crushing weight, sometimes it seems with a willful malevolence.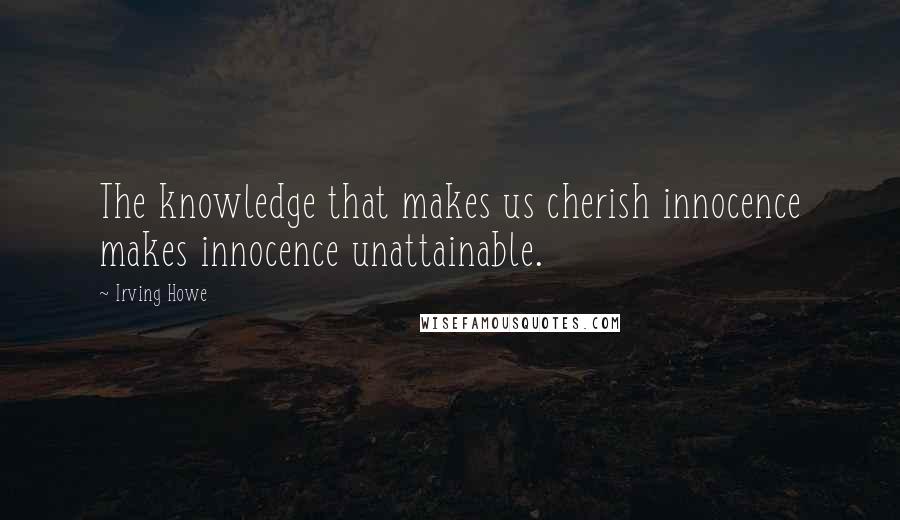 The knowledge that makes us cherish innocence makes innocence unattainable.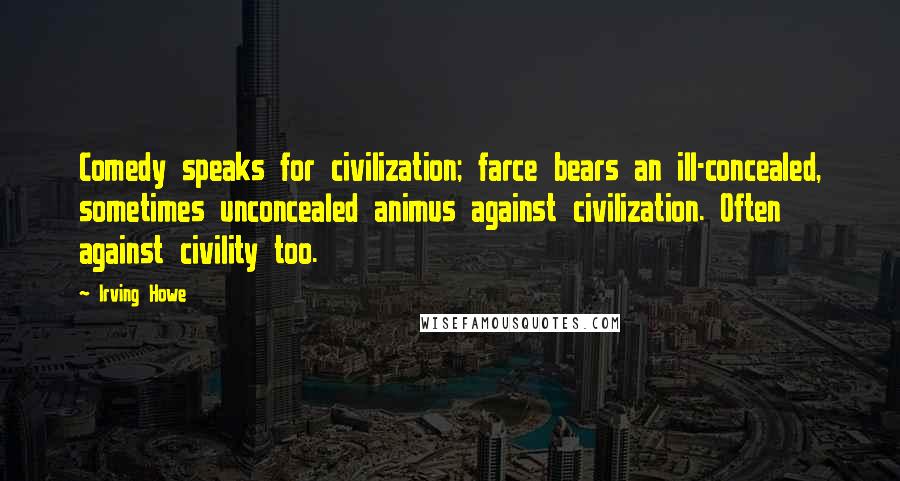 Comedy speaks for civilization; farce bears an ill-concealed, sometimes unconcealed animus against civilization. Often against civility too.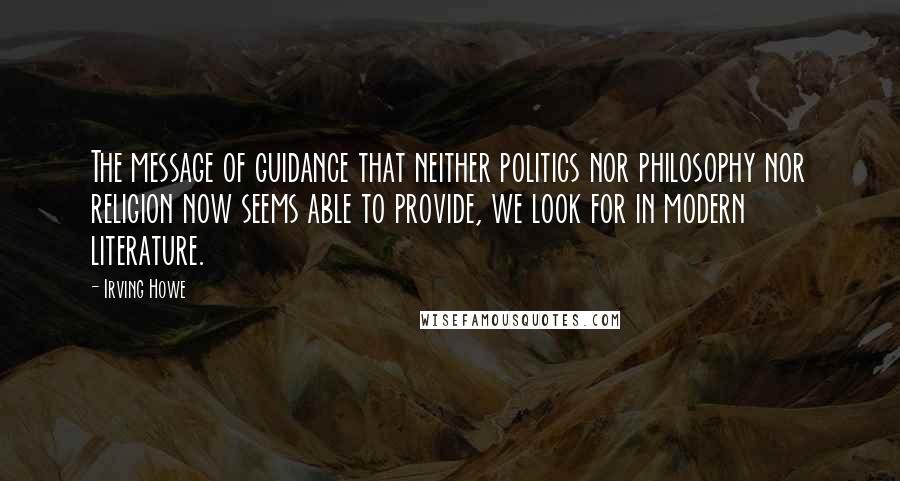 The message of guidance that neither politics nor philosophy nor religion now seems able to provide, we look for in modern literature.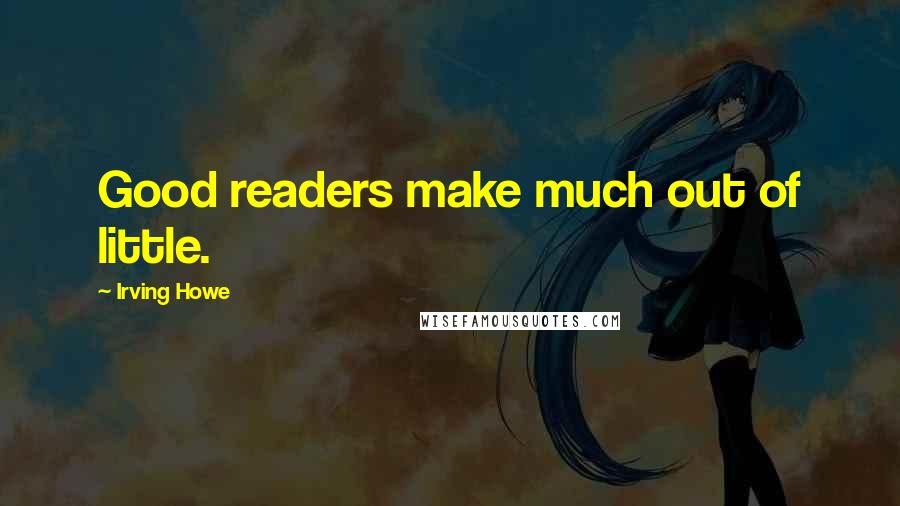 Good readers make much out of little.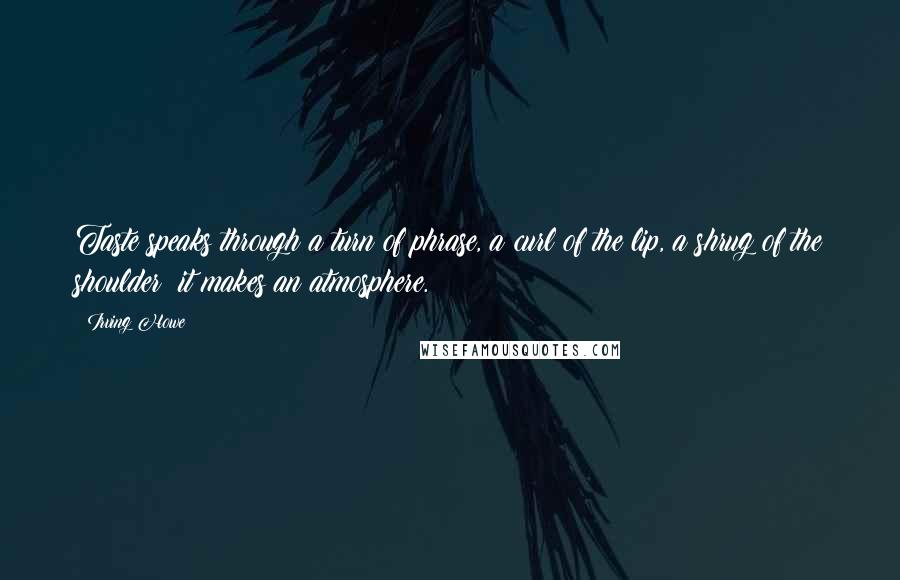 Taste speaks through a turn of phrase, a curl of the lip, a shrug of the shoulder: it makes an atmosphere.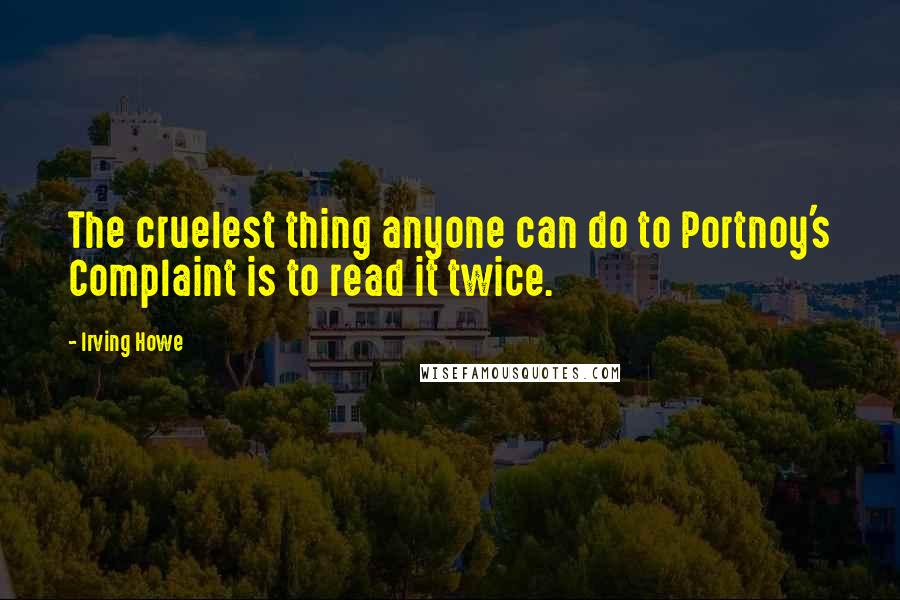 The cruelest thing anyone can do to Portnoy's Complaint is to read it twice.