Ruth Cardello Quotes
Top 49 wise famous quotes and sayings by Ruth Cardello
Ruth Cardello Famous Quotes & Sayings
Discover top inspirational quotes from Ruth Cardello on Wise Famous Quotes.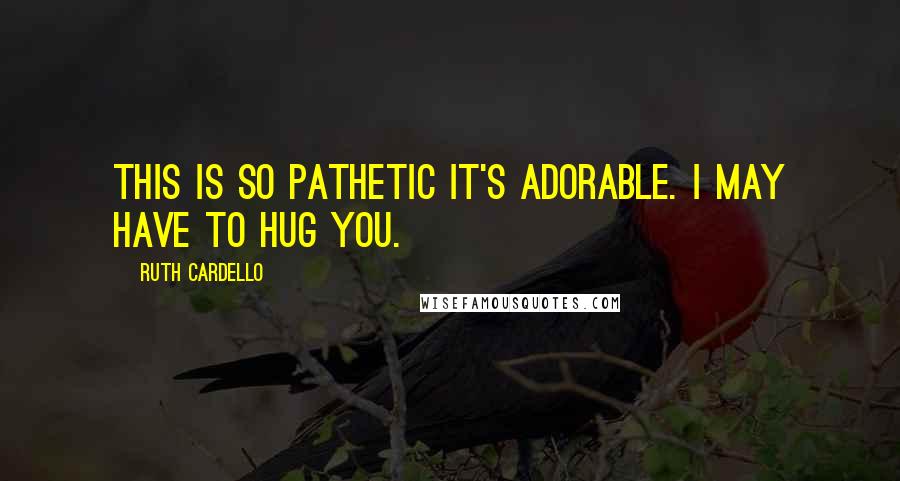 This is so pathetic it's adorable. I may have to hug you.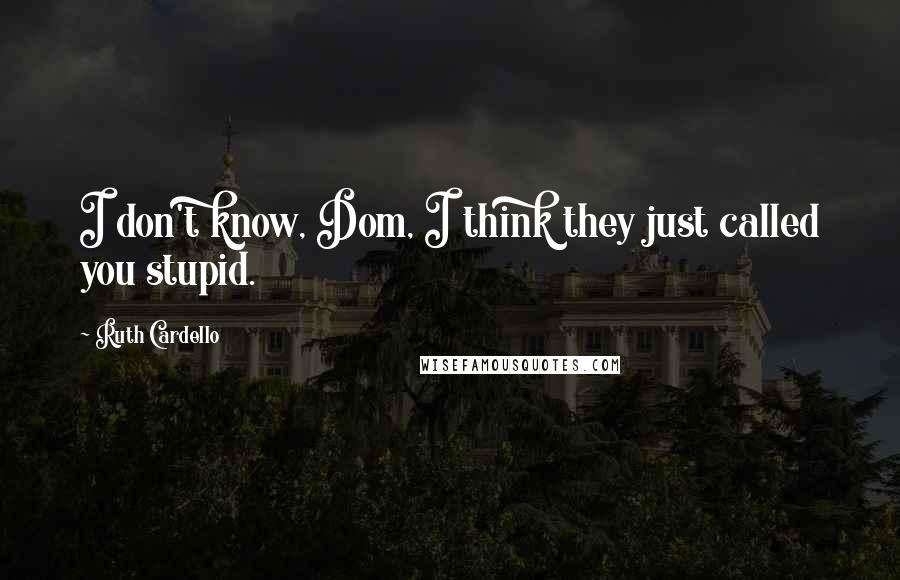 I don't know, Dom, I think they just called you stupid.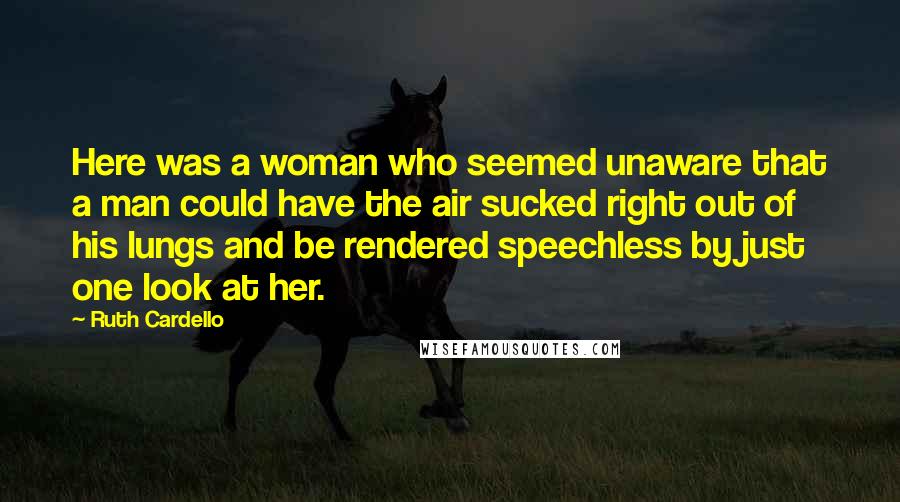 Here was a woman who seemed unaware that a man could have the air sucked right out of his lungs and be rendered speechless by just one look at her.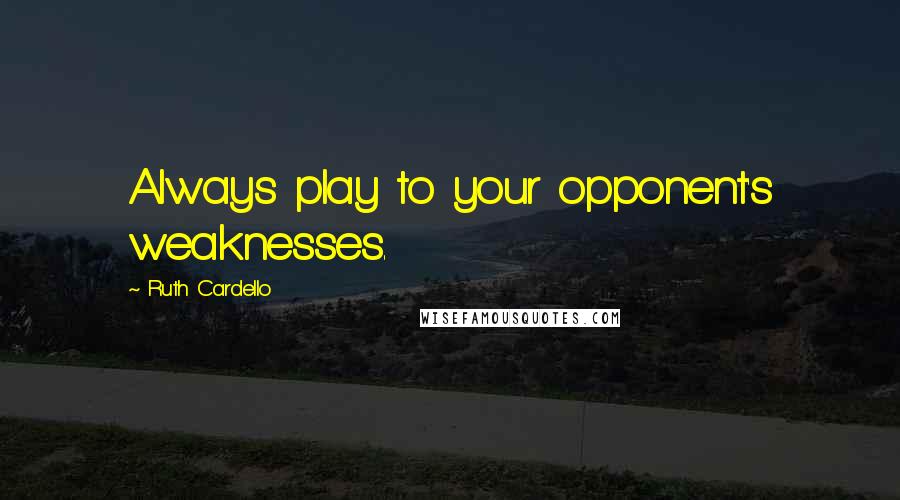 Always play to your opponent's weaknesses.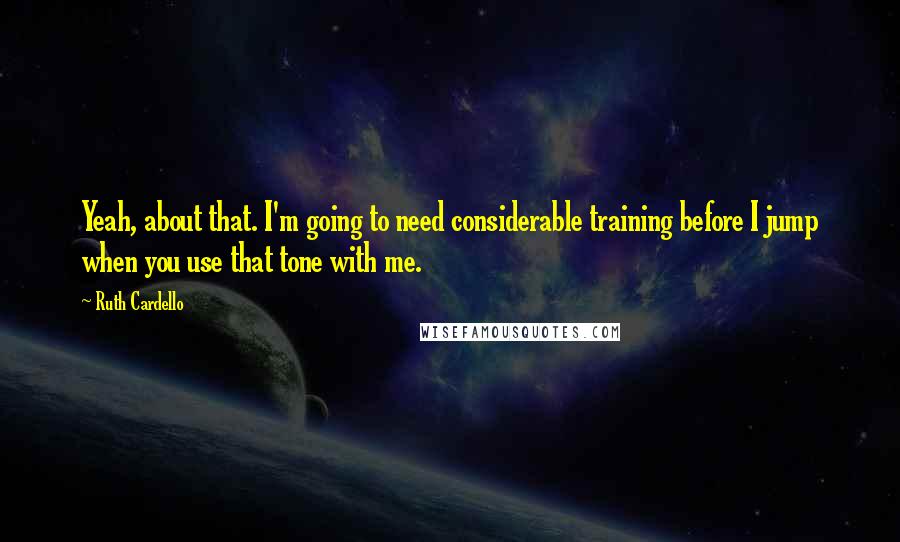 Yeah, about that. I'm going to need considerable training before I jump when you use that tone with me.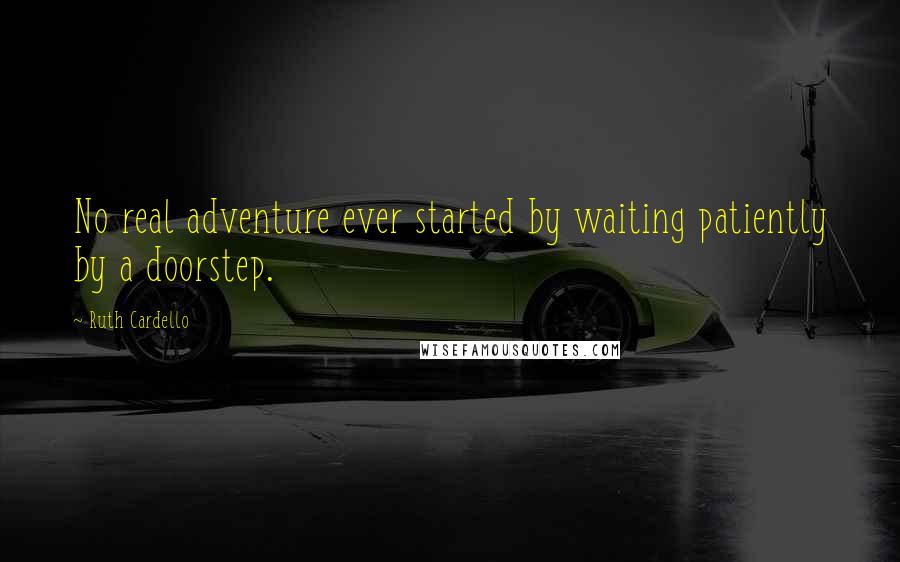 No real adventure ever started by waiting patiently by a doorstep.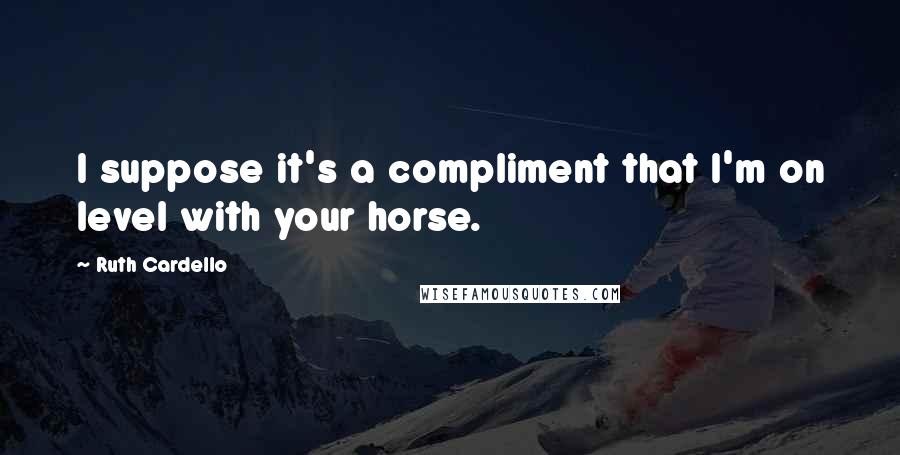 I suppose it's a compliment that I'm on level with your horse.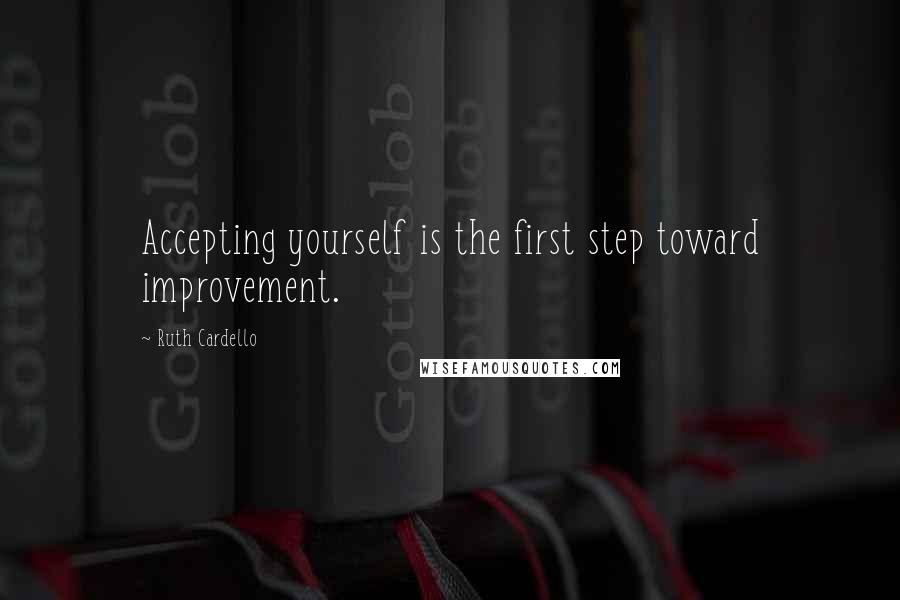 Accepting yourself is the first step toward improvement.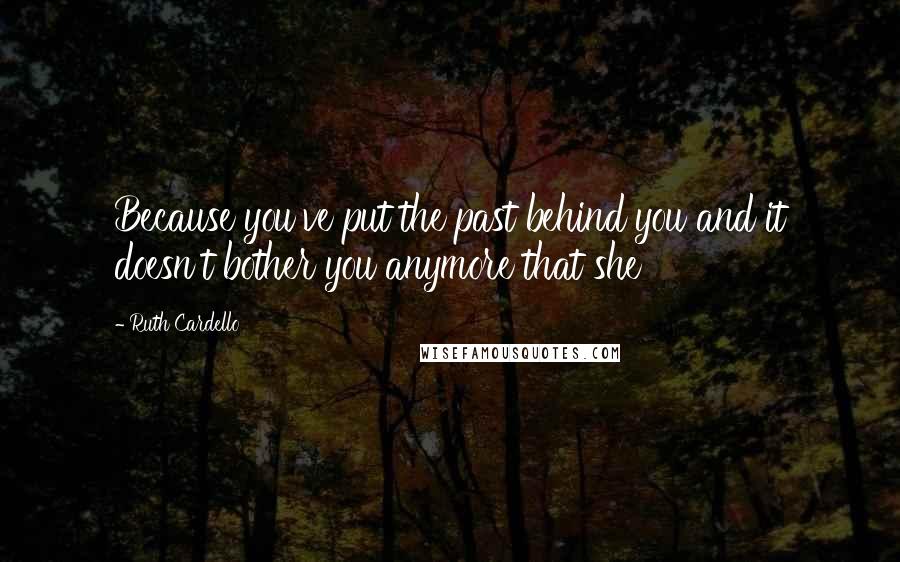 Because you've put the past behind you and it doesn't bother you anymore that she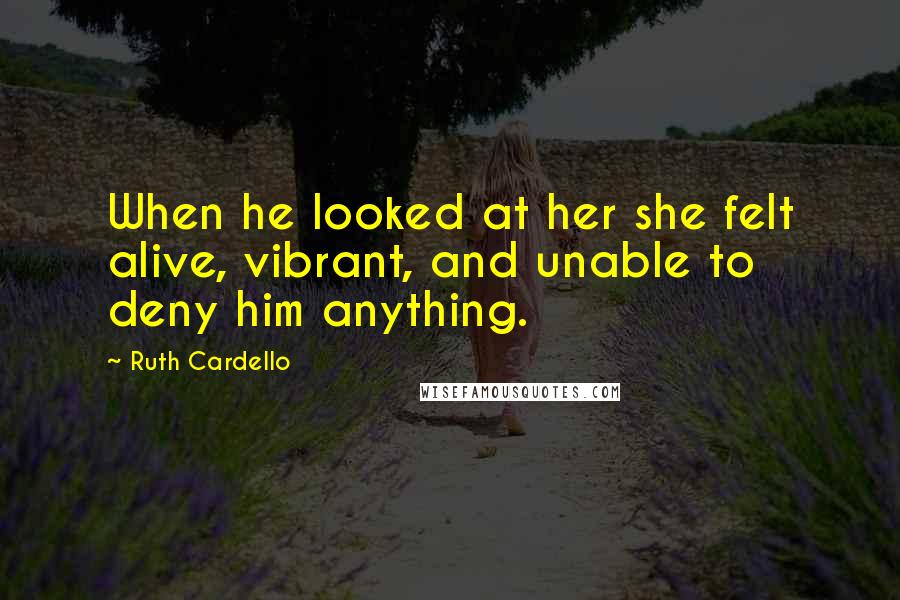 When he looked at her she felt alive, vibrant, and unable to deny him anything.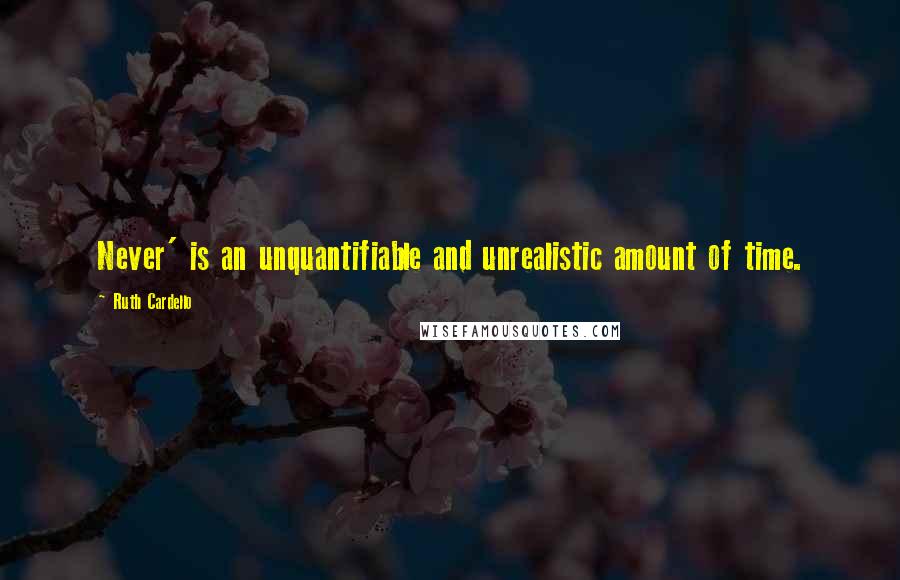 Never' is an unquantifiable and unrealistic amount of time.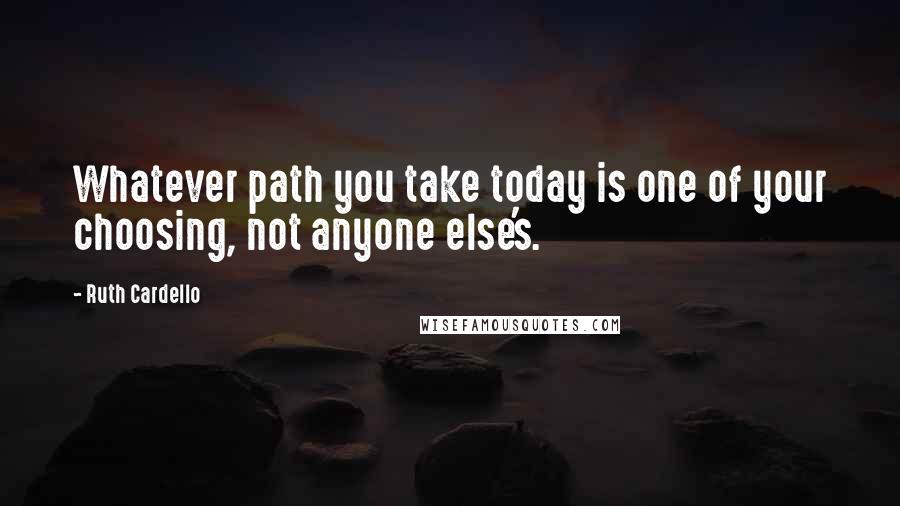 Whatever path you take today is one of your choosing, not anyone else's.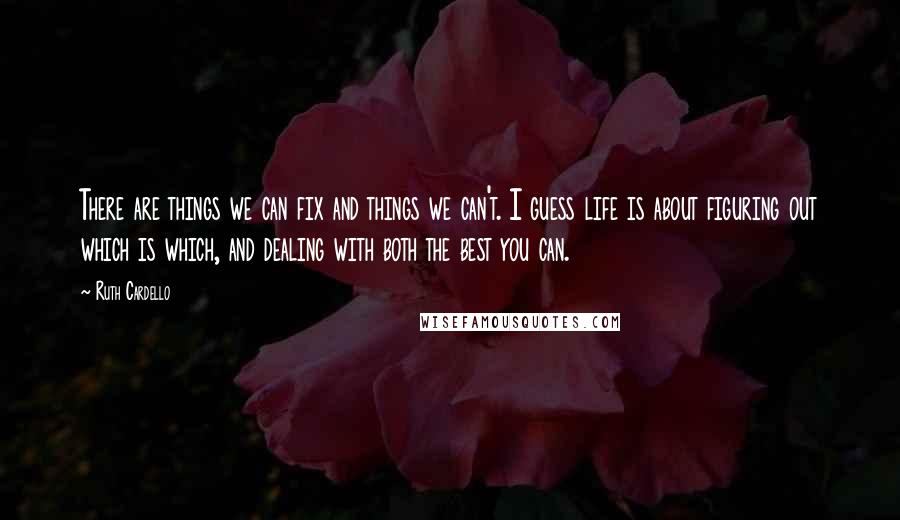 There are things we can fix and things we can't. I guess life is about figuring out which is which, and dealing with both the best you can.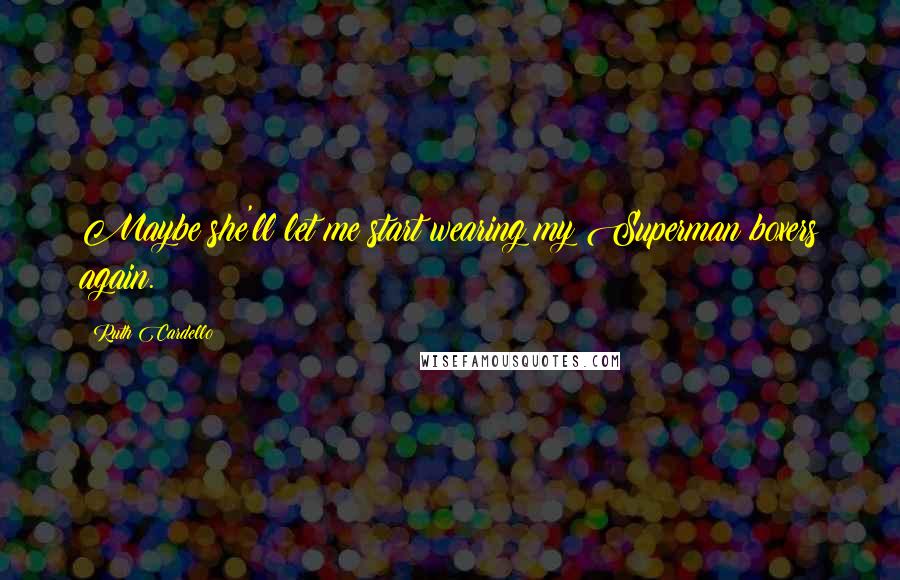 Maybe she'll let me start wearing my Superman boxers again.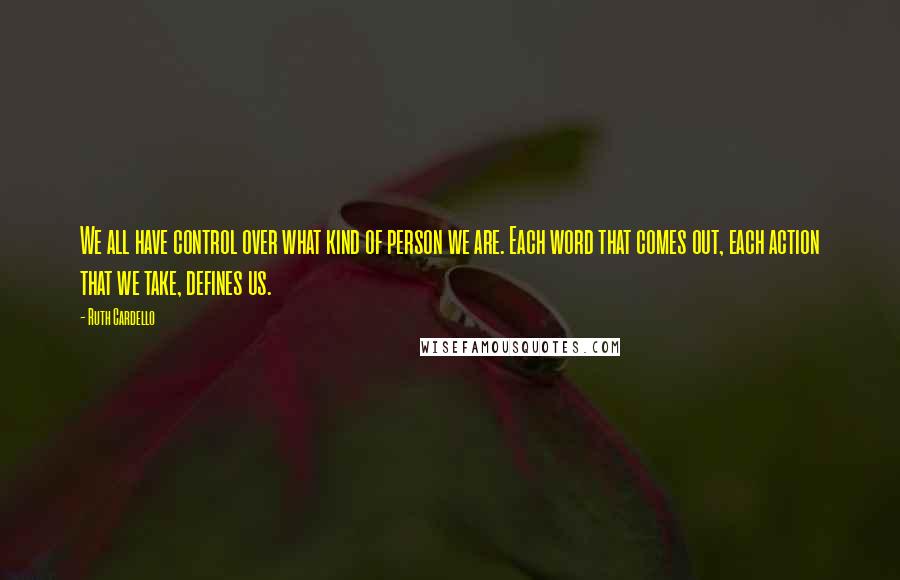 We all have control over what kind of person we are. Each word that comes out, each action that we take, defines us.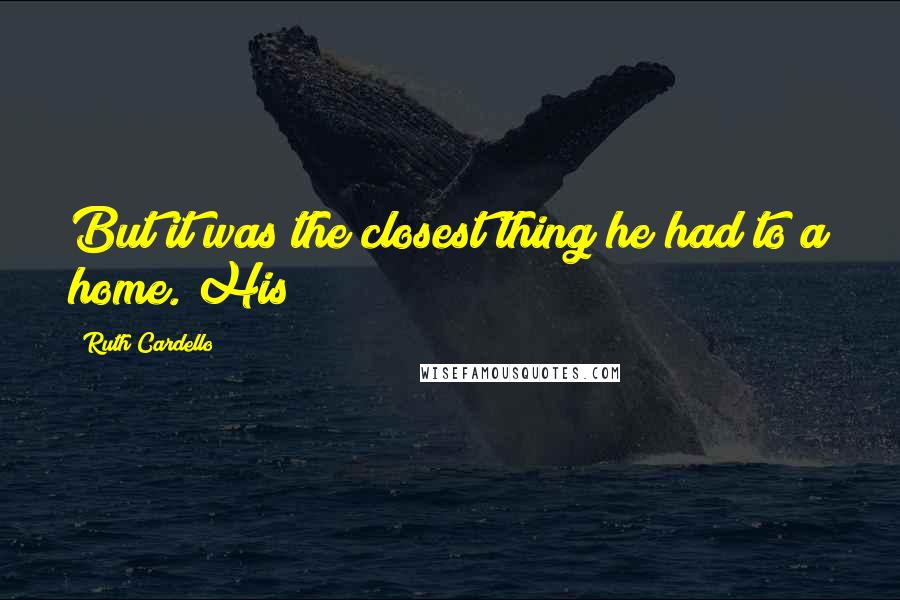 But it was the closest thing he had to a home. His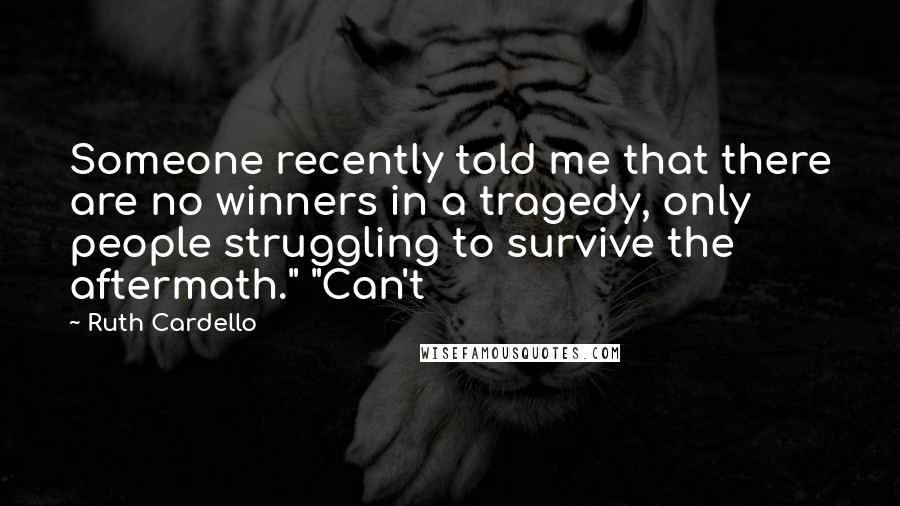 Someone recently told me that there are no winners in a tragedy, only people struggling to survive the aftermath." "Can't
plane. The headline read, najriad prince
Pushing her away was about as easy as trying to stop high tide with a spoon.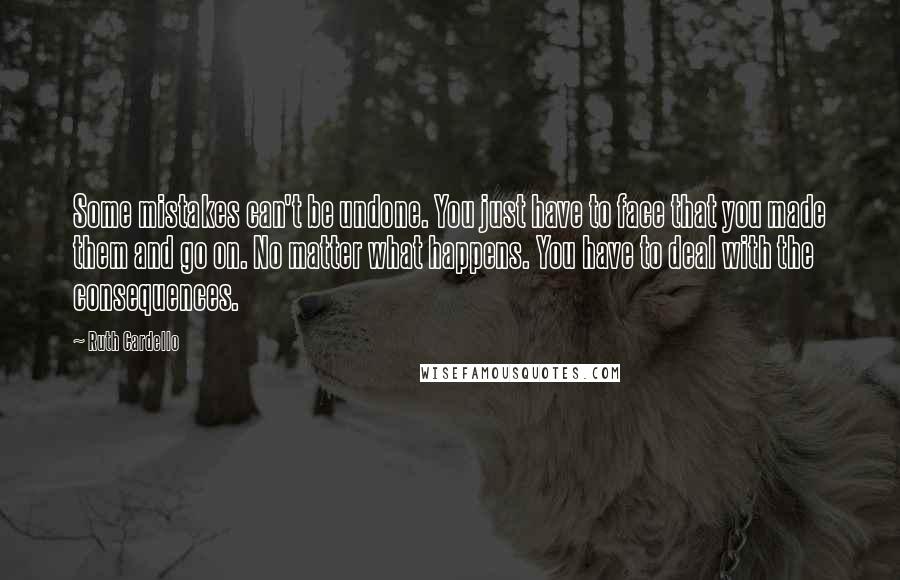 Some mistakes can't be undone. You just have to face that you made them and go on. No matter what happens. You have to deal with the consequences.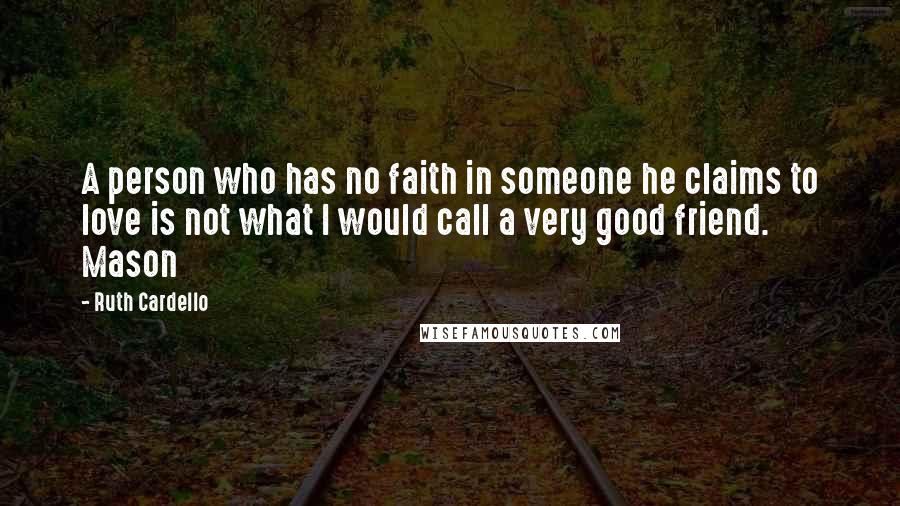 A person who has no faith in someone he claims to love is not what I would call a very good friend. Mason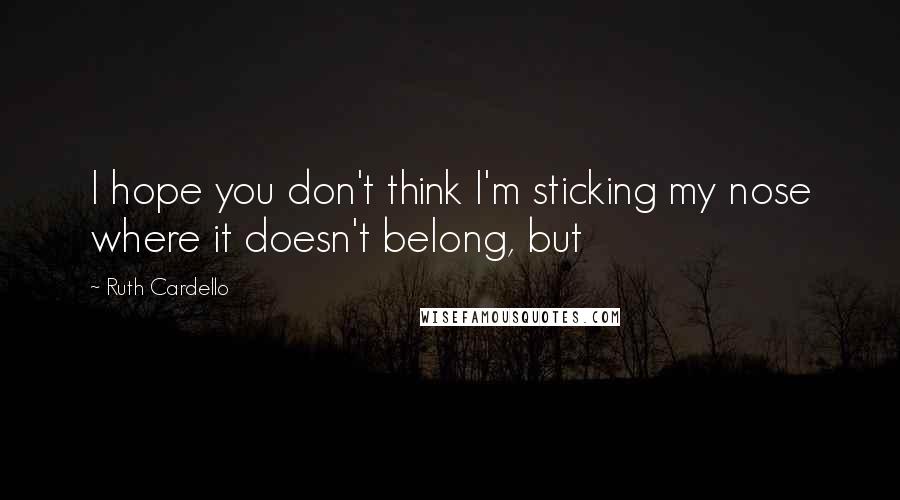 I hope you don't think I'm sticking my nose where it doesn't belong, but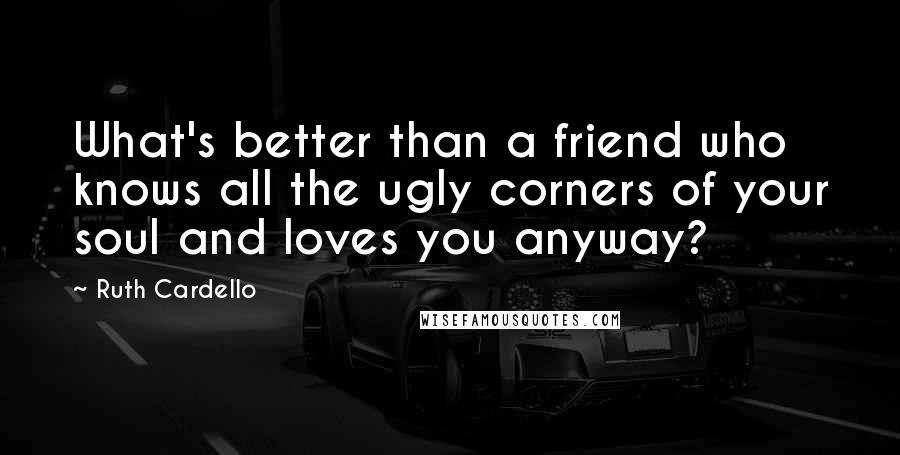 What's better than a friend who knows all the ugly corners of your soul and loves you anyway?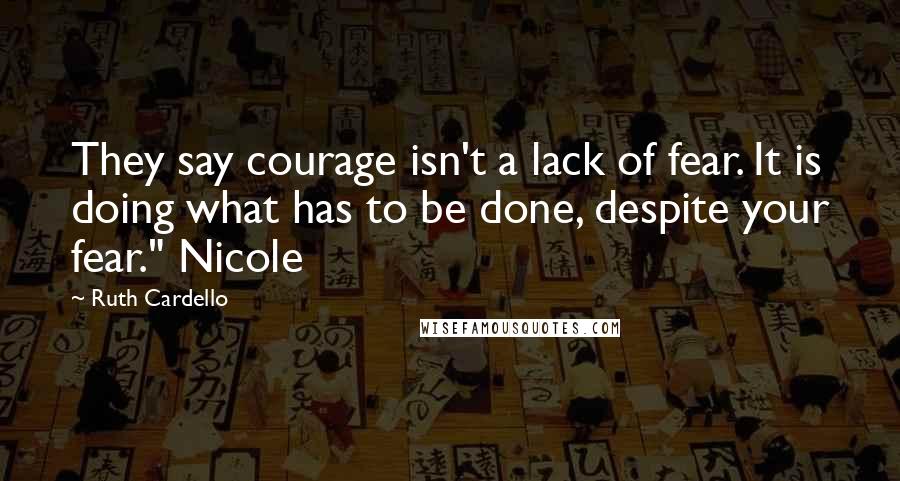 They say courage isn't a lack of fear. It is doing what has to be done, despite your fear." Nicole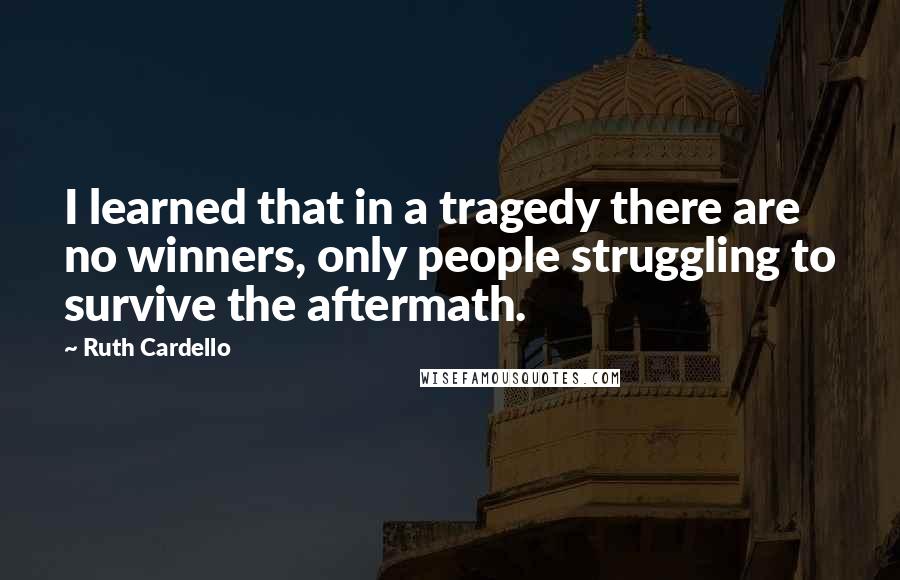 I learned that in a tragedy there are no winners, only people struggling to survive the aftermath.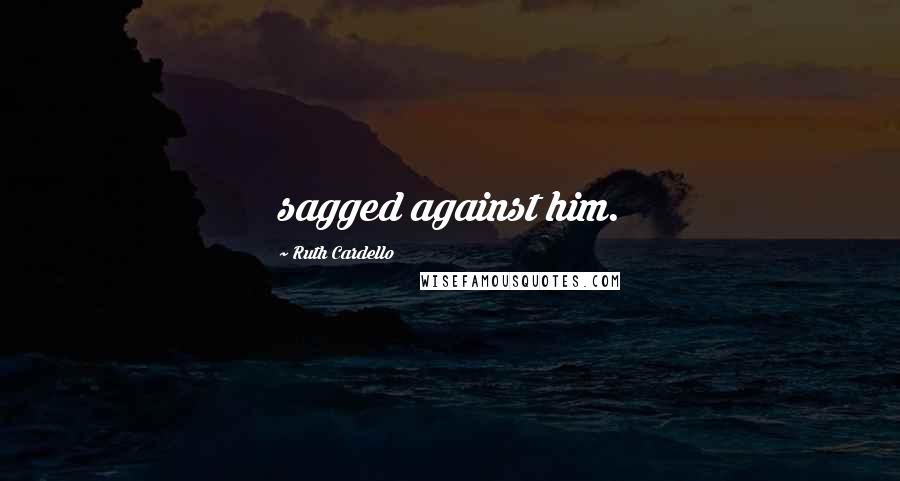 sagged against him.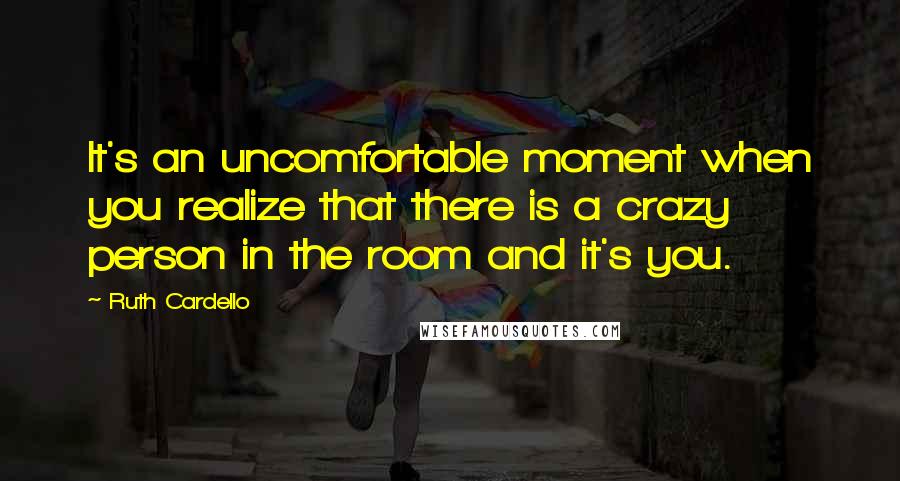 It's an uncomfortable moment when you realize that there is a crazy person in the room and it's you.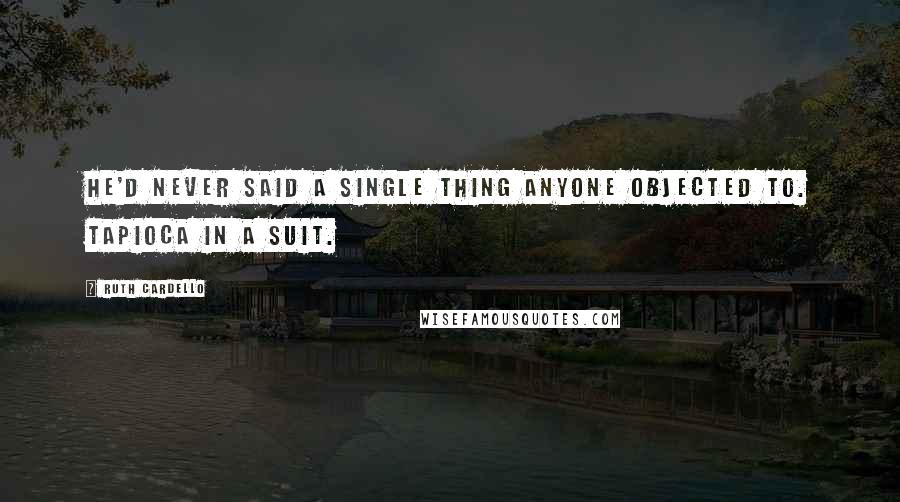 He'd never said a single thing anyone objected to. Tapioca in a suit.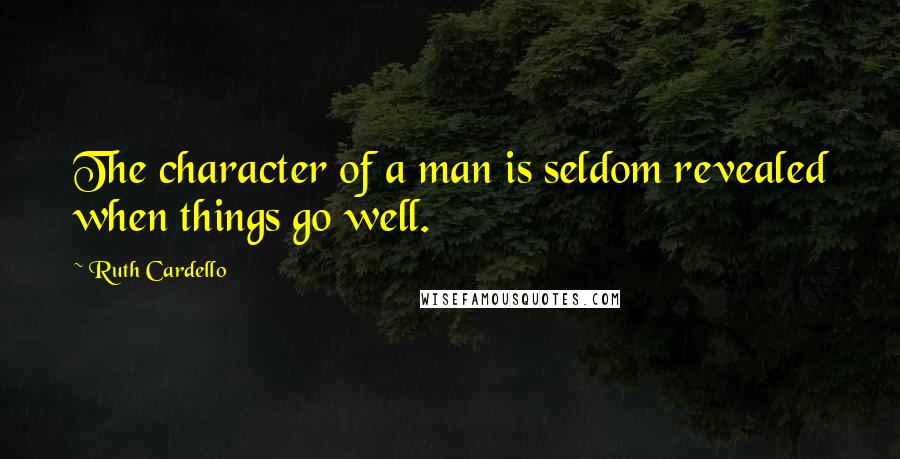 The character of a man is seldom revealed when things go well.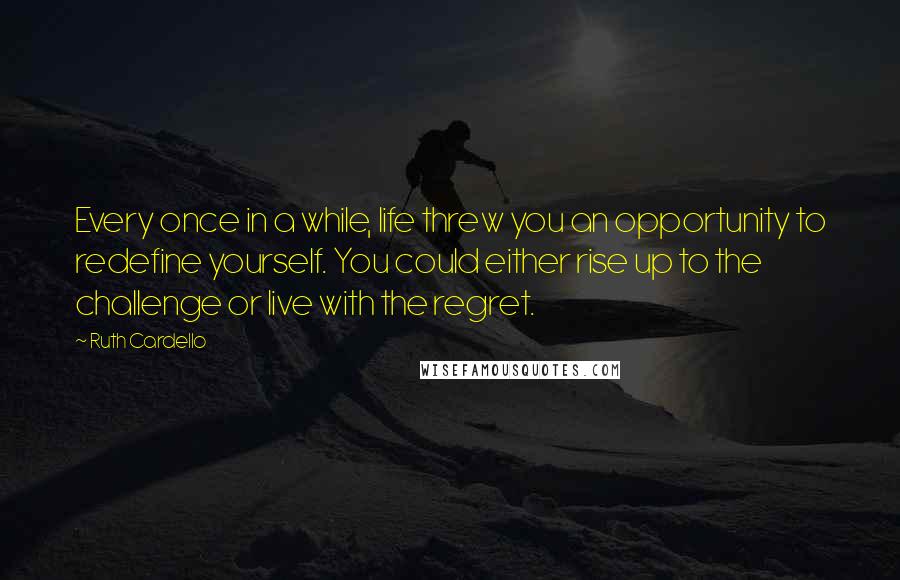 Every once in a while, life threw you an opportunity to redefine yourself. You could either rise up to the challenge or live with the regret.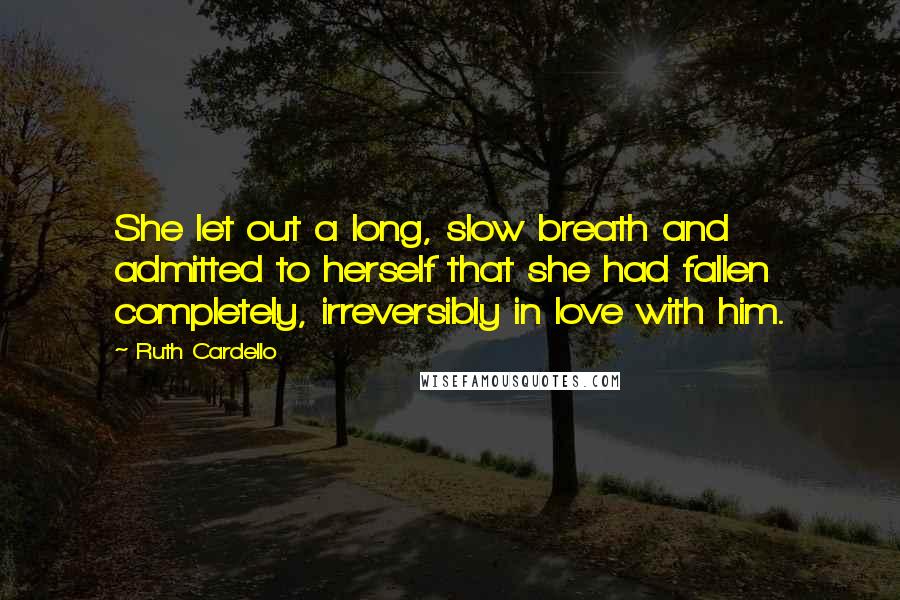 She let out a long, slow breath and admitted to herself that she had fallen completely, irreversibly in love with him.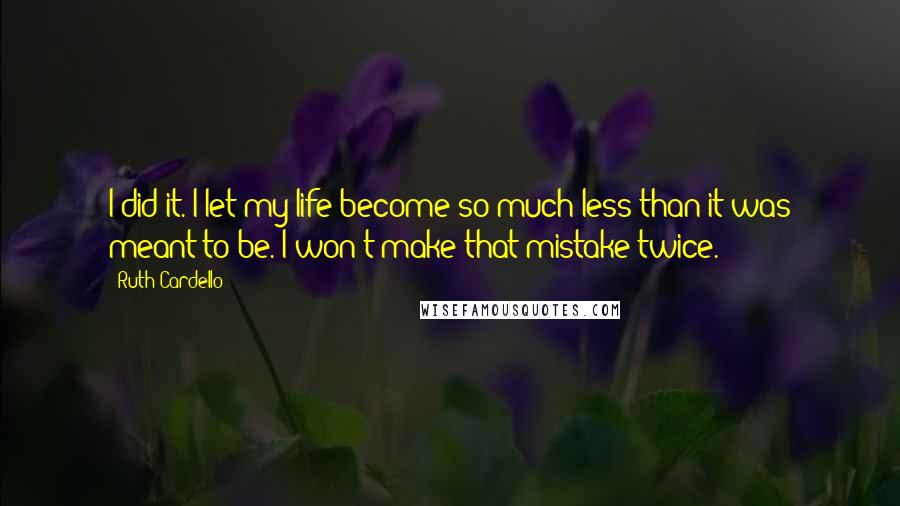 I did it. I let my life become so much less than it was meant to be. I won't make that mistake twice.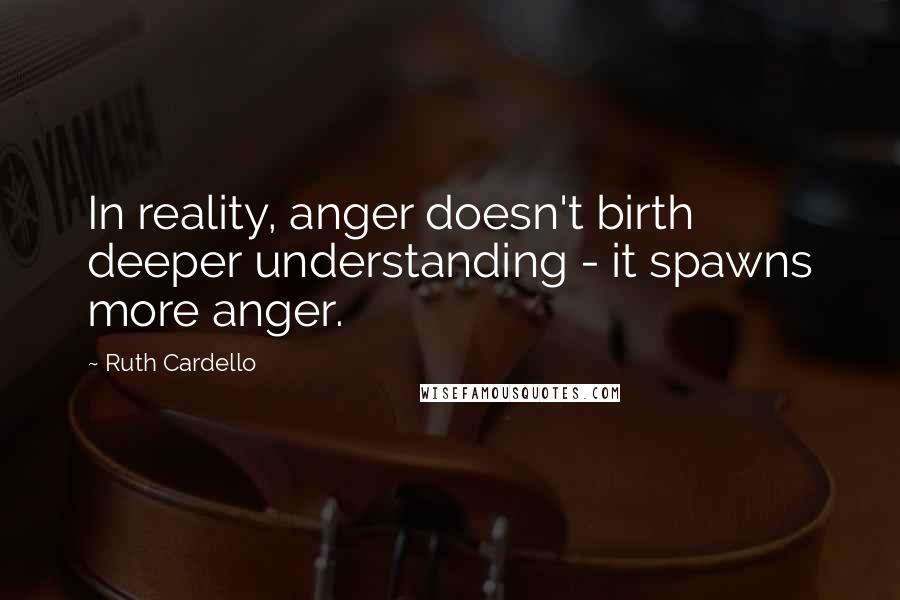 In reality, anger doesn't birth deeper understanding - it spawns more anger.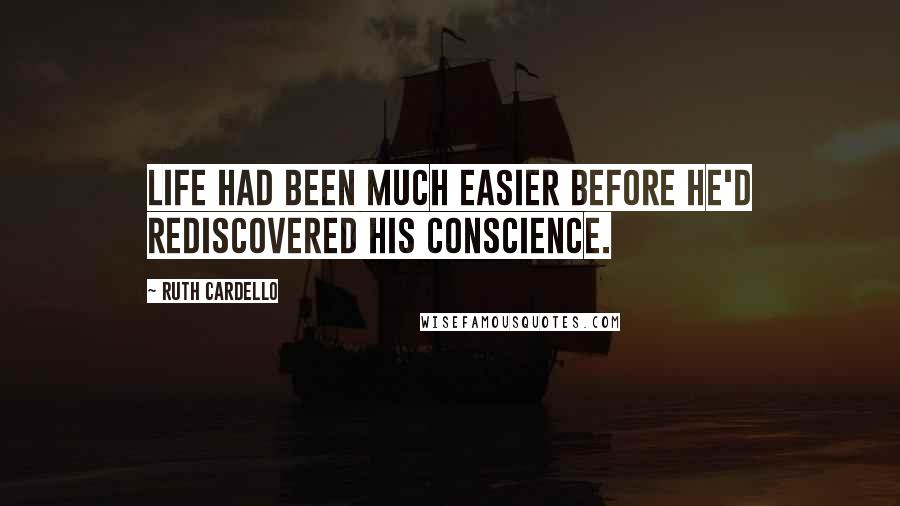 Life had been much easier before he'd rediscovered his conscience.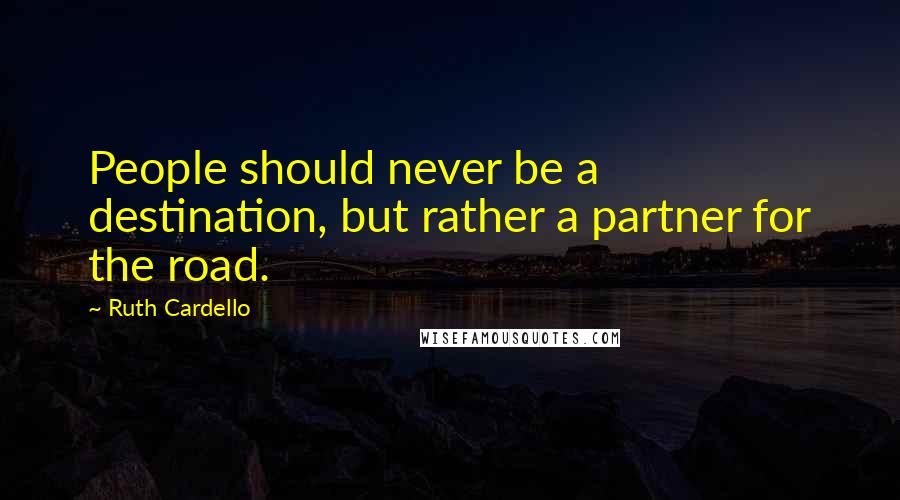 People should never be a destination, but rather a partner for the road.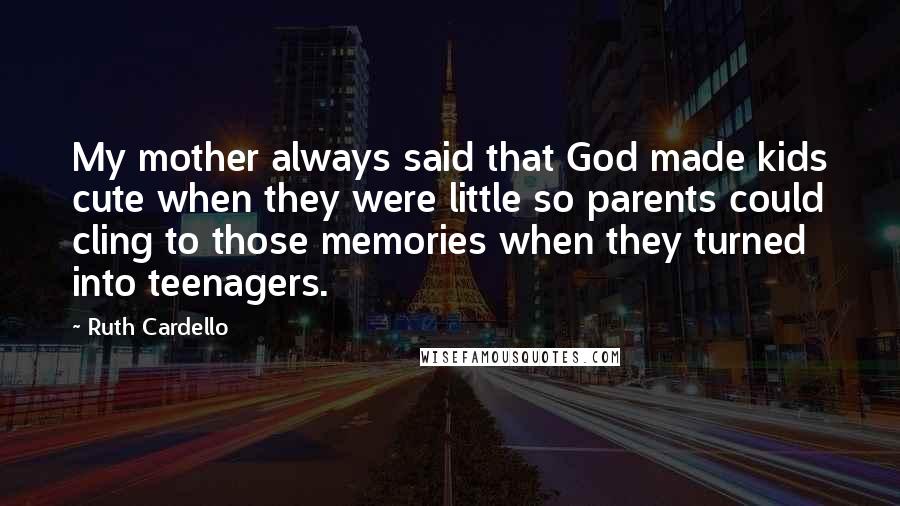 My mother always said that God made kids cute when they were little so parents could cling to those memories when they turned into teenagers.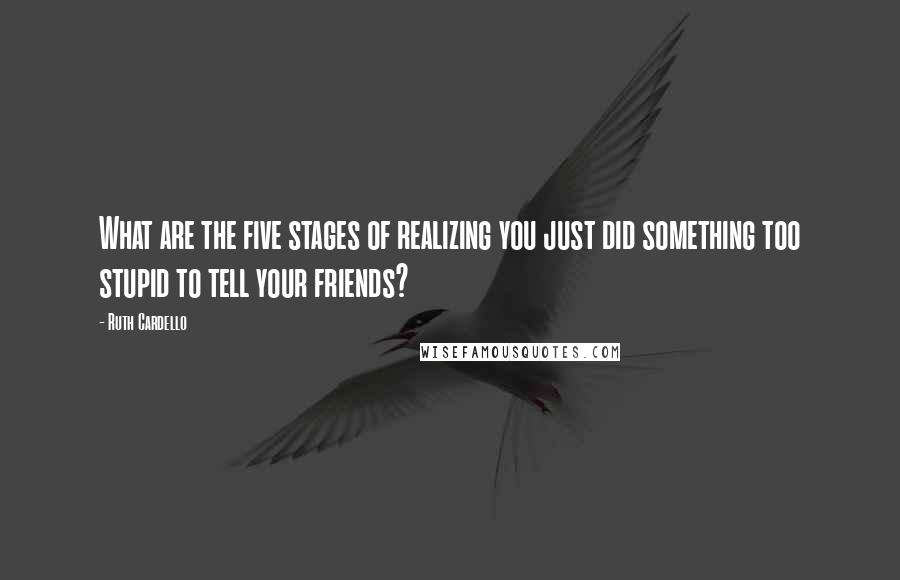 What are the five stages of realizing you just did something too stupid to tell your friends?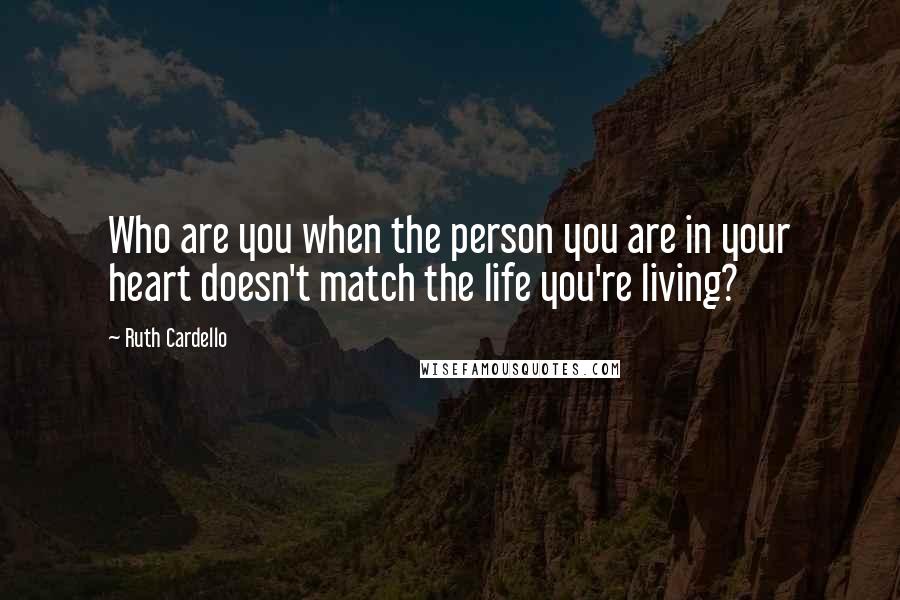 Who are you when the person you are in your heart doesn't match the life you're living?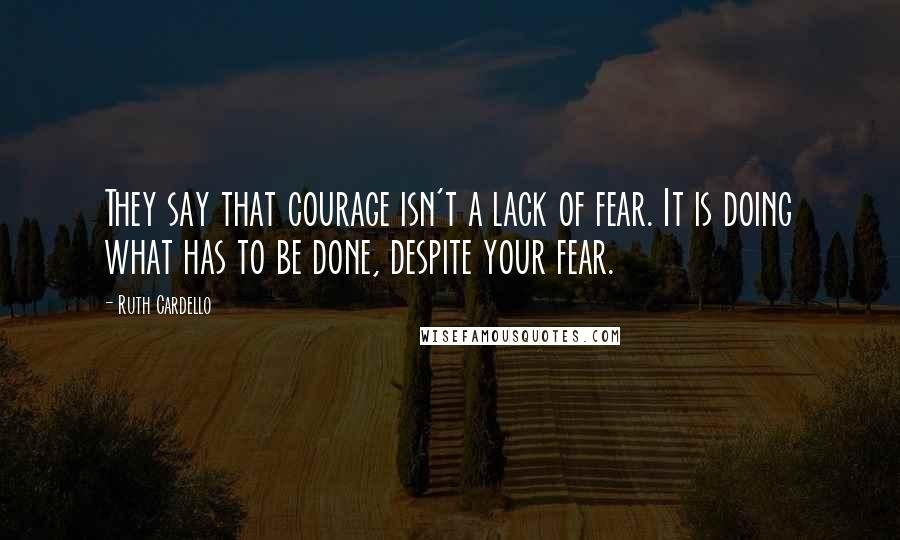 They say that courage isn't a lack of fear. It is doing what has to be done, despite your fear.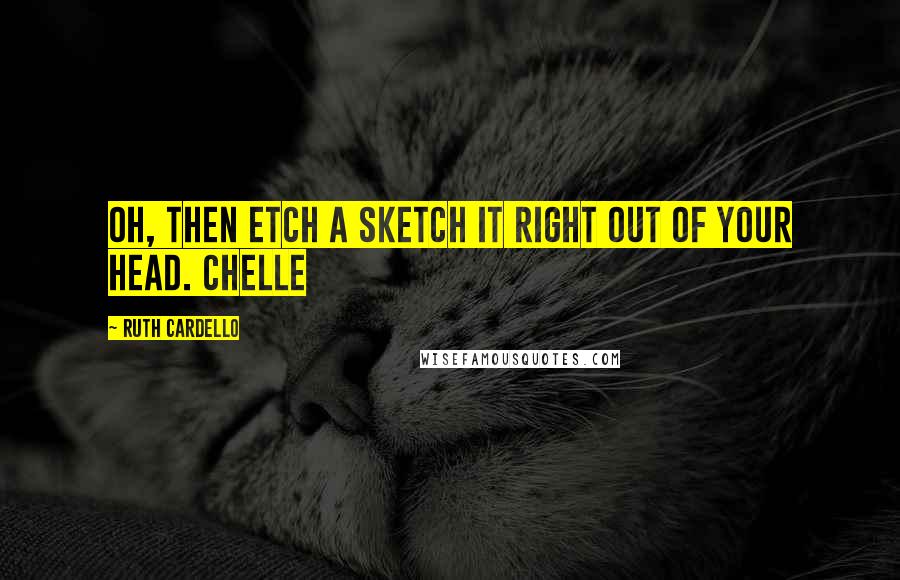 Oh, then Etch A Sketch it right out of your head. Chelle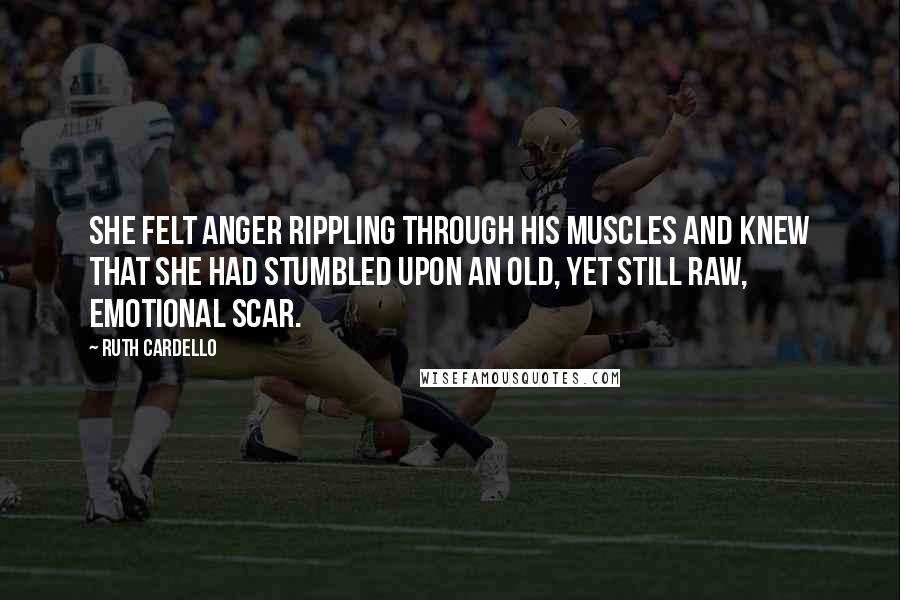 She felt anger rippling through his muscles and knew that she had stumbled upon an old, yet still raw, emotional scar.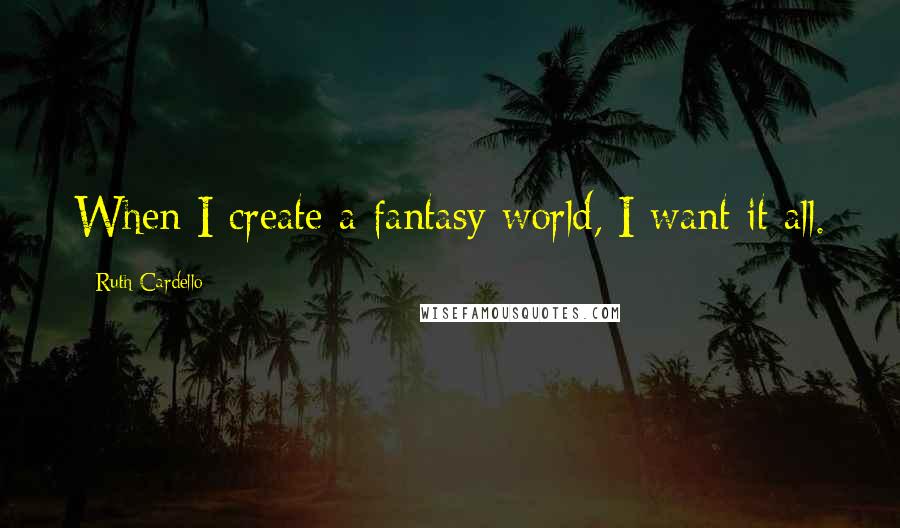 When I create a fantasy world, I want it all.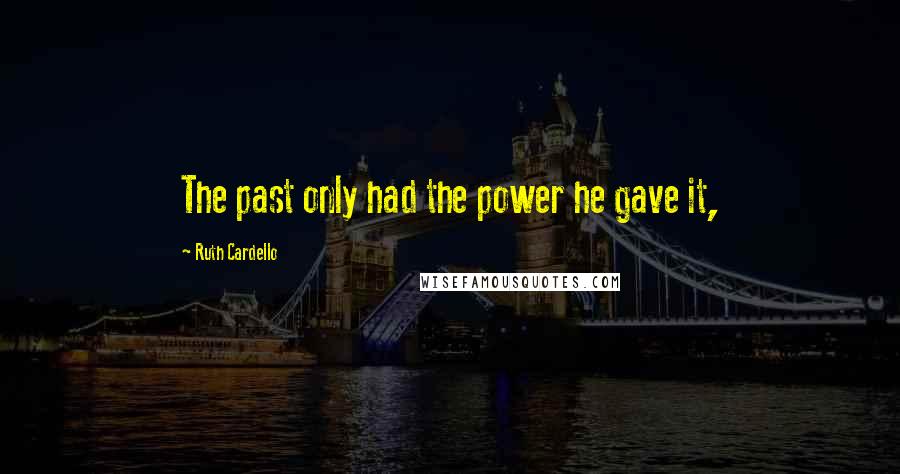 The past only had the power he gave it,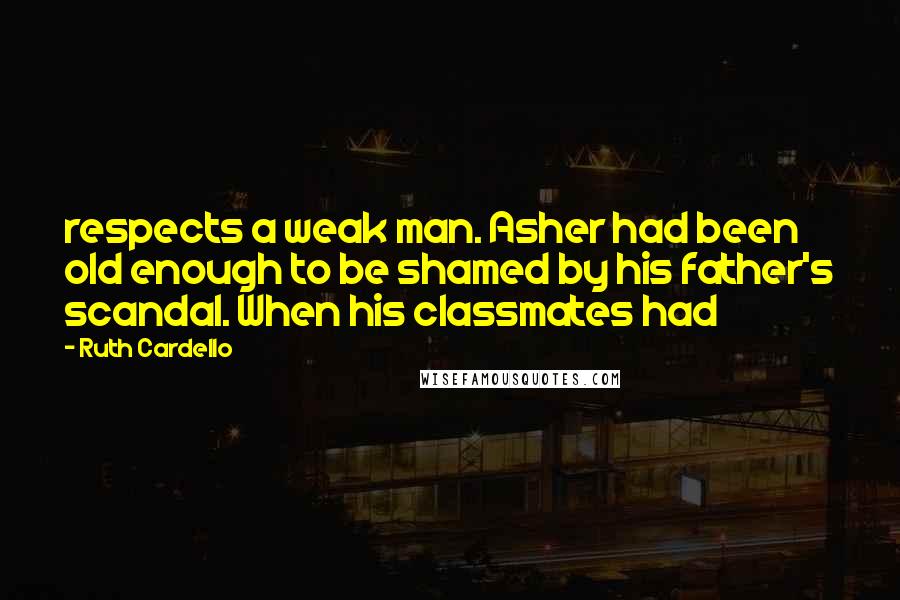 respects a weak man. Asher had been old enough to be shamed by his father's scandal. When his classmates had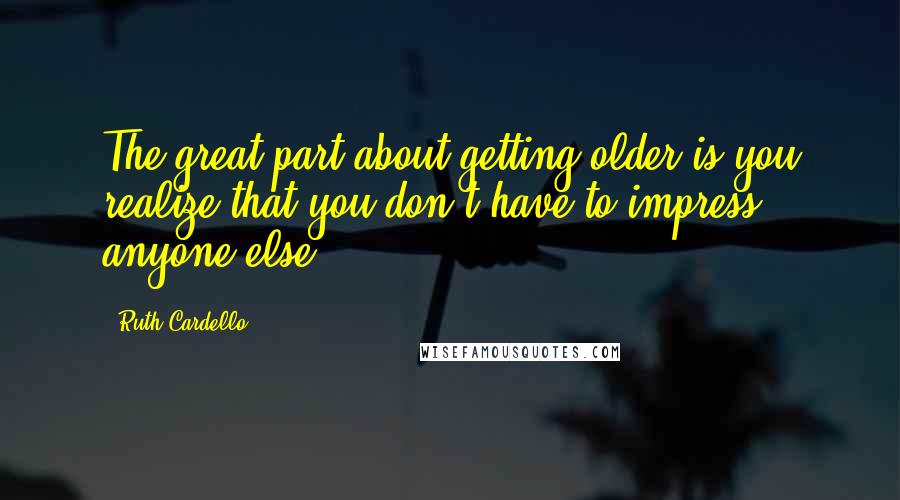 The great part about getting older is you realize that you don't have to impress anyone else.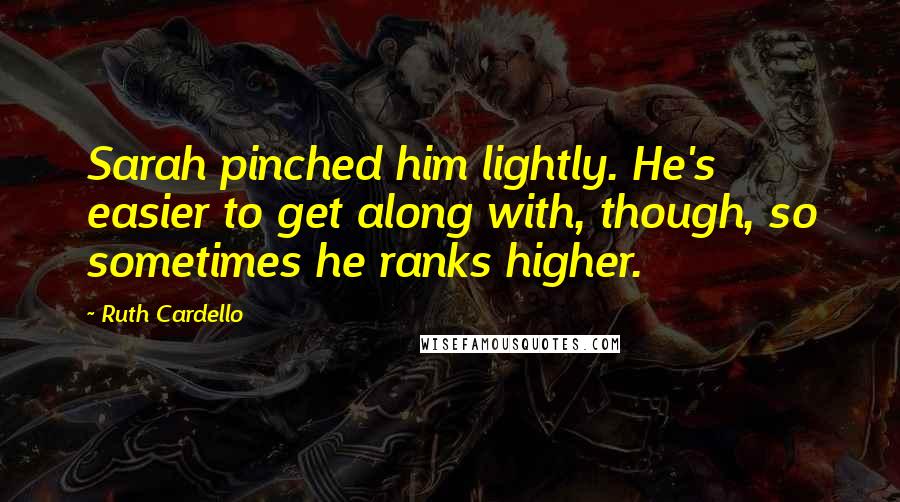 Sarah pinched him lightly. He's easier to get along with, though, so sometimes he ranks higher.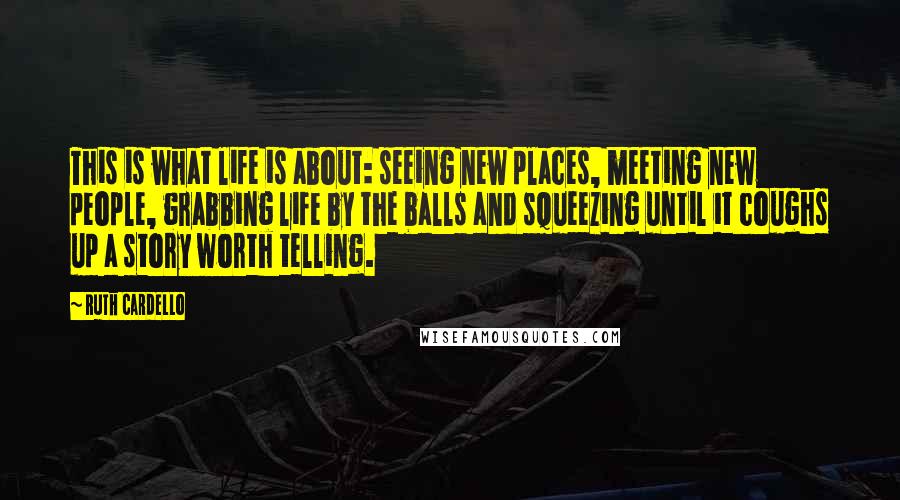 This is what life is about: seeing new places, meeting new people, grabbing life by the balls and squeezing until it coughs up a story worth telling.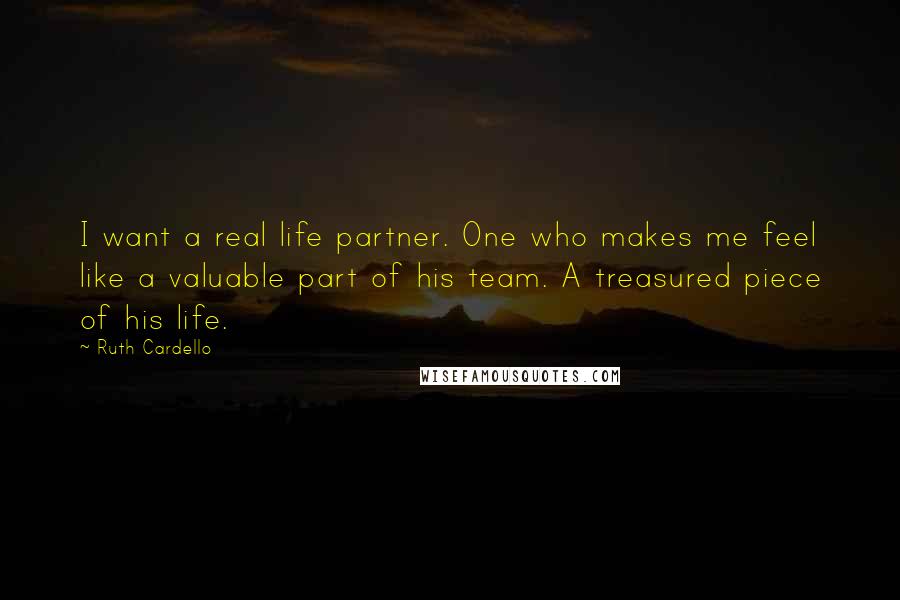 I want a real life partner. One who makes me feel like a valuable part of his team. A treasured piece of his life.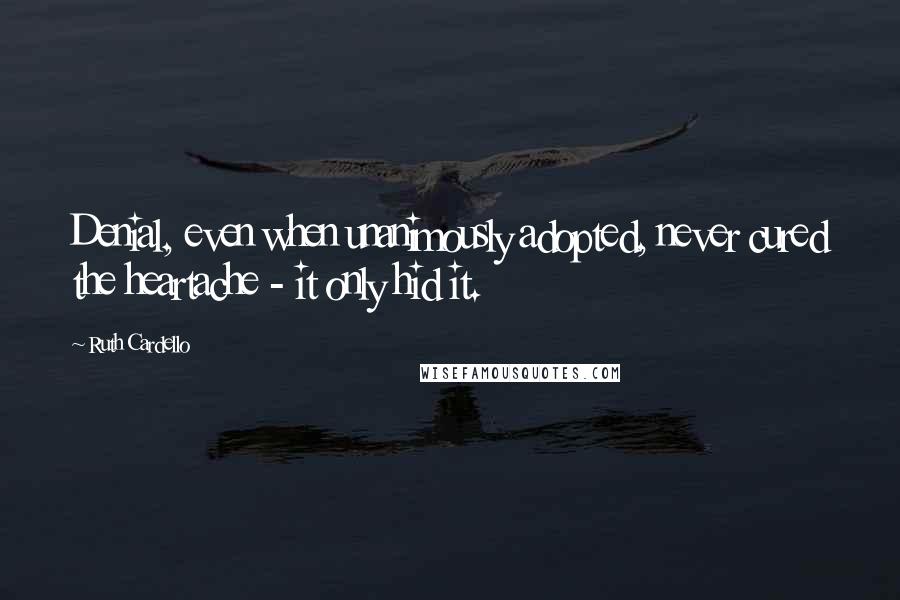 Denial, even when unanimously adopted, never cured the heartache - it only hid it.