Richard Roeper Quotes
Top 15 wise famous quotes and sayings by Richard Roeper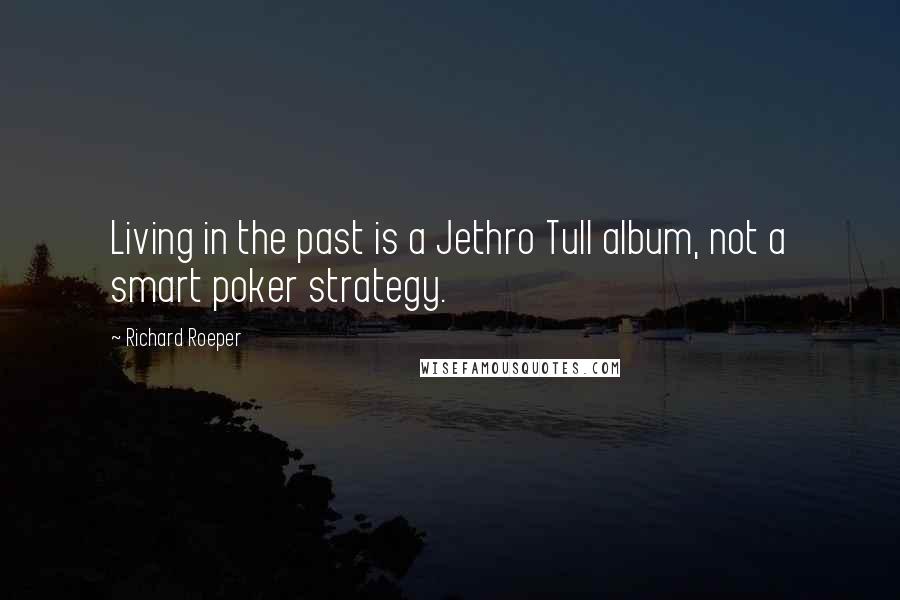 Living in the past is a Jethro Tull album, not a smart poker strategy.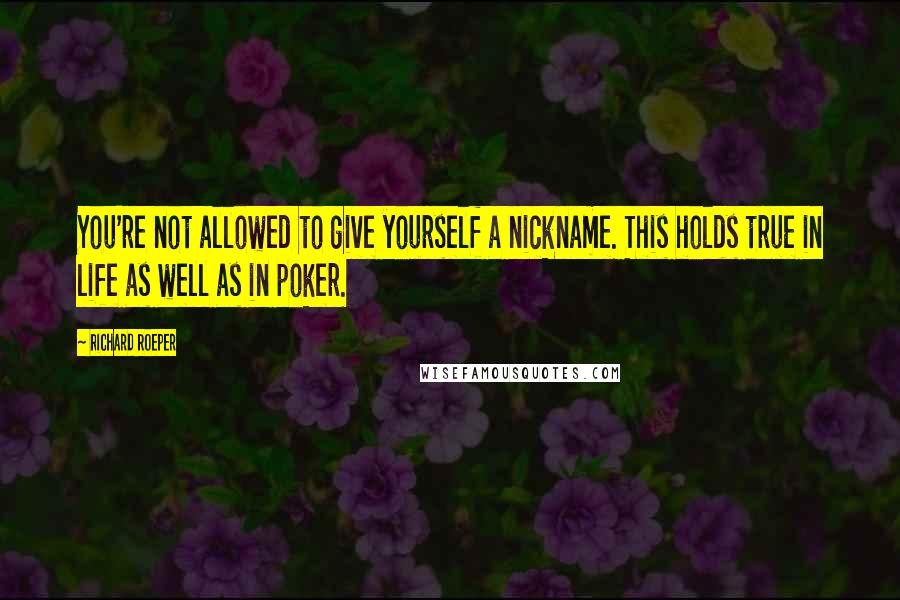 You're not allowed to give yourself a nickname. This holds true in life as well as in poker.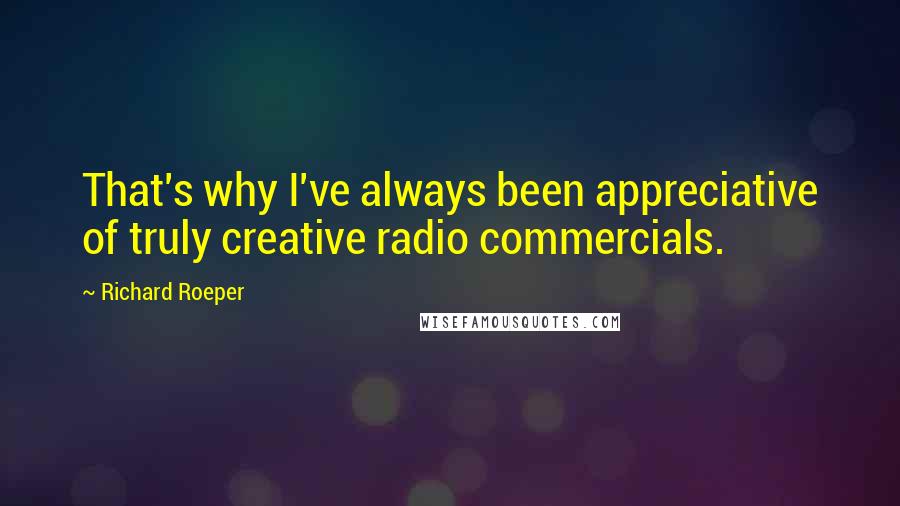 That's why I've always been appreciative of truly creative radio commercials.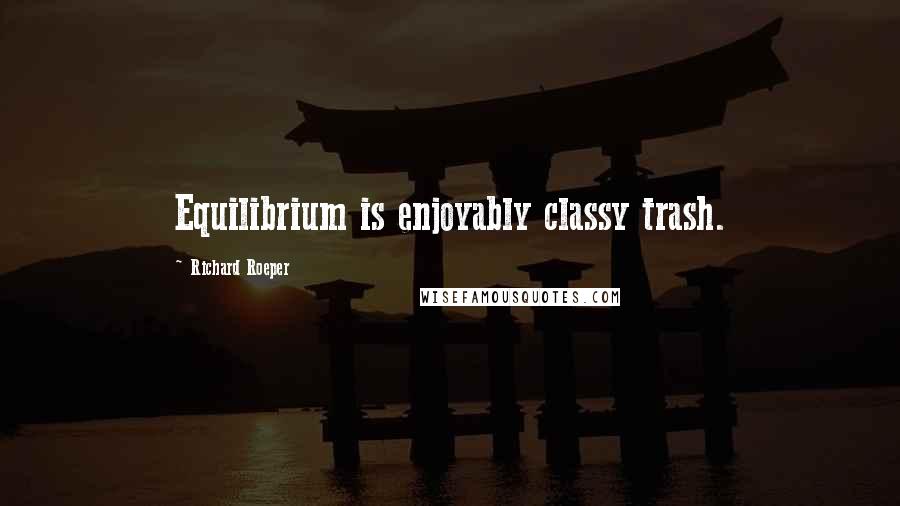 Equilibrium is enjoyably classy trash.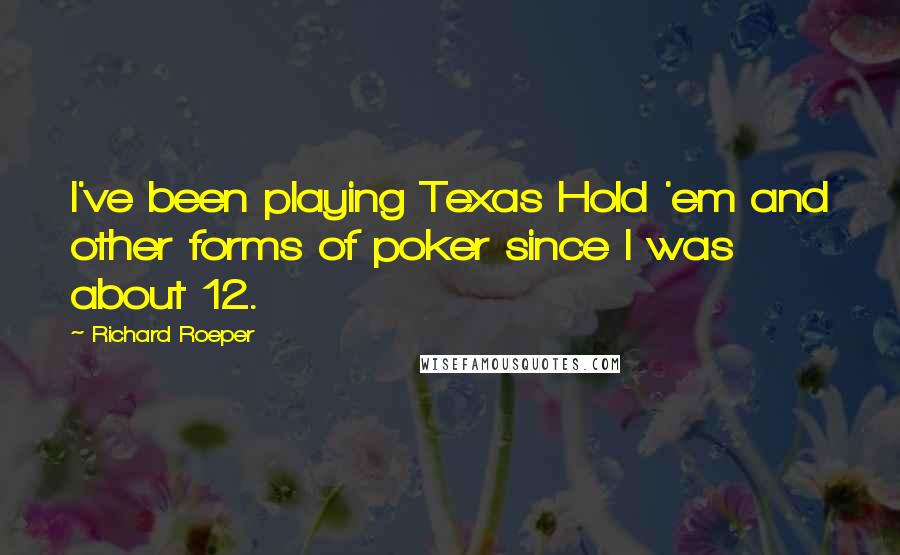 I've been playing Texas Hold 'em and other forms of poker since I was about 12.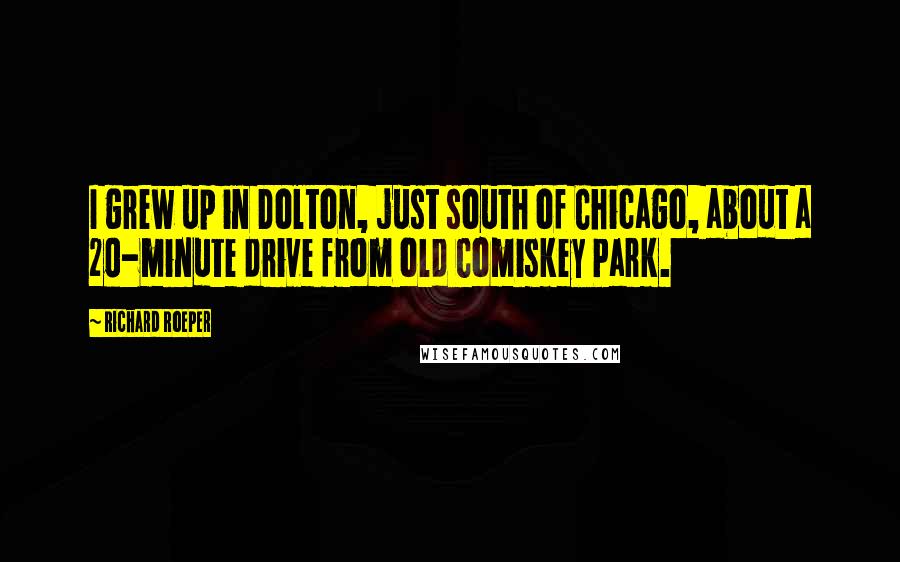 I grew up in Dolton, just south of Chicago, about a 20-minute drive from old Comiskey Park.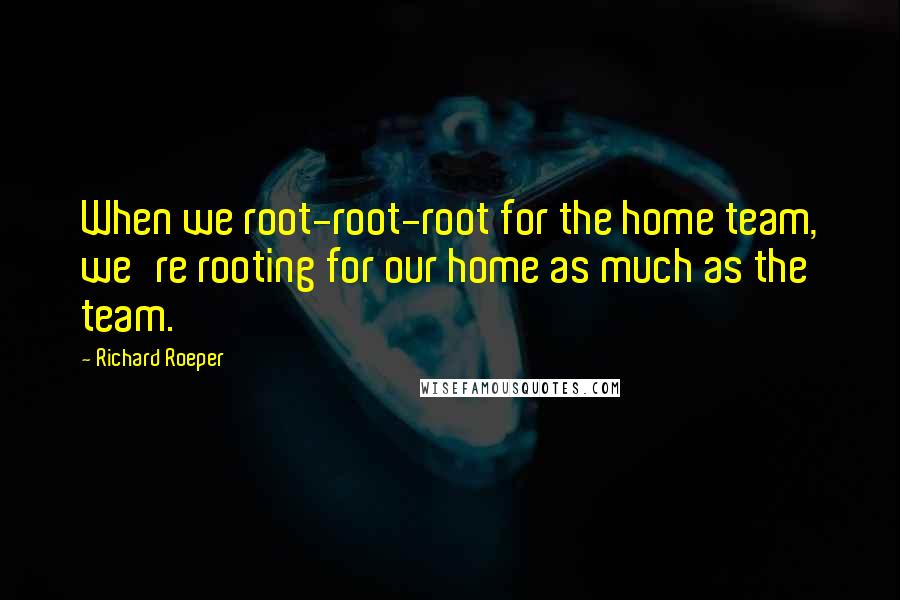 When we root-root-root for the home team, we're rooting for our home as much as the team.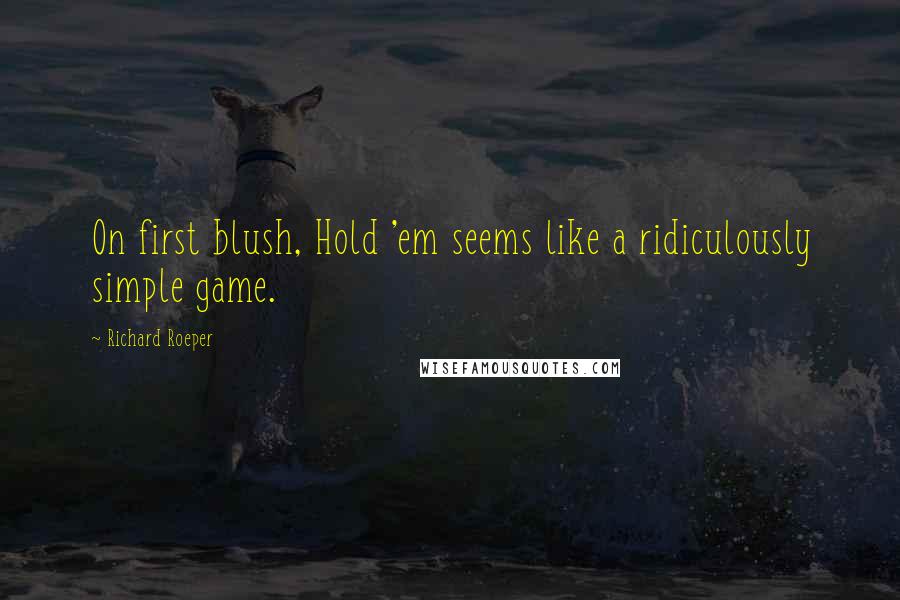 On first blush, Hold 'em seems like a ridiculously simple game.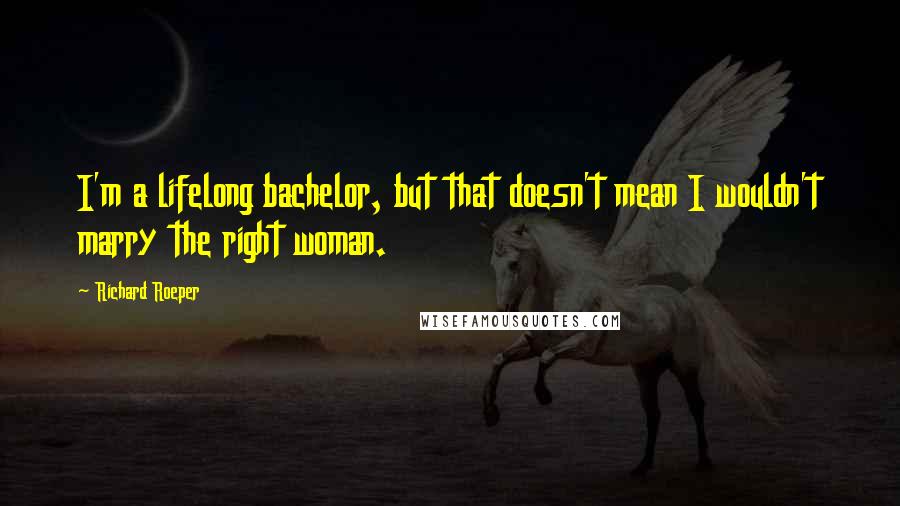 I'm a lifelong bachelor, but that doesn't mean I wouldn't marry the right woman.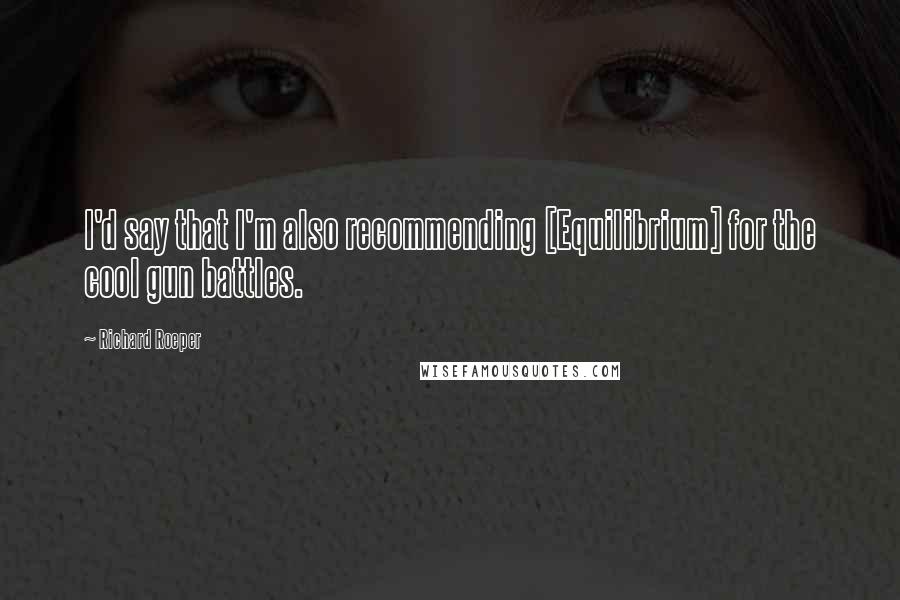 I'd say that I'm also recommending [Equilibrium] for the cool gun battles.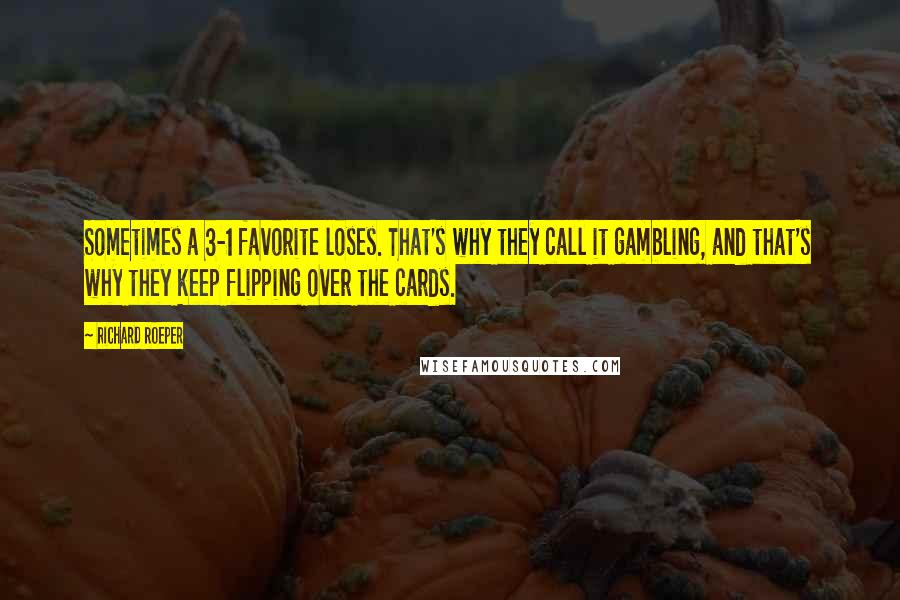 Sometimes a 3-1 favorite loses. That's why they call it gambling, and that's why they keep flipping over the cards.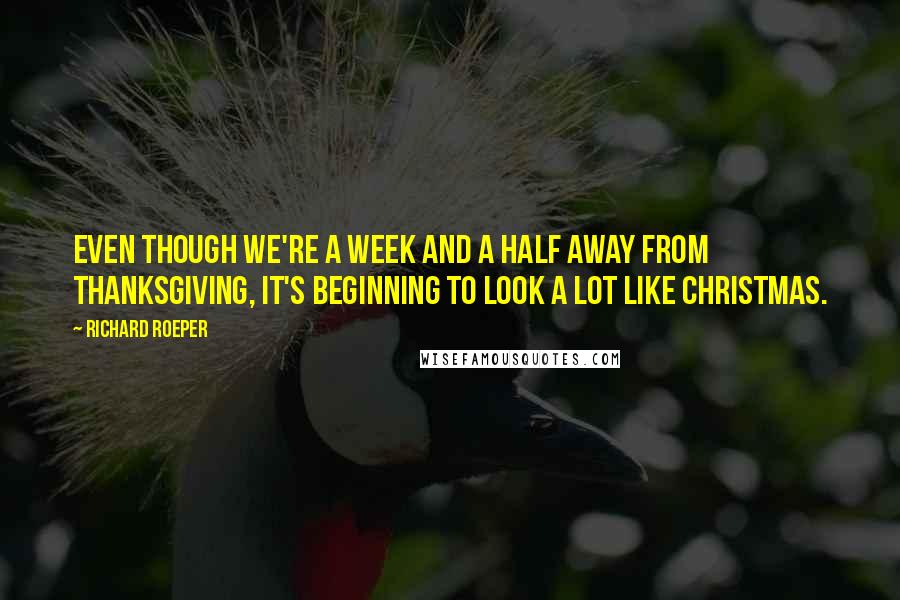 Even though we're a week and a half away from Thanksgiving, it's beginning to look a lot like Christmas.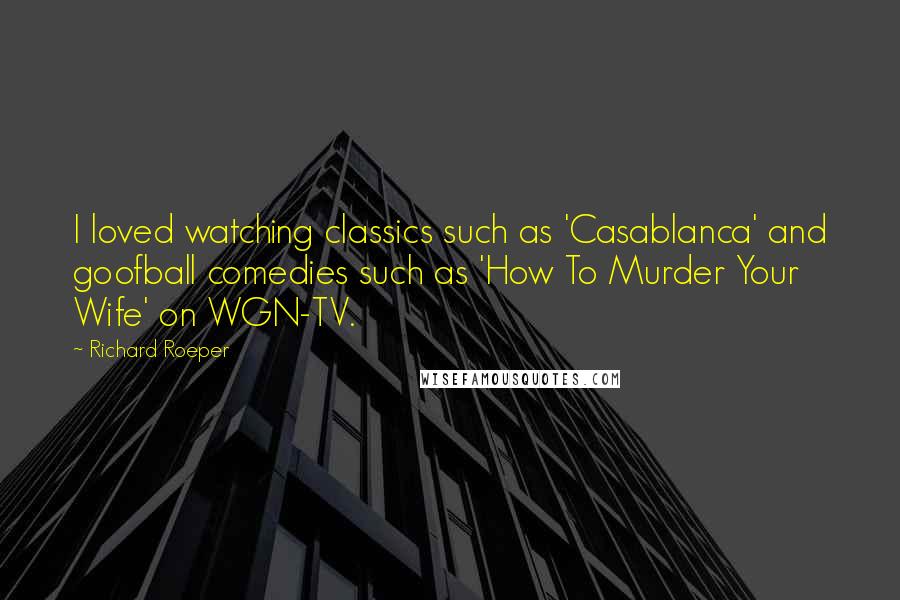 I loved watching classics such as 'Casablanca' and goofball comedies such as 'How To Murder Your Wife' on WGN-TV.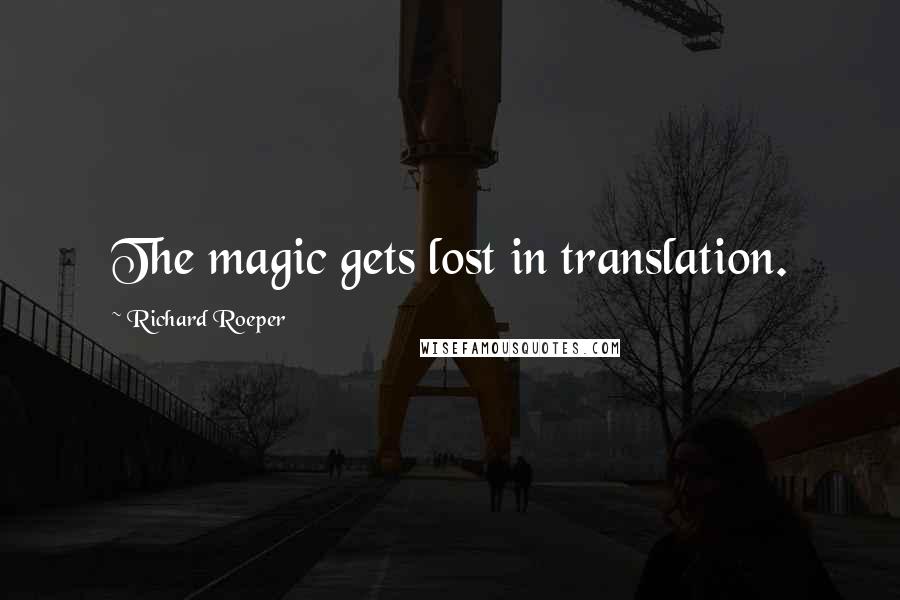 The magic gets lost in translation.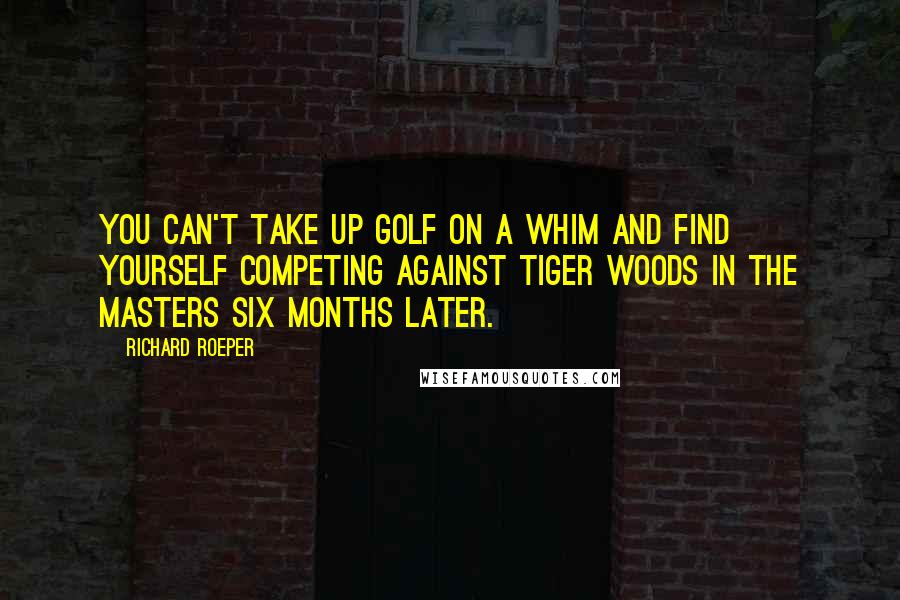 You can't take up golf on a whim and find yourself competing against Tiger Woods in the Masters six months later.