Russ Ramsey Quotes
Top 6 wise famous quotes and sayings by Russ Ramsey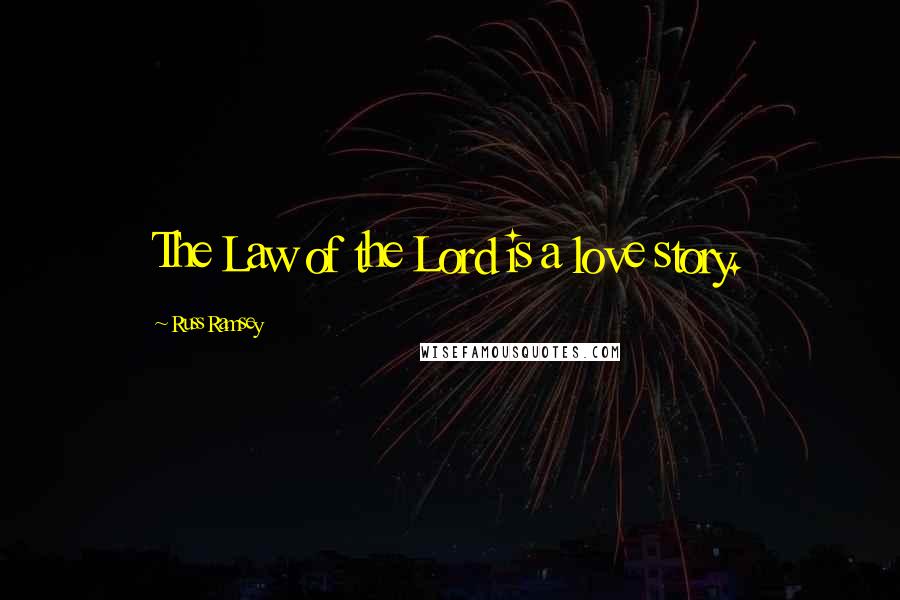 The Law of the Lord is a love story.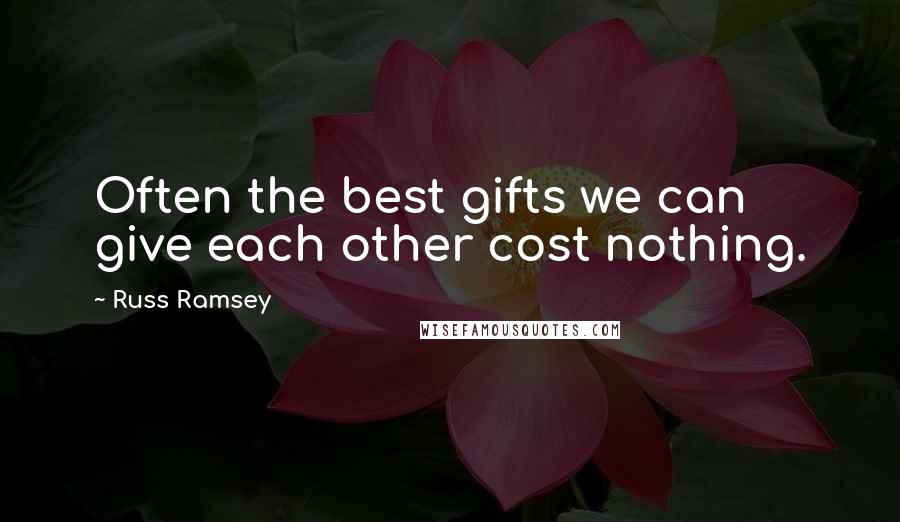 Often the best gifts we can give each other cost nothing.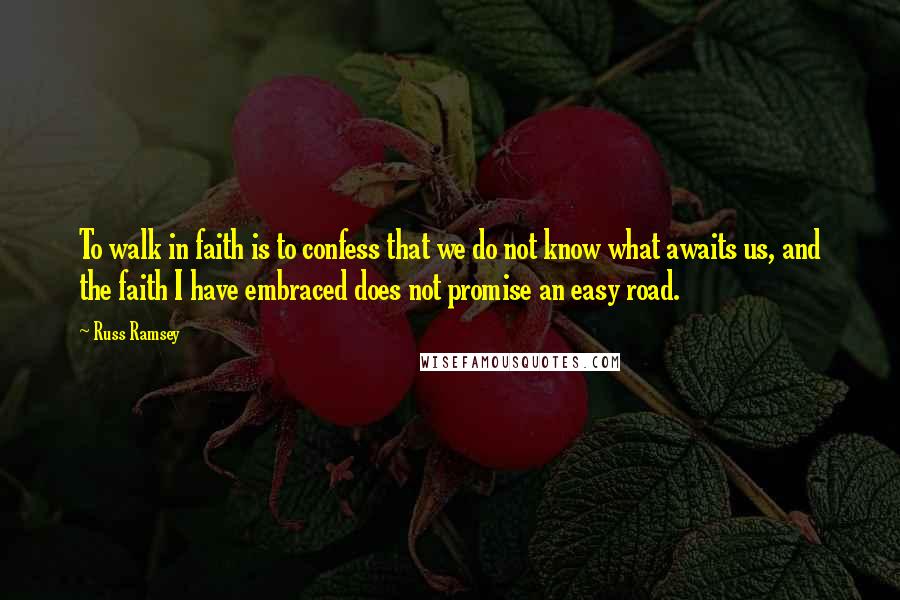 To walk in faith is to confess that we do not know what awaits us, and the faith I have embraced does not promise an easy road.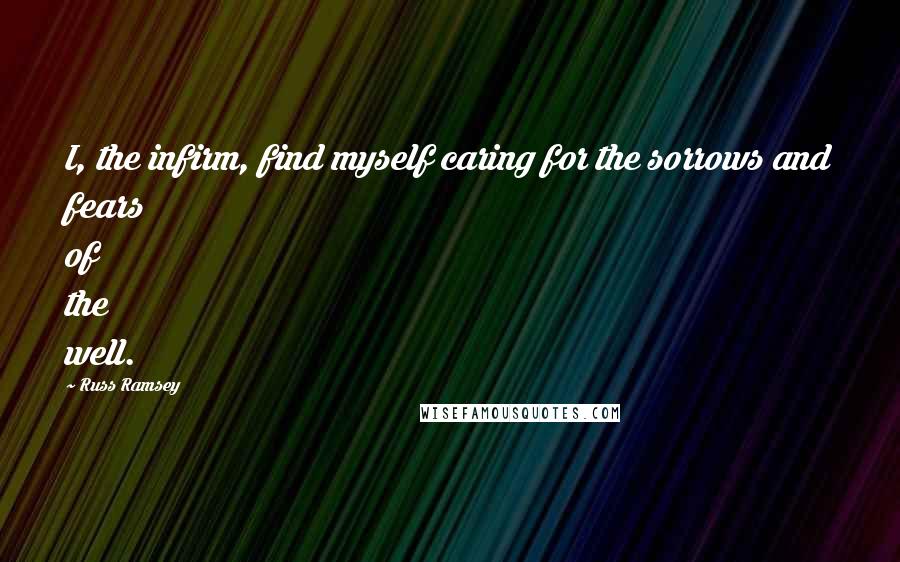 I, the infirm, find myself caring for the sorrows and fears of the well.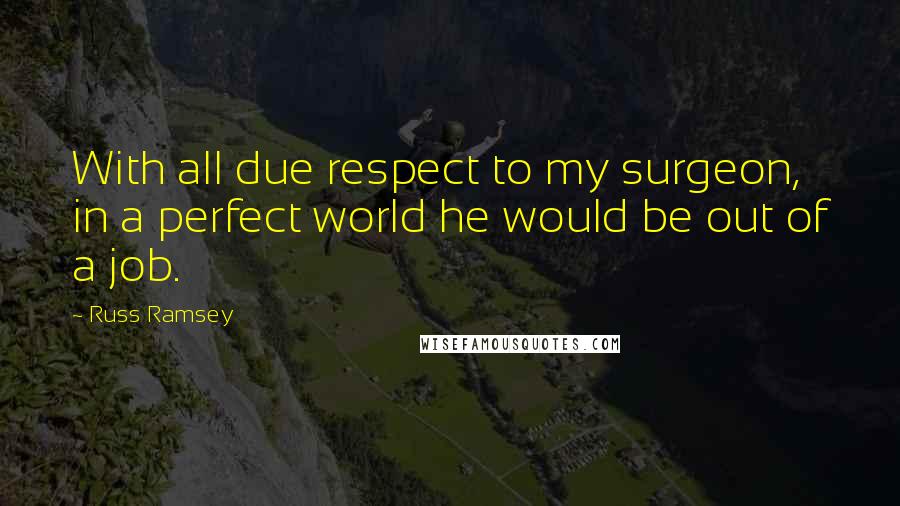 With all due respect to my surgeon, in a perfect world he would be out of a job.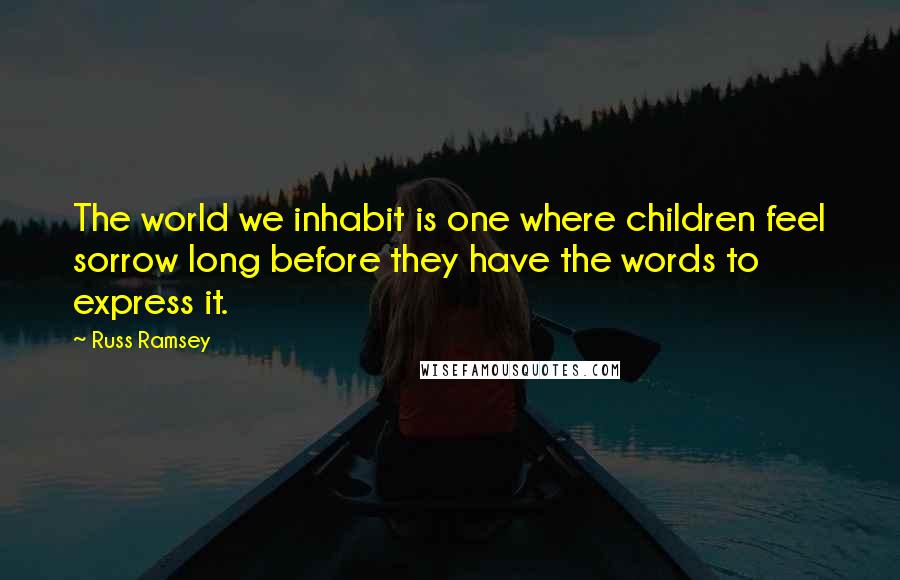 The world we inhabit is one where children feel sorrow long before they have the words to express it.