Rupert Friend Quotes
Top 18 wise famous quotes and sayings by Rupert Friend
Rupert Friend Famous Quotes & Sayings
Discover top inspirational quotes from Rupert Friend on Wise Famous Quotes.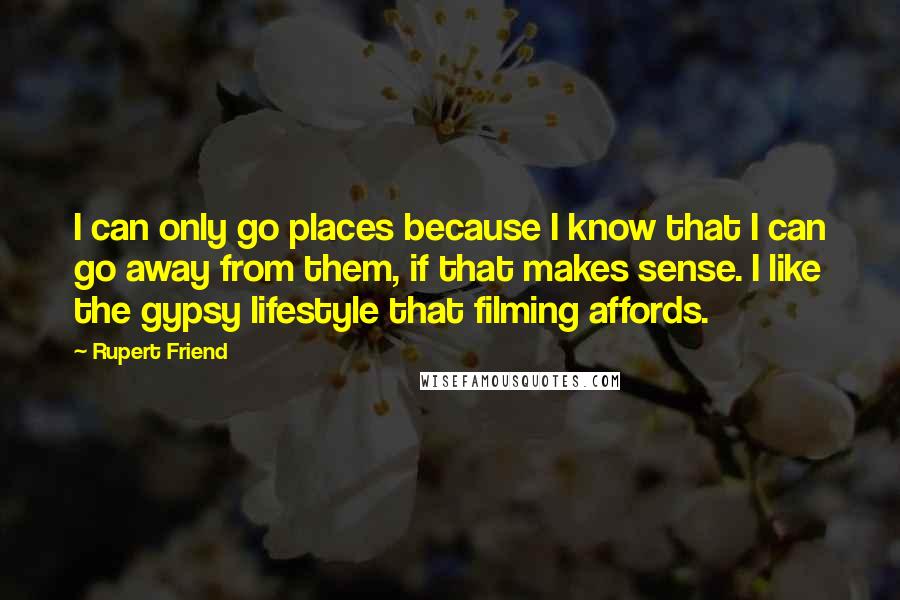 I can only go places because I know that I can go away from them, if that makes sense. I like the gypsy lifestyle that filming affords.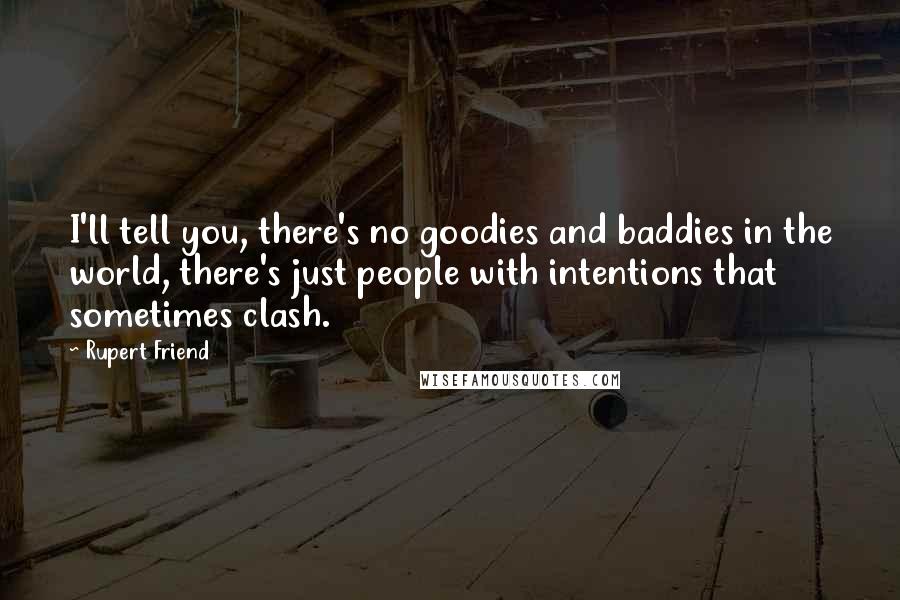 I'll tell you, there's no goodies and baddies in the world, there's just people with intentions that sometimes clash.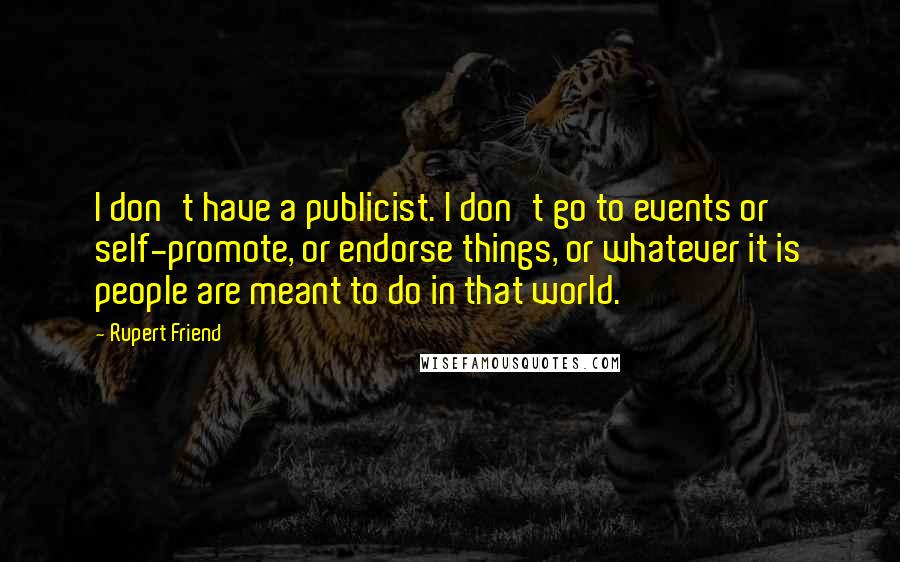 I don't have a publicist. I don't go to events or self-promote, or endorse things, or whatever it is people are meant to do in that world.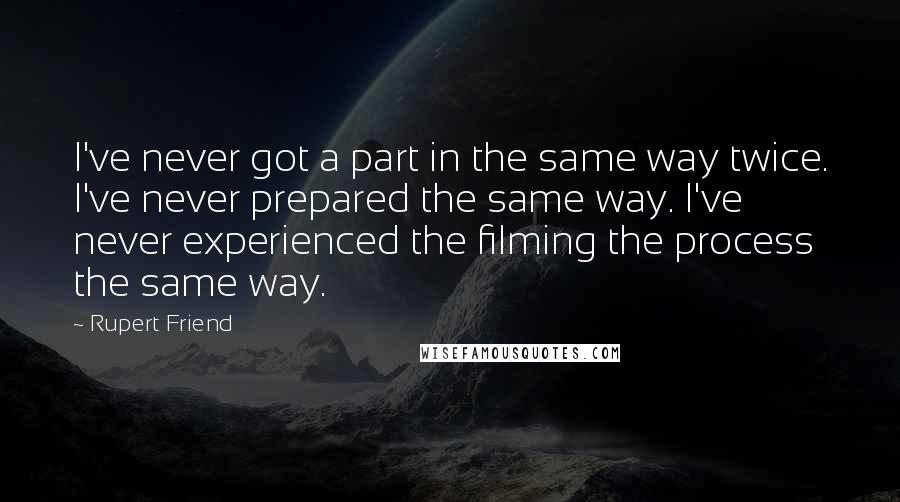 I've never got a part in the same way twice. I've never prepared the same way. I've never experienced the filming the process the same way.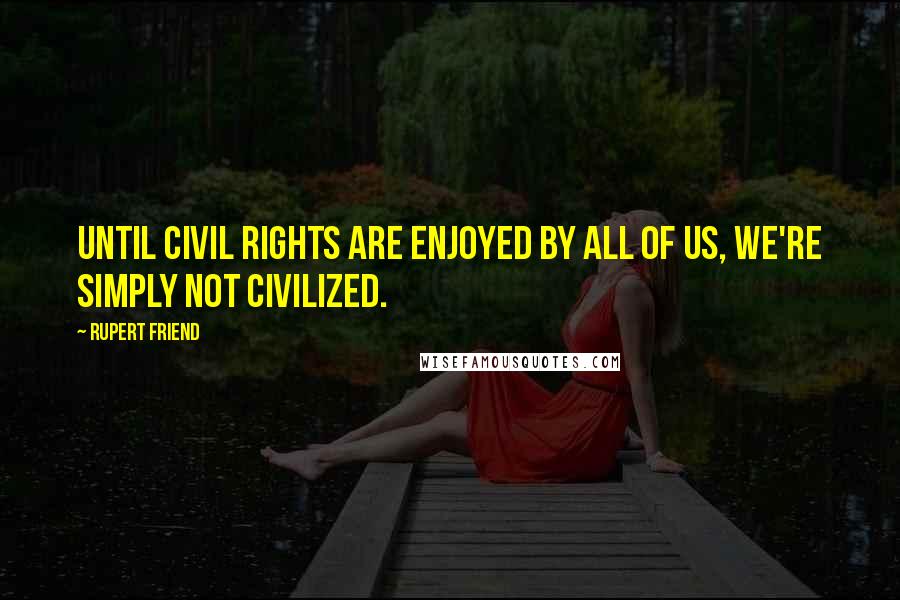 Until civil rights are enjoyed by all of us, we're simply not civilized.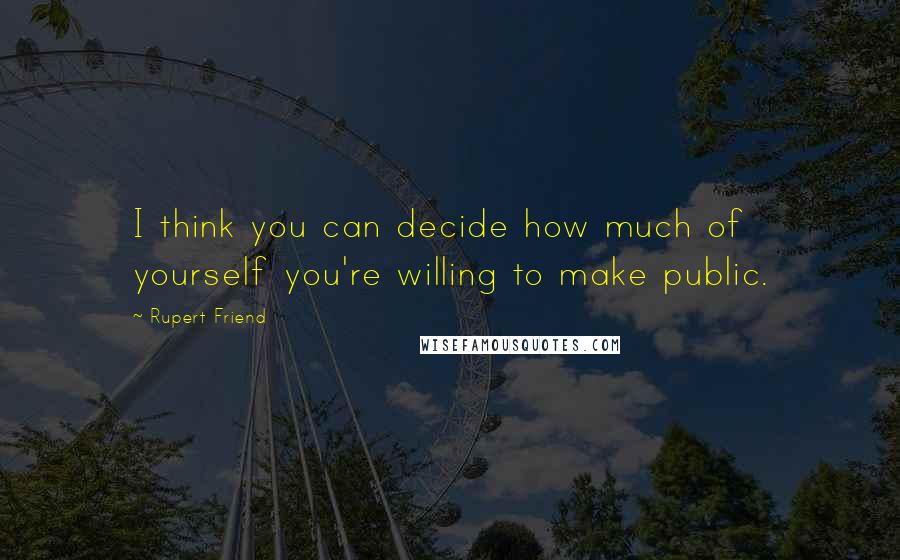 I think you can decide how much of yourself you're willing to make public.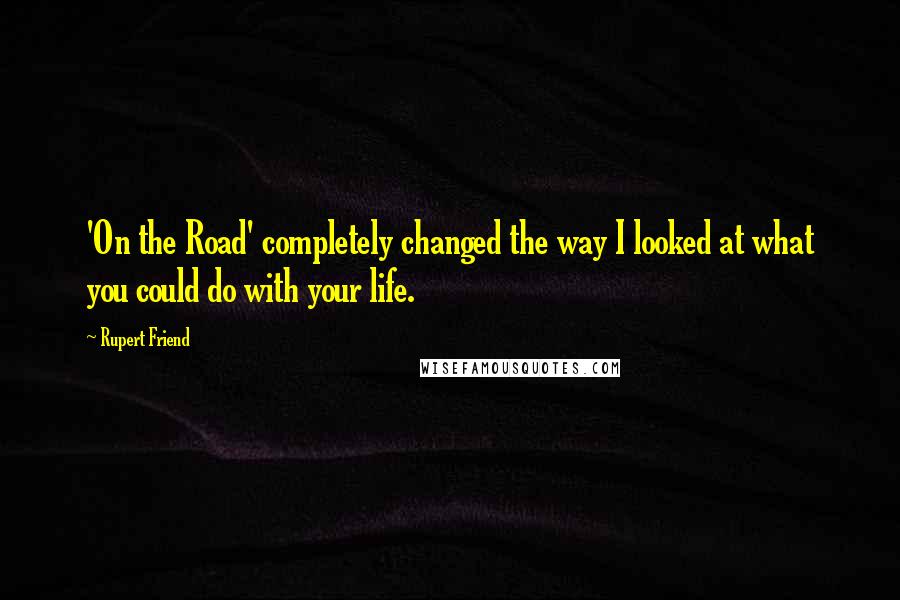 'On the Road' completely changed the way I looked at what you could do with your life.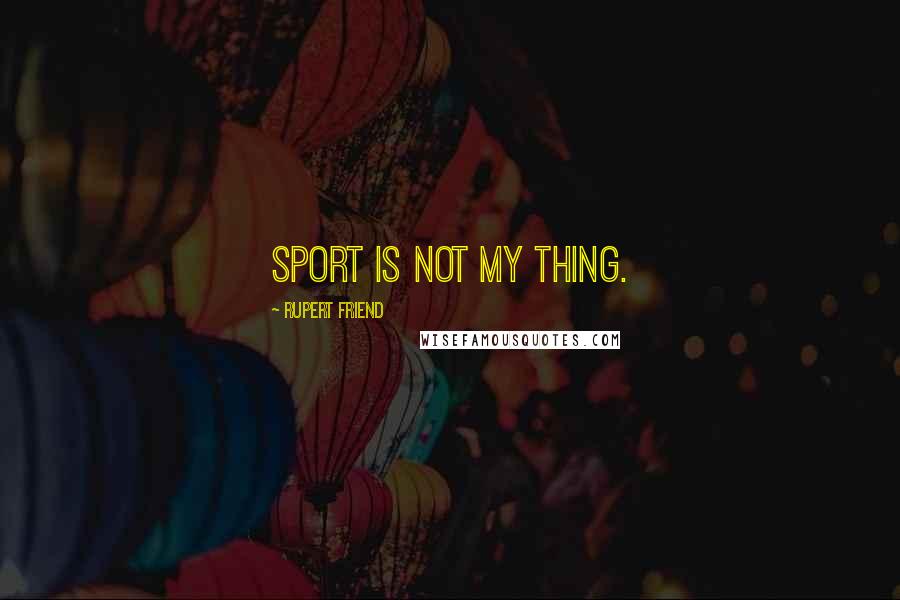 Sport is not my thing.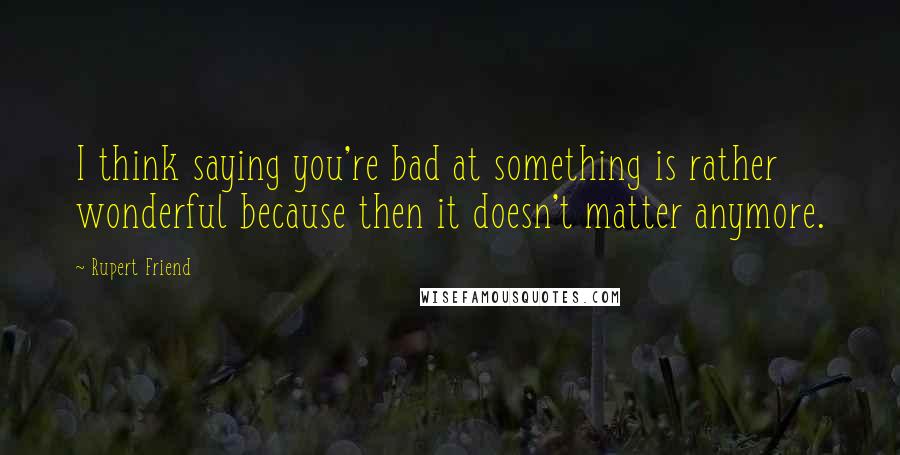 I think saying you're bad at something is rather wonderful because then it doesn't matter anymore.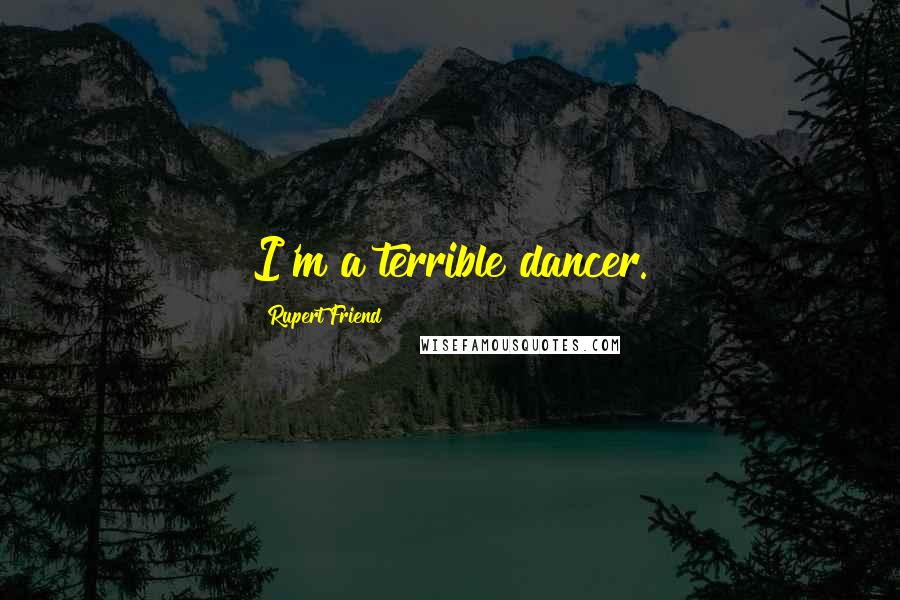 I'm a terrible dancer.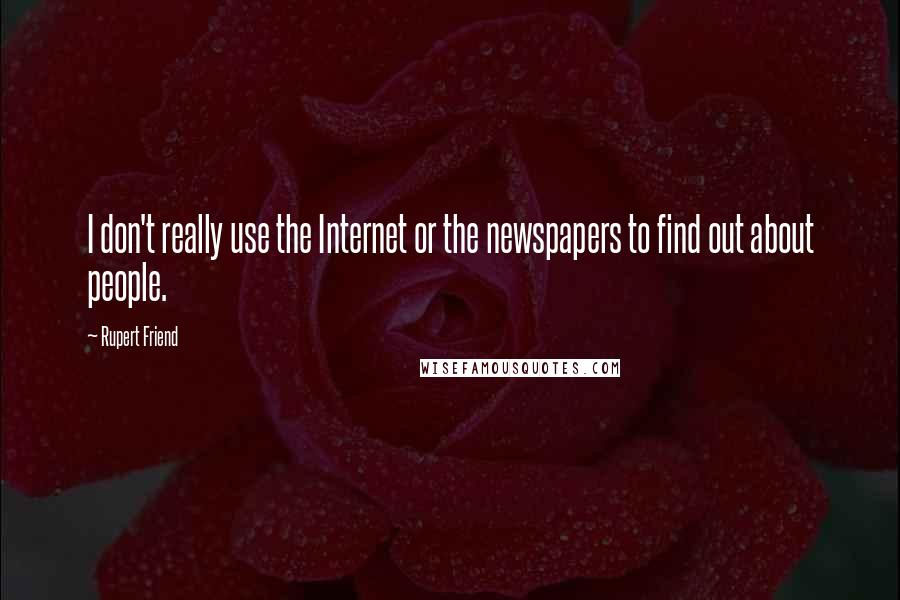 I don't really use the Internet or the newspapers to find out about people.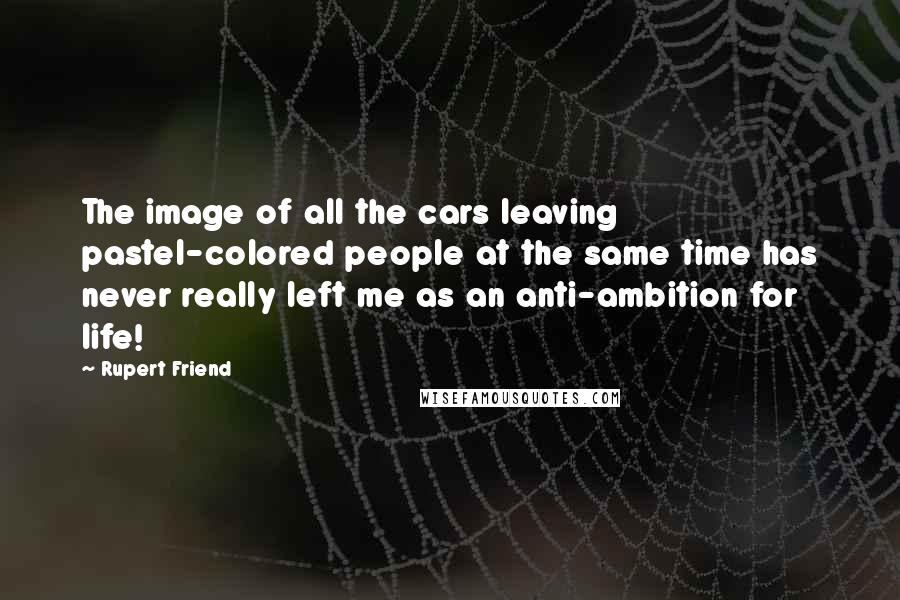 The image of all the cars leaving pastel-colored people at the same time has never really left me as an anti-ambition for life!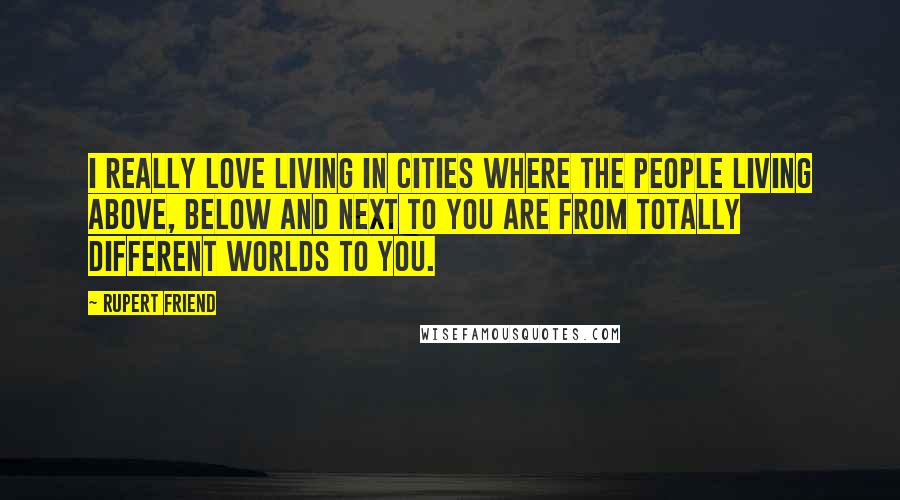 I really love living in cities where the people living above, below and next to you are from totally different worlds to you.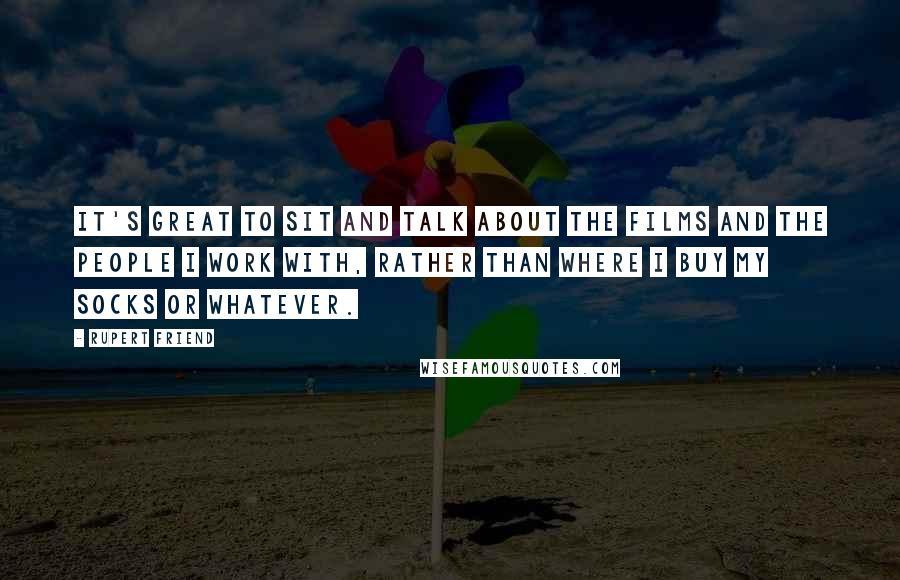 It's great to sit and talk about the films and the people I work with, rather than where I buy my socks or whatever.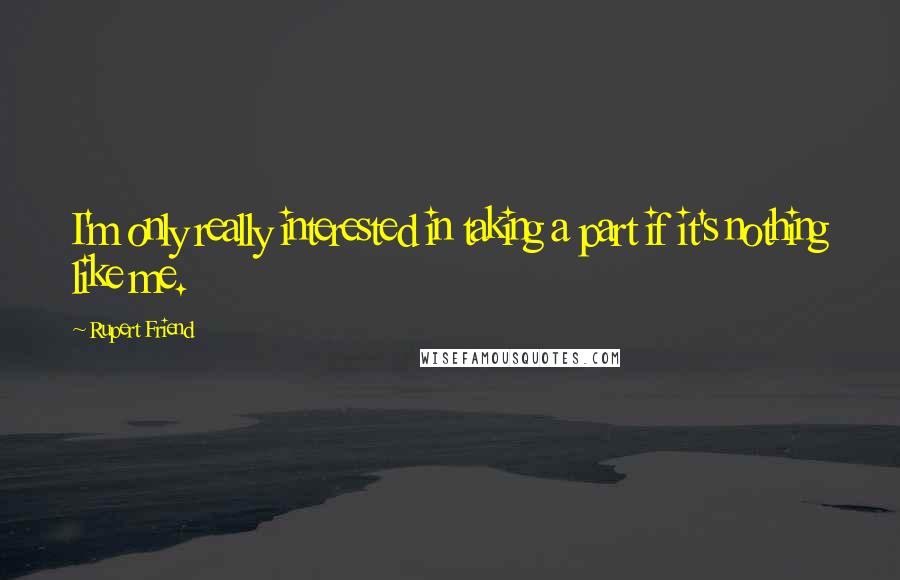 I'm only really interested in taking a part if it's nothing like me.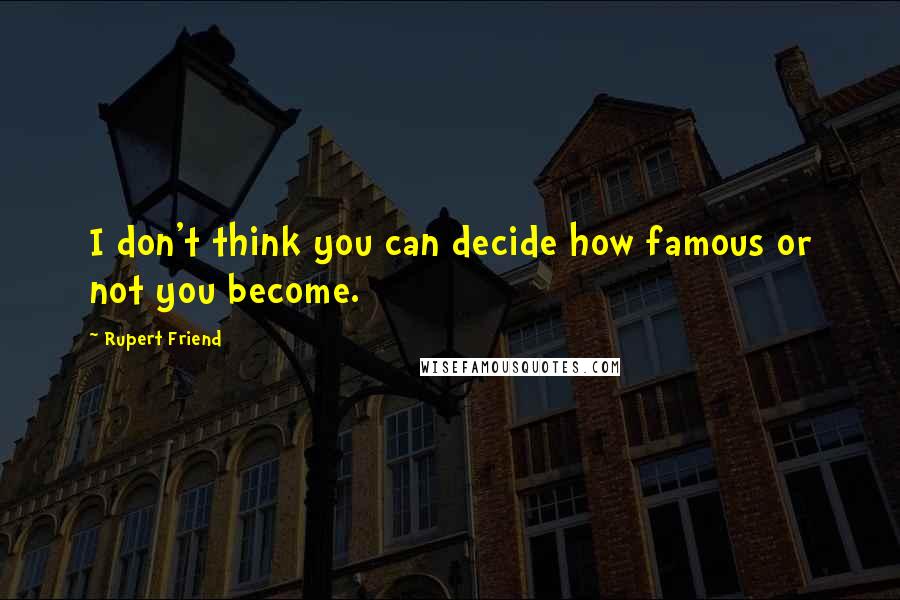 I don't think you can decide how famous or not you become.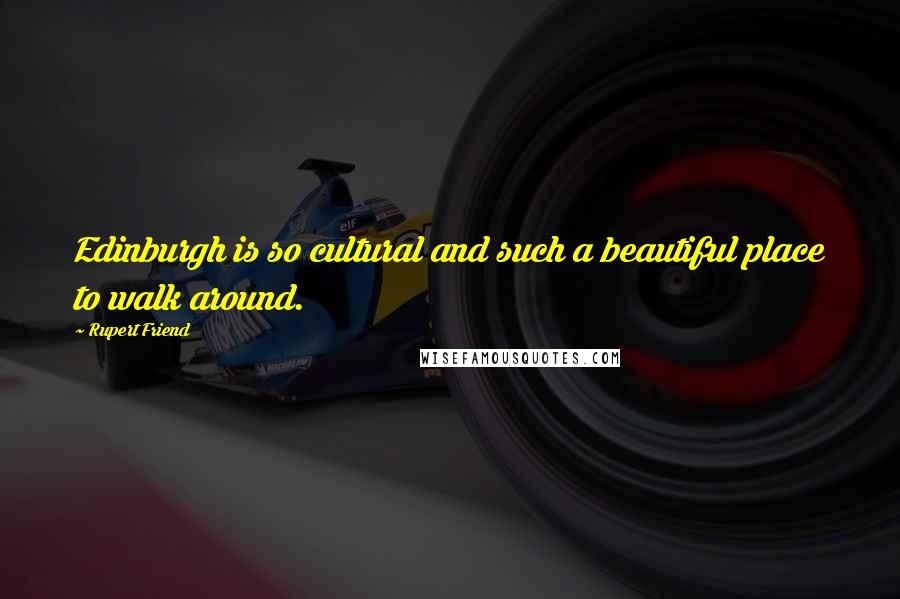 Edinburgh is so cultural and such a beautiful place to walk around.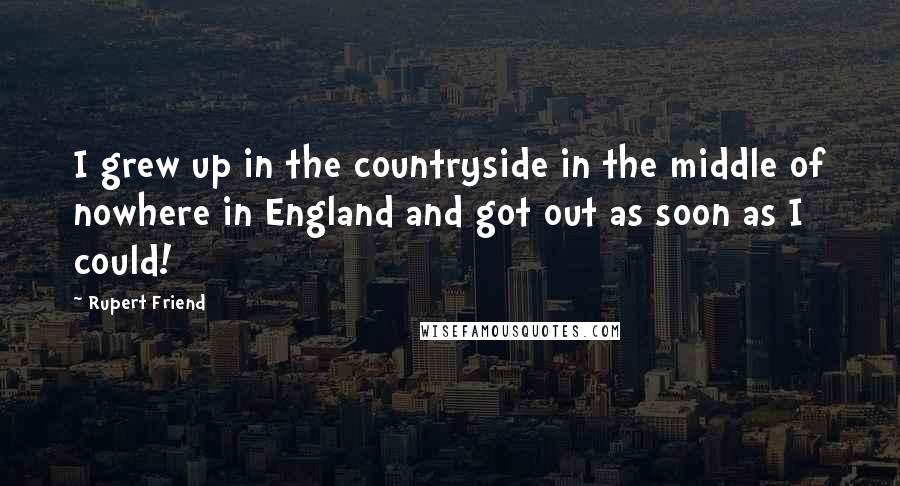 I grew up in the countryside in the middle of nowhere in England and got out as soon as I could!