No Time Like The Present Quotes
Collection of top 25 famous quotes about No Time Like The Present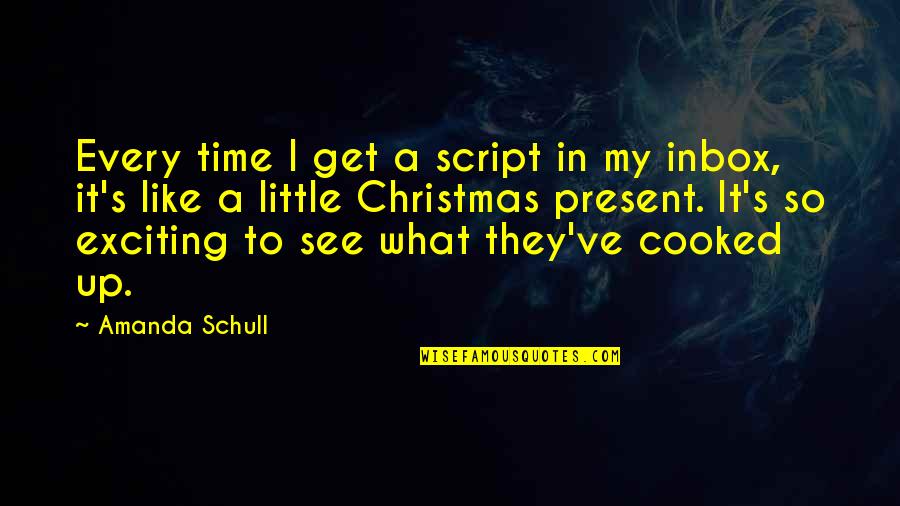 Every time I get a script in my inbox, it's like a little Christmas present. It's so exciting to see what they've cooked up.
—
Amanda Schull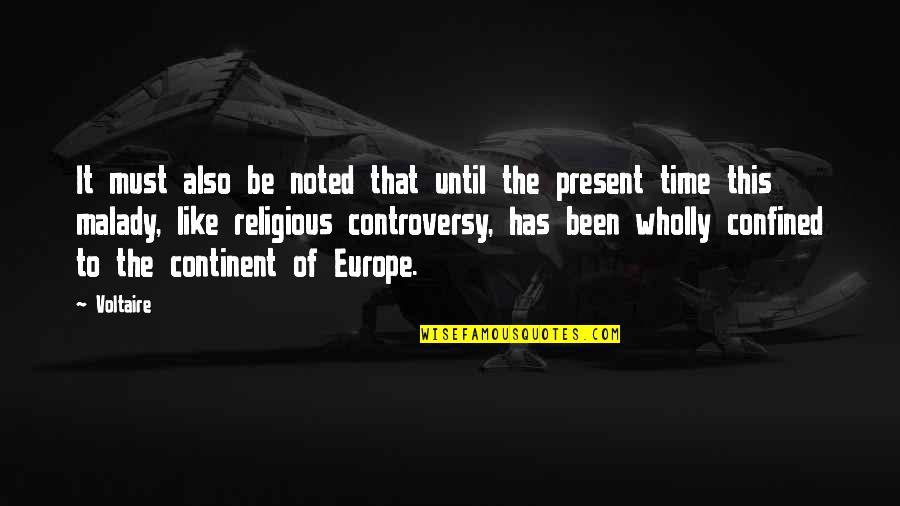 It must also be noted that until the present time this malady, like religious controversy, has been wholly confined to the continent of Europe.
—
Voltaire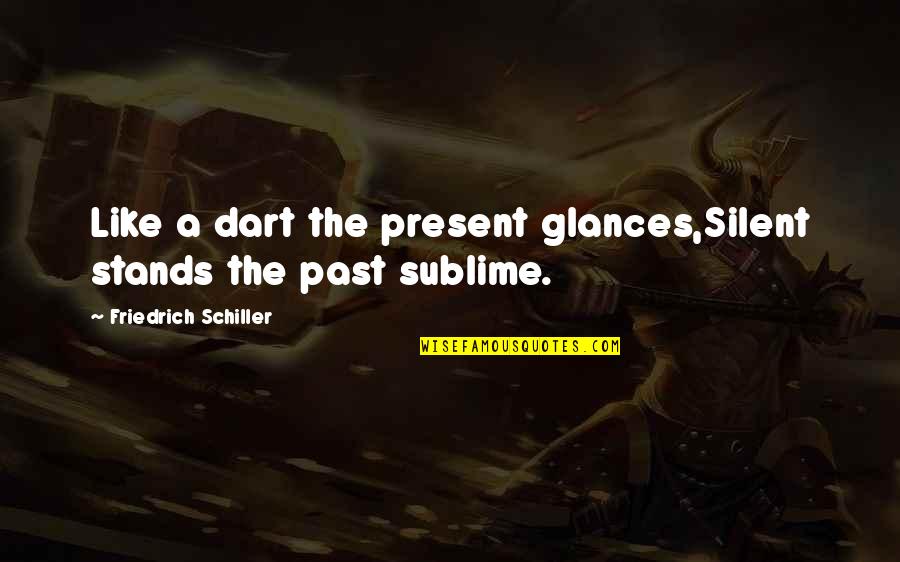 Like a dart the present glances,
Silent stands the past sublime.
—
Friedrich Schiller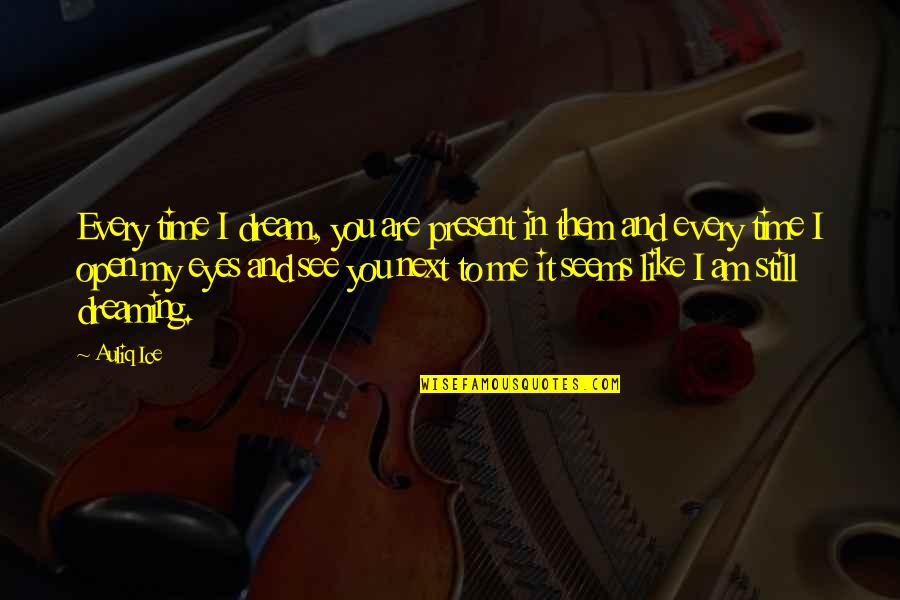 Every time I dream, you are present in them and every time I open my eyes and see you next to me it seems like I am still dreaming. —
Auliq Ice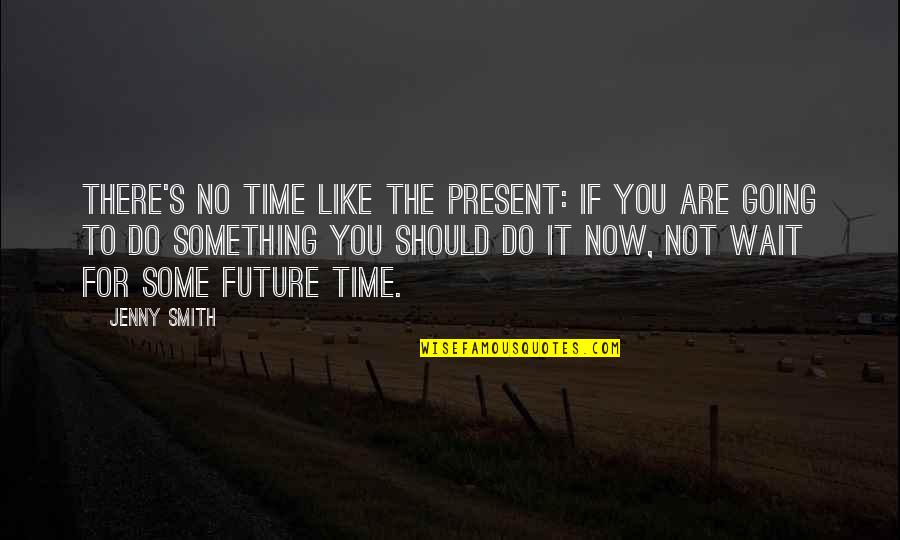 There's
no time like the present
: if you are going to do something you should do it now, not wait for some future time. —
Jenny Smith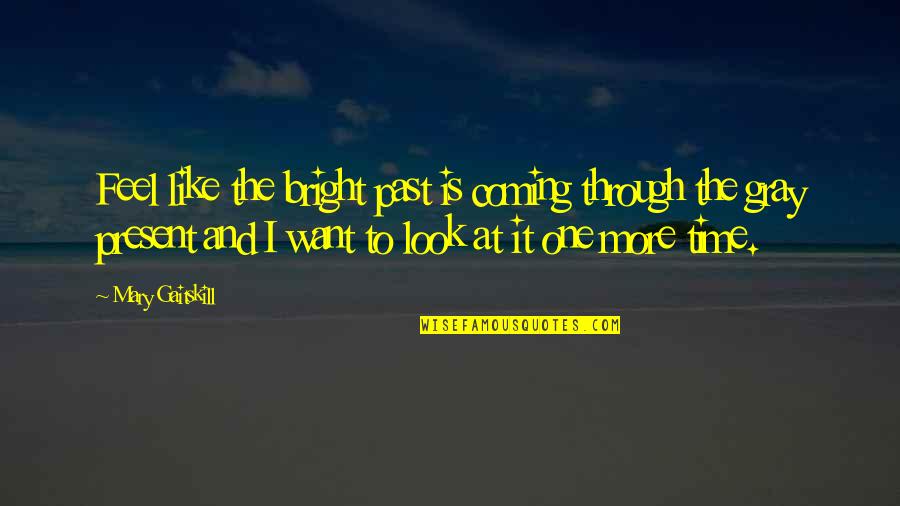 Feel like the bright past is coming through the gray present and I want to look at it one more time. —
Mary Gaitskill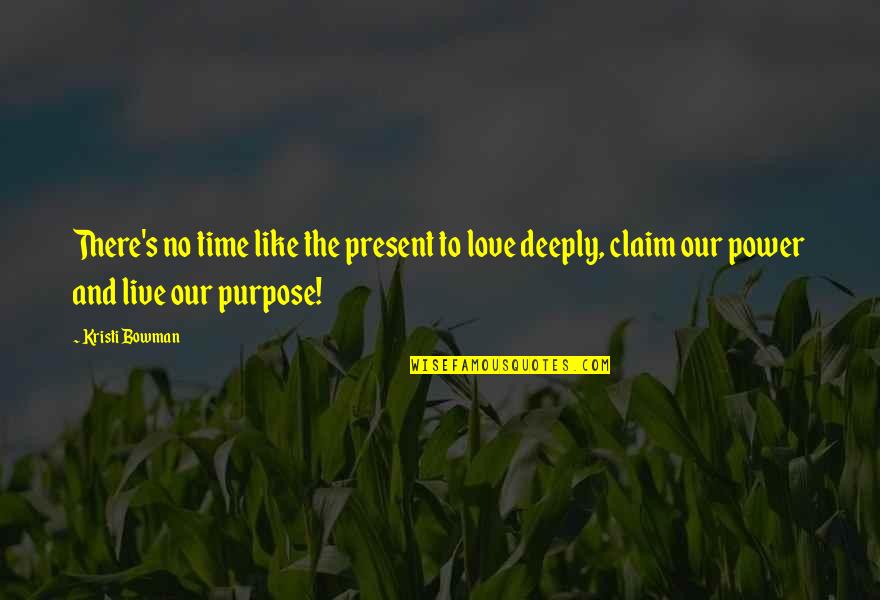 There's
no time like the present
to love deeply, claim our power and live our purpose! —
Kristi Bowman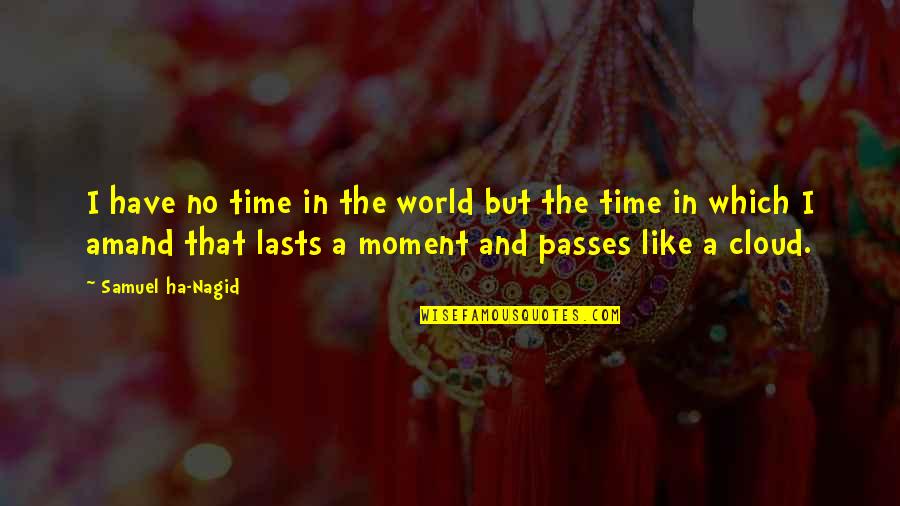 I have no time in the world but the time in which I am
and that lasts a moment and passes like a cloud. —
Samuel Ha-Nagid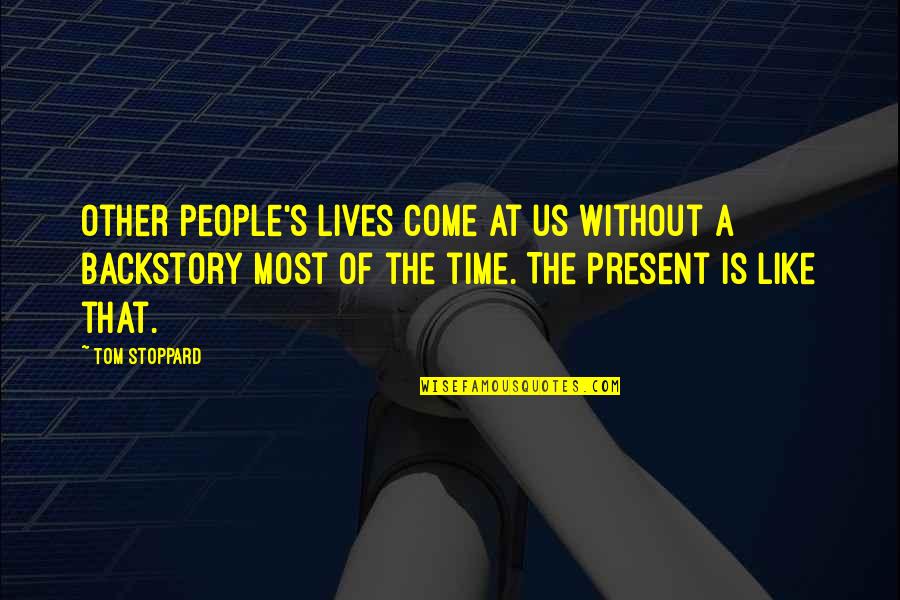 Other people's lives come at us without a backstory most of the time. The present is like that. —
Tom Stoppard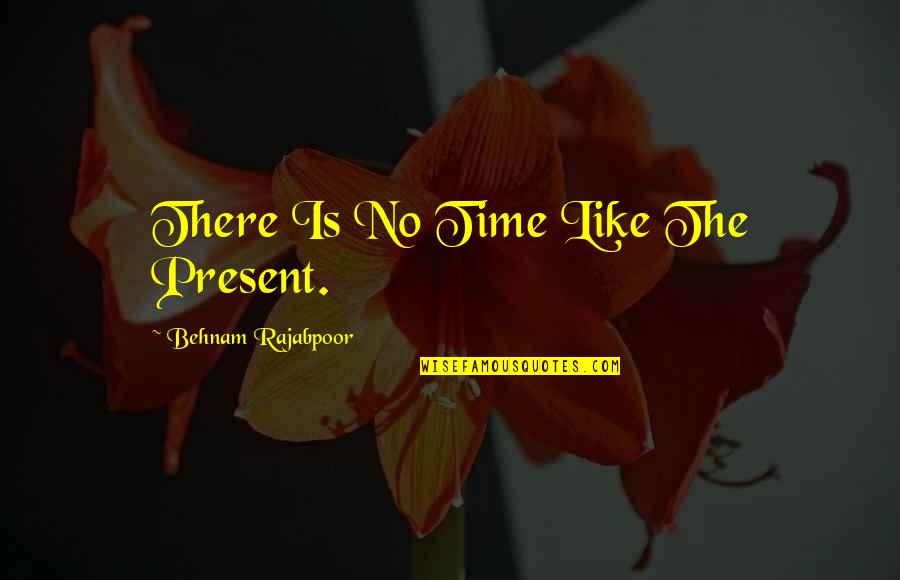 There Is No Time Like The Present. —
Behnam Rajabpoor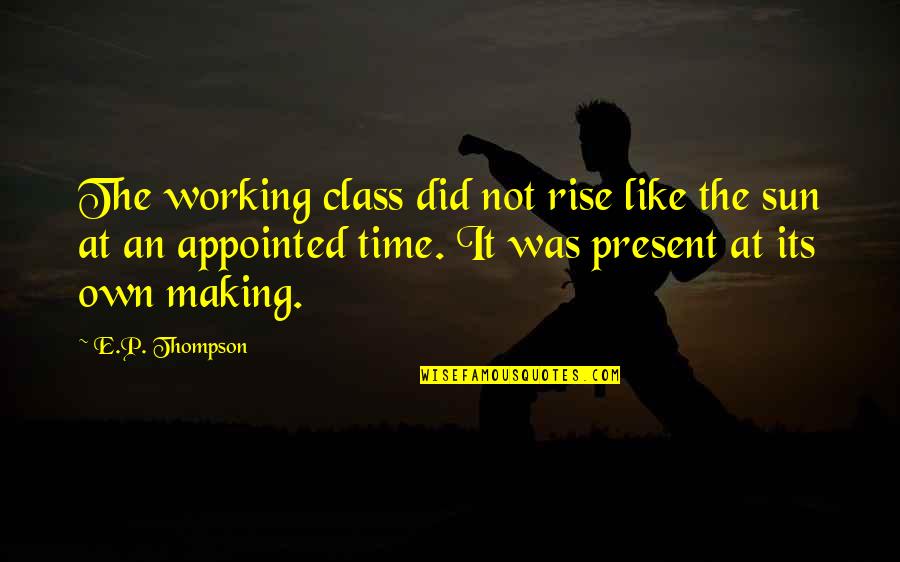 The working class did not rise like the sun at an appointed time. It was present at its own making. —
E.P. Thompson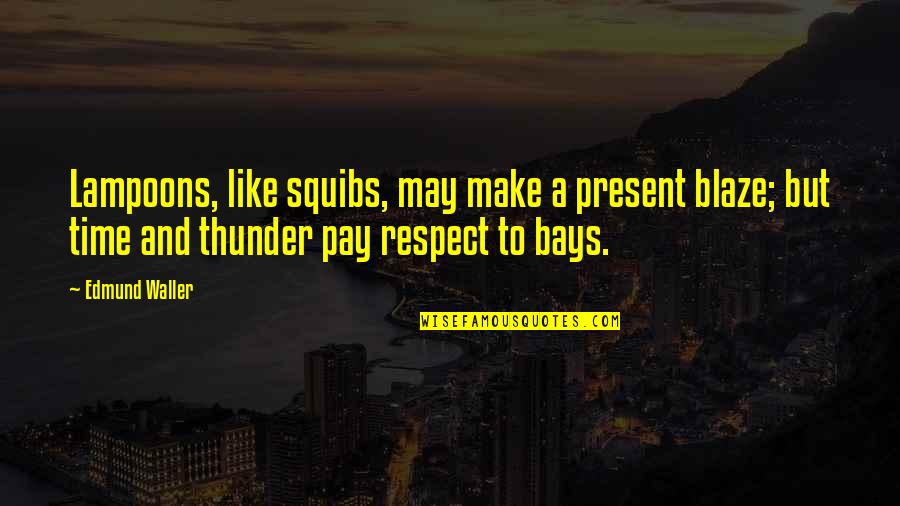 Lampoons, like squibs, may make a present blaze; but time and thunder pay respect to bays. —
Edmund Waller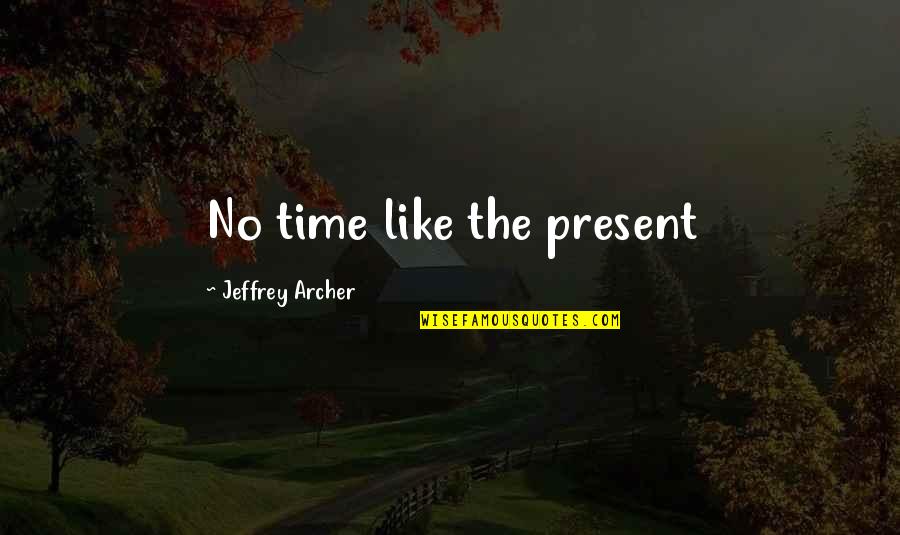 No time like the present
—
Jeffrey Archer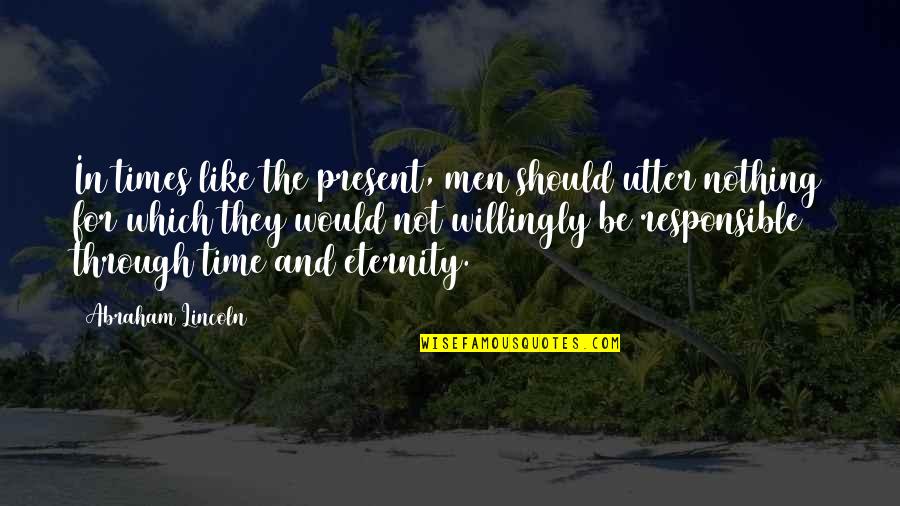 In times like the present, men should utter nothing for which they would not willingly be responsible through time and eternity. —
Abraham Lincoln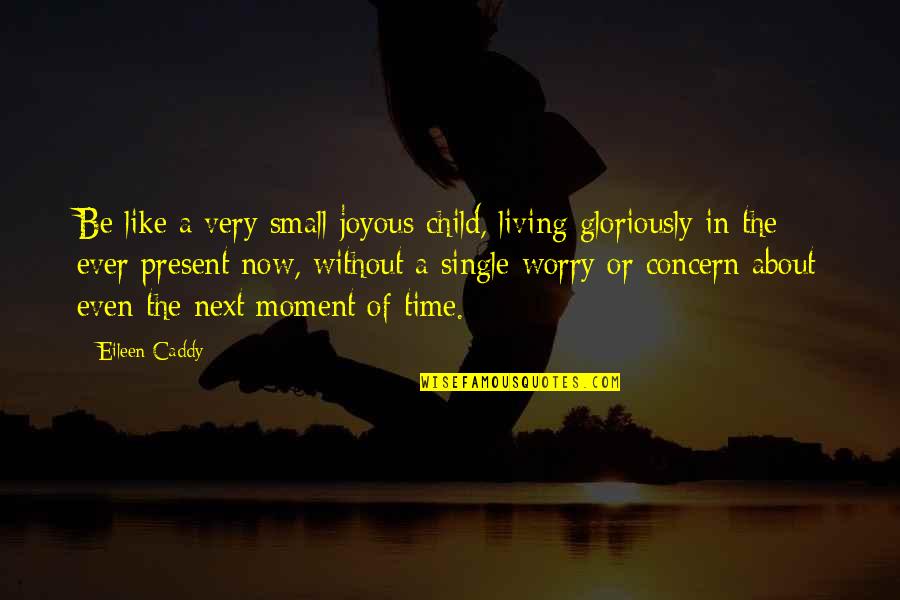 Be like a very small joyous child, living gloriously in the ever present now, without a single worry or concern about even the next moment of time. —
Eileen Caddy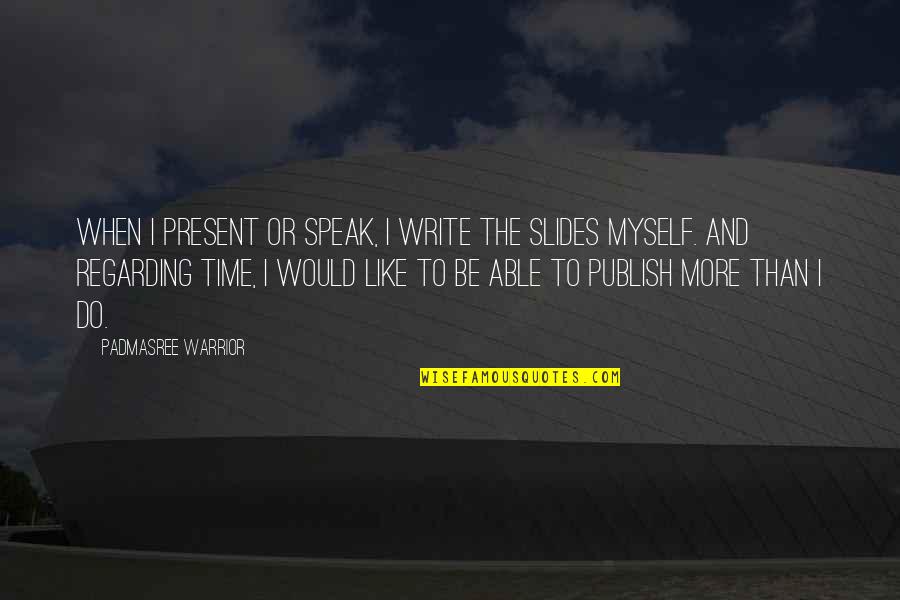 When I present or speak, I write the slides myself. And regarding time, I would like to be able to publish more than I do. —
Padmasree Warrior
We pamper the present like a spoiled child, obeying its superficial demands but ignoring its real needs. —
Robert Grudin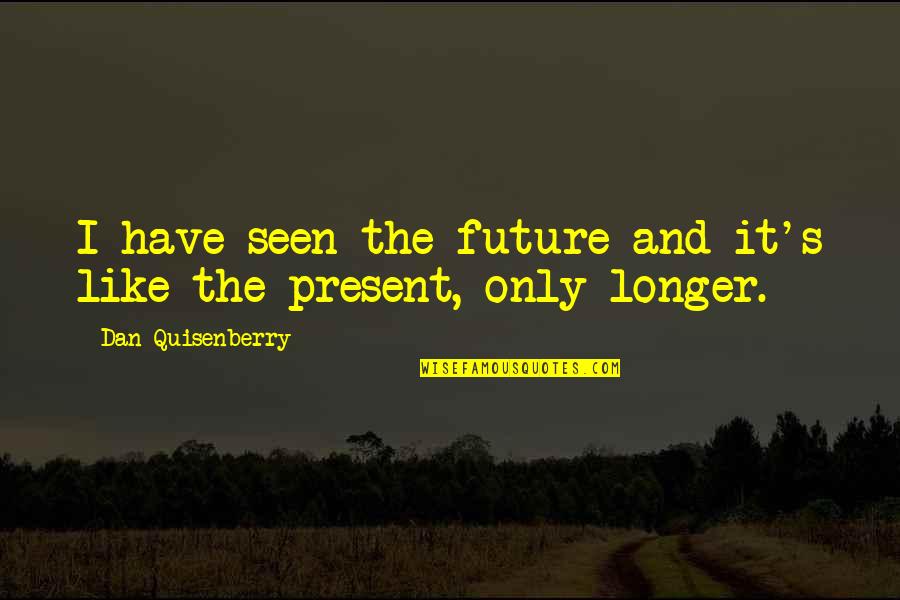 I have seen the future and it's like the present, only longer. —
Dan Quisenberry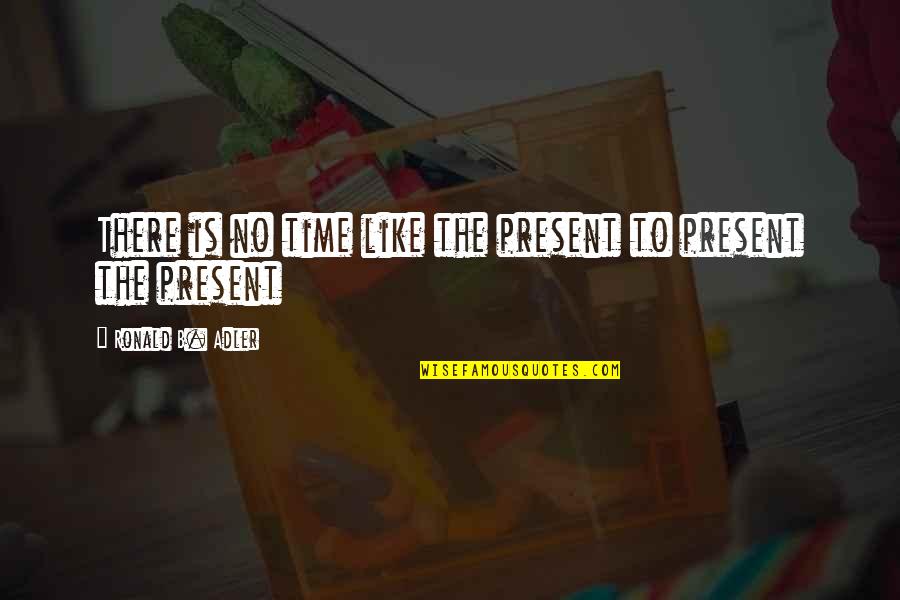 There is
no time like the present
to present the present —
Ronald B. Adler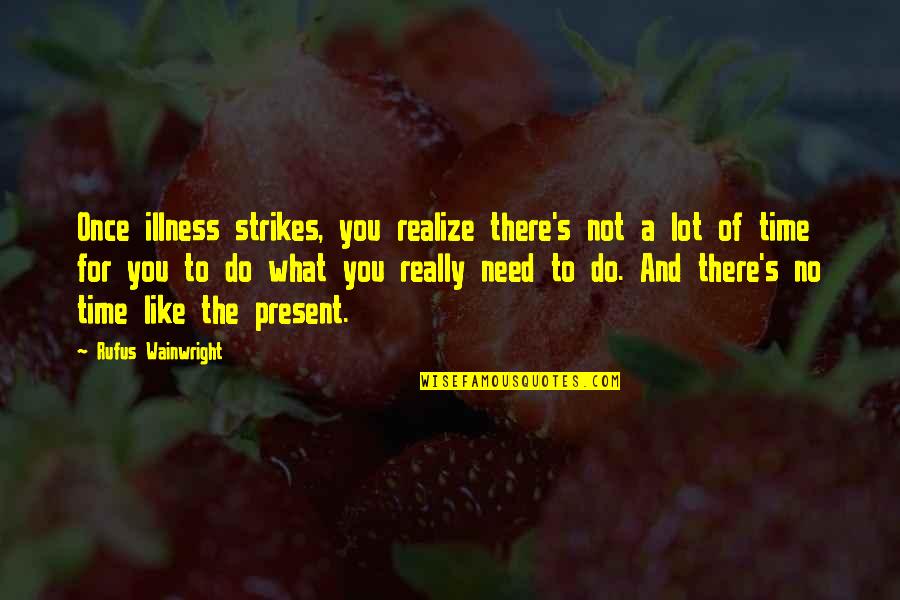 Once illness strikes, you realize there's not a lot of time for you to do what you really need to do. And there's
no time like the present
. —
Rufus Wainwright