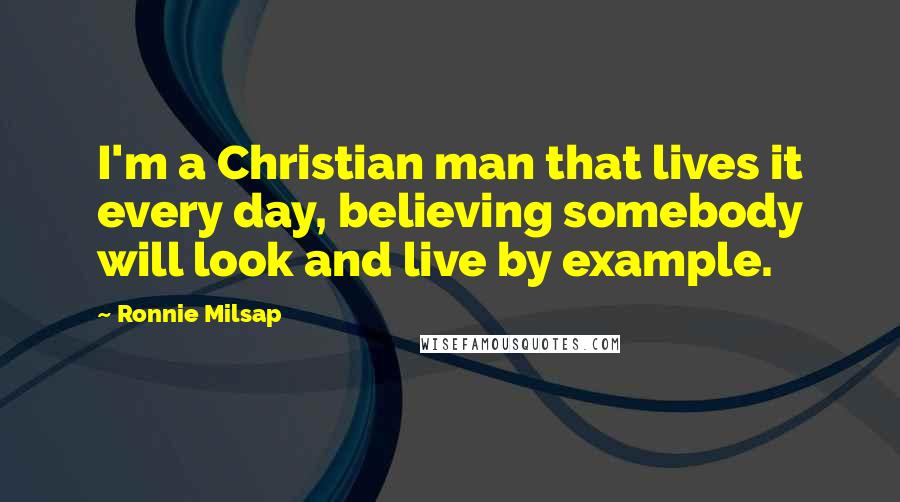 I'm a Christian man that lives it every day, believing somebody will look and live by example.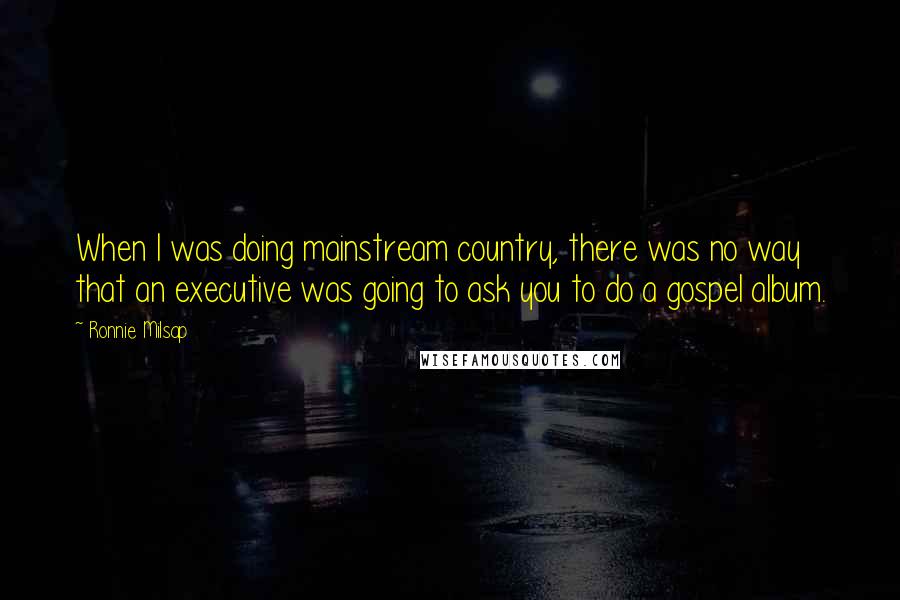 When I was doing mainstream country, there was no way that an executive was going to ask you to do a gospel album.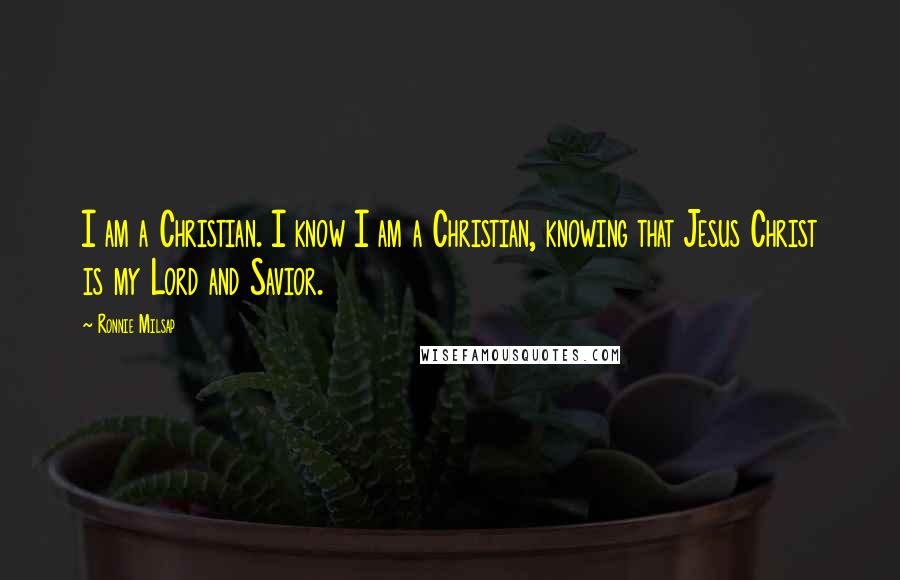 I am a Christian. I know I am a Christian, knowing that Jesus Christ is my Lord and Savior.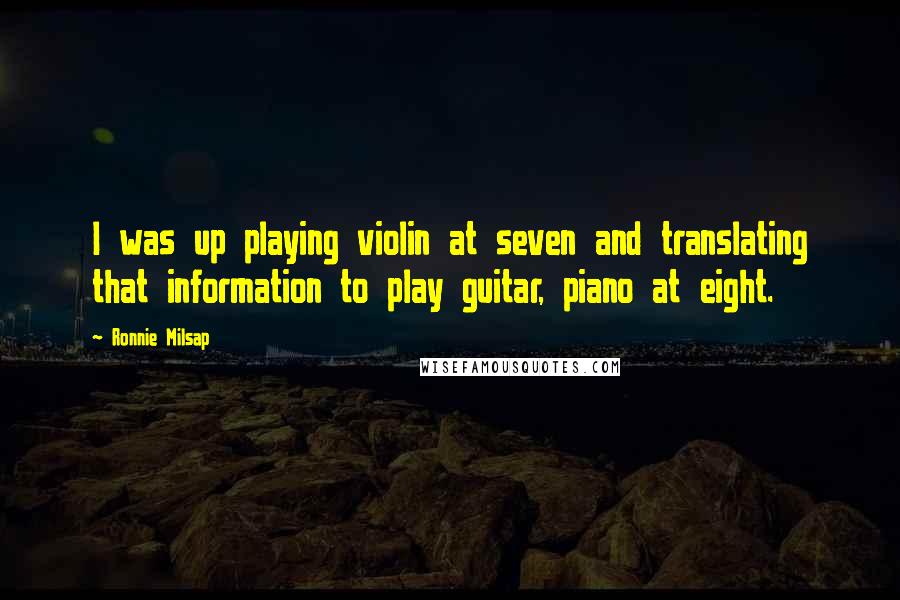 I was up playing violin at seven and translating that information to play guitar, piano at eight.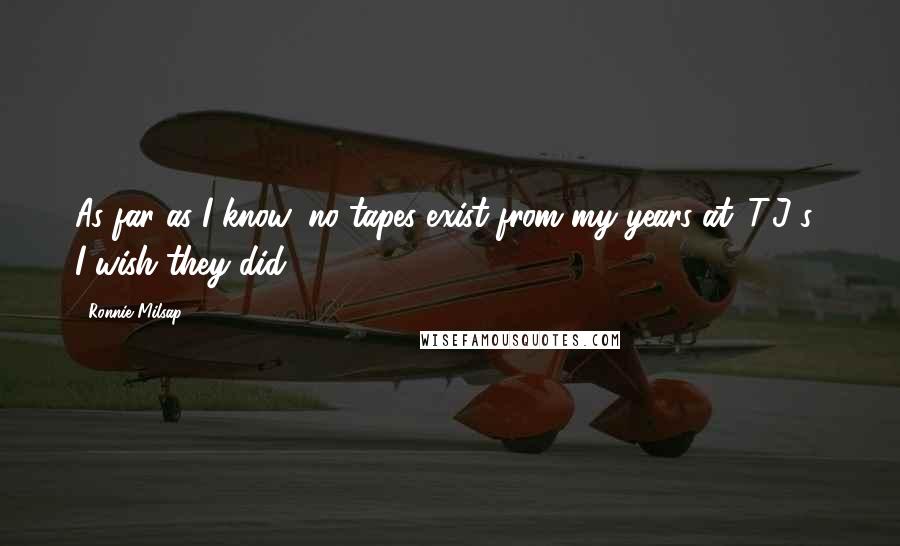 As far as I know, no tapes exist from my years at 'T.J.'s.' I wish they did.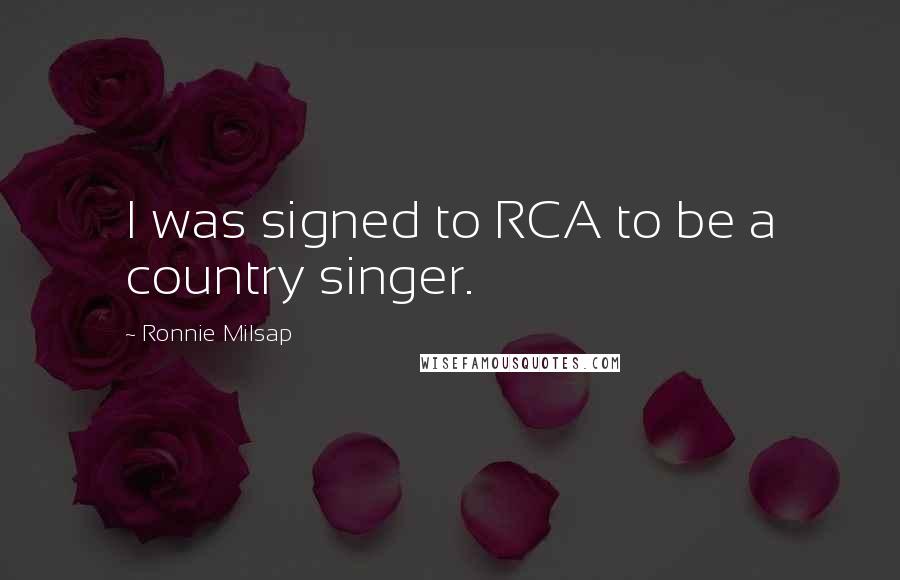 I was signed to RCA to be a country singer.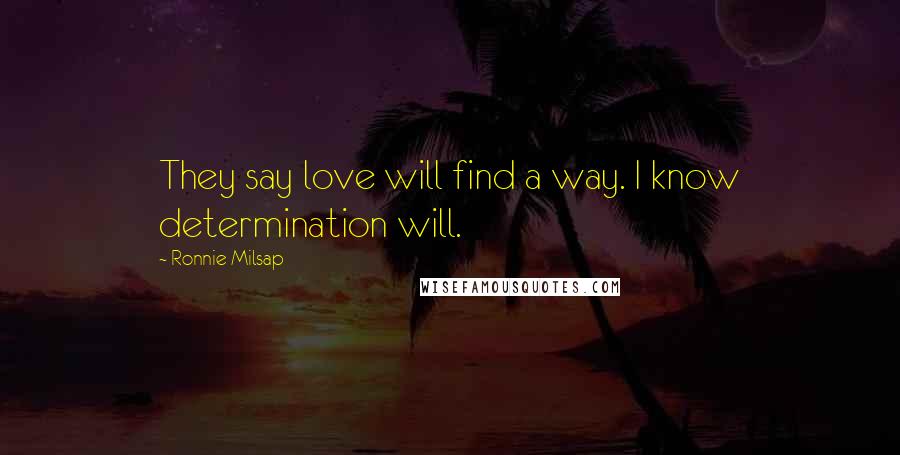 They say love will find a way. I know determination will.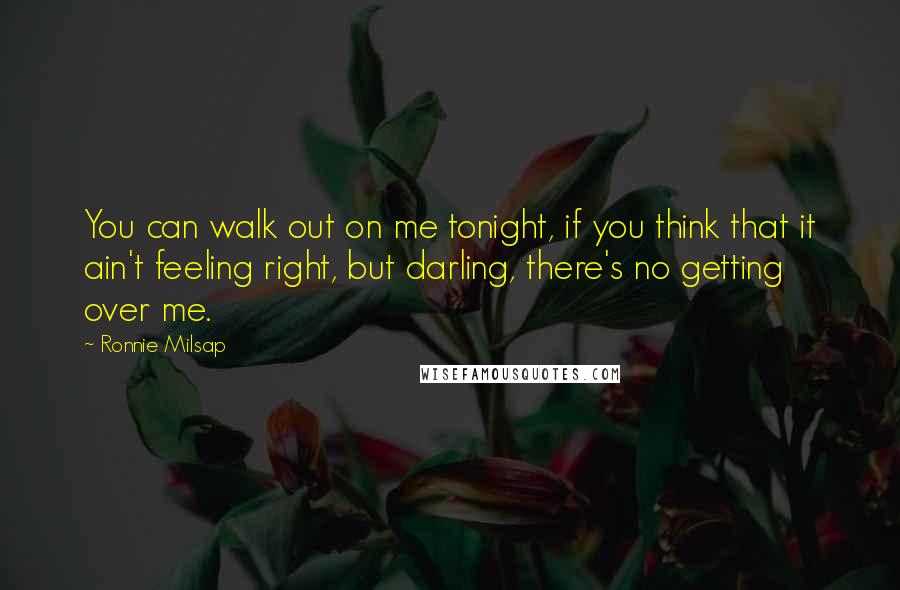 You can walk out on me tonight, if you think that it ain't feeling right, but darling, there's no getting over me.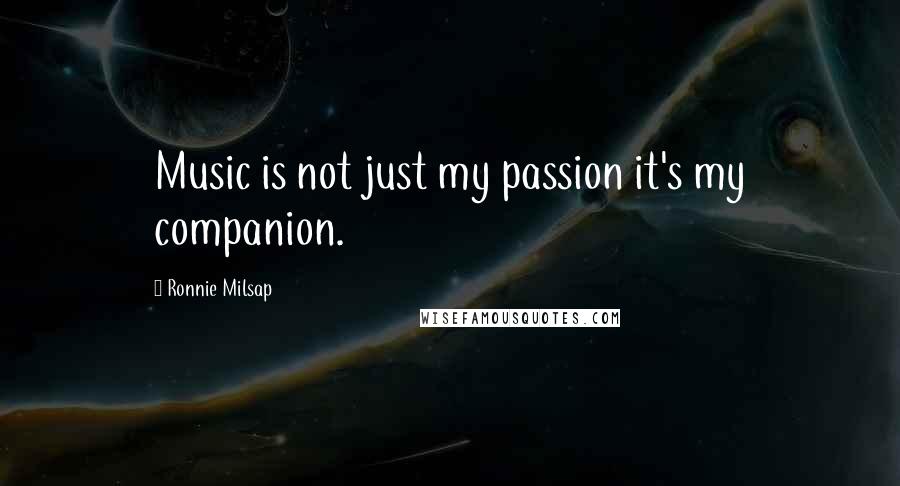 Music is not just my passion it's my companion.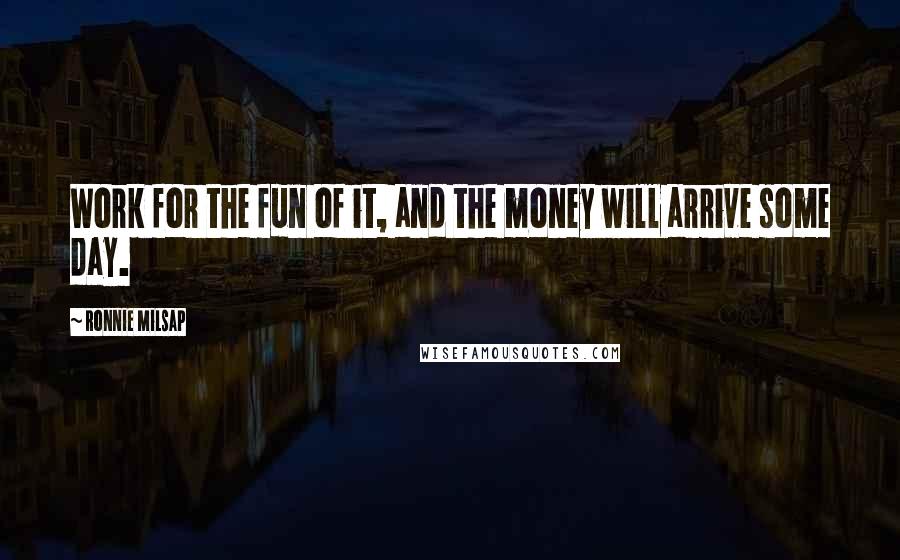 Work for the fun of it, and the money will arrive some day.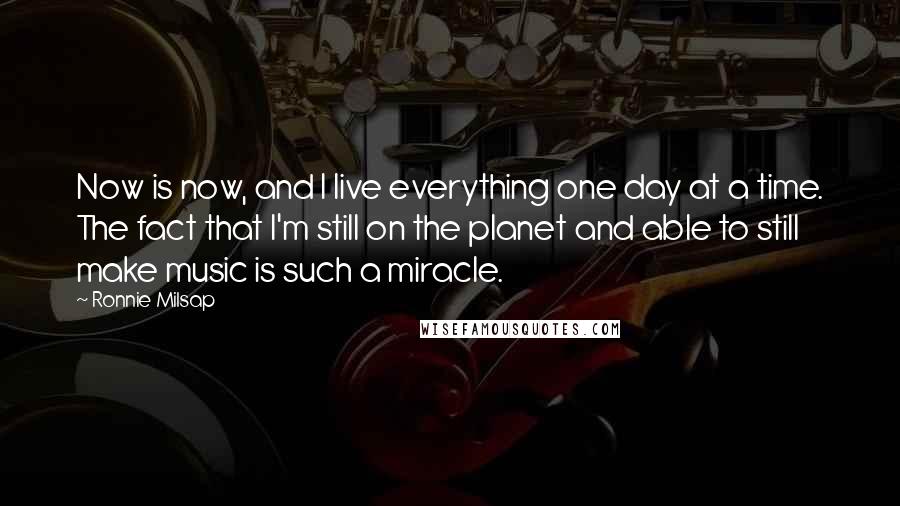 Now is now, and I live everything one day at a time. The fact that I'm still on the planet and able to still make music is such a miracle.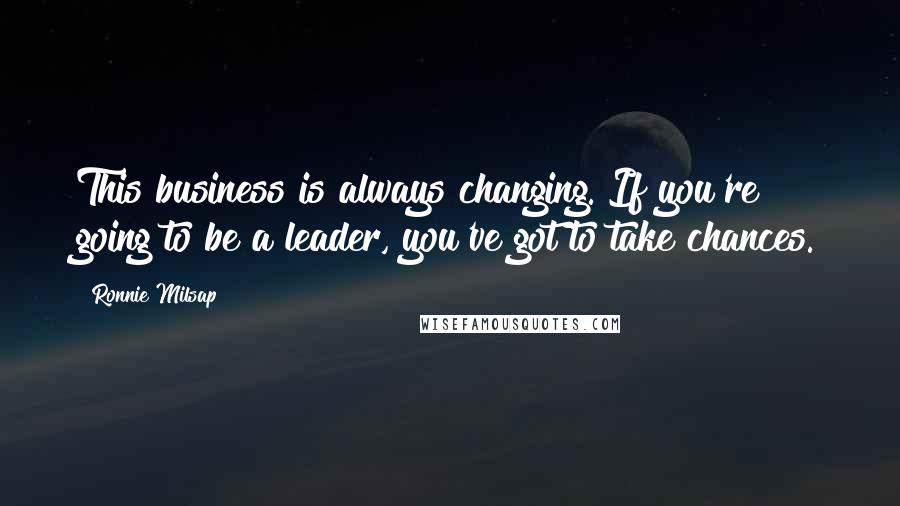 This business is always changing. If you're going to be a leader, you've got to take chances.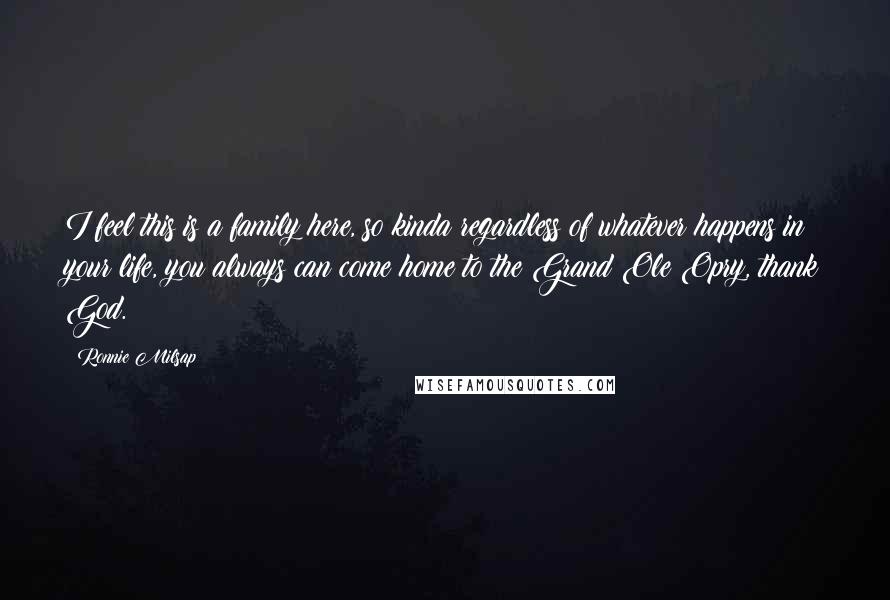 I feel this is a family here, so kinda regardless of whatever happens in your life, you always can come home to the Grand Ole Opry, thank God.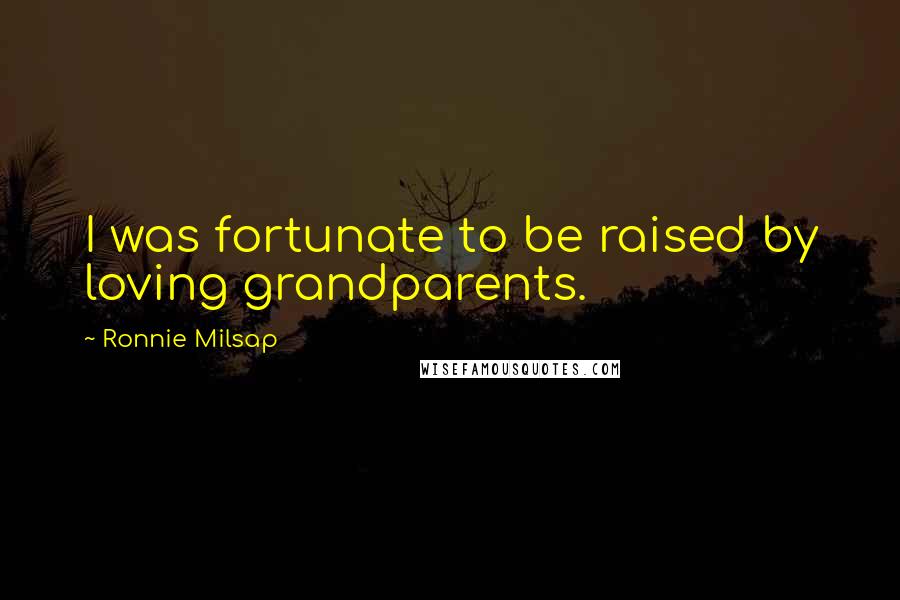 I was fortunate to be raised by loving grandparents.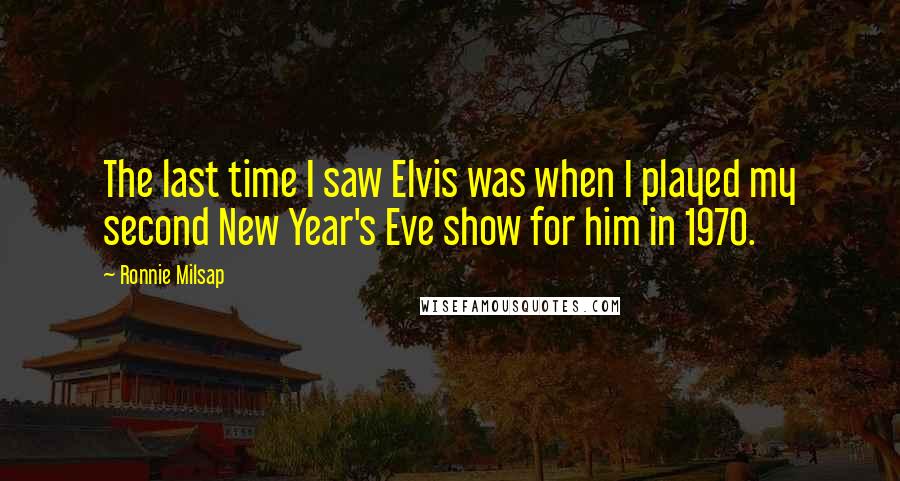 The last time I saw Elvis was when I played my second New Year's Eve show for him in 1970.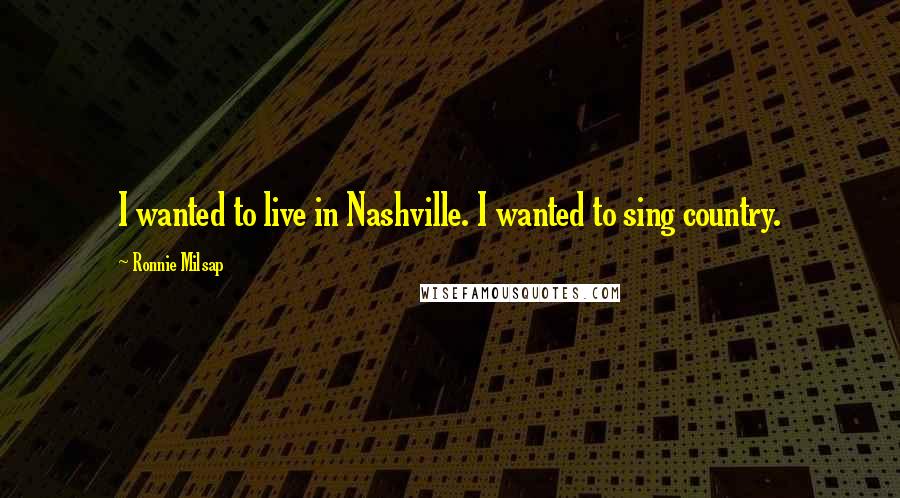 I wanted to live in Nashville. I wanted to sing country.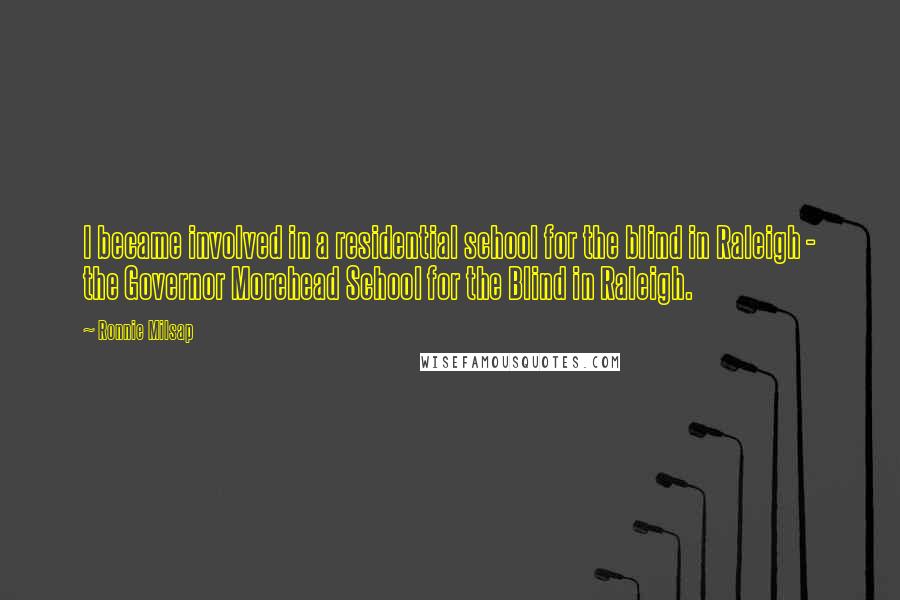 I became involved in a residential school for the blind in Raleigh - the Governor Morehead School for the Blind in Raleigh.