Ronnie James Dio Quotes
Top 13 wise famous quotes and sayings by Ronnie James Dio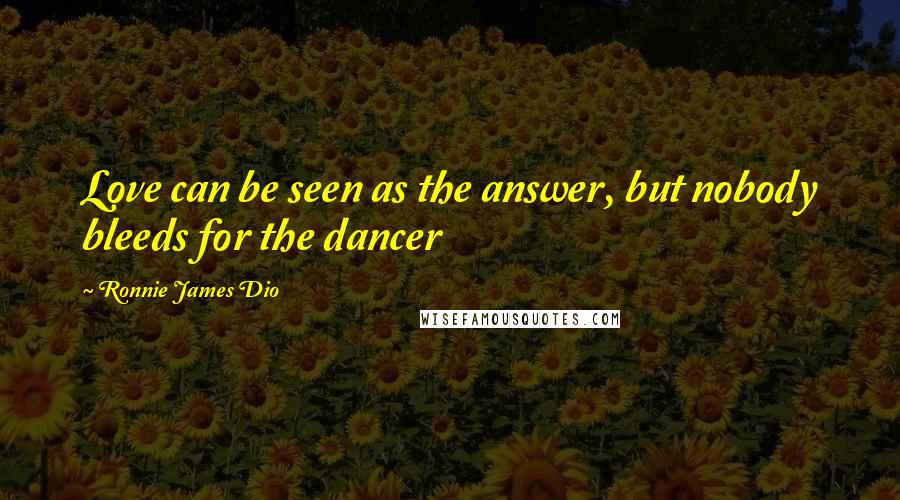 Love can be seen as the answer, but nobody bleeds for the dancer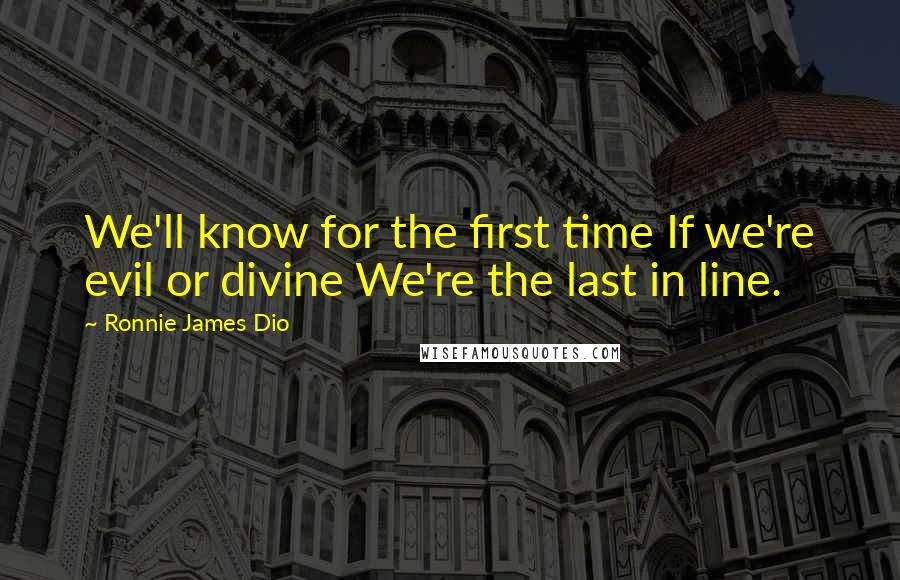 We'll know for the first time If we're evil or divine We're the last in line.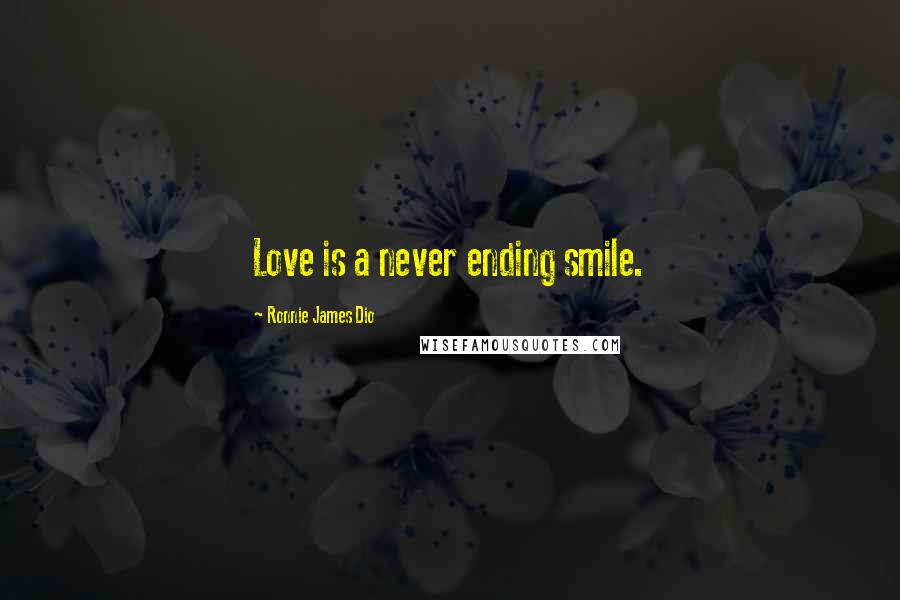 Love is a never ending smile.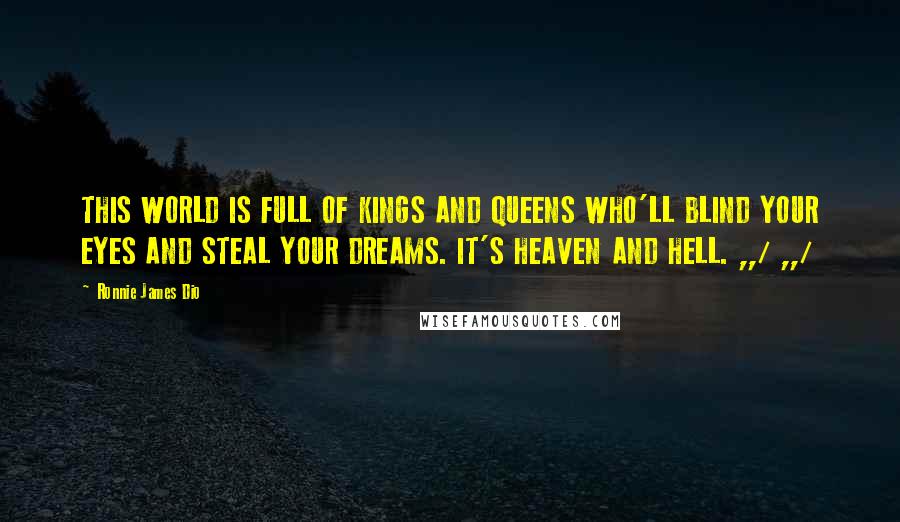 THIS WORLD IS FULL OF KINGS AND QUEENS WHO'LL BLIND YOUR EYES AND STEAL YOUR DREAMS. IT'S HEAVEN AND HELL. ,,/ ,,/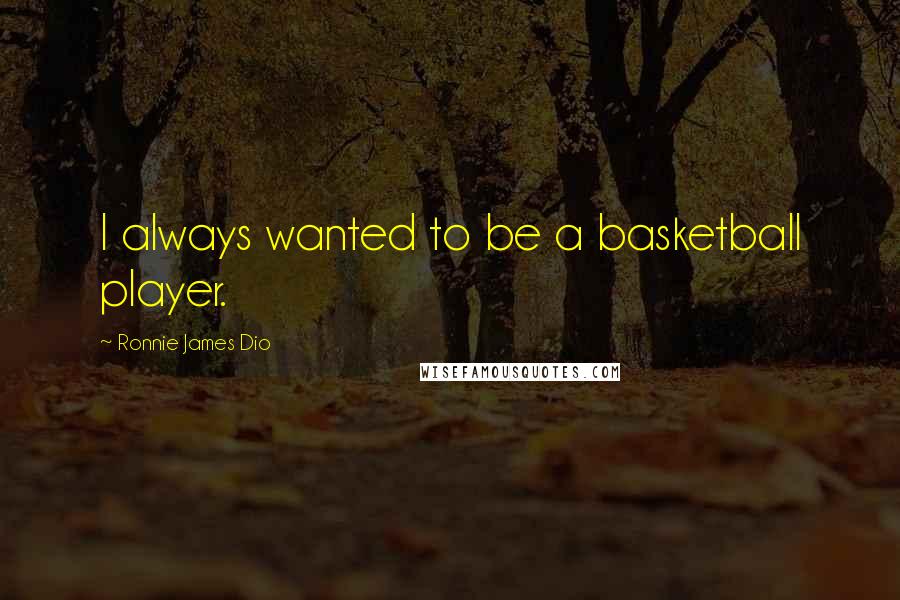 I always wanted to be a basketball player.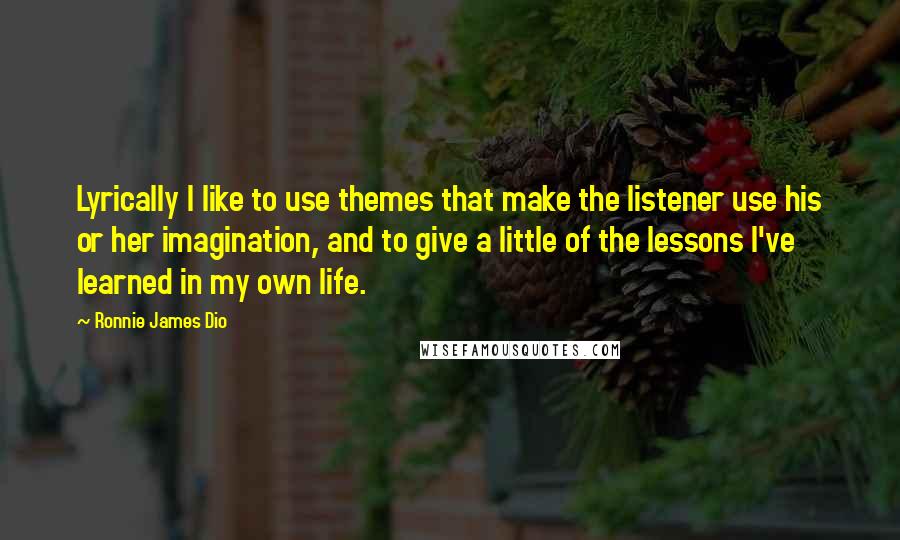 Lyrically I like to use themes that make the listener use his or her imagination, and to give a little of the lessons I've learned in my own life.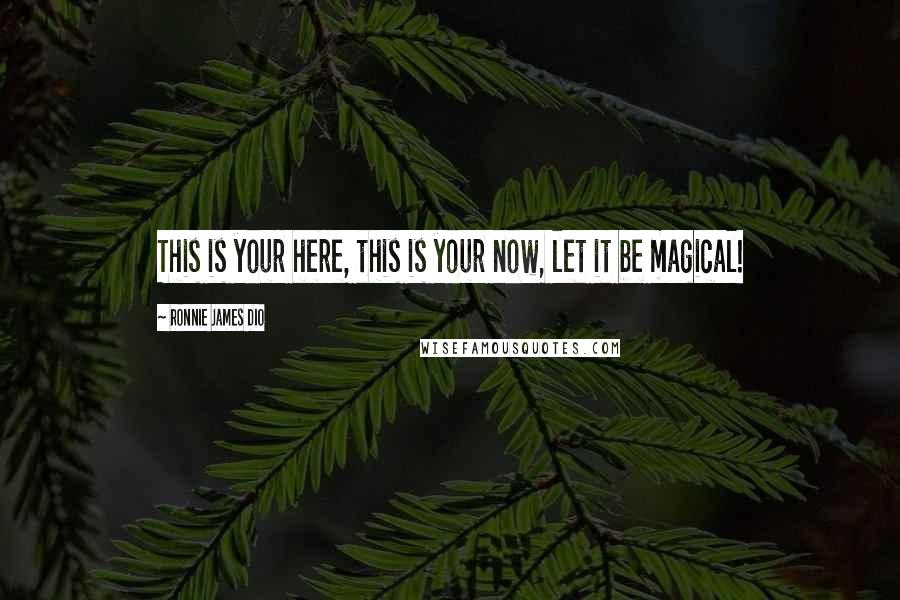 This is your here, this is your now, let it be magical!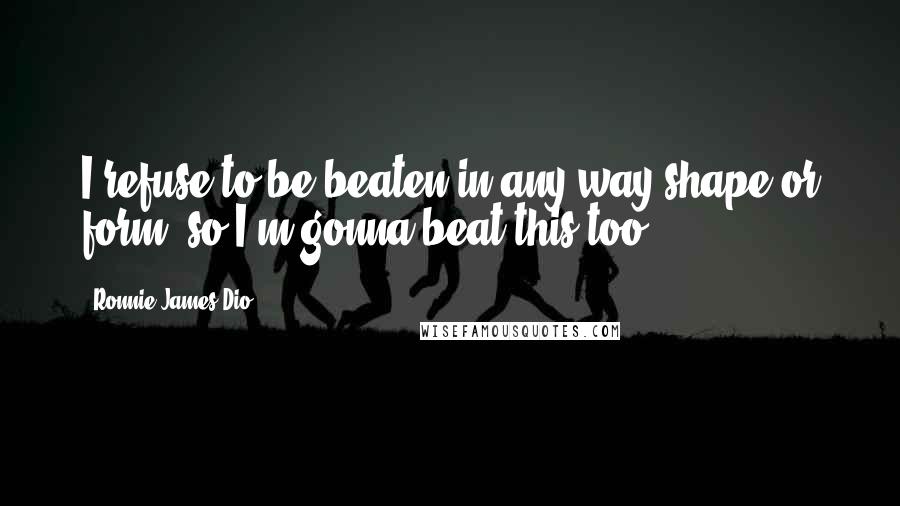 I refuse to be beaten in any way shape or form, so I'm gonna beat this too.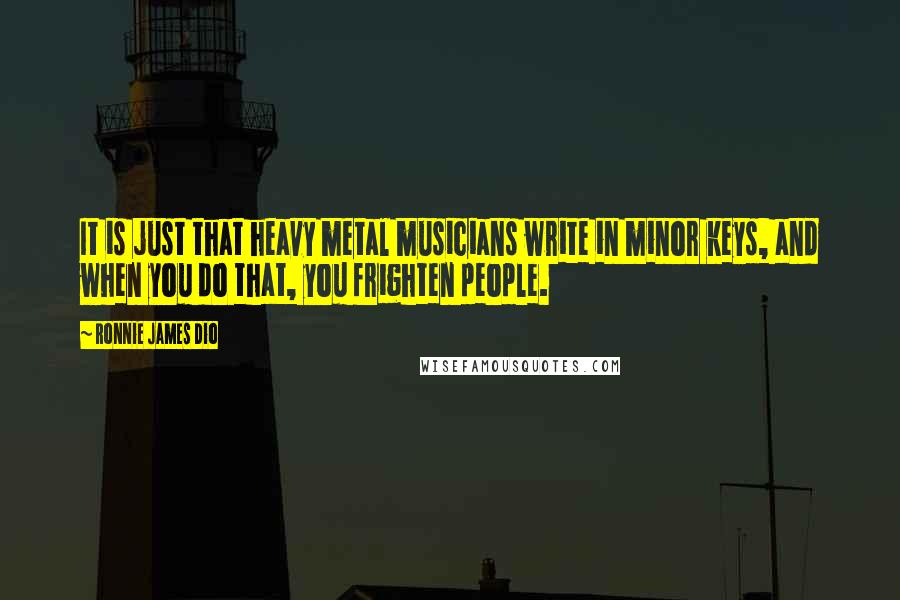 It is just that heavy metal musicians write in minor keys, and when you do that, you frighten people.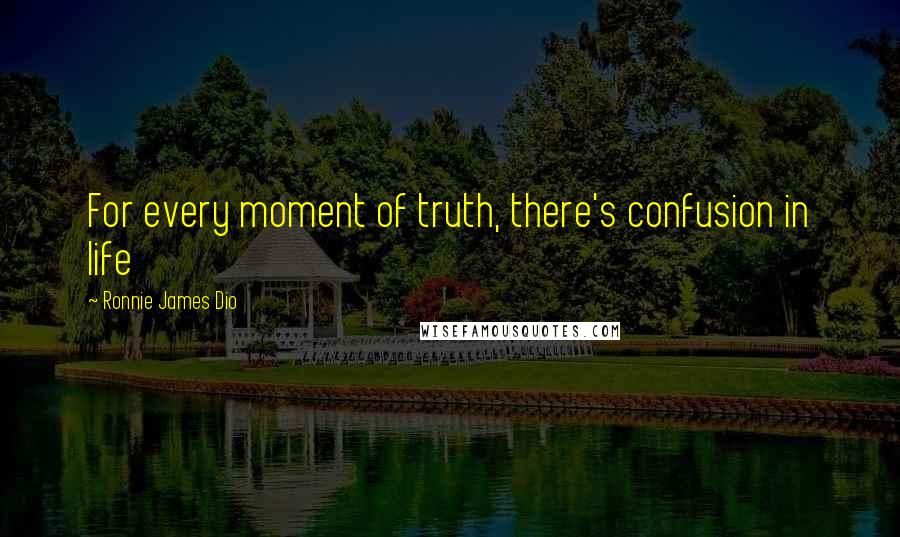 For every moment of truth, there's confusion in life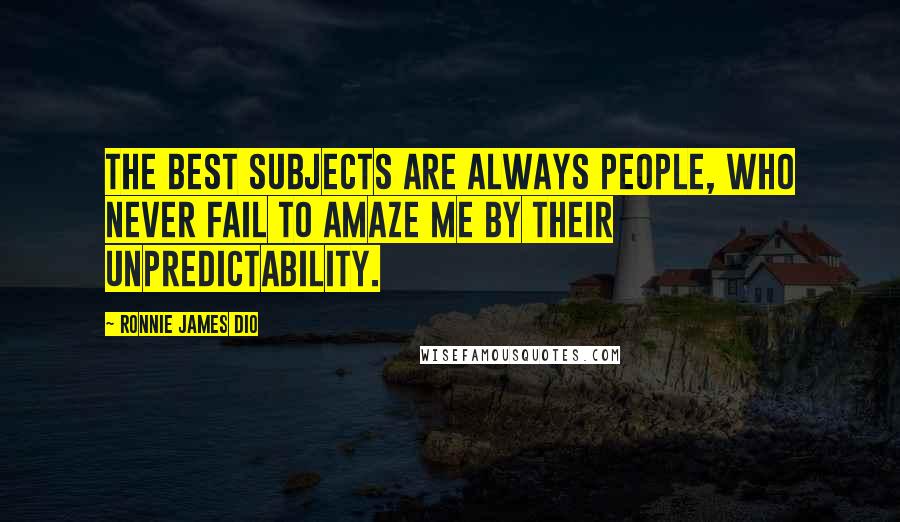 The best subjects are always people, who never fail to amaze me by their unpredictability.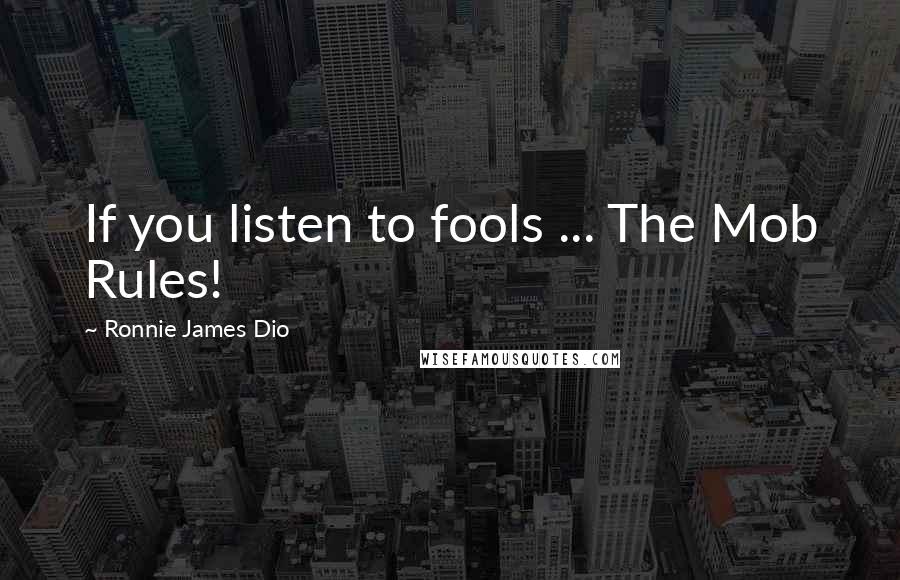 If you listen to fools ... The Mob Rules!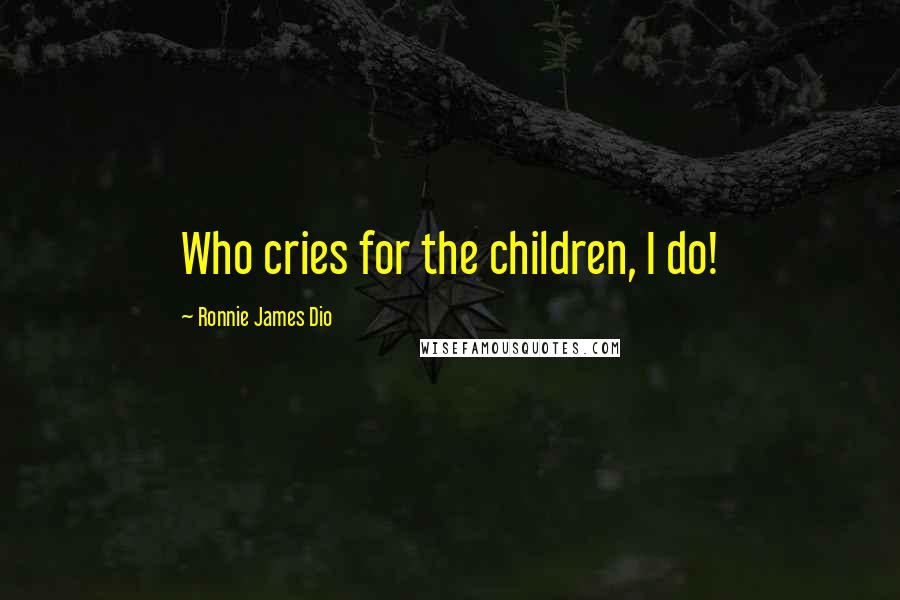 Who cries for the children, I do!