Robin Leach Quotes
Top 13 wise famous quotes and sayings by Robin Leach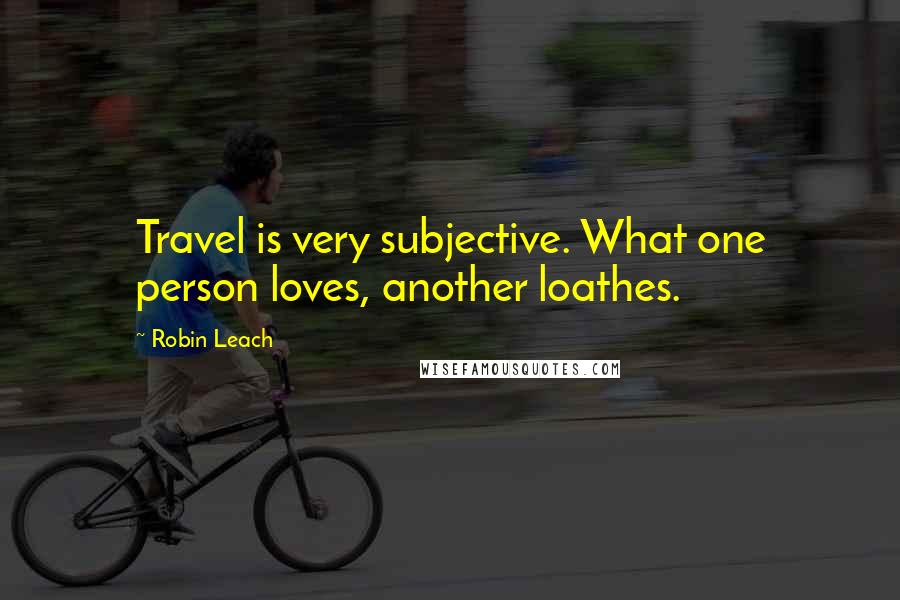 Travel is very subjective. What one person loves, another loathes.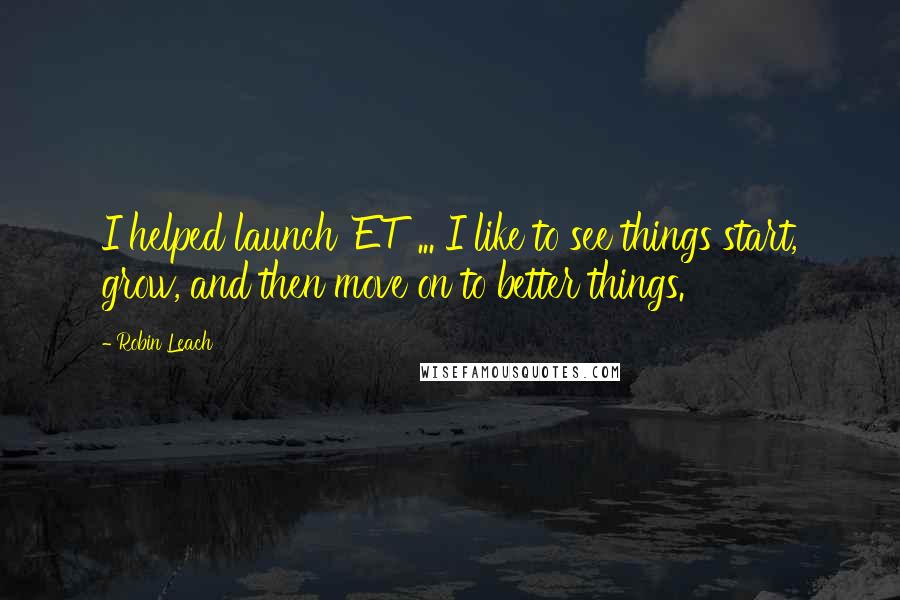 I helped launch 'ET' ... I like to see things start, grow, and then move on to better things.
Nobody would watch Lifestyles of the Poor and the Unknown.
Never give up if you really want something, keep plugging away at it and your dreams can come true.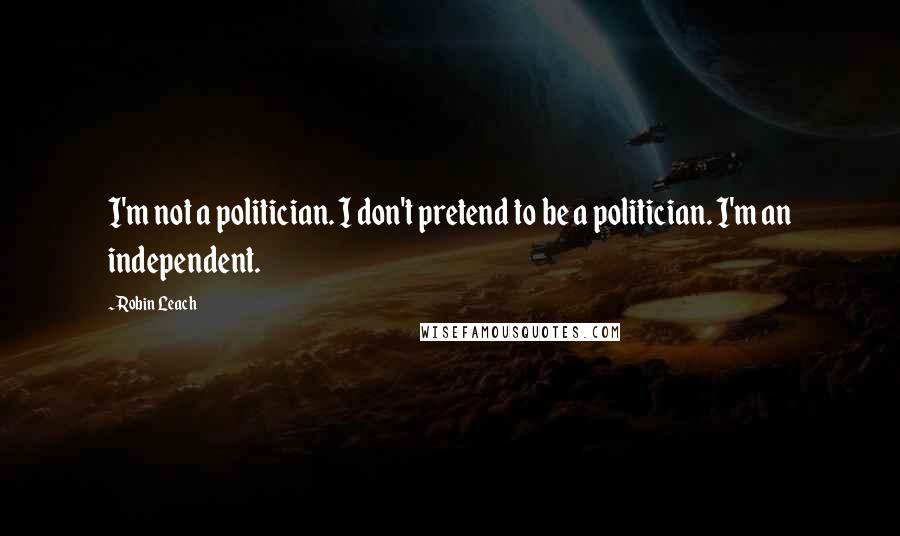 I'm not a politician. I don't pretend to be a politician. I'm an independent.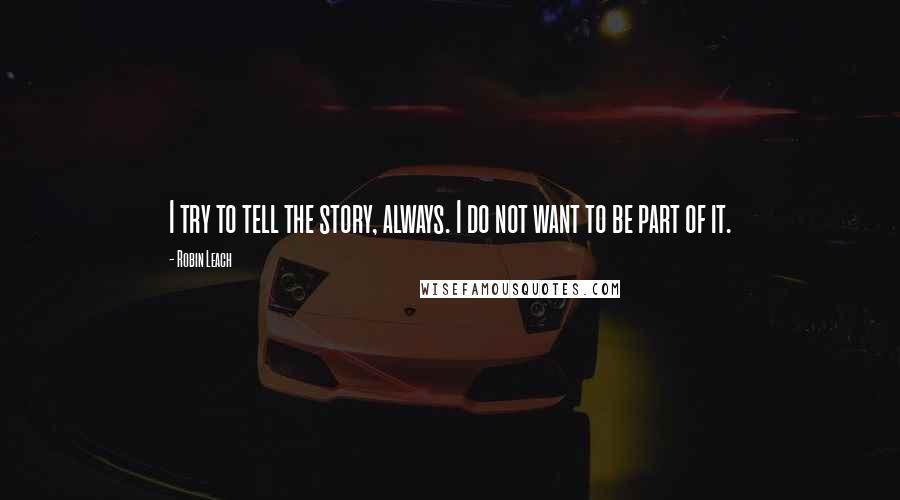 I try to tell the story, always. I do not want to be part of it.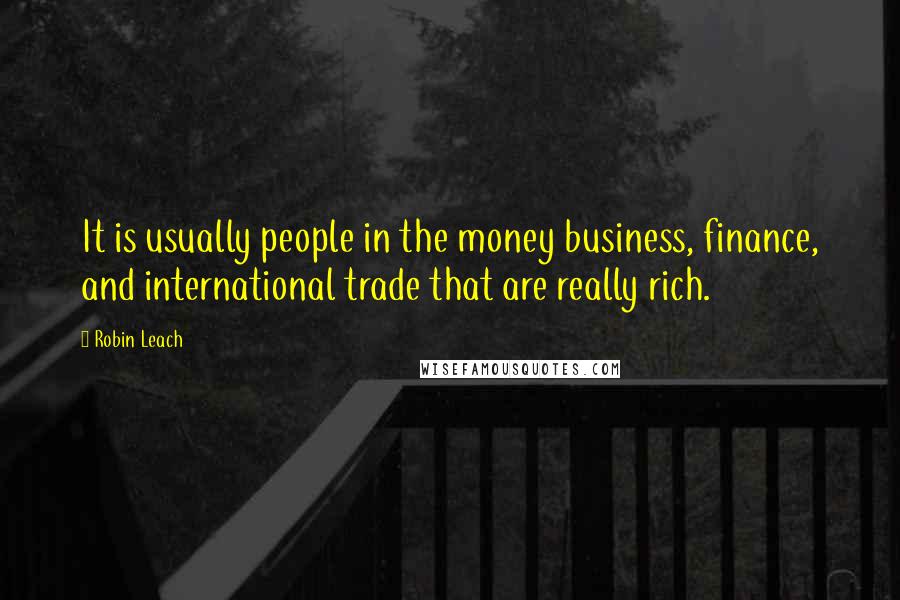 It is usually people in the money business, finance, and international trade that are really rich.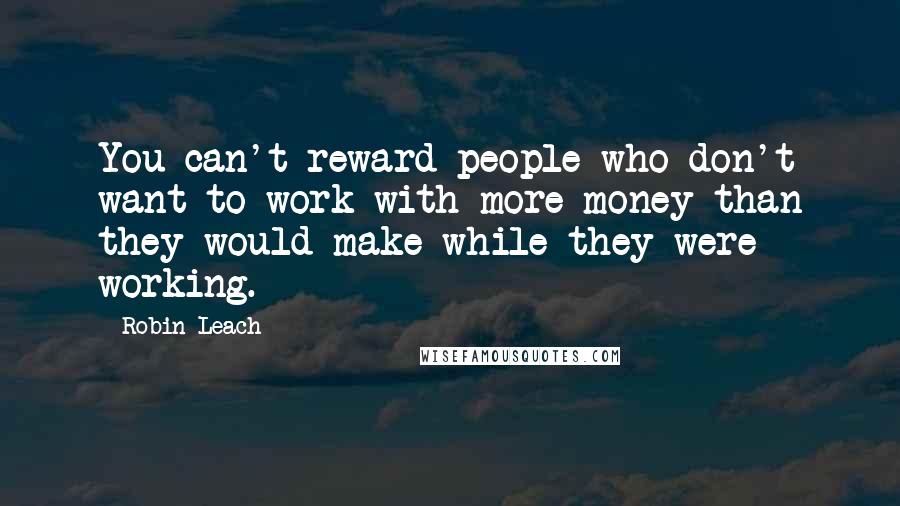 You can't reward people who don't want to work with more money than they would make while they were working.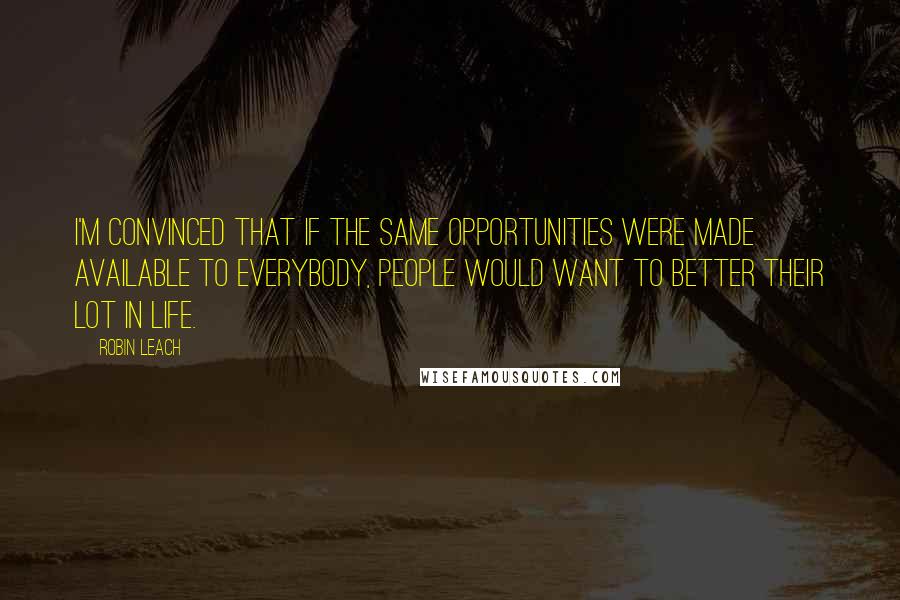 I'm convinced that if the same opportunities were made available to everybody, people would want to better their lot in life.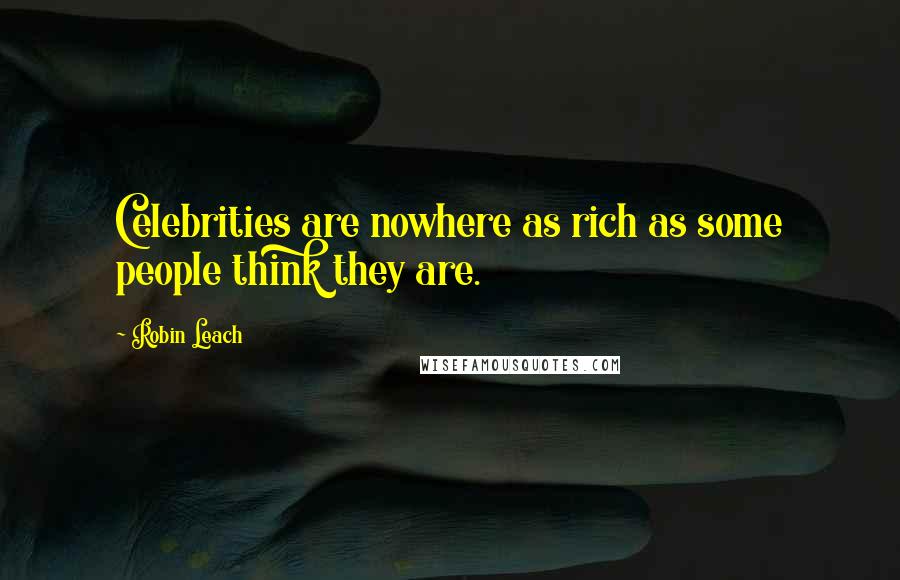 Celebrities are nowhere as rich as some people think they are.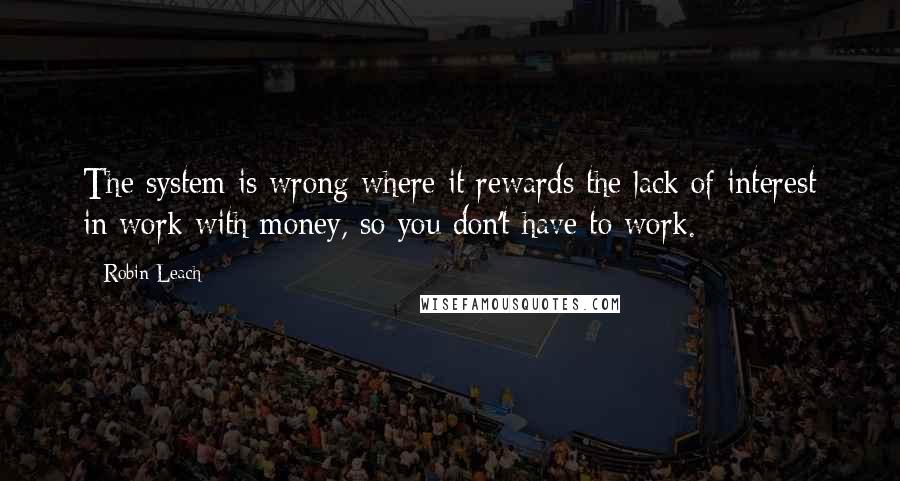 The system is wrong where it rewards the lack of interest in work with money, so you don't have to work.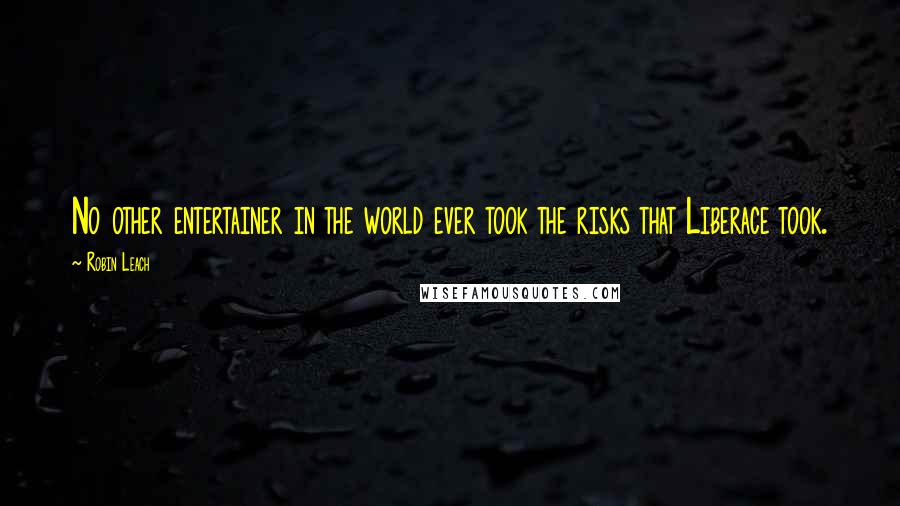 No other entertainer in the world ever took the risks that Liberace took.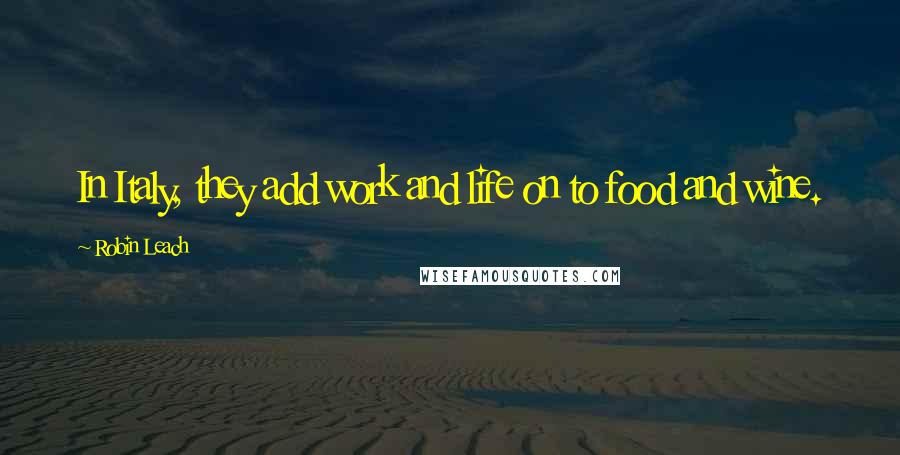 In Italy, they add work and life on to food and wine.