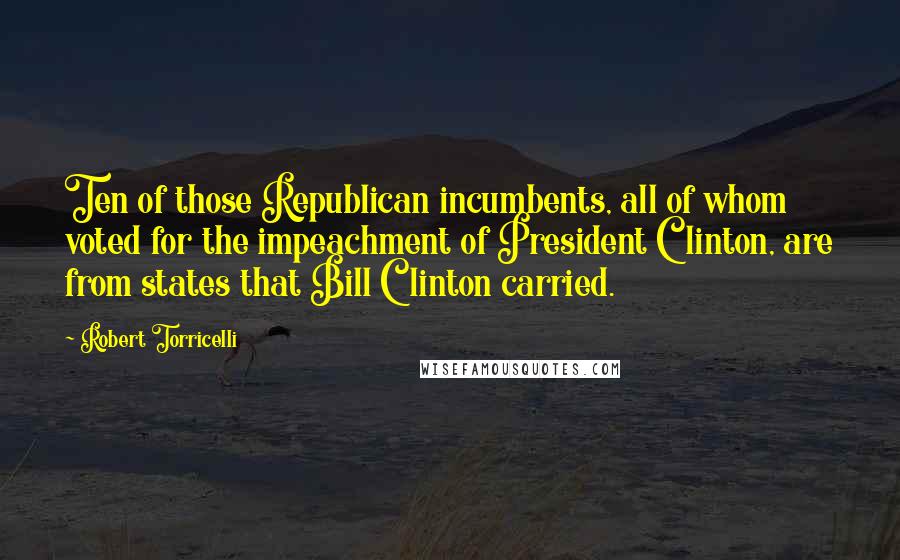 Ten of those Republican incumbents, all of whom voted for the impeachment of President Clinton, are from states that Bill Clinton carried.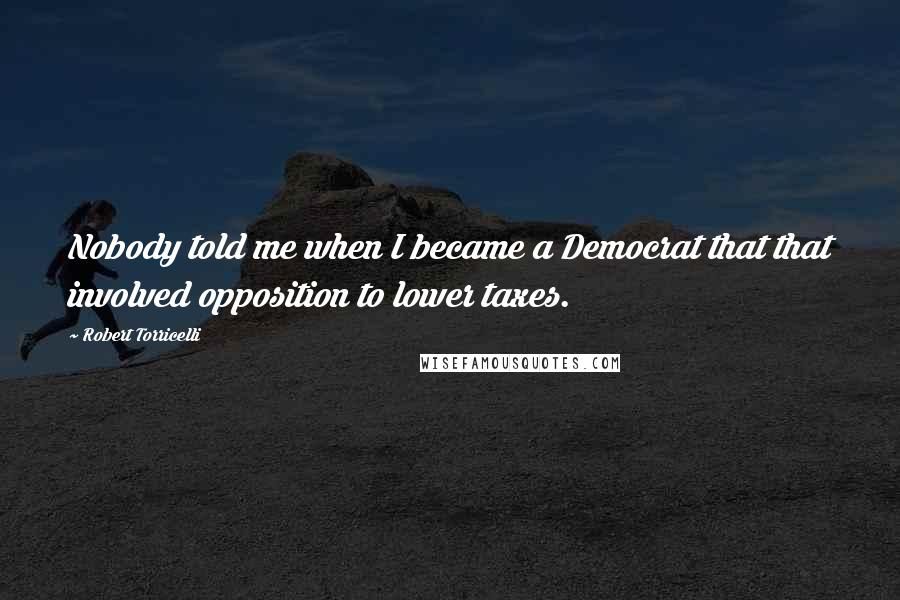 Nobody told me when I became a Democrat that that involved opposition to lower taxes.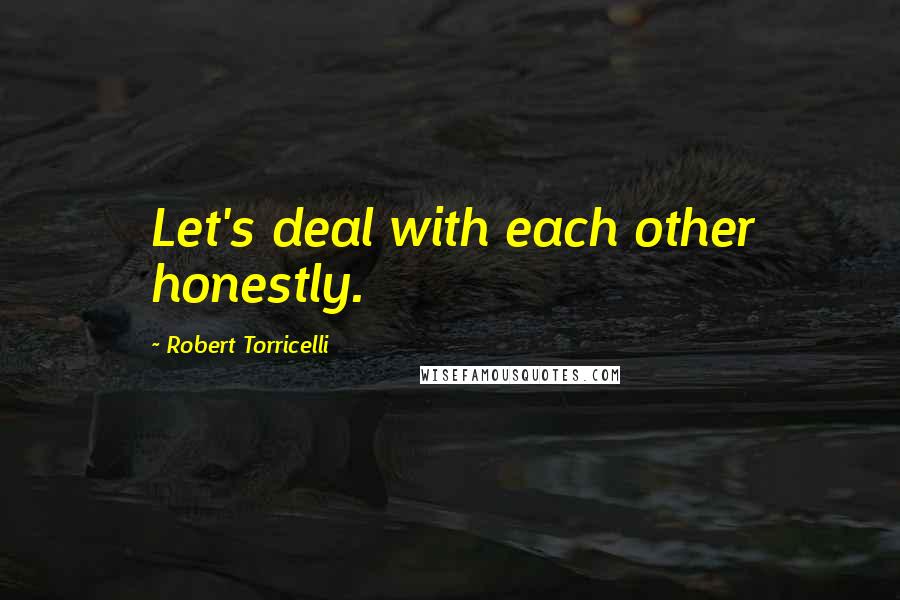 Let's deal with each other honestly.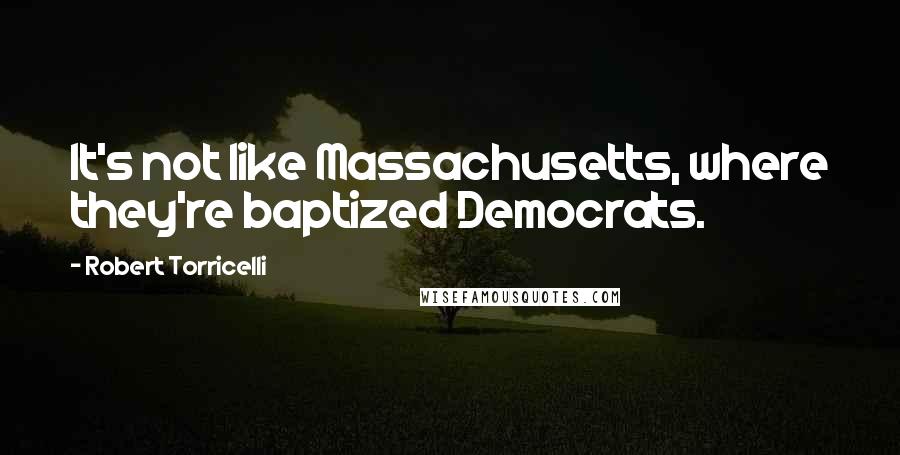 It's not like Massachusetts, where they're baptized Democrats.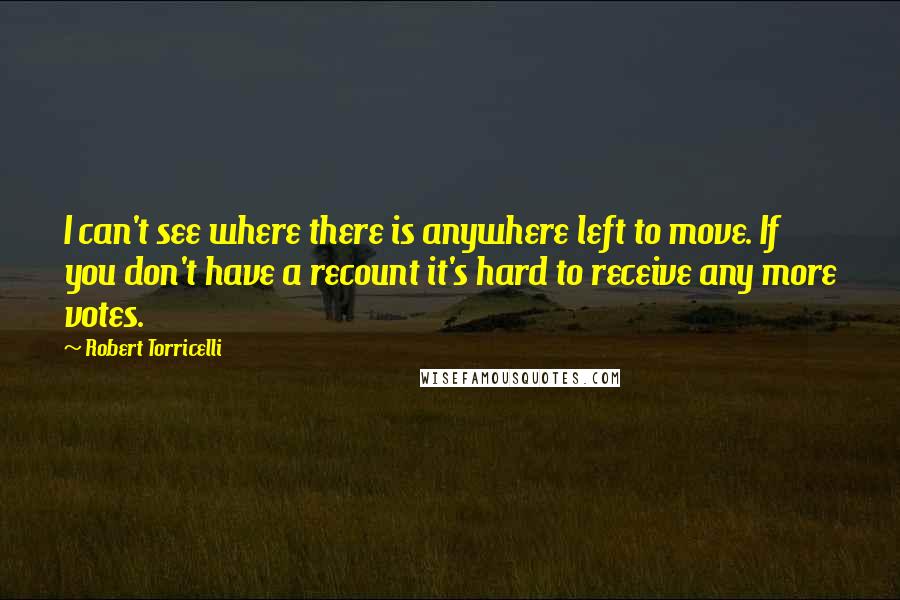 I can't see where there is anywhere left to move. If you don't have a recount it's hard to receive any more votes.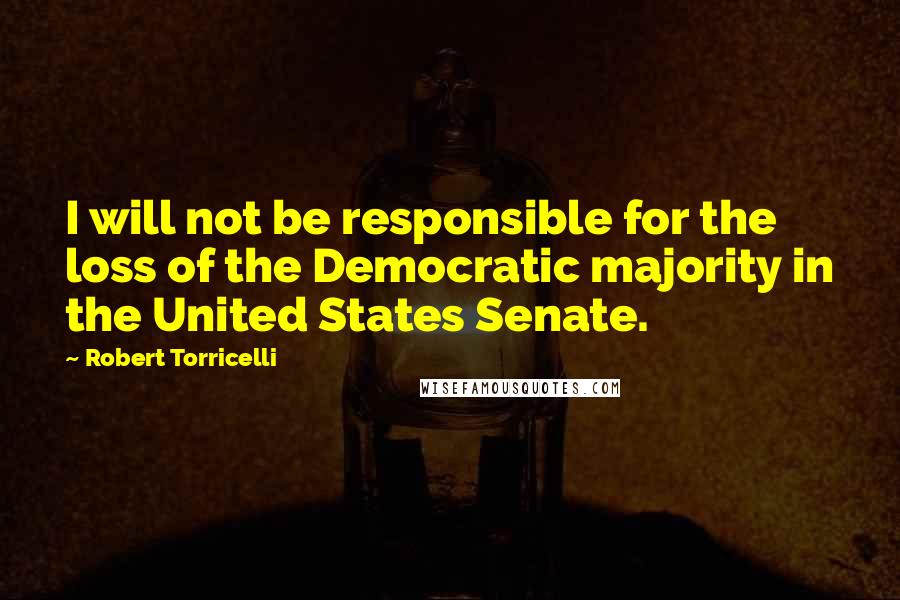 I will not be responsible for the loss of the Democratic majority in the United States Senate.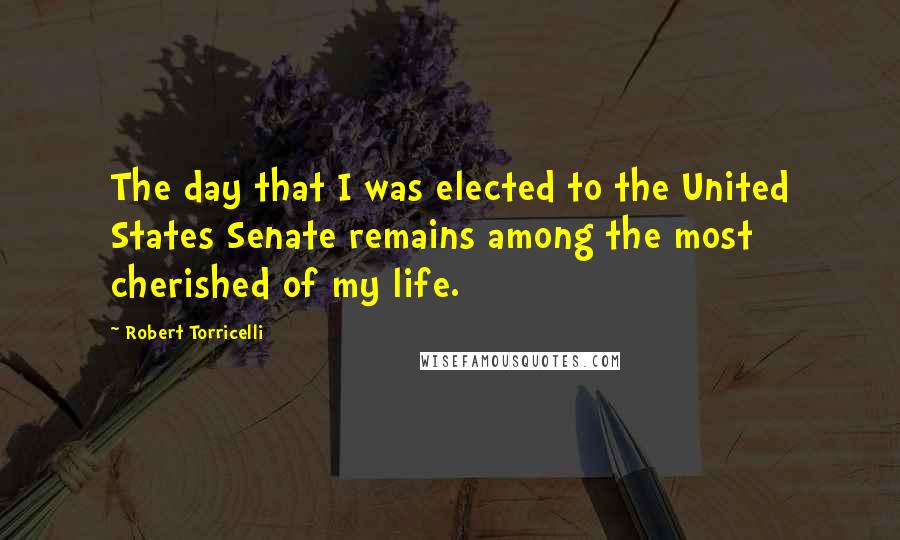 The day that I was elected to the United States Senate remains among the most cherished of my life.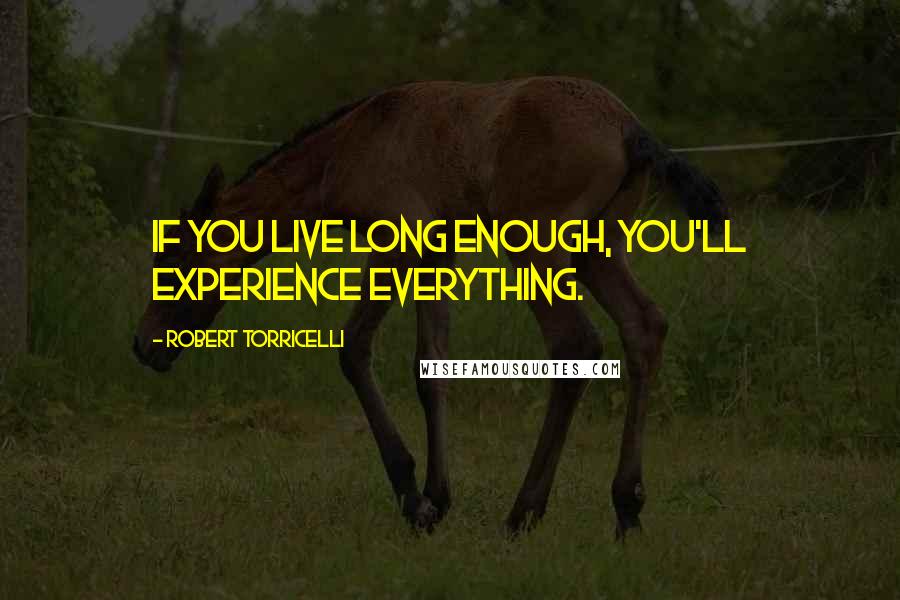 If you live long enough, you'll experience everything.