Robert Prechter Quotes
Top 6 wise famous quotes and sayings by Robert Prechter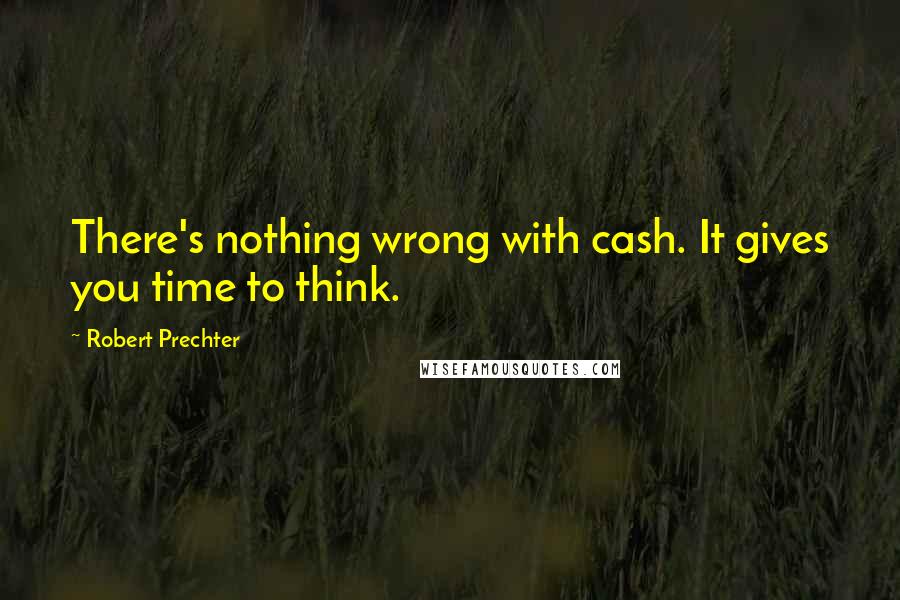 There's nothing wrong with cash. It gives you time to think.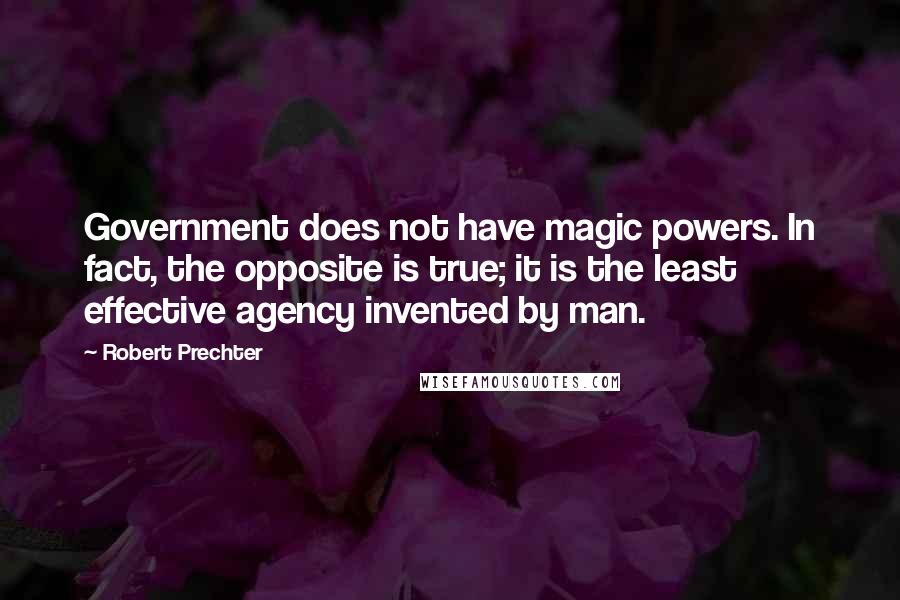 Government does not have magic powers. In fact, the opposite is true; it is the least effective agency invented by man.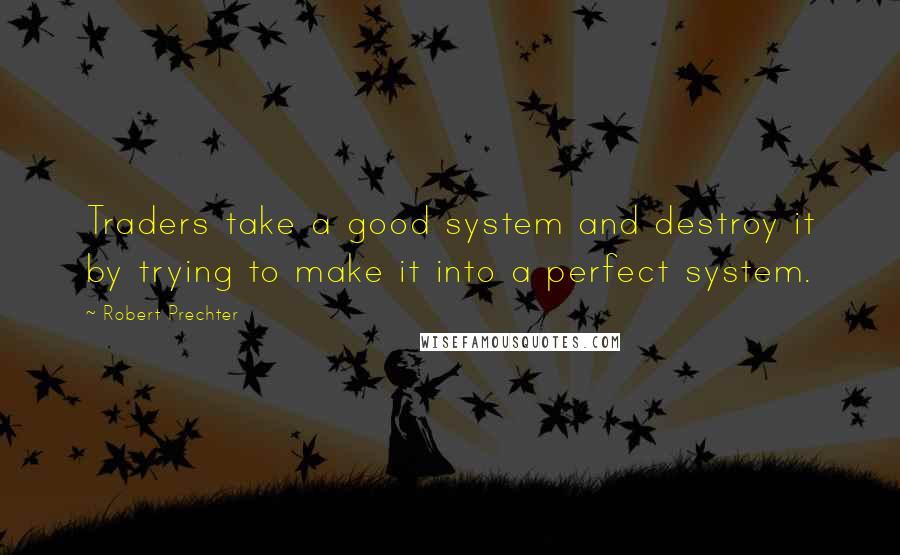 Traders take a good system and destroy it by trying to make it into a perfect system.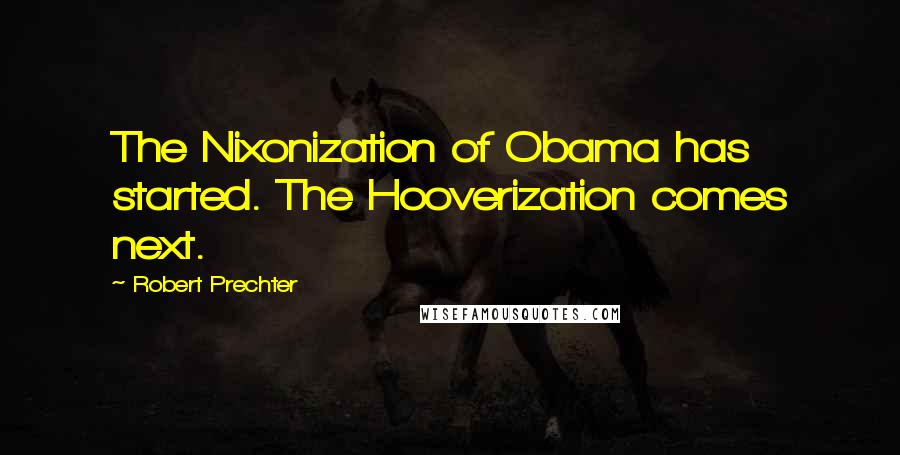 The Nixonization of Obama has started. The Hooverization comes next.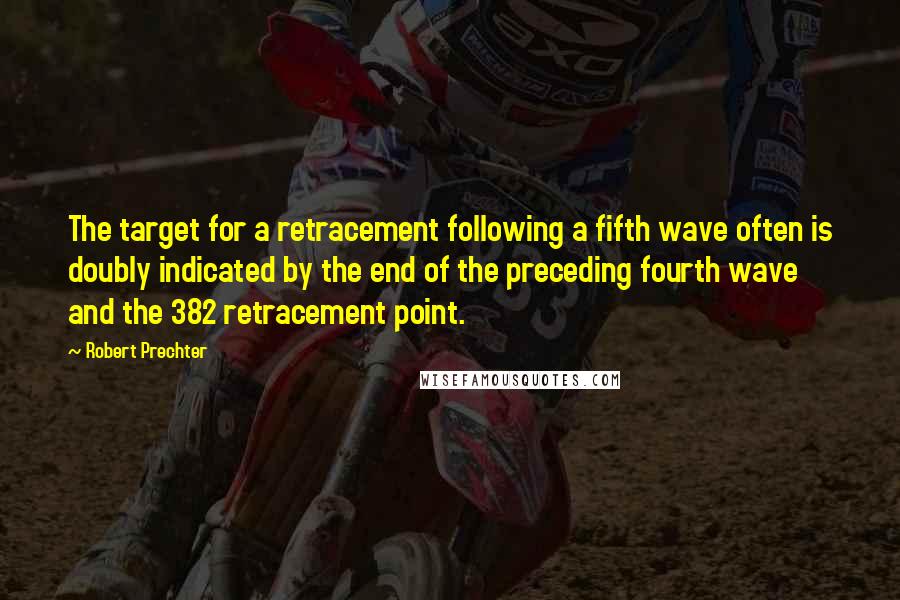 The target for a retracement following a fifth wave often is doubly indicated by the end of the preceding fourth wave and the 382 retracement point.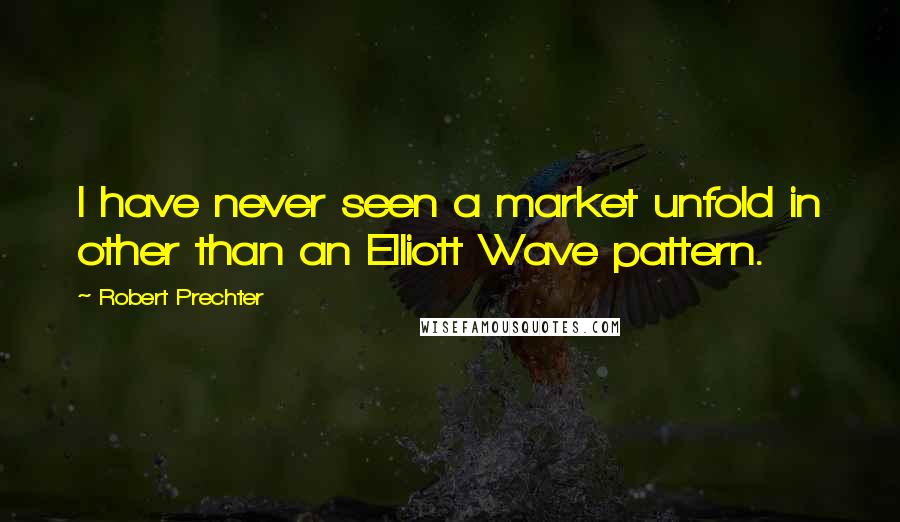 I have never seen a market unfold in other than an Elliott Wave pattern.